DIY Fire Pit Designs, Backyard Landscaping Ideas Enhancing Homes Visual Appeal

Decorating Ideas

Lights Appliances

Outdoor Living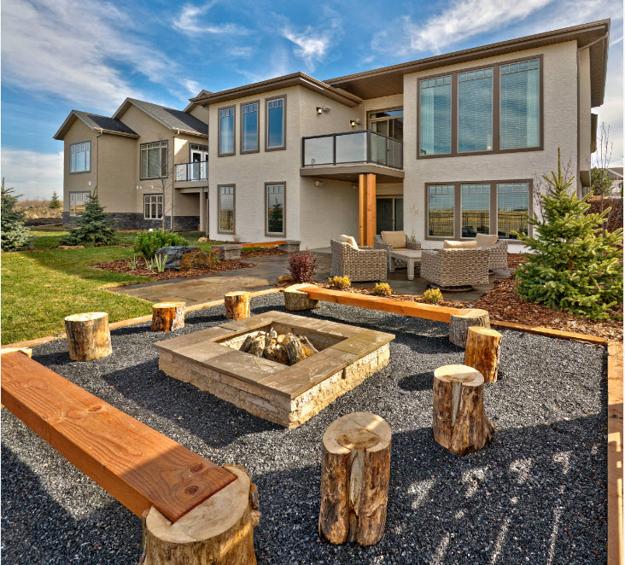 Outdoor seating area, fire pit, rustic wood furniture
fireplaces and heaters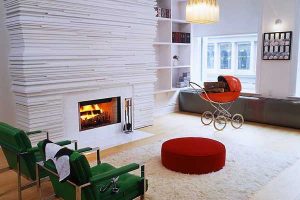 Easy backyard ideas can make a huge difference and dramatically improve a visual appeal of a backyard. Home interiors are personal, and people have different ideas of what is appealing. Simple fire pits are great additions that all people enjoy. DIY fire pits set the warm atmosphere and improve yards' visual appeal.
Outdoor fireplaces and fire pits come in a variety of types. For individuals with a limited budget or cottage owners, DIY fire pits are a great choice. DIY fire pit design is easy, unpretentious, but universally appealing. Handmade, quick, and easy DIY projects provide heat and coziness. DIY fire pits are fun to make and to use.
Beautiful fire pits and patio ideas
Gorgeous fire pit globes, modern yard decorations
DIY fire pit ideas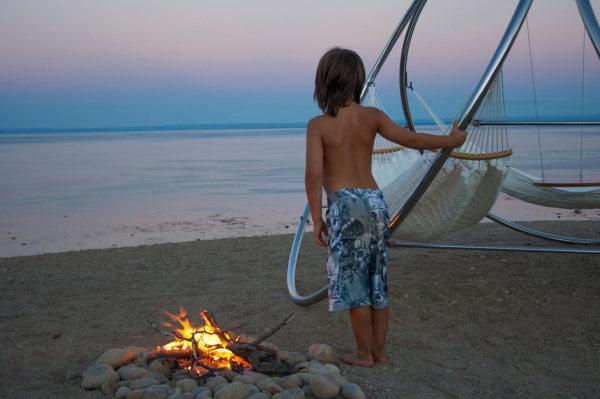 Fire pits offer a beautiful visual enhancement to smaller areas and large yards. Check out the Lushome collection of cheap ideas for making a quick and functional DIY fire pit. Friends and family will enjoy spending evenings and weekends at your home year-round, gathering around one of these wood-burning fire pits.
Cozy outdoor seating areas designed around fire pits
Great dining area ideas for backyard designs
Fabulous outdoor fireplaces staging homes for comfort and style
There are a variety of styles and materials for creating a fire pit to fit different tastes.  DIY fire pits look perfect without a patio with rustic wood furniture, tree stumps, and handmade stools or benches. You can use a metal fire pit for a nice touch or add beautiful landscaping rocks to the DIY design.
Outdoor seating areas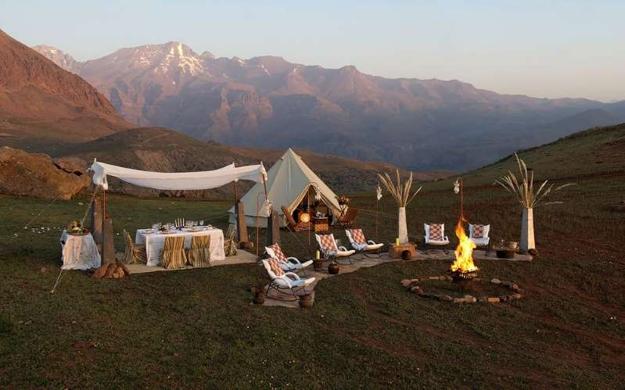 It is easy to design rustic outdoor rooms and outdoor seating areas with a simple fire pit. Stargazing, talking, cooking meals, and enjoying the warmth should not be expensive.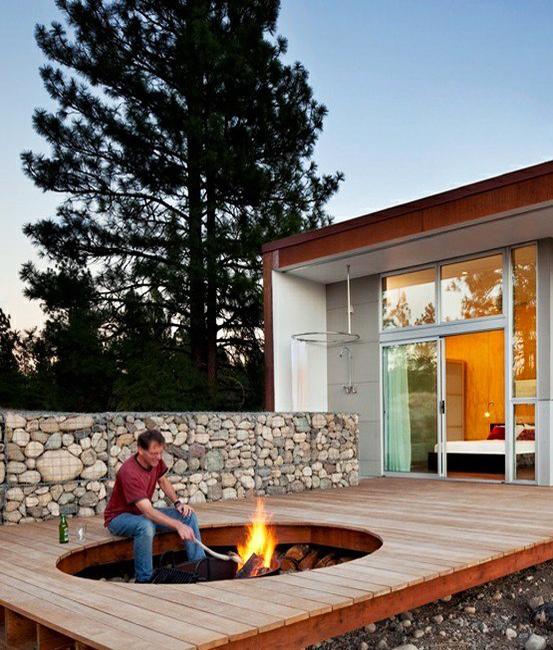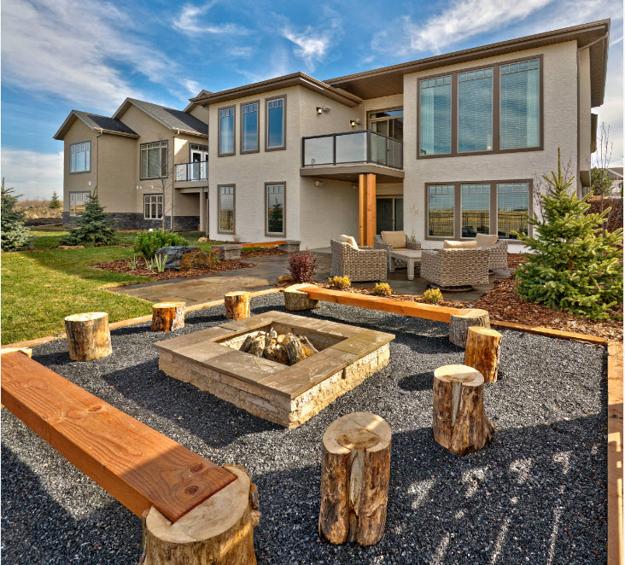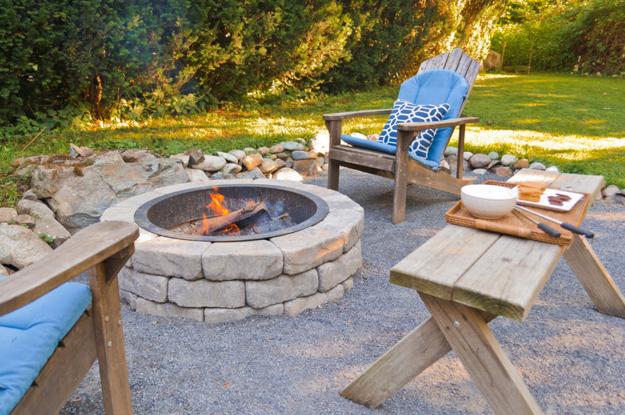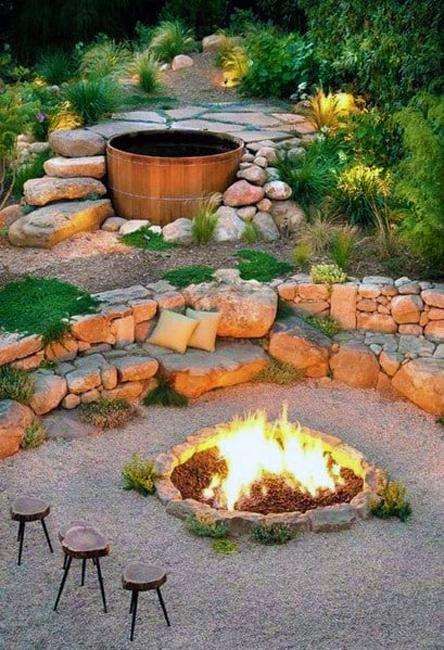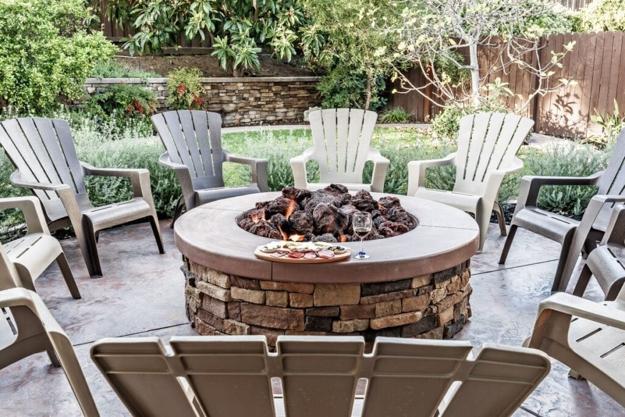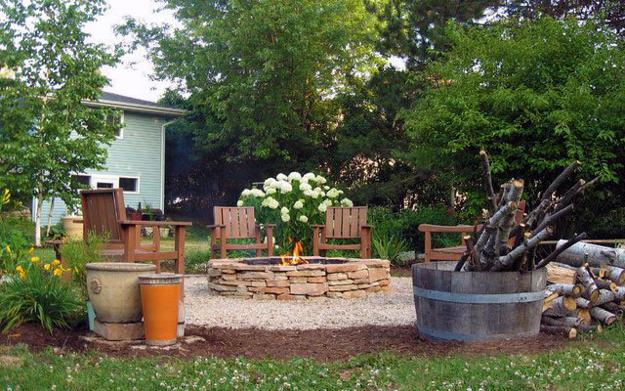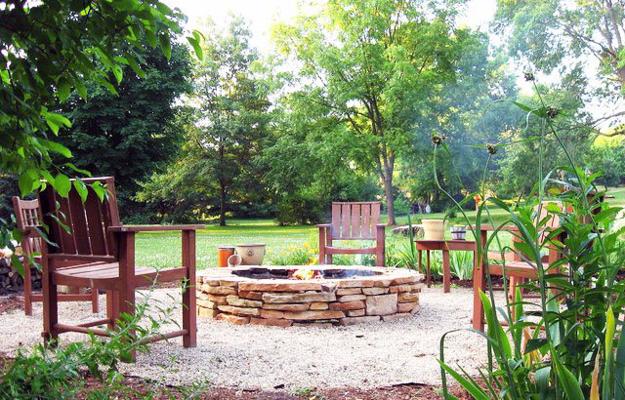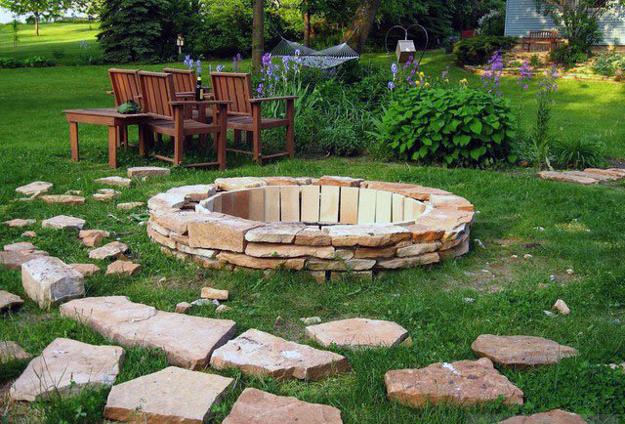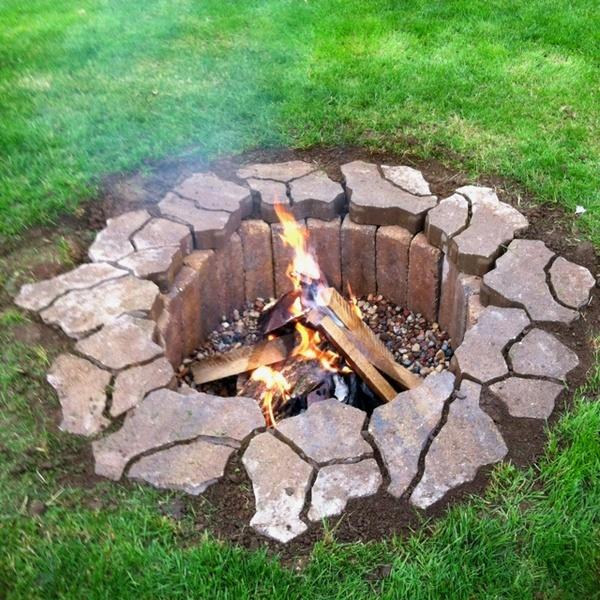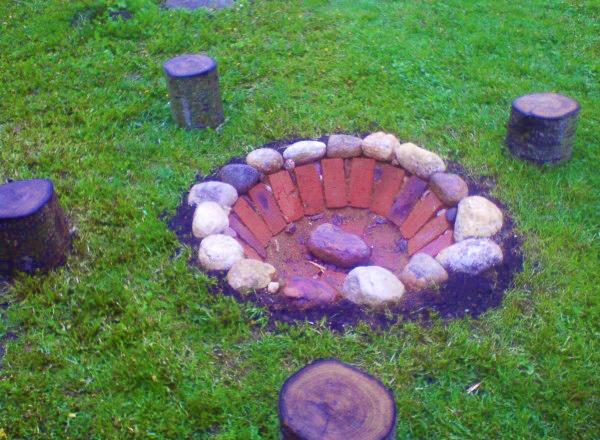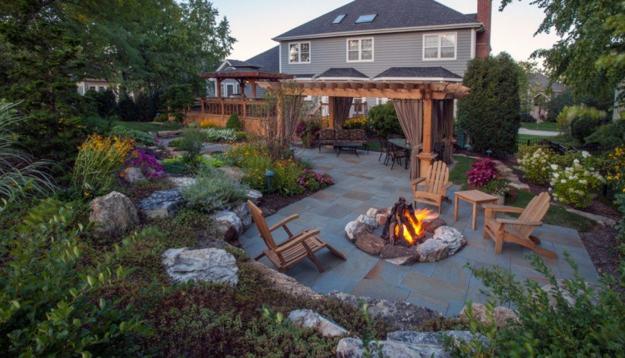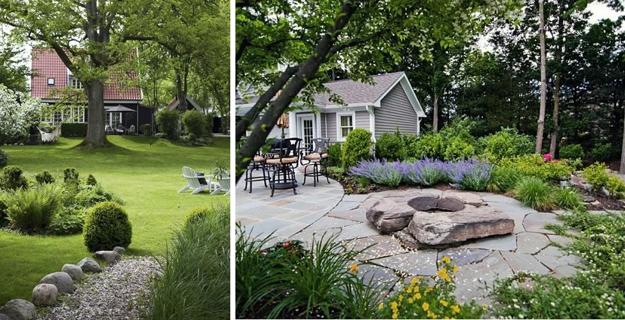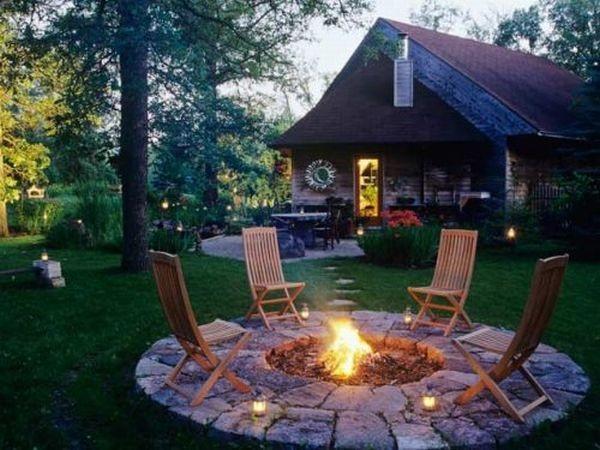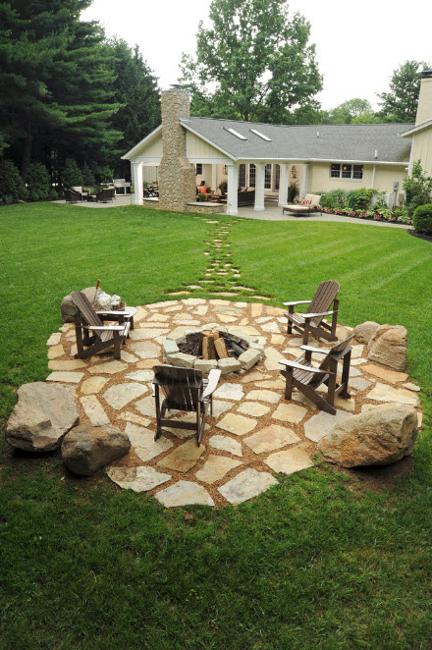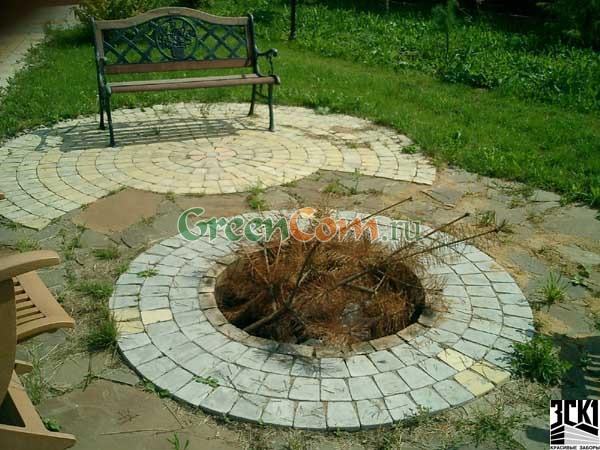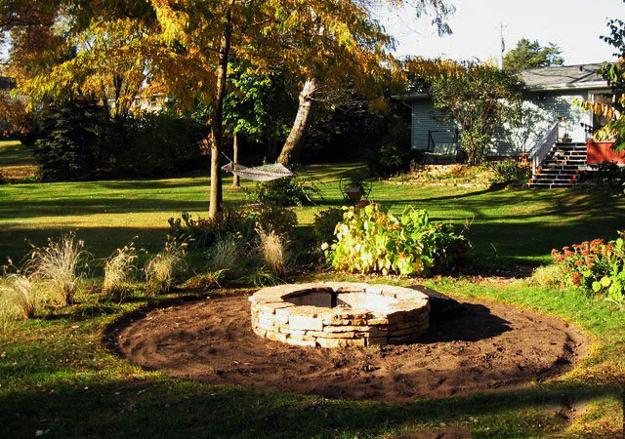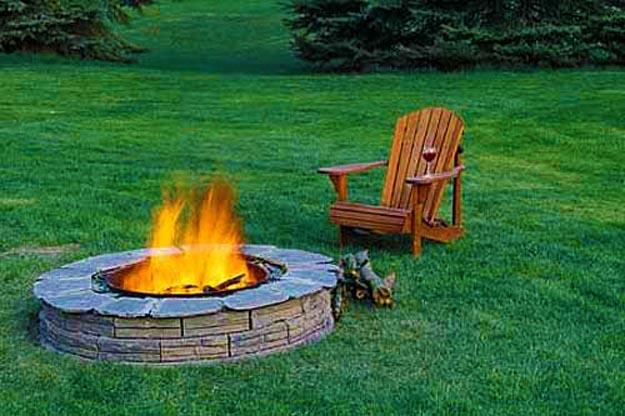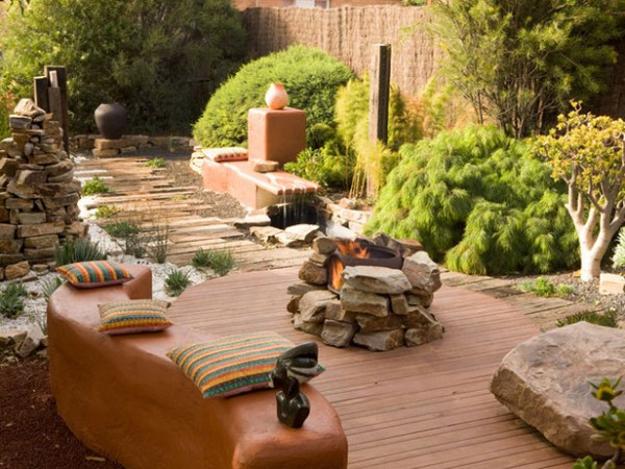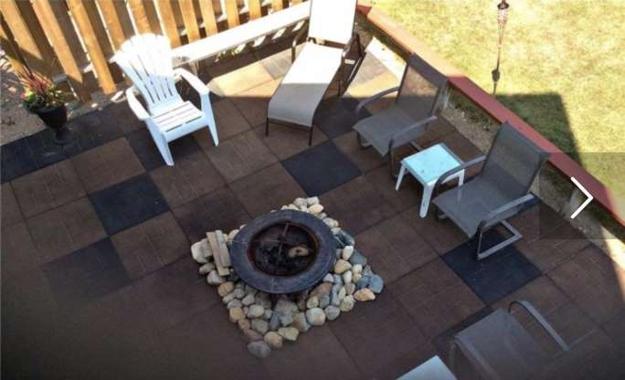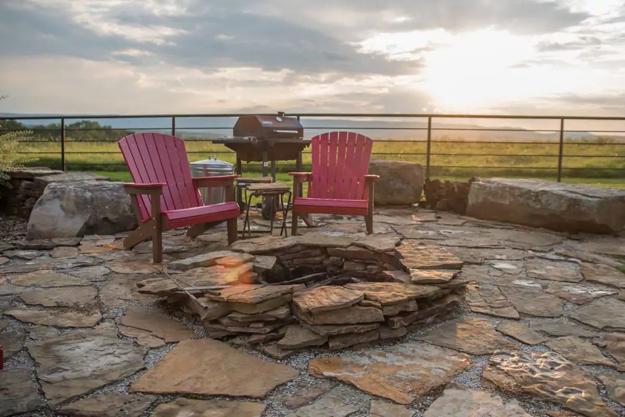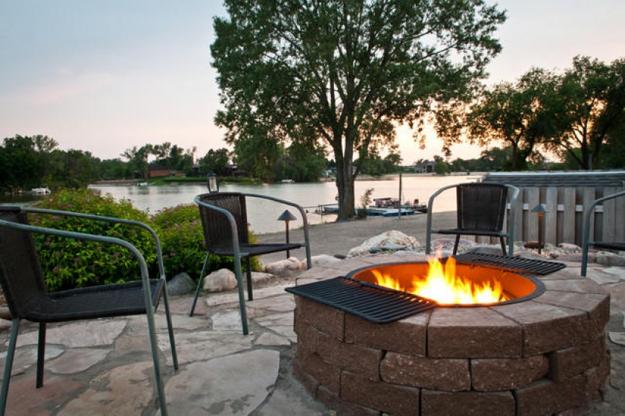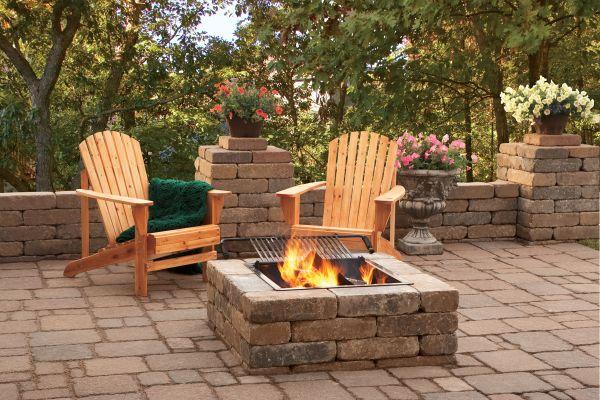 Simple DIY fire pit designs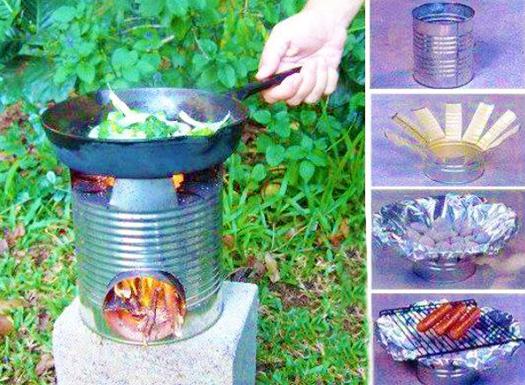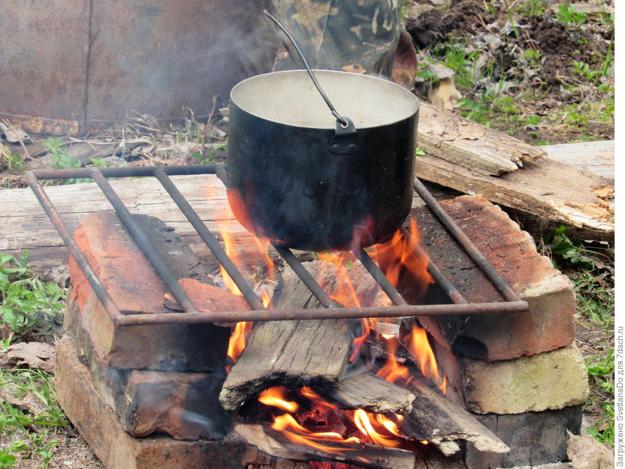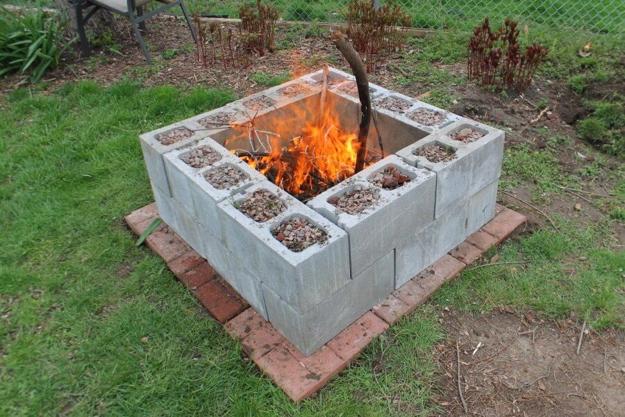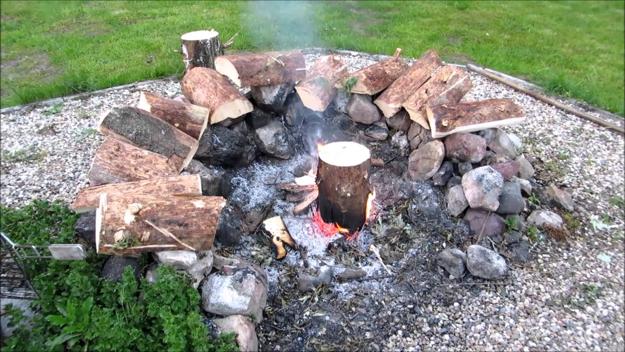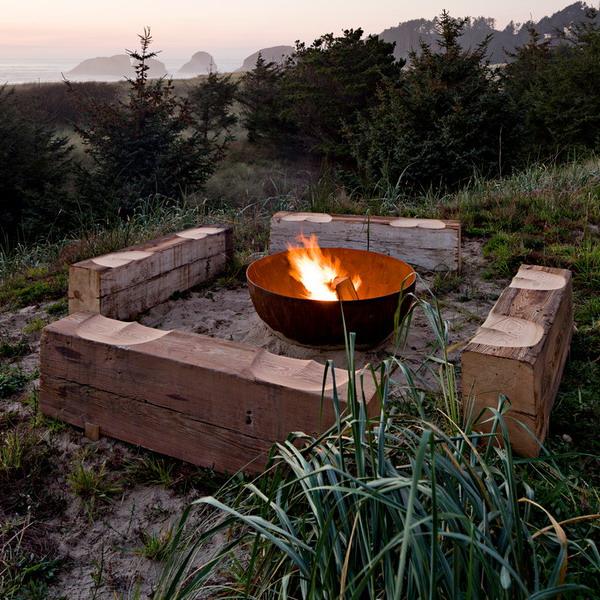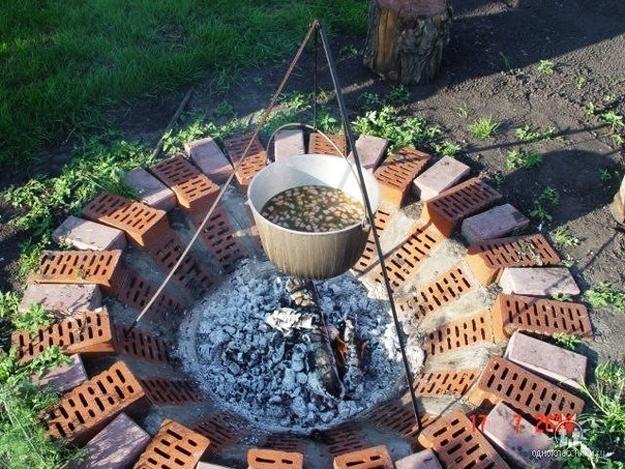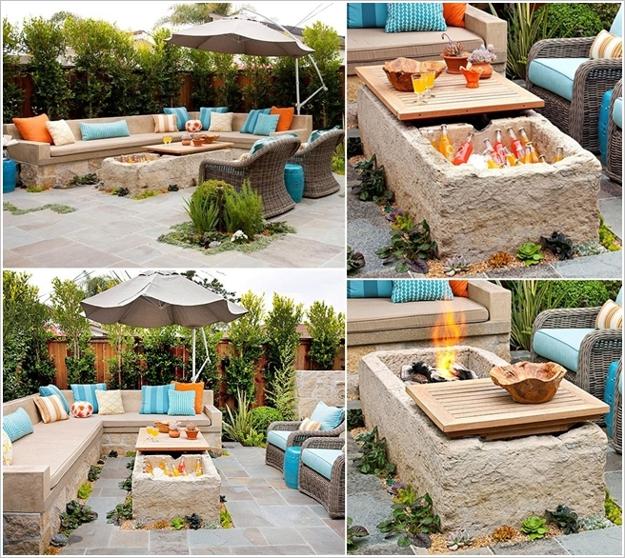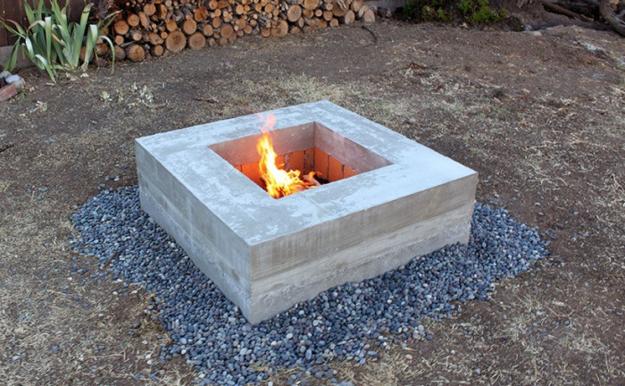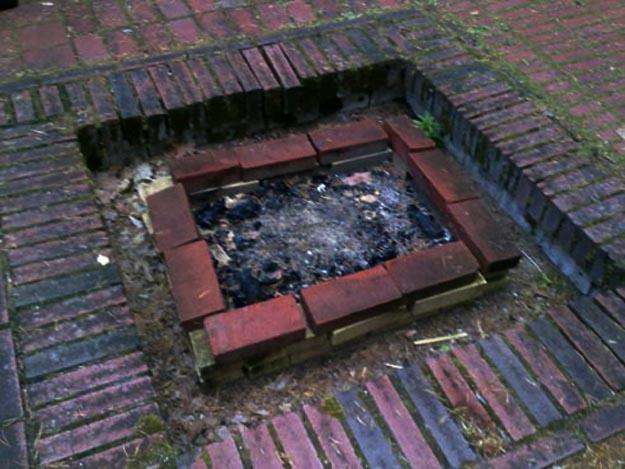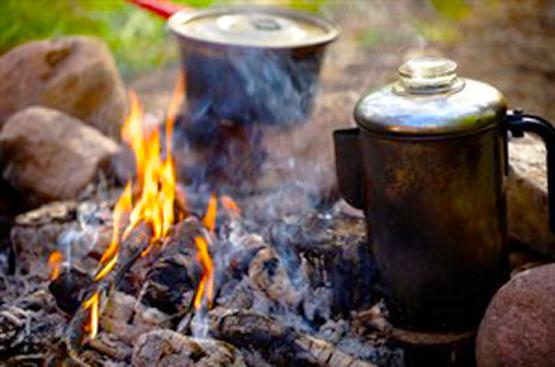 Winter backyard landscaping is about designing peaceful and beautiful outdoor spaces that celebrate natural beauty and provide a habitat to protect...
and enjoy free articles sent to your inbox