Creative Redesign, Recycling and Decorating Ideas Transforming Baby Strollers

Decorating Ideas

Green Design Ideas

Outdoor Living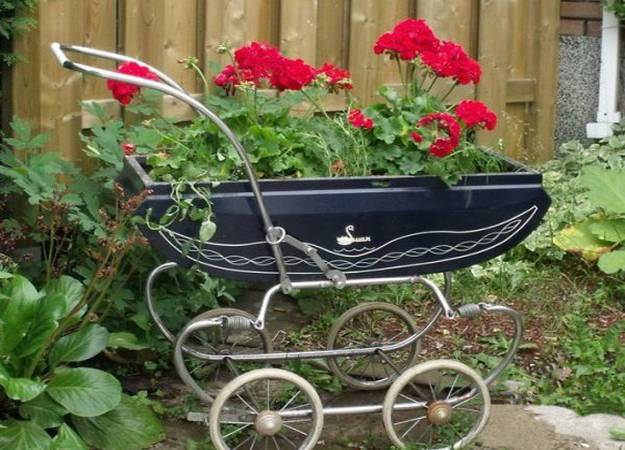 Flower beds and portable garden decorations recycling strollers
CHRISTMAS TREE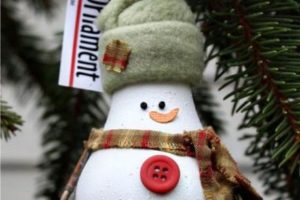 Creative redesign, recycling and decorating ideas can transform baby strollers and make them look brighter, unusual and more interesting, or upcycle them for spectacular flower planters and spacious dog houses for pets. A stroller frame with wheels can be redesigned for a simple lawn mower. Lushome collection demonstrates some amazing ways to reuse and recycle baby strollers and offers creative decorating ideas to refresh and style them.
Most often people throw away old baby strollers, because they already served their purpose. Creative mind can recycle these objects and design unusual flower beds, useful garden carts, outdoor kids toys and garden decorations. Baby strollers can be redesigned, adding bigger wheels or bright decorations that change their original design. They can work as handmade grass mowers, recycling metal frames and wheels and saving money on garden equipment.
Bright and colorful decorating ideas help add personality to a baby stroller design and bring fun into everyday life. Creative redesign and new design ideas that reuse and recycle junk are good for the environment. Recycling is the best solution in putting old things to good use. All you need is to think of innovative, saving money and smart ways in which you can reuse, recycle and upcycle old things, including baby strollers.
Creative handmade garden decorations, 20 recycling ideas for backyard decorating
Redesign and decorating ideas for baby strollers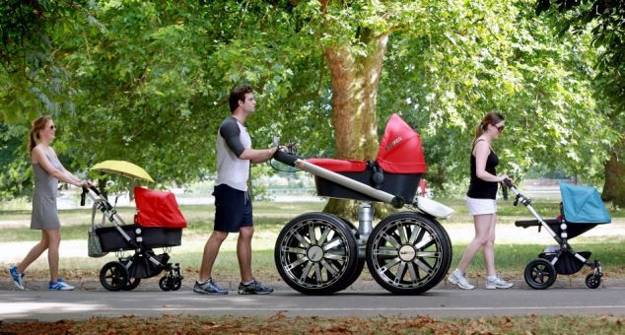 Here is a great example of transforming a baby stroller with big wheels. The new design has a masculine vibe and is perfect for young dads who are proud of their baby boys.
Another way to transform a baby stroller is bright colors, original designs, interesting and creative decorations.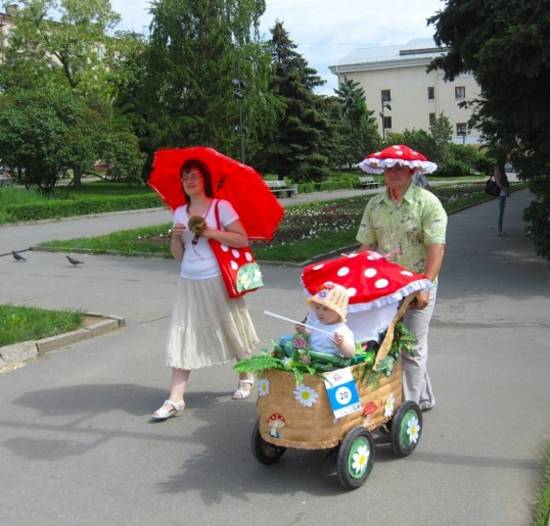 Recycling is the most popular way to go if you want to reuse and recycle an old stroller and take part in saving the environment. Creative DIY projects allow to show off your talents and skills, discover new design ideas that reuse, recycle and upcycle old items, promoting Green living ideas.
Recycled crafts turning clutter into creative homemade garden decorations
2 inspiring DIY projects and design ideas for unique garden decorations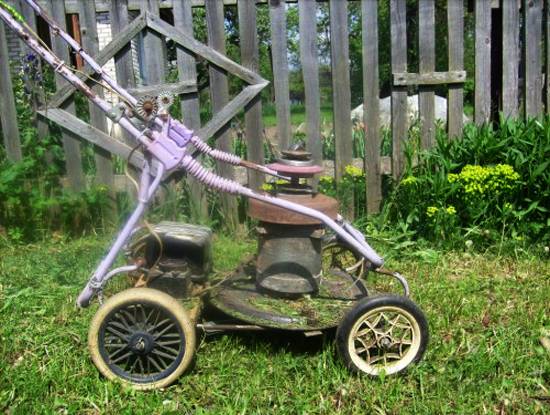 Dog house designs recycling strollers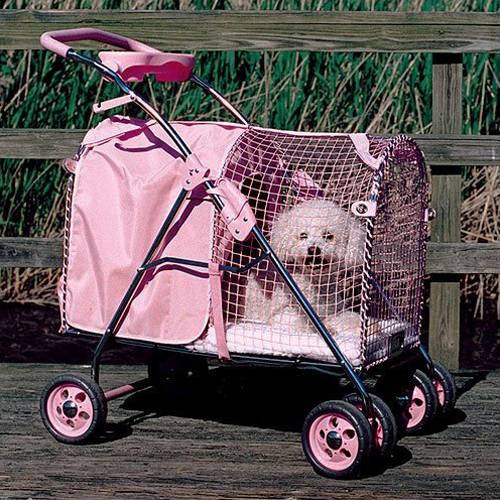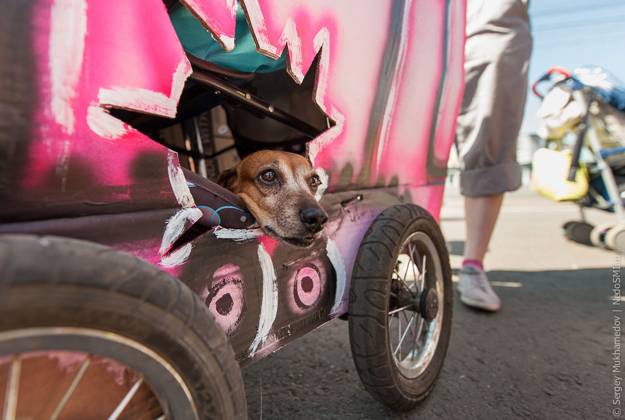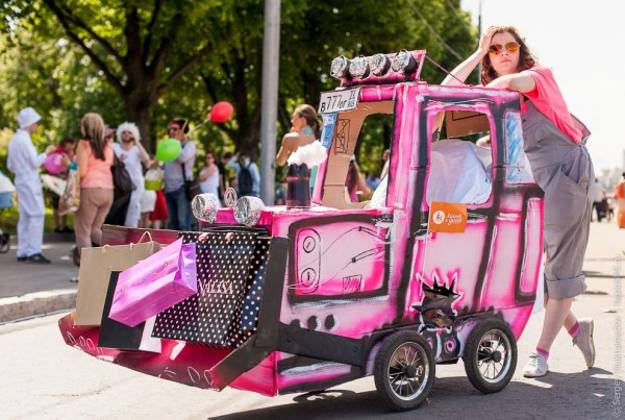 Recycling strollers for flower planters and garden decorations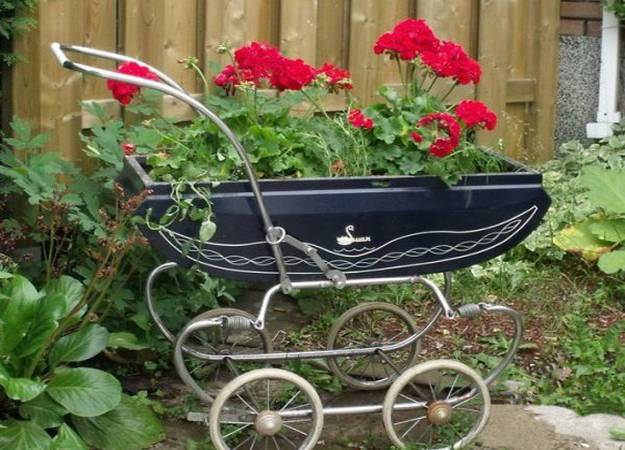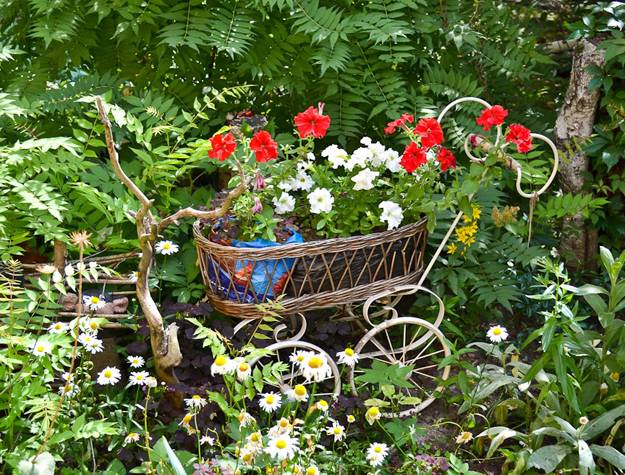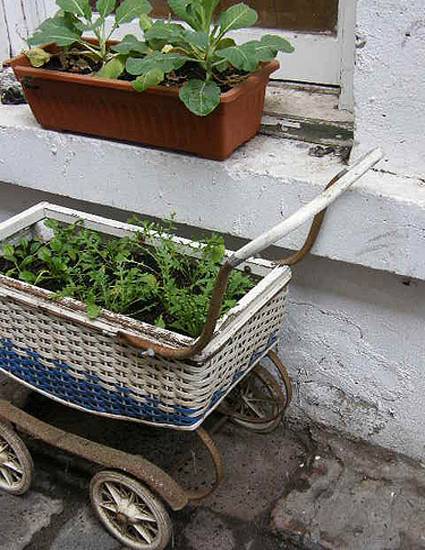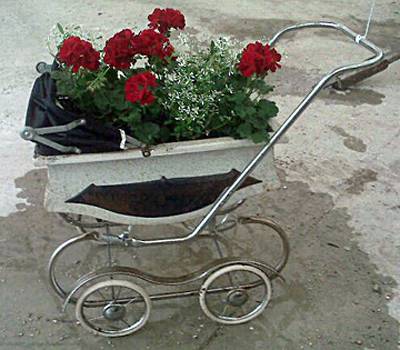 There are hundreds of reasons to recycle metal parts, old cookware, wires, tools for creating unique designs and decorating your office...