50 Modern Kitchens, Unique Kitchen Interiors in Japanese Style

Dining Room

Interior Design Ideas

Kitchen Ideas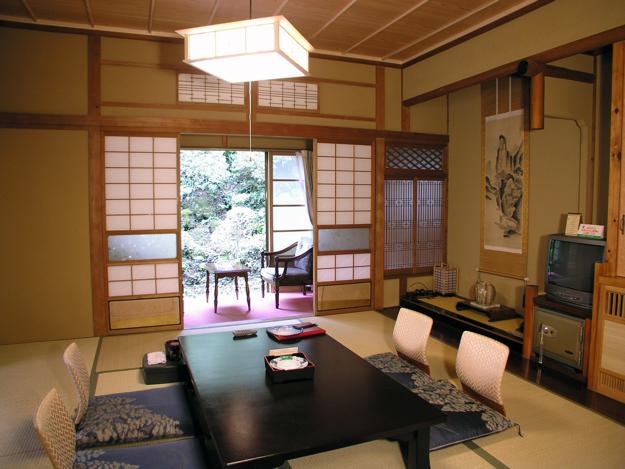 Low dining furniture, paper panel curtains
kitchen colors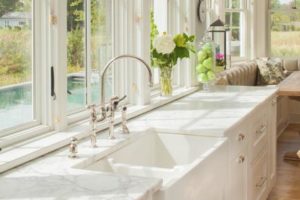 Modern kitchens in Japanese style look unique, comfortable, and relaxing. The Japanese style differs from the rest design styles but has similarities with the contemporary minimalist style. It blends simplicity and neutral colors, mixing Green ideas, natural building materials, and meaningful oriental details into unique modern kitchen interiors. Modern kitchens in Japanese style are perfect solutions for small spaces. Balanced and elegant, the interiors show Asian-style details making the interiors look unusual and fascinating.
The Japanese style reminds us of the modern minimalist style. These two styles are functional, lacking unnecessary decor, and creating beautiful spaces with open dining areas. Contemporary kitchen designs in Japanese style use natural wood, marble, bamboo, and glass to create functional spaces with minimum furniture and decor. Neutral kitchen colors appear quiet and elegant without bright accents. White, beige, brown, black, green, and red colors are perfect for Japanese-style kitchens.
Tips for Japanese bathroom design
Tsukubai water fountains, garden decorations in Japanese style
Modern interior design ideas interpreting the wabi-sabi Japanese style
Japanese kitchen design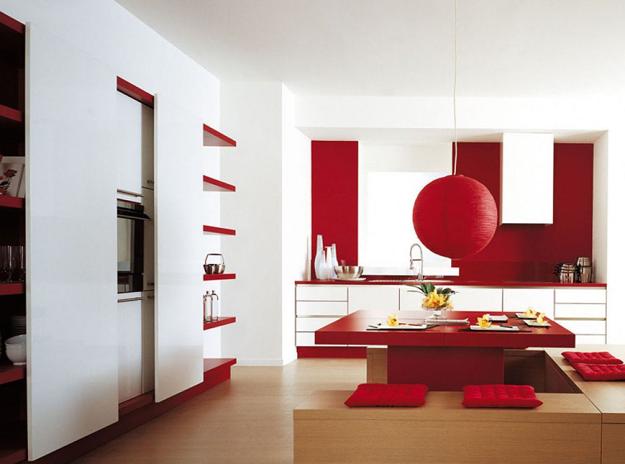 Architectural elements
The Japanese style plays with symmetry. High-quality lighting, natural and artificial, functional furniture, and ethnic decor items bring an Asian vibe into unique kitchen interiors. The ceiling, divided into squares with wooden beams, creates authentic spaces. The inner part of the ceilings, painted white, adds strong contrasts to dark wood kitchens.
Japanese Boro turns old into new in modern interiors
Yard landscaping, rocks in Japanese gardens
Green, contemporary house design with Japanese vibes
Walls in Japanese kitchens feature a beautiful plaster texture. An alternative option is neutral wallpapers. Digital wallpaper prints with ethnic patterns help add the Japanese vibe to modern kitchen interiors.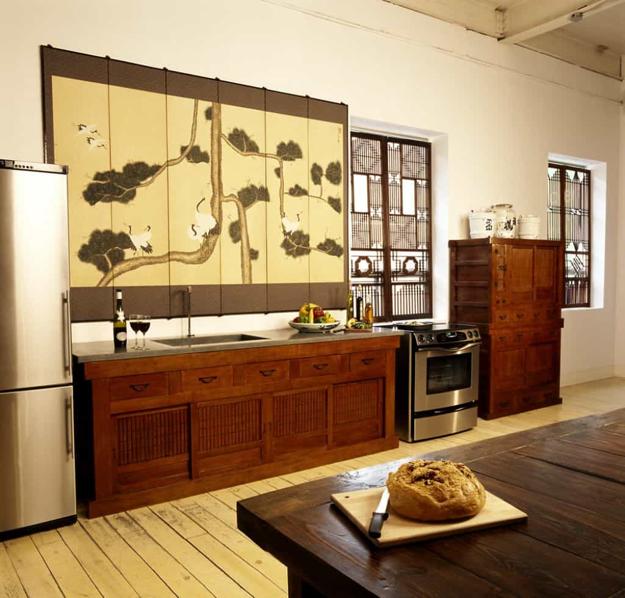 Wood and tiles
Backsplash designs are decorative and practical. Stone, mosaics, and tiles with beautiful ornaments create a bright accent to neutral kitchen colors. Dark wood planks are the traditional flooring ideas. Also, contemporary kitchen designs integrate modern tiles that are mimicking wood or stone.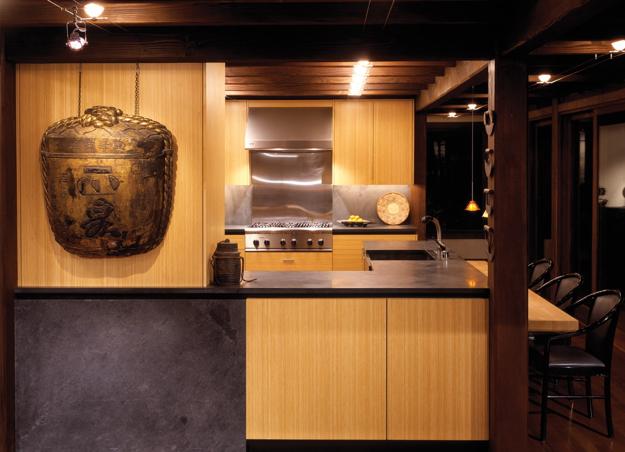 Japanese decor
Although the Japanese style uses a few accessories, the decorations are important and meaningful. For example, Japanese prints, calligraphic quotes, or ikebana floral arrangements make beautiful kitchen and dining area decorations. In addition, live houseplants, original knife holders, Asian cups, wood boards make incredible decorations. Also, classic Japanese panel curtains and bamboo blinds look natural for decorating modern kitchens and dining rooms in the Japanese style.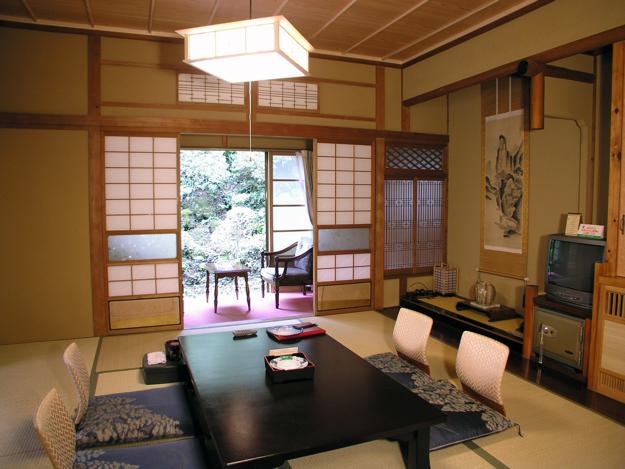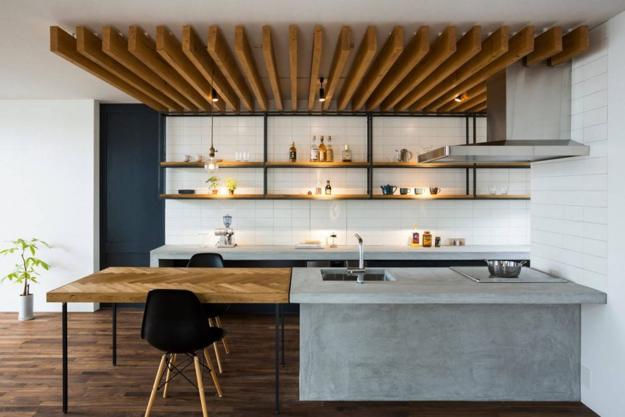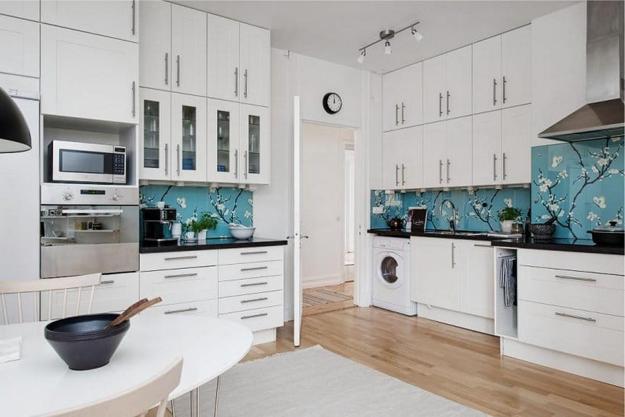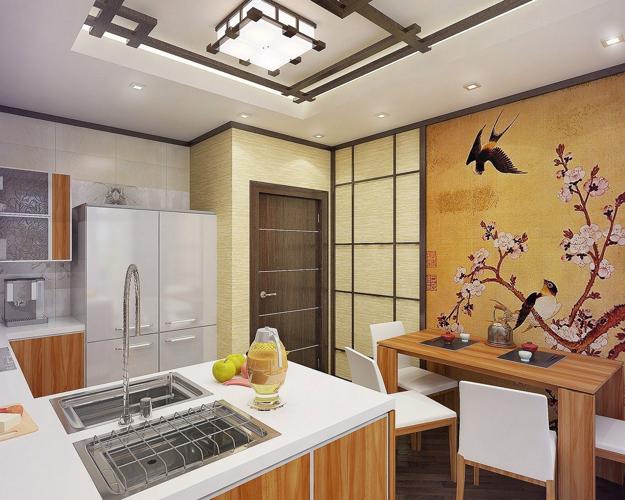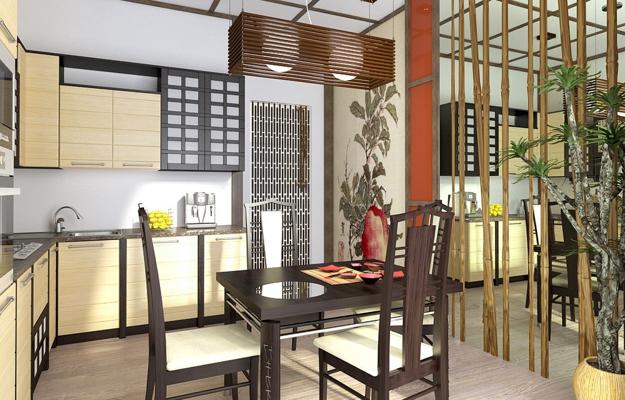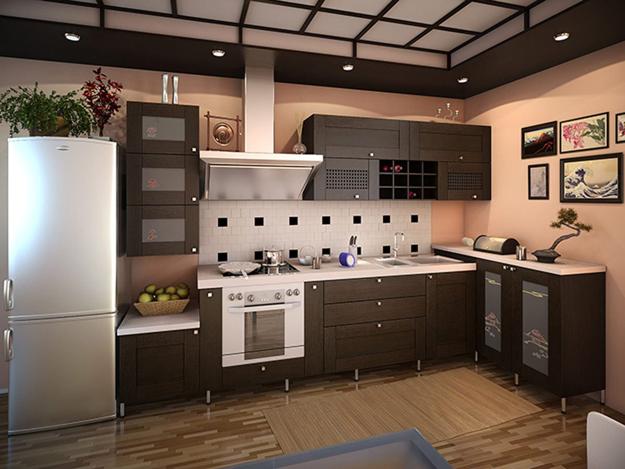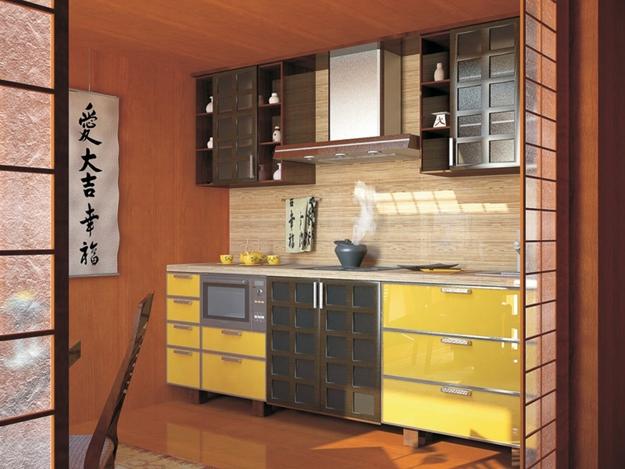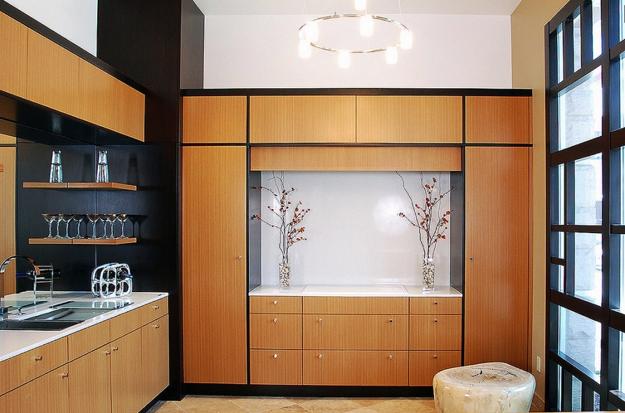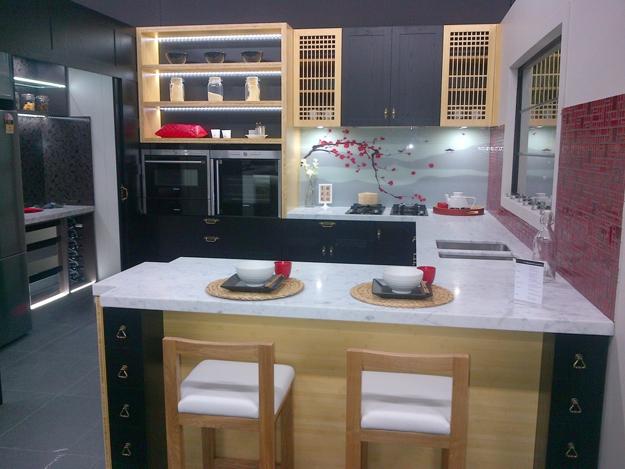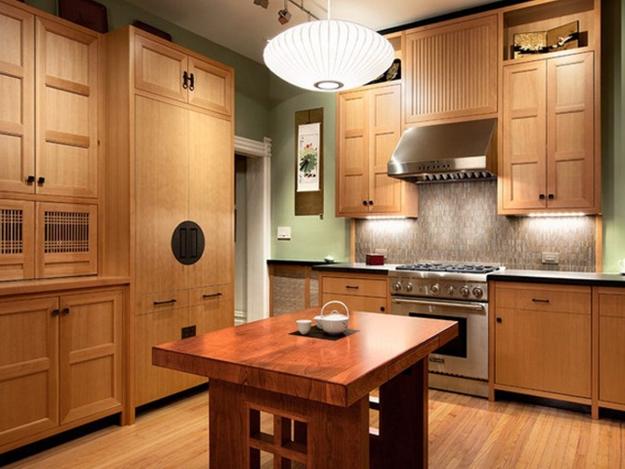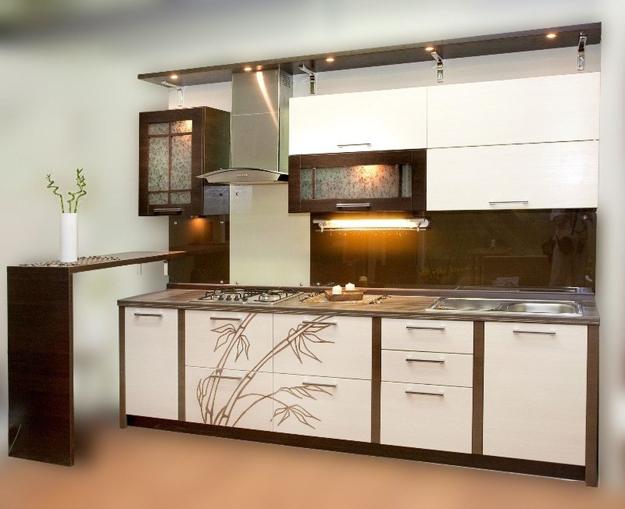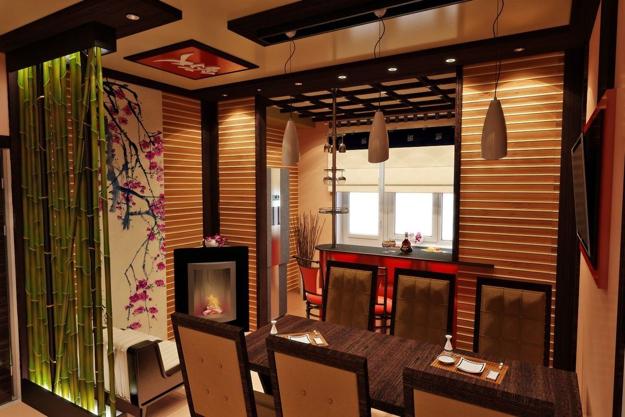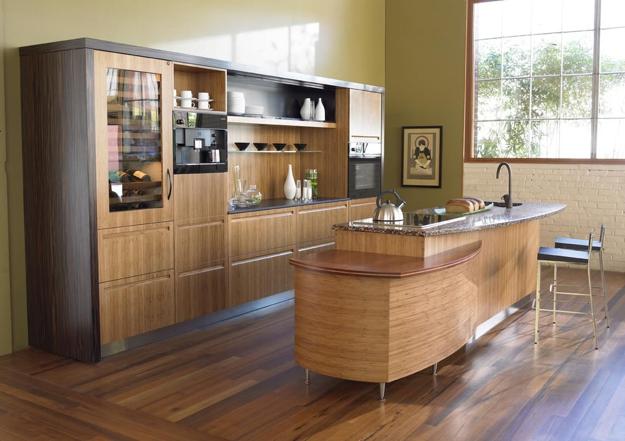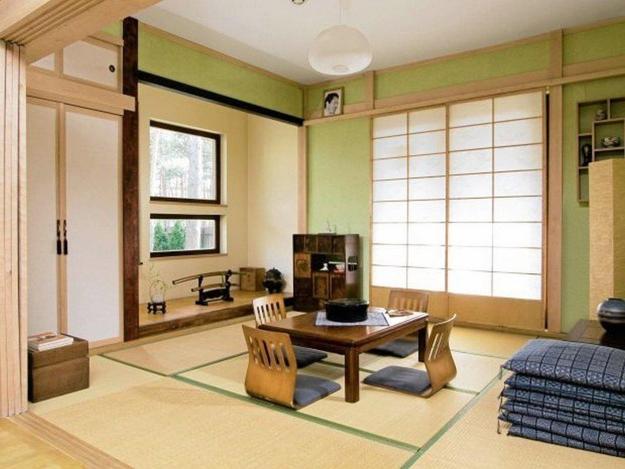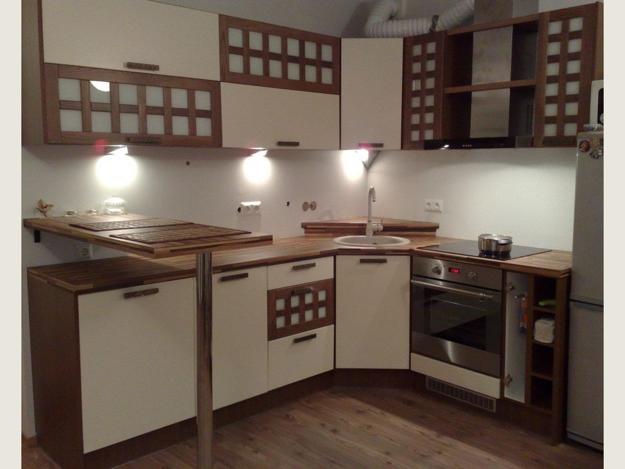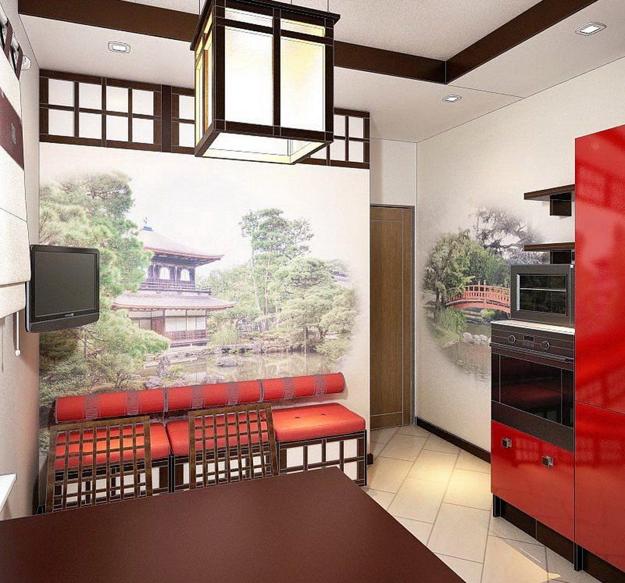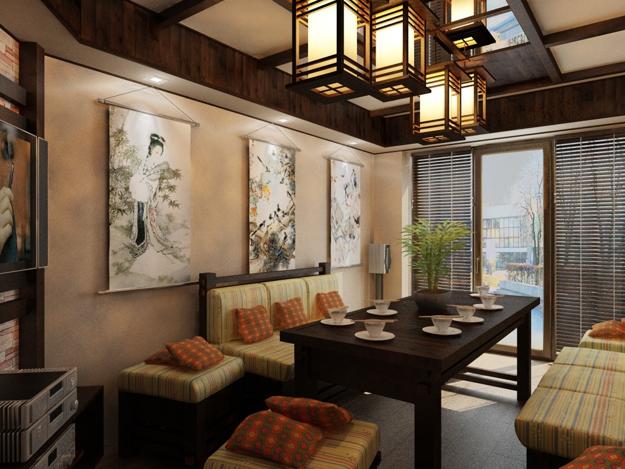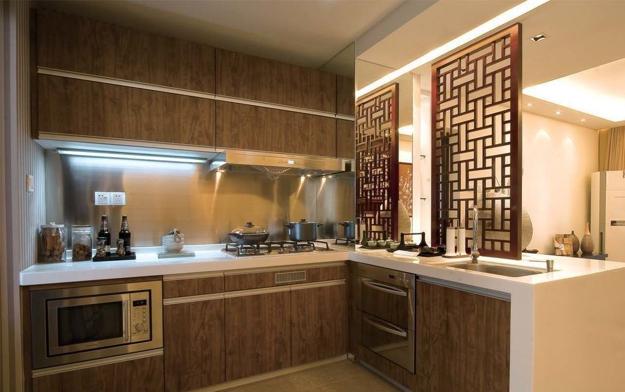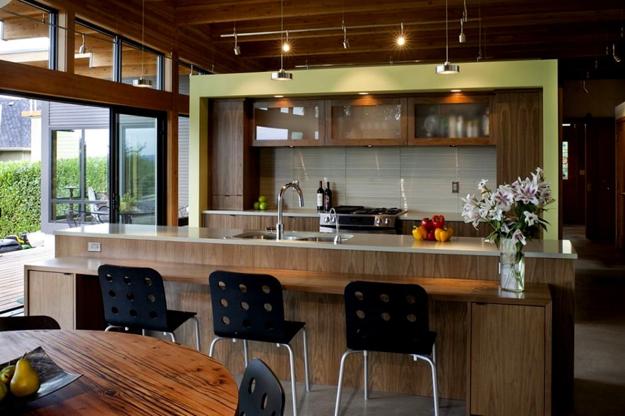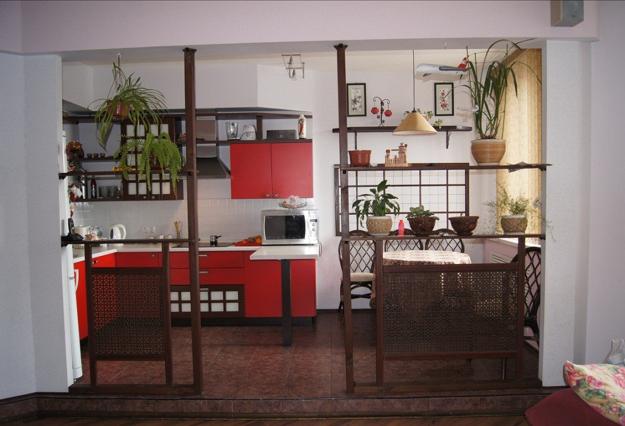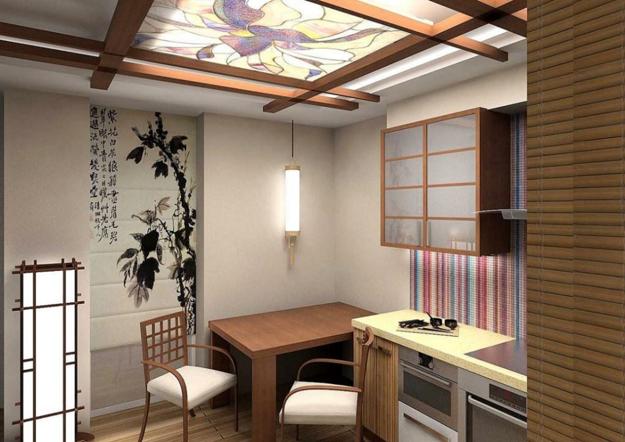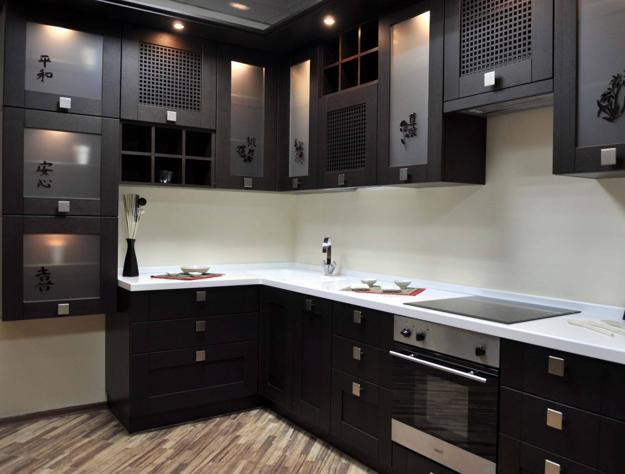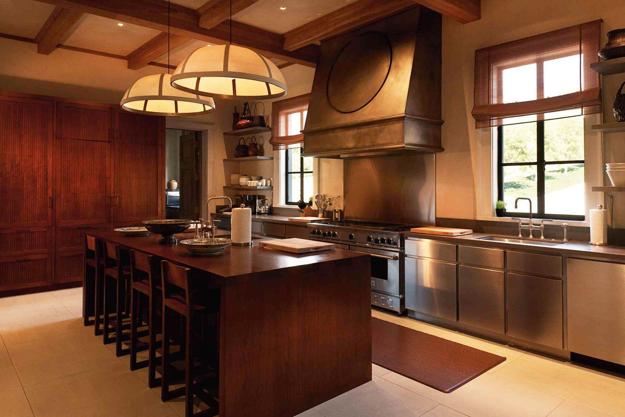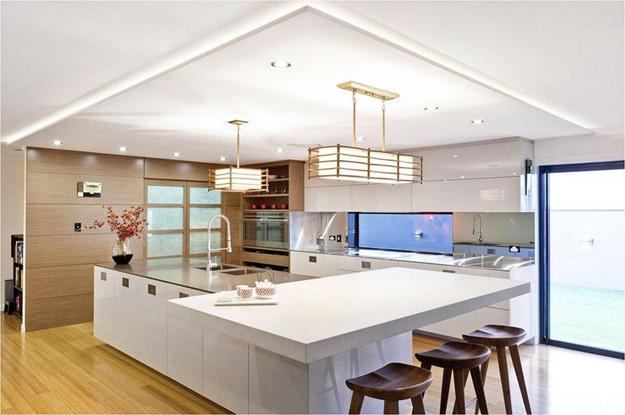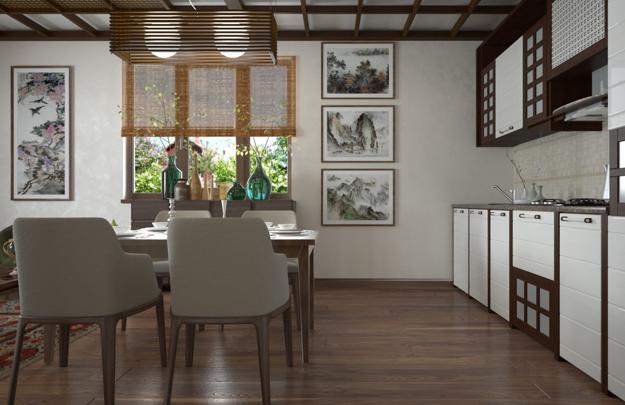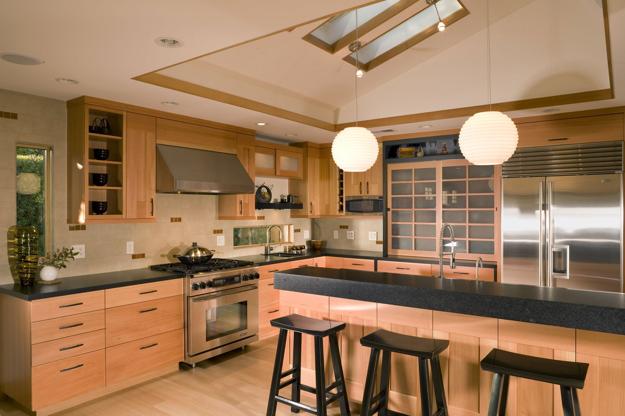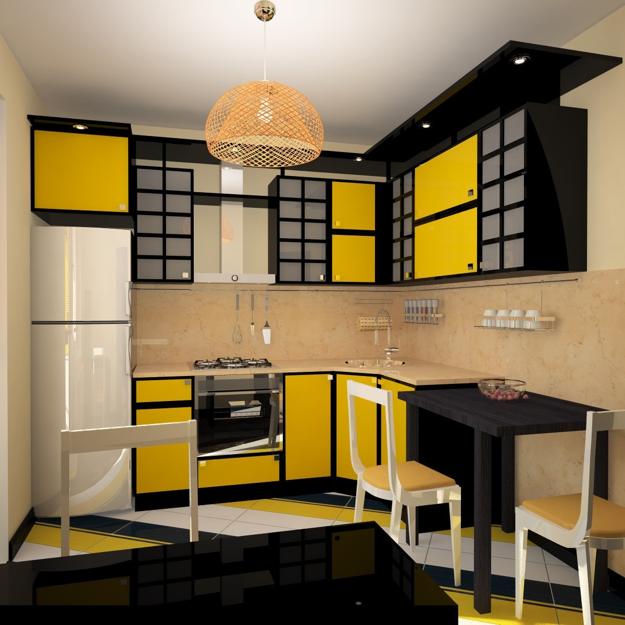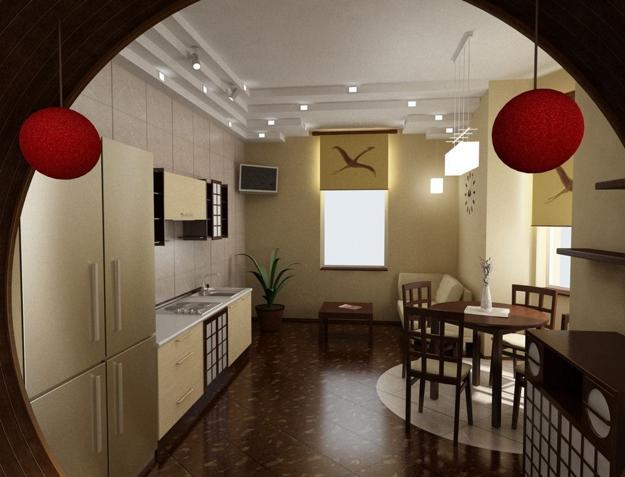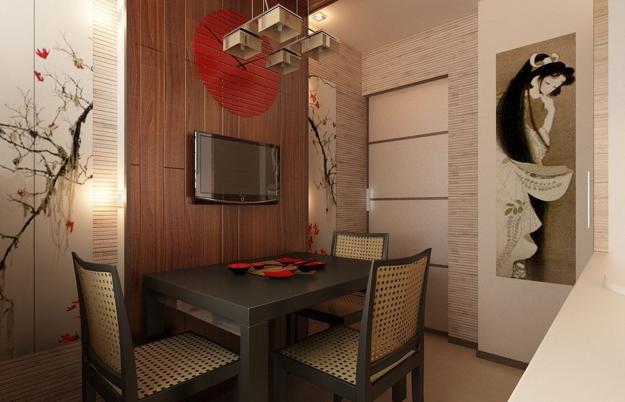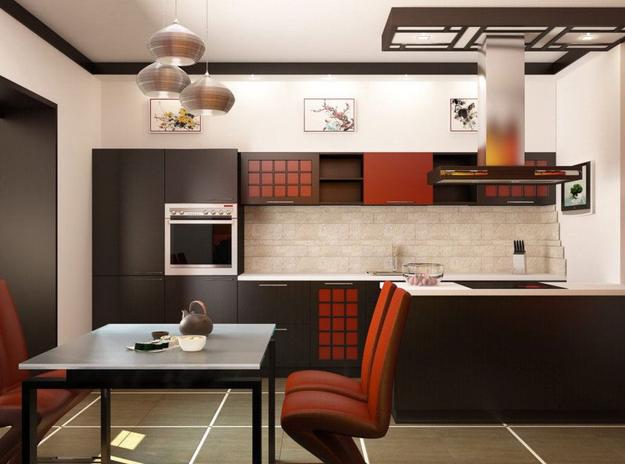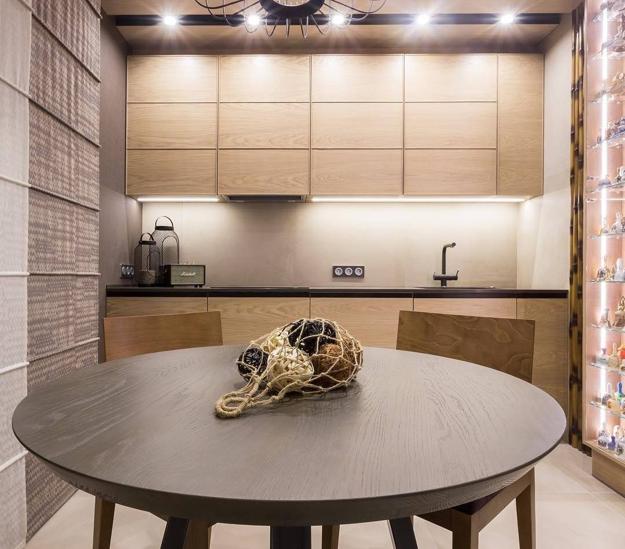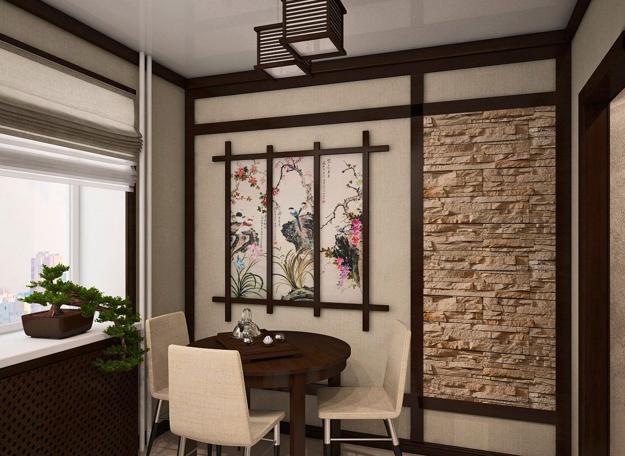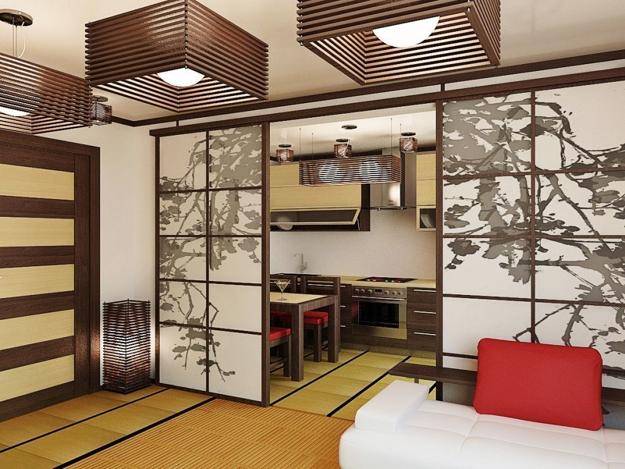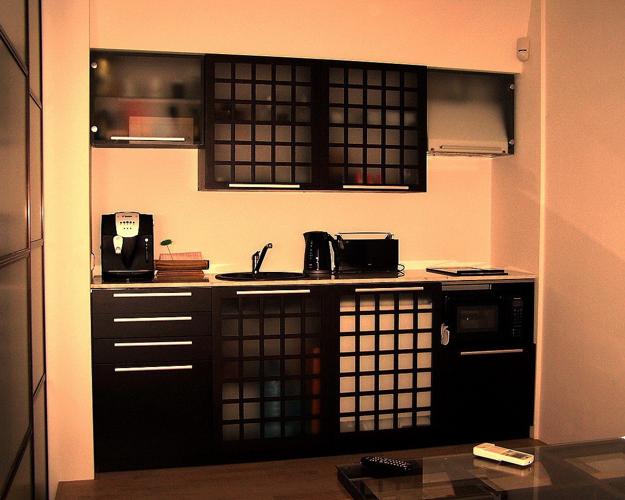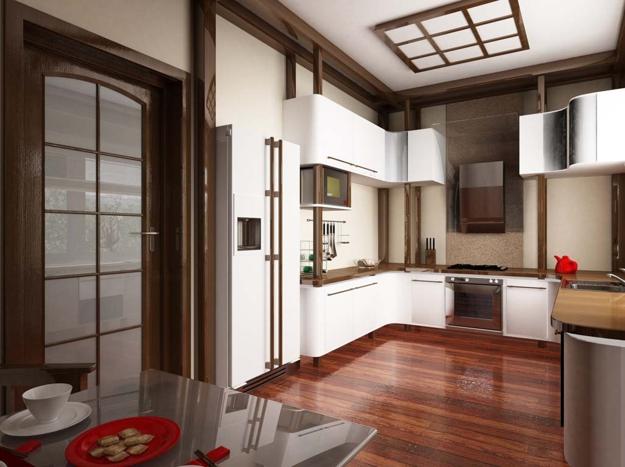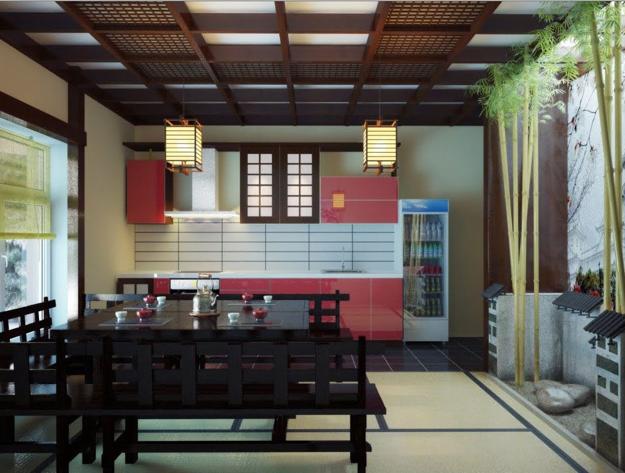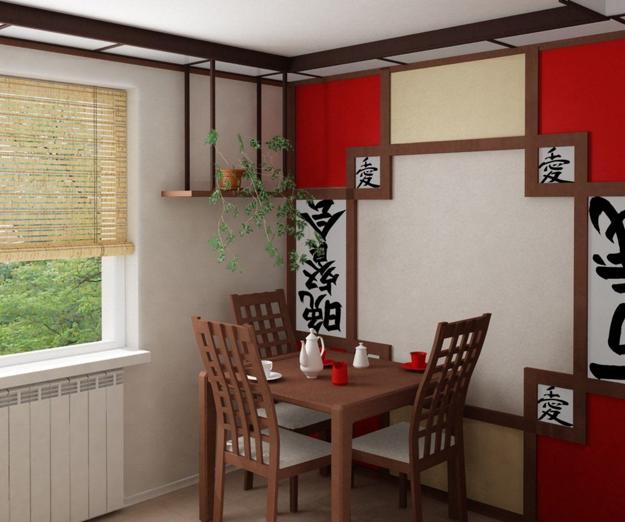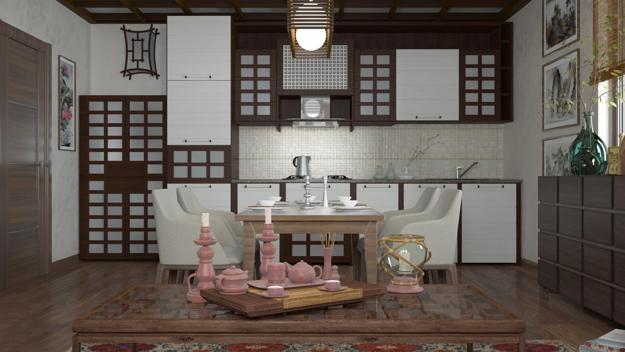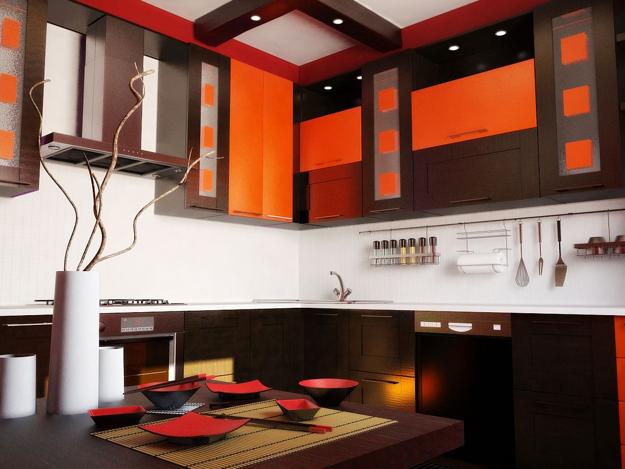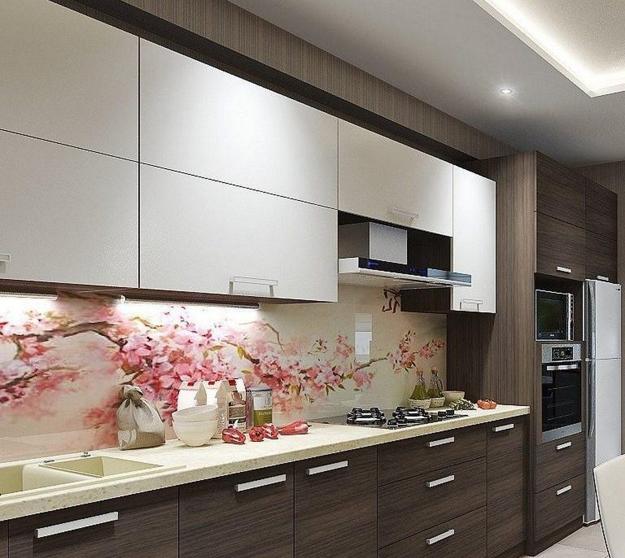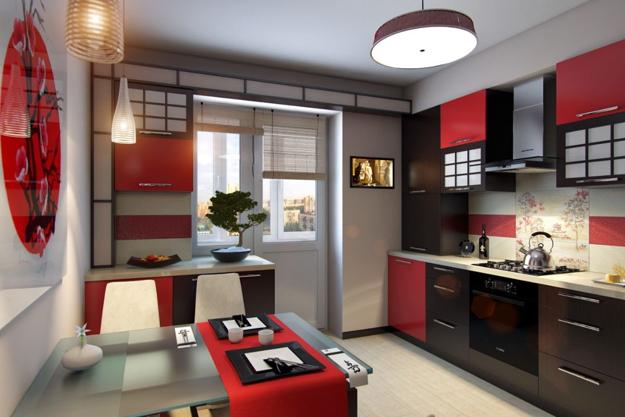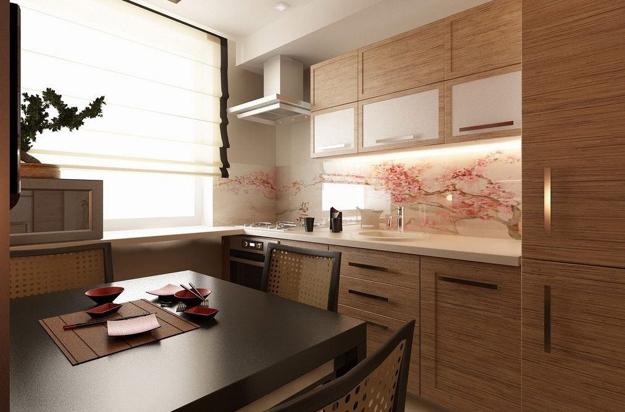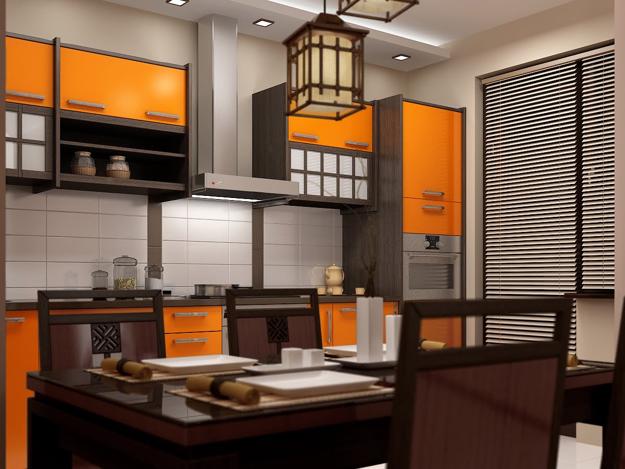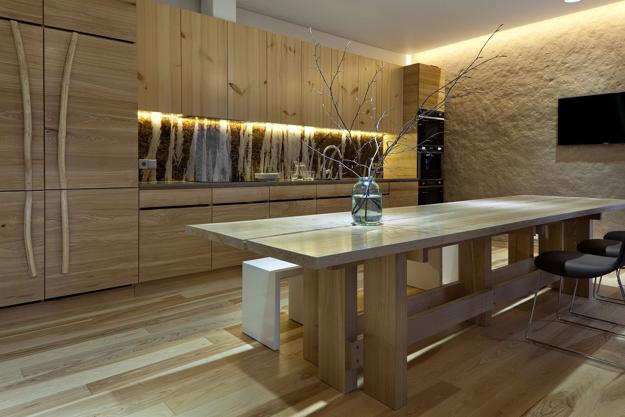 More from interior design decor

Modern living room designs that are cozy and warm offer comfortable spaces to spend evenings in late fall, winter, and early...
and enjoy free articles sent to your inbox