Healthy and Romantic Valentines Ideas, 11 Delicious Desserts with Berries

Decorating Ideas

Food Design

Holiday Decor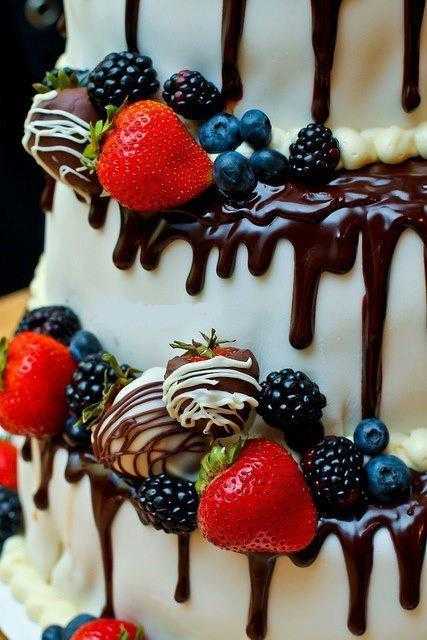 Cake with berries, creative and spectacular food design ideas
food decoration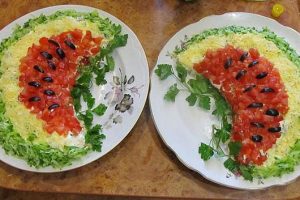 Romantic Valentines ideas include delicious treats. Spectacular food design turns nutritious and healthy deserts with berries into amazing edible decorations for Valentine's Day. Here is a collection of 11 charming, tasty and sensual desserts you can eat in bed that are sexy, tasty and good for you.
Red berries, especially strawberries are known for their nutritional value. Strawberries are the most popular berries in the world. Their simple and meaningful heart-shaped look makes these berries natural decorations for Valentine's Day table. Chocolate covered strawberries romantic and sensual treats, perfect Valentine's Day ideas.
Strawberries and raspberries, blueberries and blackberries are good for your health. They add red color to holiday tables and symbolize the passion. They are delicious and full of nutrients, especially Vitamin C. Chocolate and berries is a great combination that includes two sources of anti-cancer value.
Delicious and healthy deserts for Valentine's Day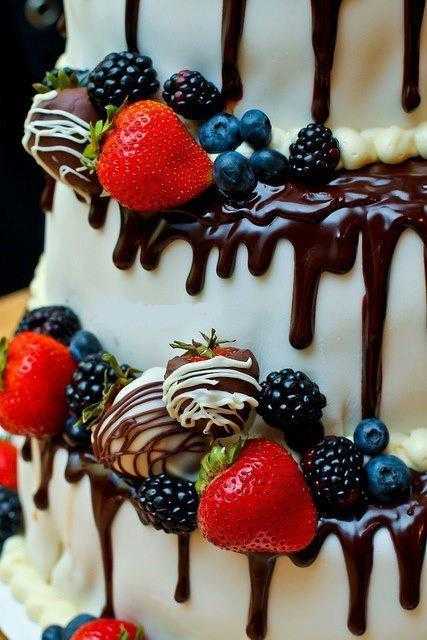 Milky yellow color of white chocolate and all brown color shades of dark chocolate look fantastic with blue, purple and red berries, creating fabulous treats for Valentine's Day or any romantic occasion. Creative food design ideas, combined with bright color combinations transform simple berry fruits into sensual sweet treats that will surprise and delight your Valentine.
Dipped in dark chocolate berries offer spectacular treats and allow enjoy deserts with less sugar. Dark chocolate is typically about 65 % and more cacao content, which is more than in milk chocolate, but if you prefer white and milk chocolate, you can add berries to turn your treats into healthier deserts.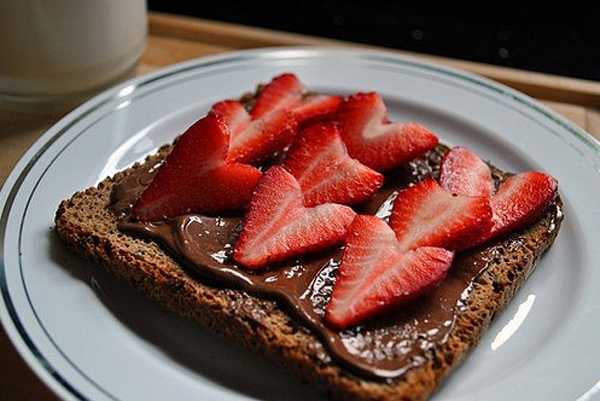 Large cakes and cupcakes with berries or covered with chocolate strawberries make wonderful, cheap and very special gifts. If you really want to impress, these good dessert treats with berries are ideal for special occasions and romantic holiday.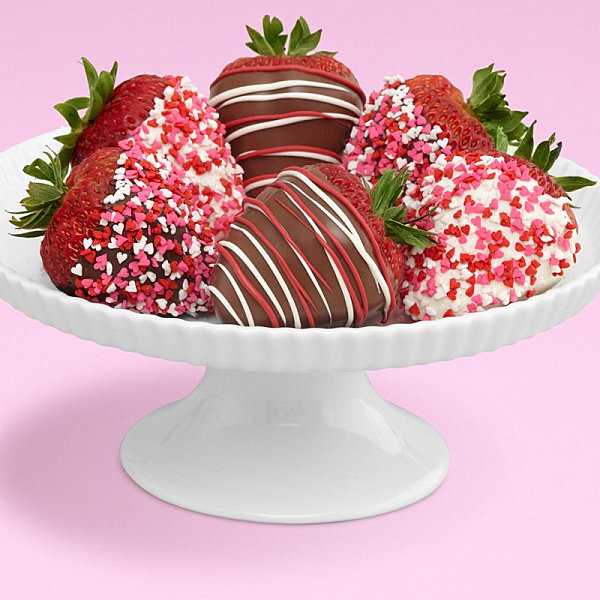 Delicious Valentines ideas and creative food design
Edible decorations for romantic holiday tables, Valentines Day gifts
Unusual chocolate treats, unique gifts and contemporary food design ideas
Delicious Valentines Day ideas spiced up with creative food design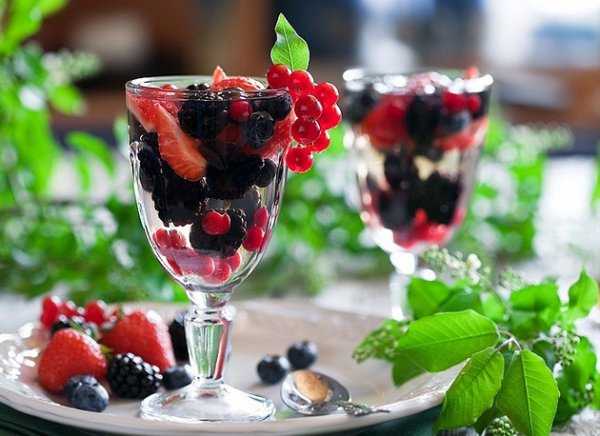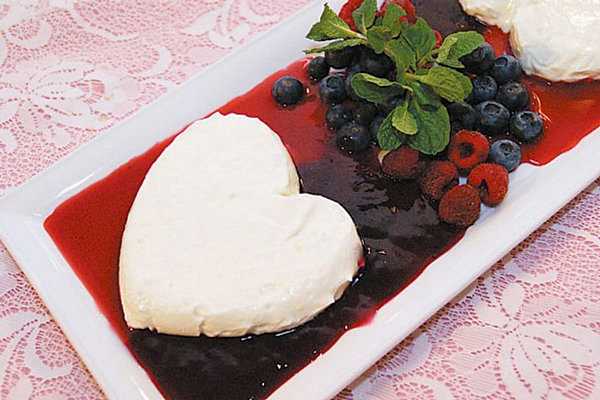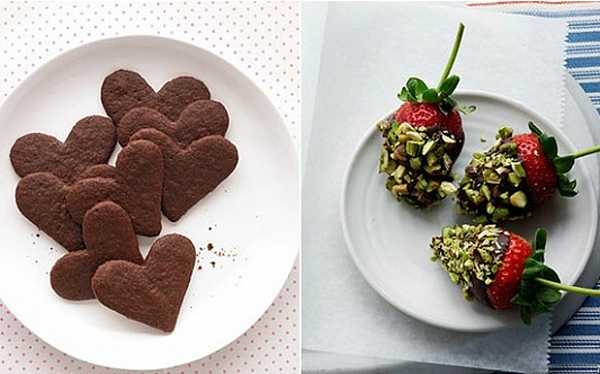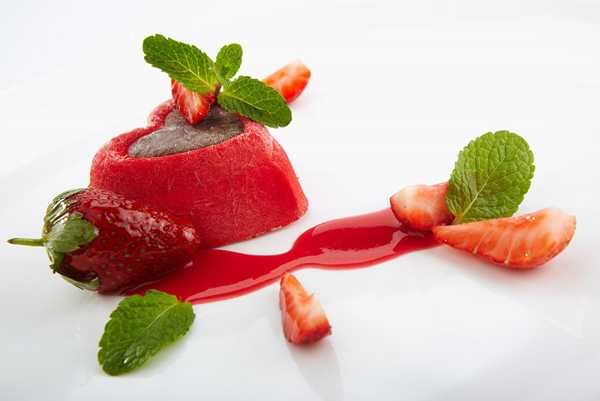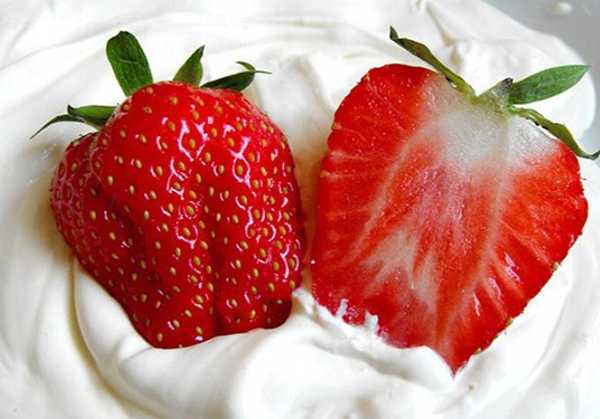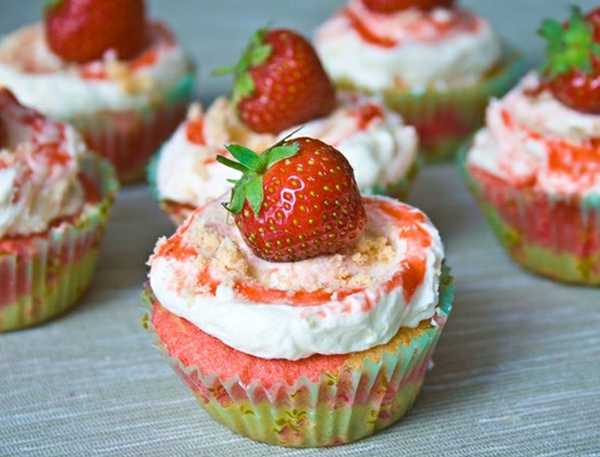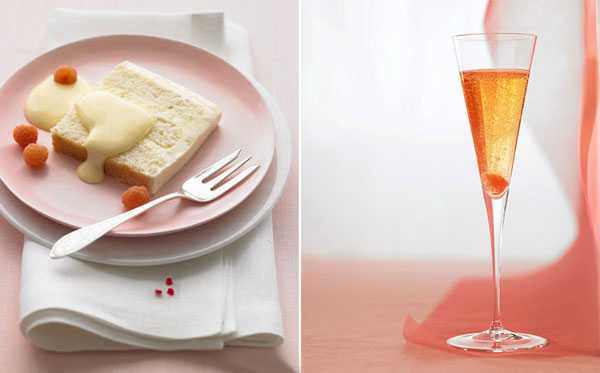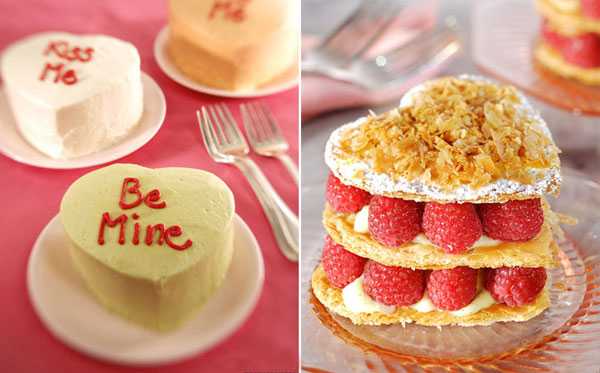 More from table decoration

Pink is one of the most ubiquitous and versatile Christmas colors that are perfect for elegant table decoration. The tender, pale...
and enjoy free articles sent to your inbox