Delicious Valentines Day Ideas Spiced Up with Creative Food Design

Decorating Ideas

Food Design
Holiday Decor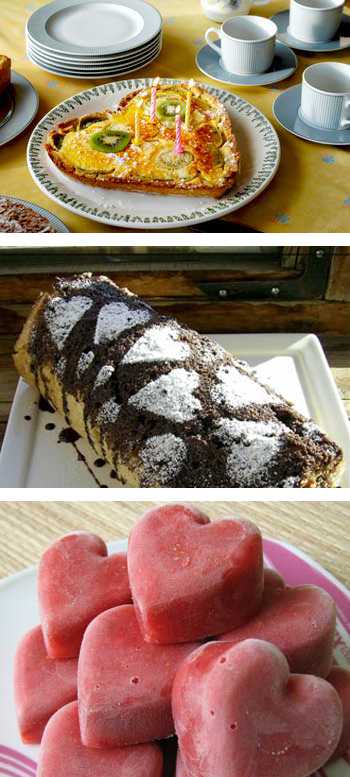 Chocolate cake with white hearts decorations and heart-shaped homemade candies
VALENTINES DAY IDEAS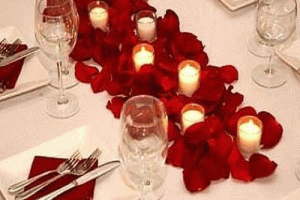 Delicious Valentines Day ideas including edible decorations and centerpieces, combined with creative food design, add charm and a personal touch to romantic holiday tables. Lovingly prepared homemade food and heart-shaped edible decorations for Valentine's Day dinner table look romantic and seducing, creating very special holiday atmosphere.
Delicious and attractive Valentines day ideas can be simple. Easy recipes and favorite meals, drinks and sweet treats, spiced up with creative food design ideas, are wonderful choices for stress-free, relaxing, pleasant and romantic Valentin's Day.
Fill the house with delicious smells and create edible decorations in heart shapes. Candles centerpieces increase the effect, adding a scent and a magical glow to your Valenti's Day table decoration. so many food can be designed in a heart shape. You can decorate drinks with hearts made of fruits and berries to welcome your valentines.
Creative food design ideas for Valentine's Day table decoration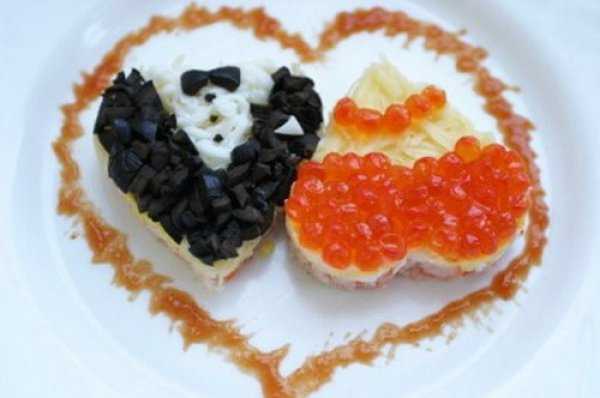 February 14th is enjoyable and pleasant if you cook simple but appealing and creative food and prepare uniquely designed sweet treats. They make the best, gorgeous and surprising edible decorations for your Valentine's Day table.
Traditional hearts decorations and heart-shaped food add charming design to romantic holiday tables and improve simple recipes, creating a fantastic display. Valentines Day ideas are about fun, favorite food and treats. Heart shape makes any food great for Valentine's Day.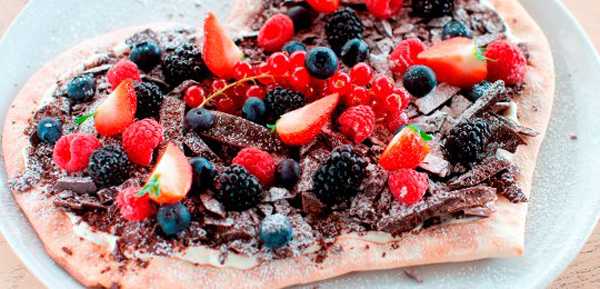 It is a good idea to choose Valentine's Day inspired food design ideas, combine them with favorite recipes and add heart-shaped edible decorations to holiday tables for creating relaxing atmosphere for pleasant, enjoyable and stress-free Valentines Day celebration.
Creative table centerpieces, edible decorations for romantic holiday tables
Edible decorations for romantic holiday tables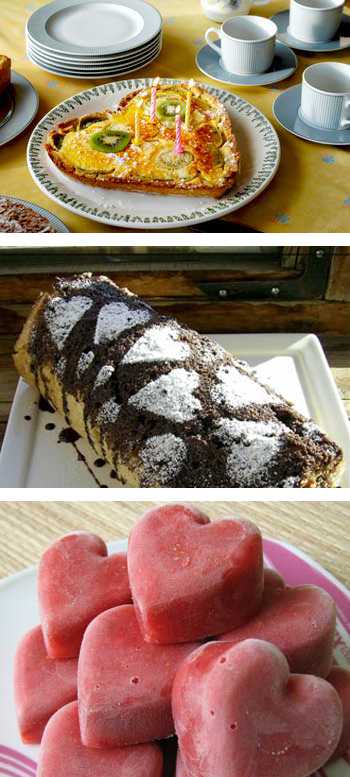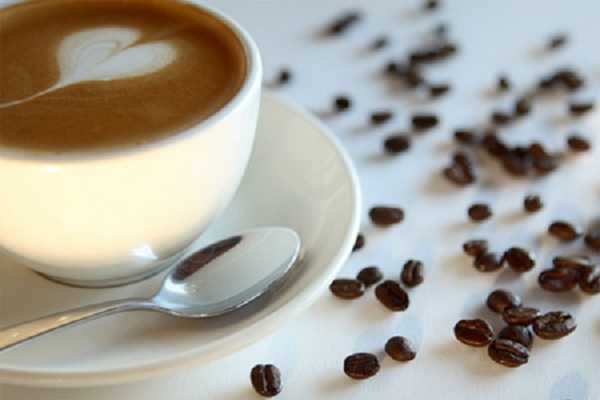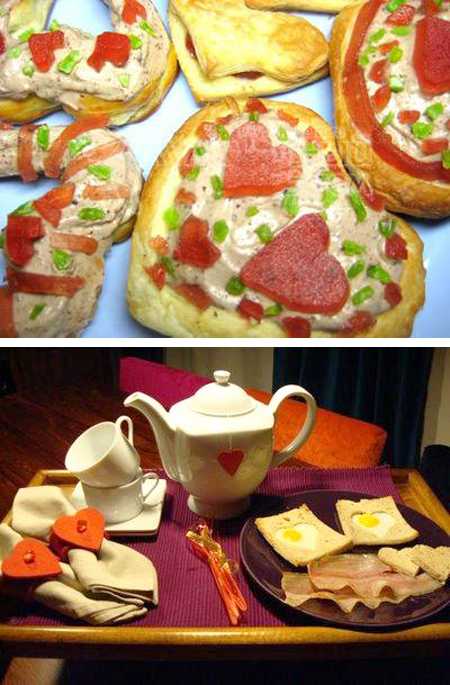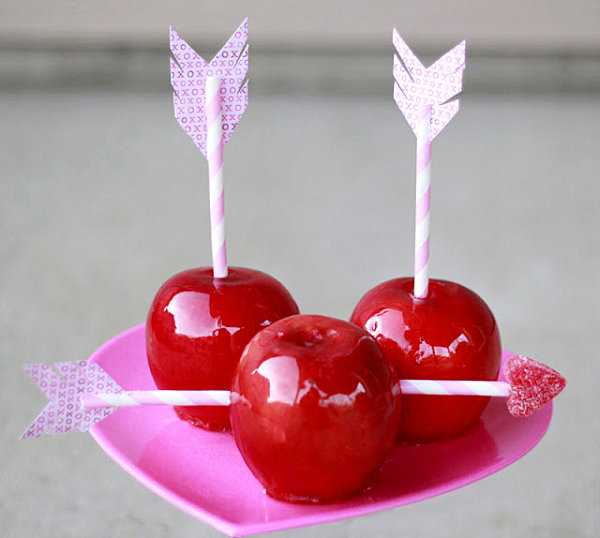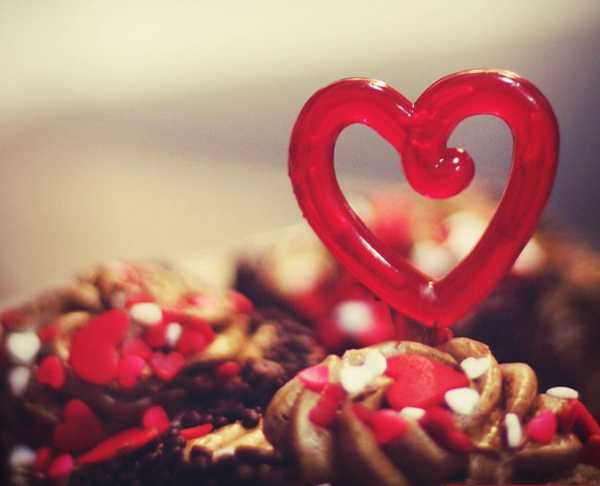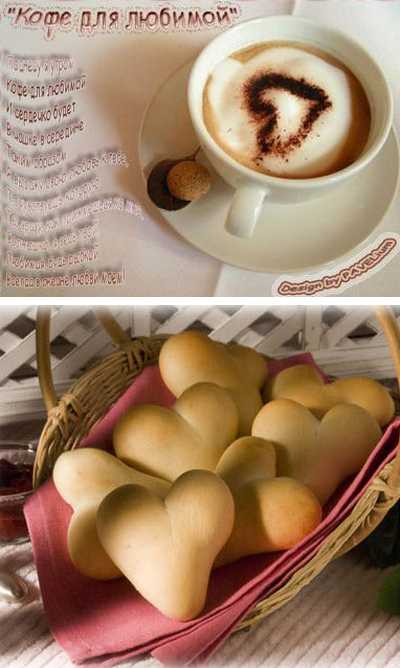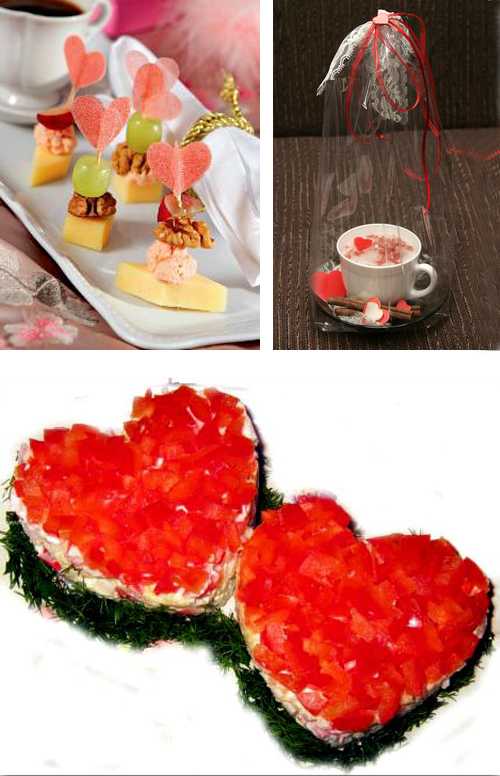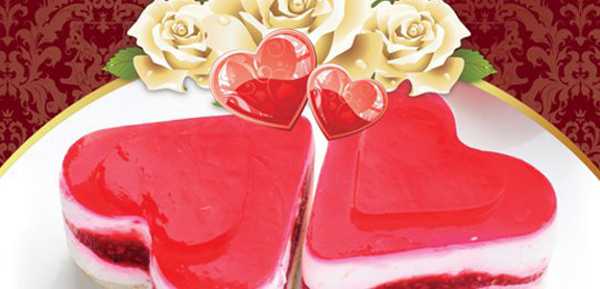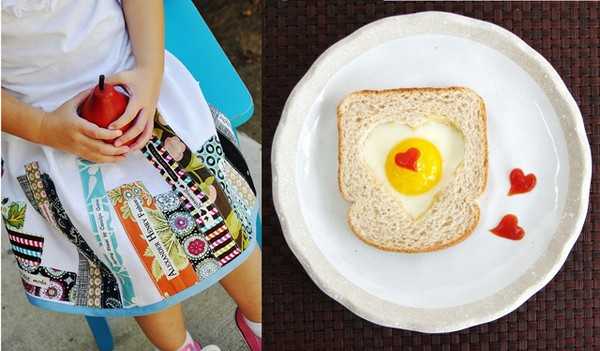 Pink is one of the most ubiquitous and versatile Christmas colors that are perfect for elegant table decoration. The tender, pale...