6 Tips for Quick DIY Home Renovation, Interior Colors and Room Design Ideas

Interior Design Ideas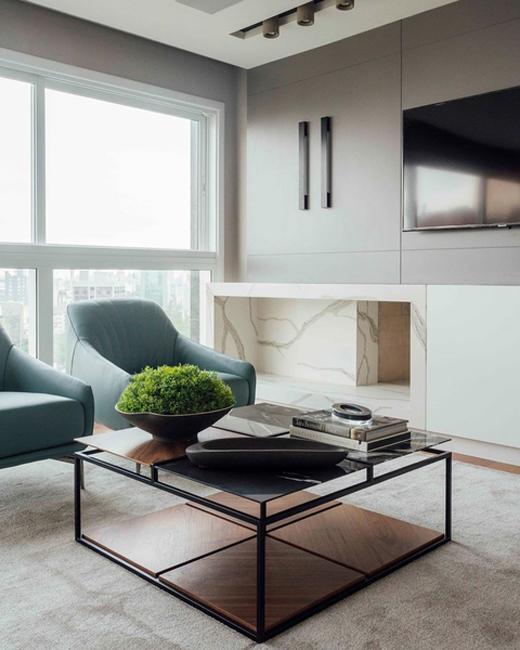 Large windows, built-in storage furniture, a coffee table with a storage shelf, contemporary living room design
bathroom remodeling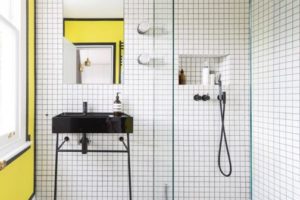 Renovation is scary for all of us, but good planning and organization can make it stress-free and quick. Experts suggest investing in the right, light, ergonomic, efficient tools if you decided to redesign your home. When you redesign your interior, keep your belongings in designated storage spaces outside of the room. Built-in storage is excellent for hiding things. Also, storage boxes, closets, attic spaces, plastic containers, and baskets can keep your belongings until you finish your room re-design project.
Here are design experts' suggestions to ease the renovation process and help achieve beautiful results in decorating. Bringing more light and using vibrant interior colors are a great idea for modern renovation. De-cluttering and the minimalist style, combined with glass elements and houseplants, turn rooms into stylish and comfortable.
Small bathroom remodeling ideas
Home staging tips for low-budget interior re-design
How to upgrade your bathroom, remodeling ideas that win
Modern interior design ideas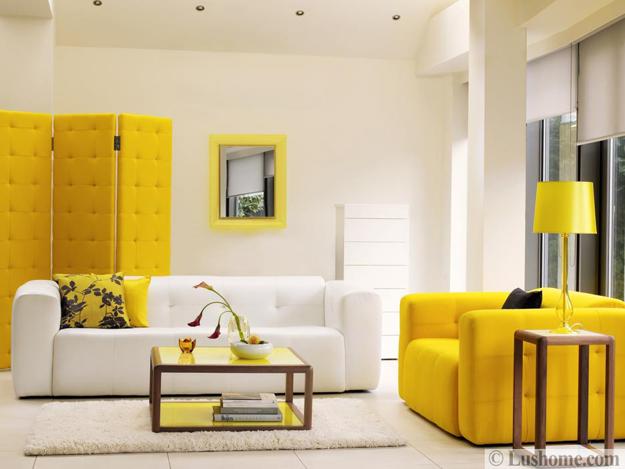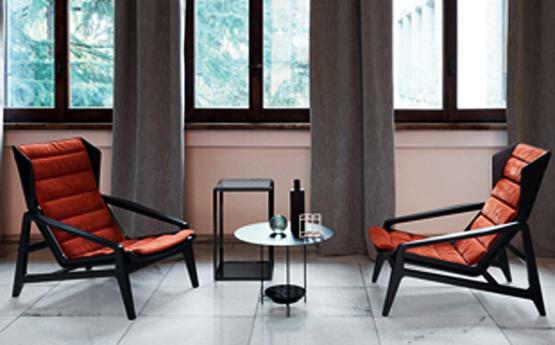 1. Glass
Consider adding a window or change existing windows for larger ones. Bring light into your rooms, visually increasing their sizes and adding a contemporary vibe to interior design. Think about glass room dividers, open shelving systems, or glass furniture. Wall mirrors and glass decor items help stretch living spaces visually.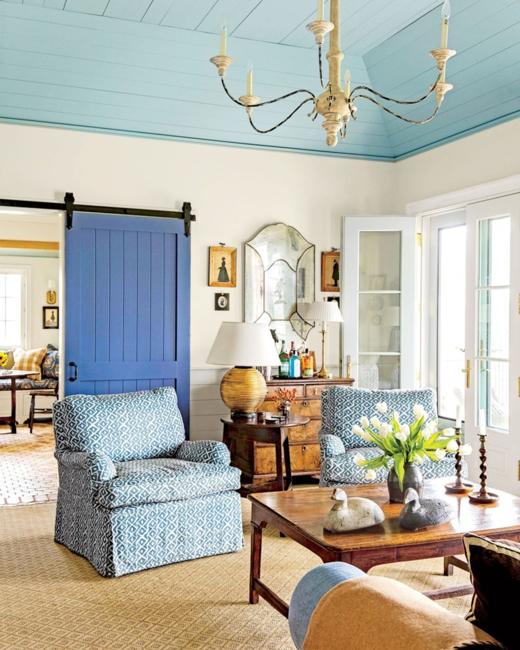 2. Vibrant interior colors
Add an accent wall in a bright color. Bring vibrant furniture pieces and accessories, and use your favorite hues to personalize your home and cheer your place up. Also, ready-to-use paint color schemes are helpful for those who are careful with color design experiments. Vibrant accents colors are perfect tools for brightening up home interiors, giving them a fresh look, and creating a balanced, harmonious atmosphere in modern homes.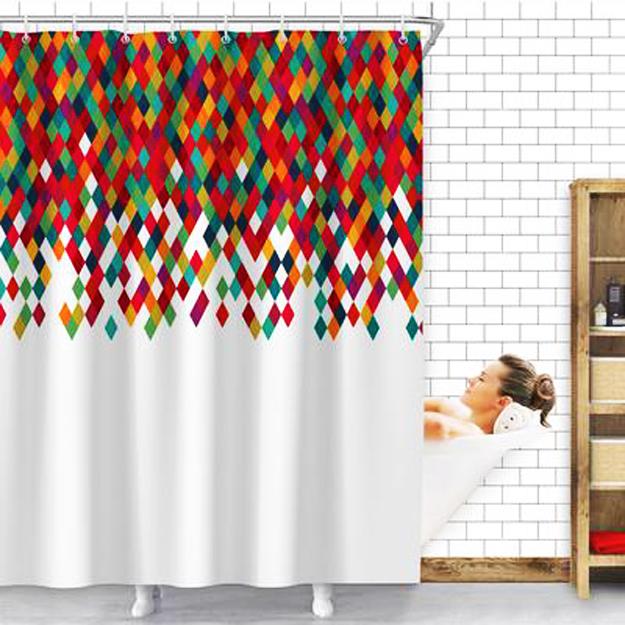 Experts suggest avoiding grayish-beige wall paint colors, especially in bedrooms and northern rooms. Beige walls may look gloomy in fall and winter. Also, grayish tones add a depressive feel to the spaces at night. Warm beige shades are better options as they create neutral but warm and welcoming rooms.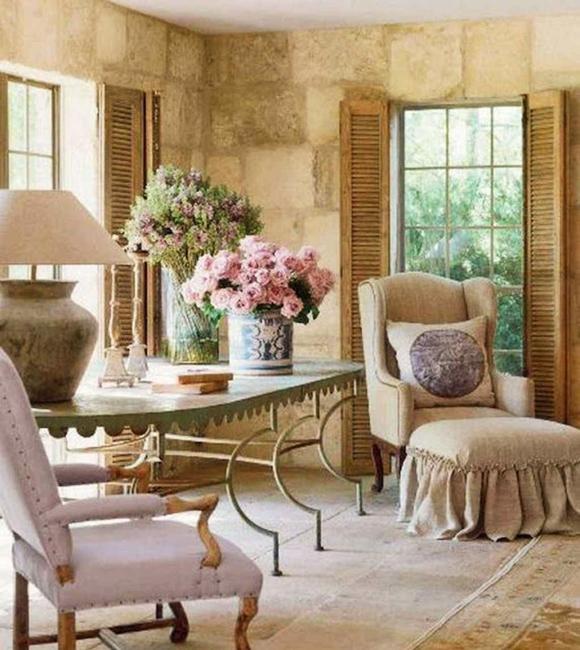 3. Less is more
Go for minimalist interiors that look contemporary and pleasant. Clutter-free rooms and modern interior design with a few eye-catching accents look better than busy living spaces.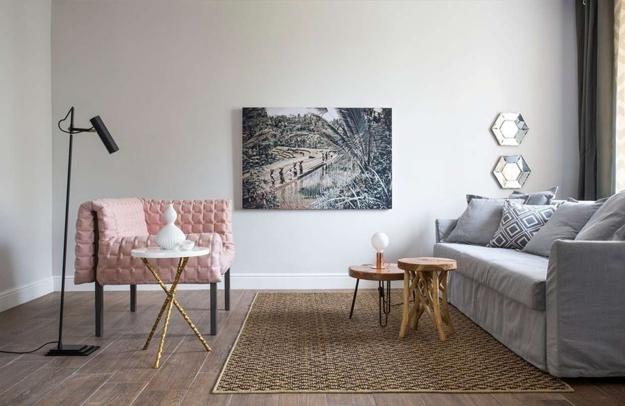 4. Simplicity and multi-functionality
Simplified design ideas and multi-functional solutions add a contemporary vibe to modern interiors. Simple geometric forms and neutral styles stay modern for years. Multi-functional furniture offers modern designs and space-saving ideas while bringing more comfort to home interiors.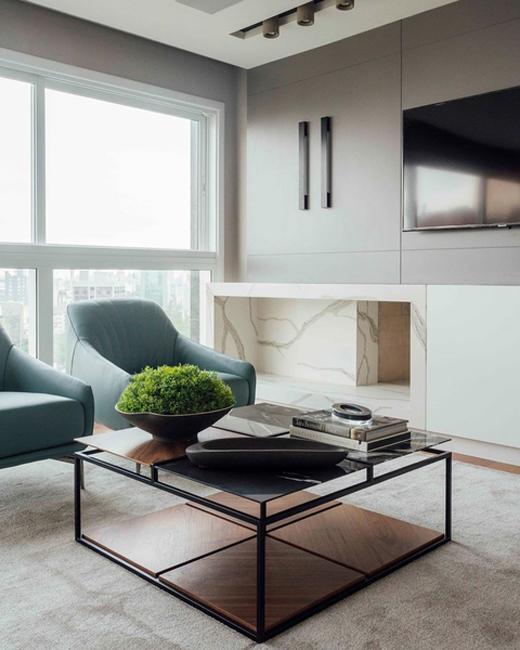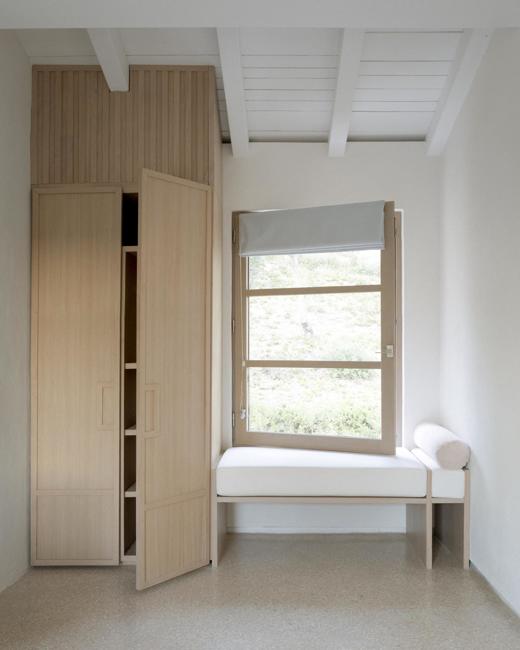 5. Contemporary prints
If you want to jazz up your interior design, use a digital photo wallpaper. Prints and wallpapers with nature-inspired images, flower designs, and geometric patterns add energy and dynamics to modern interiors.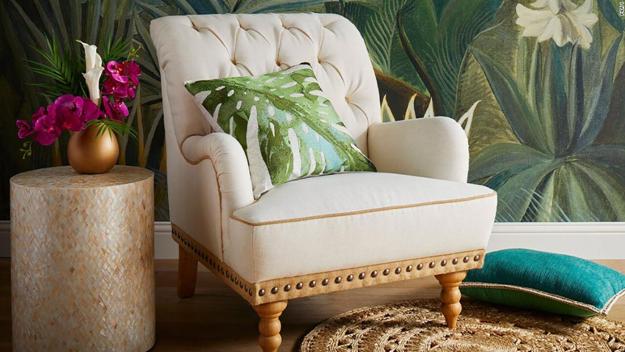 6. Decorating with houseplants
Include houseplants into your home decorating ideas. Indoor plants add a natural feel to modern interior design and bring beautiful green colors, unique textures, eye-catching shapes into new and stylish rooms. House plants are fantastic, cheap ideas for brightening up your living spaces.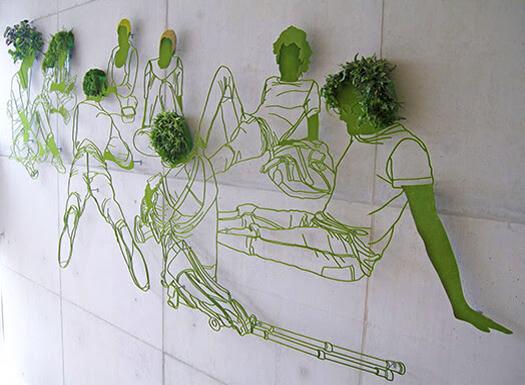 Modern living rooms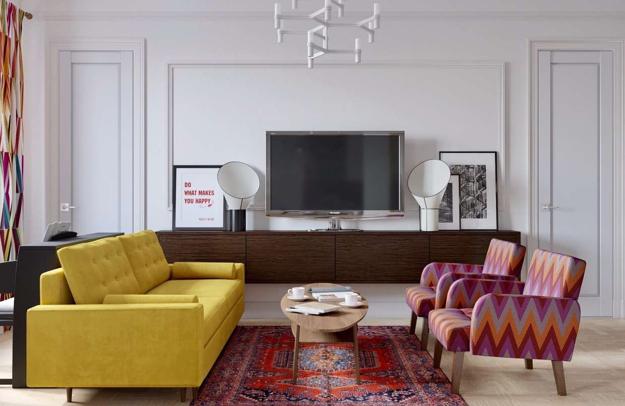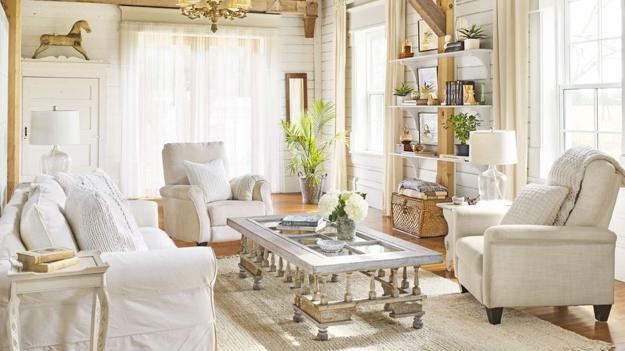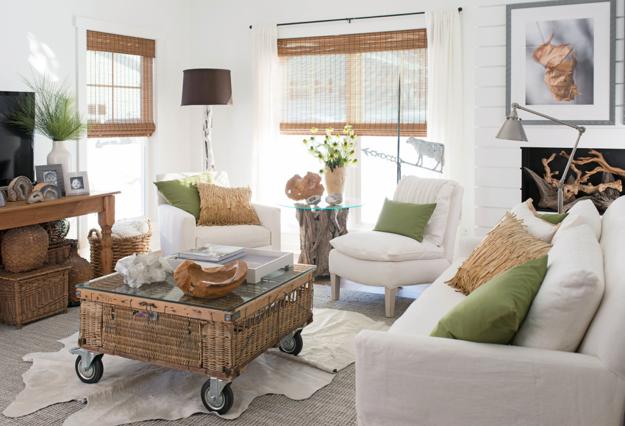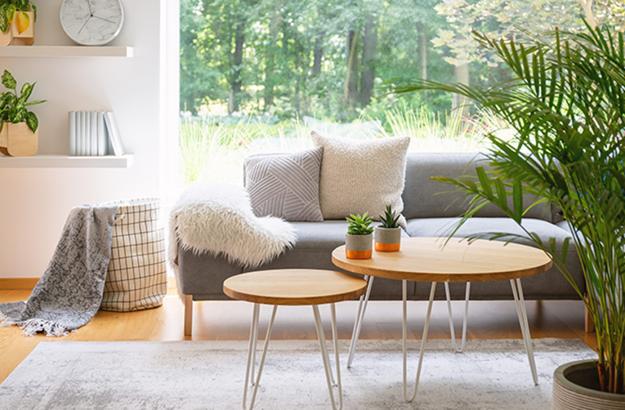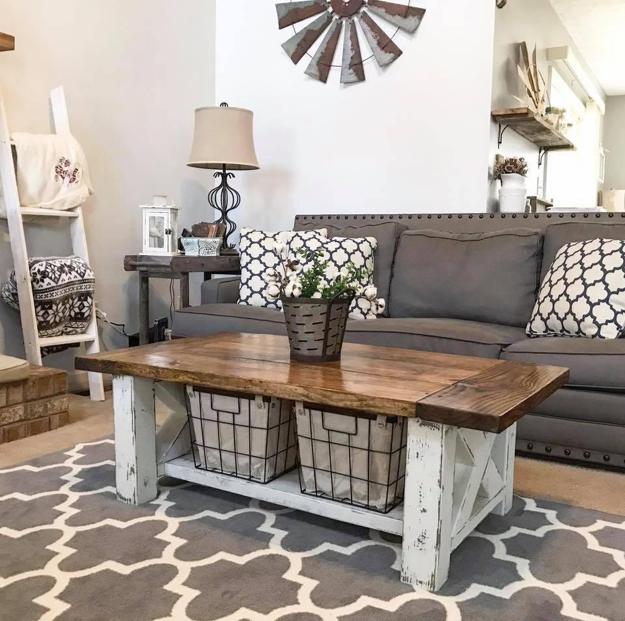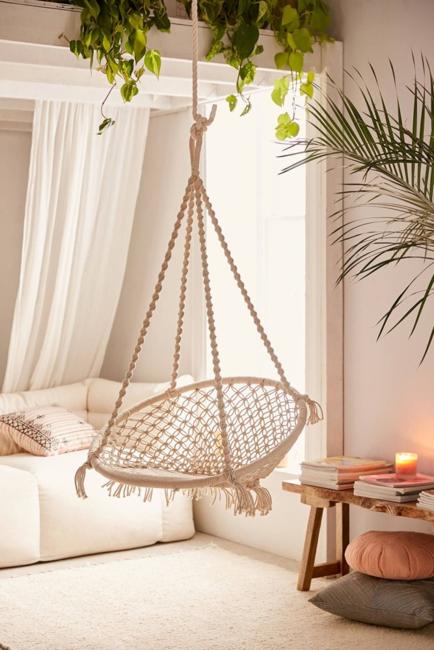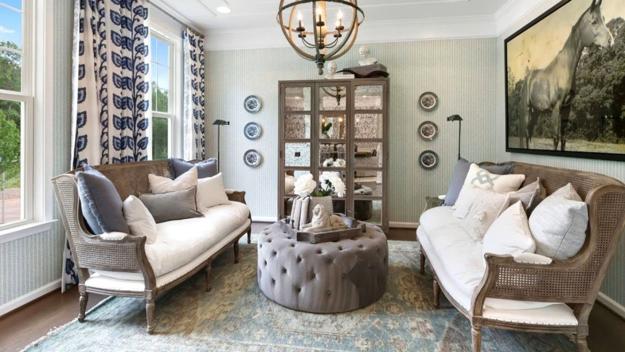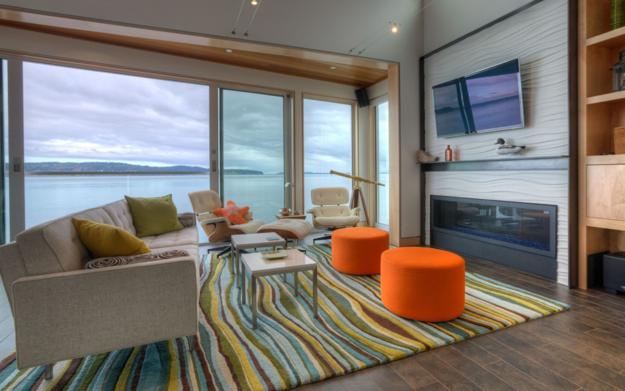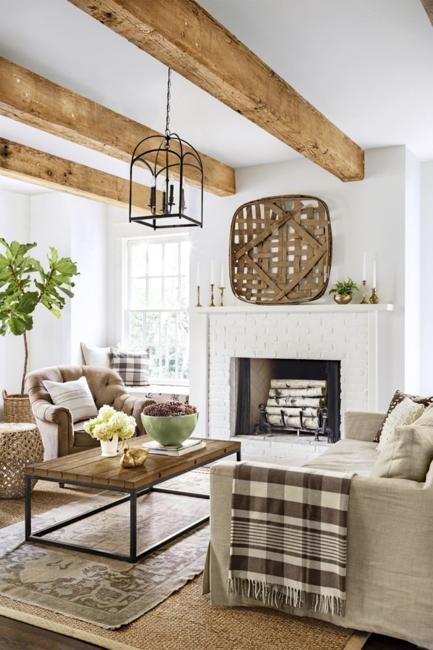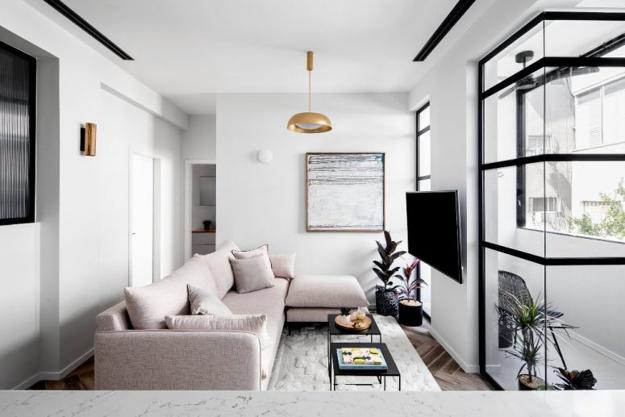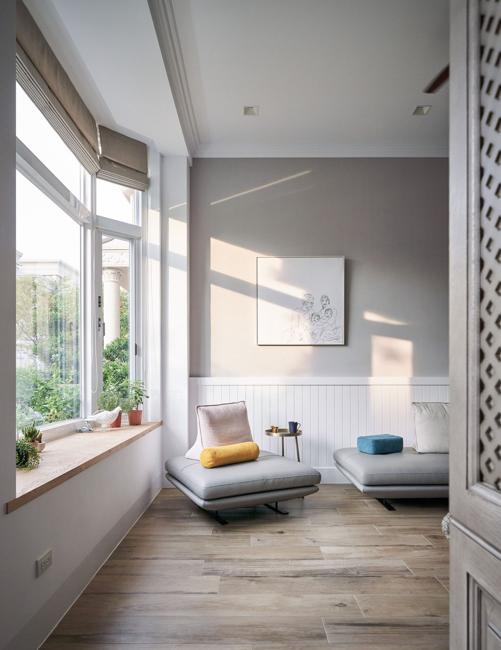 Bedroom designs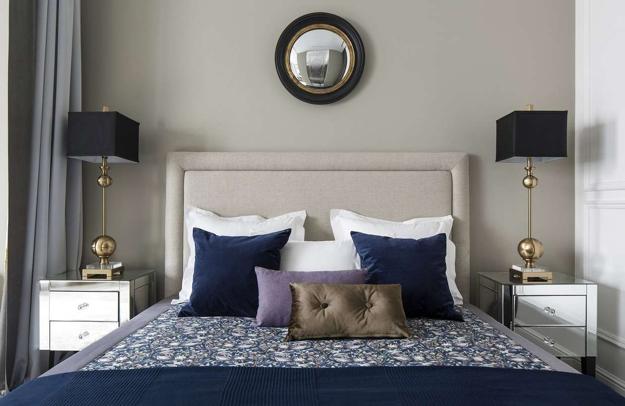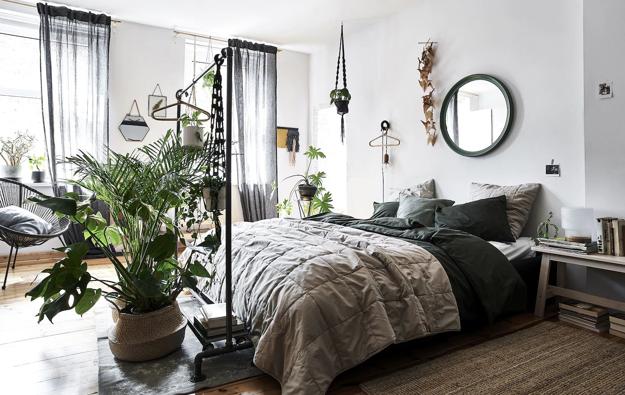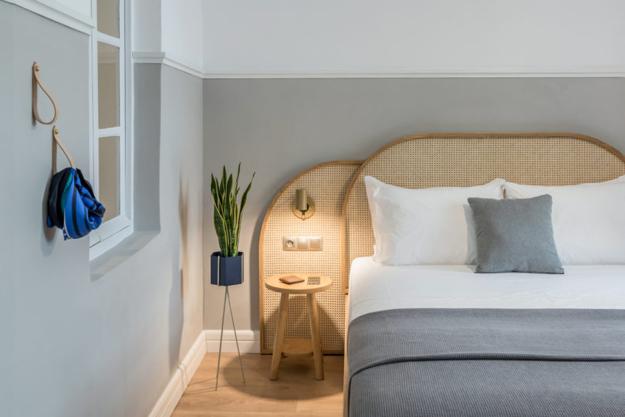 Kitchens and dining rooms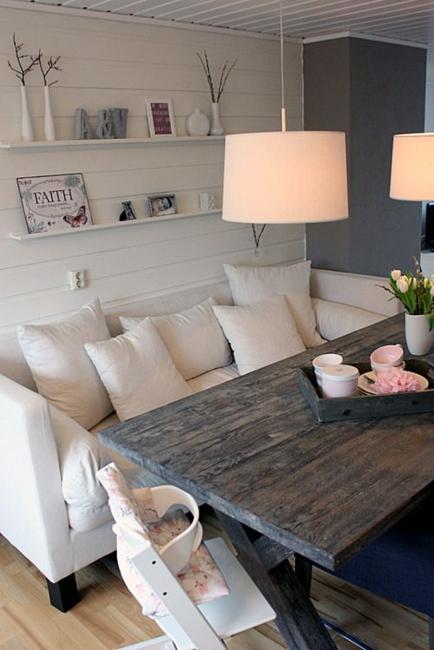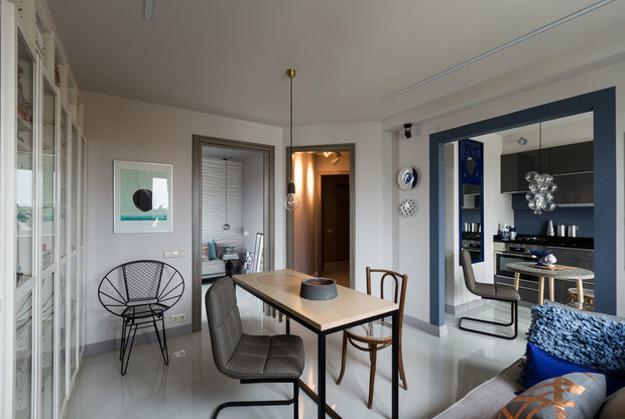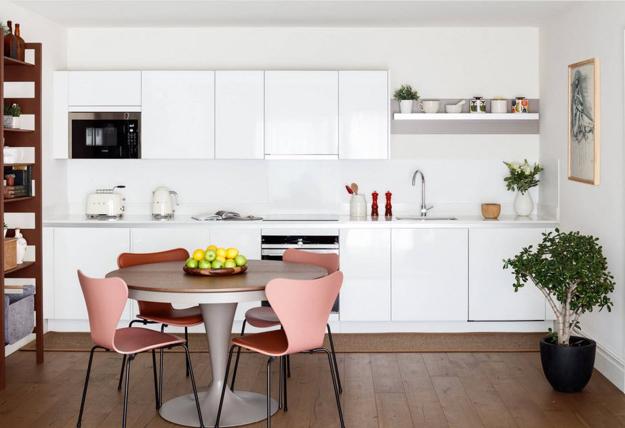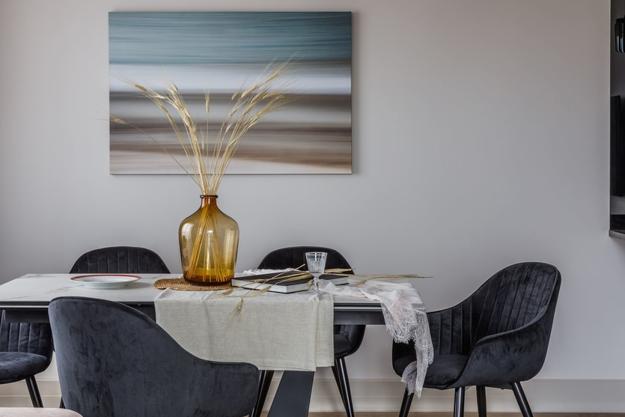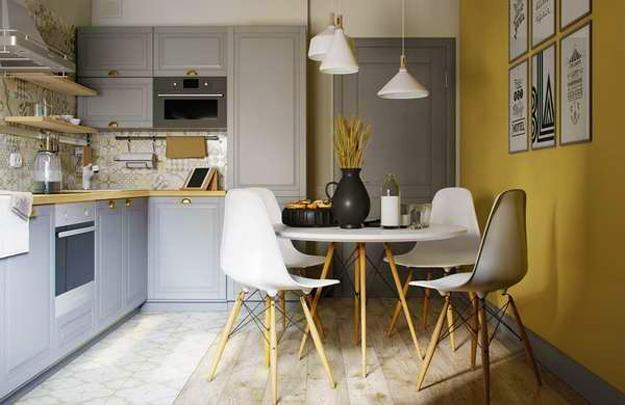 Bathroom remodeling ideas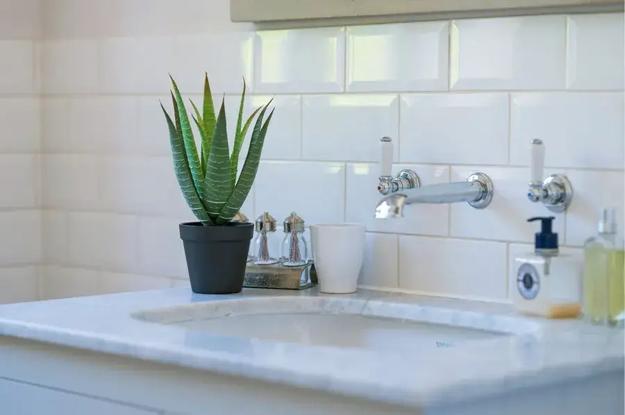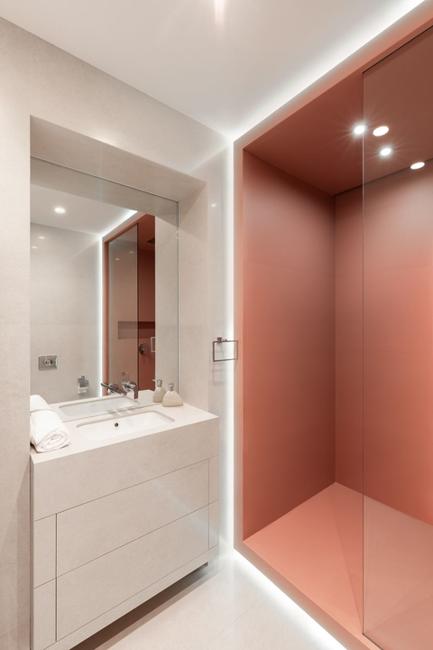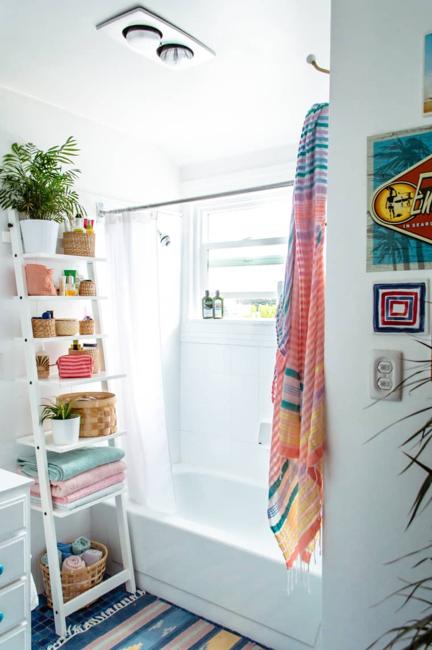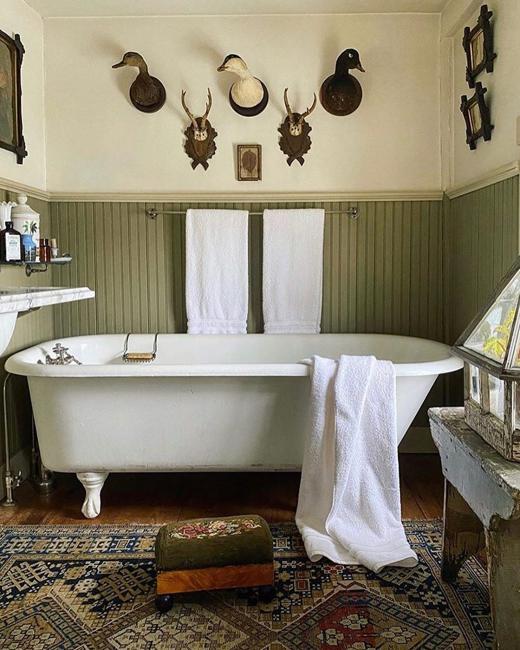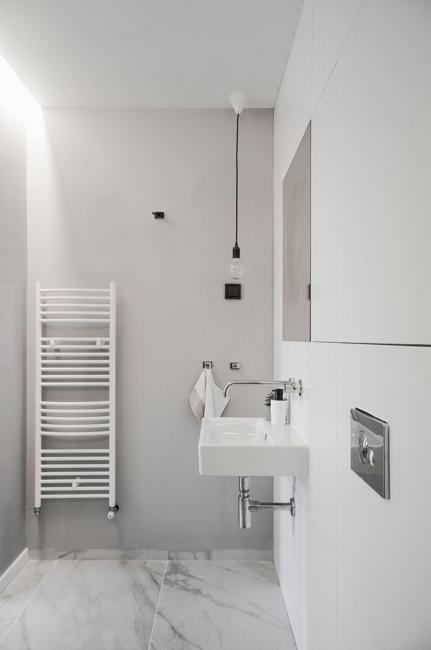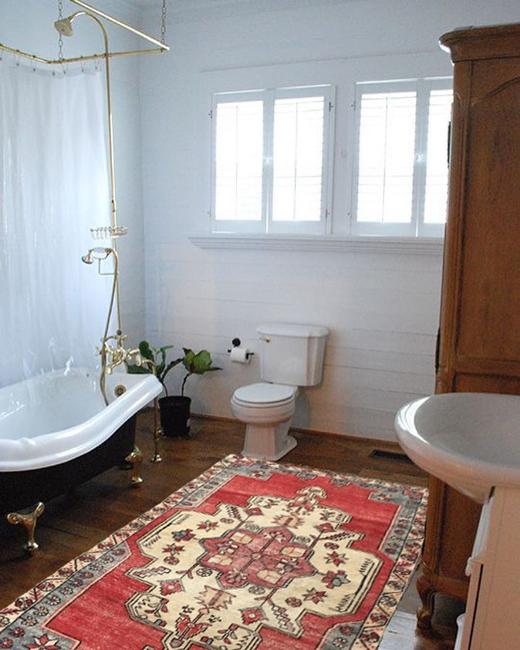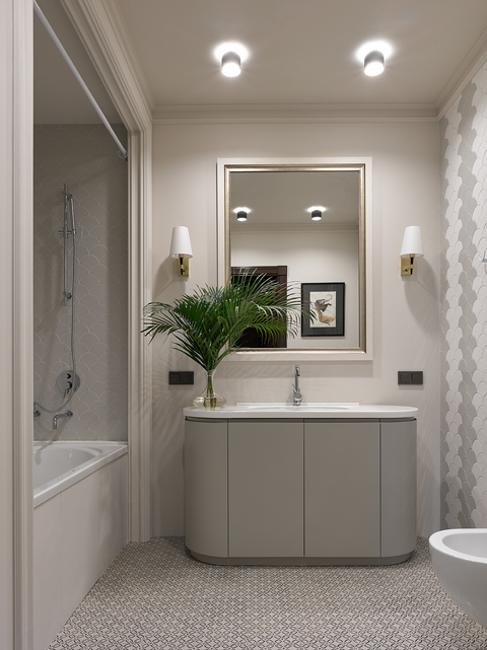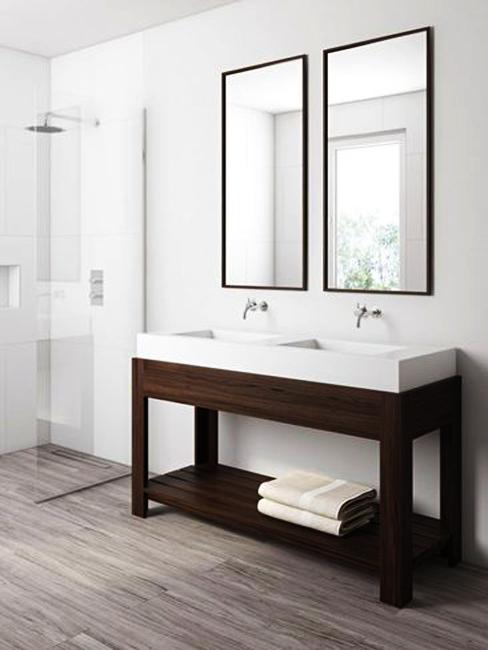 There are hundreds of reasons to recycle metal parts, old cookware, wires, tools for creating unique designs and decorating your office...
and enjoy free articles sent to your inbox