Summer Decorating Bringing Tender Pastel Colors and Floral Accents into Modern Interior Design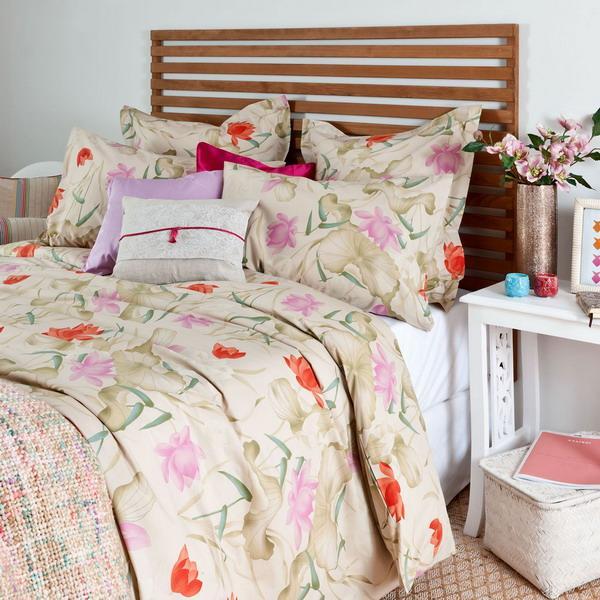 Stylish summer decorating brings bright floral designs, neutral and pastel colors into modern interior design, creating cheerful rooms inspired by gorgeous meadows, blooming gardens and flowerbeds. Local and exotic, all beautiful flowers give great inspirations for summer home decorating. Feminine and romantic interior design, spruced up with bright room colors, off white tones, soft pastel colors and floral designs creates pleasant and beautiful, comfortable and modern living rooms, bedrooms, kitchens and dining rooms with colorful and tender summer accents.
Bright room colors, white and pastel colors, floral prints and decor accessories with floral designs create fresh, colorful and fabulous interior design in summer. Simple and familiar decor accessories emphasize the light interior design ideas inspired by summer gardens and flowering meadows and connect rooms with the nature.
Designers offer many beautiful home fabrics and decor accessories, inspired by summer flowers. The summer decorating theme blends rich color shades with floral designs, bringing natural accents into modern interiors. Here is a collection of bright summer decorating ideas from Zara Home, Canadian and American decorators which demonstrate how to create light and breezy interior design and add romantic atmosphere to summer rooms.
Light interior design and room decorating with pastel colors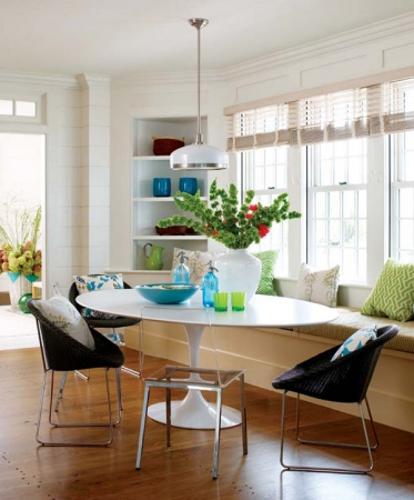 Floral prints, bright color shades and floral designs are excellent for modern bedroom decorating in summer. Large or small, colorful and soft decorative pillows with floral designs, bedspreads in pastel colors and floral bedding sets enhance the beautiful summer decorating theme and create optimistic, light and bright interior design.
Bright color shades, combined with pastel room colors and classy whites add an airy and soft feel to summer decorating while creating energizing and happy modern interiors. pastel colors, bright or classic white.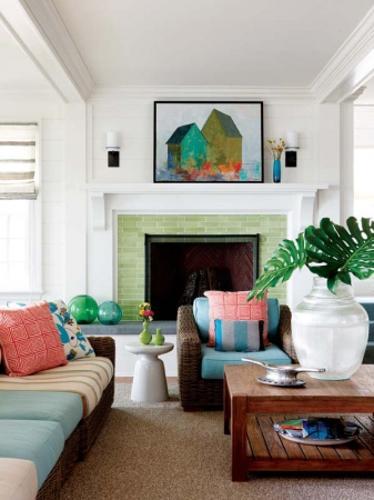 Decorative pillows and bedding sets with floral fabric prints, flower-shaped door knobs and candles are excellent decor accessories to adorn modern bedroom decor. Floral fabric prints are great for accentuating living rooms, kitchens and dining rooms, creating a summer-like atmosphere and enhance interior design with romantic details.
Summer home decorating ideas inspired by rustic simplicity of Canadian cottages
22 creative window treatments and summer decorating ideas
Colorful small cottage decor, bright wall paint colors
Summer decorating ideas and room colors
Floral designs on floor rugs, window curtains, storage boxes, throw blankets and decorative pillows create beautiful garden inspired interior design in pastel, bright and white colors. Flower shaped candles and candle holders, serving trays and tablecloth with floral prints enhance the romantic mood and a touch of glamor interior design and home decorating in summer.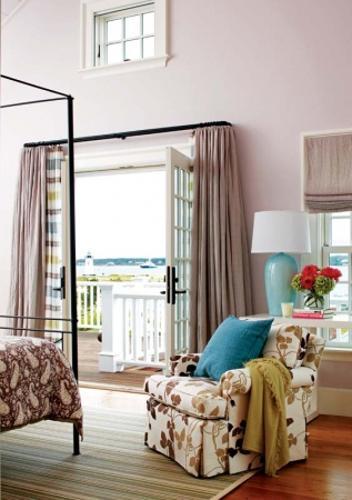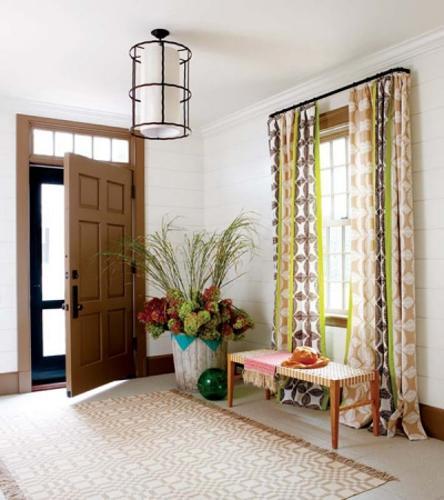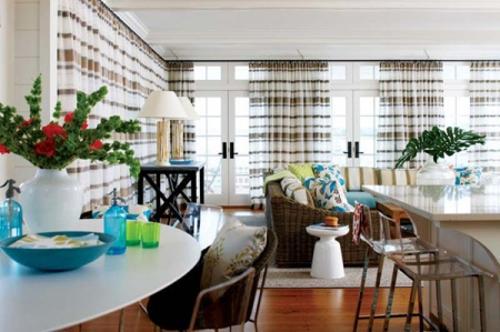 Summer bedroom decorating ideas
Decorative pillows with floral fabric prints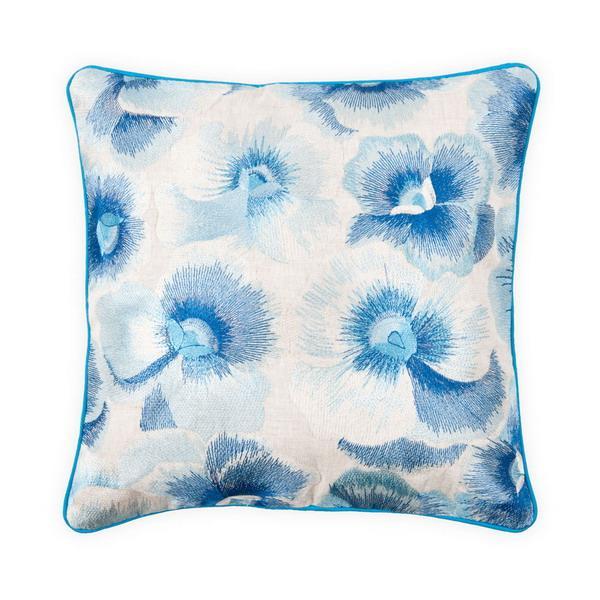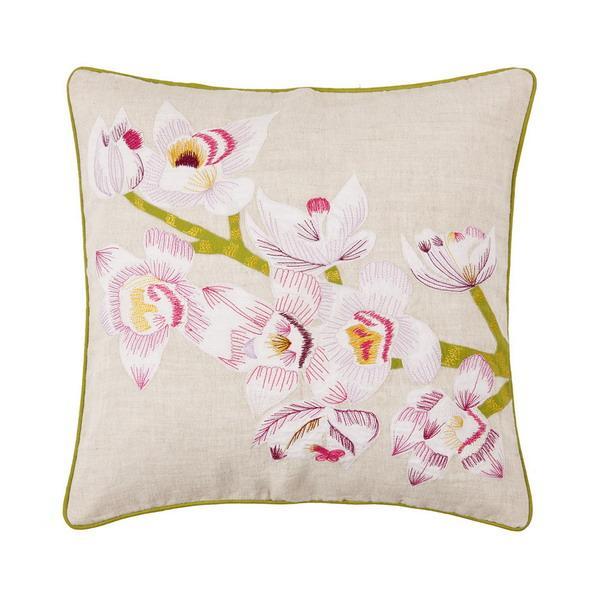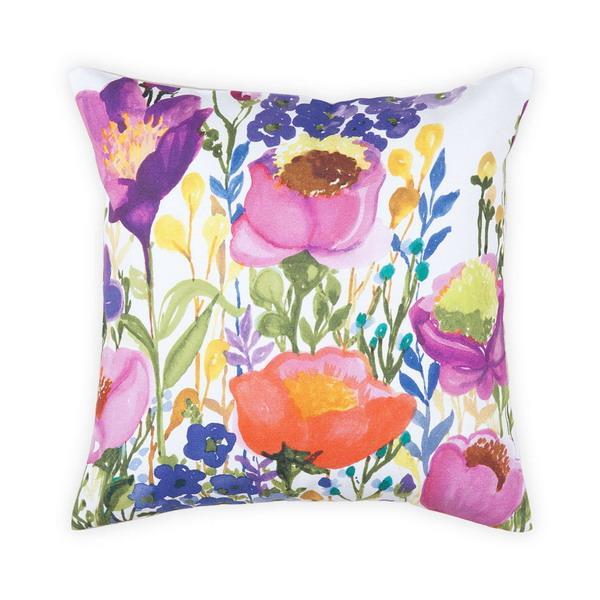 Decorative accessories with floral designs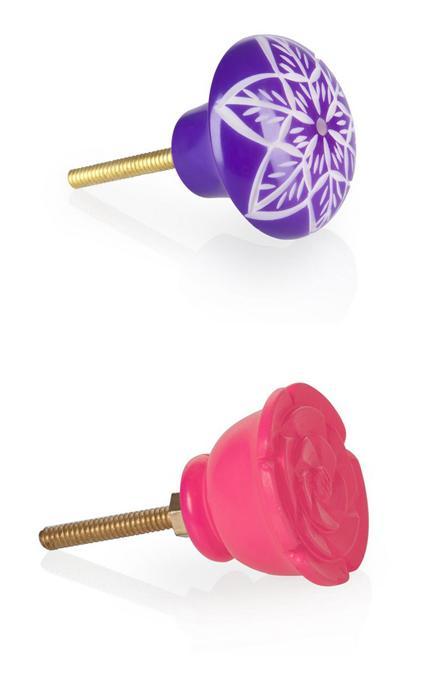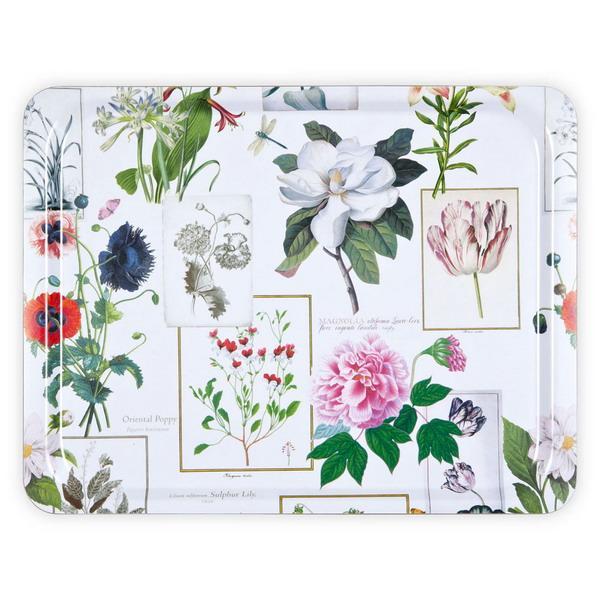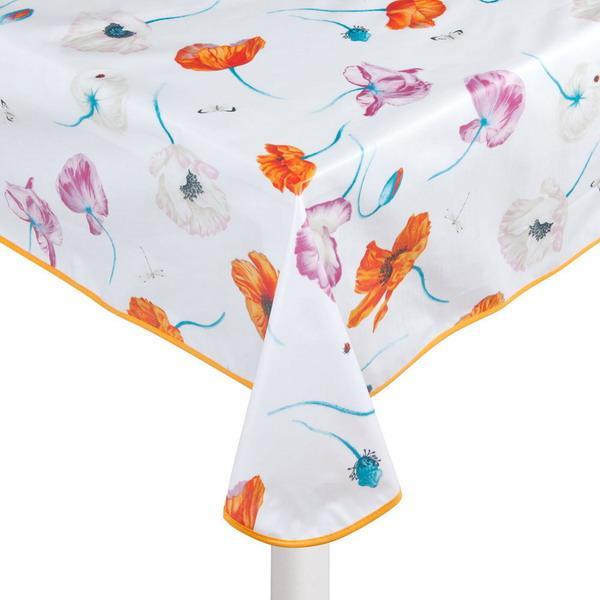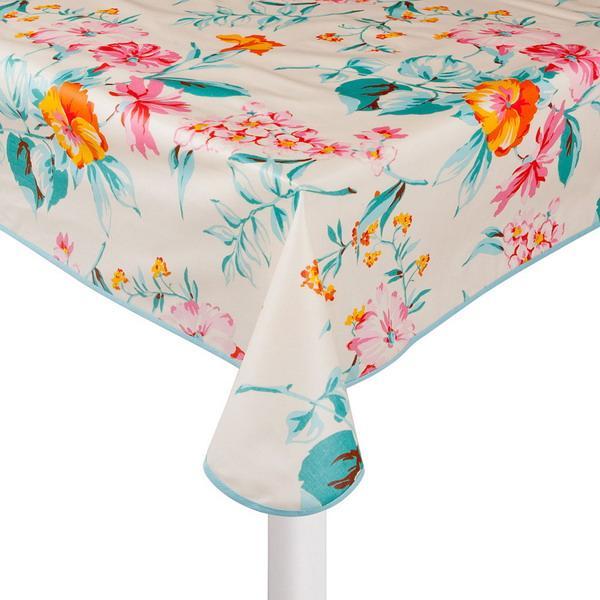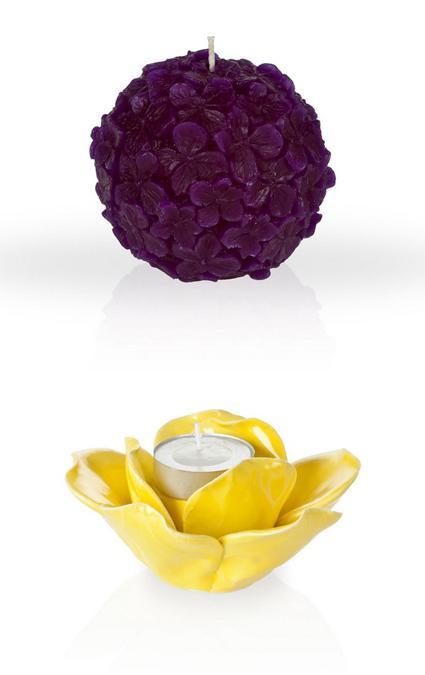 More from interior colors

Modern interior design trends come and go, and it is impossible to change your home interiors fast enough following them. To...