11 Home Staging Tips and Late Summer Decorating Ideas

Decorating Ideas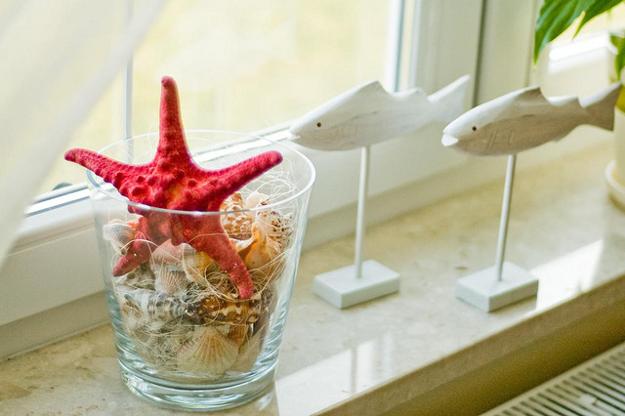 Creative crafts and home decorations inspired by summer
VALENTINES DAY IDEAS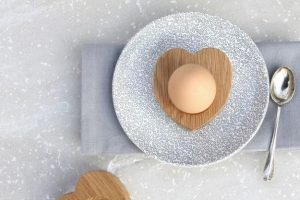 There are 10 things you need to get done before the end of summer. Lushome shares these simple and effective home staging tips which will help keep your late summer decorating look beautiful, fresh and stylish whether your are preparing to sell your property or just getting ready for the fall season.
Washing the windows, painting walls, radiators and doors, changing window curtains and cleaning floor rugs or carpets add freshness to interior decorating and provide healthy environment for your and your family.Late summer decorating is about bringing more coziness into home interiors and preparing your home for the cooler season.
Improving home storage and organization, brightening room decorating and cleaning the entire home are great home staging tips that allow to create beautiful and fresh home interiors. Late summer decorating ideas may include changing textiles and fabric designs, adding lighter and warmer colors to your interior decorating which will remind you of sunny summer days in fall.
Staging home interiors, fresh air and light scents
Home staging tips for late summer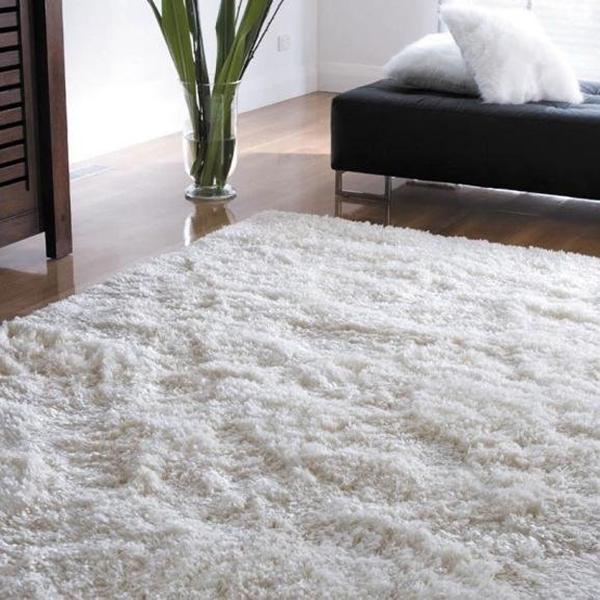 1. Clean the window. It is easy to do in summer. Listen your favorite music, enjoy homemade lemonade and create a good mood for summer cleaning.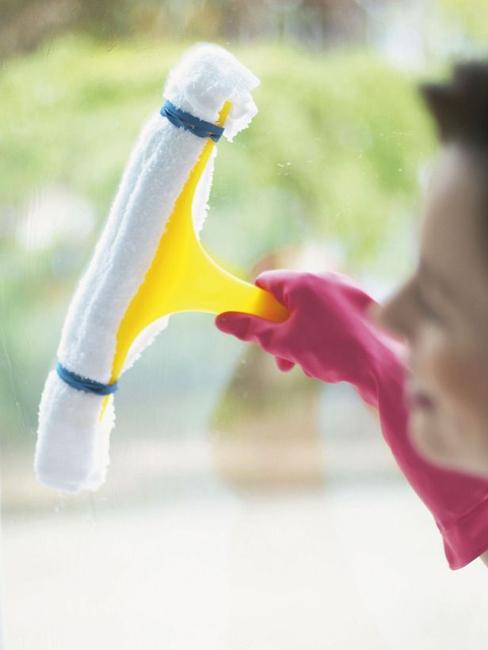 2. Repot plants in beautiful containers, adding bright accents to your interior decorating. Replanting in late August is a wonderful idea for gardeners who wants to enhance their home fall decorating with flowering plants.
Flowers and green foliage always look pleasant and beautiful in home interiors.White containers add freshness to late summer decorating and brighten up rooms in fall and winter.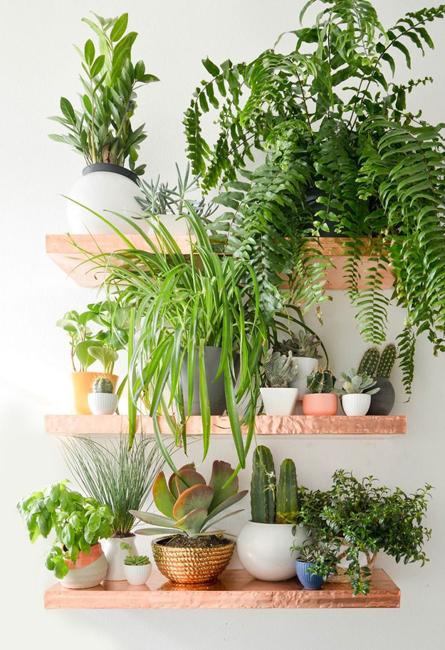 3. Painting decks, gazebos and balconies is another thing to do in late summer. It is one of the best times to freshen up and enjoy creative painting ideas that add color to fall and winter homes.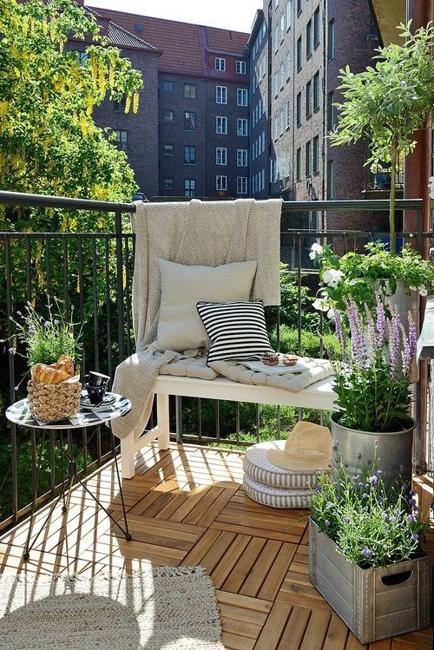 4. Repair everything. Broken things clutter your home, while repairing transform living spaces without decoration. You will be surprised how amazing your outdoor home and interior decorating ideas will look when all things are repaired, painted and freshened up.
Paint colors for home staging, cream beauty adds warmth and light to interior decorating
11 home staging tips, attractive bathroom decorating
5. Declutter your home interiors, get rid of useless items. Declutter your closets, garage and shed spaces, preparing for fall and winter.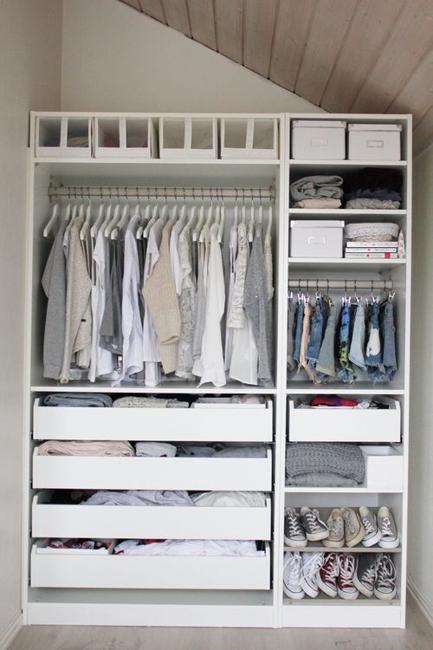 6. Improve your kitchen storage, declutter kitchen cabinets and add modern storage to your kitchen design.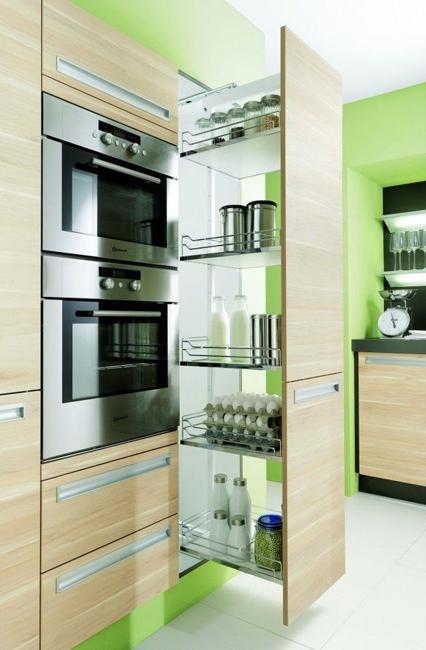 7. Clean floor rugs and carpets, summer curtains, pillows and blankets, and get rid of dust getting ready for fall decorating.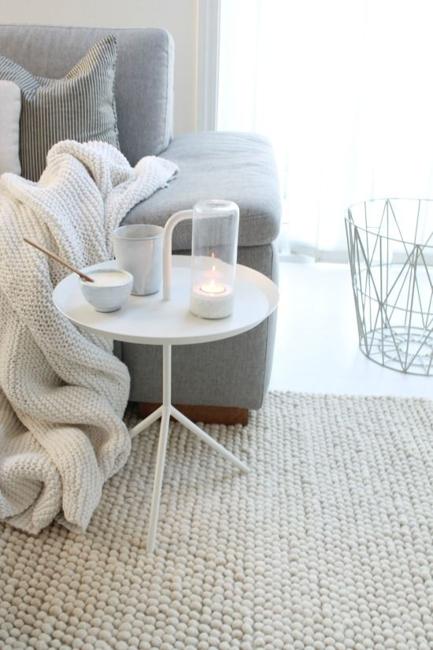 8. Buy, make new window curtains or change your old window treatments. It is amazing how easily you can transform your interior decorating with creative window curtains, switching from summer decorating to fall decorating.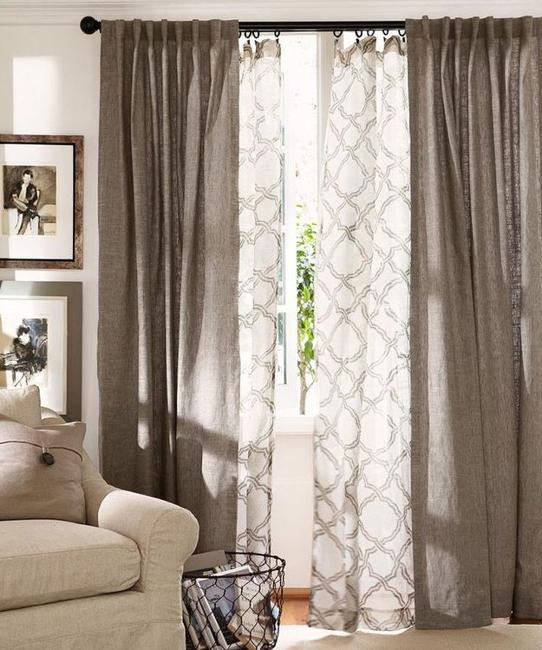 9. Find interesting painting ideas for old furniture decoration. Enjoy creative designs with modern wallpaper or stencils. Paint radiators, doors, room furniture and decor accessories, personalizing interior decorating with bright and unique designs in light colors.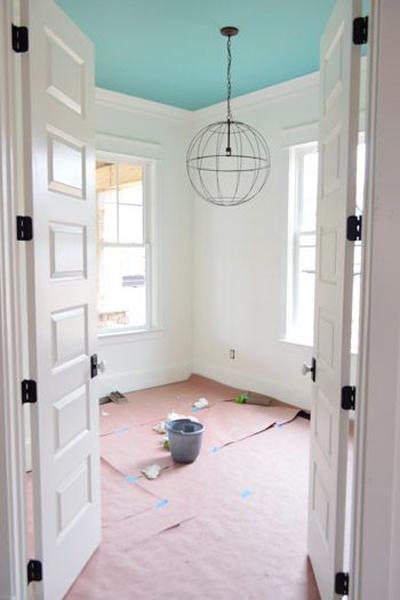 10. Learn new trends in decorating, and add original and creative ideas to your interior decorating turning summer decorating items into fall decorating accents.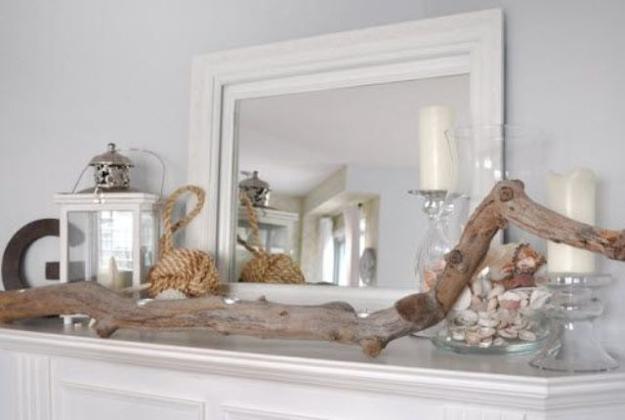 Summer decorating offers fantastic craft ideas for creative experiments with natural materials, recycling and eco friendly designs. Follow the art, craft and design trends and make unique home furnishings, furniture, decor accessories and lighting fixtures, recycling wooden pallets, driftwood, fabrics or metal cans. Paint or refurbish chairs, tables and chests. Learn new skills that help  create unique pieces for any season, and brighten up your interior decorating.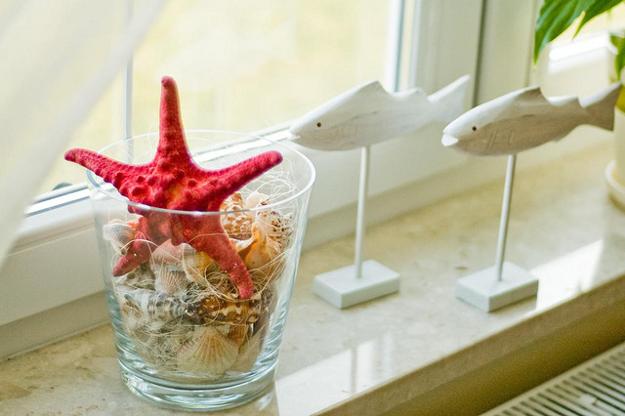 11. Buy or build a fire pit, add a fireplace or outdoor heater to your yard, creating cozy and warm atmosphere that helps emphasize beautiful and comfortable late summer decorating and fall decor ideas.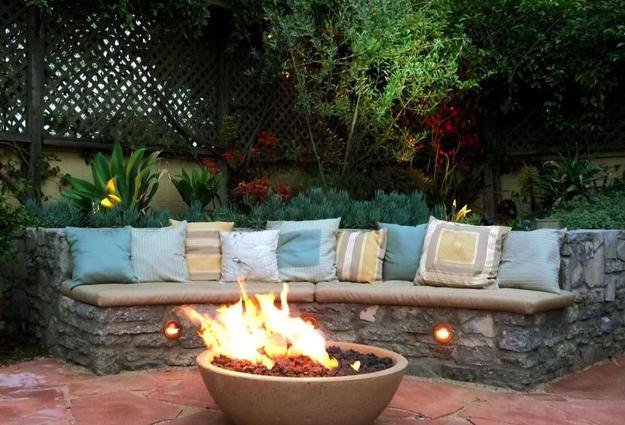 There are hundreds of reasons to recycle metal parts, old cookware, wires, tools for creating unique designs and decorating your office...
and enjoy free articles sent to your inbox