Celebrating Summer with Flowers, Spectacular House Exterior Decorating Ideas

Decorating Ideas

Outdoor Living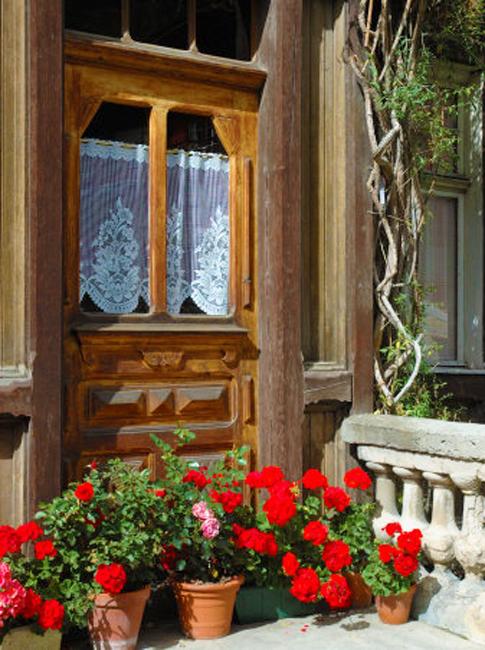 Red summer flowers in terracotta pots, house exterior door decorating with blooming geraniums
summer decorating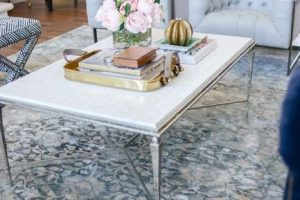 House exterior walls, doors, and windows decorated with summer flowers look fantastic, bright, and spectacular. Summer is a beautiful time of year, adding vibrant colors of blooming flowers to buildings and gardens. House designs and outdoor living spaces enjoy the sun shines, and the summer flowers flourish in colorful gardens, on exterior walls, in pots, and in window boxes.
Summer flowers dance on the light breeze and create fabulously vibrant displays transforming fences, garden beds, and house-exterior walls. Blooming summer flowers bring joy to see their splendid beauty and how they attract butterflies, birds, and bees. Summer flowers create a happy atmosphere naturally and give great pleasure while decorating gardens and house-exterior walls.
Inspiring house exterior decorating ideas, beautiful flowers
Tips for decorating your house exterior and garden with plants and flowers
Summer flowers, outdoor home decorating ideas
Green ideas for balcony decorating with flowers
Summer flowers and creative outdoor home decorating ideas
House exterior walls with summer flowers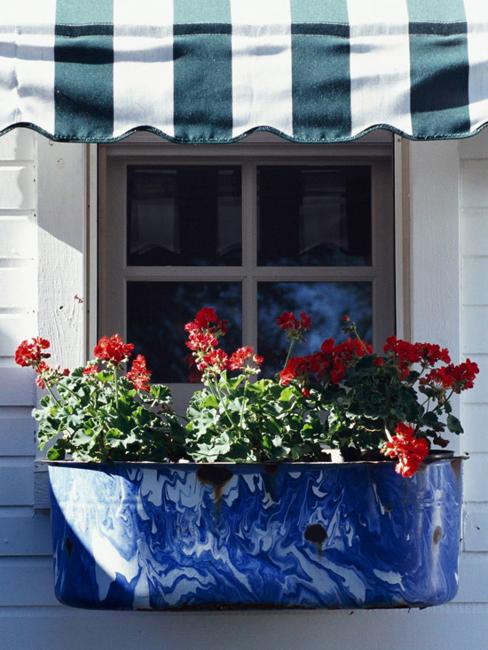 Beautiful flowers on house-exterior walls and in window boxes are eager to celebrate the summer days that bring warmth and vibrant colors – the bounty of nature is celebrating life.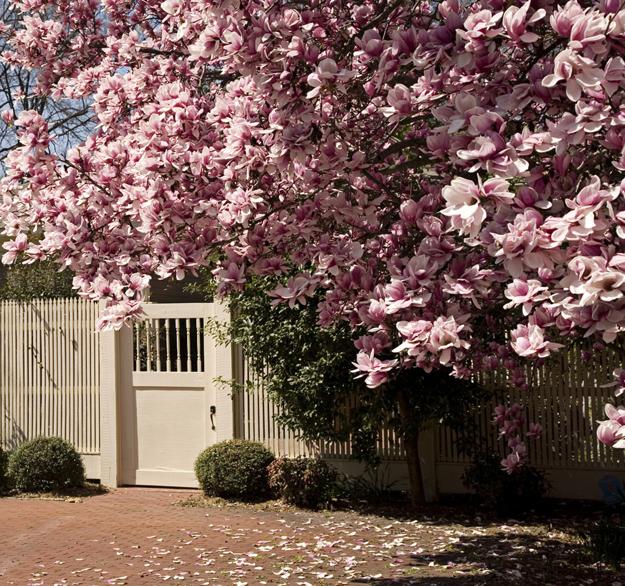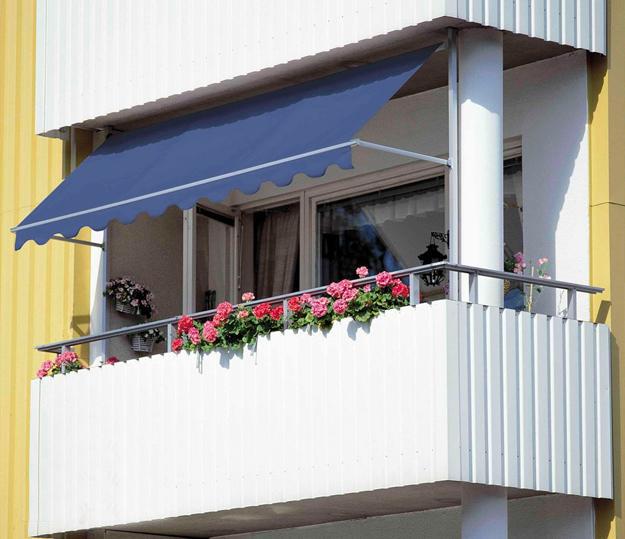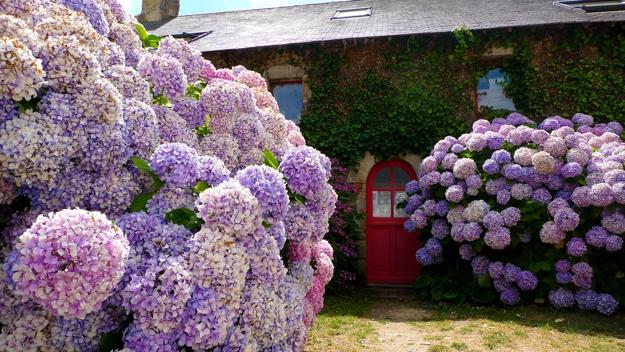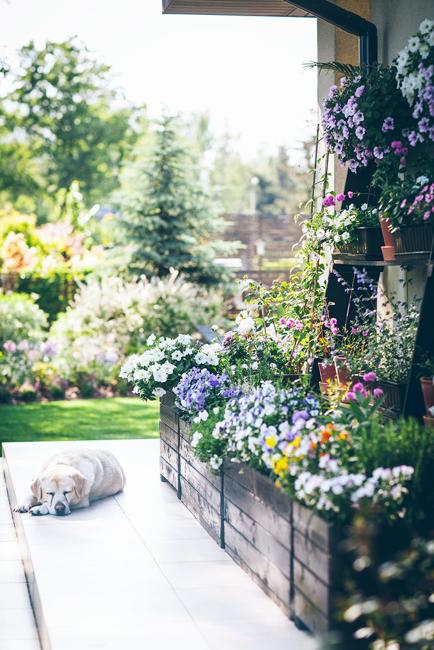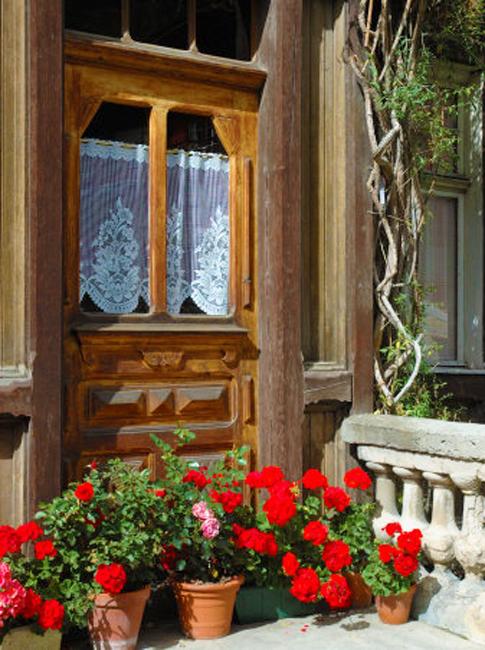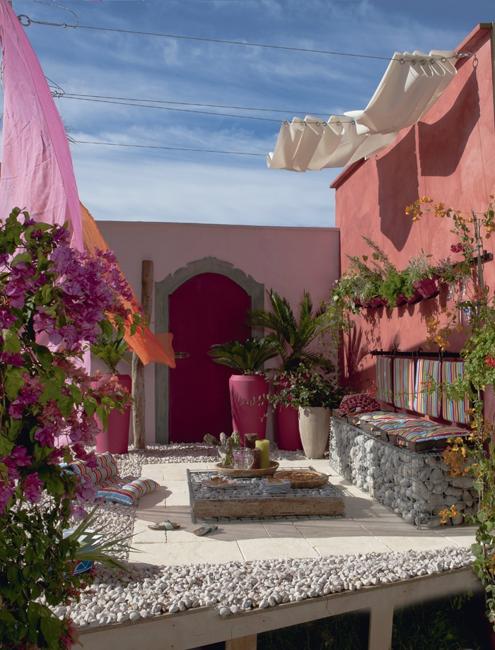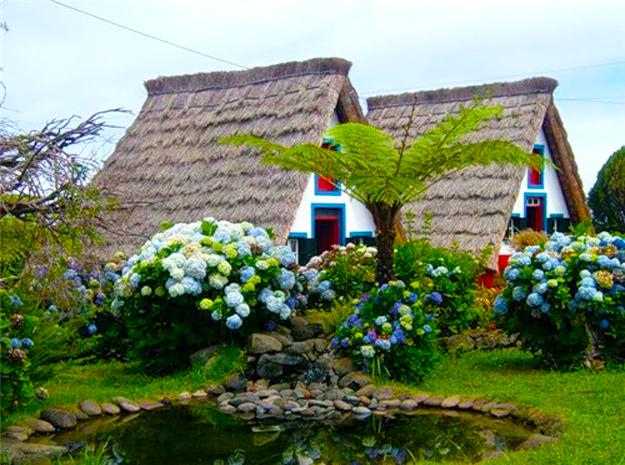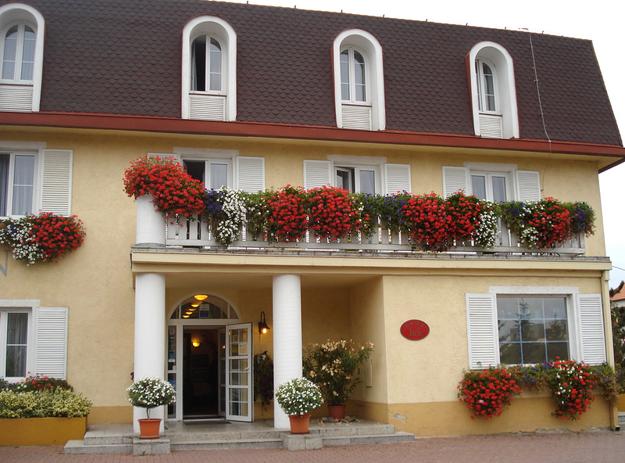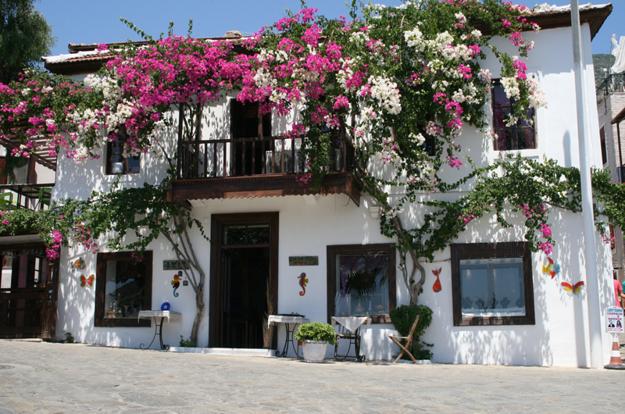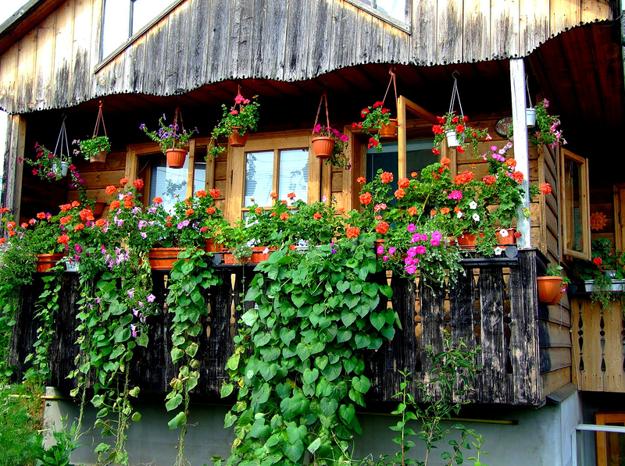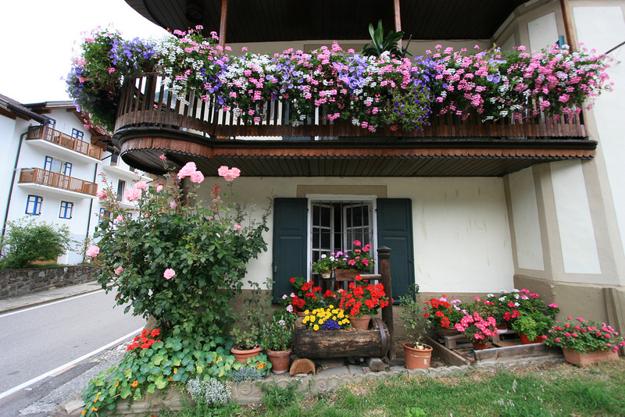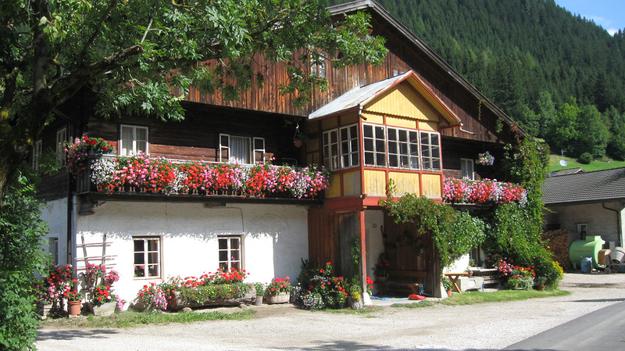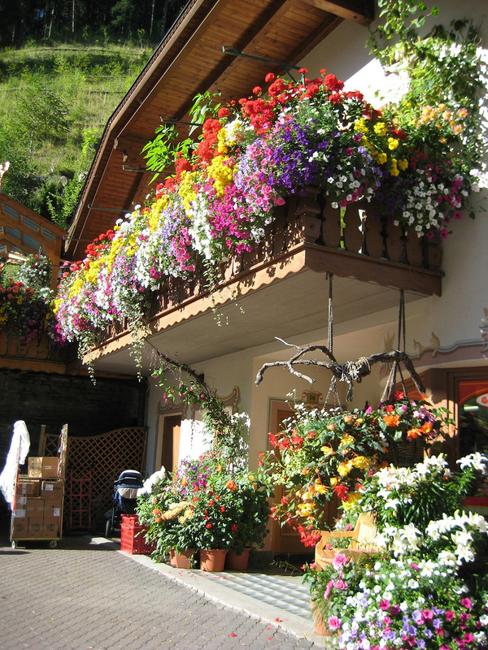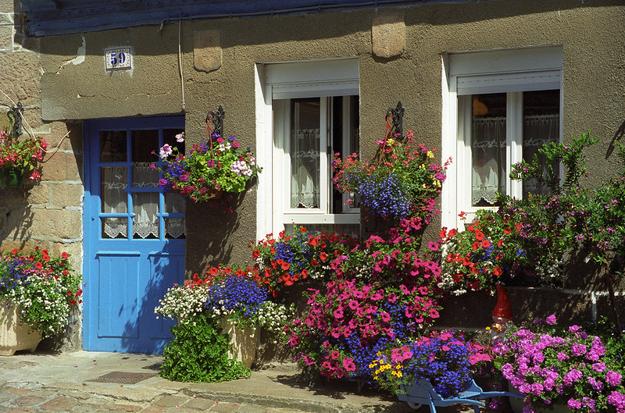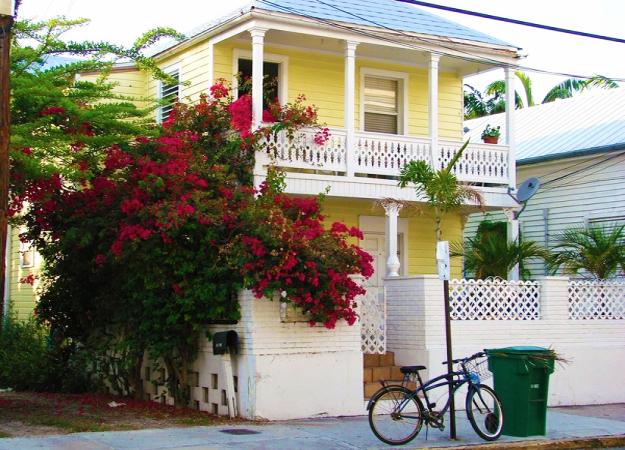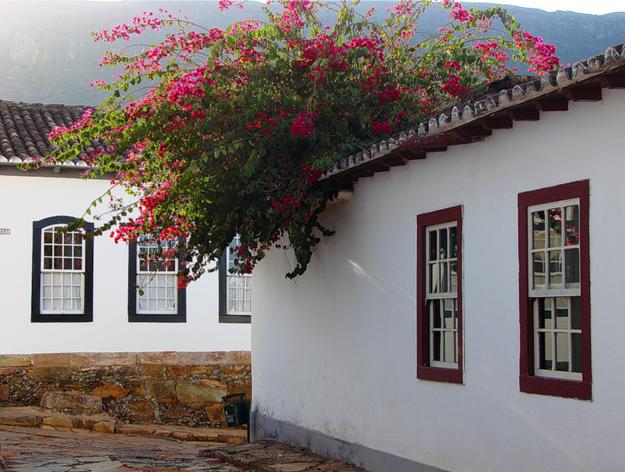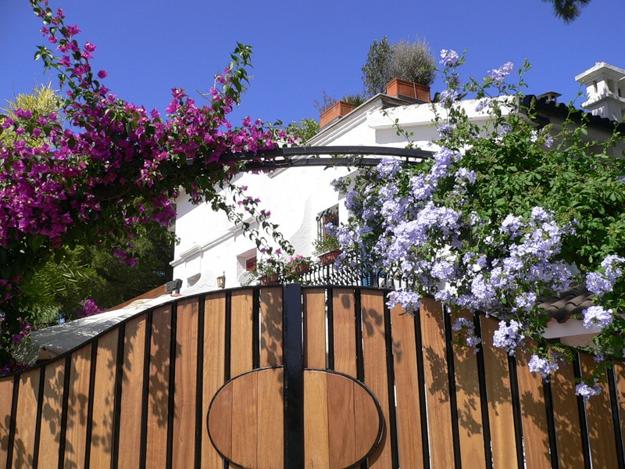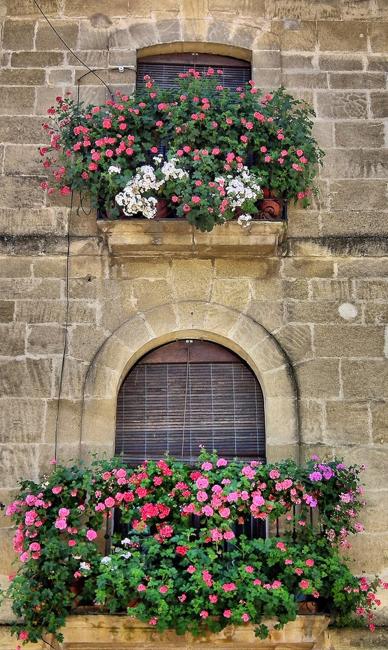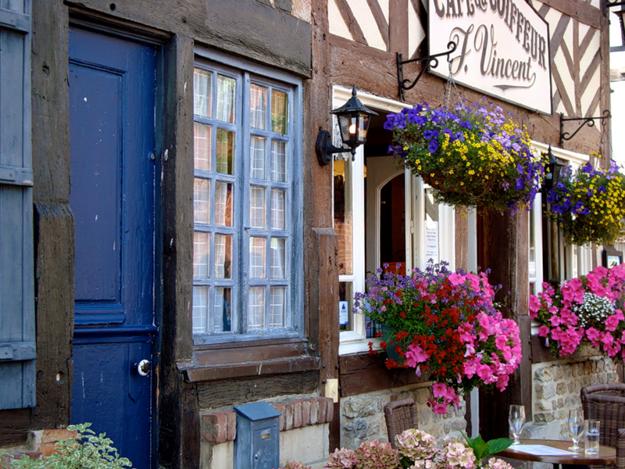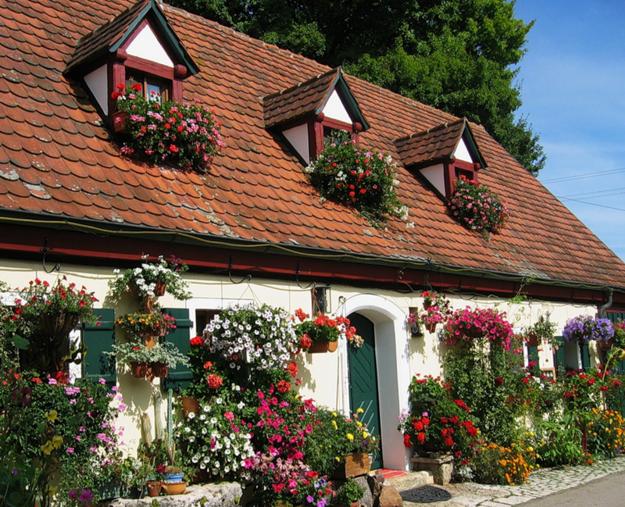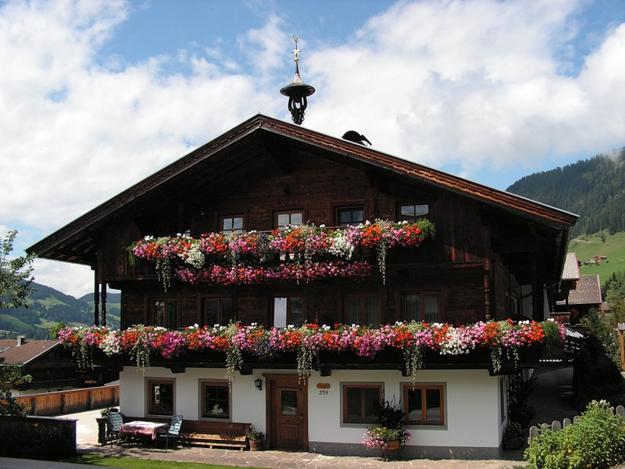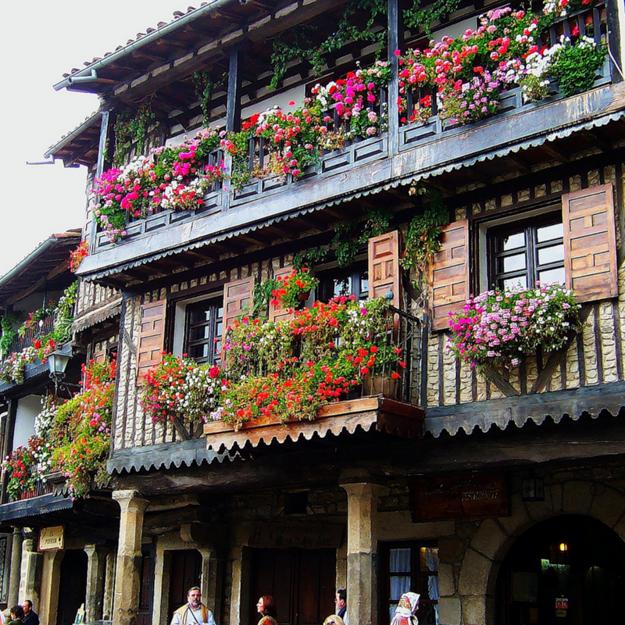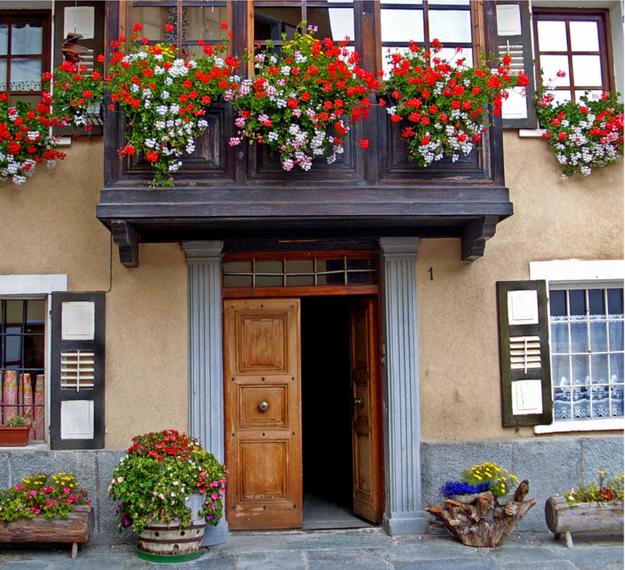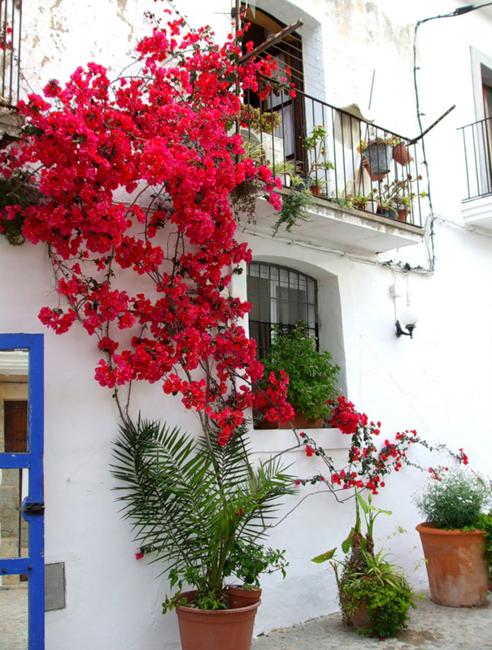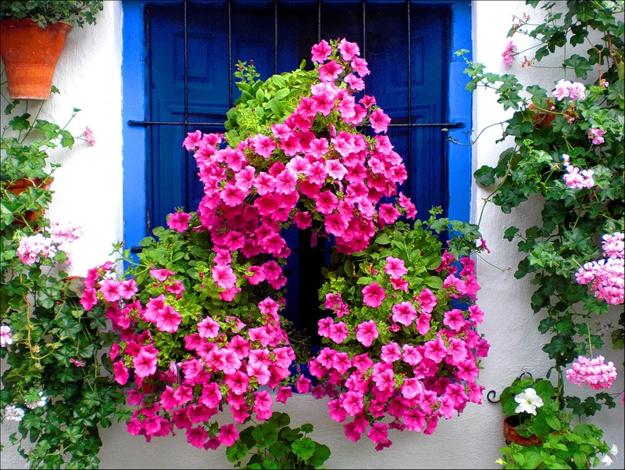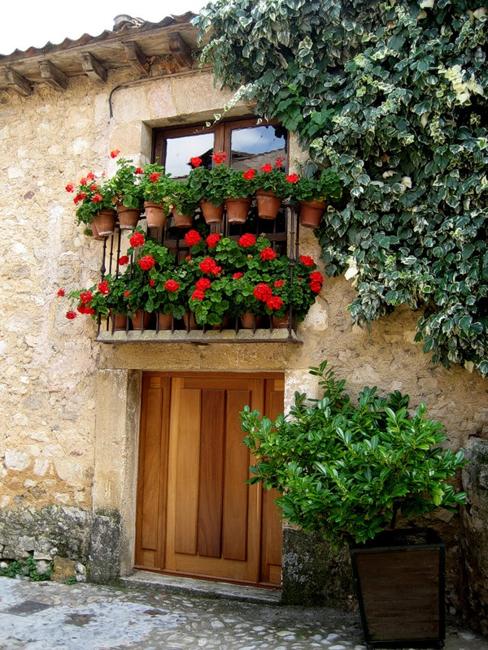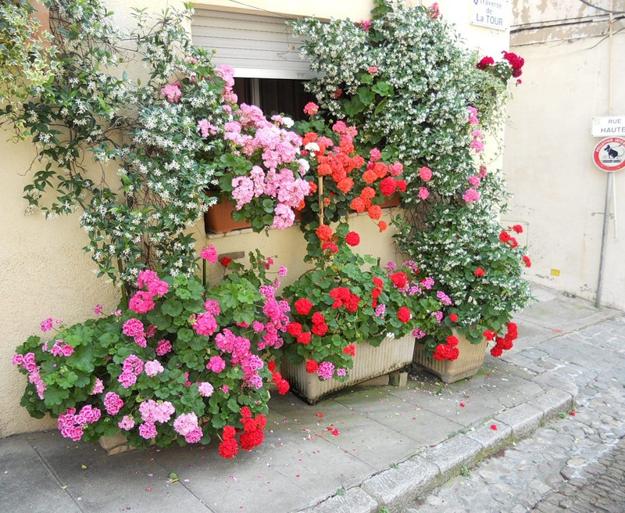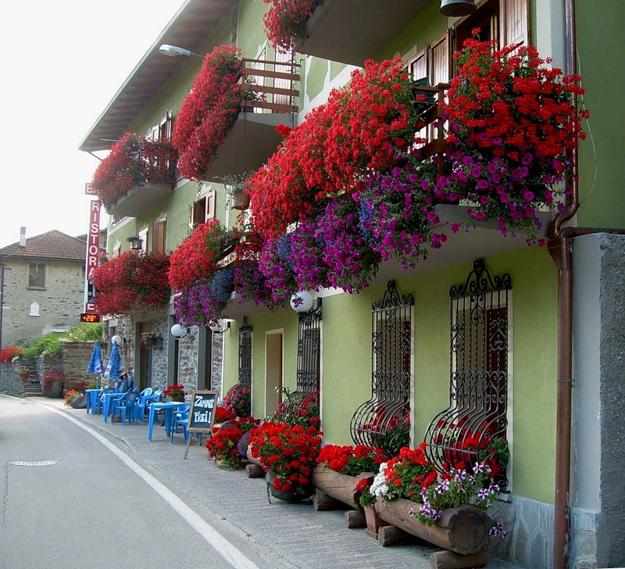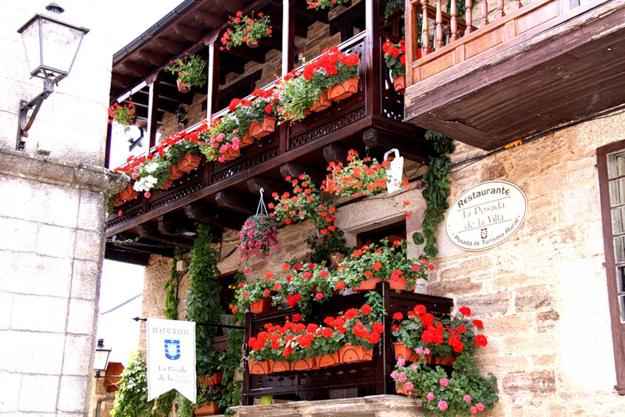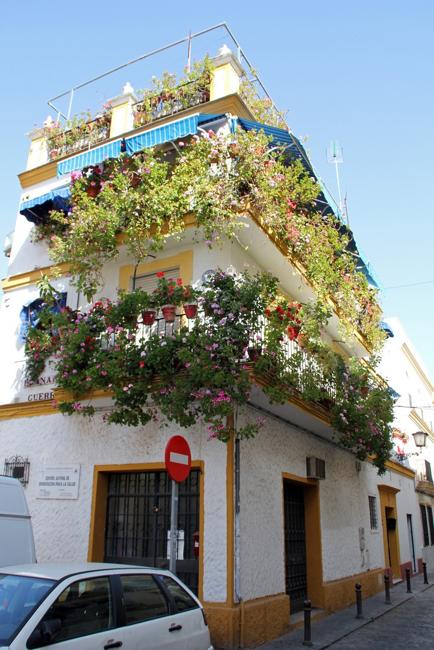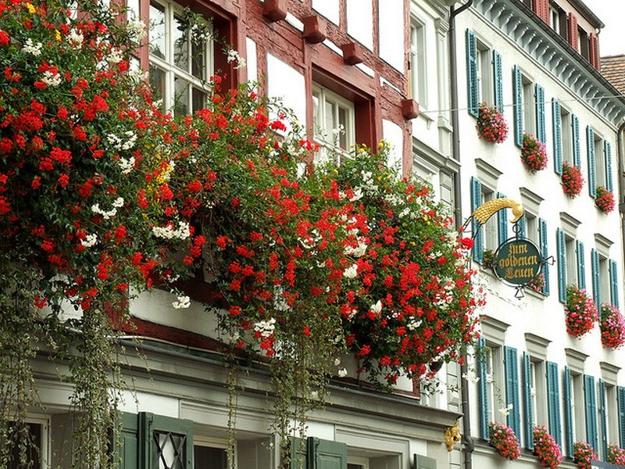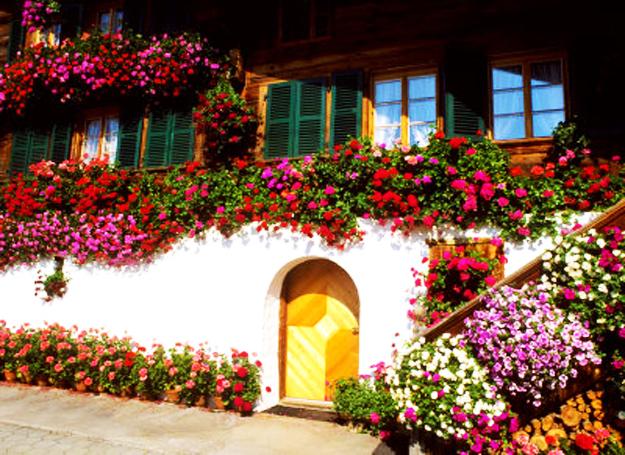 Modern house design in Japanese style celebrates the functionality and elegance of minimalism. Airy, bright rooms look inviting and comfortable. Natural...
and enjoy free articles sent to your inbox