22 Fall Decor Ideas Creating Peaceful Coziness and Natural Connection

Decorating Ideas

Holiday Decor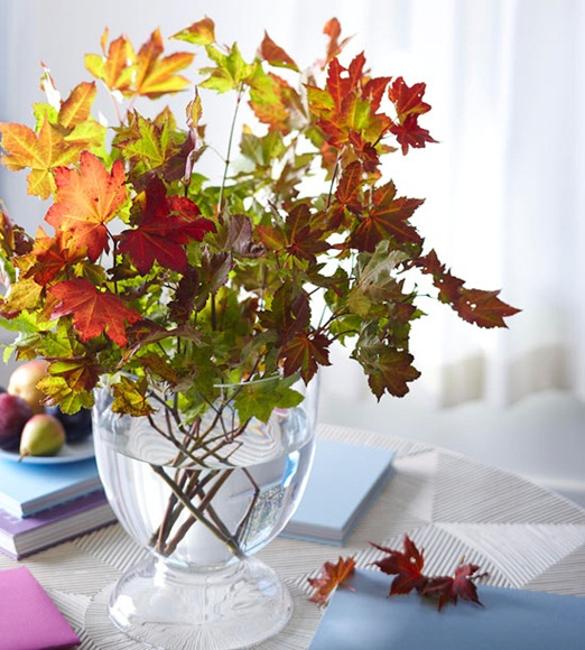 Fall leaves in glass vase, colorful fall table centerpiece idea
fall colors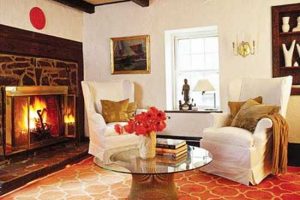 Fall decor ideas that blend natural materials, neutral colors and accents in rich colors make people feel appreciated the striking beauty of this gorgeous season and bring peaceful, relaxing mood into homes. Fall colors of leaves remind of warm and bright summer and coming winter, blending all seasonal colors into amazing fall decor.
Fall decor ideas can be elegant and inexpensive. Natural materials, nature inspired designs, cool neutral colors and bright accents associated with winter and summer decorating, offer great opportunities to create cozy and fresh fall decor. Dried leaves, chestnuts, pinecones, acorns, white and red berries, evergreen branches and dried grass or moss can be combined with autumn leaves that bring gorgeous fall colors into homes.
Lushome shares a collection of handmade fall decorations and fall decorating ideas that help create cozy, warm and inviting rooms and outdoor living spaces to enjoy the unique and spectacular season.
15 bright fall decorating ideas warming up home interiors with orange colors
Warm interior decorating ideas for rainy fall and winter
Fall decor ideas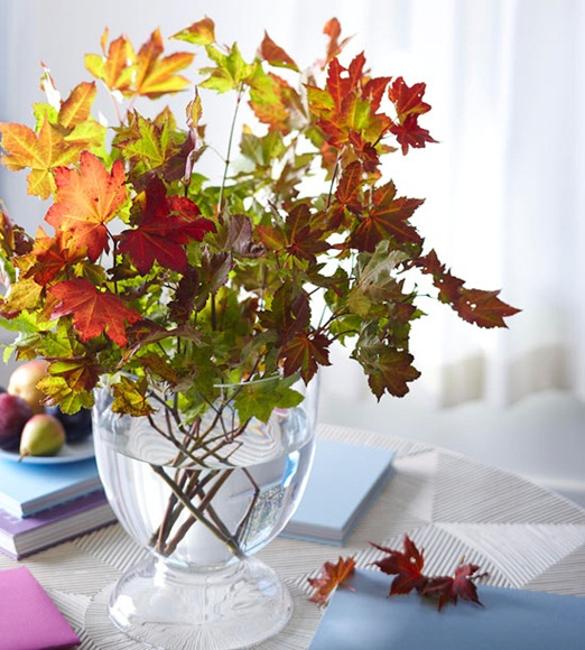 Dried fall leaves are a wonderful way to add bold accents to room colors and brighten up interior decorating. Dried autumn leaves make fantastic table decorations. They look great on doors, windows and walls.
Dried fall leaves are the colorful natural material for making garlands and hanging home decorations. Fireplace decorating with fall leaves look impressive. Wall mirrors, bed headboards, shelves, windows and doors with wreaths and garlands made with colorful fall leaves turn ordinary home furnishings and architectural features into spectacular centerpieces.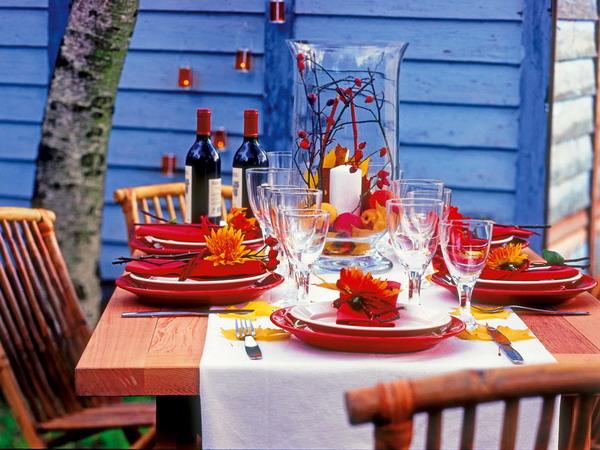 Dried leaves, chestnuts, pinecones, acorns, white and red berries, evergreen branches and dried grass or moss can be added to dried fall leaves and blooming in fall flowers for creating beautiful arrangements and table decorations. Natural materials are perfect for enhancing fall decor with natural colors, interesting shapes and fabulous textures.
30 simple fall decorating ideas and tips for creating cozy outdoor living spaces
15 cute autumn flower arrangements to cheer up fall decorating ideas
Modern fall decor ideas allow to experiment and create truly personal, original and unusual combinations of room colors and textures. Warm and cozy textiles, fall inspired prints and embroidery on decorative pillows and bedding sets, candles and unique combination of room colors are ideal, comfortable and modern fall decor ideas that invite to enjoy the spectacular and calming season.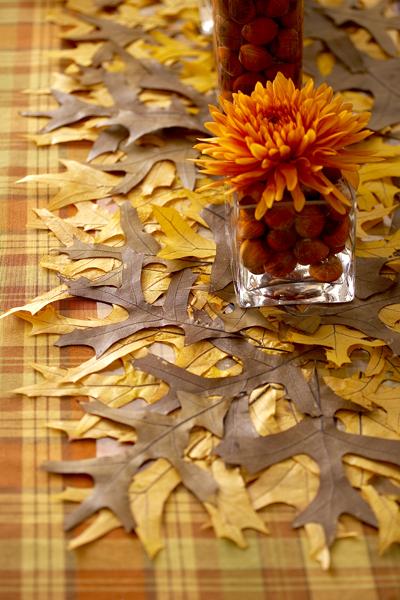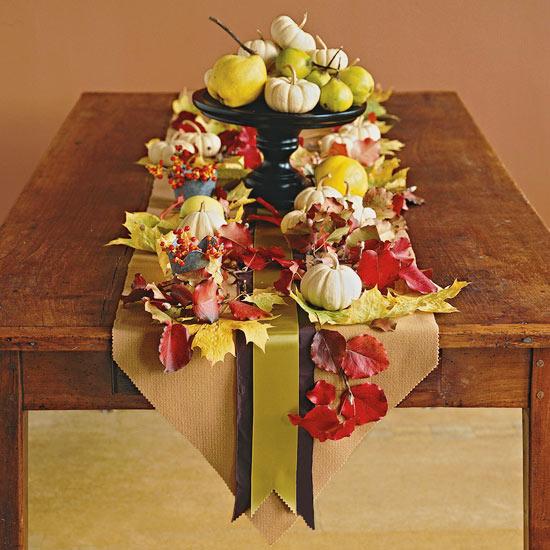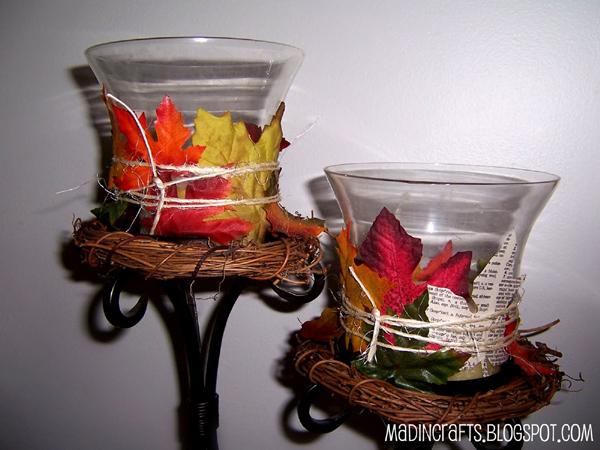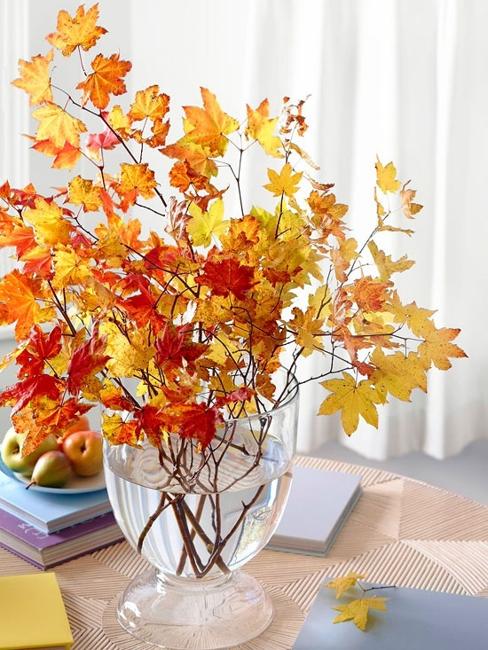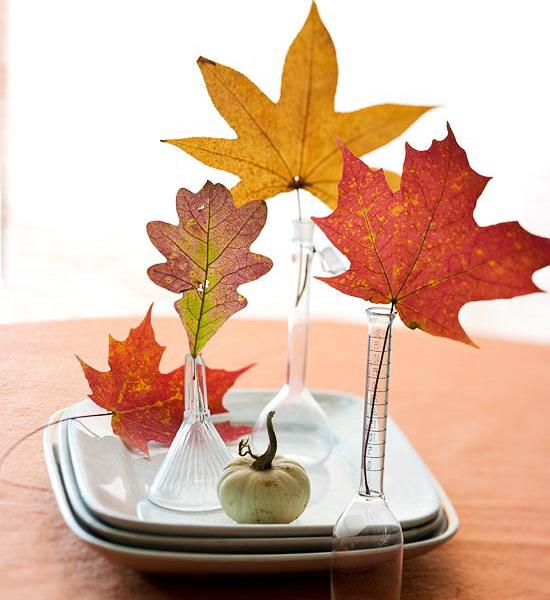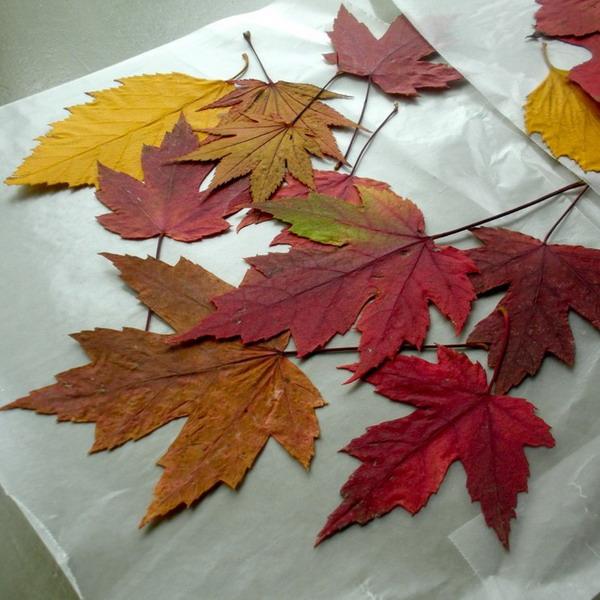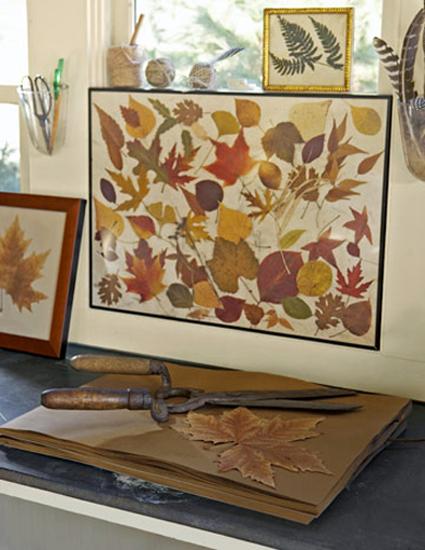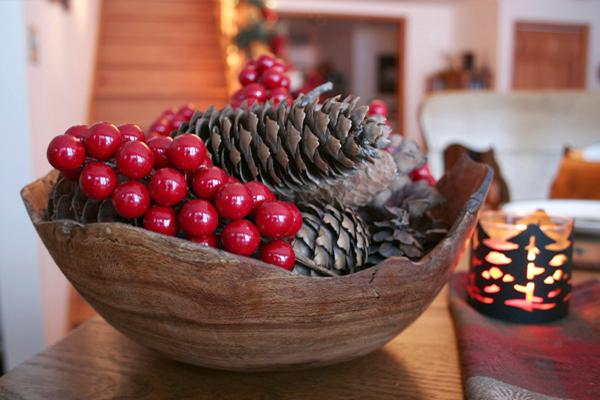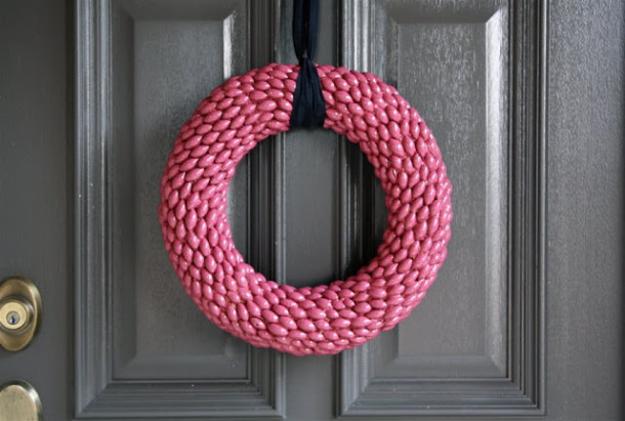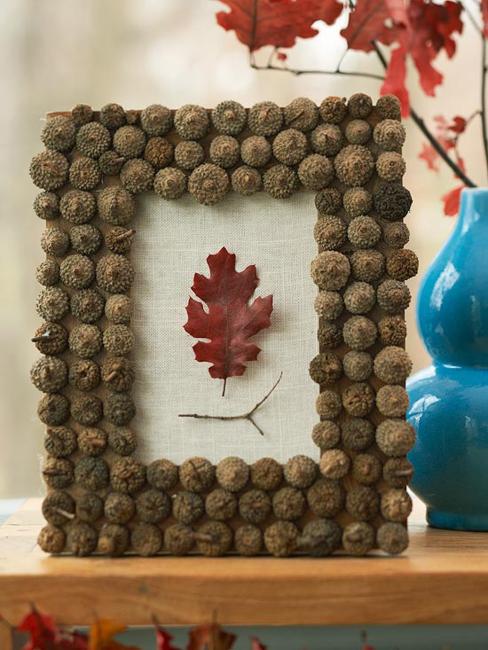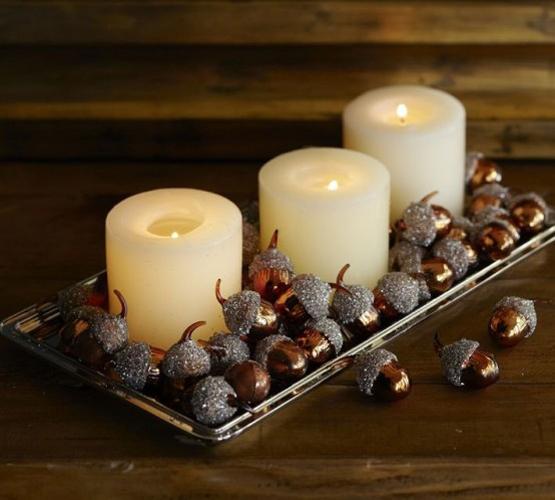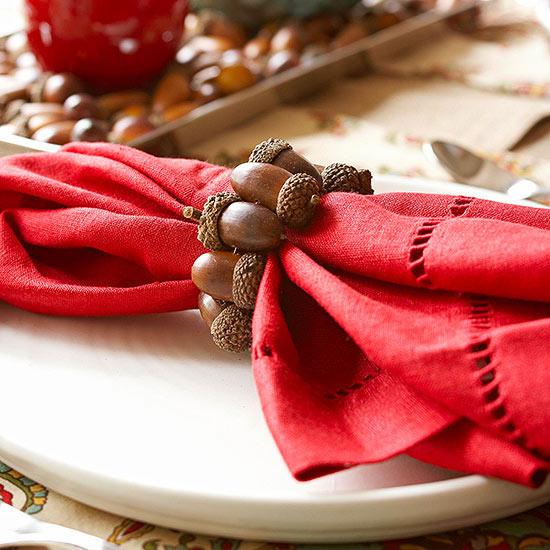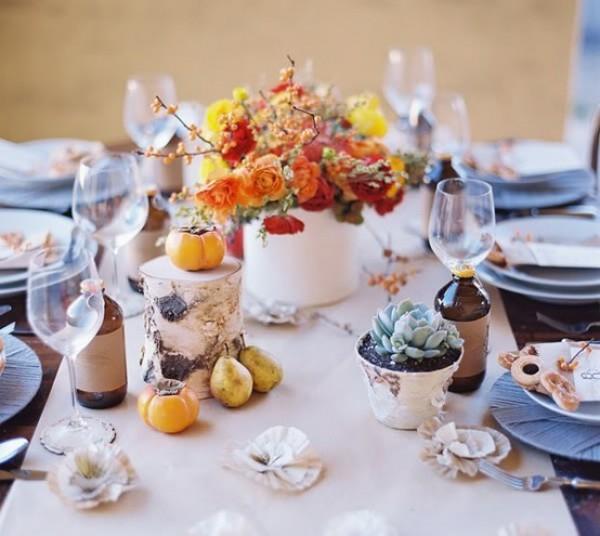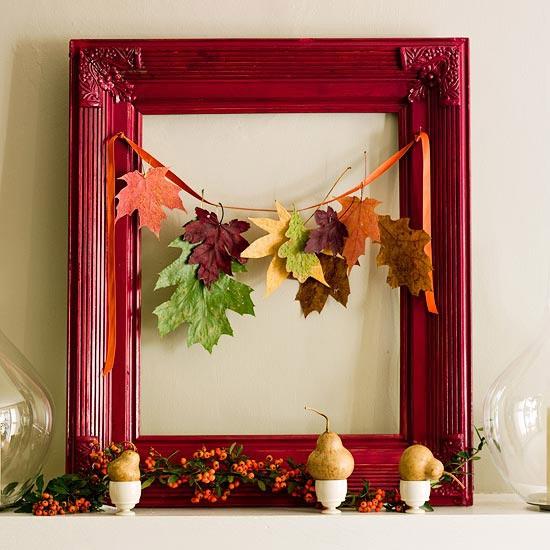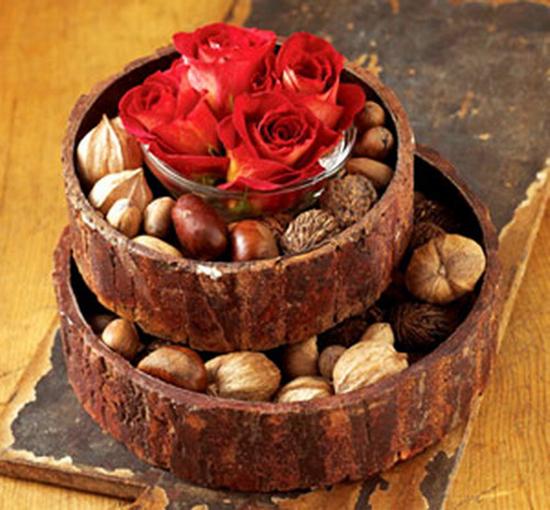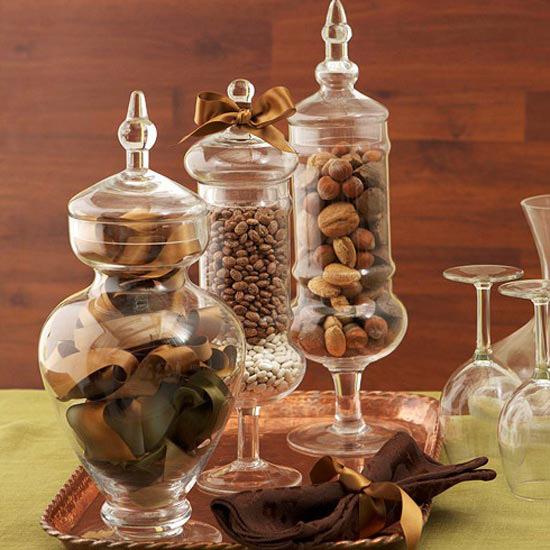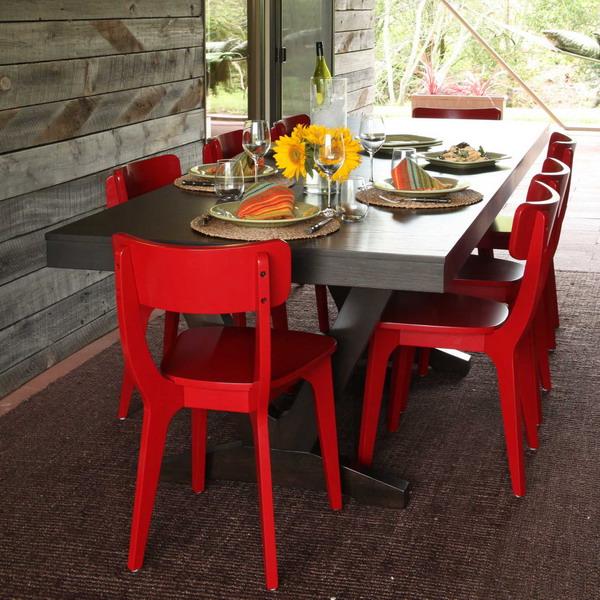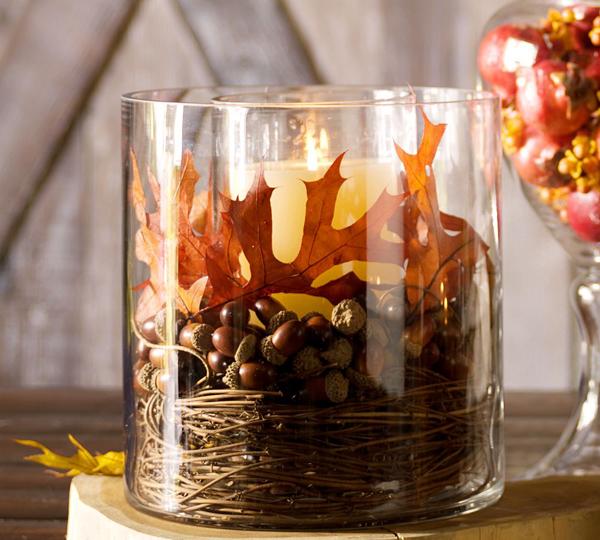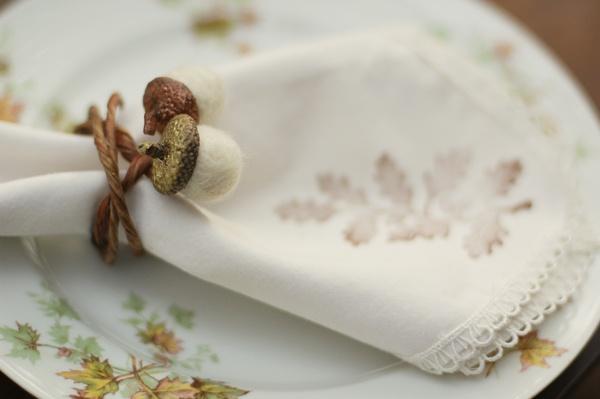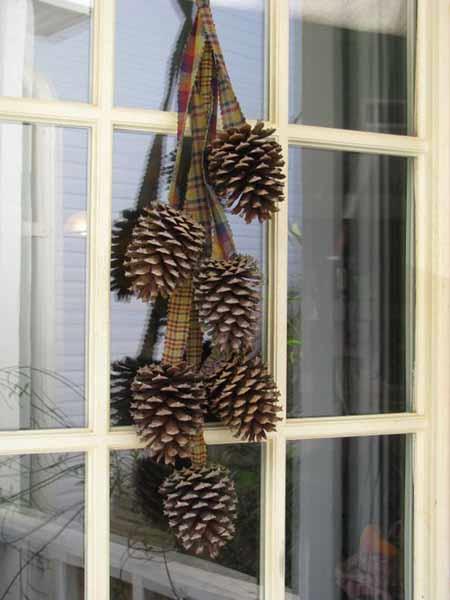 Pink is one of the most ubiquitous and versatile Christmas colors that are perfect for elegant table decoration. The tender, pale...
and enjoy free articles sent to your inbox