15 Bright Fall Decorating Ideas Warming Home Interiors with Orange Colors

Decorating Ideas

Orange Color

Room Colors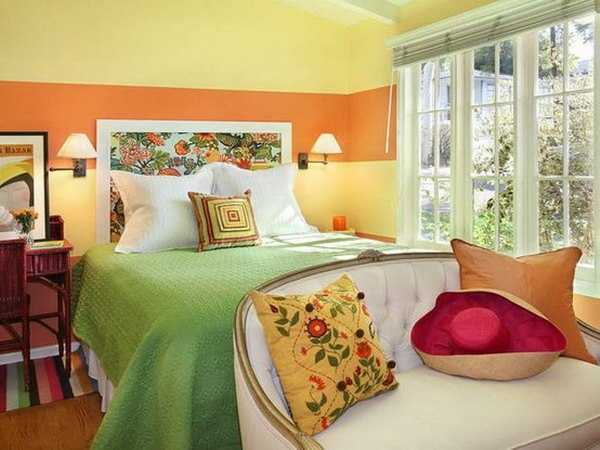 Yellow and orange interior pain colors, green blanket, fall decorating ideas for bedroom
fall colors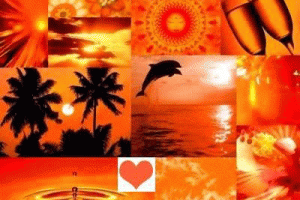 Fall decorating ideas reflect changing natural colors of tree leaves, bushes and grass and bring beautiful fall flowers into home interiors. The nature is the best artist, creating wonderful paintings that inspired fall home decorating.
Orange colors, combined with yellow, red, purple and green color shades warm up interior decorating, creating cozy and comfortable home interiors in fall. Autumn is a gorgeous season. Stunning fall colors of autumn leaves, still green grass and beautiful flowers that are blooming in fall can dramatically transform interior decorating with bright color schemes.
Colorful fall flower arrangements and door wreaths, table centerpieces and window decorations are miniature home decorations that change the way your interior decorating feels. If you like bold orange colors, orange interior paint for walls and furniture or wallpaper patterns in rich orange color shades, furniture with orange upholstery fabric, window curtains and sofa cushions in orange color shades are ideal for warming up your home fall decorating.
Warm decorating color schemes for rainy fall and winter
Pumpkin flower centerpieces, fall table decorations
Fall decorating ideas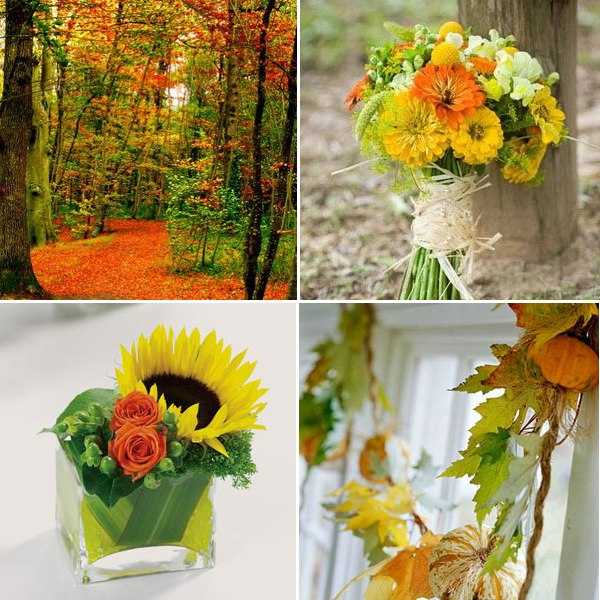 You can use bold orange colors in any room, from kitchen or bathroom to living room and to kids room. Rich orange color schemes look gorgeous in fall, adding optimistic mood and warmth to fall decorating ideas. Interior decorating color schemes that include orange colors and yellow, red, purple and green color shades look gorgeous and very pleasant.
Small home accessories and handmade home decorations like fall flower arrangements, door wreaths, table centerpieces and window decorations, created with autumn leaves feel especially charming. The mix of orange colors, yellow, red, purple, brown with green color shades look not only bright, but also peaceful and natural.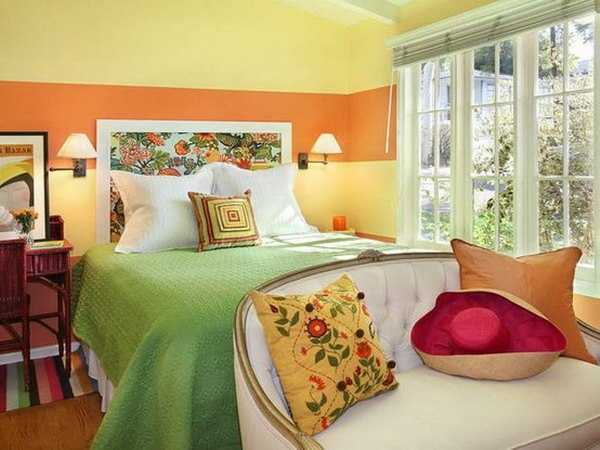 White decorating ideas are ideal for designing a neutral background for showcasing your bright color schemes and warm fall decor. Small home accessories and handmade home decorations in orange colors bring a splash of cheerful hues into interior decor. Equal amount of neutral colors and two or three bright yellow, red or orange colors look very attractive also, balancing and harmonizing interior decorating with colorful outdoors.
Fall decorating trends, interior color schemes, flowers and light
Decorating rooms, redesign and staging home in fall
Bright orange colors are a wonderful choice for kids room decorating. Children like bold color schemes, and the combination of orange, yellow, red, purple and green colors create cheerful and energetic kids room decor.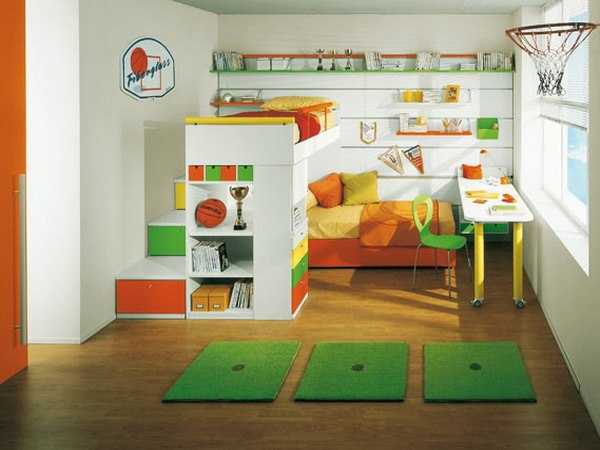 Orange colors can be incorporated into dining room decorating and living room designs. Fall decorating ideas and especially orange colors jazz up bedroom decor, adding warm and cozy accents.
More from fall decorating ideas

Fall floral arrangements are perfect for Thanksgiving decorating. Fall flowers show off traditional hues and unexpected winks of pink, white, and...
and enjoy free articles sent to your inbox