Beautiful Thanksgiving Decorating, Floral Arrangements for Elegant Fall Holidays

Decorating Ideas

Holiday Decor

Plants and Flowers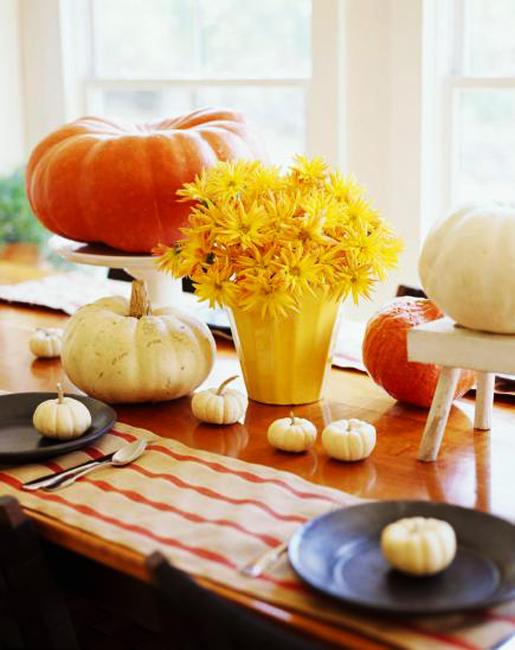 Pumpkins and flower arrangement, colorful holiday tables
flower arrangements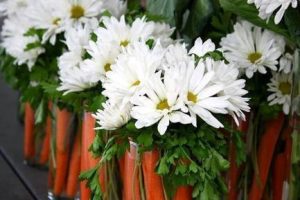 Fall floral arrangements are perfect for Thanksgiving decorating. Fall flowers show off traditional hues and unexpected winks of pink, white, and purple. Less is more when you choose blooms for Thanksgiving decorating, as moderation in vibrant colors brings elegance into holiday rooms. Fall flower arrangements are so beautiful and add so much interest to holiday decor that you need a single centerpiece of a few individual centerpieces to make your Thanksgiving table look festive and colorful.
Holiday tables are only one place in your home which you can decorate with beautiful flowers. Colorful, fresh flower arrangement placed in a strategic spot evokes holiday cheer but allows the attractive architectural features of the home to show off their uniqueness and style. The home decorating feels really special on Thanksgiving when you decorate your rooms with fresh flowers.  Contemporary interiors become bright and inviting, while traditional rooms look refreshed, elegant, and attractive. Floral arrangements add sparkle to home furnishings and beautify the fall holiday tables in style.
Thanksgiving decorating ideas to make the fall holiday tables outstanding
25 vibrant table centerpiece ideas for fall holiday tables
Pumpkin vases with flower arrangements, Thanksgiving decorating ideas
Floral table centerpieces for Thanksgiving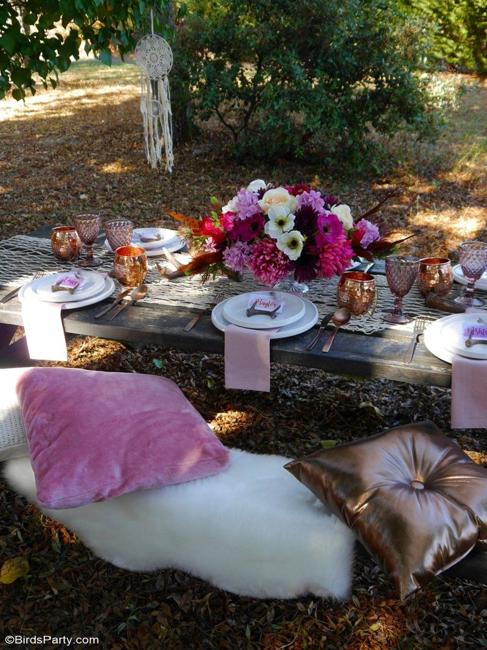 Glittering metallic accents and fresh flowers in unexpected hues of pale pink rose, raspberry, white or purple instead of traditional fall colors brighten up Thanksgiving decorating and add the delightful, sweet, elegant centerpieces to holiday tables.
Beautiful fall table decoration with a vintage vibe
Fall leaves and candles, table centerpieces for fall holidays
25 fall flower arrangements enhancing the spirit of Thanksgiving table decoration
Frame the entrance to your home with a pair of seasonal yard decorations. Urns with flowers, pumpkins, and gold-toned lanterns that lining the steps are perfect entrance door decoration in fall.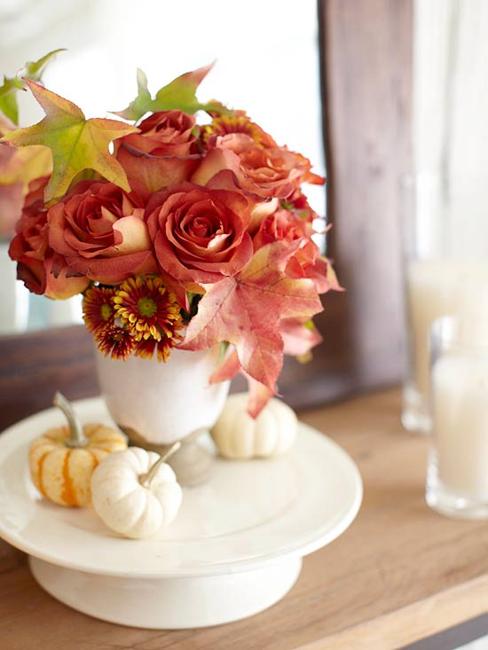 Beautiful floral linen napkins and season-colored ribbons make lovely table decorations for your Thanksgiving dinner. A vintage tray or a metal plate topped with fall decorations, autumn leaves, and greenery is a beautiful way to accentuate the festive season.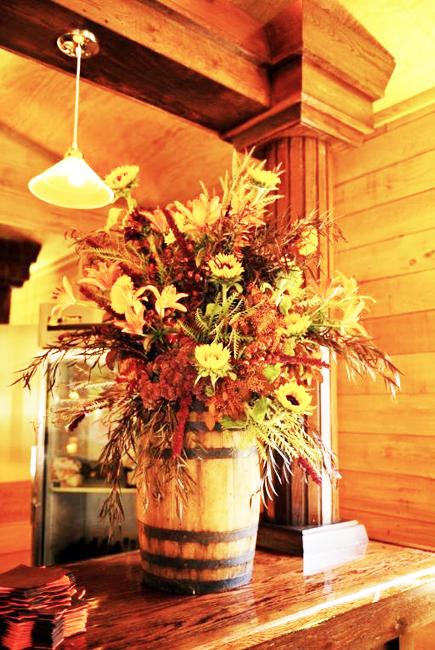 Stained-glass accents and candles centerpieces give a charming, romantic touch to Thanksgiving dining. Metal accents, mirrored table decorations, and candles centerpieces create a dazzling tablescape which is impossible to forget. A mix of varying textures and a blend of different sizes of seasonal table decorations enhance the holiday table decor and add drama to beautiful Thanksgiving decorating.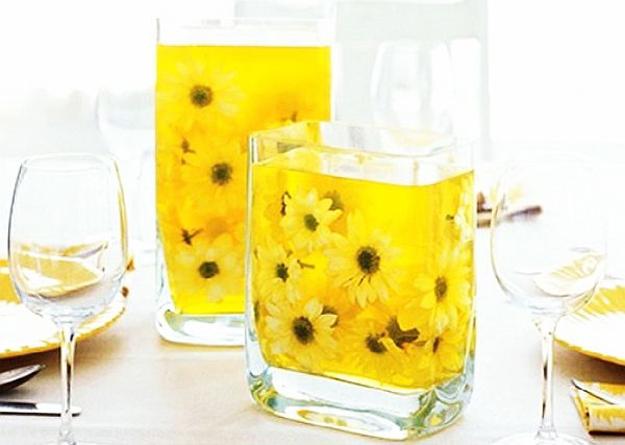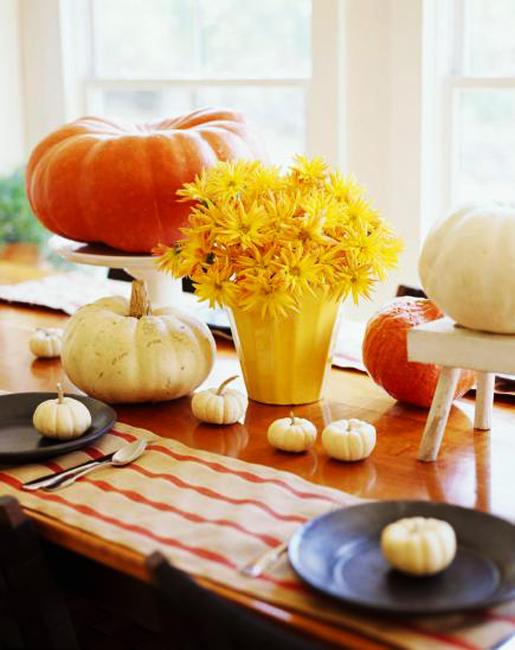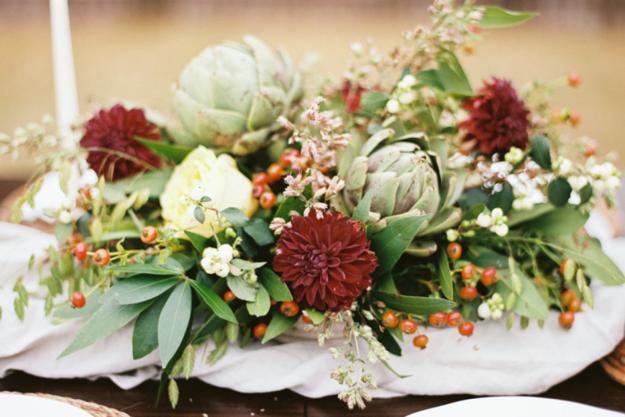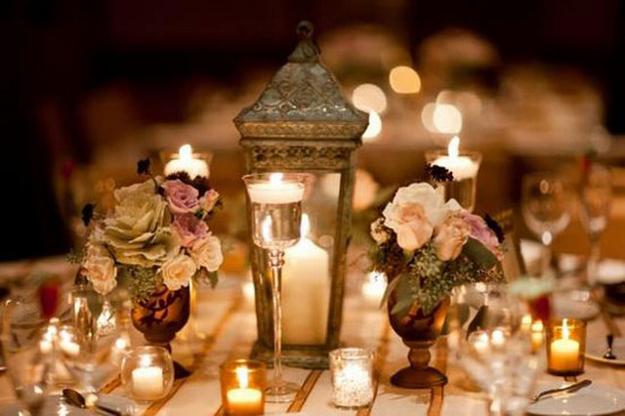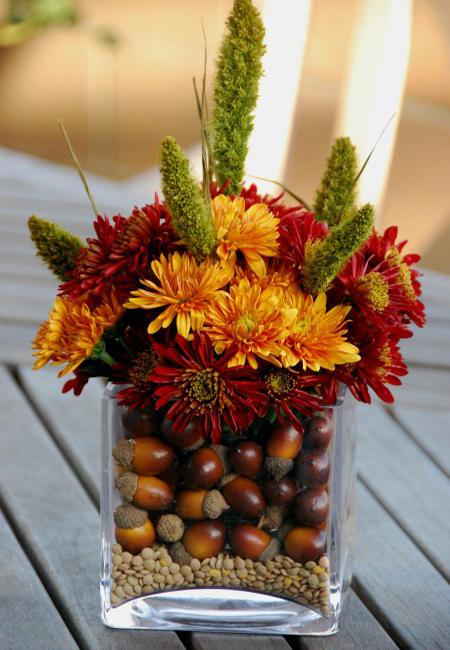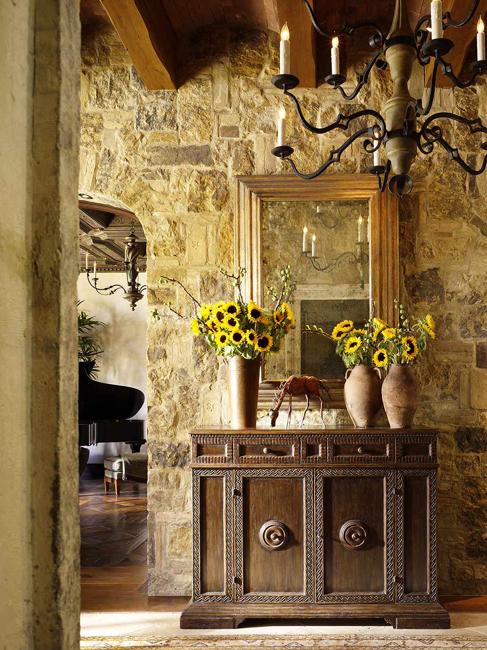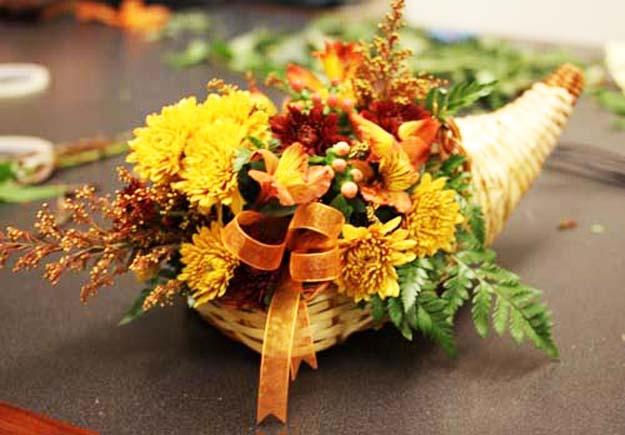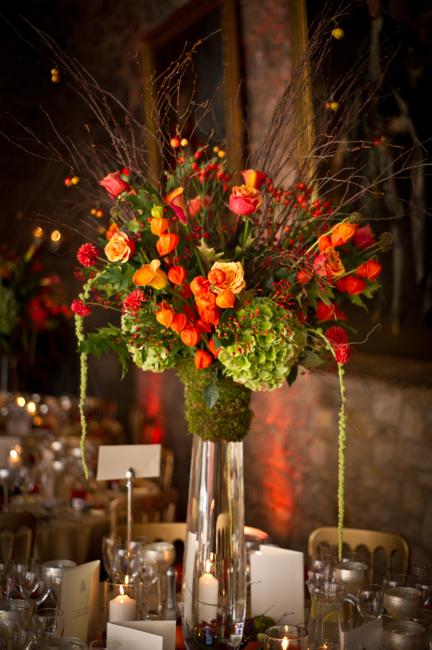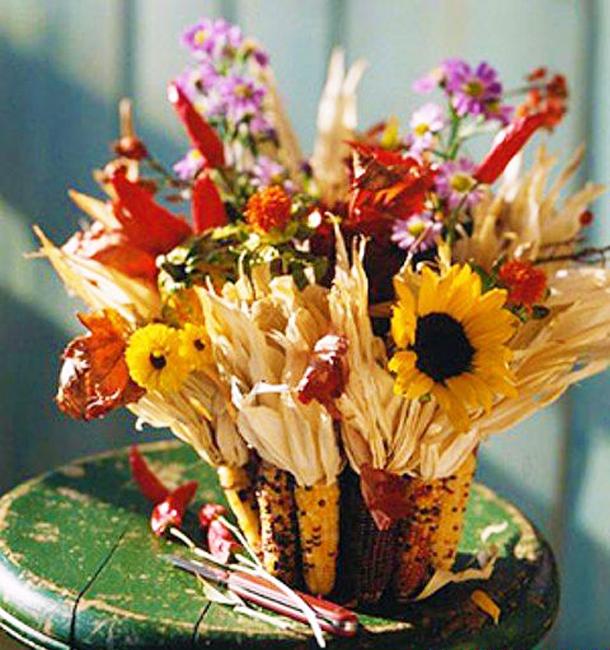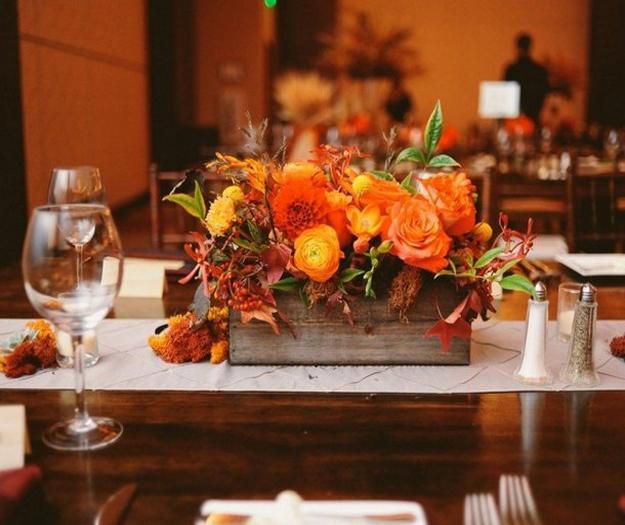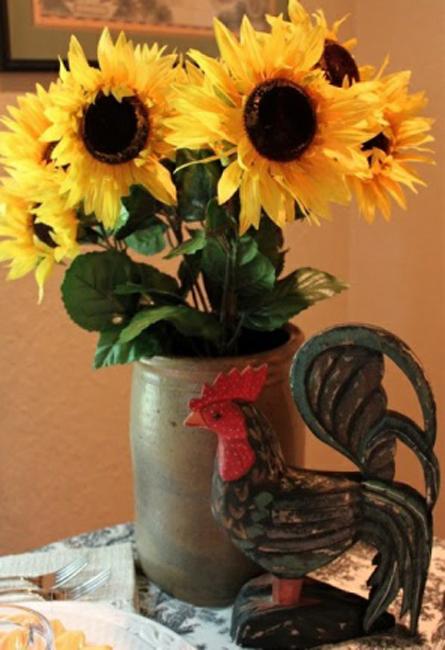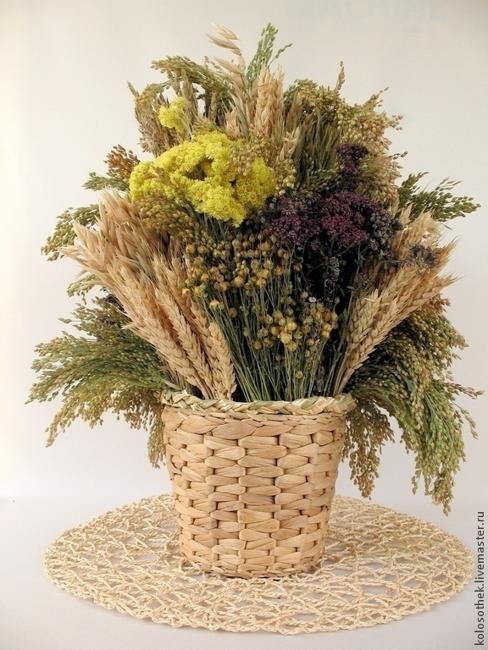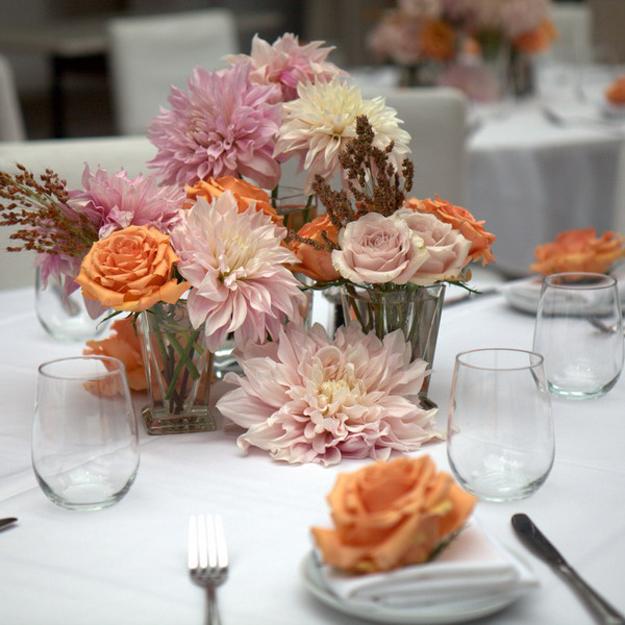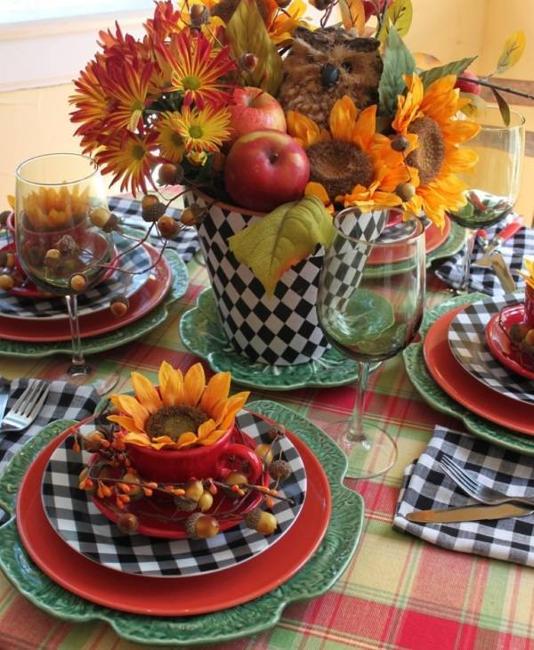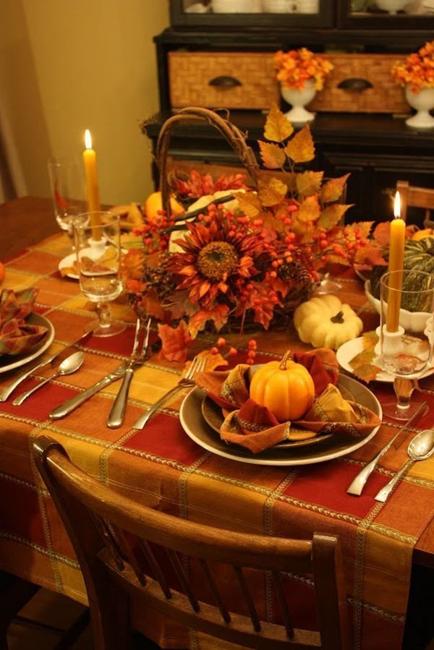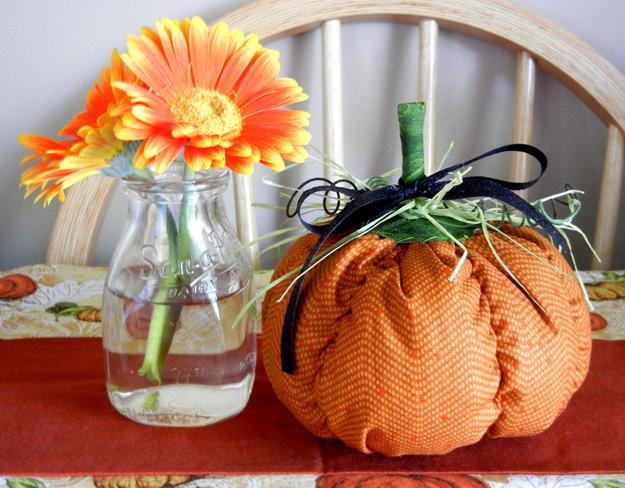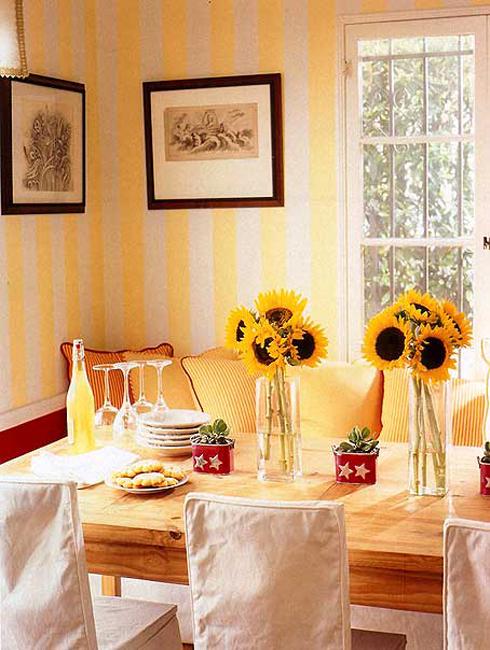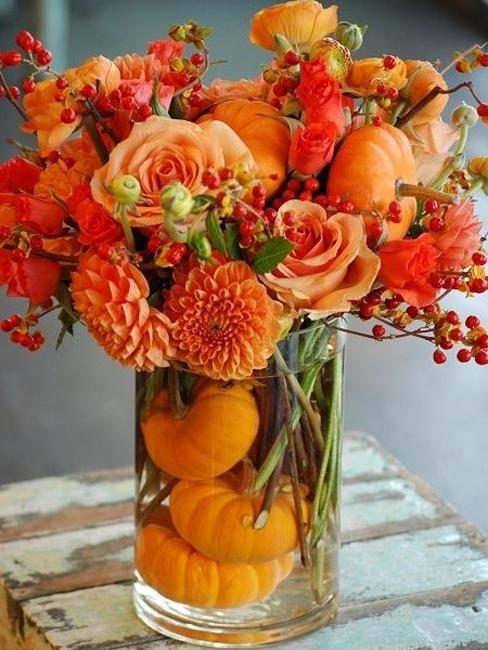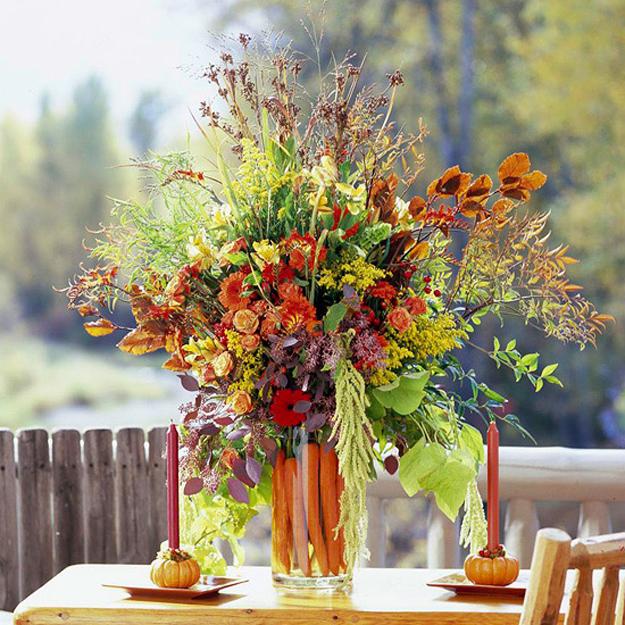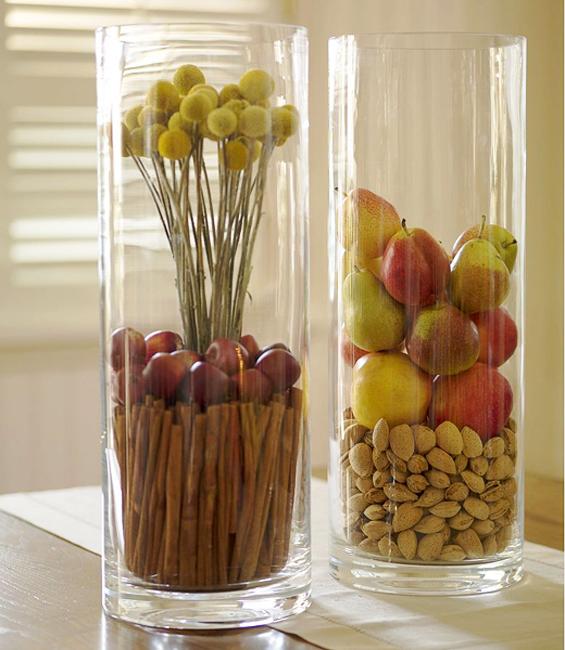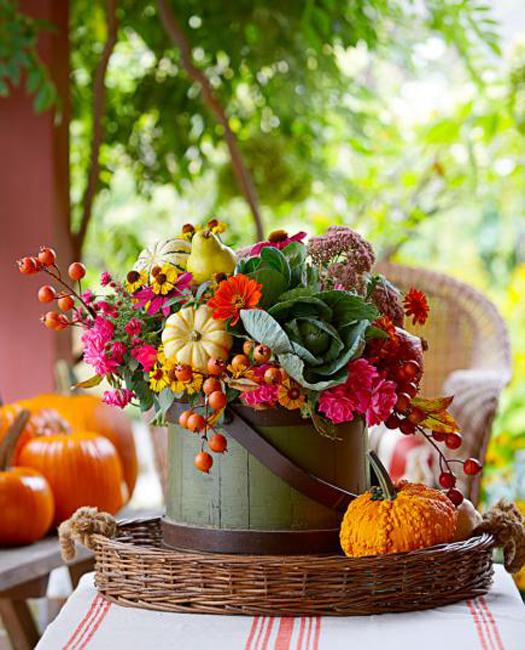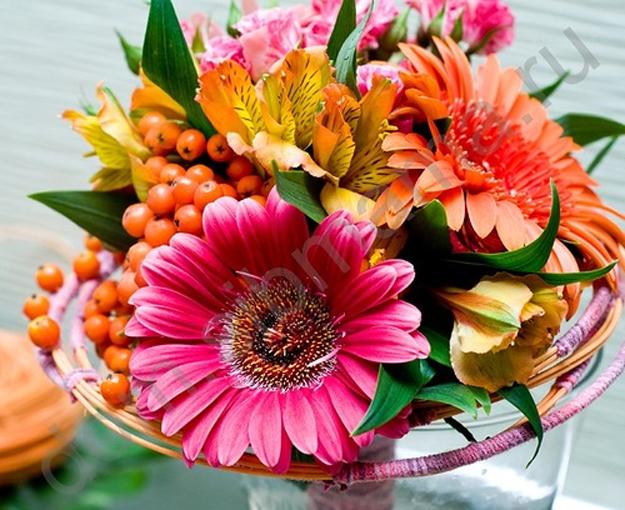 Pink is one of the most ubiquitous and versatile Christmas colors that are perfect for elegant table decoration. The tender, pale...
and enjoy free articles sent to your inbox