33 Decorating Color Schemes Celebrating Vibrant Hues of Summer Flowers

Room Colors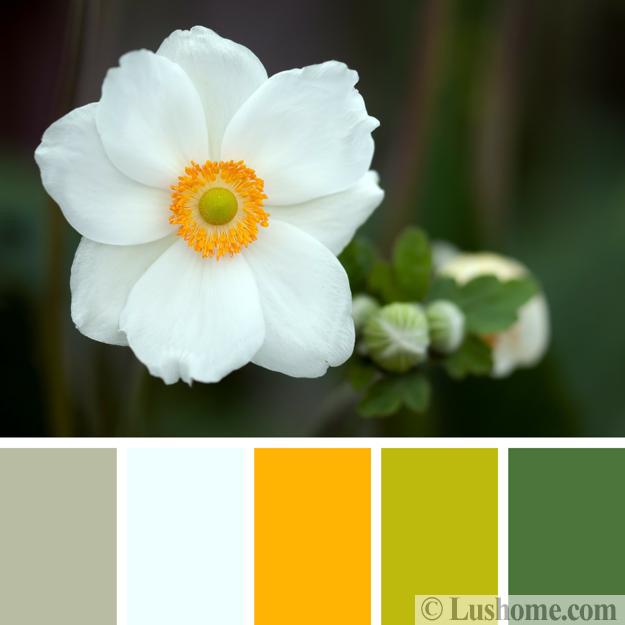 White-yellow-green color scheme
summer decorating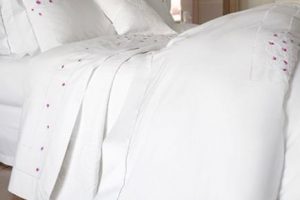 Summer decorating is about color. Summer themes inspired by beautiful flowers are fantastic. Greens, bright, happy pinks, blues, reds, orange color shades, yellows, light-dark purple colors, and whites celebrate the summer season and create fabulous decorating color schemes with all-natural pastels. If your home needs a fresh coat of paint and new decor accessories, look at the summer decorating color schemes inspired by beautiful flowers. By freshening your rooms with a new coat of paint or accents in vibrant colors, you can do wonders for your home.
Decorative pillows, throws, lampshades, scented candles, and wall art are lovely accessories for bringing current colors into room decorating. These furnishings come in all shades of colors and can help to brighten up all corners of your home. Floral designs on textiles are ideal for summer decorating. They add modern color hues and bring summer freshness into homes. Also, fresh fruits and berries provide excellent color inspiration.
Bright interior colors, summer decorating ideas
Modern interior design color schemes, the latest trends in colors
Outdoor home decorating color schemes
Summer decorating color schemes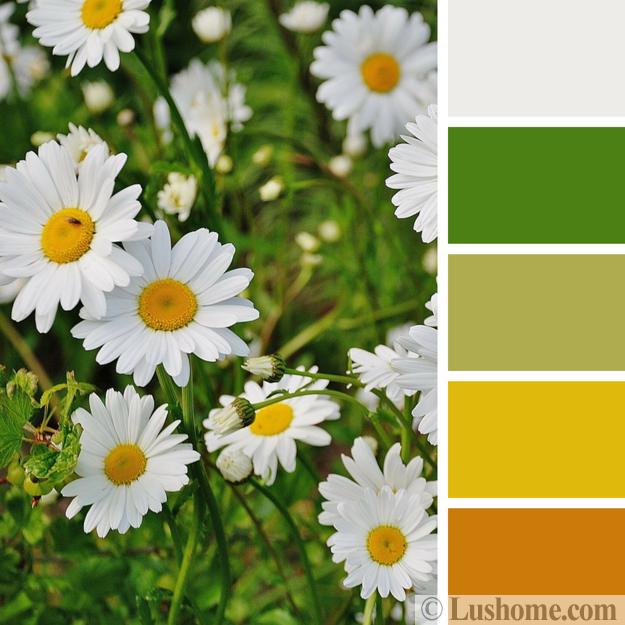 Beautiful flowers provide you with a way to bring the outdoor life inside your home and offer ideas for modern interior color schemes. You can go outside and find various types of summer flowers growing around the living spaces that look beautiful and give you ready-to-use color schemes for your home decorating. You can make a stunning bouquet or take a photograph and use your imagination to develop several different color schemes to complement your decor.
Coastal cottage decorating ideas
Outdoor home decor ideas for summer, colorful cushions, beautiful flowers
Modern home textiles for summer decorating
Green plants are also a great way to celebrate summer colors and use gorgeous green hues in your home. Green colors give interior color schemes a pleasant, welcoming feel and add a natural touch to summer decorating. Green plants are not just green but show a wide range of natural green pastels. Some of the photographs below and color schemes feature greens that look alike at first glance, but you can find many monochromatic hues that can give a unique touch to your interior color schemes.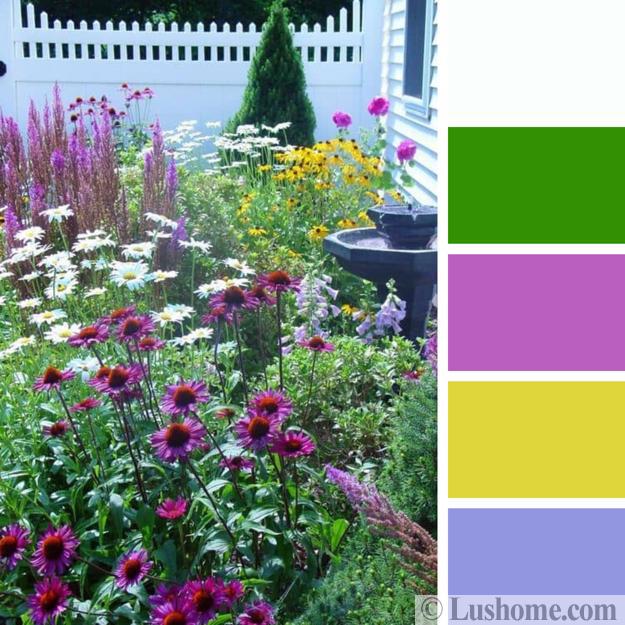 Summer decorating colors are about the celebration of the beautiful season. Soft bright colors, vibrant hues, and various greens mixed with natural gray tones and woody-brown colors create warm color schemes that evoke a pleasant feeling. Sunny summer decorating with natural shades seems to lift your spirits and make you feel happier instantly. Everyone is amazed at the comfort, and soothing effects summer flowers generate.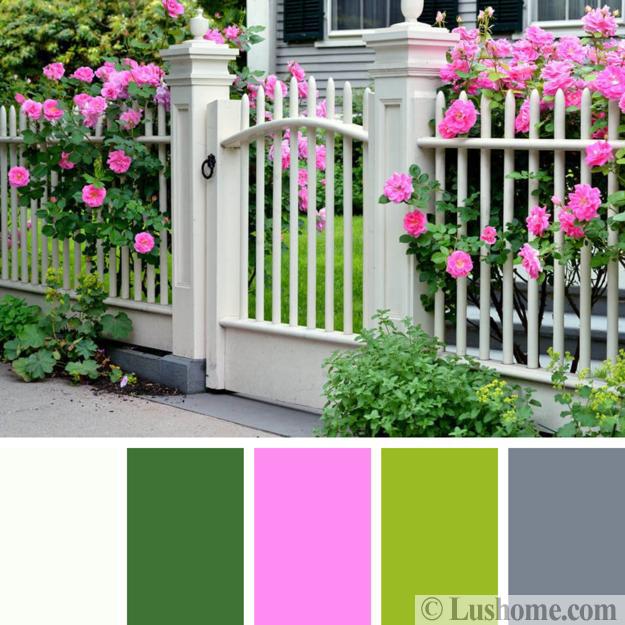 Earlybird Oriole, paeonies, anemones, bellflowers, beebalm, Lamium flowers, Lily-of-the-Valley, Veronica, roses, American Gold Rush flowers, and wild flowering plants like yarrow and daisies are excellent sources for bright color combinations. In addition, ferns, clover, and other greenery delights can surprise you with a variety of green shades that harmonize summer decorating.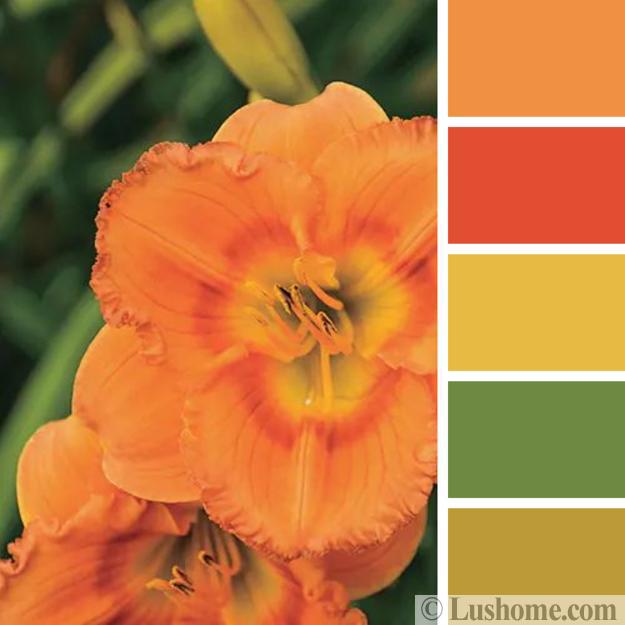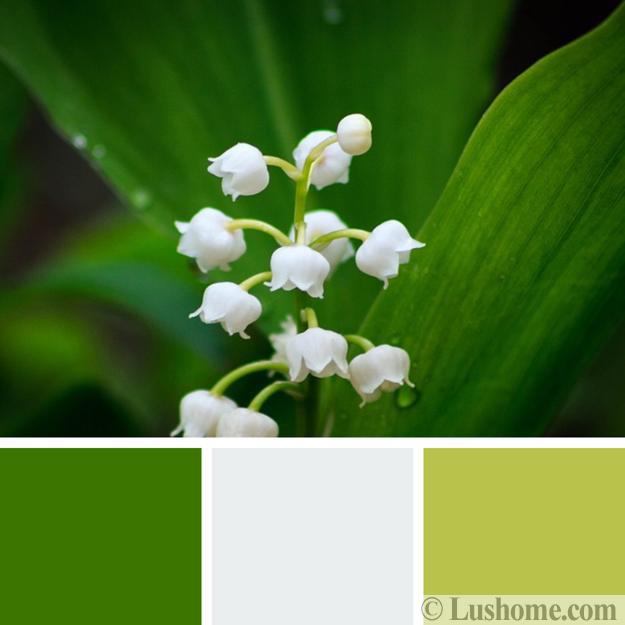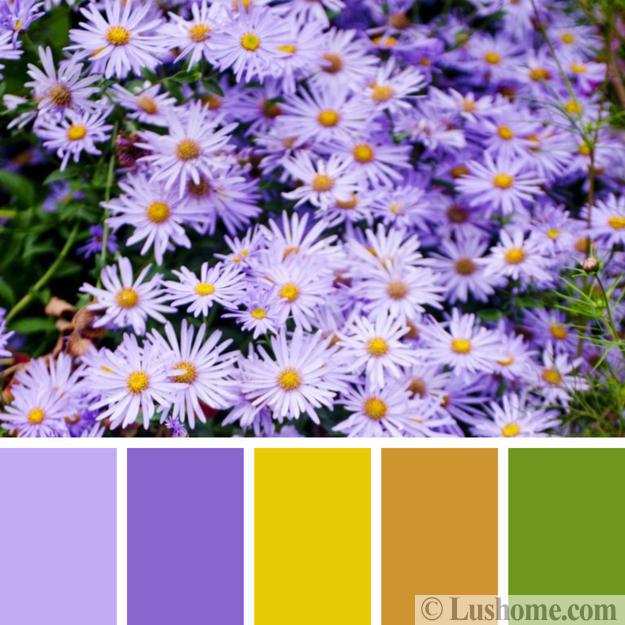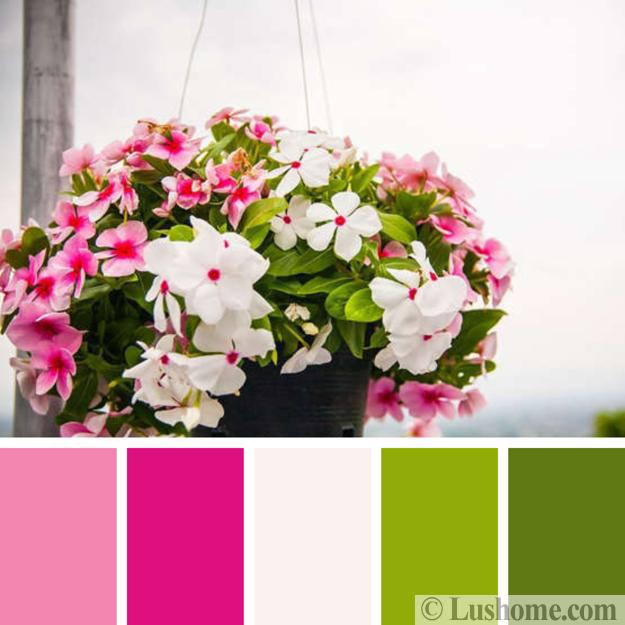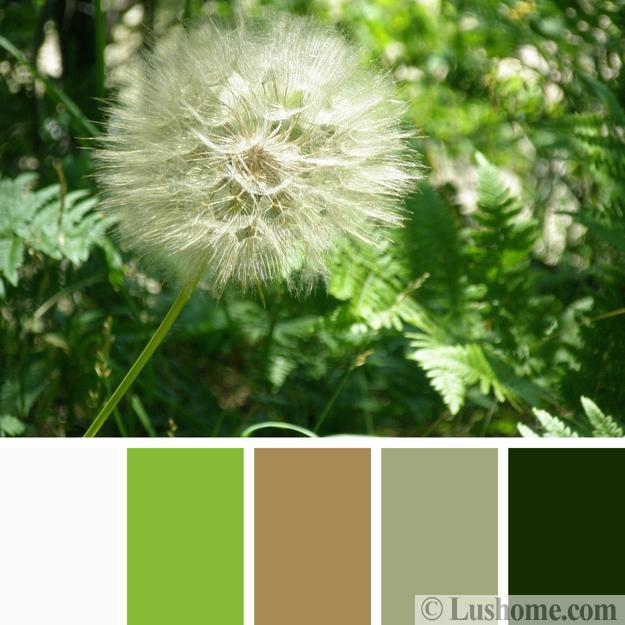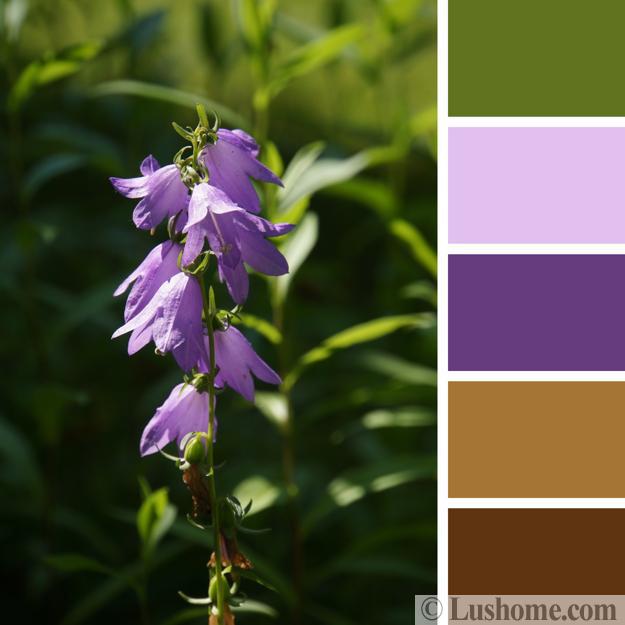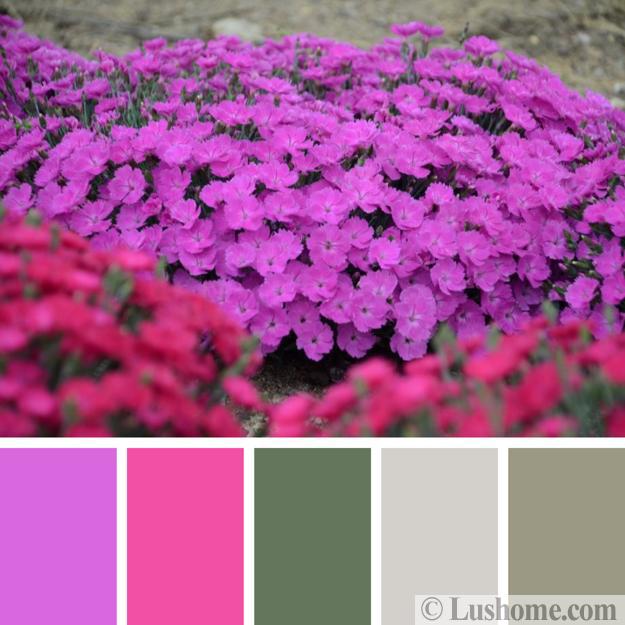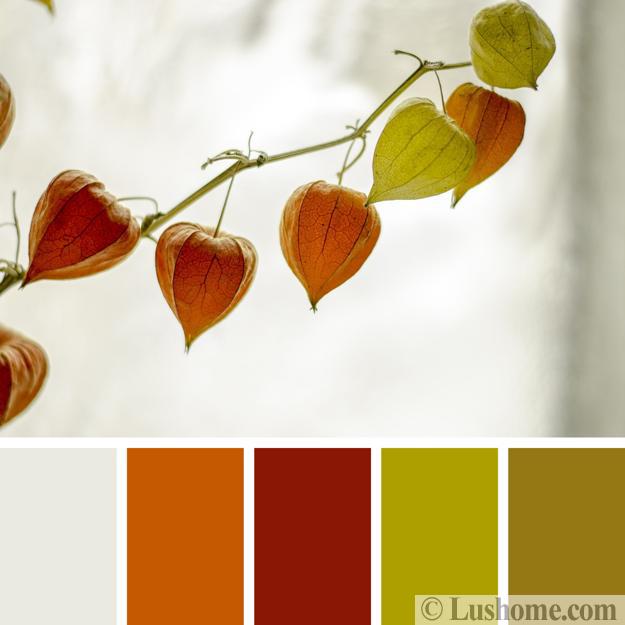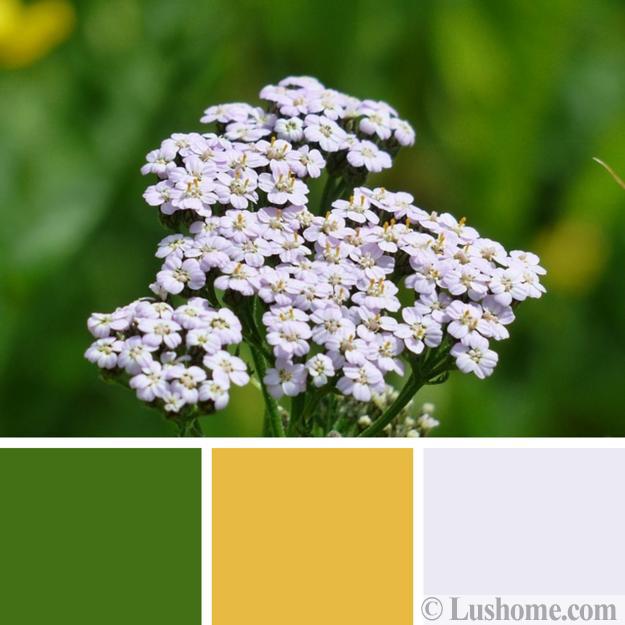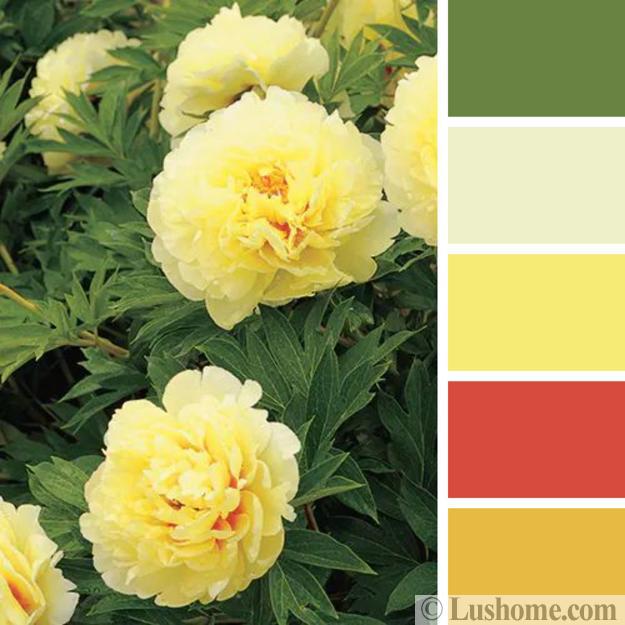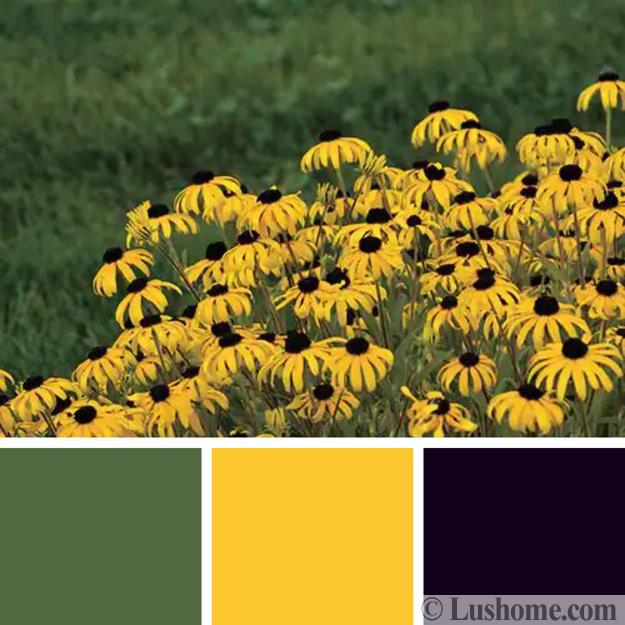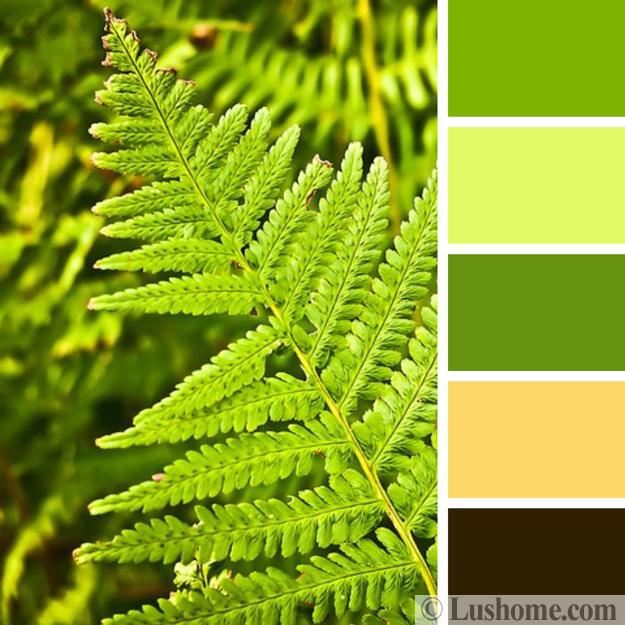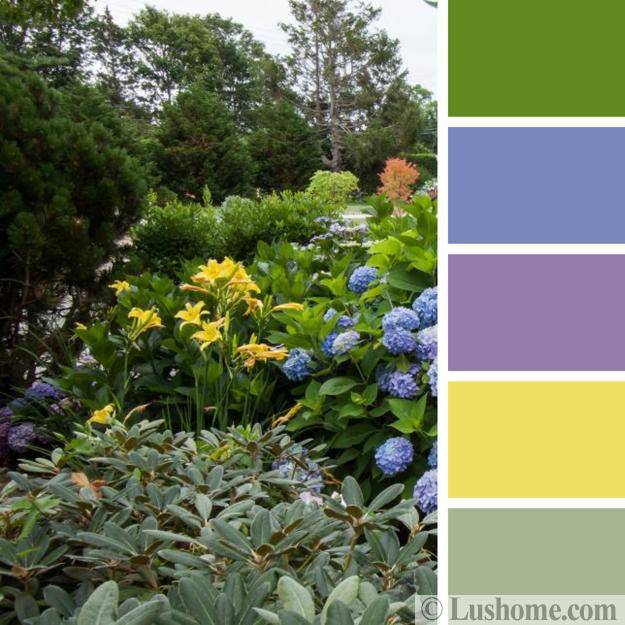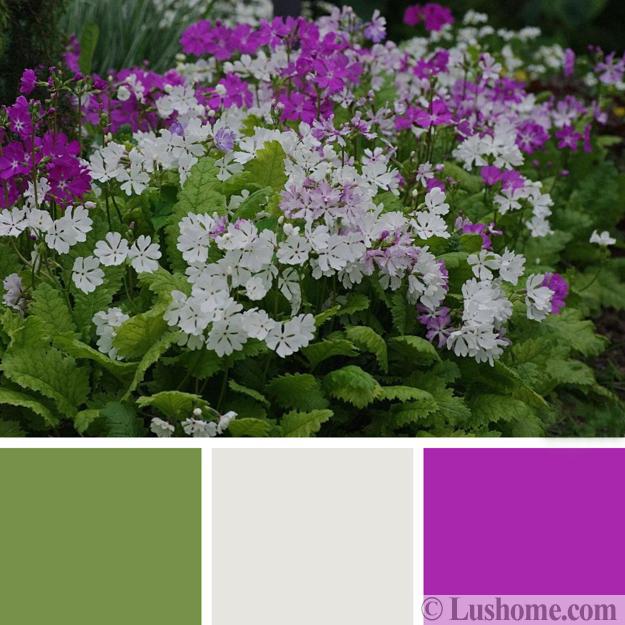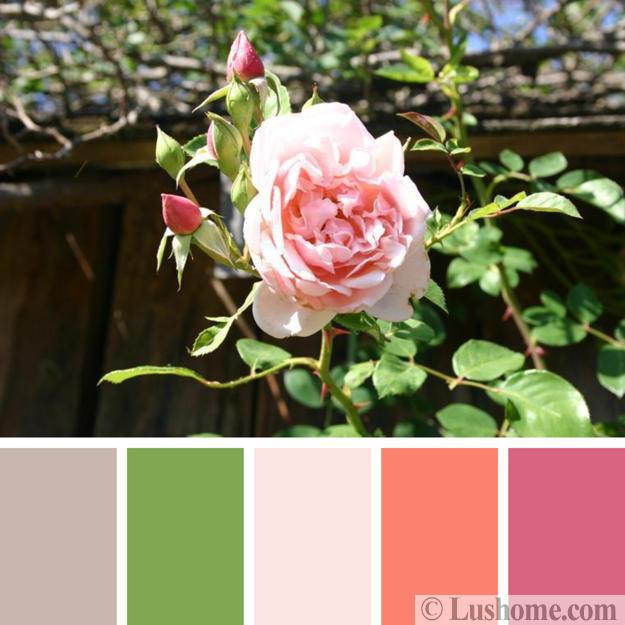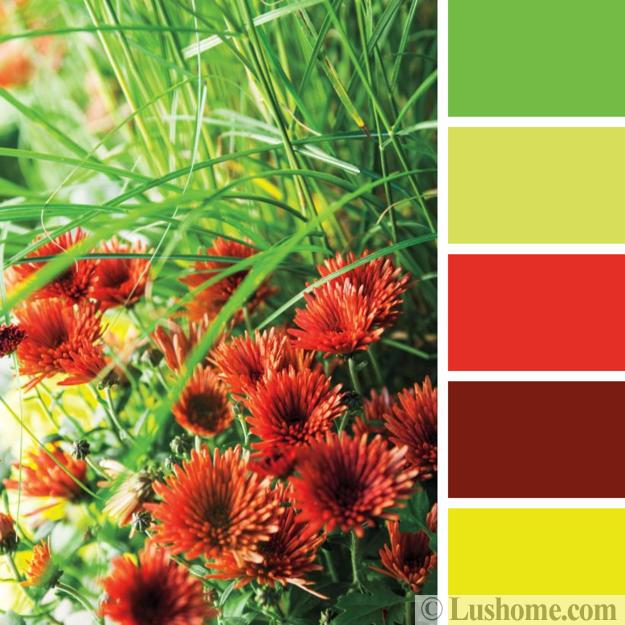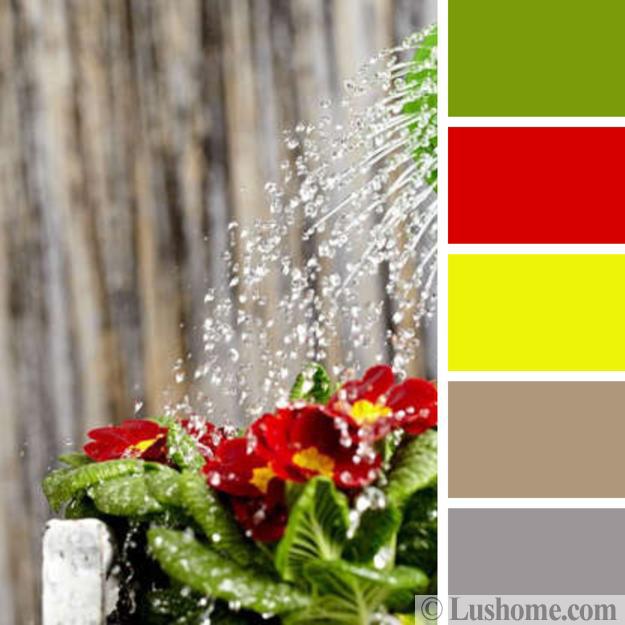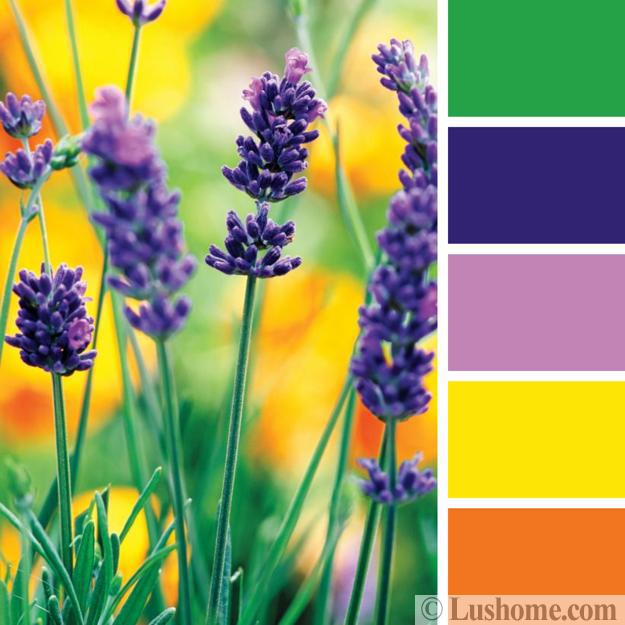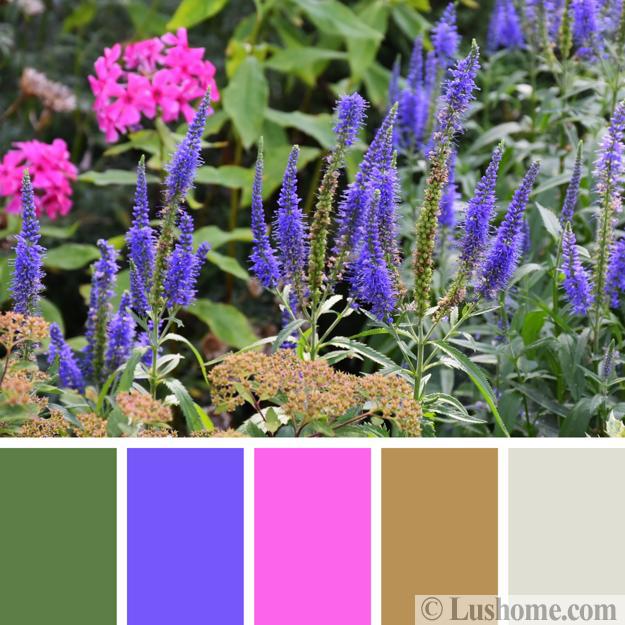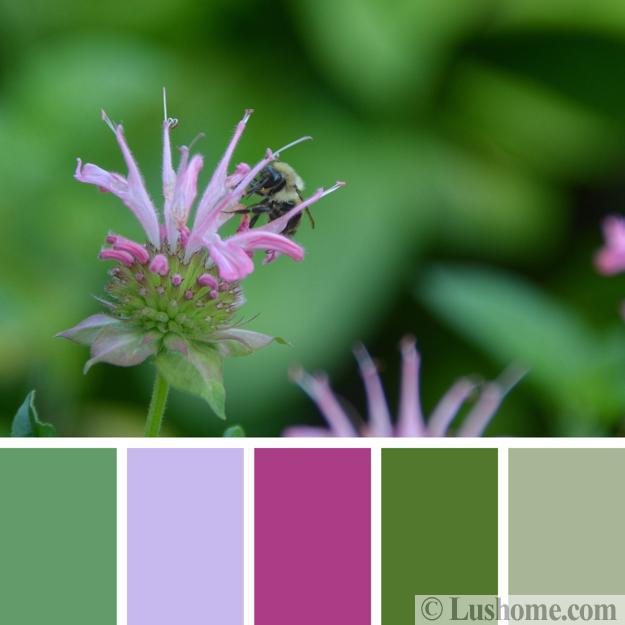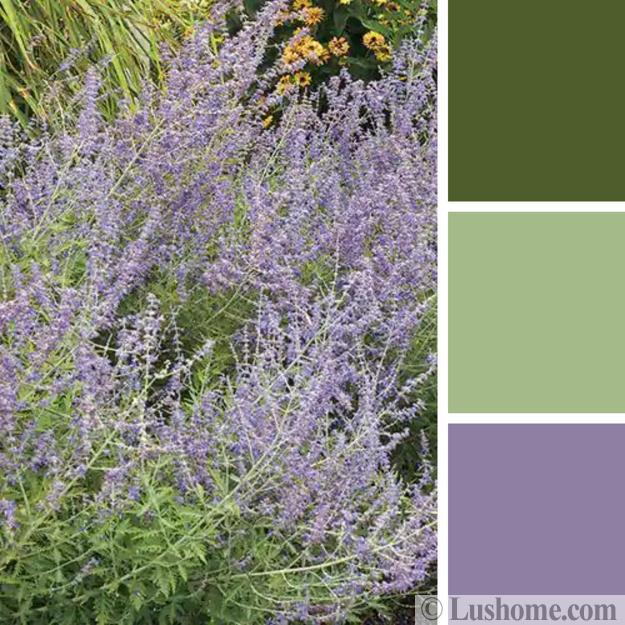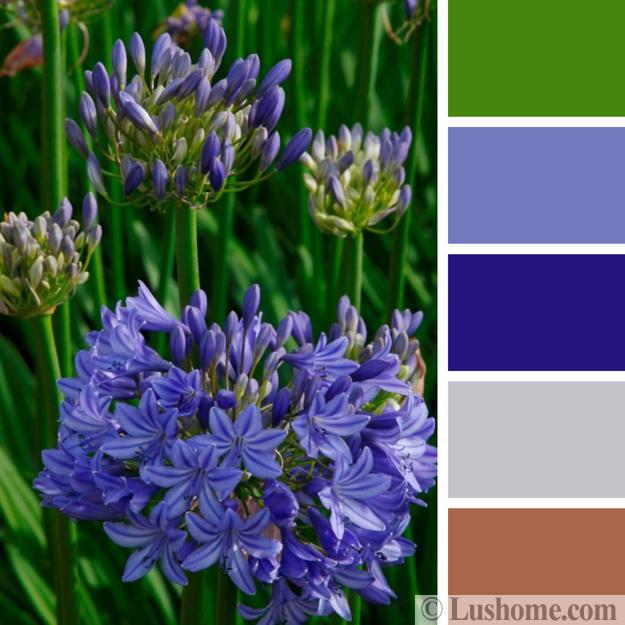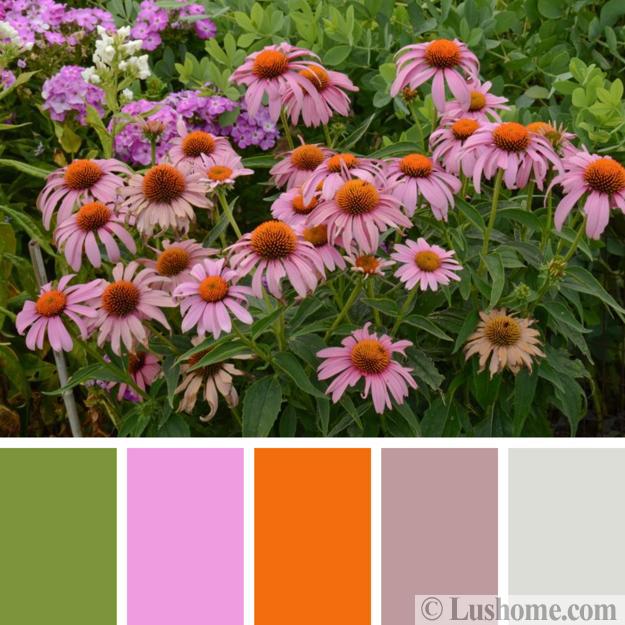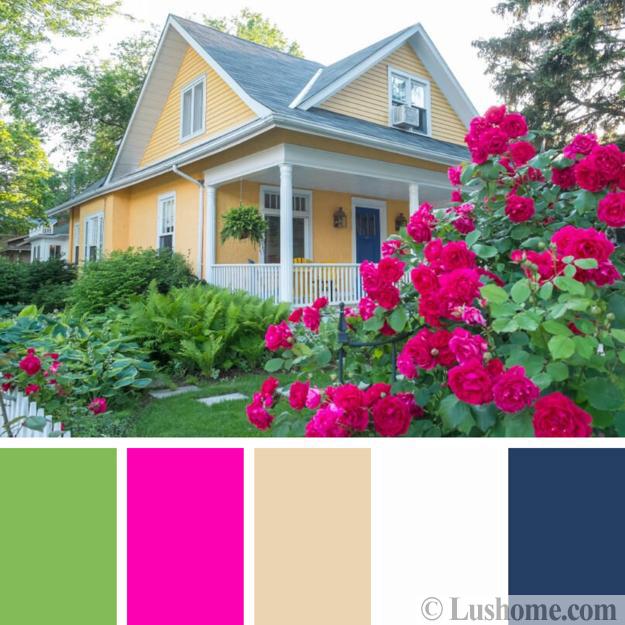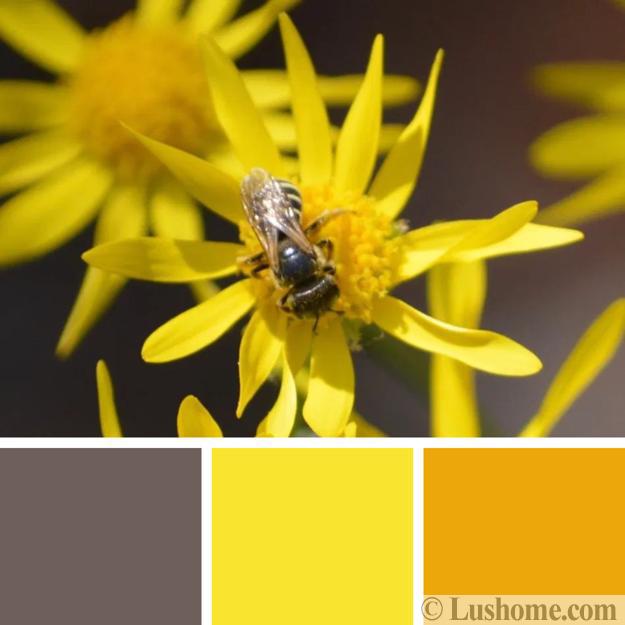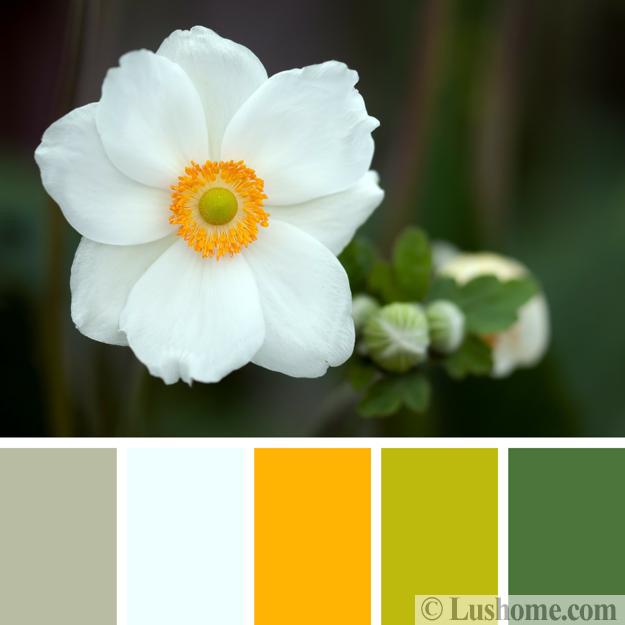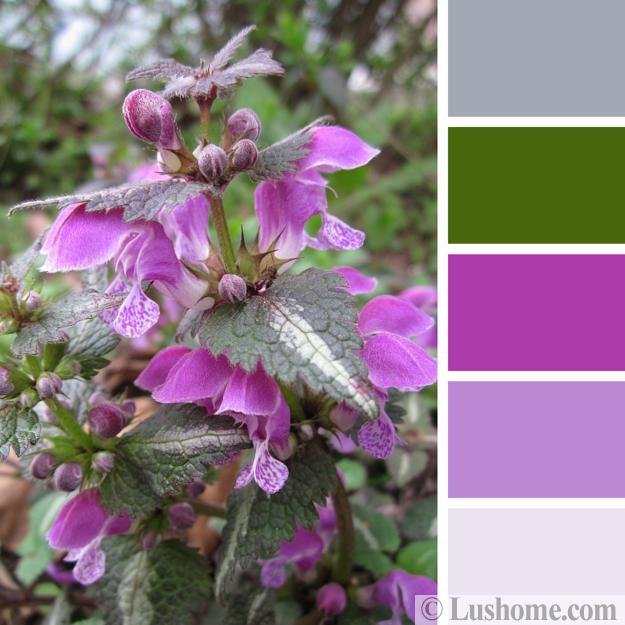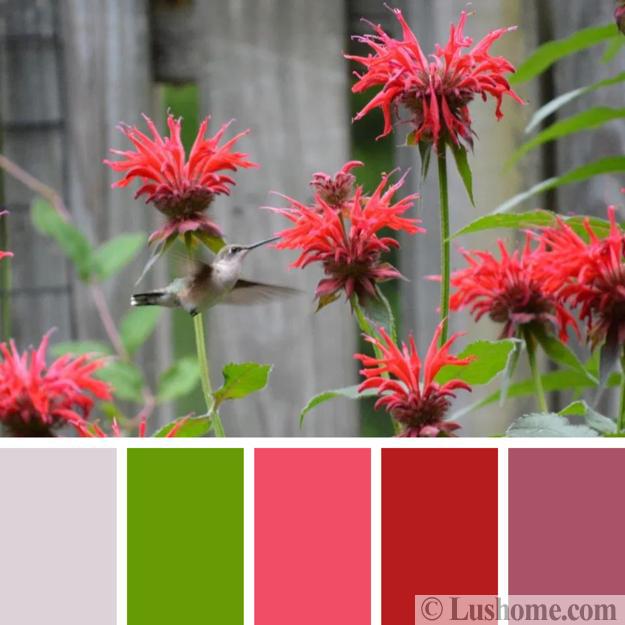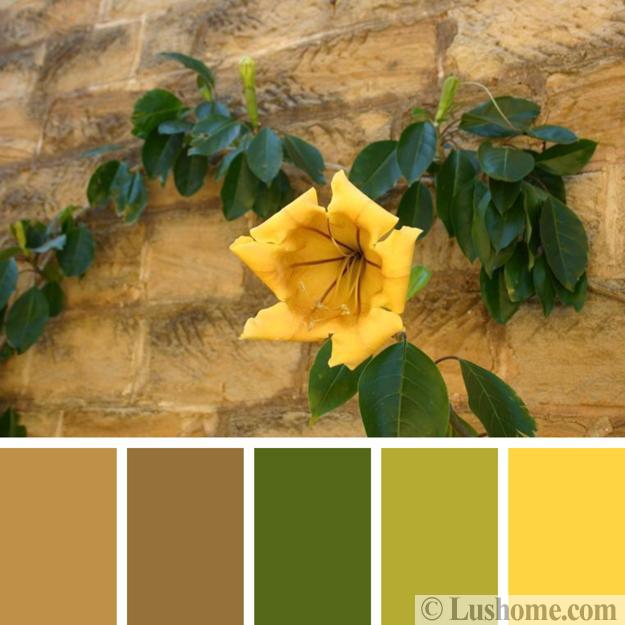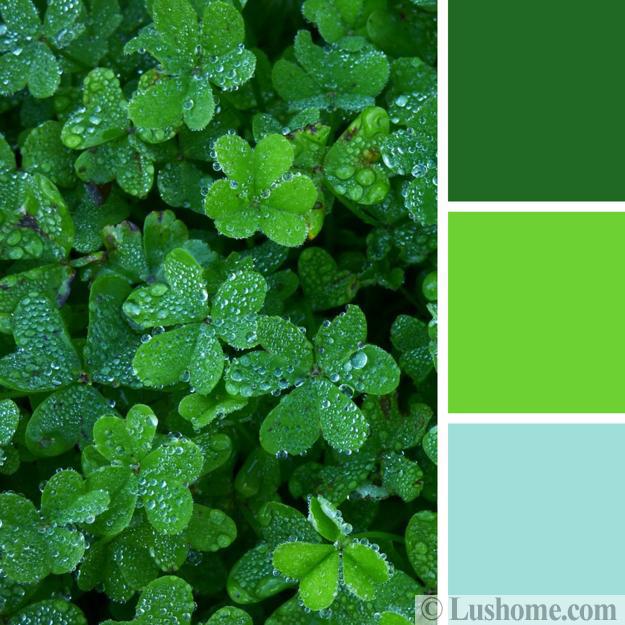 More from interior colors

Bright home interiors and amazing views of the ocean make this beach house a dream place. Large windows, light, neutral room...
and enjoy free articles sent to your inbox