Slim Reusable Bottle, Space Saving and Green Design Idea

Green Design Ideas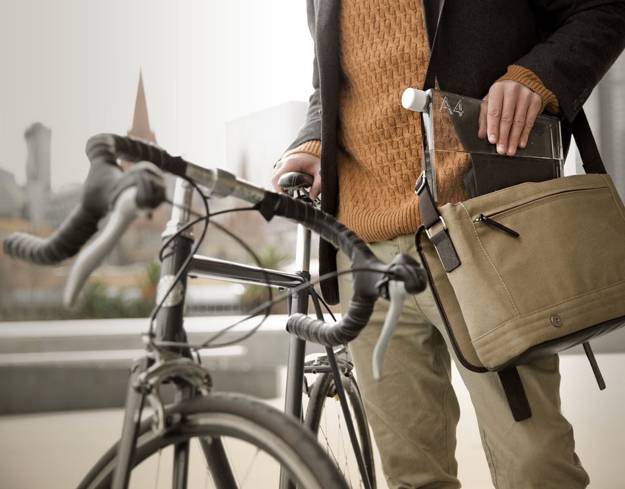 Slim reusable plastic bottle
plastic recycling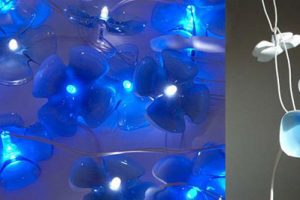 This reusable bottle is almost flat. The design idea is space saving, eco friendly and very practical. Memobottle is a very clever design idea that create convenient to use reusable bottle which is paper size. Lushome presents this interesting and smart design idea that maximize the space in small bags.
Created as eco friendly products and a response to a desire to reduce the number of single use plastic bottles, the slim bottles look elegant, functional and attractive. The design team explained that 1,500 plastic plastic bottles are used and discarded every second in the US. Reusable bottles can be the answer to the growing amount of plastic bottles to recycle.
Bottled water is about 1,400 times more expensive than tap water and often less regulated. The reusable plastic bottle Memobottle, www.memobottle.com/ is stylish and comfortable to use. The slim plastic bottle is a nice eco friendly alternative to drinking bottled water. This Green design idea is one of wonderful solution, blending a desire to protect the environment, modern style and practicality.
Artistic ways to recycle plastic bottles caps
Slim plastic bottle design idea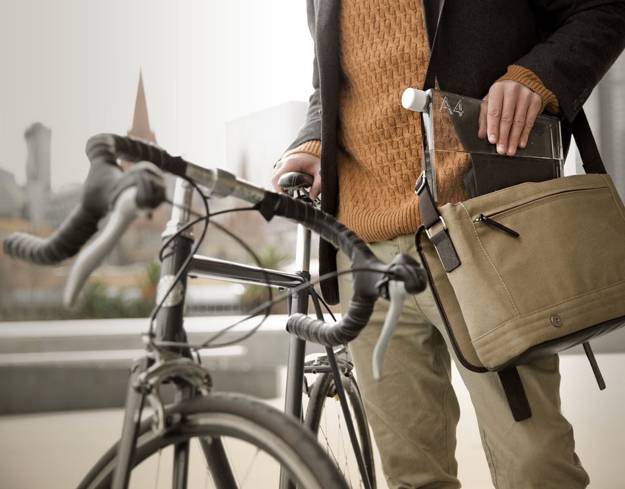 The Memobottle is an example of creative design idea inspired by improved life convenience. It has the size of a standard paper sheet, slim and conveniently reusable. It is almost flat and slides easily into any carry bag alongside the computer or a book.
The plastic item is made from BPA-free Tritan, which features a high level of durability. The reusable plastic bottle is dishwasher friendly. Functional and practical, the interesting design idea is worth to try.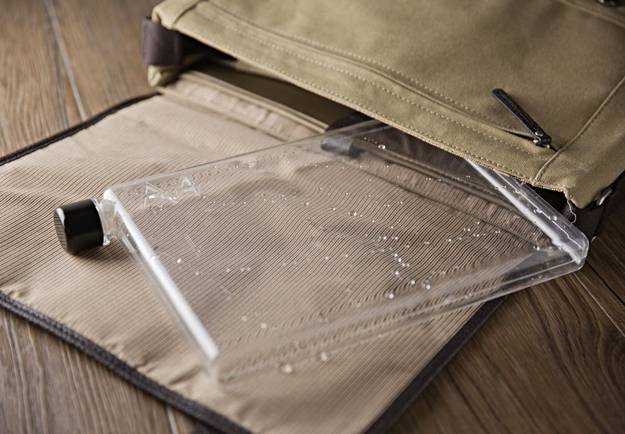 Creative ways of recycling plastic bottles
How to recycle plastic bottles for jewelry organizers
Recycling plastic bottles and caps for kitchen storage bags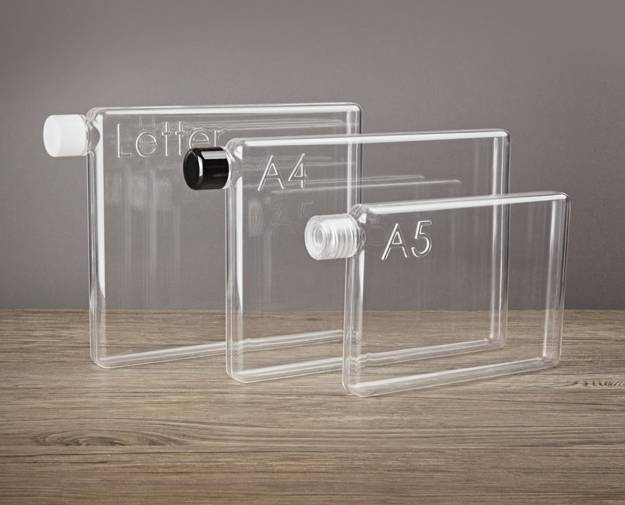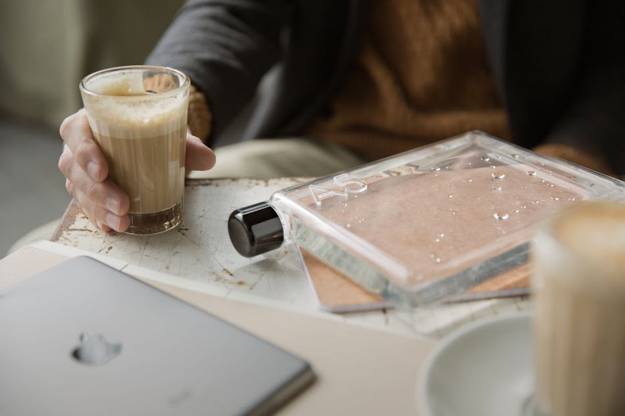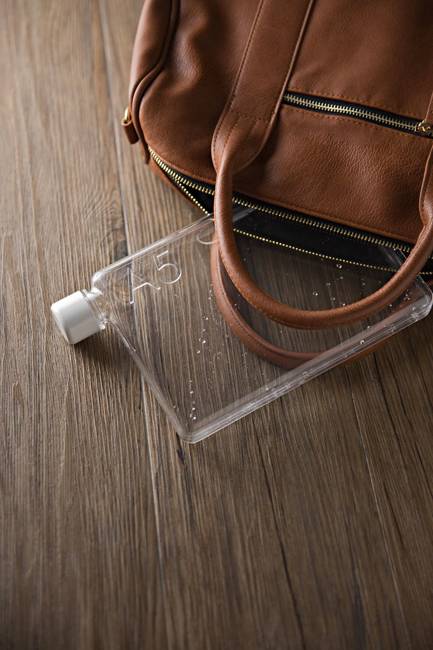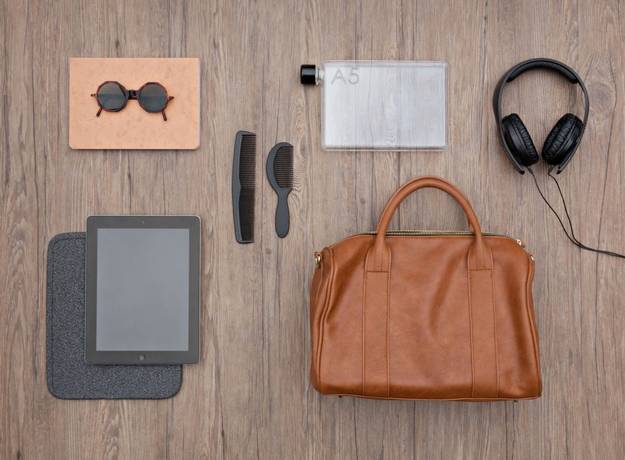 It is possible to find enough space for a small bedroom even in a tiny apartment or home. Here are smart...
and enjoy free articles sent to your inbox