Reuse and Recycle Clothes to Get the Latest Looks and Well Organized Closets

Home Organization

Home Staging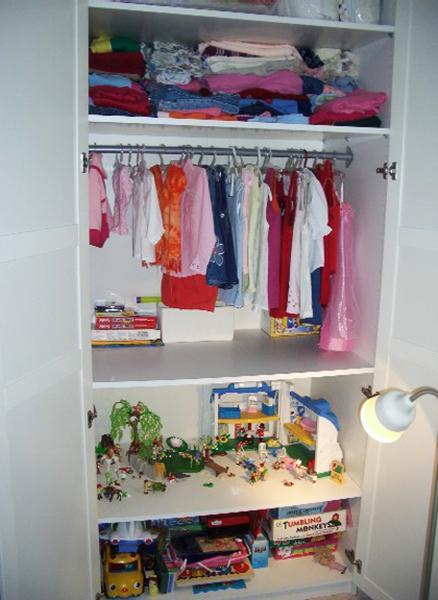 Closet organization and home staging tips
closet organization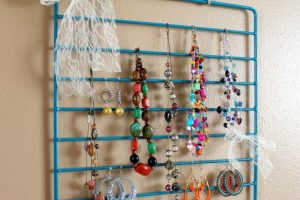 There are so many reasons to get rid of some of your clothes. It can be out of style or you got tired of its color, it evokes sad memories or does not fit anymore. Sometimes it is hard to organize our closets because they are so full of all sort of useless or just sentimental clothes we do not wear. Knowing that someone  will enjoy our clothes makes it easier to declutter closets.
Another way to reduce your closet is to reuse and recycle items for new ones. Fashion changes all the time, but it is not smart to completely replace your wardrobe every season and every year. To reuse and recycle your clothes are cost effective, environmentally friendly and fun options.
Clever ways that help reuse and recycle old clothes help achieve the latest looks and make you look on trend all the time. Recycling clothes is a challenge, but it helps declutter in a cheap way and adds fun to your life. Reduce, reuse and recycle are three steps towards beautifully organized closets, which create spacious, decluttered, more comfortable and beautiful homes and help sell properties faster.
Decluttering and home staging tips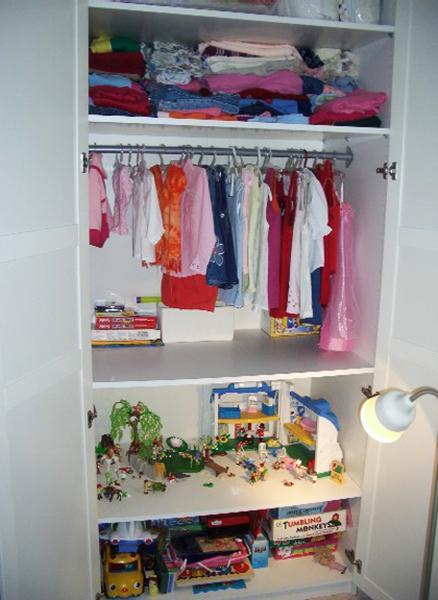 Whether it is spring cleaning or simplification and organizing, cleaning out your closets and decluttering your home are great home staging tips to show potential buyers that your home has enough storage space for everything. Stuffed closets appear small and unattractive minimizing its real size.
There is another reason to declutter and reduce your closet. Giving away your clothes is helping unemployed members of your community. Consider what items you really need and sort out clothes that do not fit. If you have not worn it in the last year, then it is time to donate.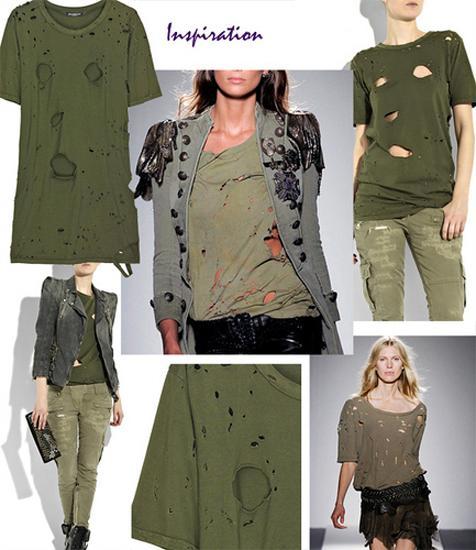 Reuse and recycle
Resist the urge to refill your closet once you have decluttered it and downsized. Find creative ways to reuse clothes and shoes you have. The fewer new items you buy, the less you consume. By simply changing the length of a hemline or lowering a neckline you can transform a garment from looking dated to stylish, customized and interesting.
Recycling old clothes for colorful lamp shades, creating interior decorating ideas
Recycling used clothes for contemporary textile sculptures and home decorations
Closet storage and organization for home staging
For items made from a cotton jersey fabric, like sweatshirts and T-shirts you can cut the material without needing to sow a hem. This fabric will naturally fold in on itself and create an edge. For fabrics that do need a hem when altered you can buy iron on hem tape, which is easy to use as you just need to place it between the fold of the hem and then iron to ensure that the material is fixed together. Buttons are another quick and simple way to update your clothes.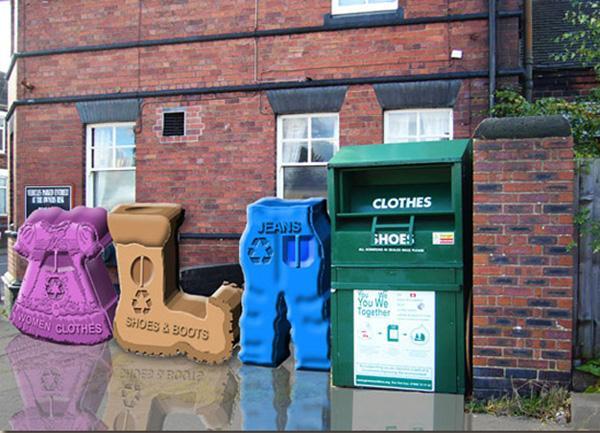 Kids grow fast and many families are struggling to afford bigger sizes. Adults need donations as well. Donation means your old clothes can be given a new home. You may have a friend who has his or her wardrobe full of clothes. Or you may have a friend who has bought a brand new item that does not suit or fit her. A swap party with some of your friends will help update your wardrobe quickly and easily. By sharing clothes you will be getting even more use out of them and you will be able to get a new fashion fix without spending a penny.
The fun of decluttering and closet organization
Clothing from closets for contemporary textile sculptures
20 design ideas to upcycle old suitcases to modern furniture and artworks in vintage style
Well organized closets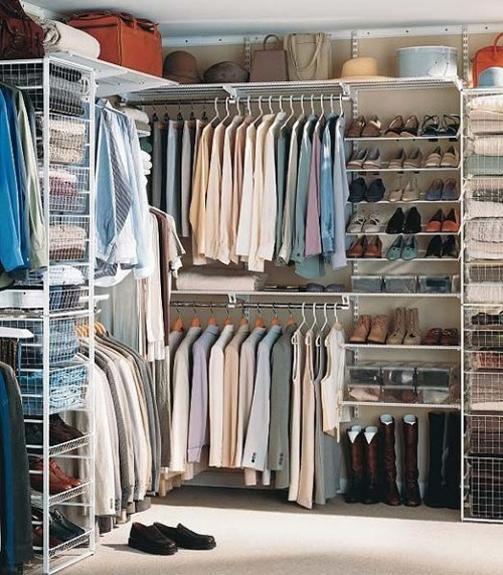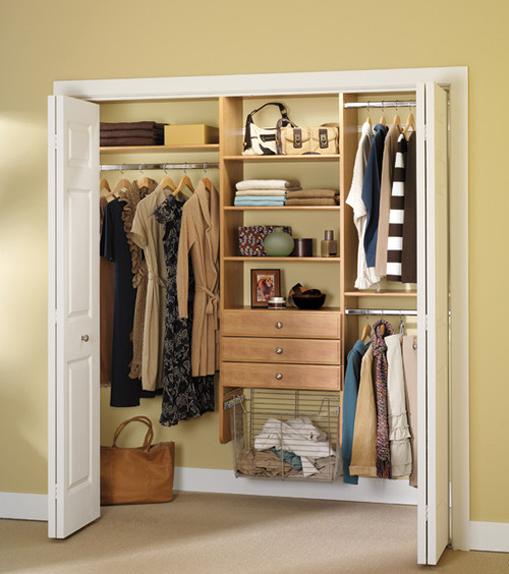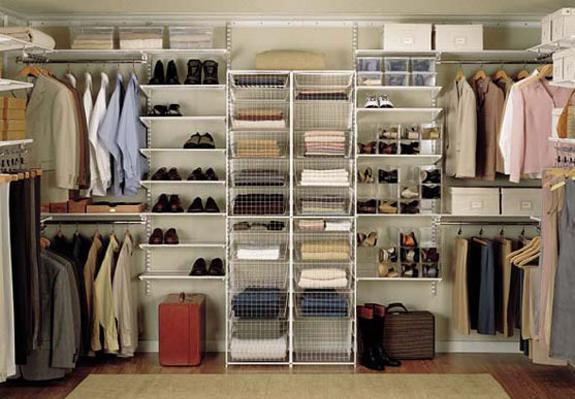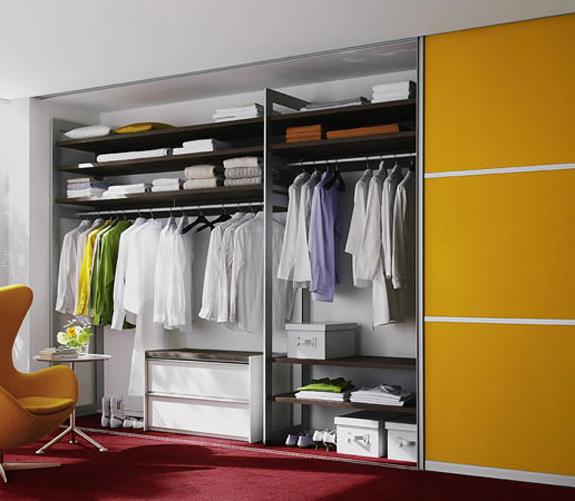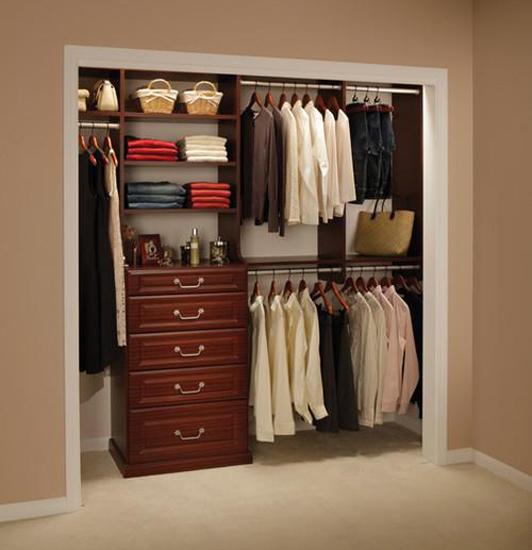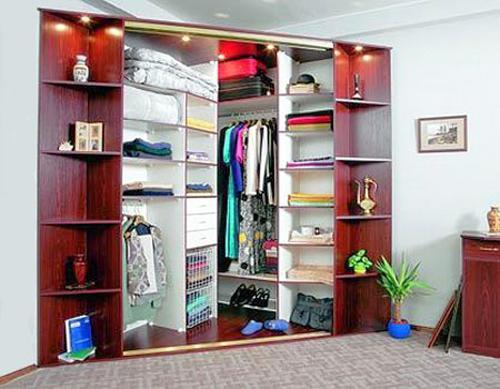 Recycling is a creative, Green, modern way to create something new, exciting, original, stylish for your home interiors. Do-It-Yourself projects are...
and enjoy free articles sent to your inbox