Enhancing Garden Design with Beautiful Flowers and Healing Bark of Magnolia Trees

Decorating Ideas

Outdoor Living

Plants and Flowers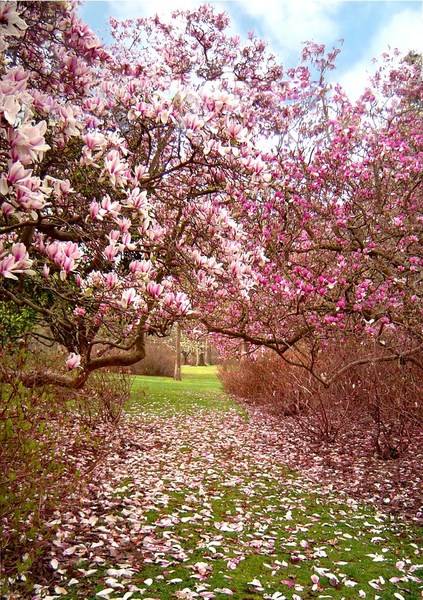 Garden design with magnolia trees alley
plants for house and yard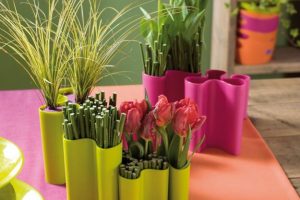 Magnolia trees, branches, beautiful flowers and healing bark enhance garden design of natural medicines. Magnolia trees are ancient plants that provide natural remedies and beautify yard landscaping in spring. These flowering plants develop extremely tough flowers that were able to prevent harm from beetles, but look tender and soft. These spring flowers are strong, large and very attractive.
Extracts made with magnolia tree bark can be used as natural medicine for many conditions. Adding a magnolia tree to garden design makes landscaping look bright and interesting in spring, and flowers create an inviting and romantic atmosphere. Adding a magnolia tree to your garden design enhance your outdoor home decorating and provide natural medicine that improve mood and health.
Magnolia trees are attractive elements that enrich landscaping ideas with spring flowers and lush greenery in summer. Lushome collection of magnolia tree pictures demonstrates how to add these flowering plants to yard landscaping and brighten up spring garden design. These flowering plants grow in areas with partial to full sun and require large space for the trees to grow large. Magnolia trees which are not grown from seeds have a tendency to blossom within two-three years.
How to Feng Shui homes with bright and open front yard landscaping ideas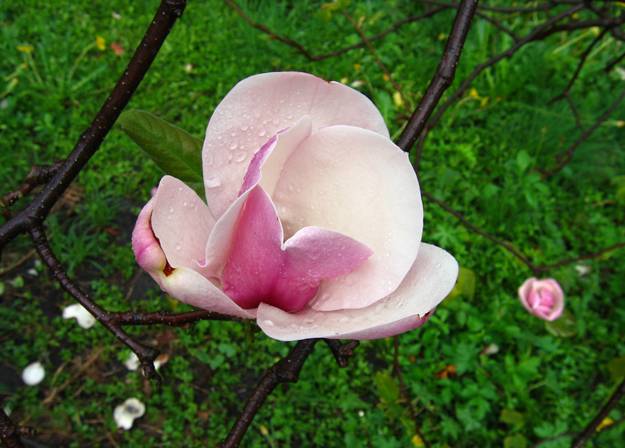 Magnolia trees can create stunning centerpieces for yard landscaping. These flowering plants look great with grass lawns, shrubs and flower beds in all seasons, but create especially gorgeous focal points in spring.
Planting magnolia trees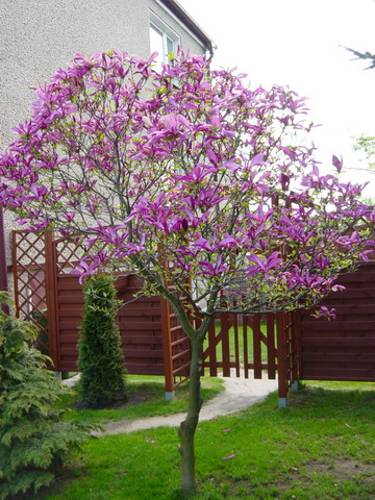 Make a hole two times wider then the root of the magnolia tree. Magnolias enjoy the soil that a little acidic and the soil drains well. Add two inch coating of excellent potting soil underneath the dole. Remove the tree from the growing pot and compress the roots in order to stimulate them. Place the Magnolia tree inside the hole and add some potting soil around it.
Garden design with magnolia trees, healing backyard ideas
How to Feng Shui homes with beautiful garden and yard landscaping ideas
Pour water on the soil around the Magnolia tree. After the potting soil settles down add more soil and water your magnolia tree again. Add three inch coating of natural mulch around the magnolia tree. Water-soluble fertilizer can be added one a month during spring and once in fall. If you want to worry less about the leaves that fall off, you can plant it in an ornamental bed so you will not have a hard time from cleaning and sweeping off the leaves.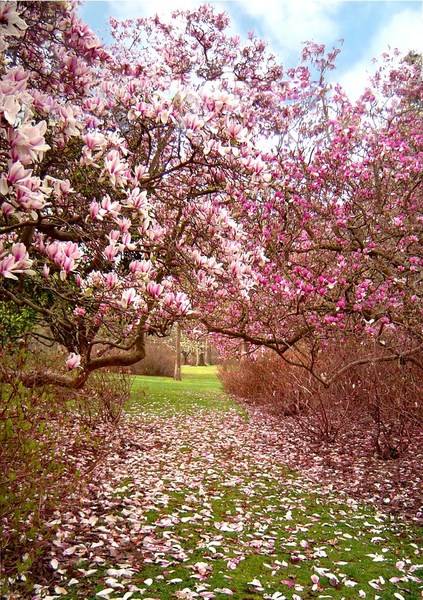 This type of tree is very attractive, universally appealing and pleasant to the eyes. It looks spectacular with spring flowers and with gorgeous leaves in summer and fall. These flowering plants enhance landscaping and improve outdoor environment turning gardens and backyards into better places to stay.
25 ideas to recycle tree stumps for garden art and yard decorations
Bright painting ideas for decorating trees, creative backyard ideas
The white, yellow and pink color of the spring flowers makes you appreciate life even more. You will never regret that you chosen to plant these flowering plants, as each magnolia tree gives a different sense of pleasure, especially when the flower already blooms, and provides natural medicine that improves health and enriches herbal garden design.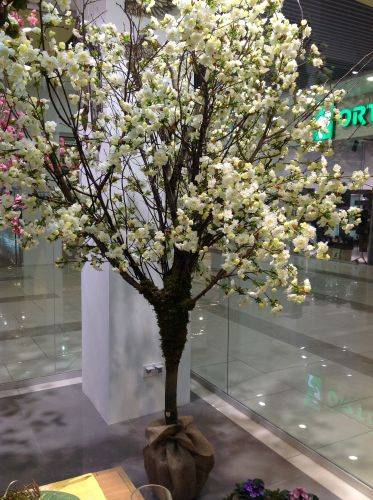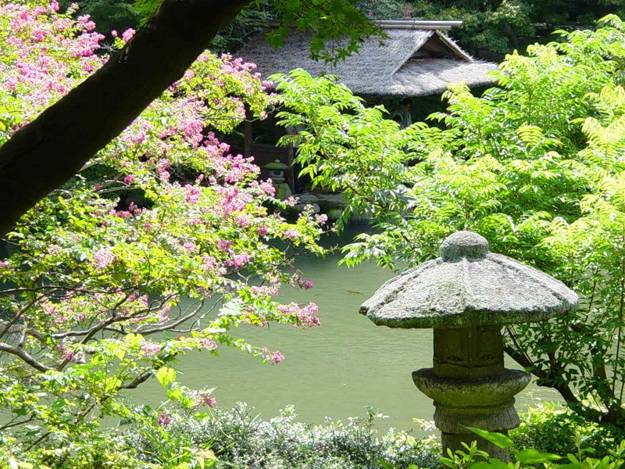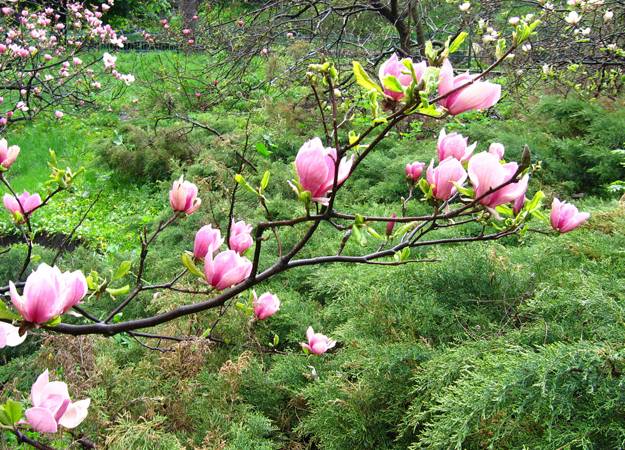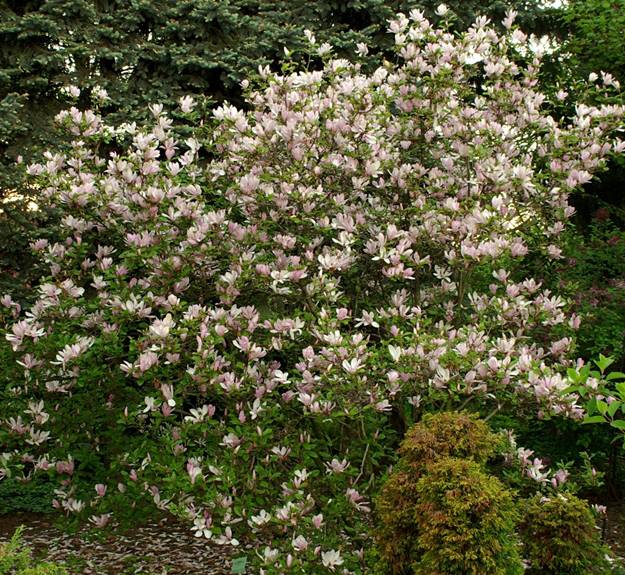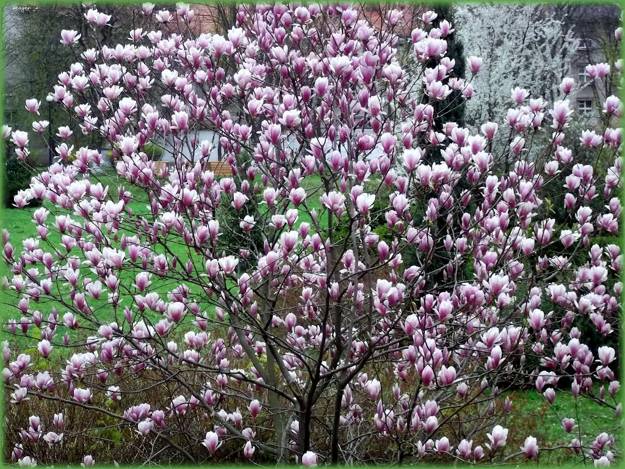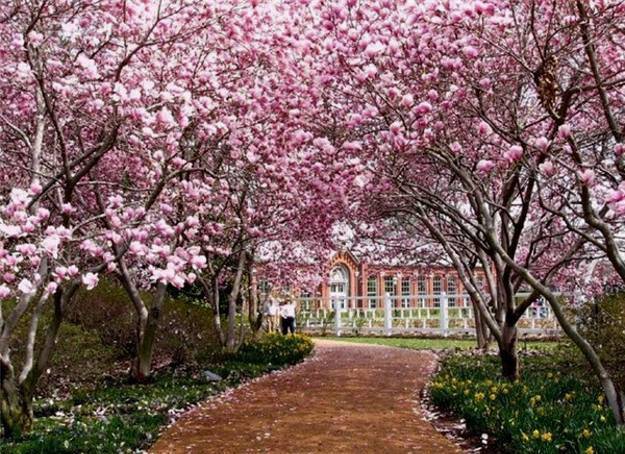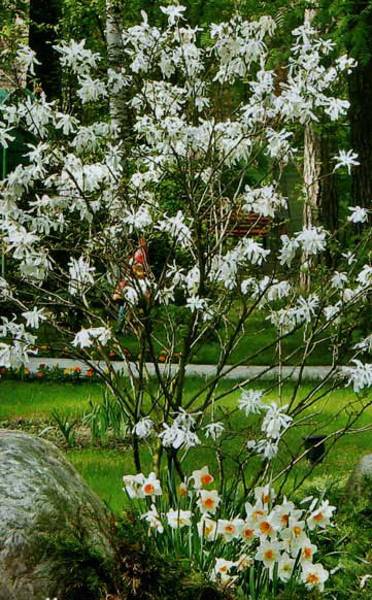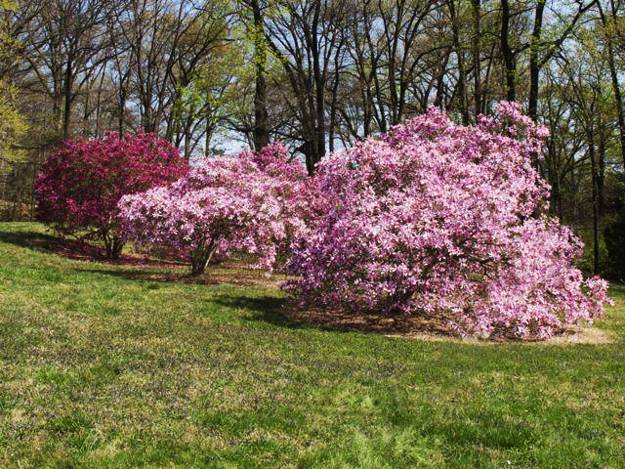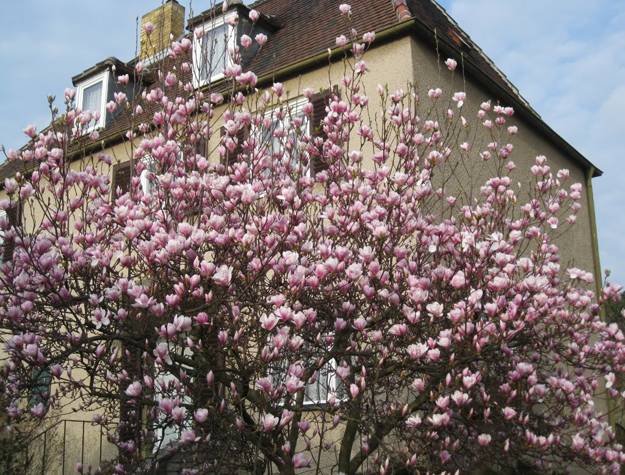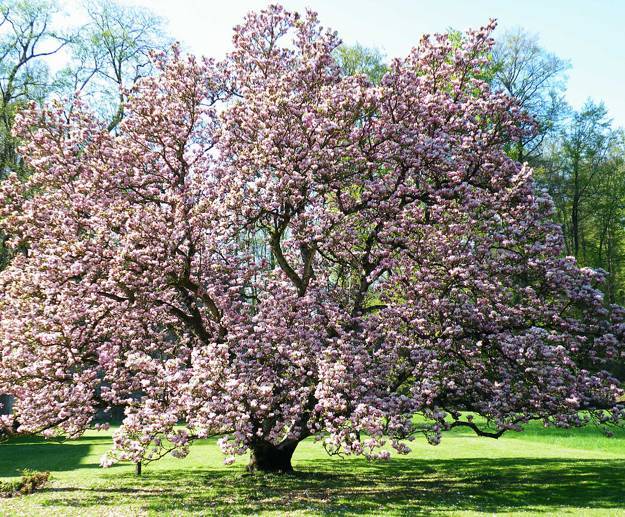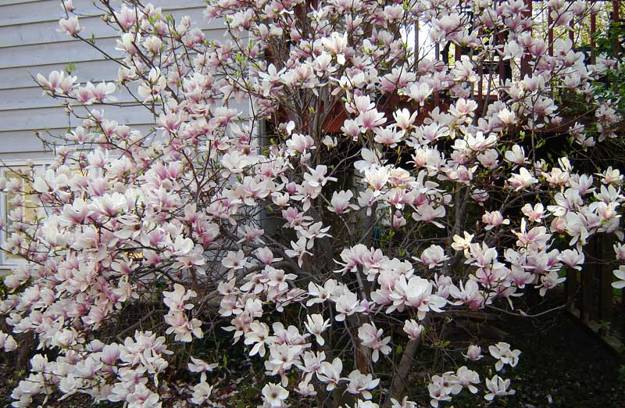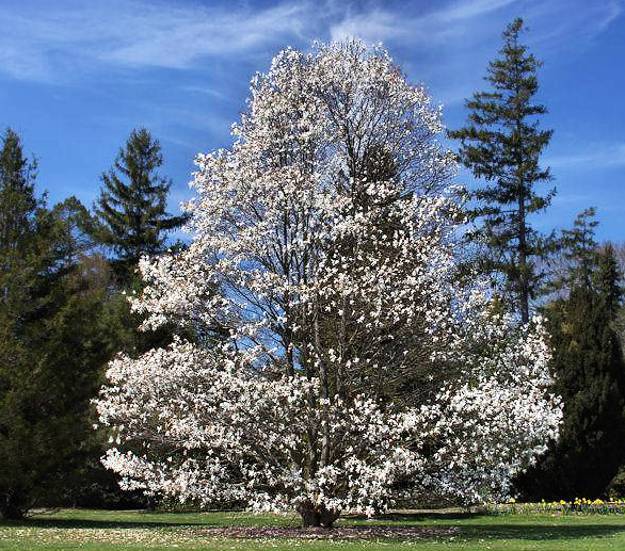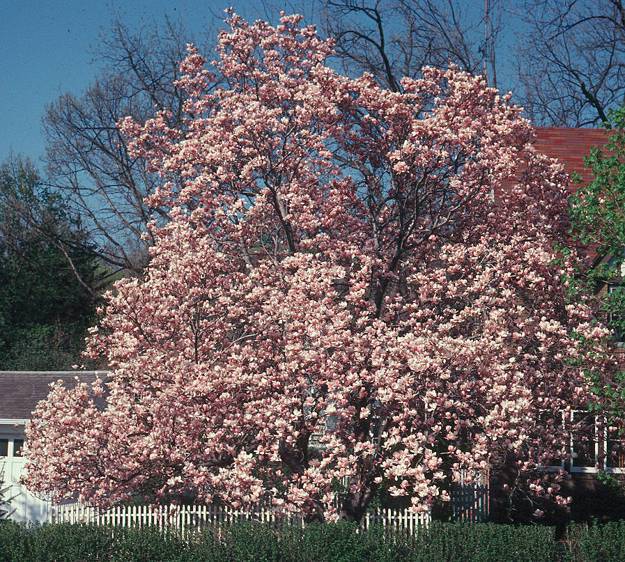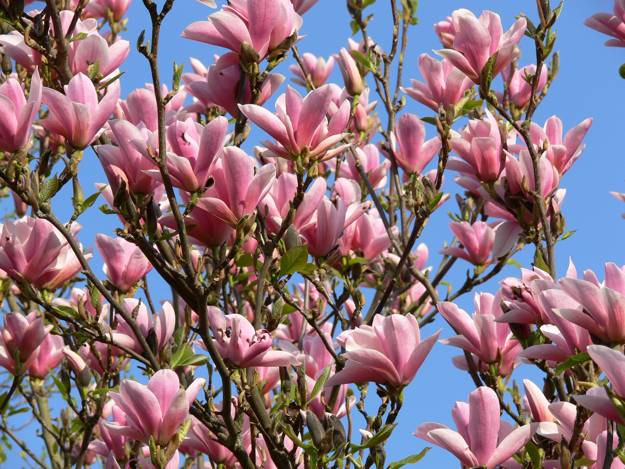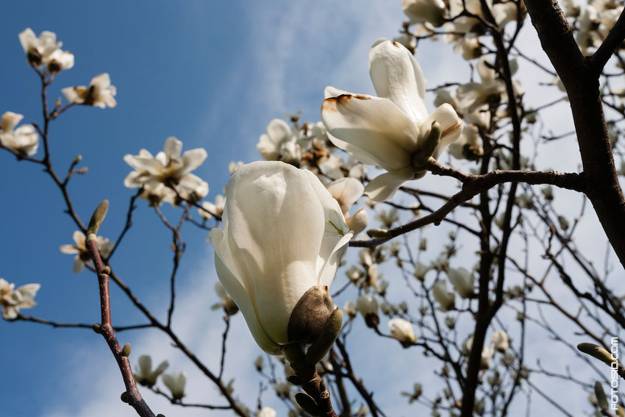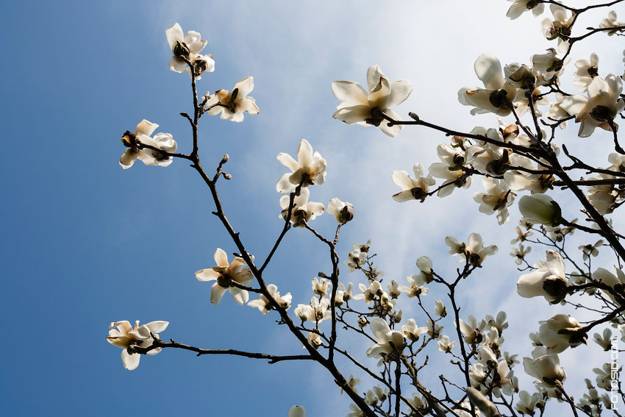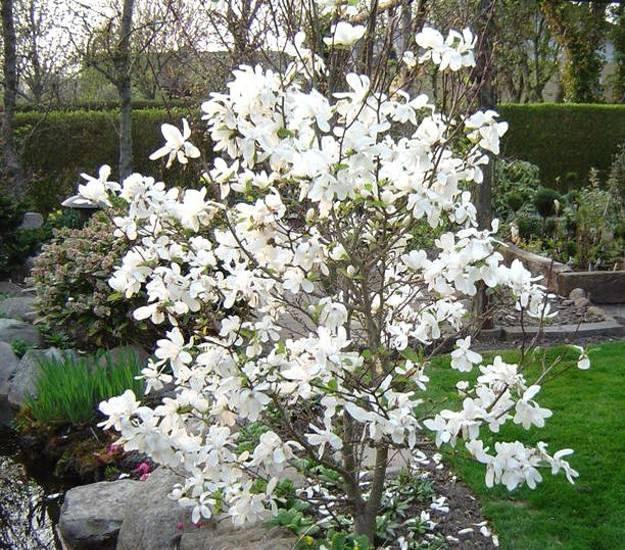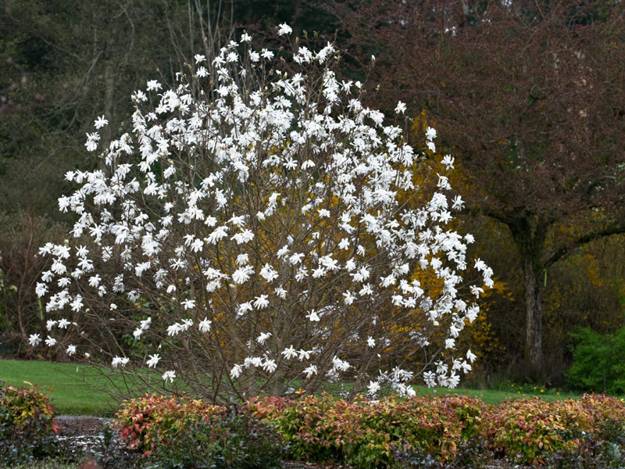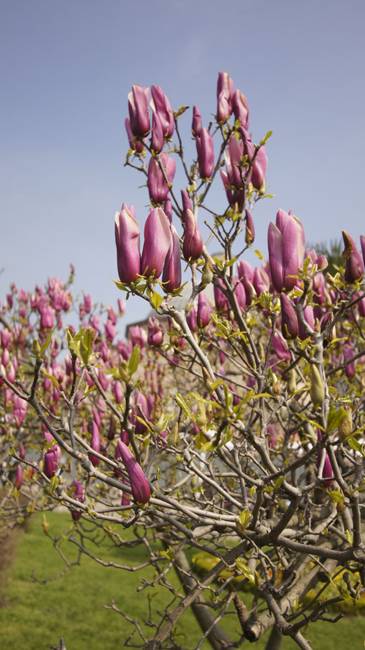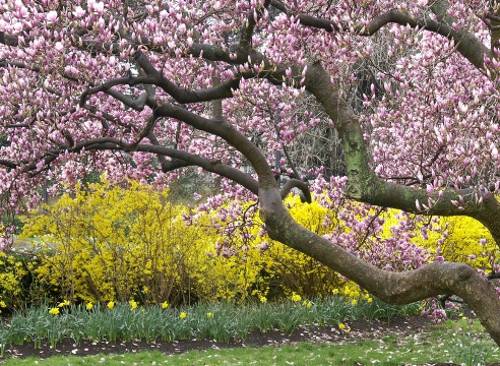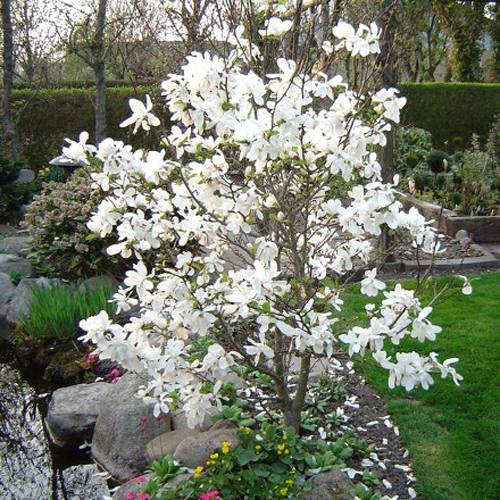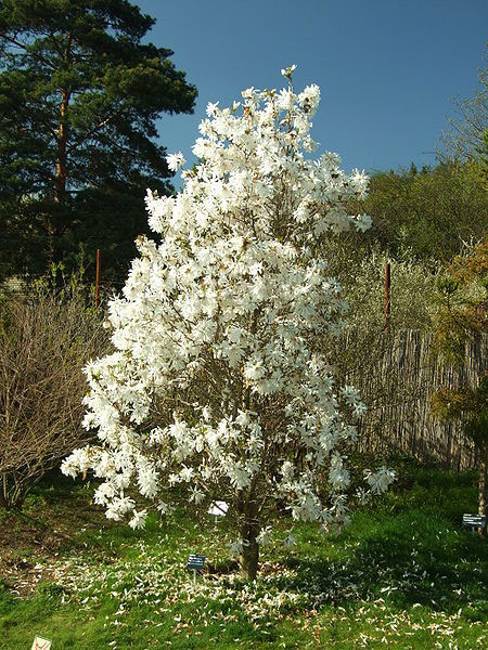 More from yard landscaping

Wildwood House by Giulietti Schouten Architects offers spacious and bright home interiors enhanced by gorgeous views of the surrounding forest. Concrete...
and enjoy free articles sent to your inbox