Top 10 Modern Kitchen Trends in Creative Backsplash Design

Interior Design Ideas
Kitchen Ideas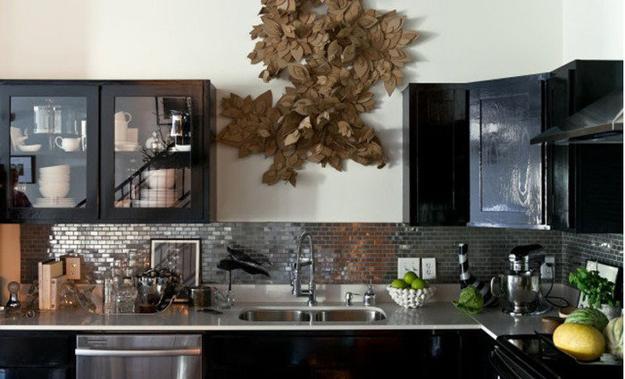 kitchen backsplash
Modern kitchen backsplashes are functional details that protect walls from stains and splashes and add decorative accents to kitchen interiors. Ceramic wall tiles are a traditional, practical, and attractive material for creating modern wall designs. Still, many unusual and beautiful backsplash ideas produce striking visual effects with surprising materials and beautiful patterns.
Today a unique backsplash design becomes a gorgeous centerpiece for kitchen decorating. It adds character to modern kitchens, defines the style, creates original and contemporary interiors. The kitchen is the center of the home. It sets the atmosphere in the house. One of the best ways to put your mark on the space and personalize your home is an unusual backsplash design that beautifully accentuates your kitchen interior.
Instead of painting walls or cabinets, changing the cabinet knobs and kitchen accessories, you can transform your kitchen with a creative and modern wall design. Lushome shares inspiring backsplash ideas that scream personality and style. Here are fabulous ways to jazz up kitchen interiors and add a contemporary feel to your home.
25 DIY ideas for home decorating with the majestic copper glow of pennies
33 fantastic backsplash ideas add flare to modern kitchens with color
Modern kitchen backsplashes, 15 gorgeous modern kitchen backsplash ideas
Design trends in kitchen backsplashes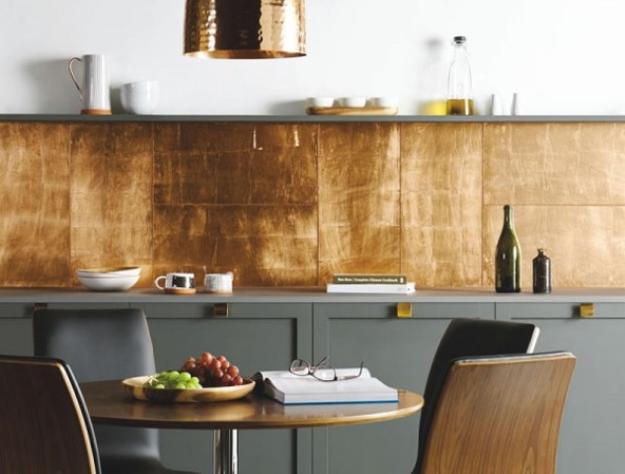 1. Contemporary wood materials
Laminate is a suitable material to decorate kitchen surfaces. Easy installation and maintenance made it very attractive for creative and unusual kitchen backsplashes. The variety of colors allows creating unique combinations of decoration patterns and combine laminate materials with traditional tiled backsplashes. The mix of wooden materials and kitchen tiles complements the interior design, adds brown colors to the color palette, and accentuates modern kitchen design with a bright and original work zone.
Modern kitchen tiles for backsplash designs
Colorful glass backsplash ideas and contemporary lights for modern kitchens
Golden kitchen cabinets and backsplash ideas
2. Mirrored tiles
Mirrored mosaic tiles are other modern ideas and one of the brightest kitchen trends in backsplash designs. Mirrored tiles create extra light and attractive contrast with other kitchen surfaces and help visually increase the small kitchen designs. Modern kitchen backsplashes made with mirrored mosaic tiles look bold and impressive, creating bright, modern kitchens for enthusiastic chefs.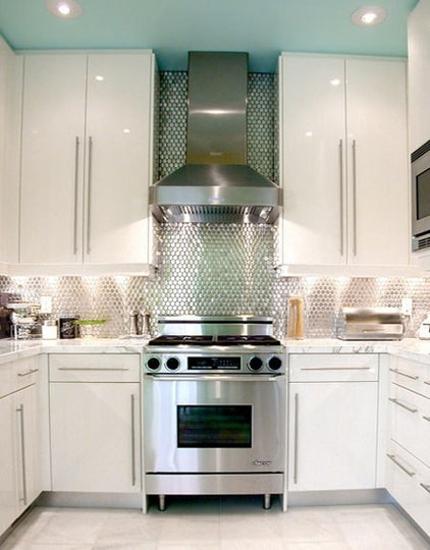 3. Mosaic tiles
Mosaic tiles define popular kitchen trends in modern backsplash designs, as they are practical and beautiful. This backsplash material creates smooth, glossy surfaces, ideal for stylish home decorating. The wide range of mosaic tile designs can make a kitchen backsplash design in bright or neutral colors, monochromatic or colorful, classic or eclectic.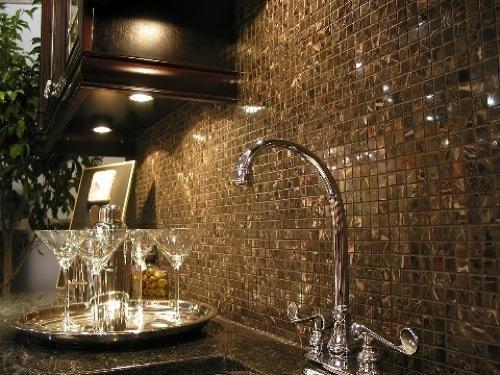 Mosaic tiles offer excellent materials for modern kitchen backsplash designs, bringing fresh color, unique texture, light, and stunning look into kitchen interiors and creating fantastic decorative accents for modern kitchen design. Contrasting color shades create cheerful kitchen backsplashes, spruce up living spaces and raise the spirits. Durable and functional, mosaic tiles are excellent choices for stylish backsplash designs.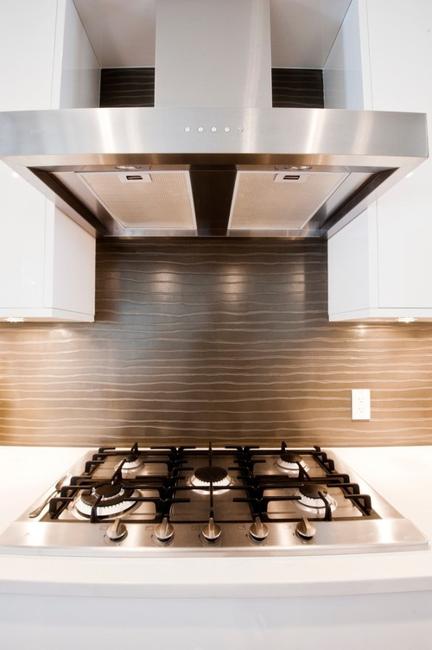 4. Metal tile designs
Metal tiles are perfect for modern kitchen backsplash designs, complementing kitchen interiors with sophisticated style and a high-tech feel. Metal tiles and decorating wall panels blend perfectly with chrome faucets, stainless steel sinks, kitchen hoods, adding metal texture that brightens kitchen interiors.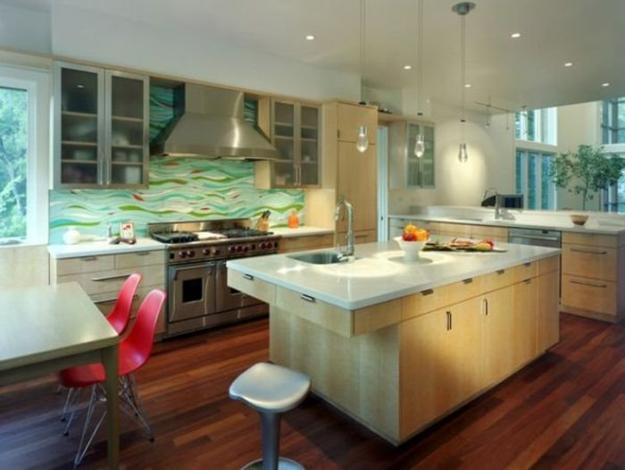 5. Glass and digital printing
Tempered glass and original prints bring highly artistic design trends into modern kitchens, creating fantastic, colorful, and bold kitchen backsplashes in traditional and contemporary interiors. Beautiful images, panoramic city views, landscapes, or black and white photographs, covered by glass visually expand spaces and adorn walls with gorgeous backsplash ideas.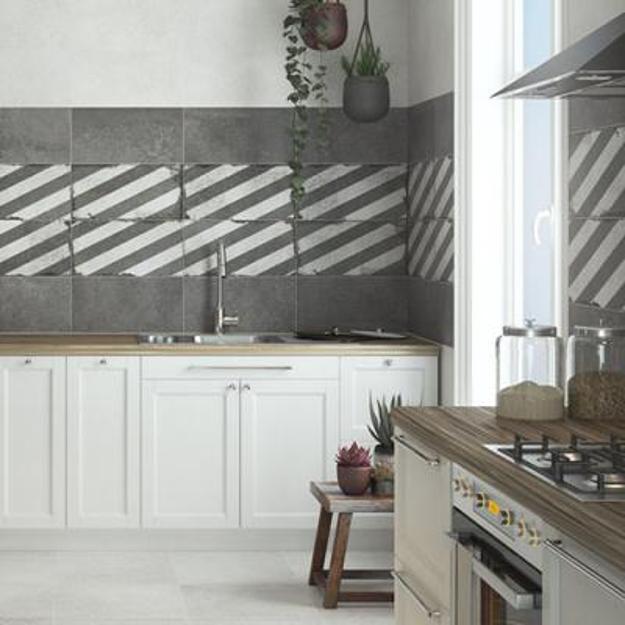 6. Concrete backsplash
Made with concrete modern kitchen backsplashes are stylish design trends that add unique patterns and contemporary flair to kitchen interiors. Handmade zigzags and wave patterns add beauty to sleek and edgy backsplash designs, perfect for simple, unusual, and chic modern kitchen designs. The clean and smooth surface adds style and a fresh look to unique interior design in contemporary style.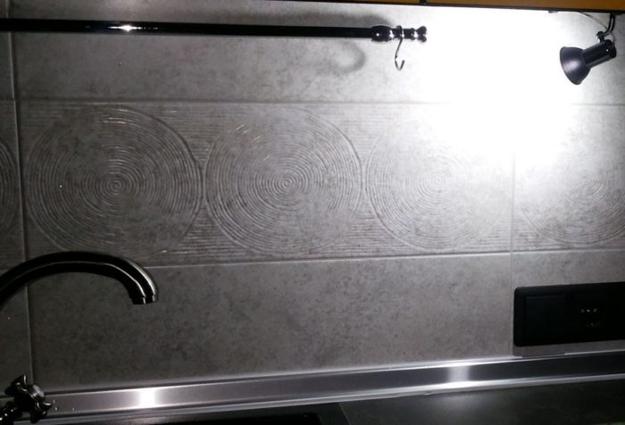 7. Bricks
Brick backsplash ideas add a rustic feel to modern kitchen design creating accent walls in vintage style. Marble brick backsplash ideas are luxurious, elegant, and classy. Beautiful marble brick backsplash designs feature a soft finish and stunning look. The illusion of a brick wall brings sophistication and elegance to a modern interior design, emphasizing gorgeous accent walls made with marble pieces. Delicate material transforms modern kitchens with fabulous backsplash ideas.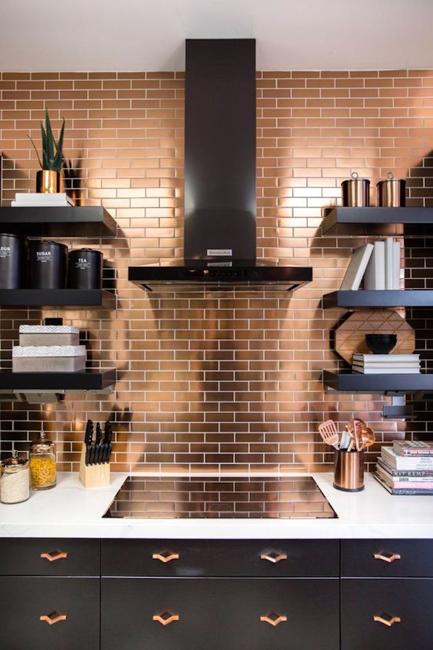 8. Beach pebbles
Small rocks and beach pebbles define beautiful design trends in kitchen backsplash ideas, offering natural material for organic design in eco style. Rocks add a relaxing feel and a casual vibe, blended with artistic and original kitchen ideas.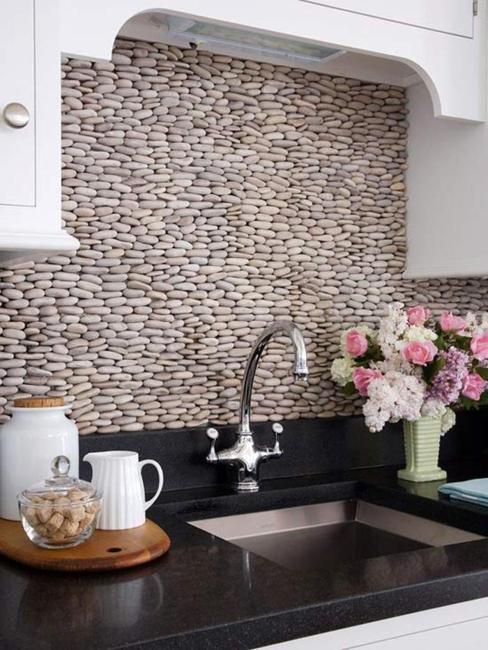 9. Black or colorful chalkboard paint
Chalkboard paint is one of the modern interior design trends in backsplash designs. The dark gray paint color is bold and classy, creating a beautiful background for displaying bright accents and brightening up modern kitchens with white decorating ideas, making a balanced and dynamic interior design.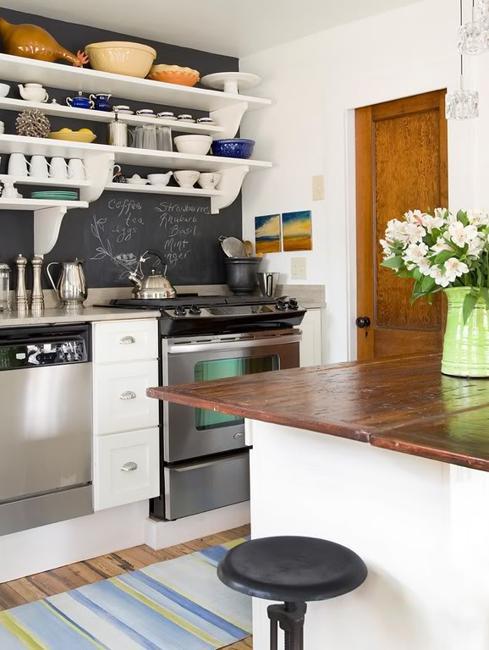 10. Salvaged wood
Surprising materials, like salvaged wood or wall tiles in unusual shapes and bright colors, are fantastic backsplash ideas for creating a one-of-a-kind modern kitchen design. Salvaged wood adds a unique eco look to modern kitchen backsplashes. Uniquely shaped wall tiles add interest to colorful and vibrant backsplash ideas, offering a stylish and versatile material for modern kitchens.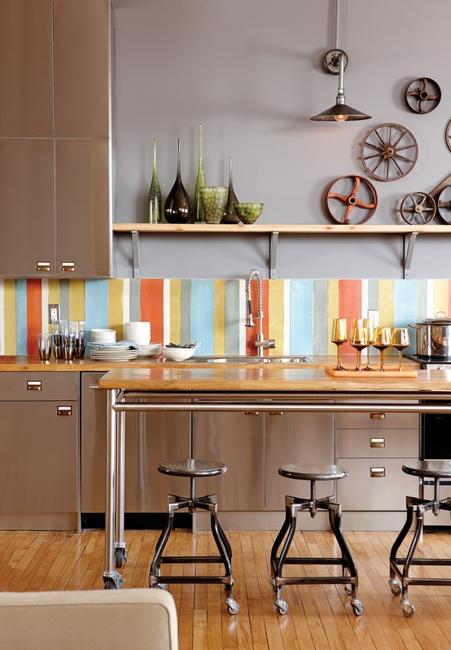 Modern backsplash ideas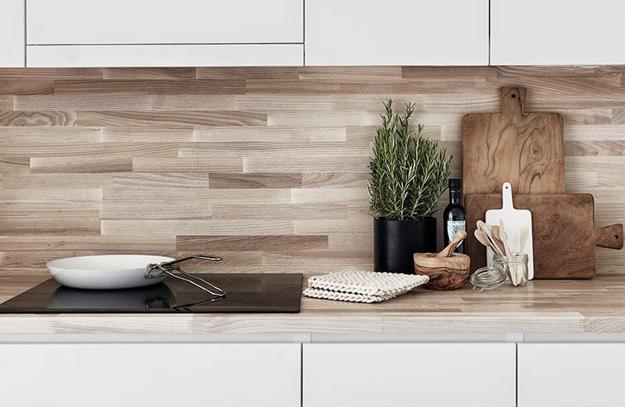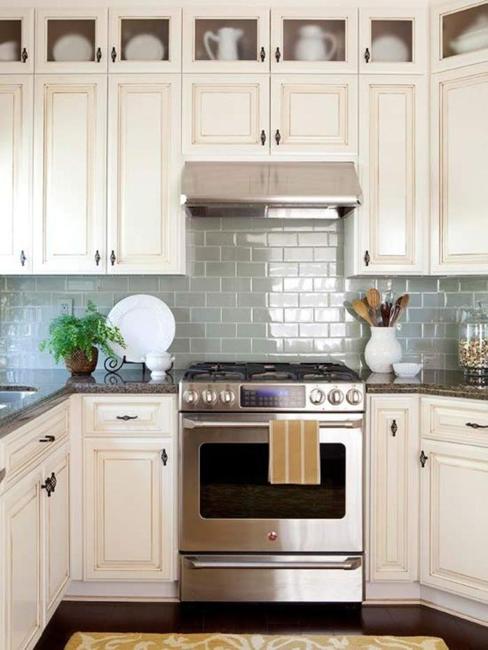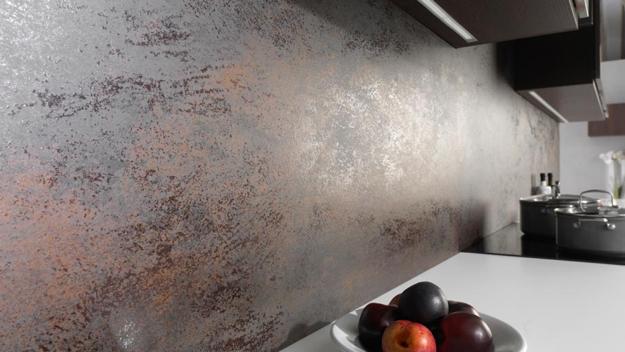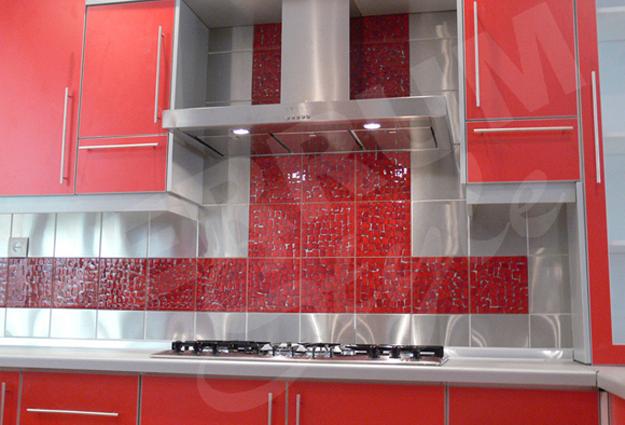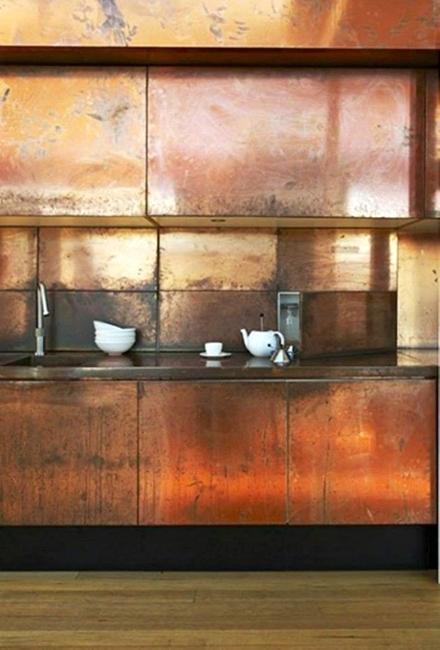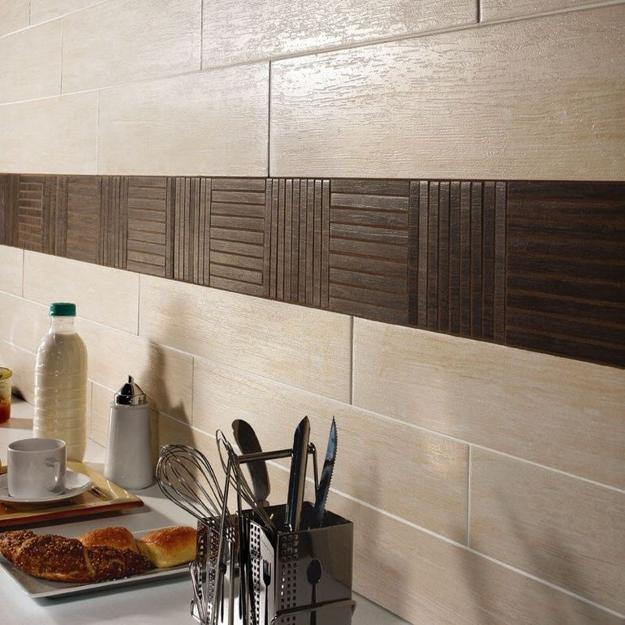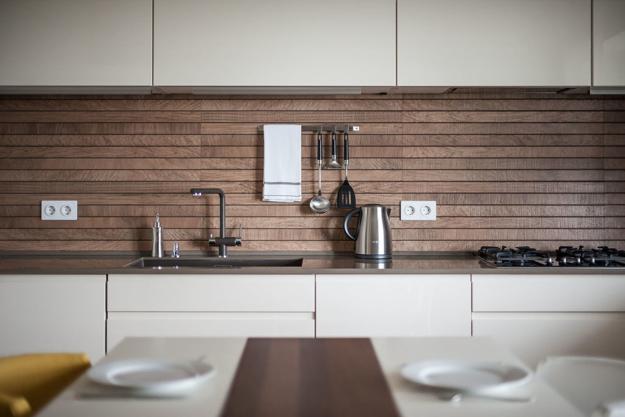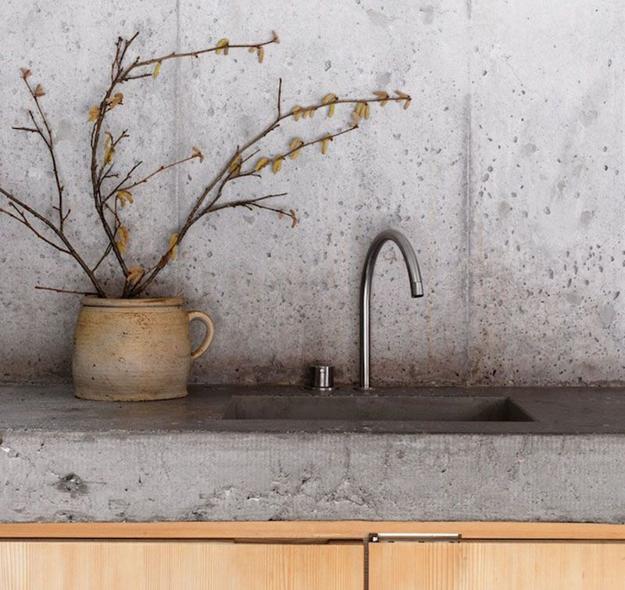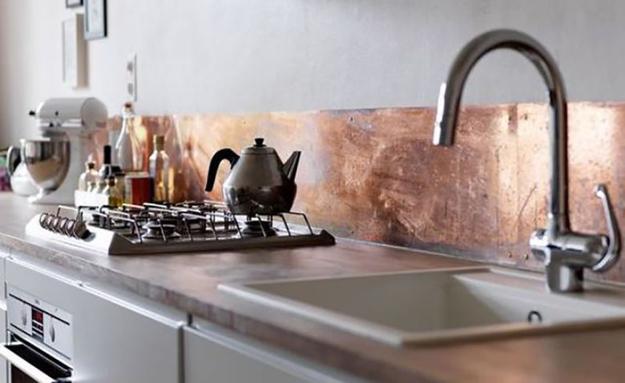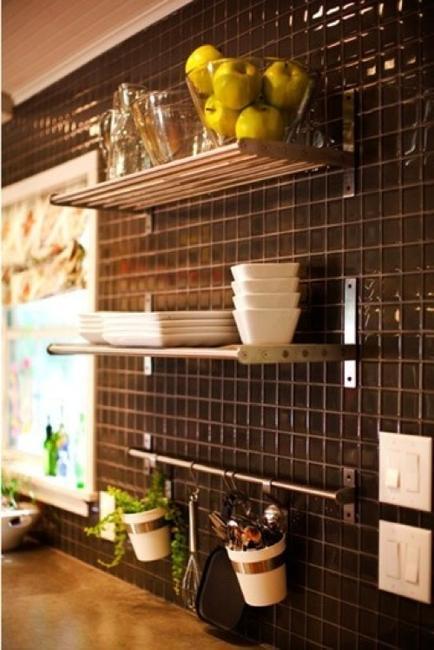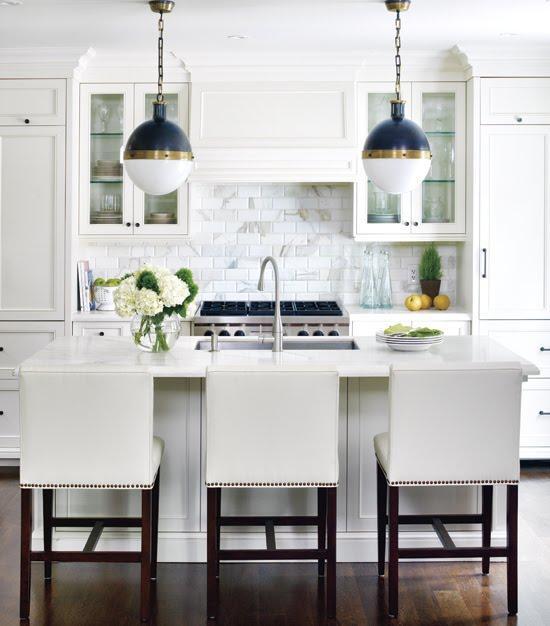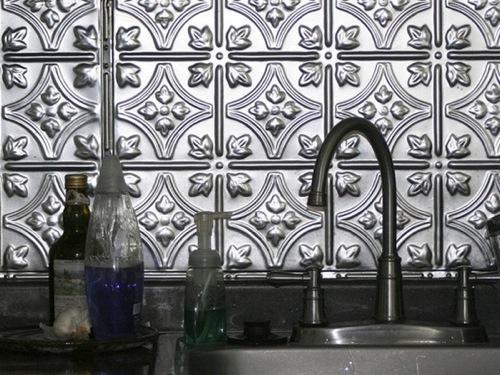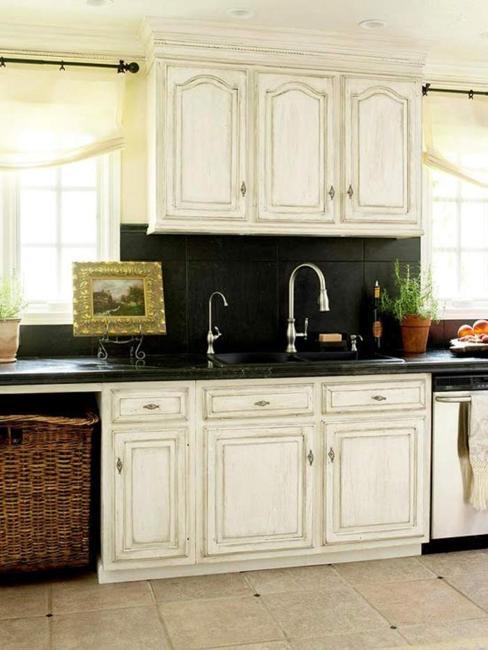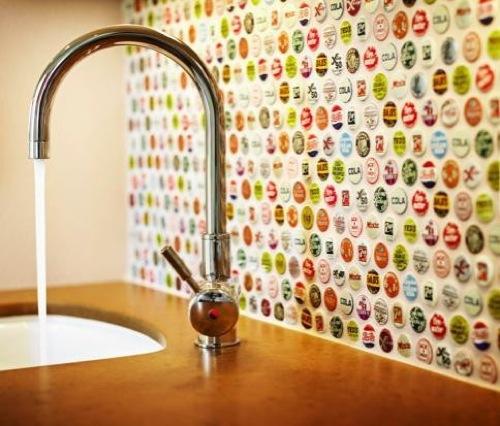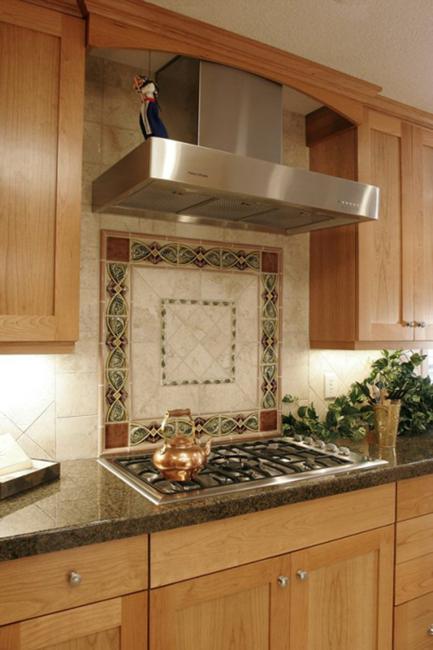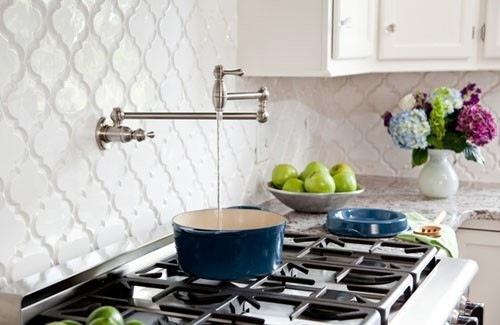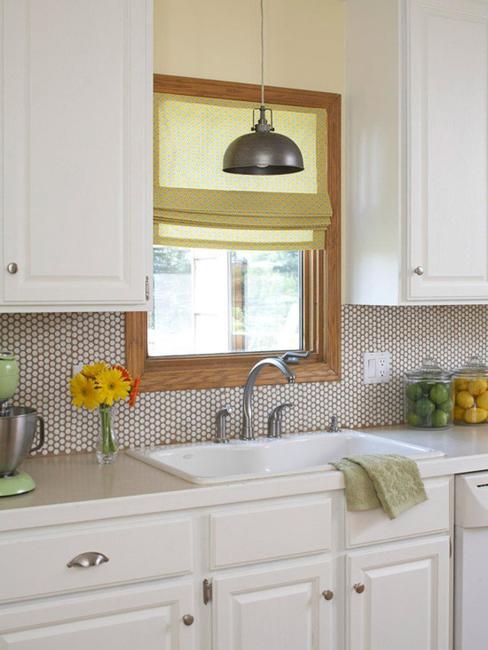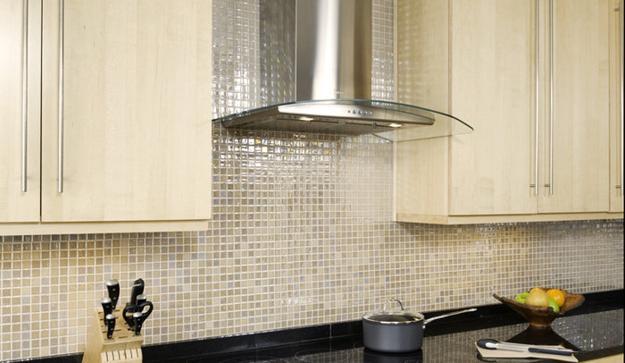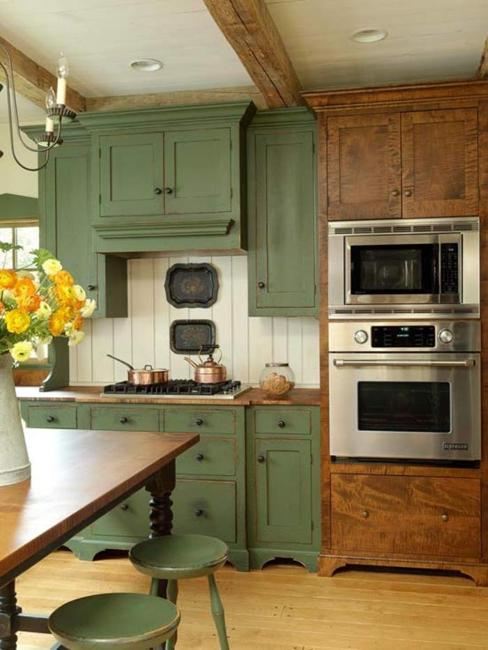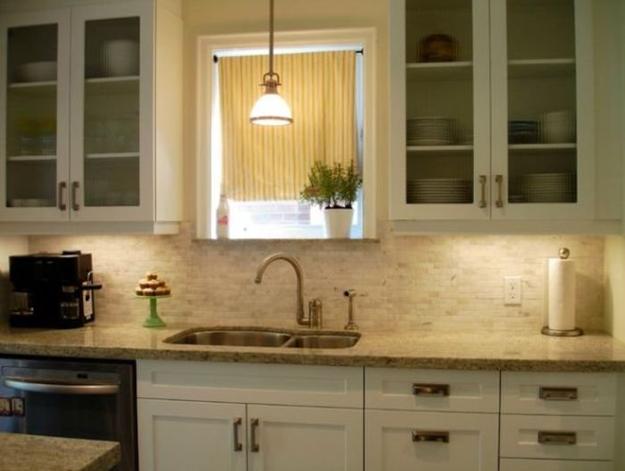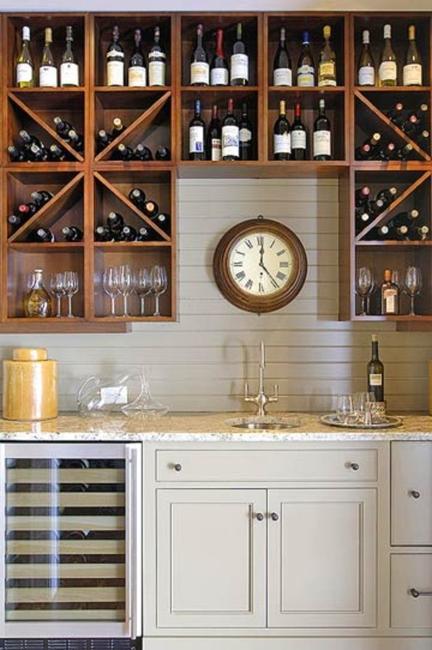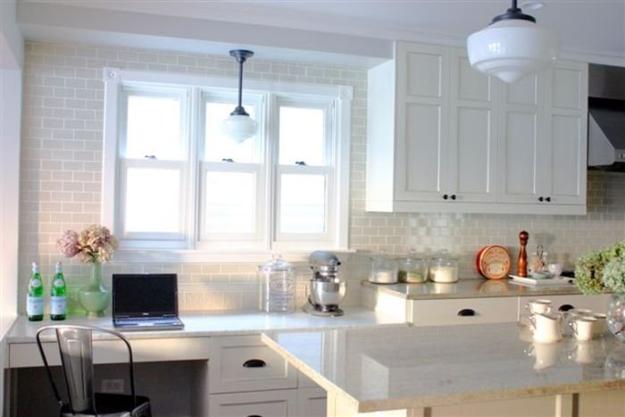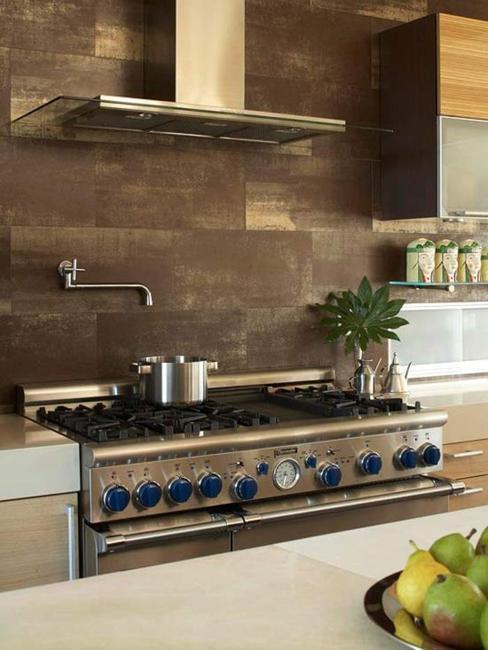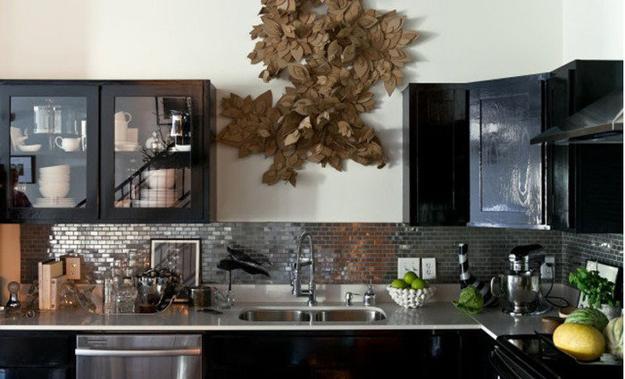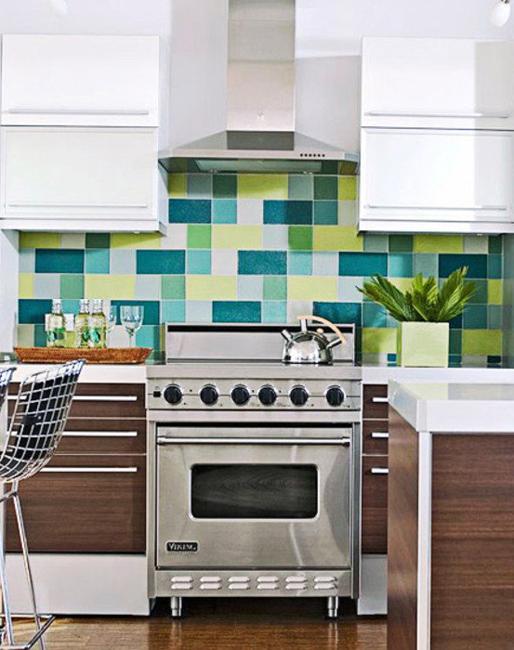 More from modern kitchens

From traditional ceramic tile designs to trendy wood-like, shiny metal, and mesmerizing glass, there is seemingly unlimited ways to brighten up...
and enjoy free articles sent to your inbox