How to Choose and Decorate Rooms with Modern Radiators

Interior Design Ideas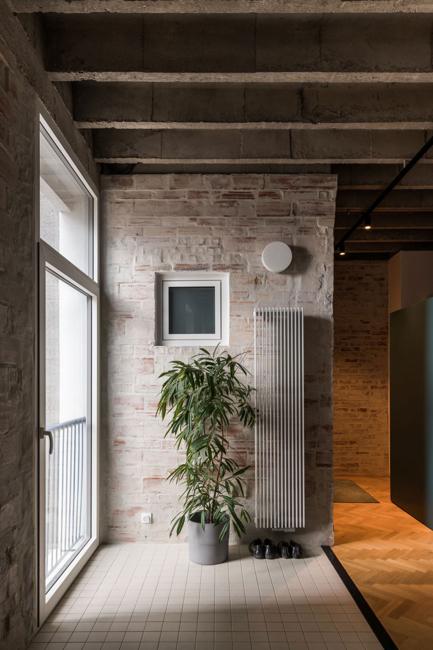 Contemporary room heaters and houseplants, modern home decorating ideas
wall decorating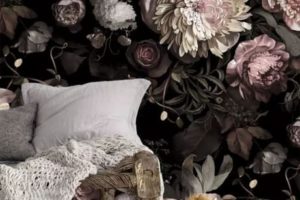 Radiators are essential parts of modern interiors, although it is difficult to decorate. Cold climates make us install heating systems to create comfortable living in the northern hemisphere during winter, early spring, and late fall. Radiators are functional architectural features but can work as interior decorations also. The unsightly interior design elements can add a stylish touch to refined home interiors.
Contemporary and vintage radiators quickly turn into trendy decor with paint and wallpaper. There are a few elegant and creative ways to hide room heaters and enhance interior design. Radiators come in various sizes, colors, and materials, and room decorating can benefit from their qualities.
How to decorate radiators, DIY ideas
Painting ideas for radiators in vintage style
Original room heater design idea
Radiators in room decorating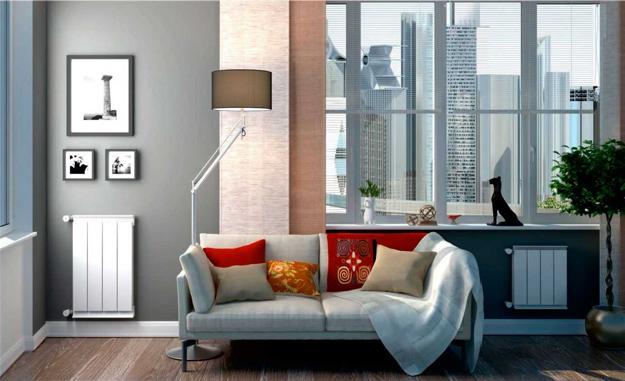 When choosing a contemporary radiator, first of all, consider its efficiency, then the appearance. You can decorate radiators with screens, turn them into shelves, paint, and add 3d designs to improve their look. Painting is one of the low-budget methods to transform unappealing room heaters.
Painting room heaters, modern ideas, bright room colors
Modern interior design, colorful radiators
Window seat design ideas, room heaters
Colorful radiators can beautifully match room decorating, wall color, or a shade of curtains. In other cases, colorful room heaters can make contrasting accents and jazz up the modern interior designs. The heating unit can get a beautiful look with modern wallpaper that masks the radiator on the wall.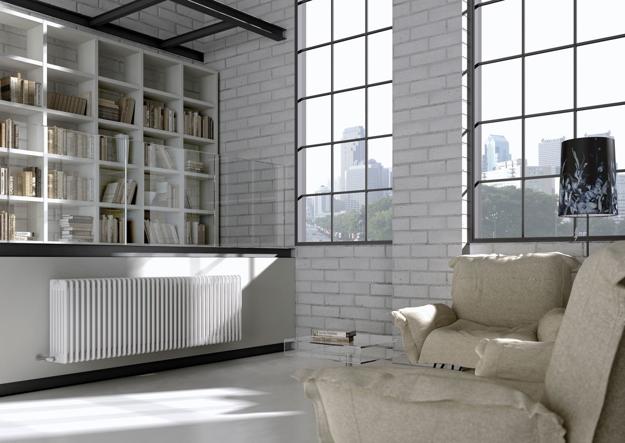 Black, gray, white radiators are elegant solutions for loft, minimalist, high-tech, Modern, and Avant-garde style interior design. The cozy room decorating with fabric curtains used to design windowsill curtains can mask radiators completely while creating warm and comfortable home interiors in Provence and classic styles. Also, radiator curtains suit eclectic and ethnic interior decorating.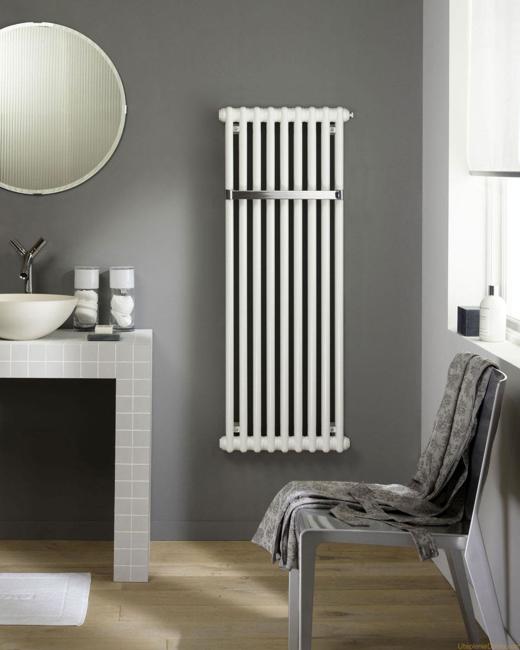 Whether it is wallpaper, painting ideas, or curtains, prints give a nice touch to room decorating while hiding radiators. Metal room heaters look fabulous with artificial patina and creative surface-aging details. Also, radiators transformed into faux fireplaces or wall shelves are fantastic room decorating ideas, perfect for adding originality to modern interior design.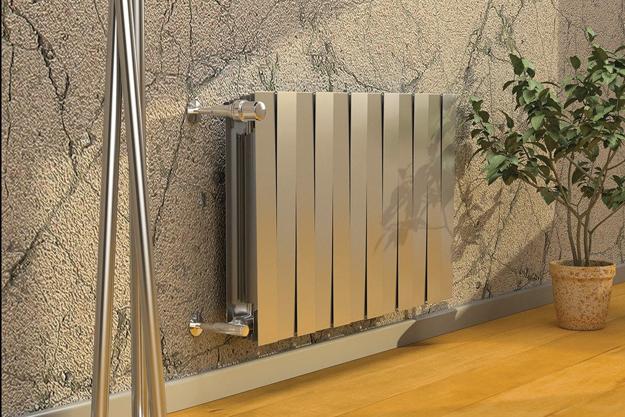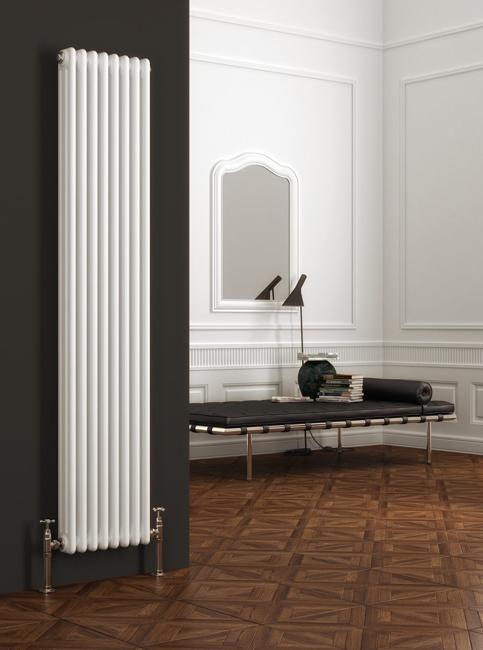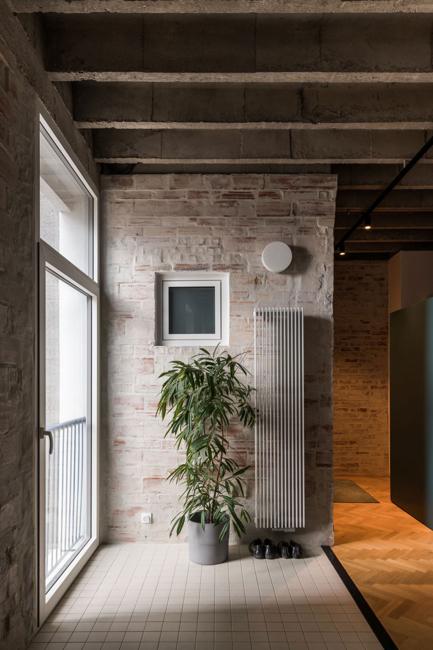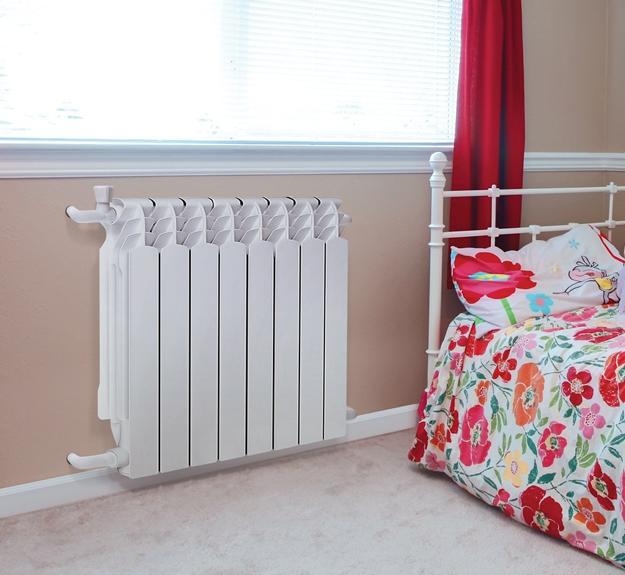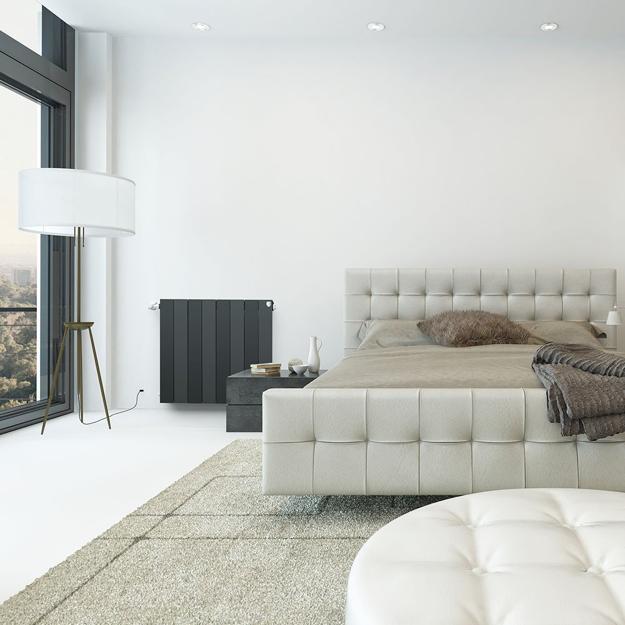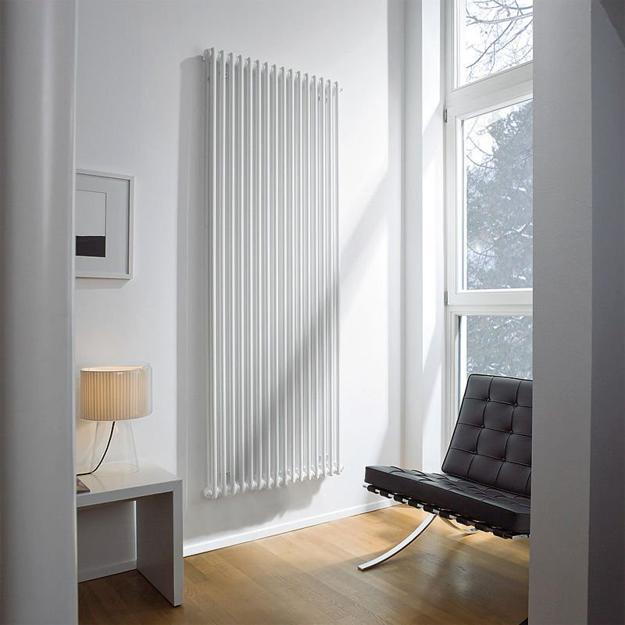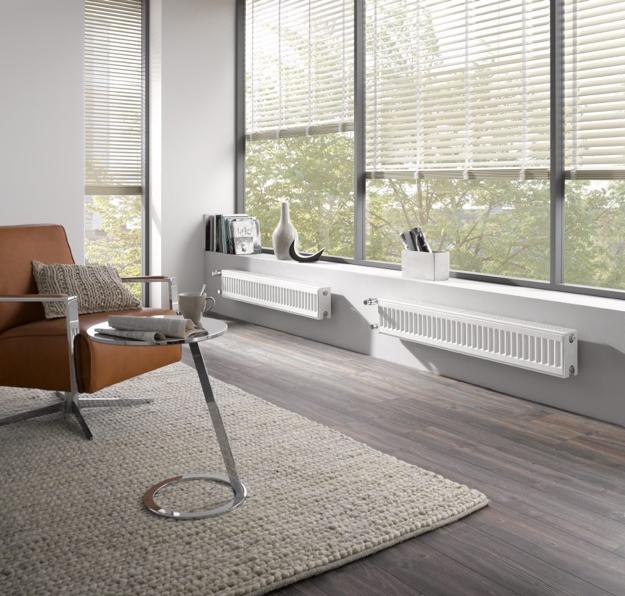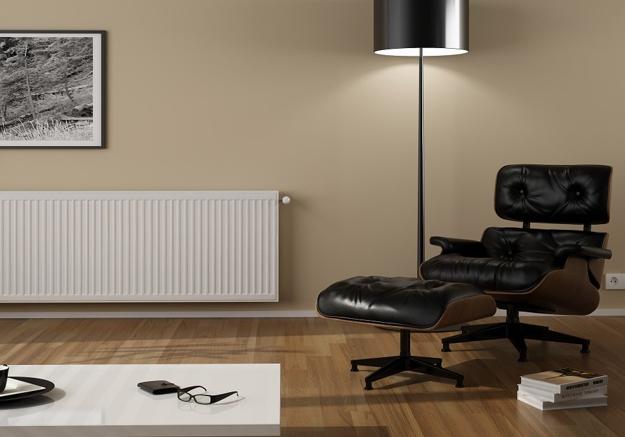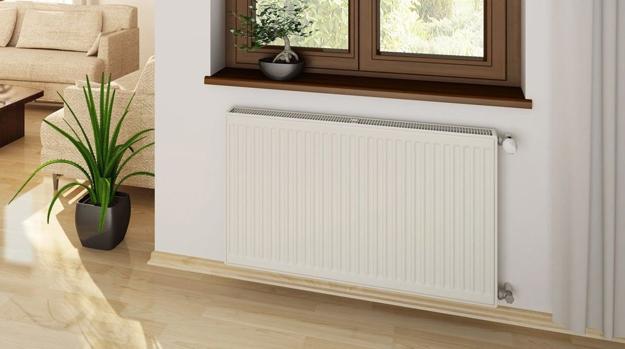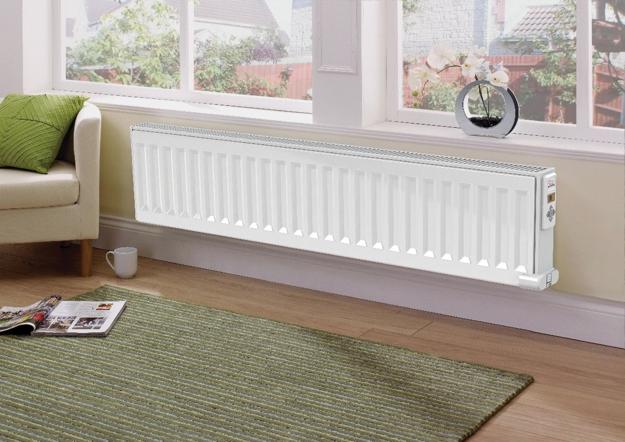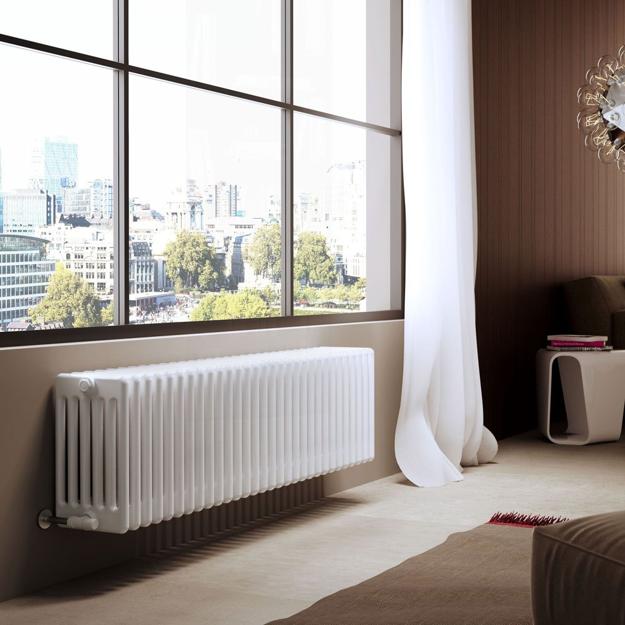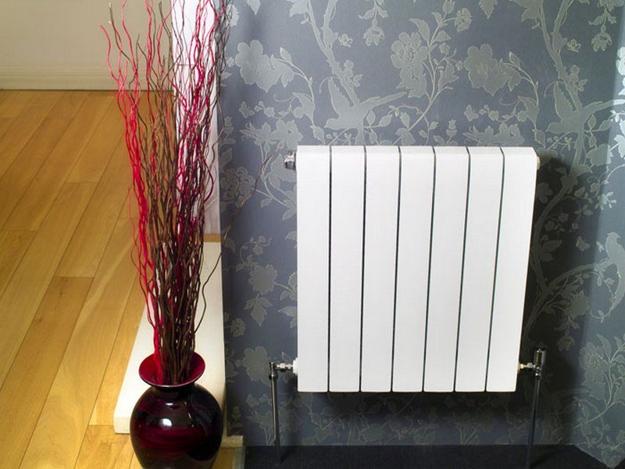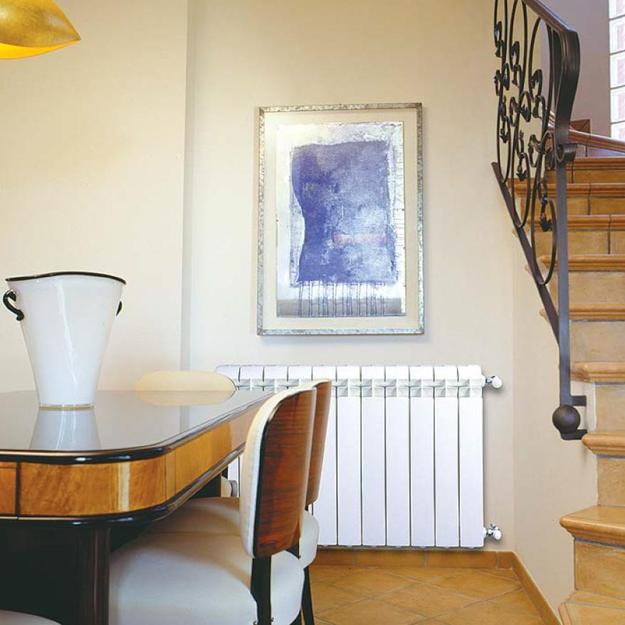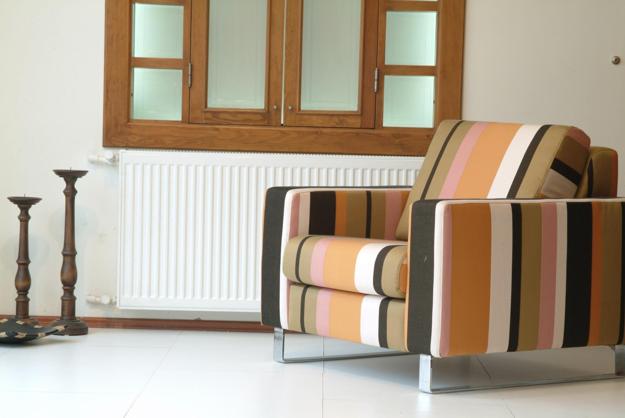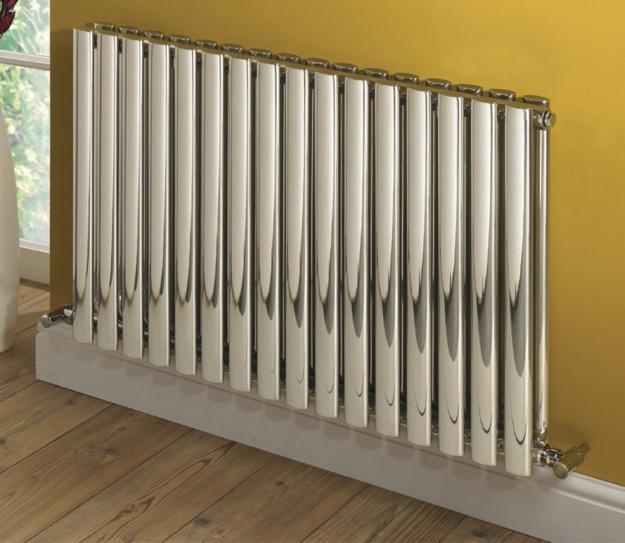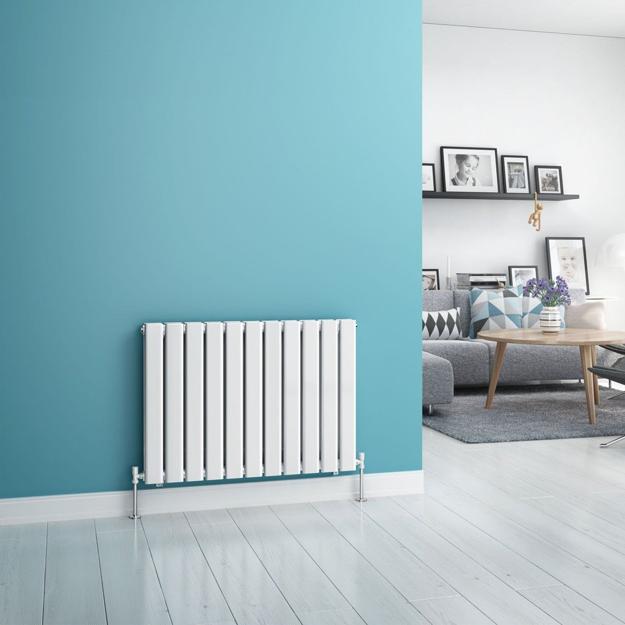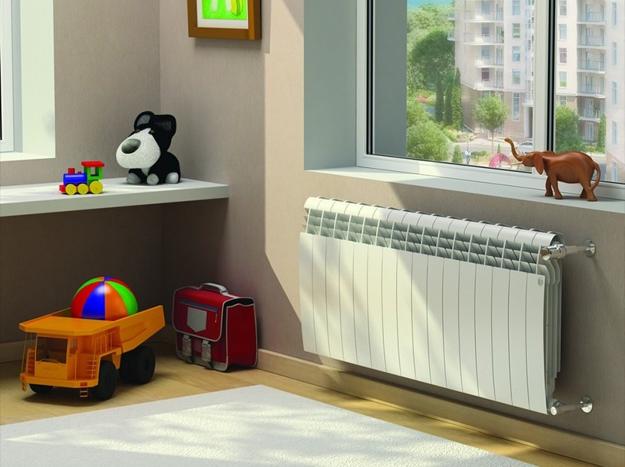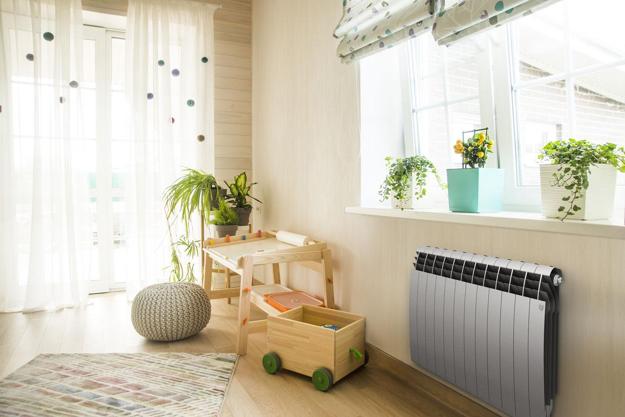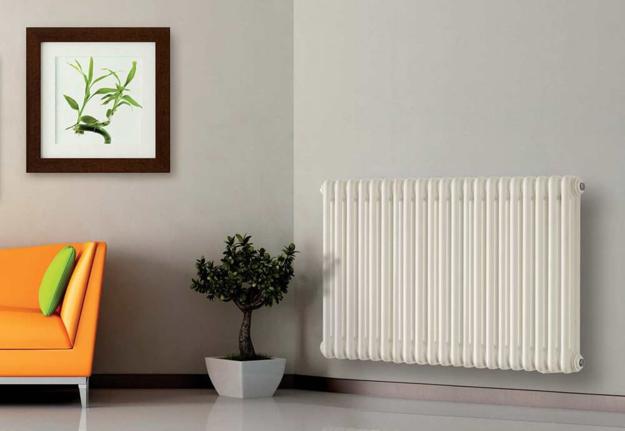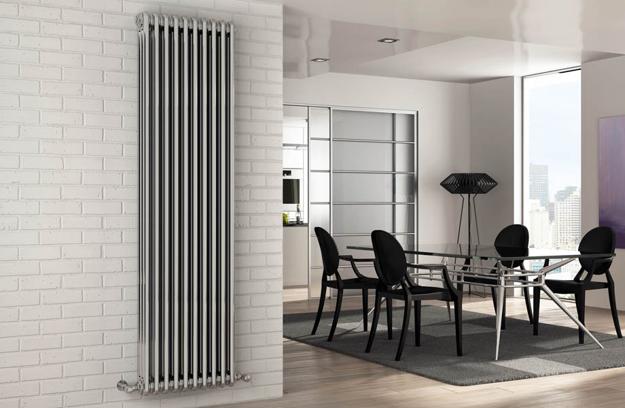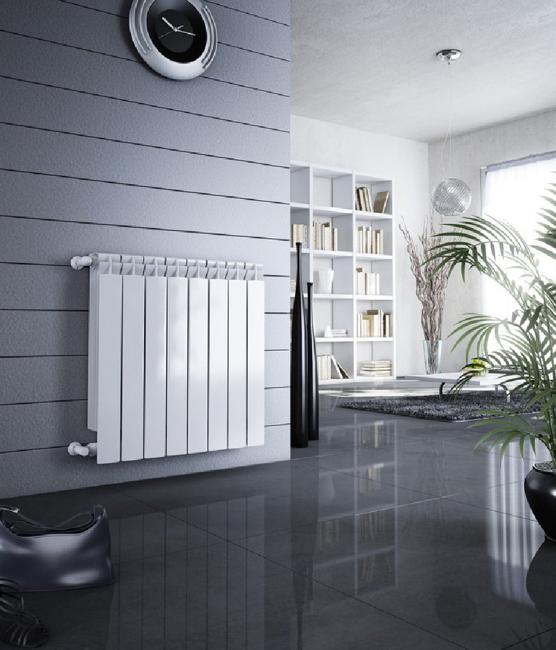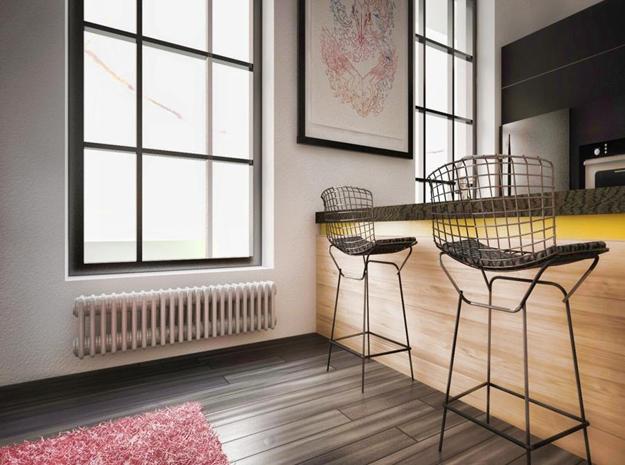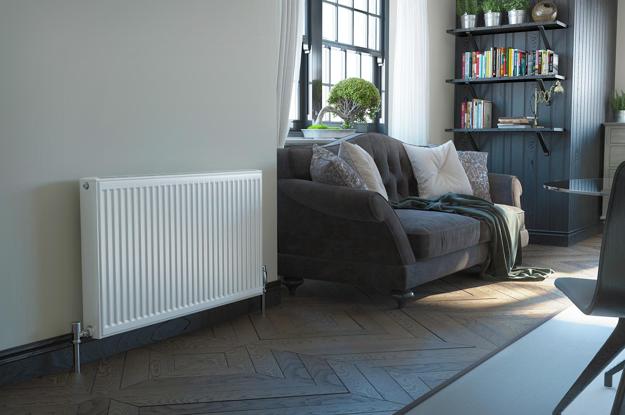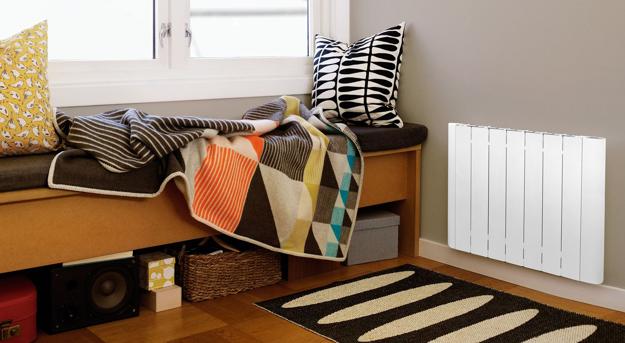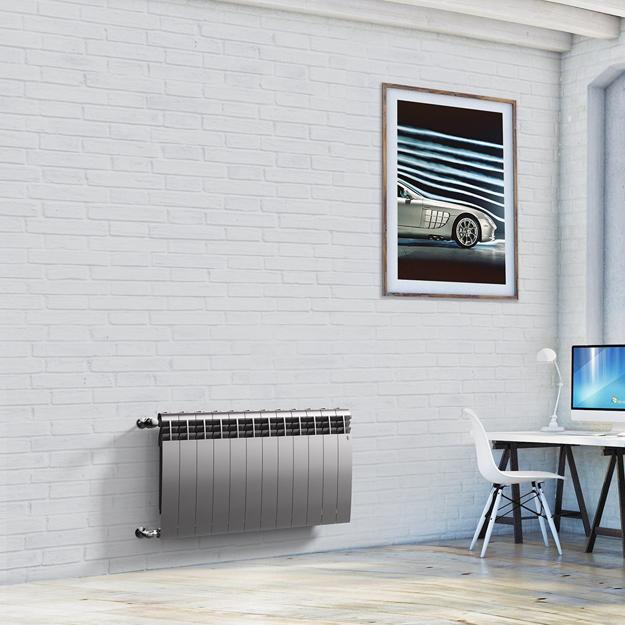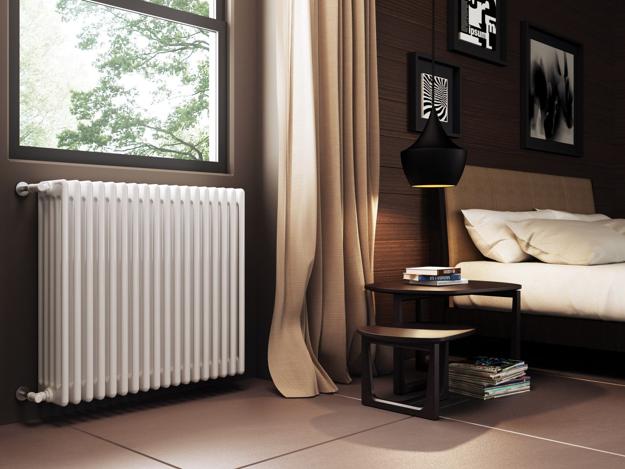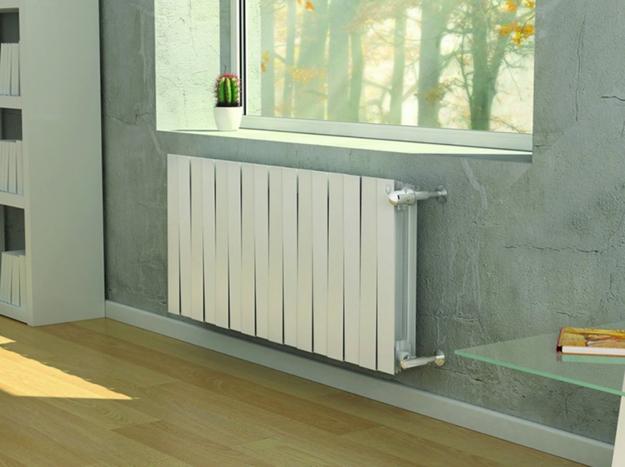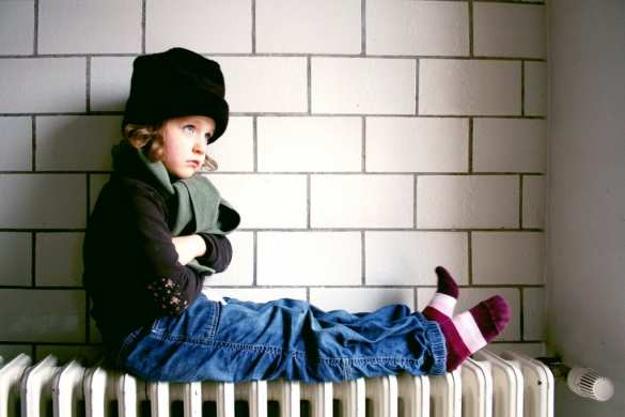 Warm metal accents are easy to incorporate into modern kitchen designs. Metal lamps, hardware, metal tiles, elements of kitchen designs will...
and enjoy free articles sent to your inbox