Painting Ideas for Old Radiators and Room Heaters to Refresh Interior Decorating

Decorating Ideas

Lights Appliances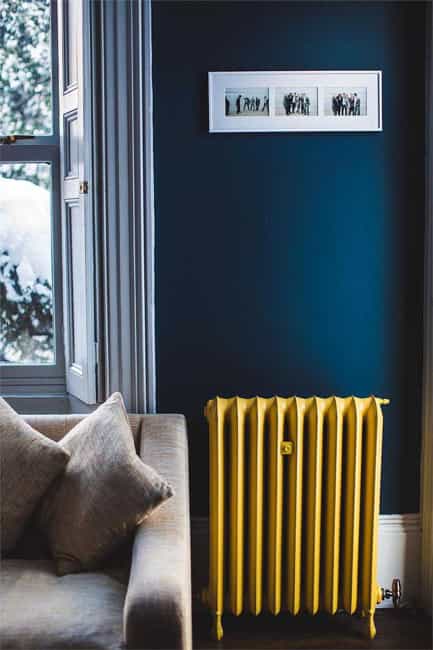 Bright interior decorating, yellow radiator, blue wall paint
wall paint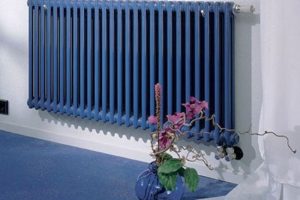 Painting old radiators and room heaters are great do-it-yourself projects that are inexpensive and exciting. The easy interior decorating ideas offer fabulous opportunities to refresh rooms and add elegant accents to wall designs. You can choose to decorate a radiator or room heater with your wall paint color or create a contrasting accent and add interest to your room.
Here are the inspiring Lushome collection of painting ideas for old radiators. Check it out and see what decorating ideas are the best for your home. DIY interior decorating projects are quick with a bit of diligence and patience. Painting your radiator is one of them.
Painting ideas to refresh old room heaters and cast-iron radiators
Modern interior decorating ideas; colorful heaters and decorative screens
Dinosaur room heater, surprising design idea
Bright radiators and room heaters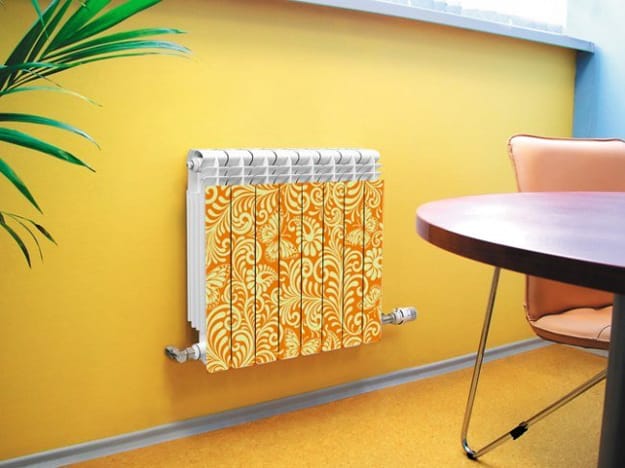 If you have a painted radiator, maybe it is time to give a fresh layer and a modern color to keep it looking stylish and new. Sandpaper is a must before painting when you are dealing with smooth surfaces. Metal paints withstand higher temperatures and are ideal for metal surfaces. Radiator paints prevent rusting and destroying the metal.
Room heaters in modern interiors
Ombre painting ideas in interior decorating
Glowing in the dark walls adding a futuristic feel to modern interiors
Before painting, make sure that the metal is cool to the touch. Using a radiator prime helps paints to stick to the surface. A brush or an aerosol spray are your tools for this DIY project. A radiator roller can help to reach all areas and make painting a radiator easy and fun.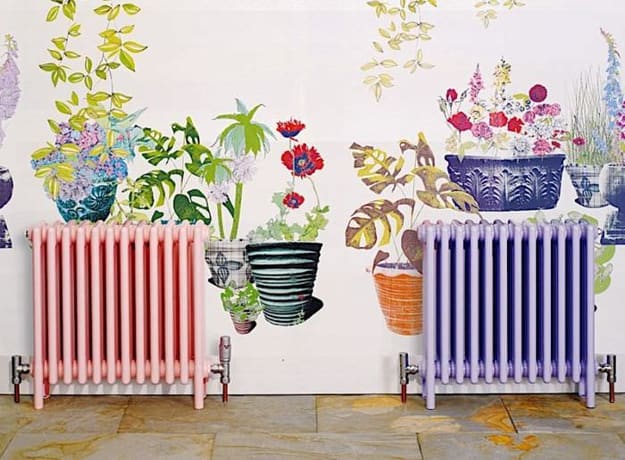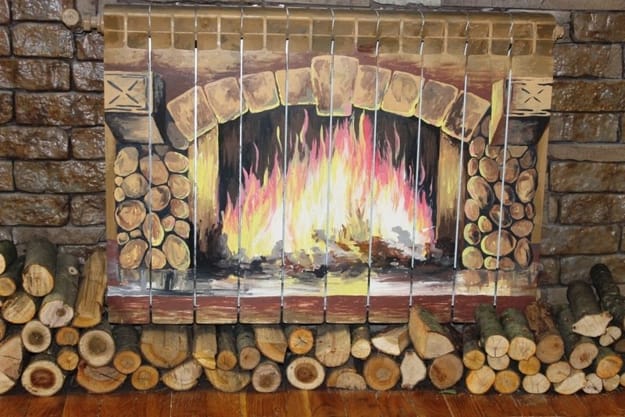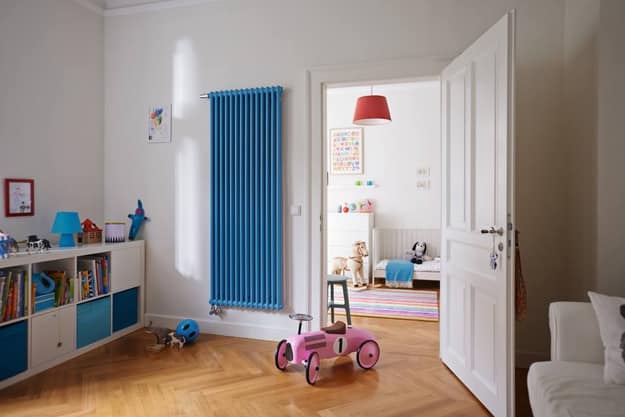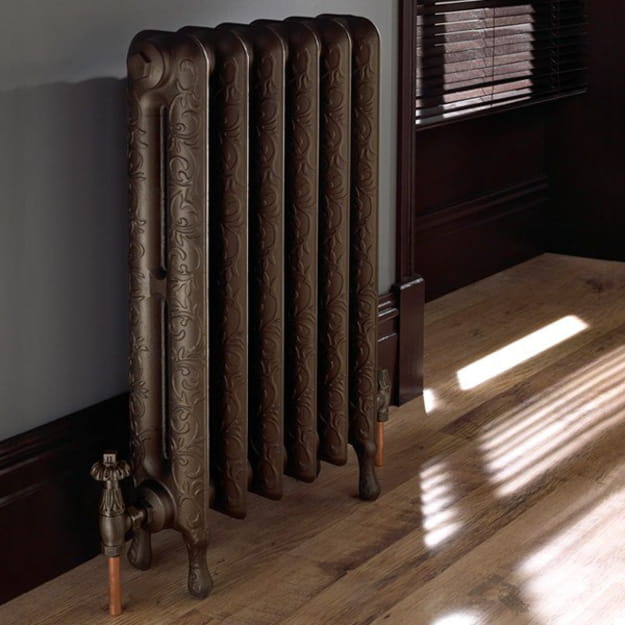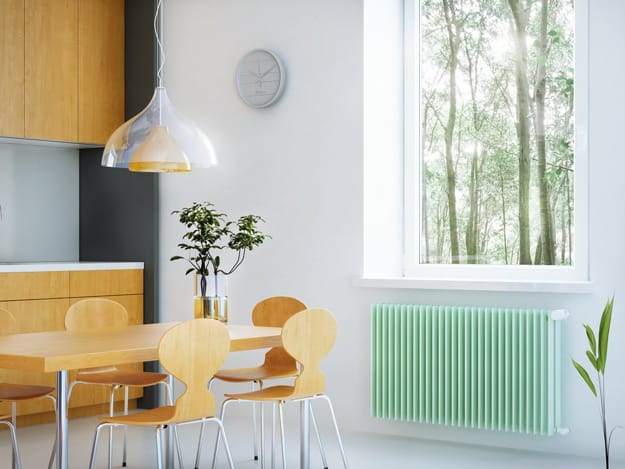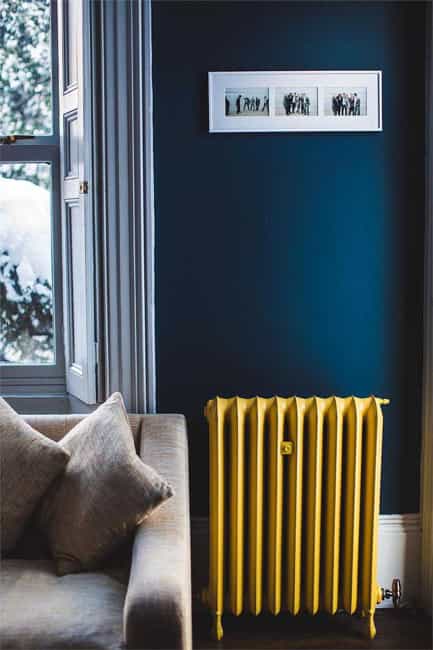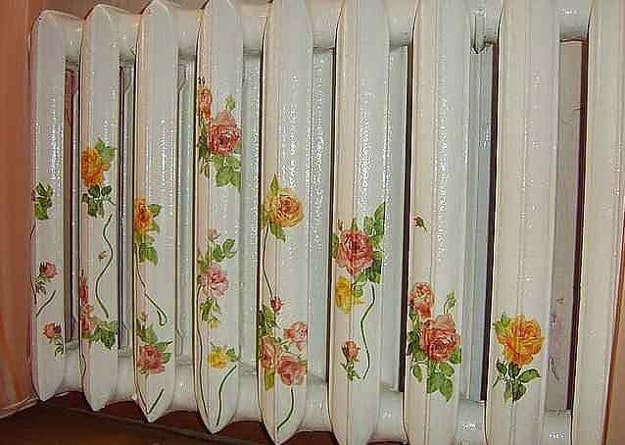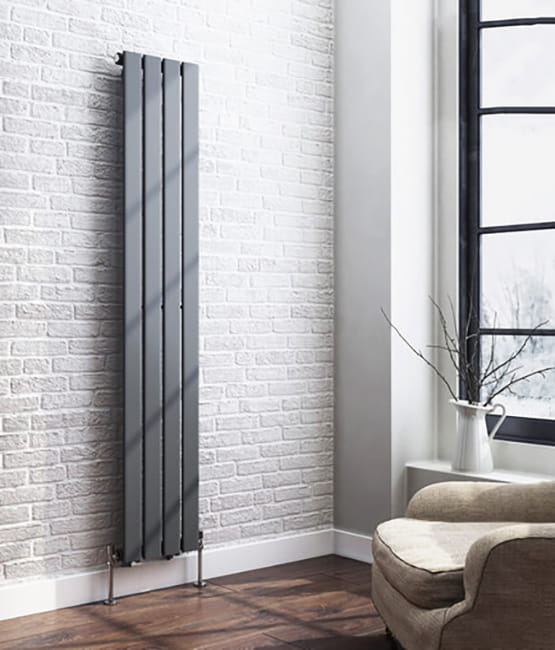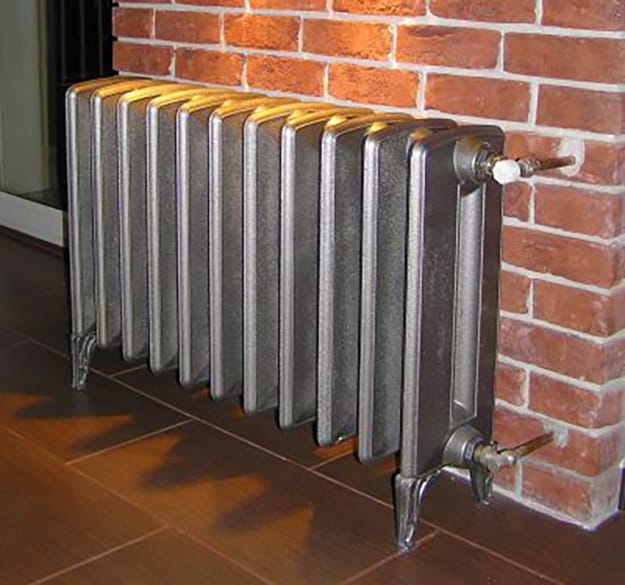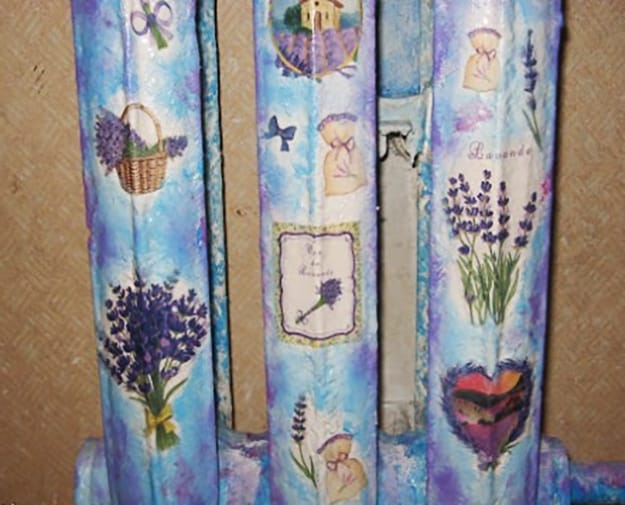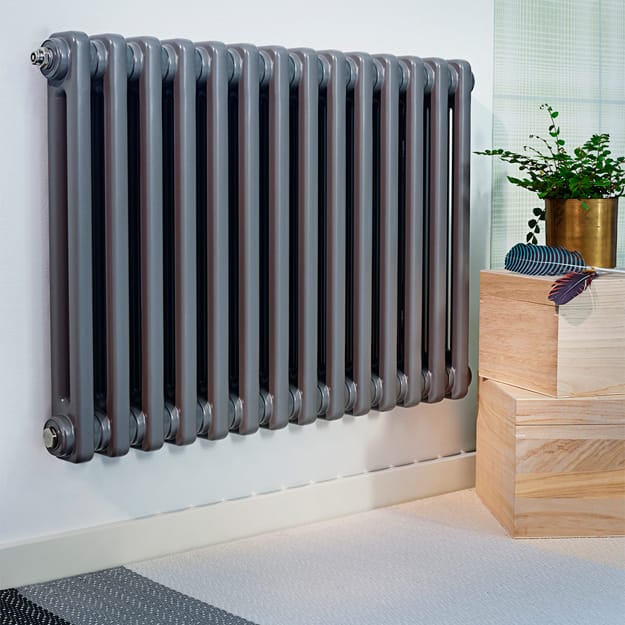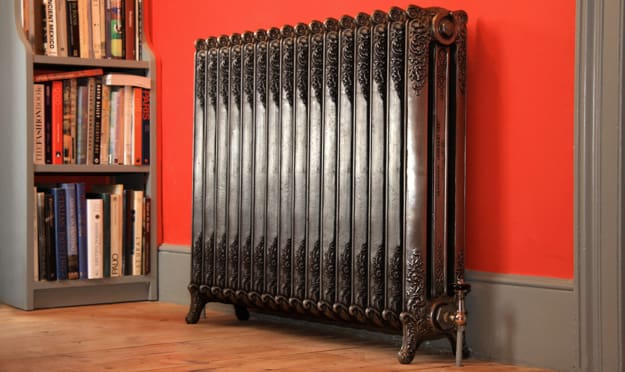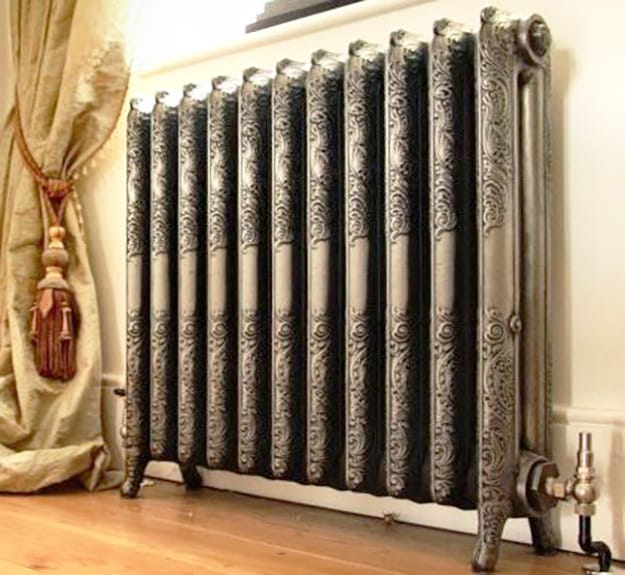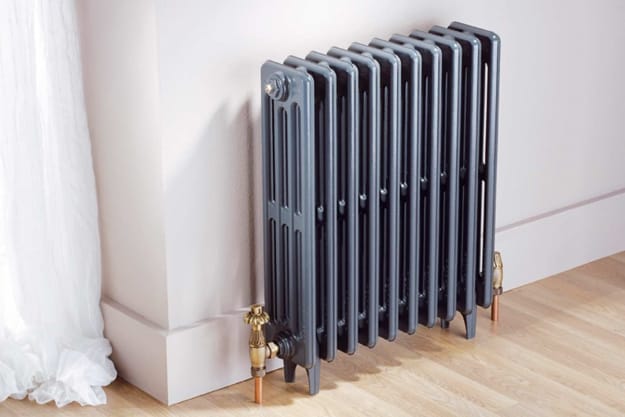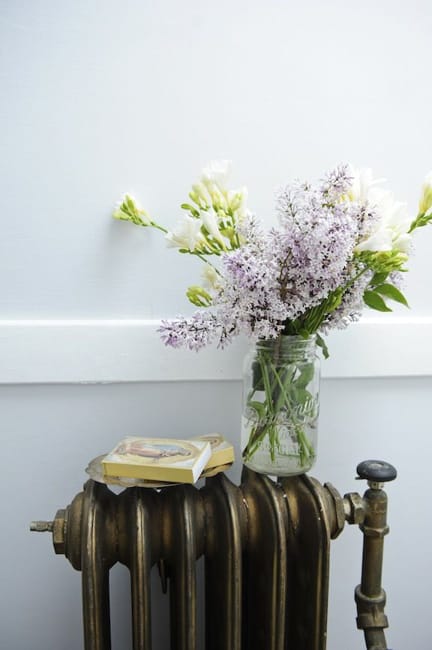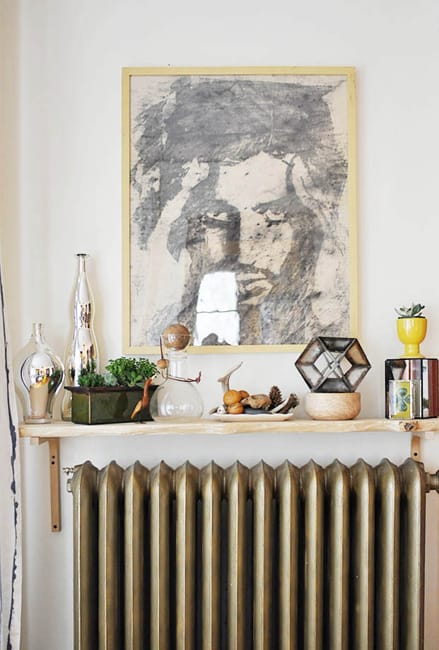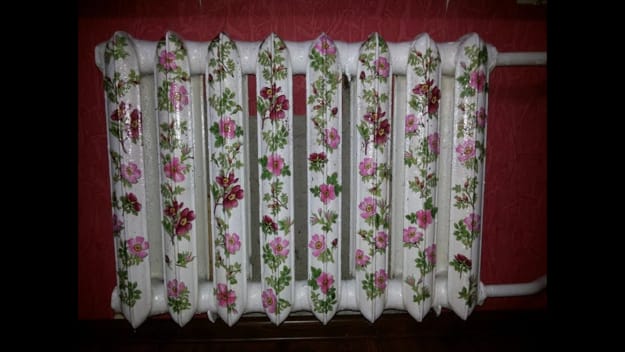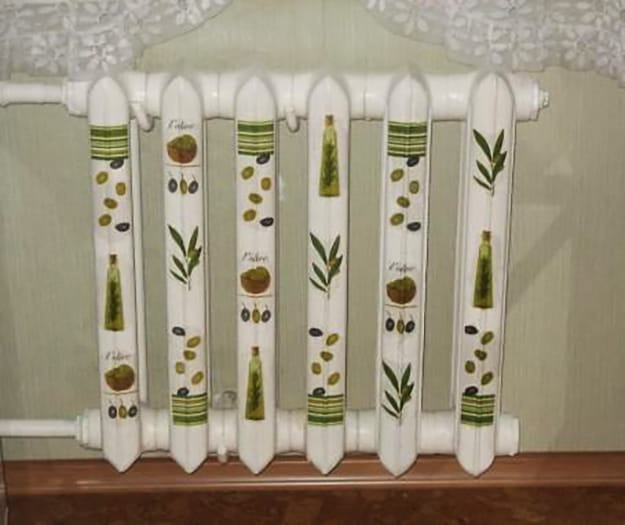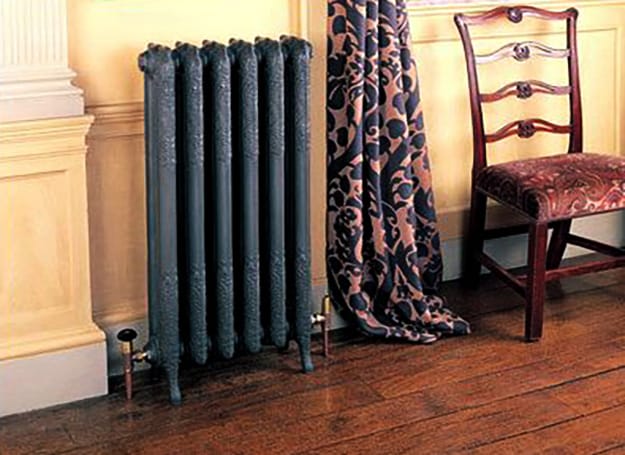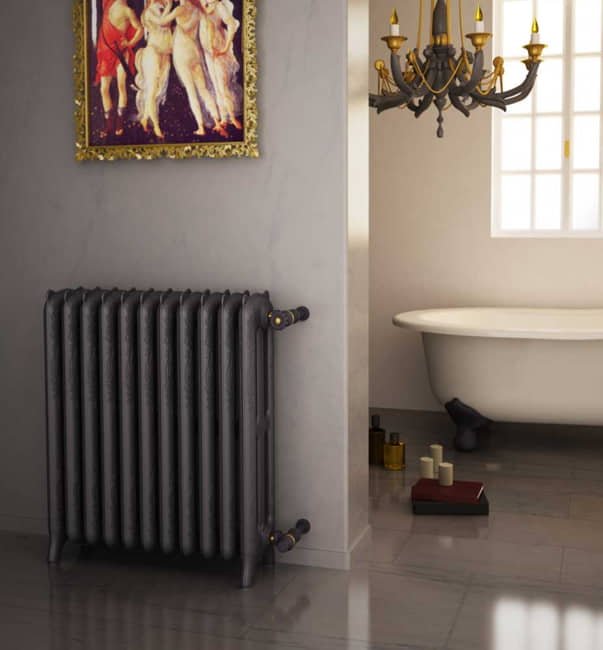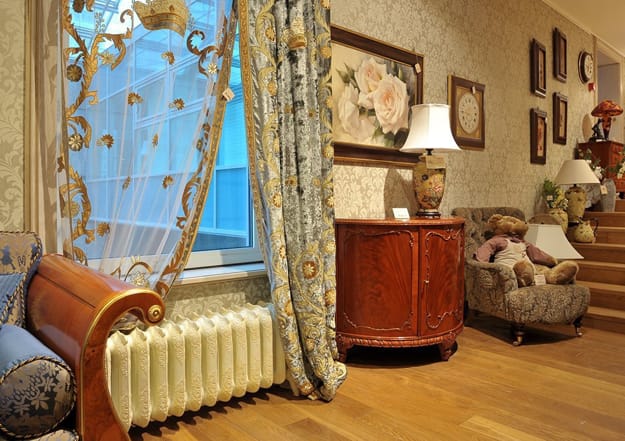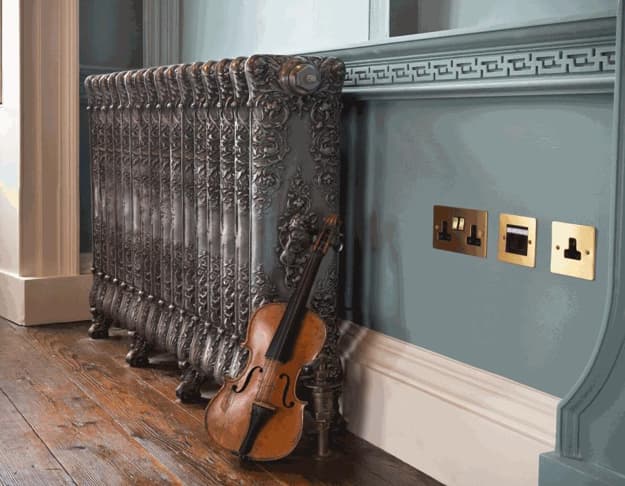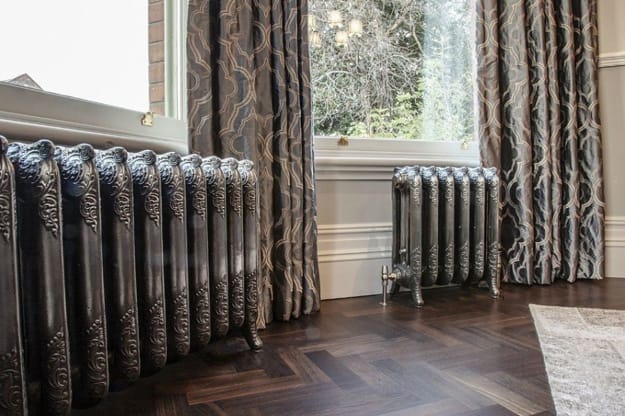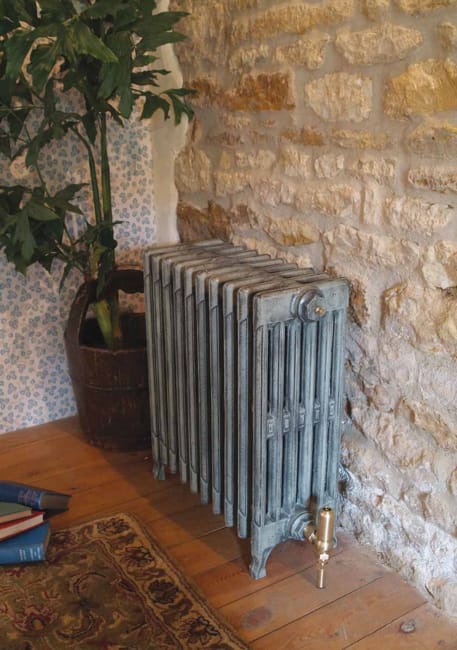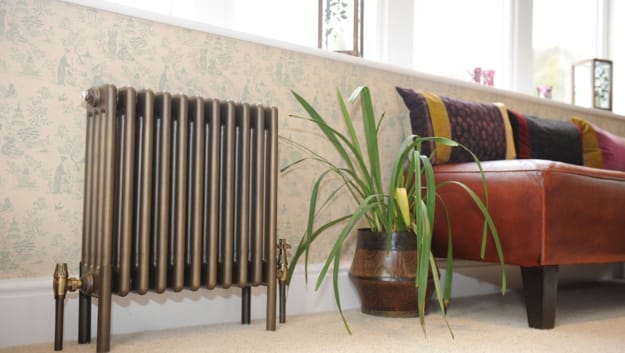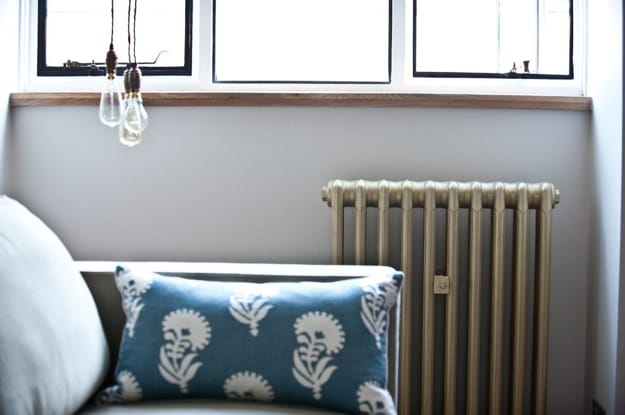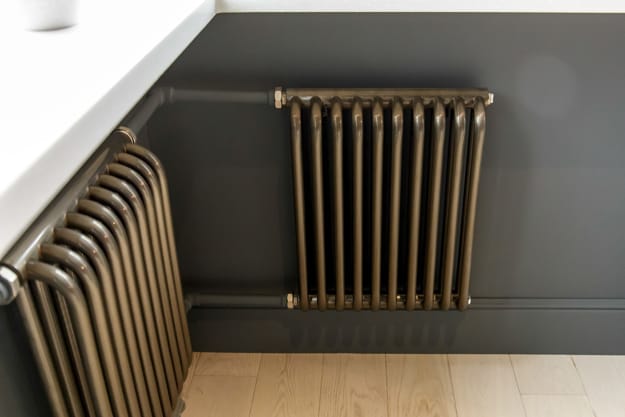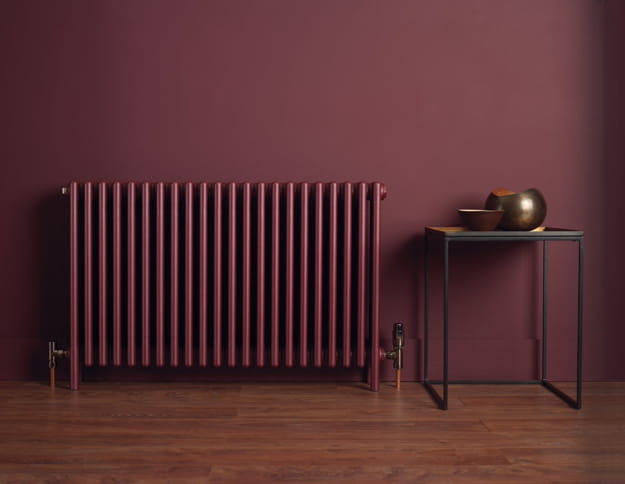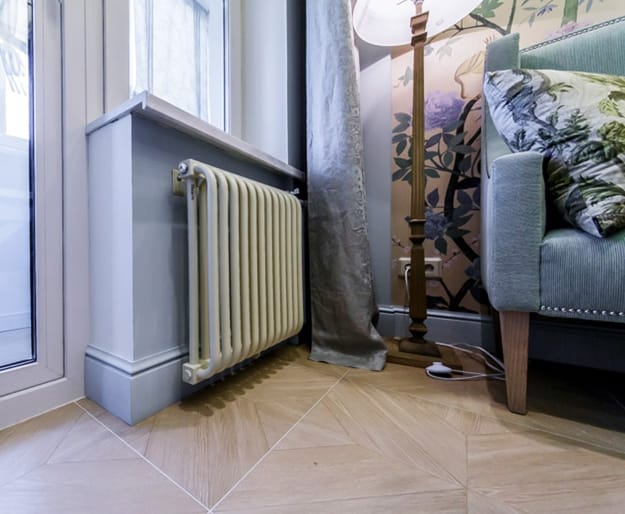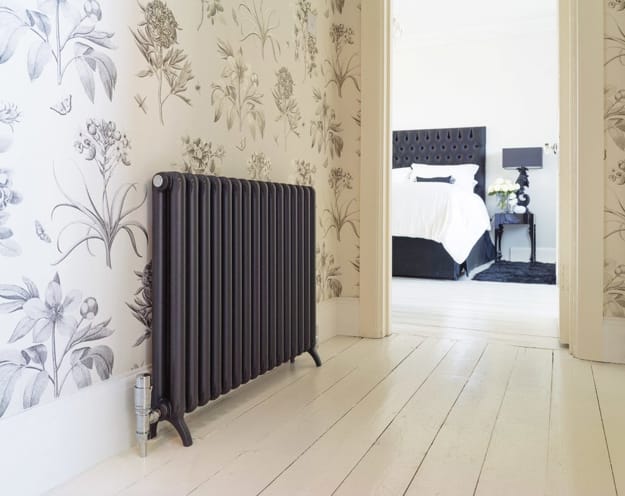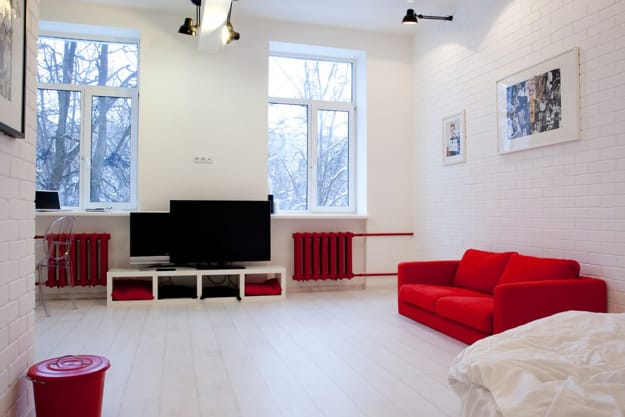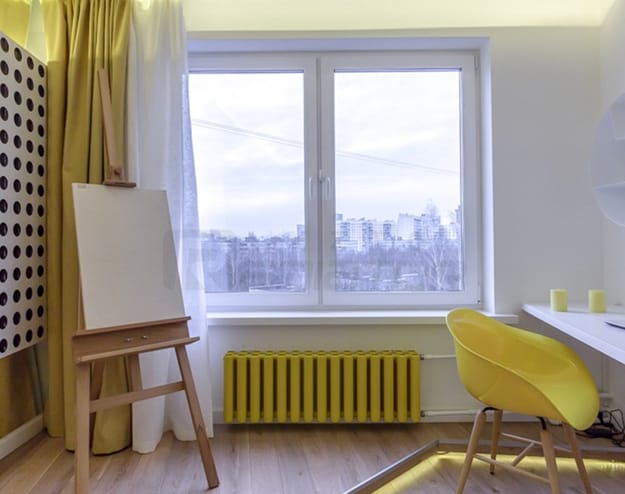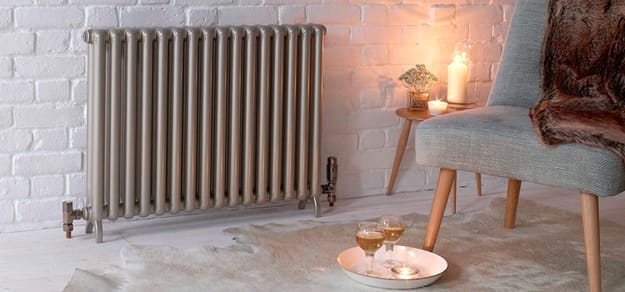 Modern house design in Japanese style celebrates the functionality and elegance of minimalism. Airy, bright rooms look inviting and comfortable. Natural...
and enjoy free articles sent to your inbox