50 Thanksgiving Table Decoration Ideas, Hypnotizing Candles Centerpieces in Eco style

Decorating Ideas

Holiday Decor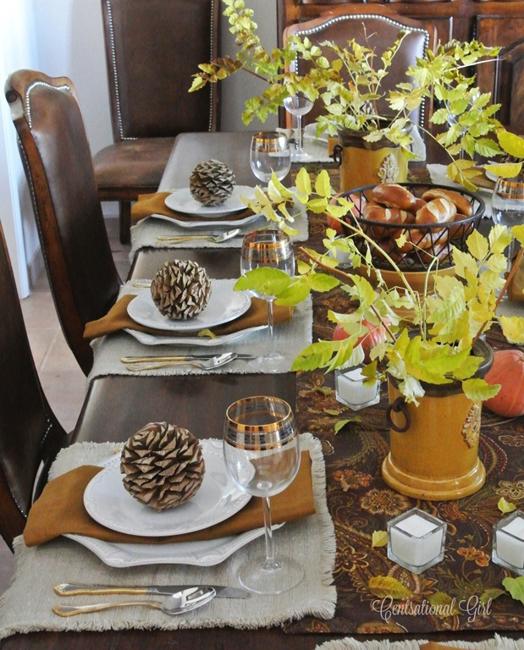 Nature-inspired fall table decoration with autumn leaves, pine cones, candles
candles centerpieces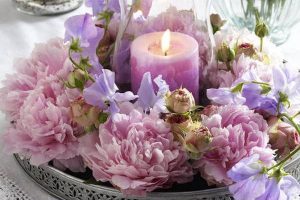 Fall decorating with candles is the easiest and least expensive way to give a warm glow and bring coziness into homes. Candles centerpieces look fantastic with natural table decorations, from seasonal vegetables to fruits and everything you can find in your garden or local park. Nature provides myriads of inspiration, and all we need is to get started making decorations for fall holiday tables.
Acorns, pine cones, fall leaves, autumn flowers, berries, vegetables, fruits, and nuts are a few cheap ideas for designing original and beautiful table centerpieces for Thanksgiving. Everything you want to add to candles is outside, waiting for your imagination to run wild. You can add pumpkin candle holders for Thanksgiving. Fall is the perfect time for decorating with candles. The season provides beautiful materials for handmade table decorations that look especially beautiful in candles' hypnotizing light.
Small budget Thanksgiving decorating, 21 candles centerpieces
Fall crafts transforming glass jars into beautiful lanterns
Apples and candles, DIY fall decorating ideas
Thanksgiving table decoration ideas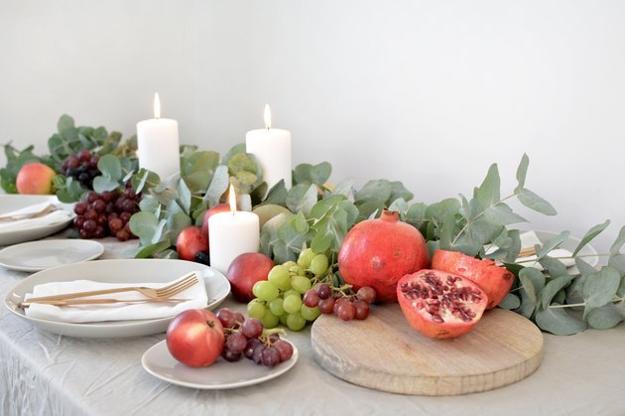 In vases, colorful fall leaves, acorn displays in glass jars, or pine cones in baskets make fantastic table centerpieces with decorative candles. Handmade centerpiece ideas amplify the gorgeous beauty of the colorful and cool season. Candles centerpieces are cheap ideas for fall decorating that transform ordinary materials into elegant table decorations.
How to make pumpkin candleholders
Pumpkin candles centerpieces, fall holiday tables
Artichokes and candles, centerpieces for Thanksgiving decorating
Natural materials and candles are the perfect combinations for a dining table or a shelf decoration. You can paint twigs and autumn leaves and add colorful gourds as candle holders to your autumn displays. Candles and natural materials suit any interior decorating style. Eco-friendly, handmade arrangements and candles amplify the appeal of classic, contemporary, or eclectic tablescapes. Candles give warmth to the designs and immediately create welcoming Thanksgiving table decoration.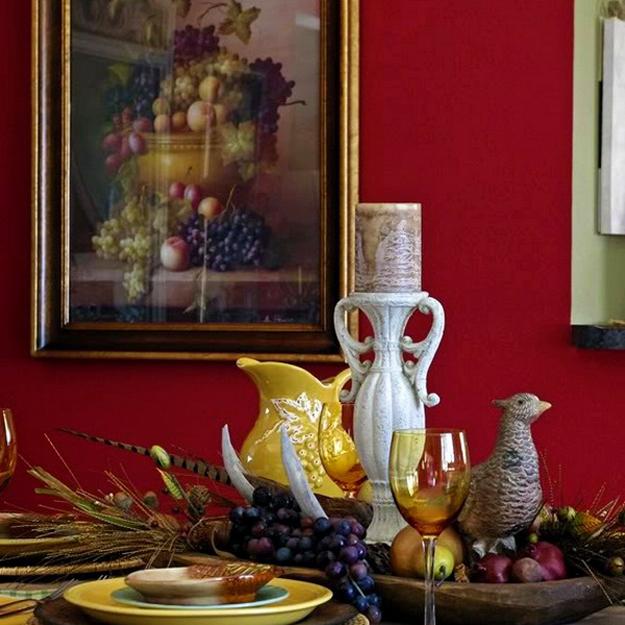 Glass candle holders are beautiful table decorations also. Stack small glass dessert dishes, candle holders, vases, and secure them with Tacky Glue for easy removal later. Add acorns or small pine cones to the dessert dishes for added fall decorations. Add fall colored pillar candles to complete your centerpiece design.
Fall leaves and candles, the pretty duo for Thanksgiving decorating
How to design impressive fall holiday tables
Artichoke table centerpieces, cute Thanksgiving decorating ideas
Gourds are traditional fall decorations that are perfect materials for creating welcoming and meaningful candles centerpieces. If you keep them at the end of the fall season and hang them in plastic bags in the garage, in nine months, you will have dried gourds that you can paint and use for making eco-friendly fall decorations next year.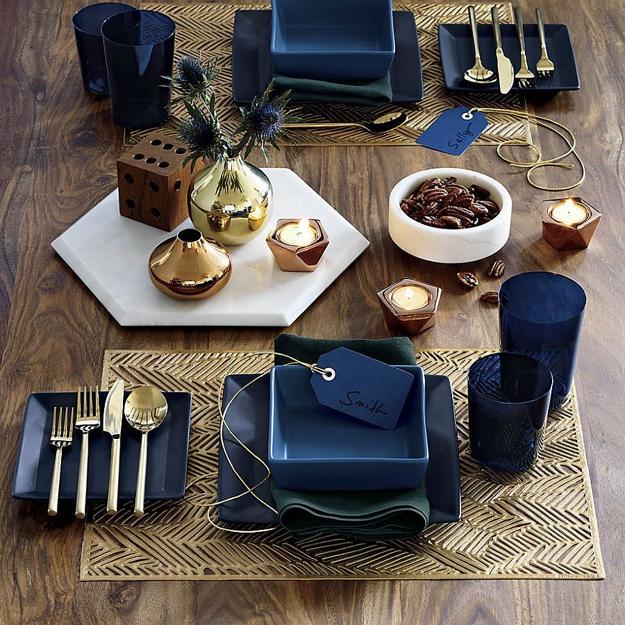 Fresh flowers, succulents, twigs add a natural feel to Thanksgiving decorating. The natural materials bring unique textures into fall homes and work well with decorative candles. Floral arrangements and candles make the table centerpieces feel romantic and expensive. Creative designs and candles turn fall holiday tables into stunning displays celebrating the harvest season's striking beauty and add a modern, eco-style vibe to classy and contemporary tablescapes.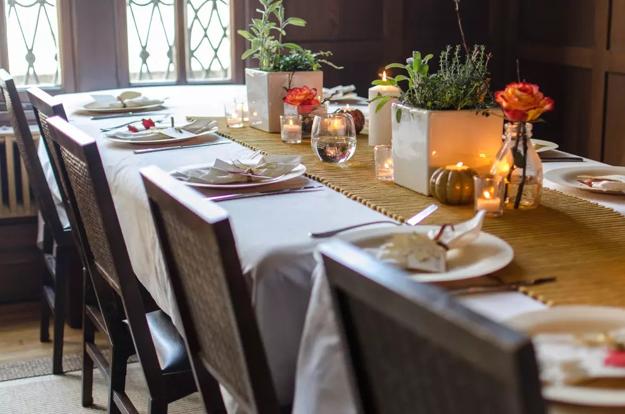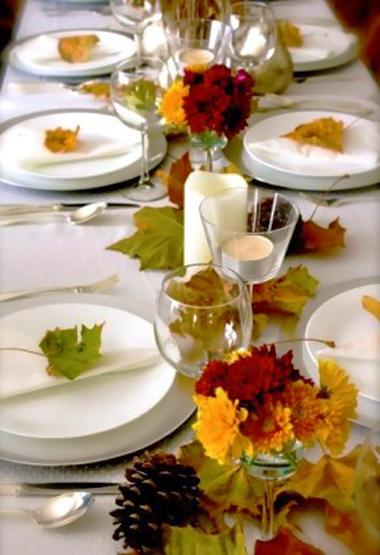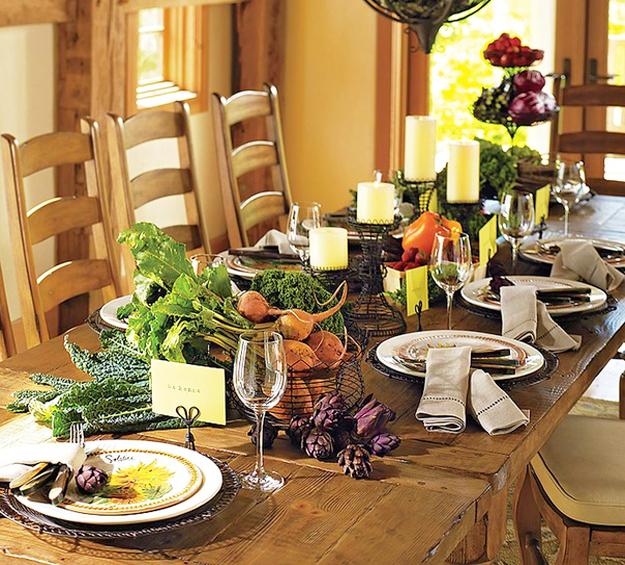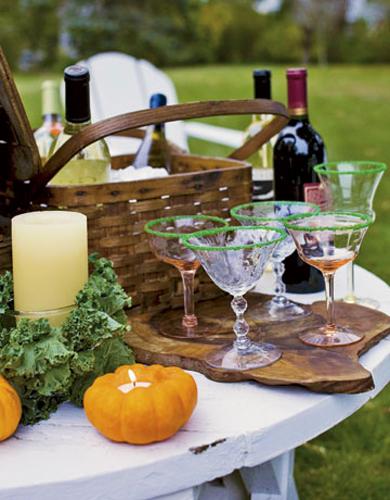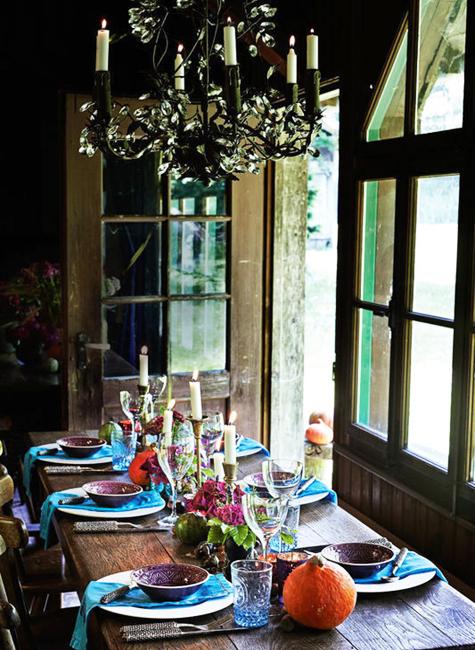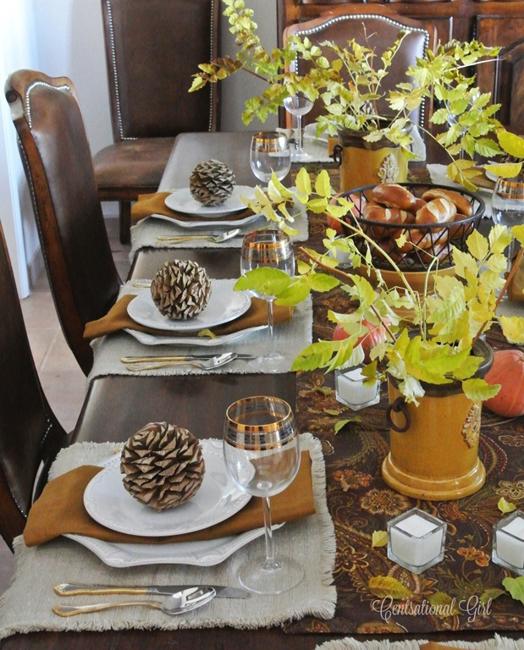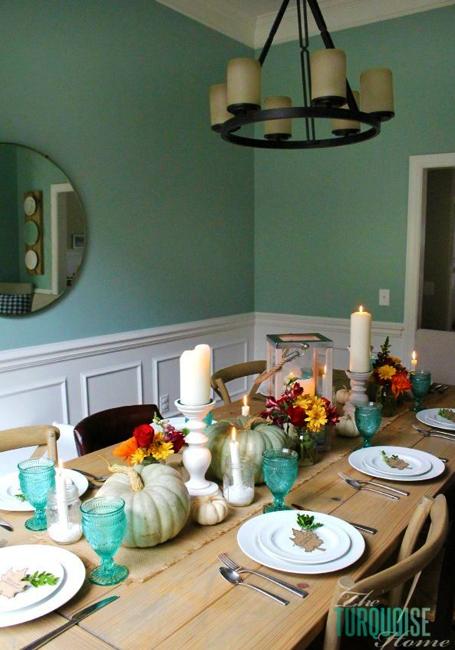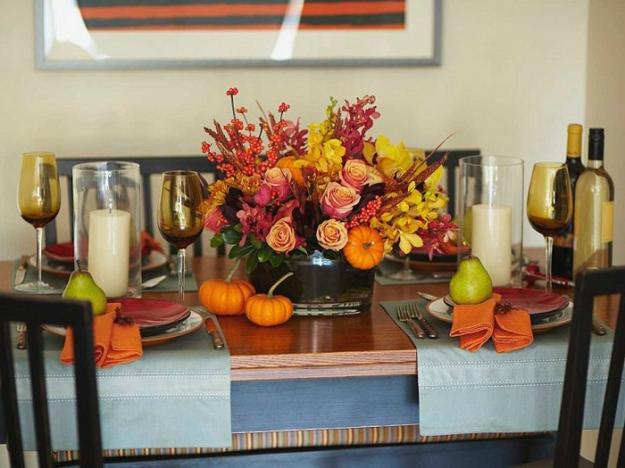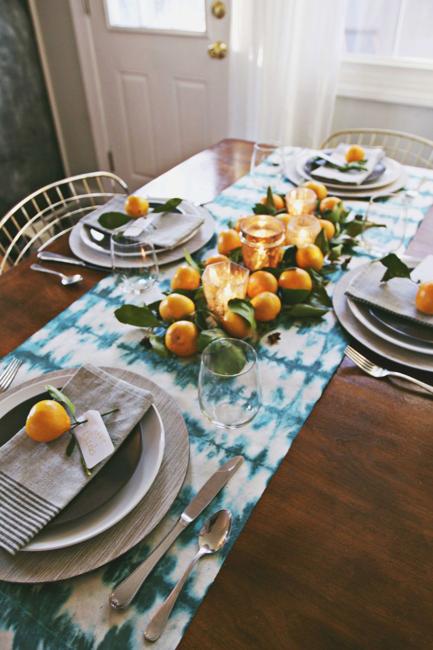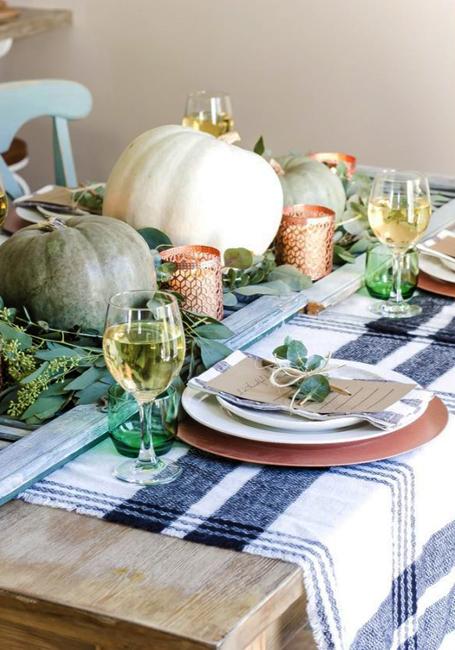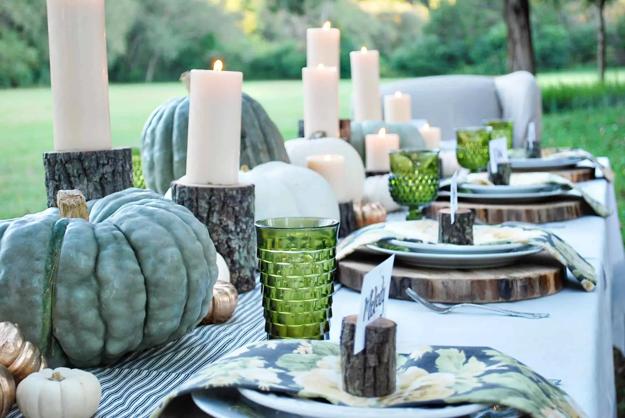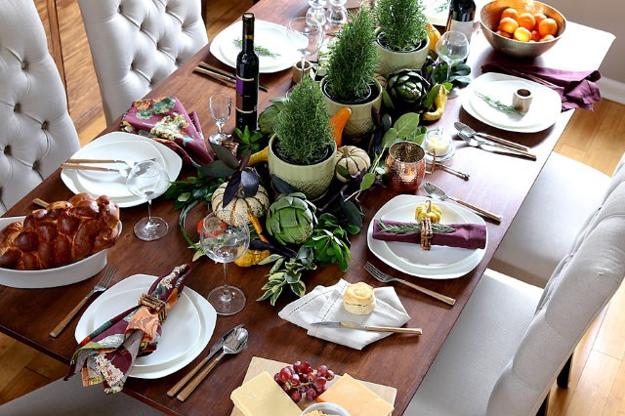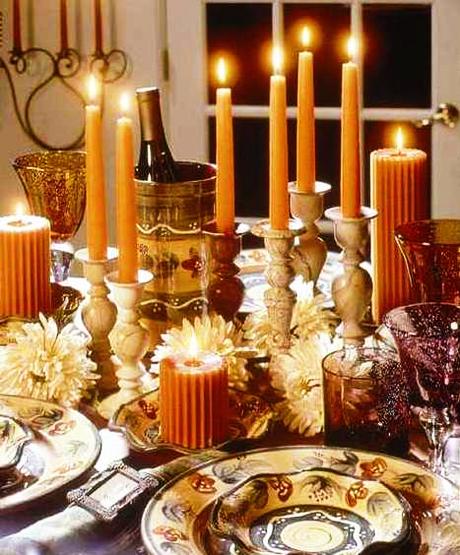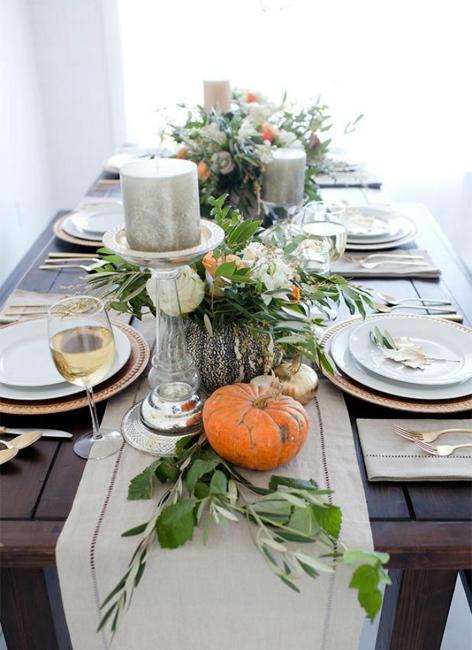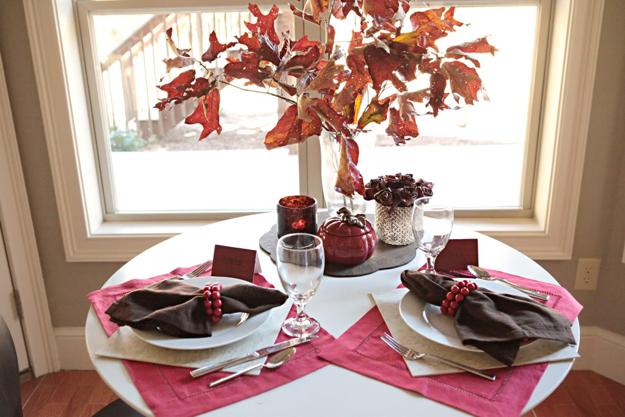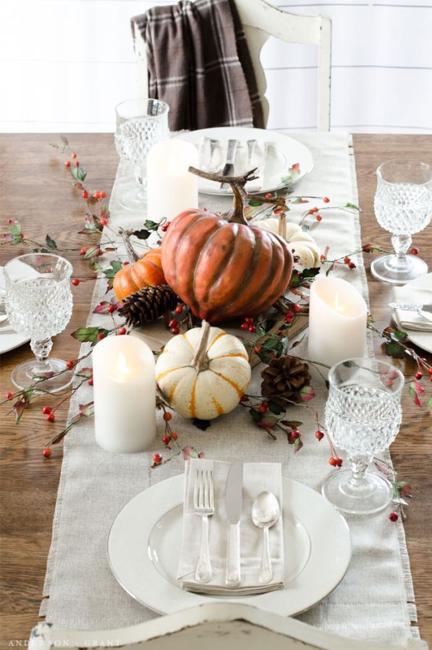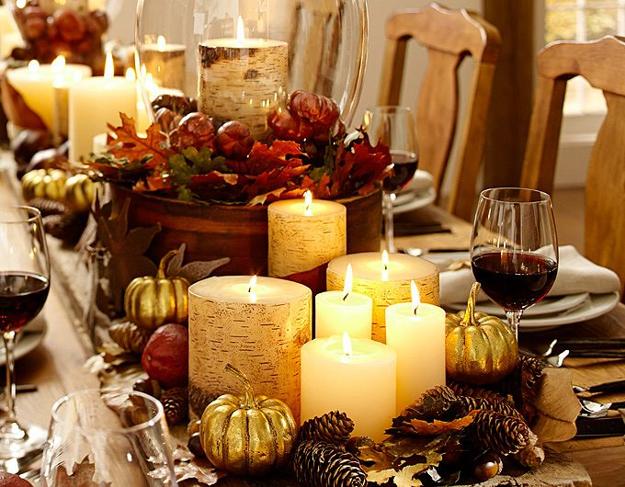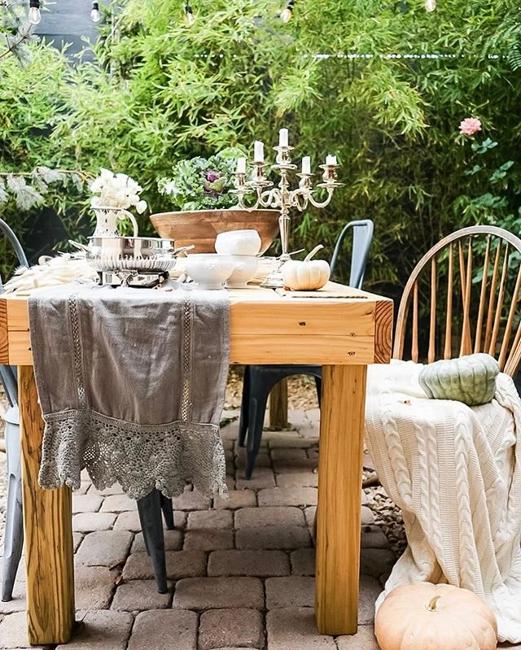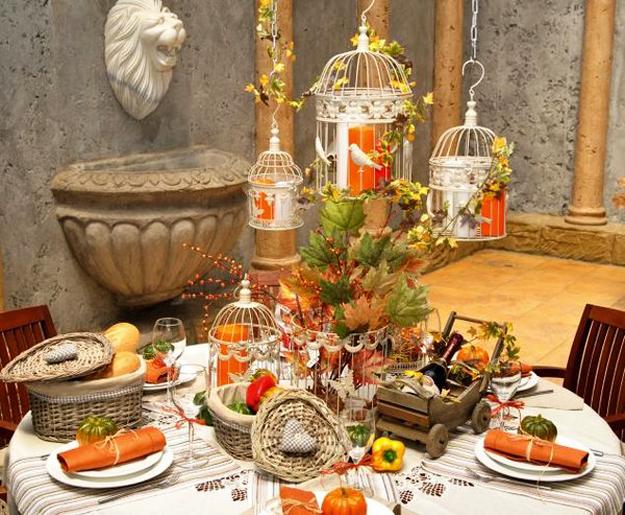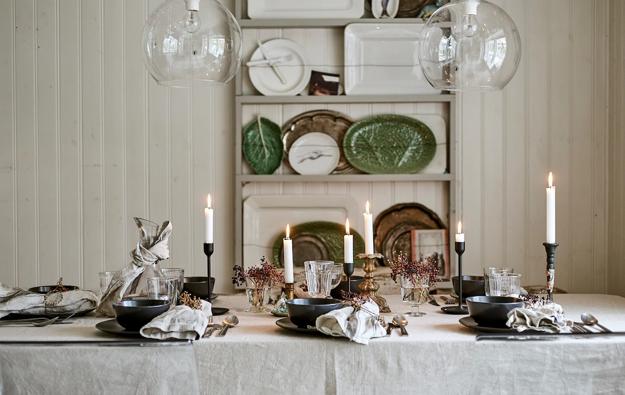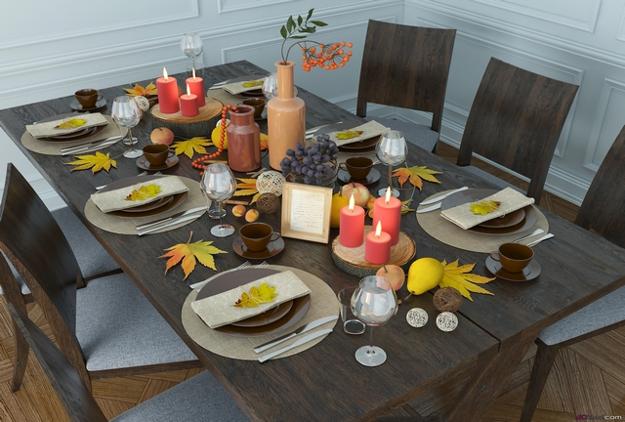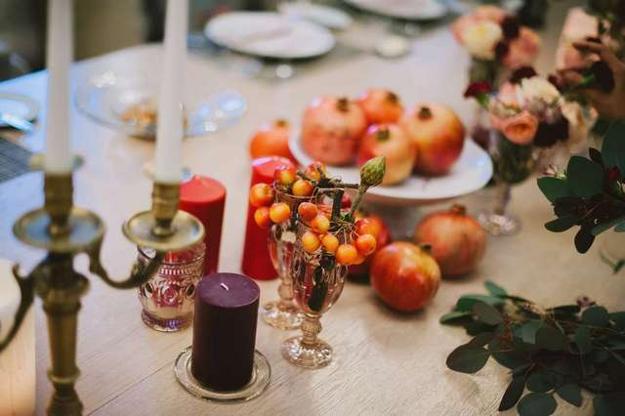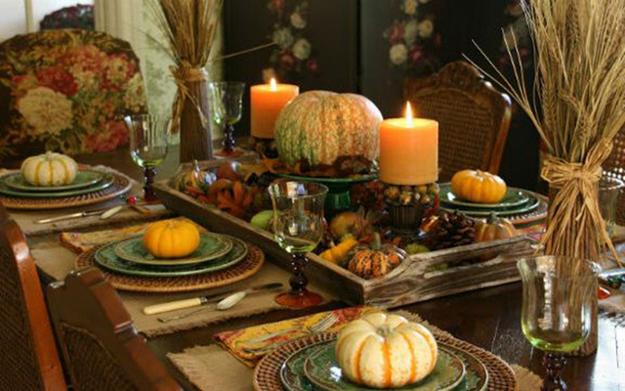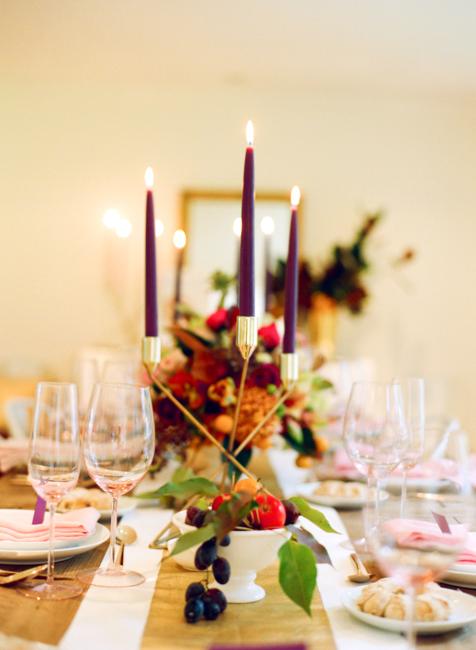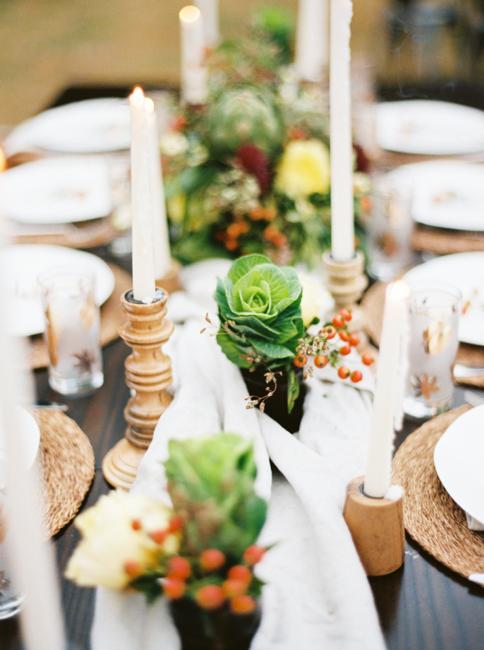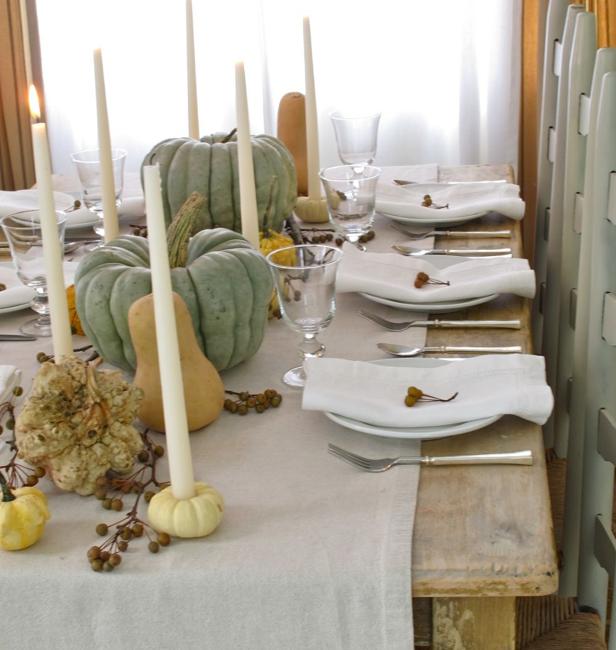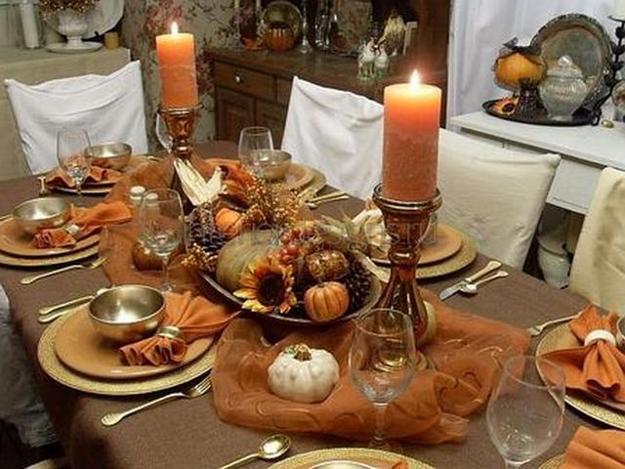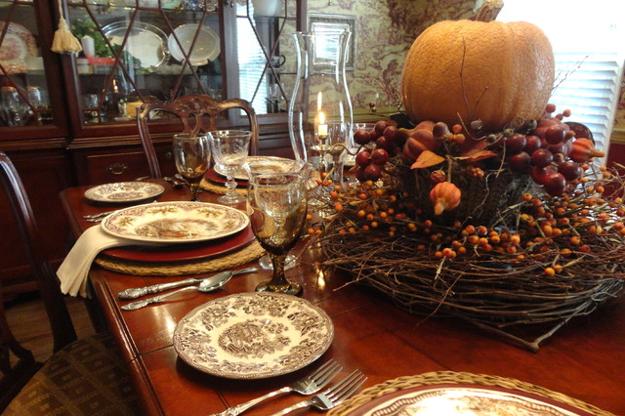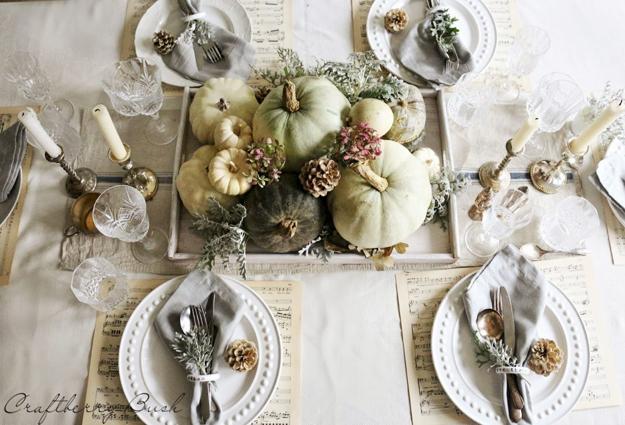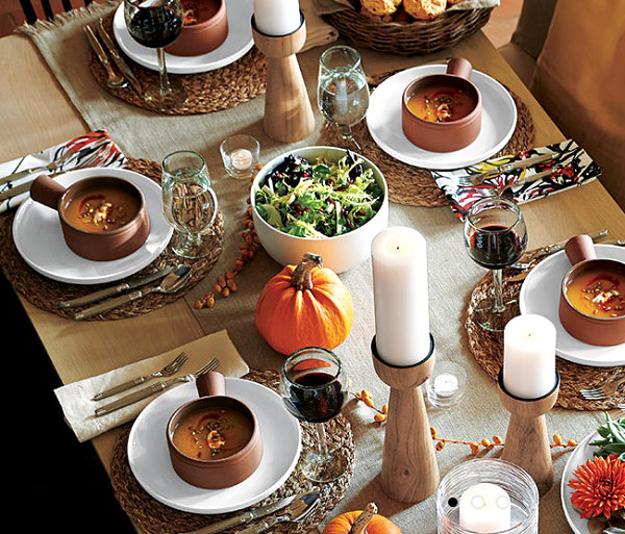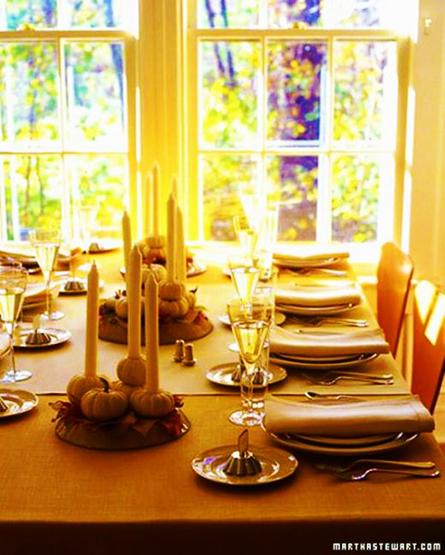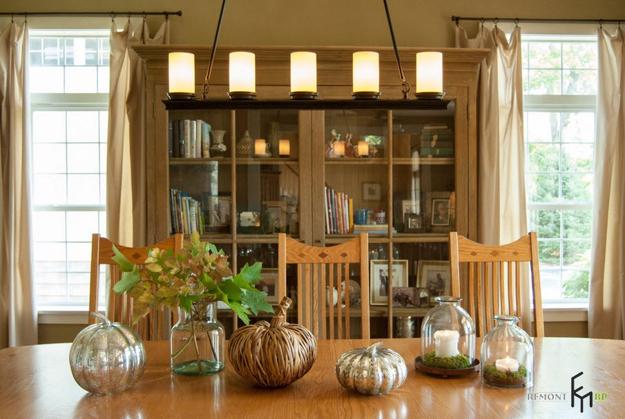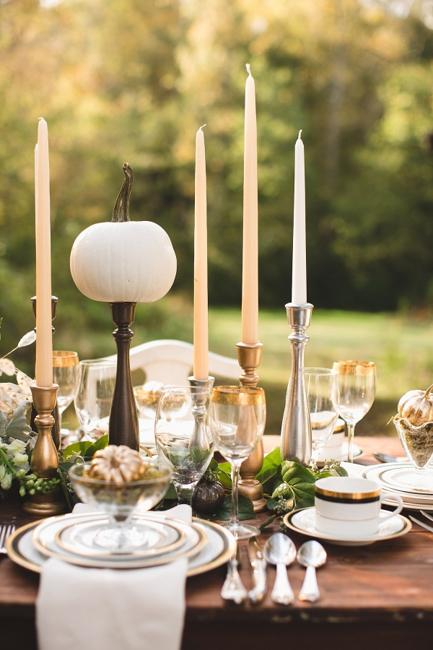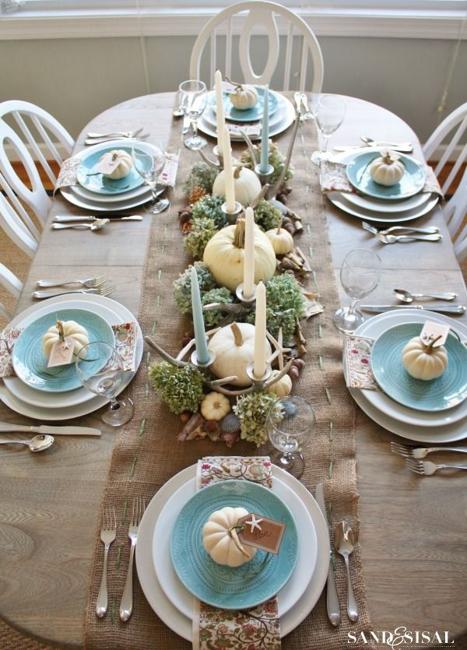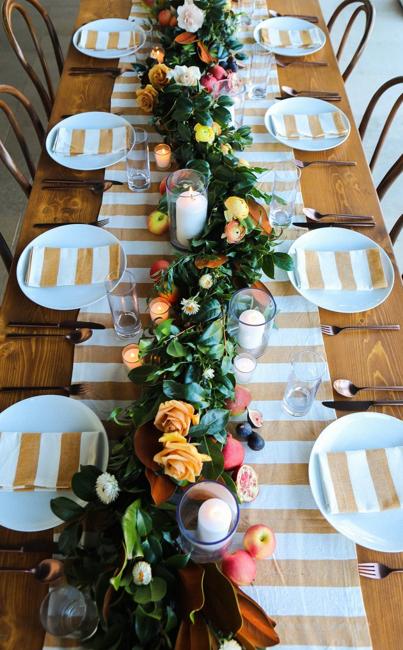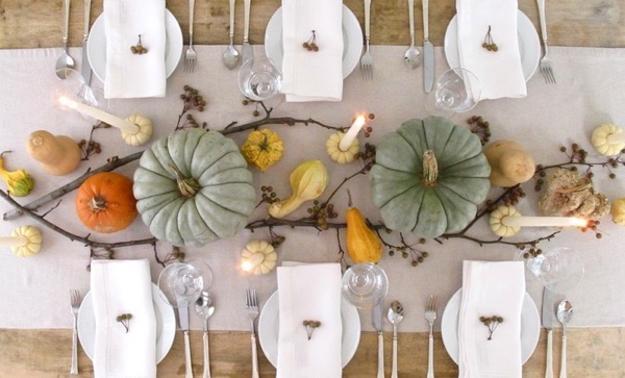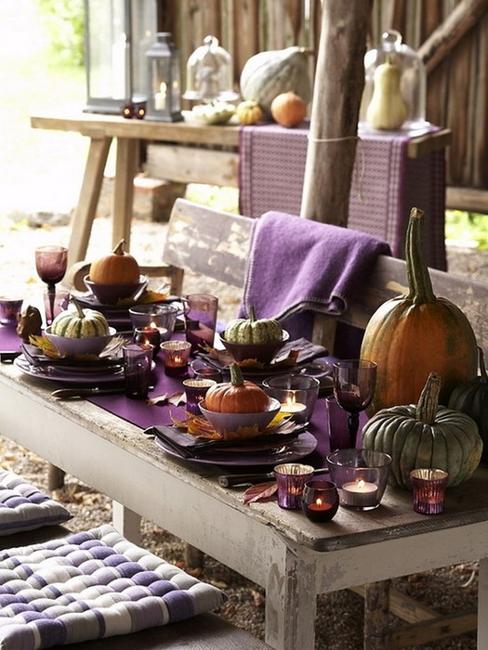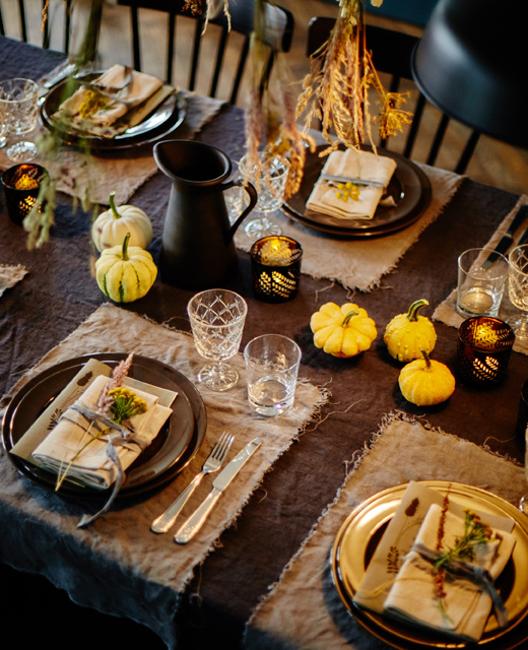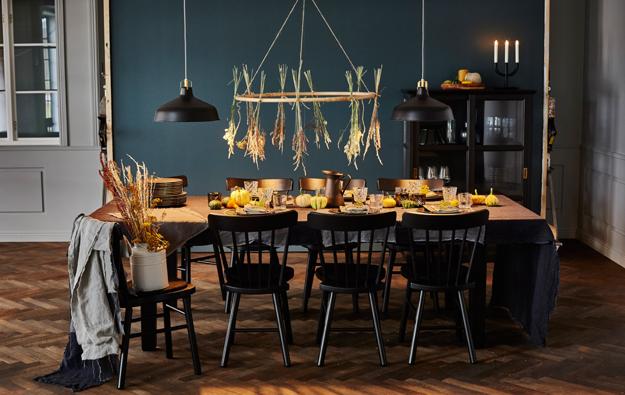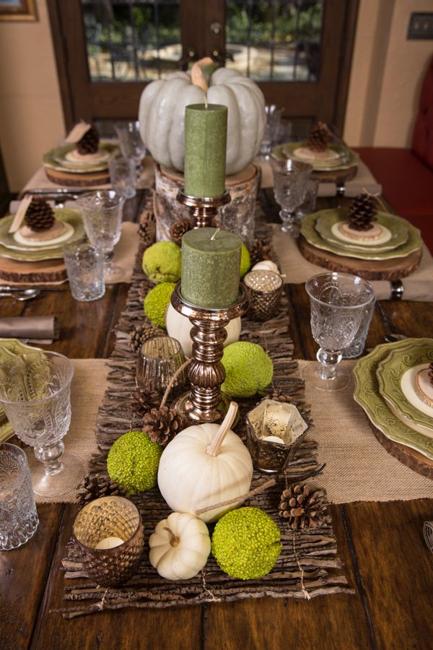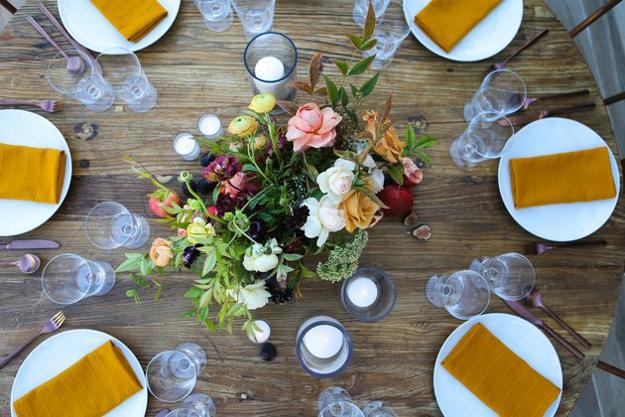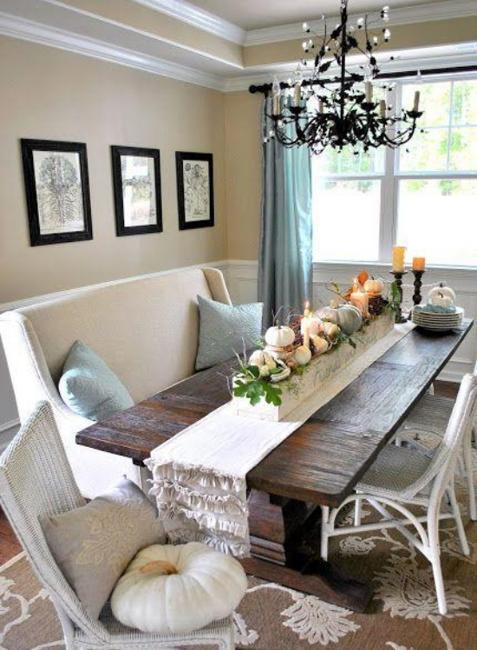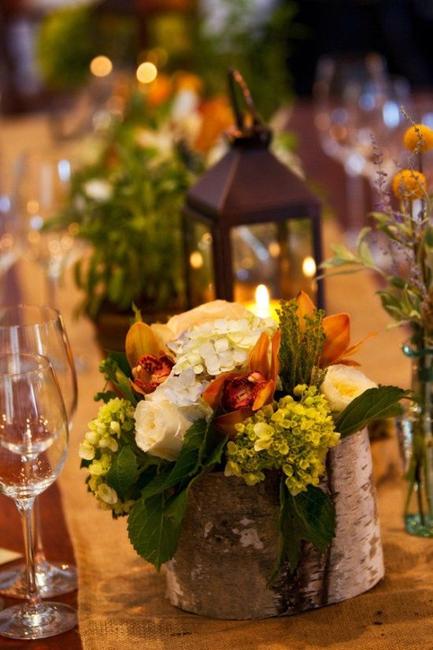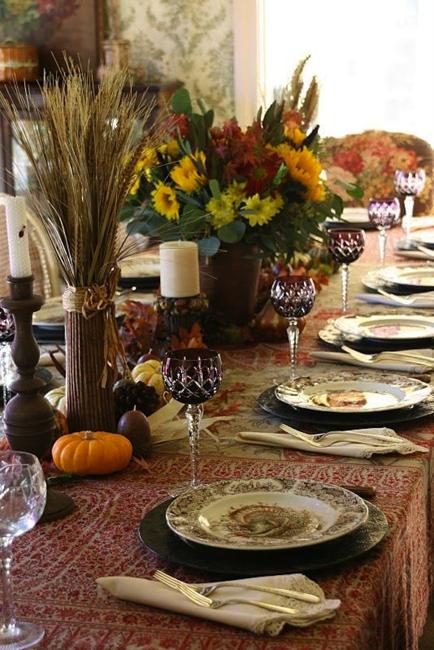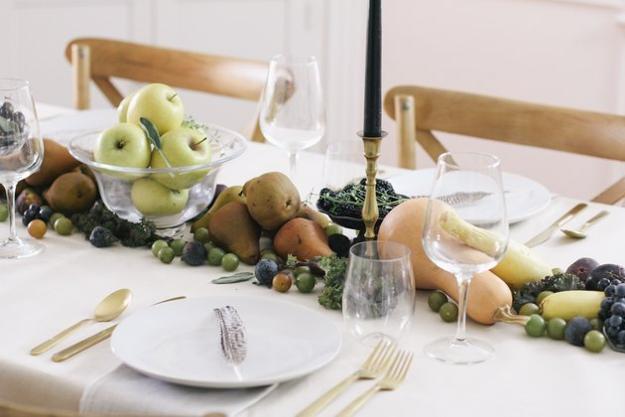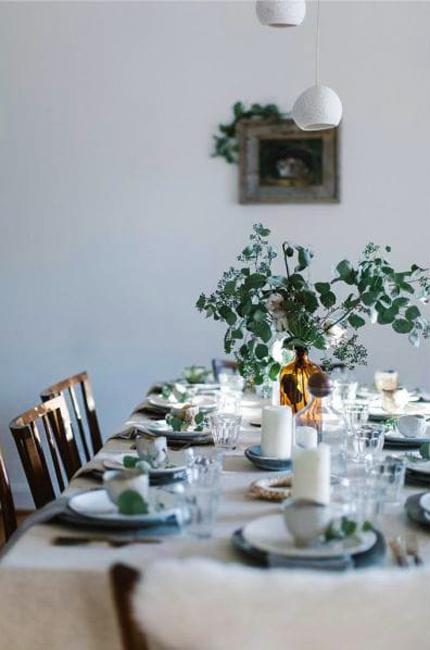 More from fall decorating ideas

Fall floral arrangements are perfect for Thanksgiving decorating. Fall flowers show off traditional hues and unexpected winks of pink, white, and...
and enjoy free articles sent to your inbox