Recycling Paper Craft Ideas Creating 8 Small Handmade Gift Boxes

Decorating Ideas

Holiday Decor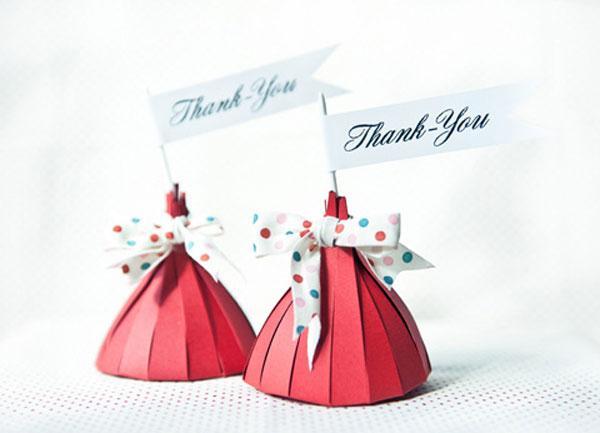 Handmade gift boxes, creative recycling paper craft ideas
paper crafts for kids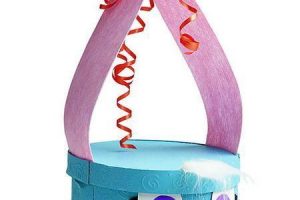 To find unique gifts and ideas for gift boxes is challenging, but unusual gift boxes make presents look more beautiful and very special. Nothing is more personal than a handmade gift box. There are many designs for interesting gift boxes, and you can not go wrong with handmade gift box ideas.
Handmade boxes for small gifts help recycle paper and declutter your home while decorating gift boxes with ribbons and buttons. Made of paper gift boxes serve as a beautiful decorative piece when you give your presents and create very special moments.
The best part is, it is a gift idea that opens up more ideas for future occasions. You can experiment with other gift box designs and craft ideas, creating unique decoration for presents. Here is creative and simple to make 3d paper diamonds, which can be used as gift boxes or colorful home decorations made of recycled paper. You can find the instruction on www.minieco.co.uk/3d-paper-diamonds/
Handmade gift boxes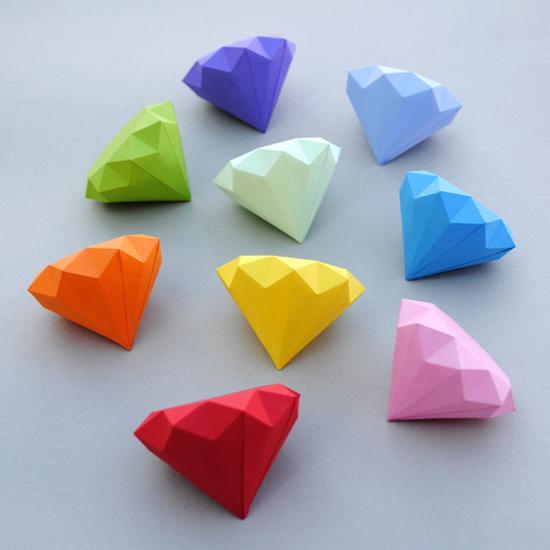 It's important to add something that is handmade to small presents. Mass-produced items do not have that charming look which handmade gift boxes add to presents. There is just something very special and intimate about a handmade gift that is not like any other in the world.
A handmade gift box created with recycled paper looks original and unique, adding organization, color and texture to your presents, turning them into one-of-a-kind gifts.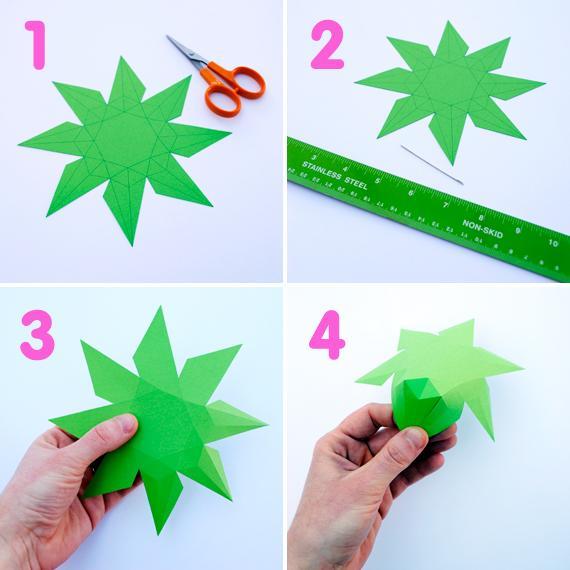 Mass produced gift boxes and gift bags can ever create that exclusive look and feel that handmade crafts can when you need to show your appreciation and love.
15 heart shaped gift boxes, craft ideas for romantic present decoration
30 creative decorating ideas for gift boxes
Recycling paper for handmade gift boxes, 3 beautiful gift box ideas
When choosing the ultimate gifts to honor your family members or friends, remember to add handmade gift box that is unique. It will add character and charm to your present and turn it into amazing, surprising and beautiful gift.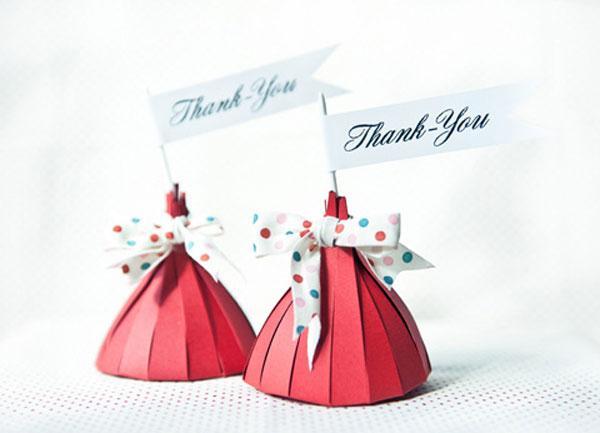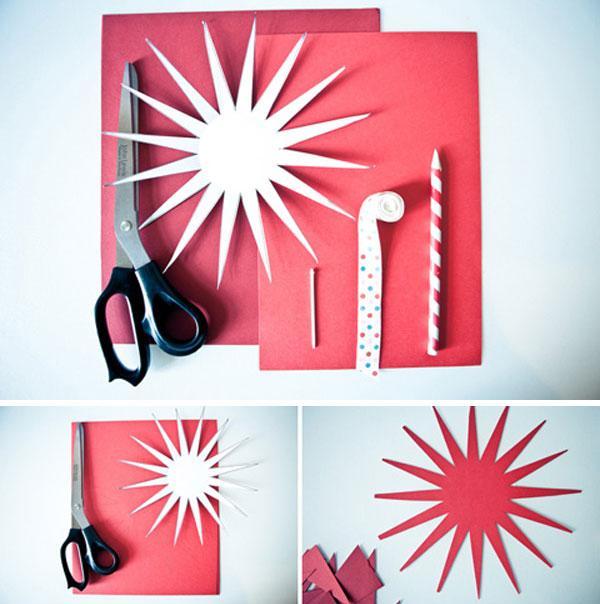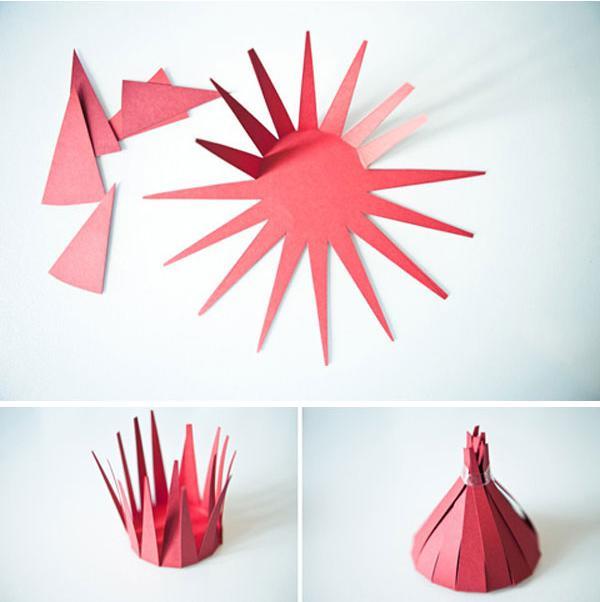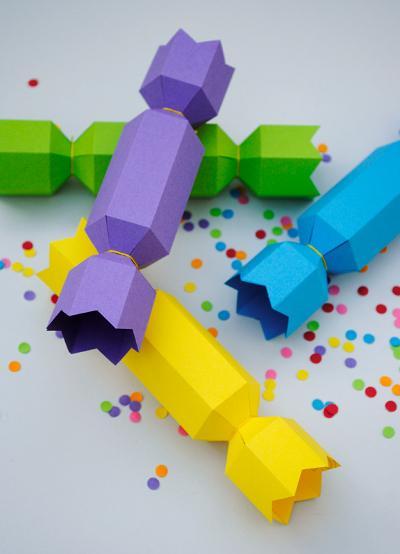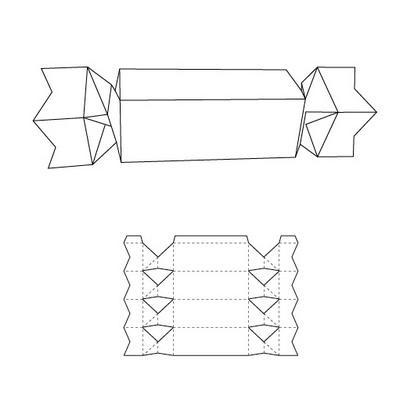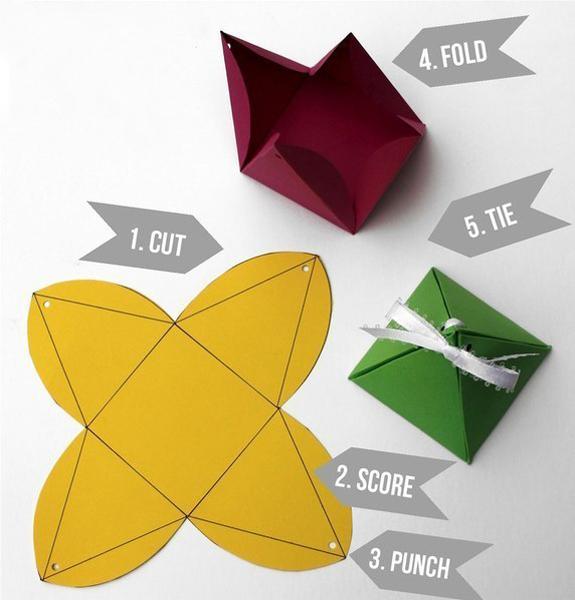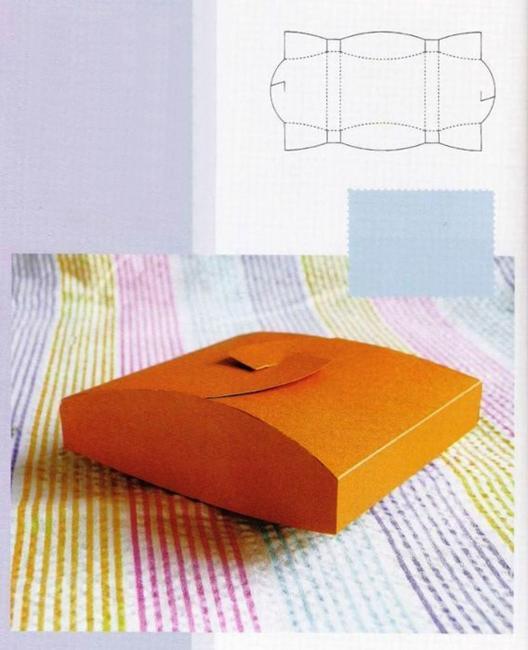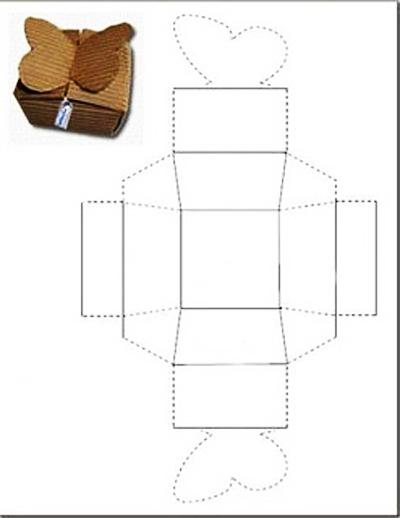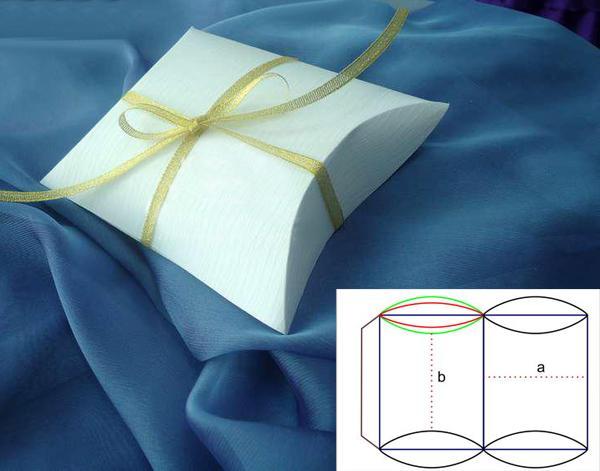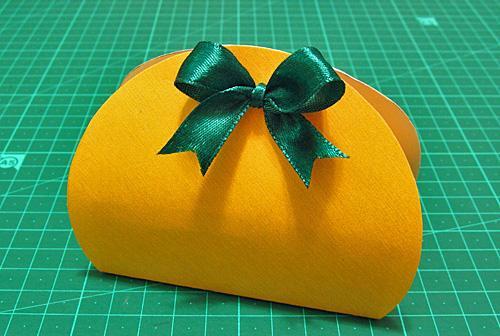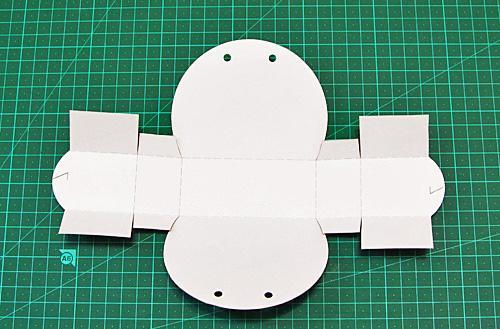 Handmade planters are unique home decorations that everyone loves. Handcrafted or hand painted containers make great eco gifts in any season....
and enjoy free articles sent to your inbox