Recycling Paper for Handmade Gift Boxes, 3 Beautiful Gift Box Ideas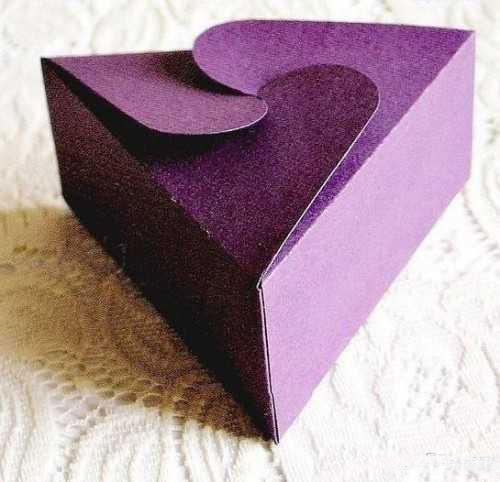 Recycling paper and making unique gift boxes
paper crafts for kids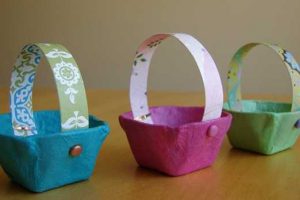 Handmade gift boxes can turn a simple present into special and unique. Handmade gift boxes can pleasantly surprise and delight your special ones presenting interesting designs in beautiful colors. Thinking about a unique gift for a family member or friend? Here are 3 beautiful gift box ideas for recycling paper and preparing a super nice gift.
Handmade gift boxes are a way to create a wonderful first impression which always counts. Creative gift design or decoration not just present a gift, by set mood for viewing and enjoying it. Get inspired to design unique gift boxes while recycling paper, ribbons, buttons or any small items you have.
These tree beautiful gift box templates may encourage you to experiment and add a personal touch to the designs. You can develop truly unique gift boxes for your presents for family and friends. Keep your gift wrapping costs down by creating handmade gift boxes out of empty cereal boxes, old magazines and shoe boxes. The templates give great inspirations for creating your own designs.
Recycling paper for handmade gift boxes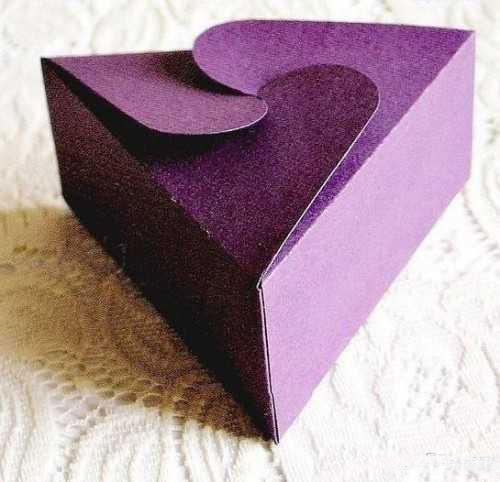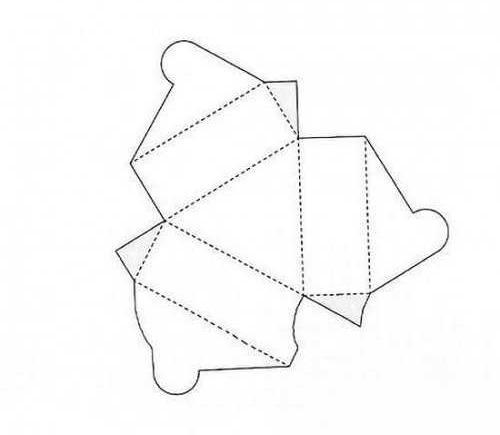 How to create handmade gift boxes
Open a cereal box or shoe box along its seams, being careful not to rip anything. Turn the box inside out. Trace your gift box design and cut it out. Design the bottom of the box by taping the four corners back together. Fold the top down to complete the box. You can make similar large and small gift boxes in various materials and colors.
Finding an interesting gift box template, printing it out and making personalized gift boxes for holidays are a way to add original designs and personal style to the special events. Handmade gift boxes look cool, original and unique. Even empty boxes create beautiful gift box displays and can be used for inexpensive home decorating.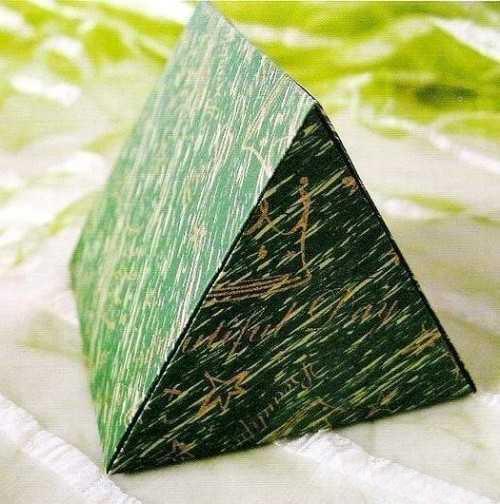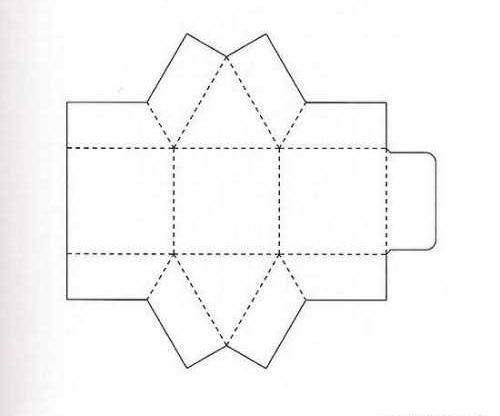 Stylish gift box design ideas for making gifts or holiday decorations
Gift boxes can be decorated with colorful paper, stickers, feathers, buttons, paper flowers, leaves, ribbons or lace. Filled with treats, they make wonderful holiday decorations and after party gifts. Using paper box templates you can make transparent plastic containers that are gorgeously decorated also.
Elegant decorating ideas for gift boxes and bags
Eco-friendly pine cone decorations for Christmas gifts
Gift boxes covered in a blanket of faux snow, and decorated inside of a transparent box with small wreath ornaments, stickers or beads make fantastic handmade accents giving a modern touch to holiday decor. Glittered gift boxes can impress friends and family. Even small gifts dressed up in a thoughtful and original way bring holiday spirit and festive shine into their homes. Handmade gift boxes not only offer a beautiful presentation of the presents, they will be cherished long after the holiday or special family event is over.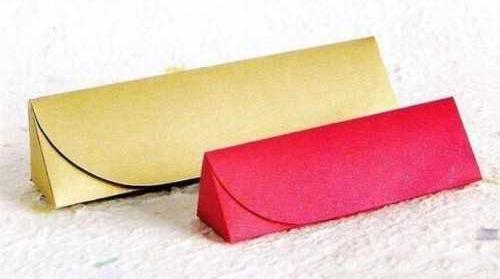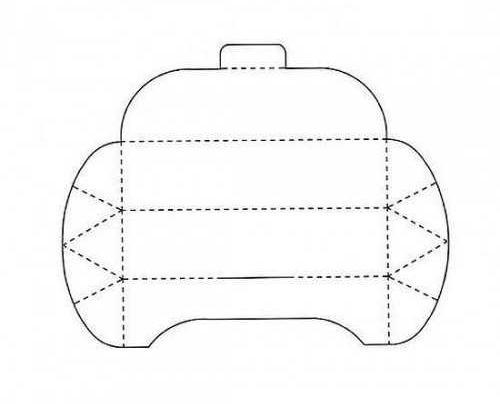 More from holiday decorations

Creative Easter ideas offer many quick and easy techniques for spring eggs decoration. Instead of dyeing eggs, try decoupage turning Easter...
and enjoy free articles sent to your inbox