Snake Shaped Food, Fun Design Ideas for Lunar New Year Celebration

Food Design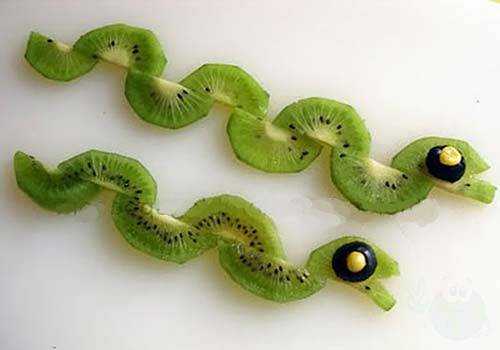 Chinese New Year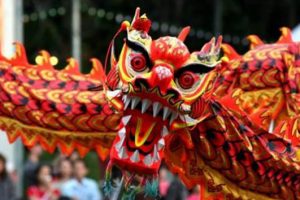 Fun food design ideas create a playful and happy atmosphere, perfect for lunar New Year celebrations. Creative food design ideas are an excellent way to add exciting, colorful, and meaningful centerpieces to the Chinese New Year party table when you celebrate the Lunar New Year with Chinese friends and relatives.
The Lunar New Year celebration will begin on February 10, 2013. The Chinese lunar calendar changes the dates for the Chinese New Year each year. The switch adds a surprising moment to the annual Chinese New Year party. Food and fireworks, performances, and other cultural events are fun parts of the Lunar New Year celebration. Chinese make decorations, cook special meals, prepare presents, and enjoy a unique spring festival that marks the new beginning.
Creative food art, decoration ideas
Surprising food decoration ideas for Halloween
Sugar glasses, colorful edible decorations
Lunar New Year of the Snake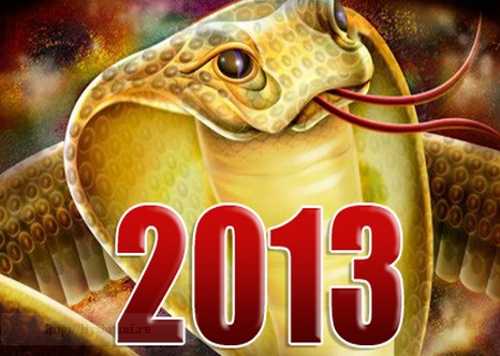 2013 is the Year of the Snake, so if you were born during the twelve months in 1953, 1965, 1977, 1989, or 2001, this is your auspicious year to make beautiful things happen. If you have a good sense of humor and wish to please the Black Water Snake in 2013, you can prepare snake-shaped food, bake cookies, and loaves that look like a snake, attracting good luck in 2013.
Ideas for New Years Eve party, edible table decorations
Open sandwiches by Britany Powell, food design and presentation
Fun party table centerpiece idea turns a watermelon into a punch bowl
Fun food design ideas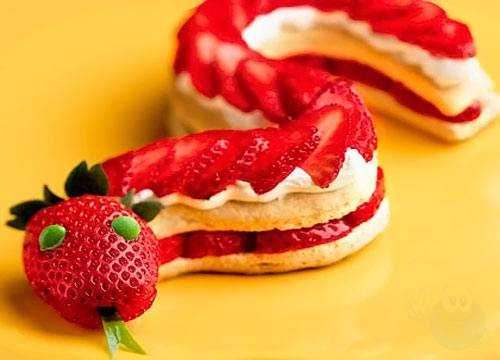 Kids and adults, your guests, and family members will enjoy eating surprising snake-shaped meals, sandwiches, and desserts that make the Chinese New Year celebration even more fun. Here are few fun food design ideas that help create meaningful table decoration for the lunar New Year celebration, surprise and delight your guests or family with fabulous edible decorations.
Snake snacks and salads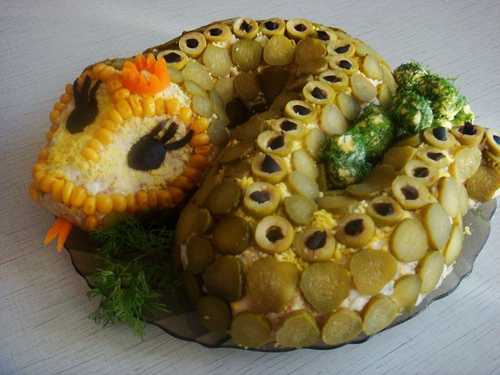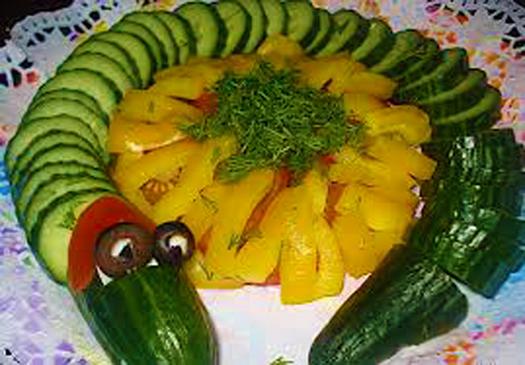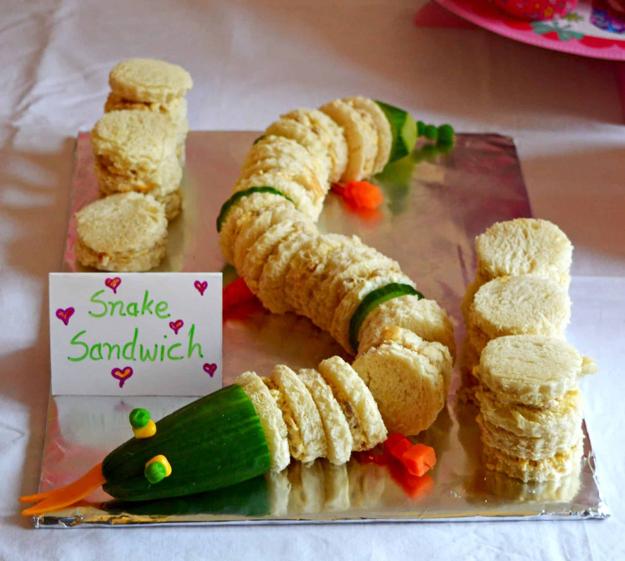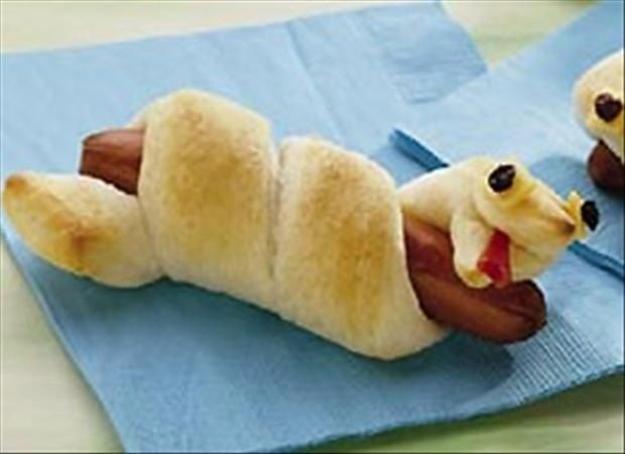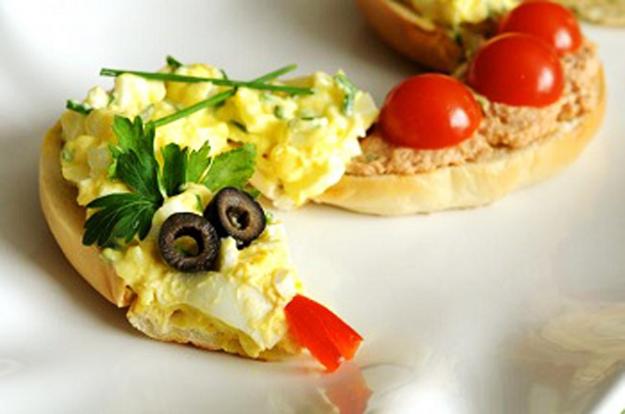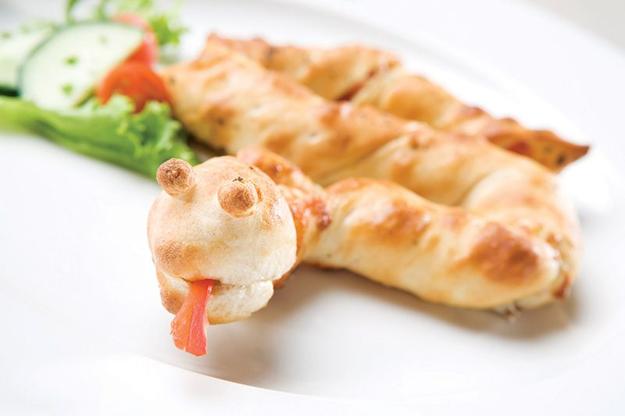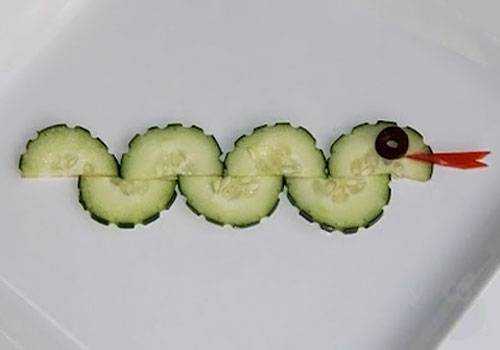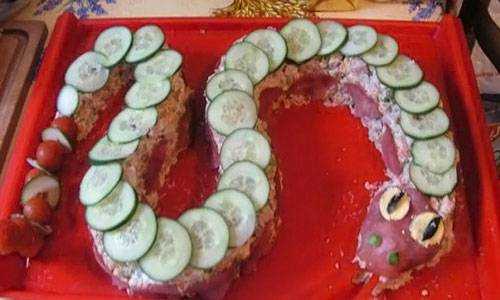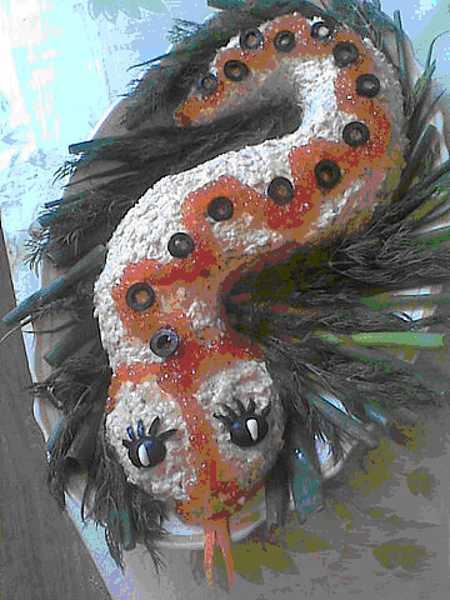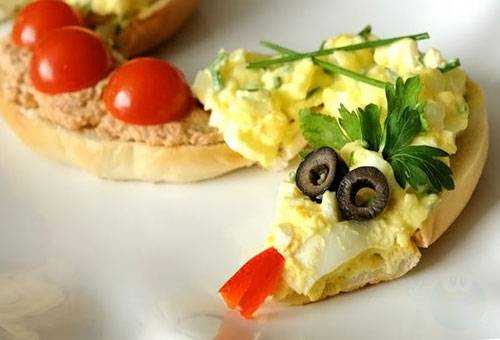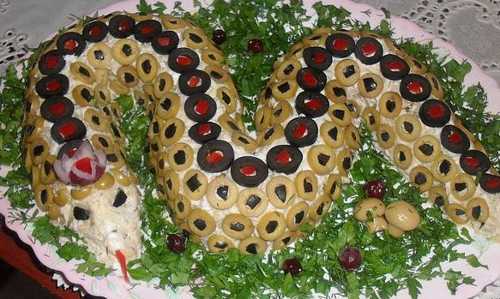 Fruit treats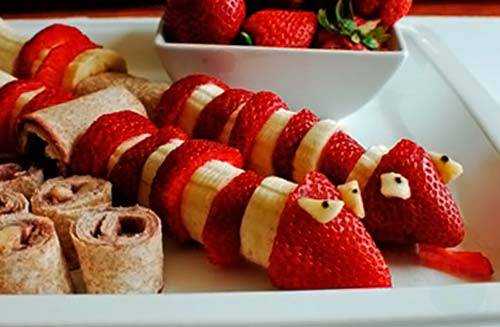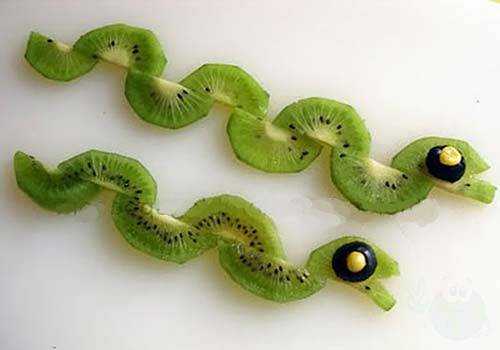 Cake decoration ideas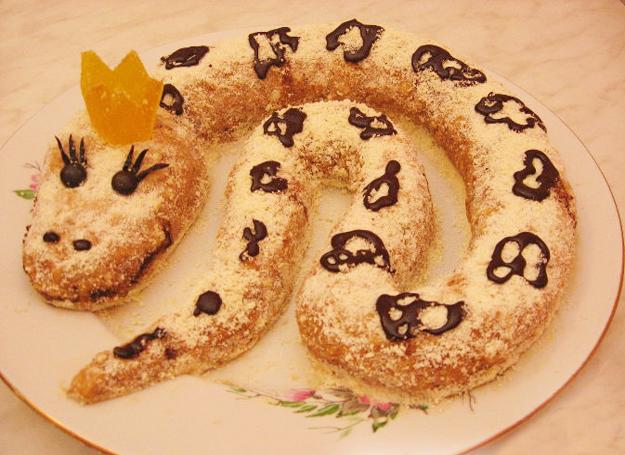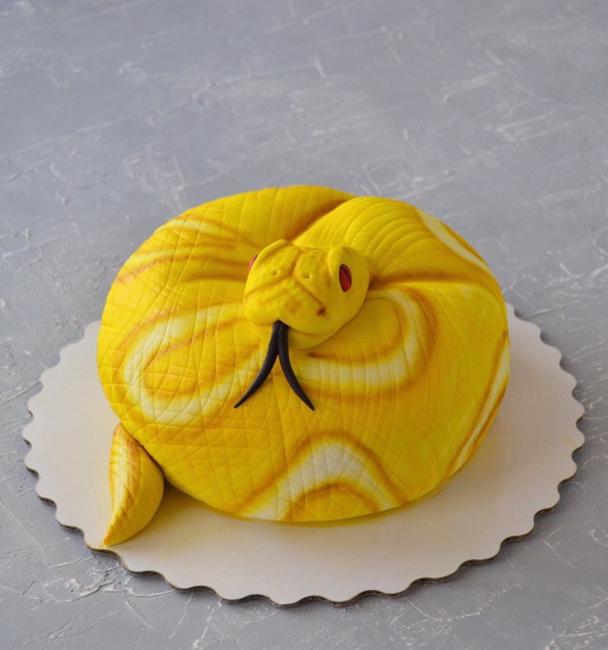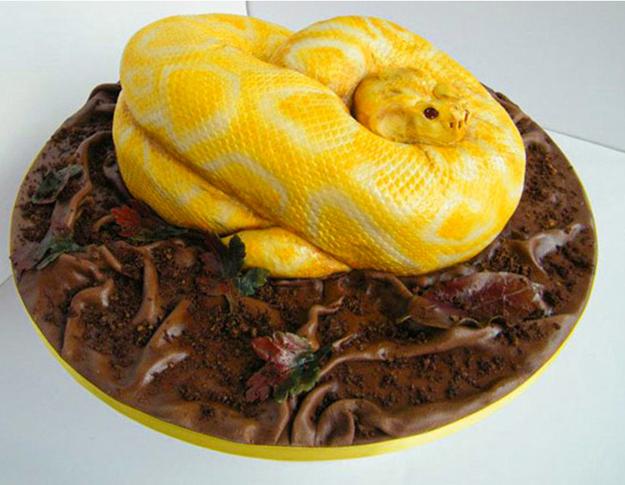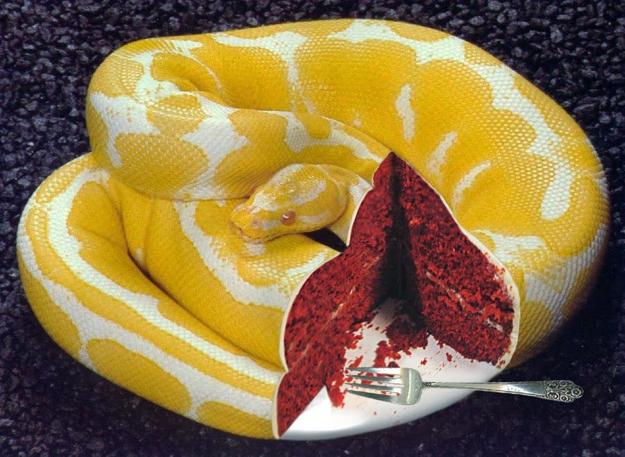 Pink is one of the most ubiquitous and versatile Christmas colors that are perfect for elegant table decoration. The tender, pale...
and enjoy free articles sent to your inbox