Surprising Food Design Ideas for Halloween, Monster Sandwiches

Food Design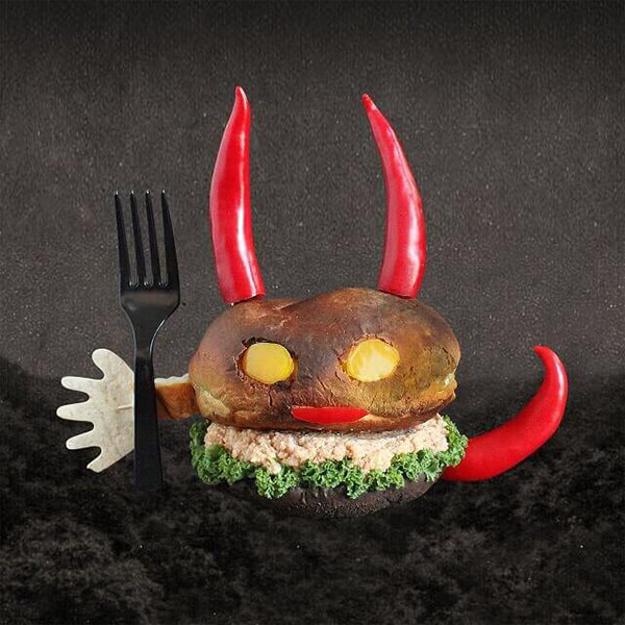 Devil sandwich, original food decoration for Halloween party tables
Halloween decorating ideas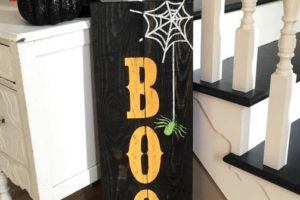 Halloween food design ideas from Sandwich Monsters offer fabulous inspirations for experimenting with sandwiches and creating surprising edible decorations for your party table. Scary faces of sandwiches will surprise and delight kids and adults. Do you want to prepare extraordinary Halloween snacks? Check out these creative food design ideas that allow easy alterations depending on what you have in your fridge.
Monster sandwiches are perfect edible decorations for Halloween party tables. The grumpy and scary faces can add a focal point to table decoration and enhance the spirit of the spooky holiday. Envisioned by food stylist Kasia Haupt, these food design ideas will help decorate your table while offering delicious snacks. These sandwiches look realistic and spectacular, ideal for Halloween lunch and dinner.
35 Halloween ideas for quick meals and edible decorations
Creative food design ideas, Halloween ideas for snacks
Edible decorations for Halloween party tables
Fall food to die for, Halloween ideas for the party tables
Snake-shaped food design, ideas for edible decorations
Halloween monster sandwiches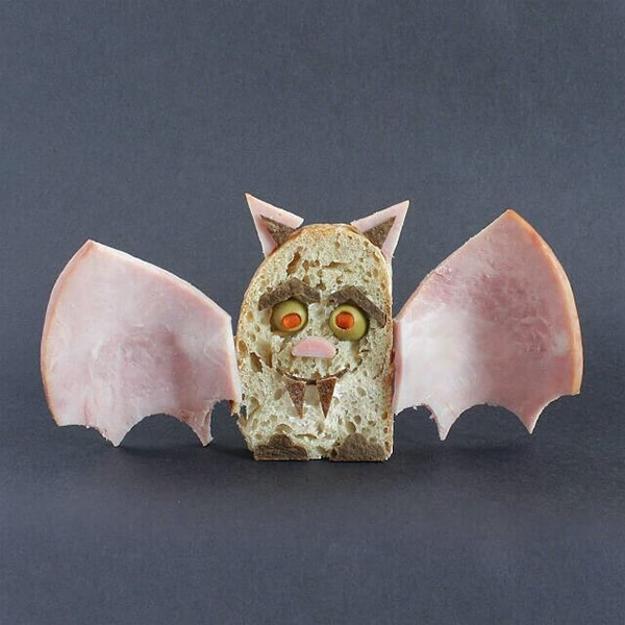 Creative food decoration ideas are a part of celebrating the Halloween. Get inspired by the creepy creations from the Sandwich Monsters collection, www.instagram.com/sandwichmonsters/, choose your favorite design ideas, steal the look or create something similar to delight your guests. Look at these scary monsters, make them, then eat them with your family and friends. Unusual sandwiches are an excellent way to add edible decorations to traditional Halloween ideas and set the right mood for this holiday.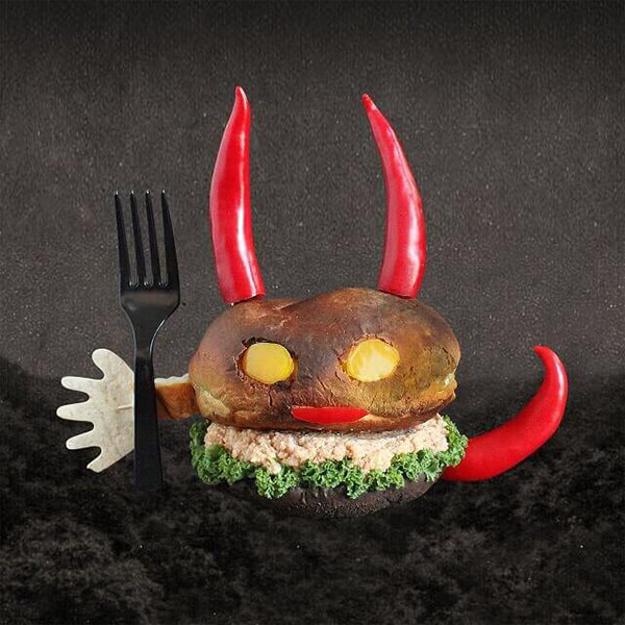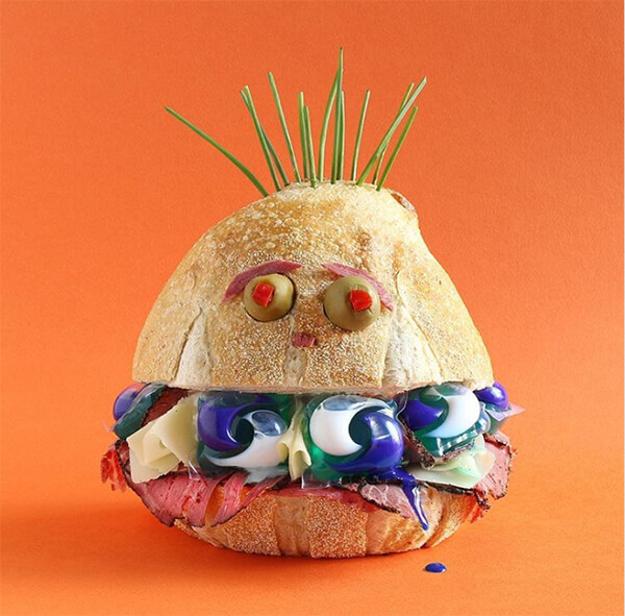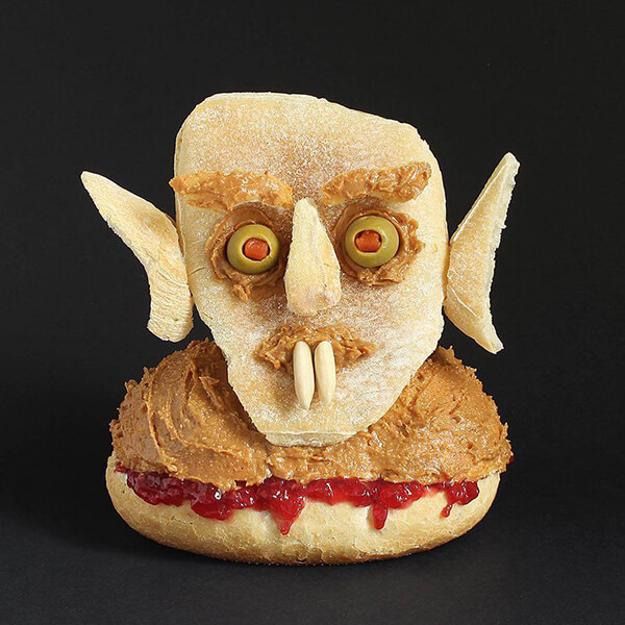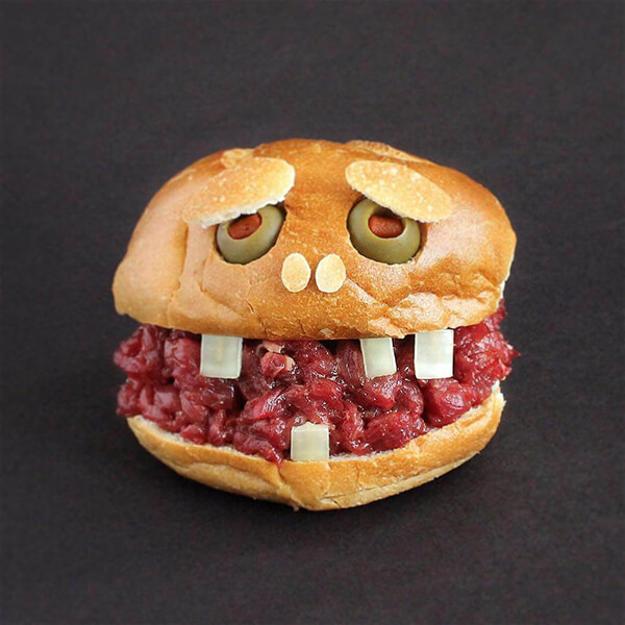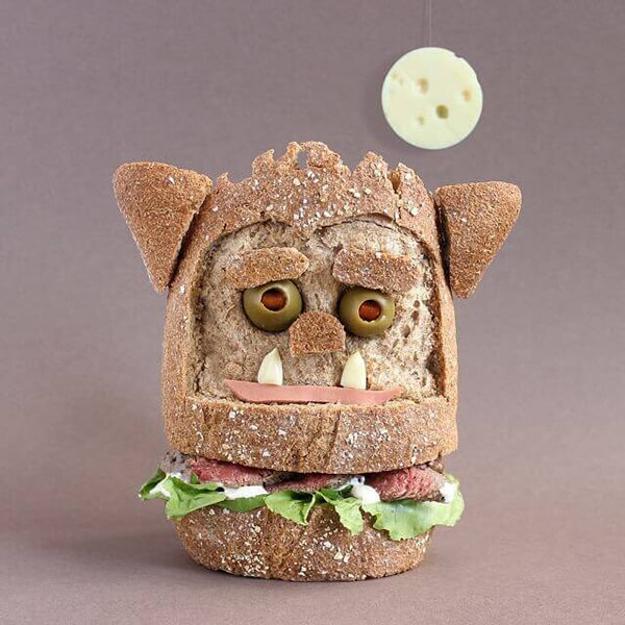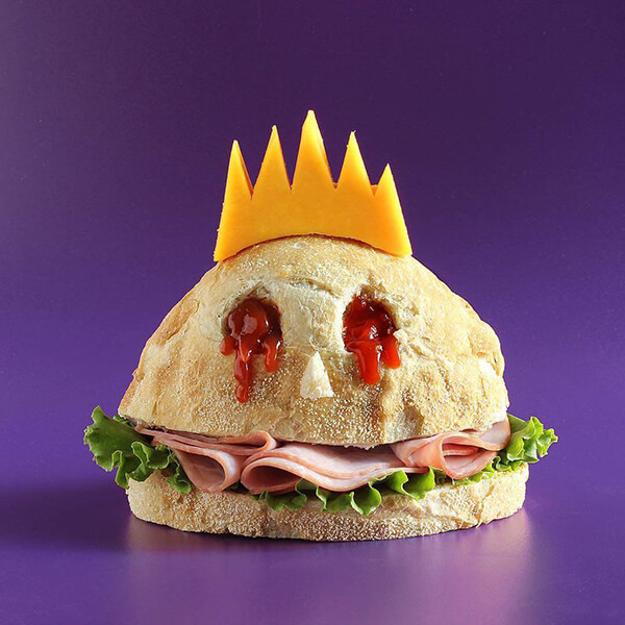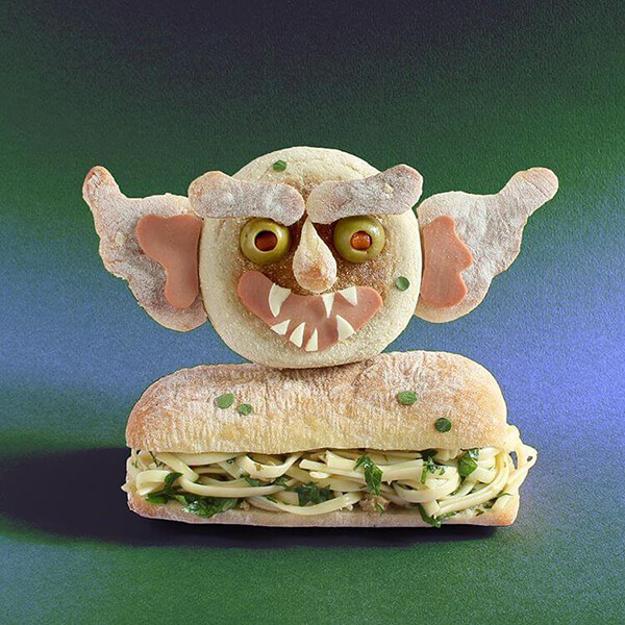 More from food decoration

Fabulous designs take modern food decoration ideas to the next level blending innovative concepts with traditions and exploring new ways to...
and enjoy free articles sent to your inbox