Edible Decorations for Halloween Tables, Fruits and Vegetables Offering Quick, Healthy Halloween Ideas

Food Design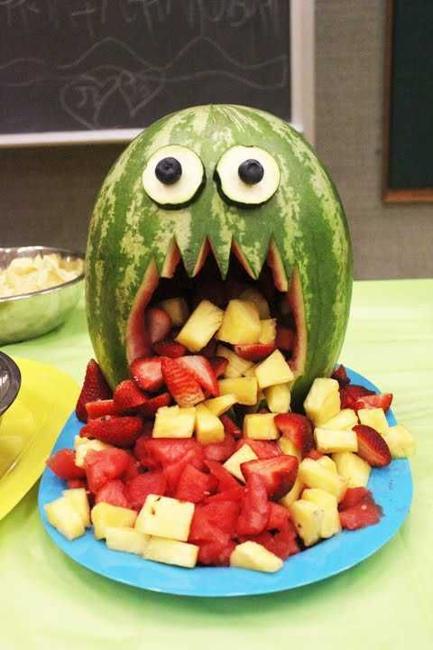 Halloween decorating ideas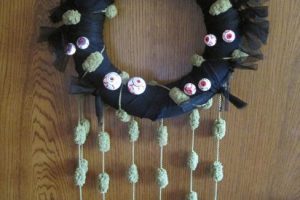 Edible decorations for Halloween tables add fun to the mysterious night. Creative and unusual treats belong to Halloween as turkey belongs to Thanksgiving tables. It does not matter if you are throwing a party or want to surprise your kids, edible decorations designed with fruits offer quick, easy, delicious, and healthy Halloween ideas for your table. No matter what you need, bright and exciting Halloween treats for the holiday. The Lushome collection features beautiful designs, edible decorations created with fruits.
Fruits are perfect, bright, juicy, healthy treats for Halloween. Fruits are edible decorations for colorful, festive holiday tables. Fresh fruits and vegetables are healthy snacks that everyone likes. Halloween is a holiday where unusual, eye-catching food design is particularly important. If your time is limited, use fruits, make colorful edible decorations for your Halloween table, and reduce the amount of sugar your kids get with Halloween treats.
Great Halloween treats, bright and edible decorations for your party table
Fall foods to die for, scary colors and delicious Halloween ideas
20 creative treats, edible decorations for Halloween party tables
Halloween treats made with fruits and vegetables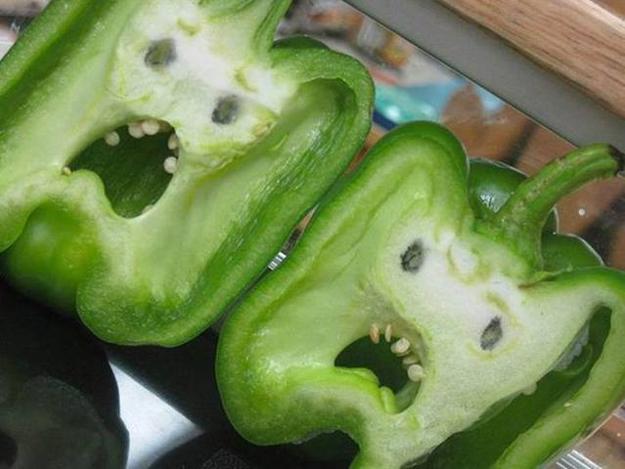 Making holiday table accents with fresh food is fun. Use sweet peppers, tomatoes, carrots, bananas, oranges, grapes, and berries to create Halloween-themed snacks. Rye bread sandwich with mashed bananas or strawberry puree is a surprising and delicious snack idea for kids and adults. Create pumpkins, cut fingers, snakes, and spiders with vegetables and fruits. Colorful, edible decorations made with fruits and vegetables are perfect Halloween ideas that are healthy and exciting. Check out the collection of creative, but quick and easy food design ideas. Get inspired for making original and healthy decorations with your kids'favorite fruits and vegetables.
Original edible decorations, Halloween treats
Inspiring Halloween cake decoration ideas
Fun food design ideas making healthy snacks more attractive to kids
There are many different Halloween ideas for treats and table decoration. Fruits and vegetables are easy, fun, tasty and healthy ways to add exciting design and colorful edible decorations to the holiday tables. Consider fruits, vegetables, cheese, peanuts, and other foods and think about what kind of scary or funny edible decorations you can create with it. Today Halloween is not about eating junk food as much as a kid can. It is about the fun of creation and transformation.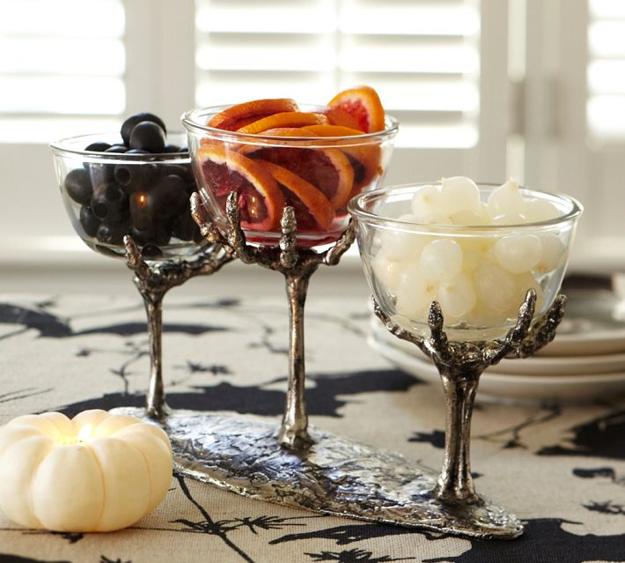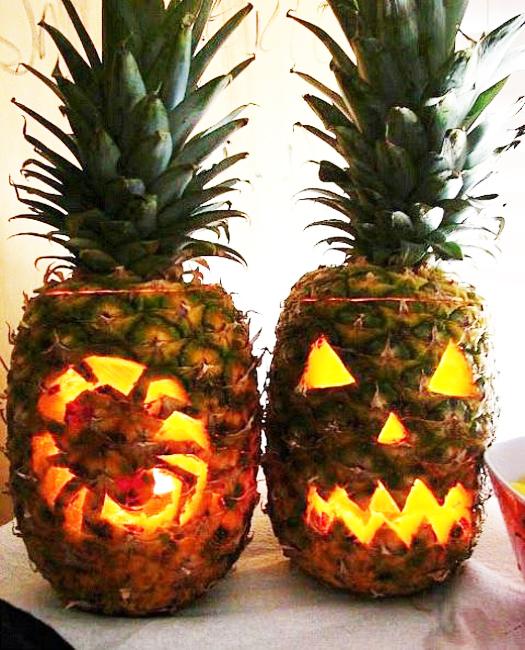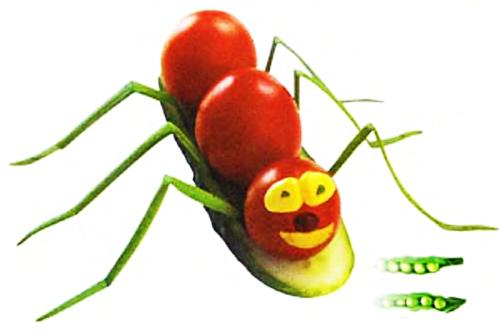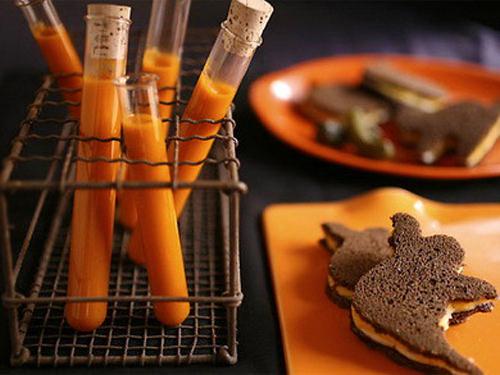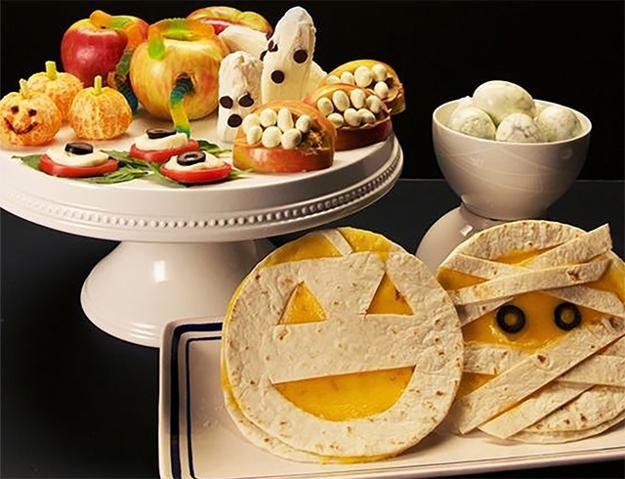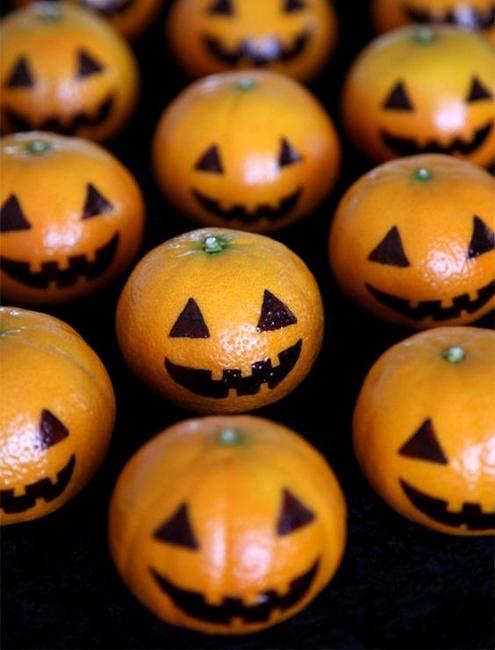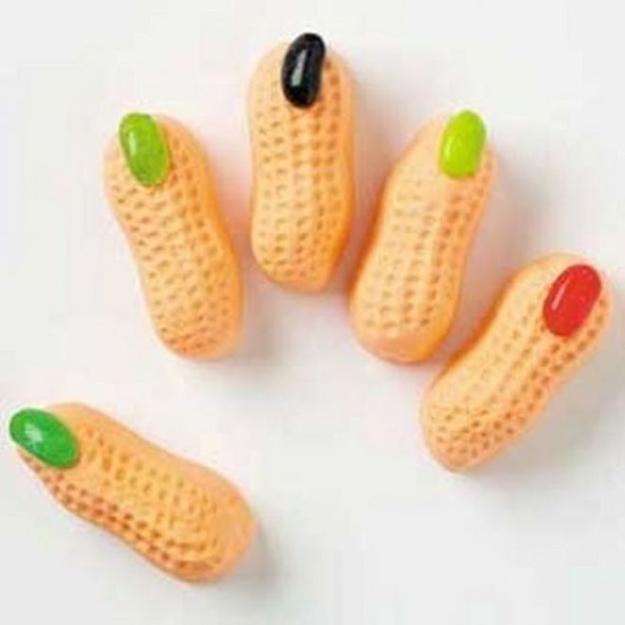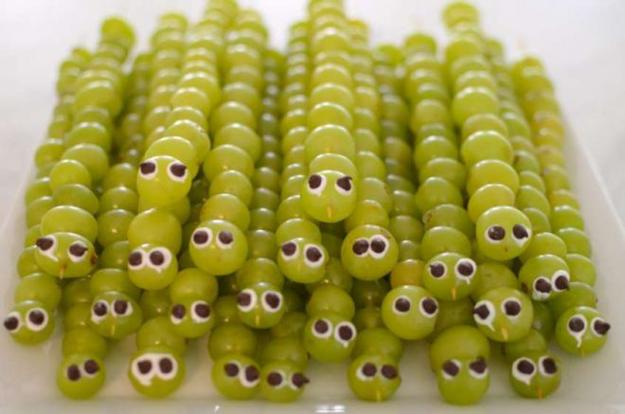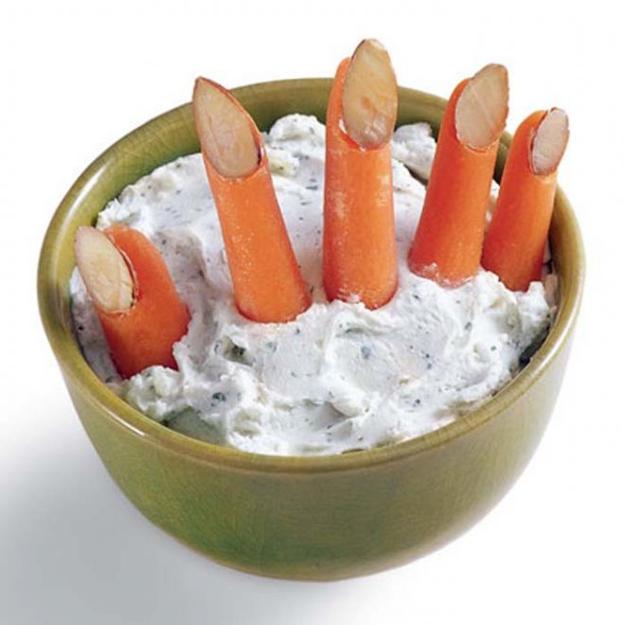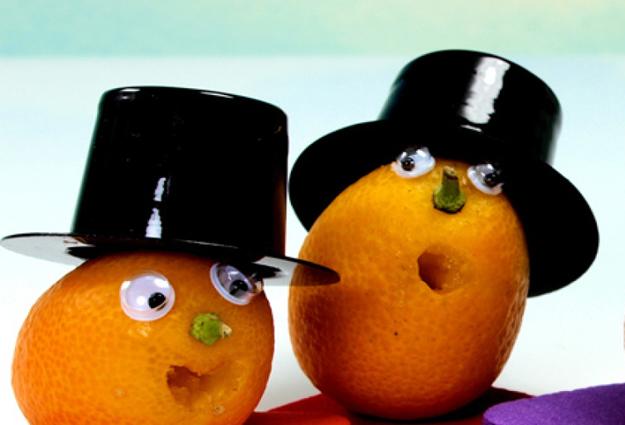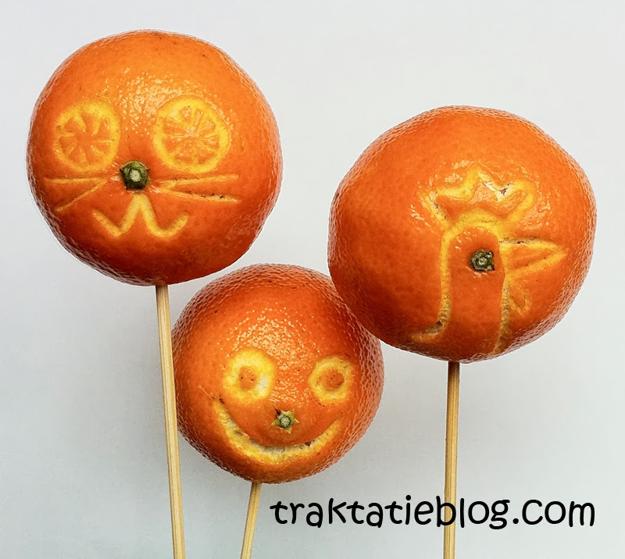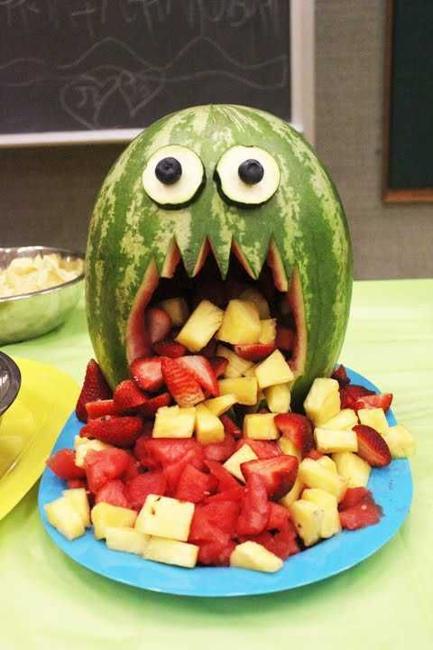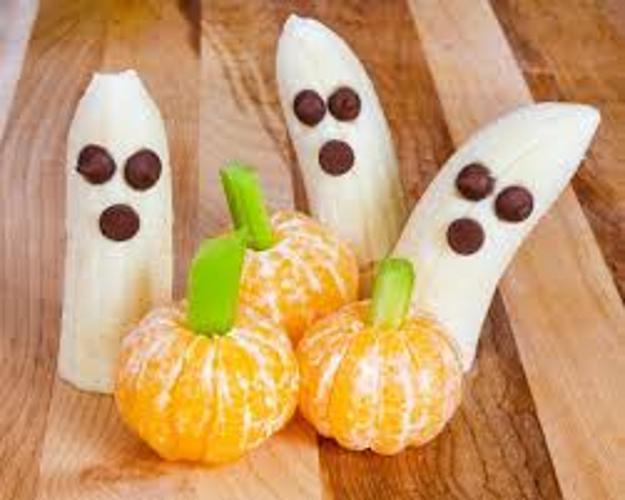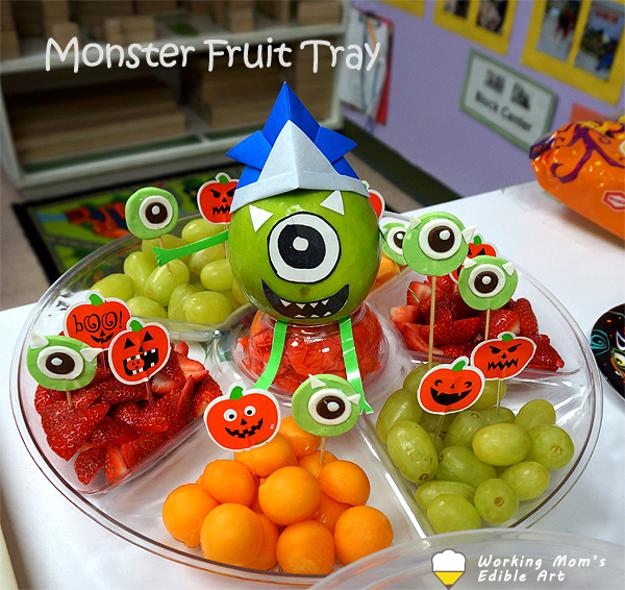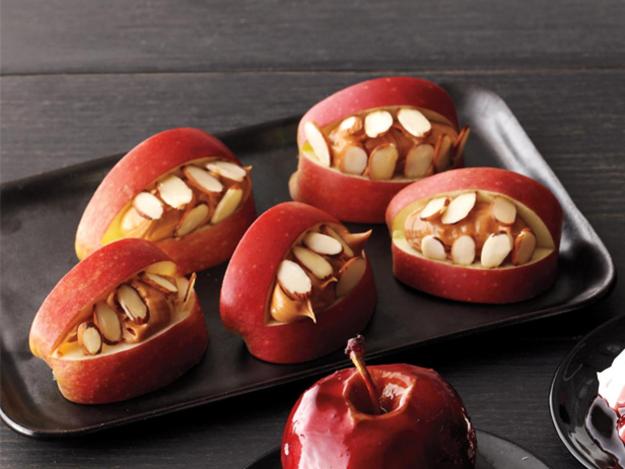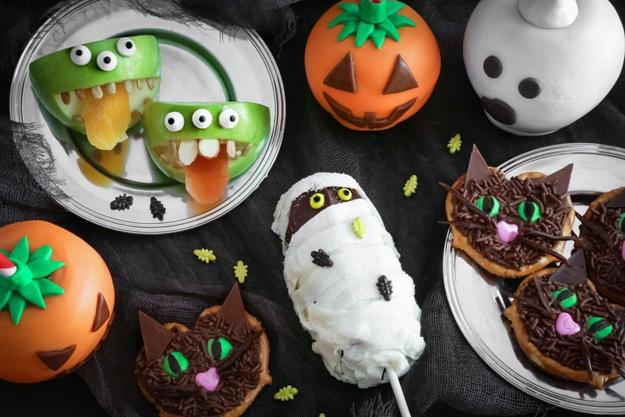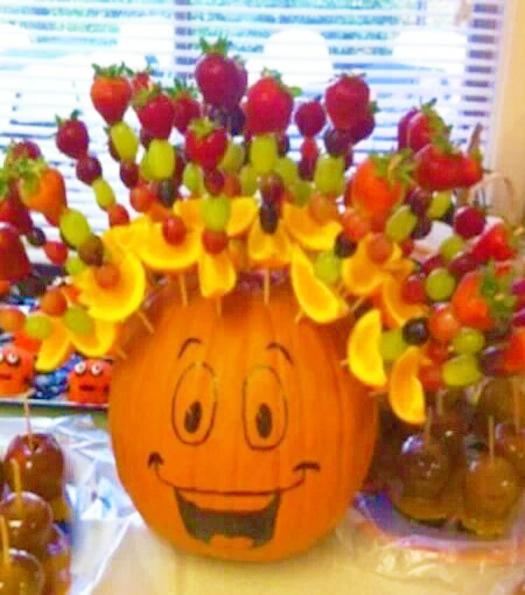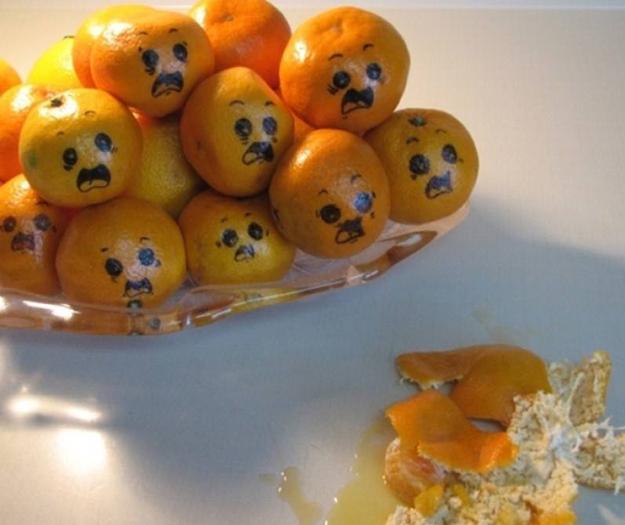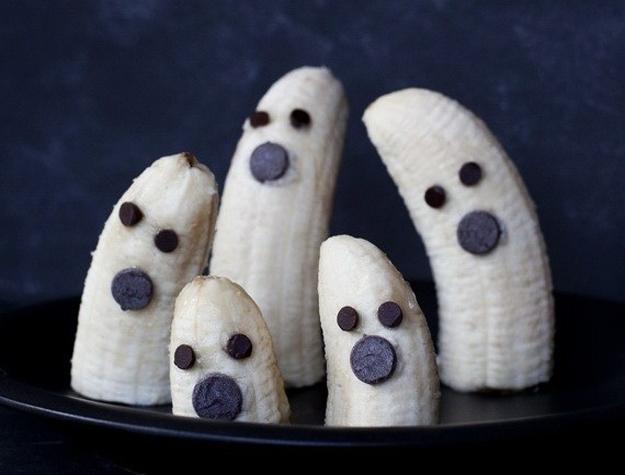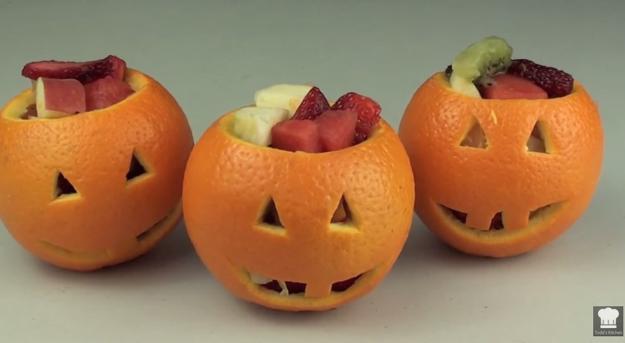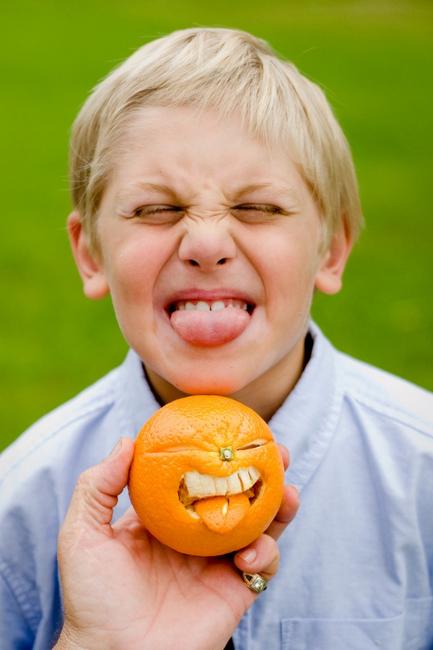 Pink is one of the most ubiquitous and versatile Christmas colors that are perfect for elegant table decoration. The tender, pale...
and enjoy free articles sent to your inbox