Fall Foods to Die for, Scary Colors Offering Delicious Halloween Ideas

Food Design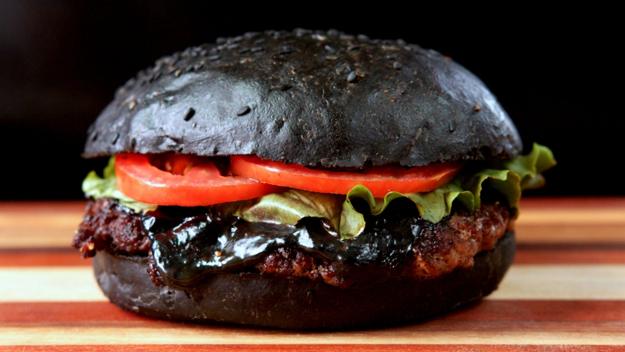 Black bun burger, tomato slices
fall colors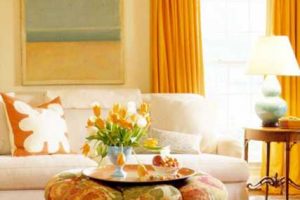 Halloween is not scary without themed designs and colors. Orange, red, green, purple, black, and brown colors create a spooky effect and add a distinct look to all Halloween decorations. These colors bring striking contrasts and add a mysterious vibe to traditional Halloween ideas. Color combinations are an essential element of Halloween which turns ordinary things into fabulous holiday treats. Just imagine your party table decorated in dark colors. It is easy to create the mood with red, orange, brown, black, purple, and green.
Have a look at delicious fall foods that offer beautiful natural colors, perfect for Halloween party tables. Because of widespread food dye sensitivity, natural colors are the best way to enjoy healthy meals and decorate the table for your Halloween party. Trick or treat, smell my feet, give me something good to eat! Lushome offers simple tips for using natural food colors to emphasize Halloween decorating ideas. Here are cheap ideas to make delicious and healthy meals for your fall party.
Dark colors of elegant desserts
Creepy Halloween decorating ideas
Healthy foods and Halloween colors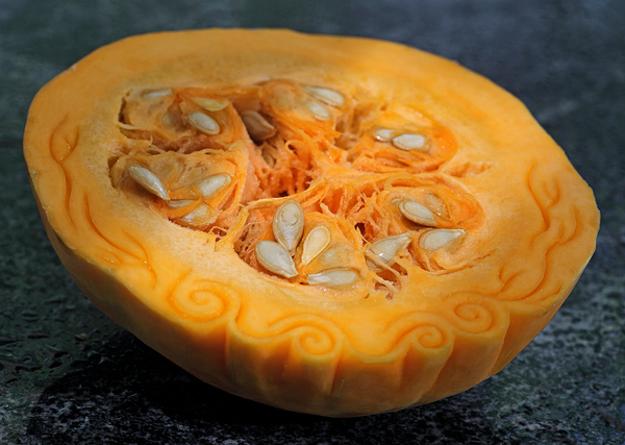 Fall foods provide fabulous colors for your party table. Green soups, burgers, and buns garnished with red berries, pumpkin seeds, black bean pasta, caviar, blackberries, and blueberries are perfect for enhancing the Halloween spirit at your table. Just make your meals as creative and colorful as you want using healthy foods and their natural colors.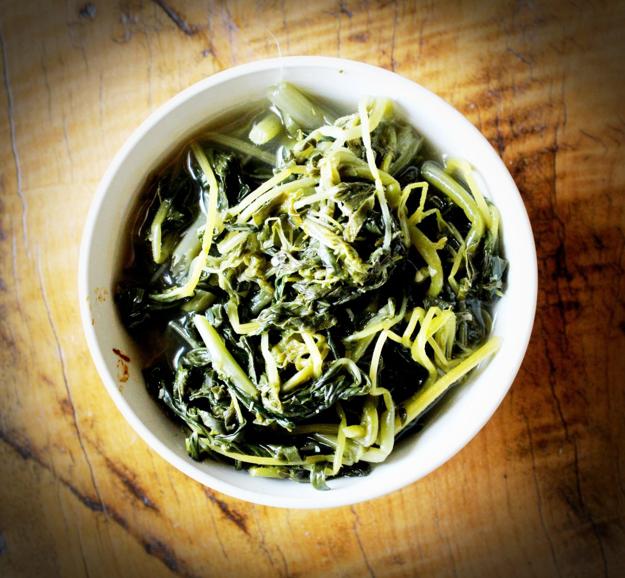 1. Color combinations
Fall ideas for creative food decoration
Think of traditional Halloween decorating ideas and colors. Orange pumpkins are ideal. Dark colors, brown, black and gray colors look dramatic with red, orange, and purple.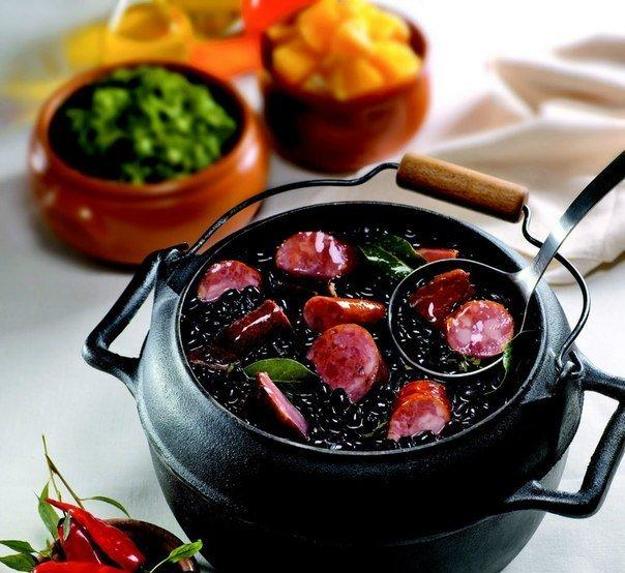 2. Mixing textures and temperatures
Colorful fall decorating ideas for party tables
Combining different textures and tastes adds excitement to the visual appeal of your meal presentation. Contrast temperatures of different foods to create a surprise. Hot and cold work wonders.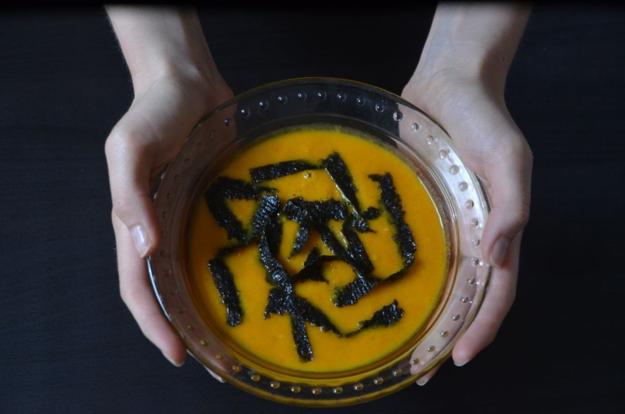 3. Right colors for garnishing meals
35 easy and cheap ideas for fall decorating
Think about color combinations and textures before adding finishing touches to your meals. Garnish will function on the plate as a way to highlight the theme and emphasize Halloween decorating ideas. Decorating your meals with foods in contrasting colors help add red, purple, green, and black accents that enhance the Halloween vibe.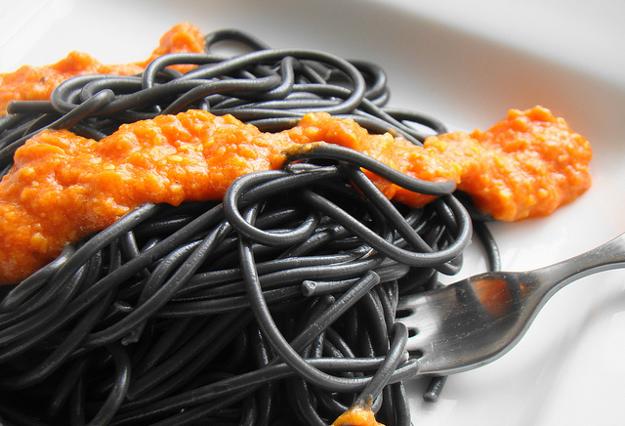 Turn to real fall foods, use natural colors for creating bright table decoration. Mix textures, enjoy traditional orange colors or create a spooky feel with food in dark colors. Invite your kids, family or friends to try your green, red, and black meals, scary treats or drinks. Have fun and enjoy healthy Halloween ideas.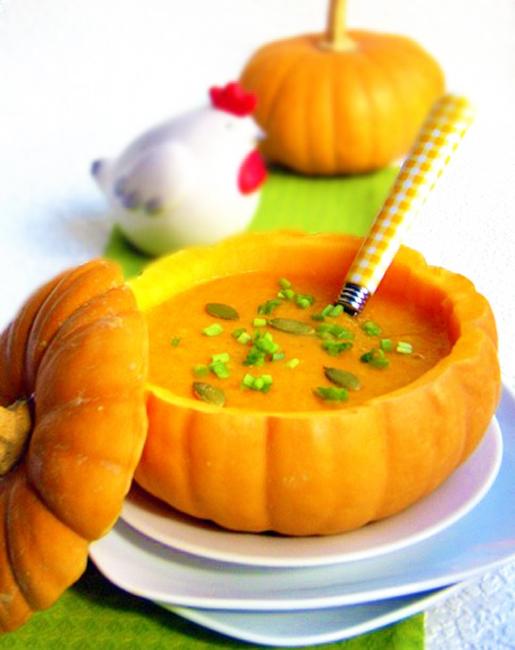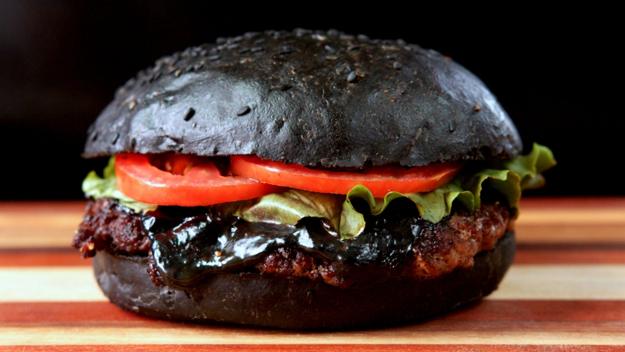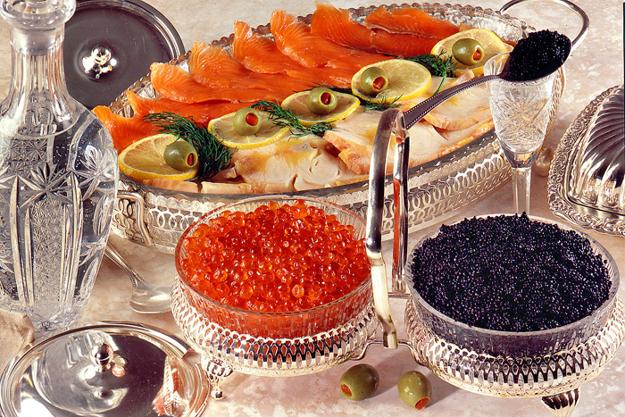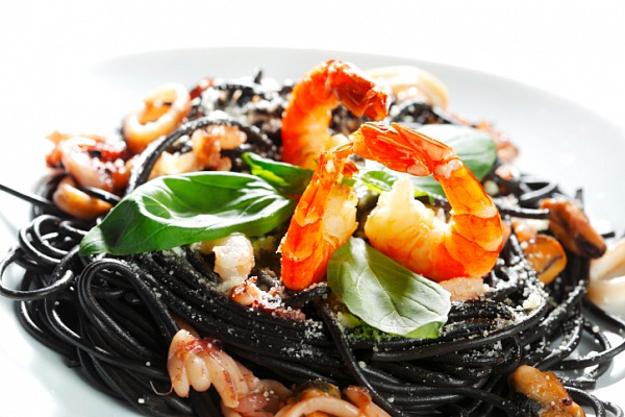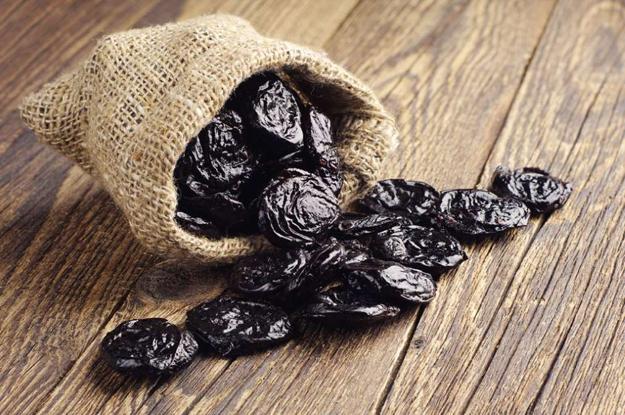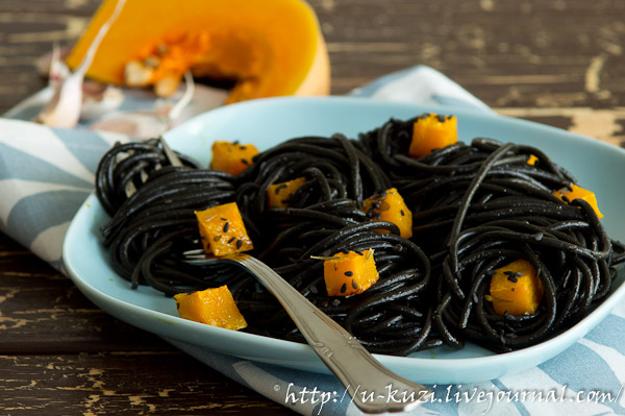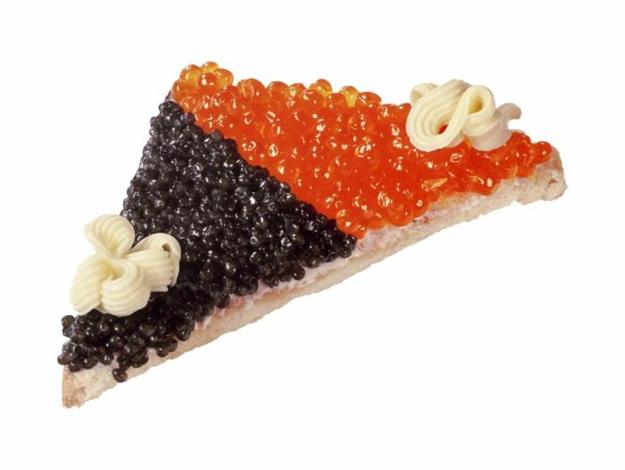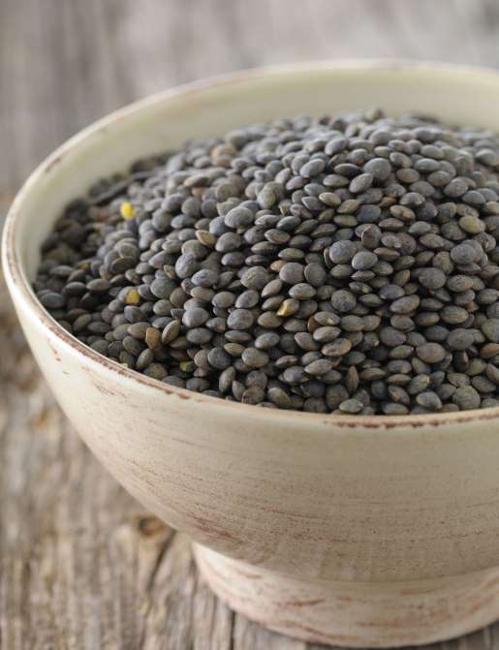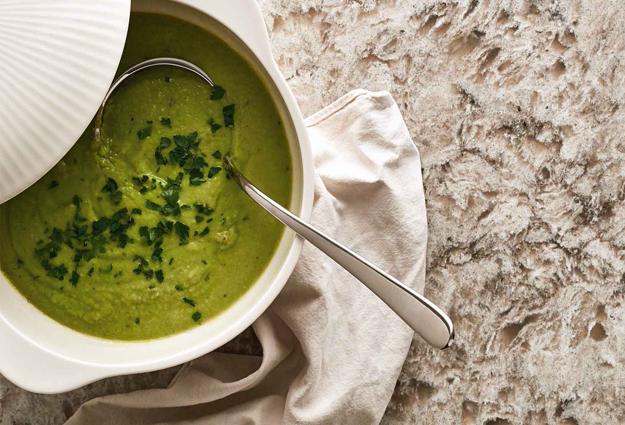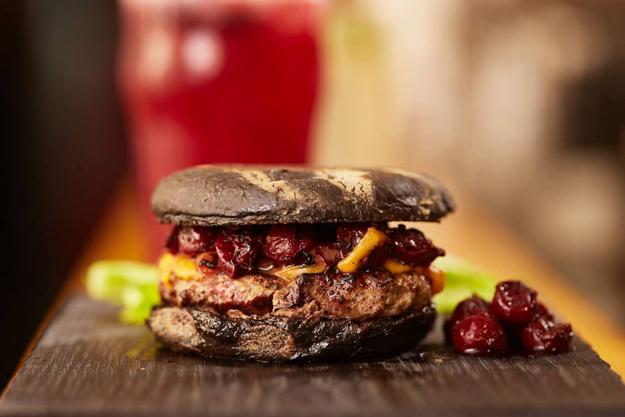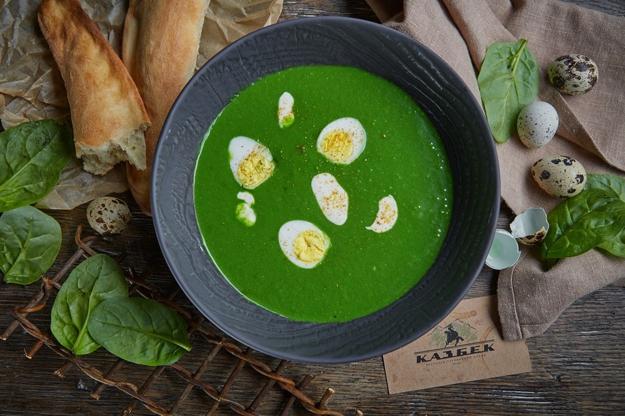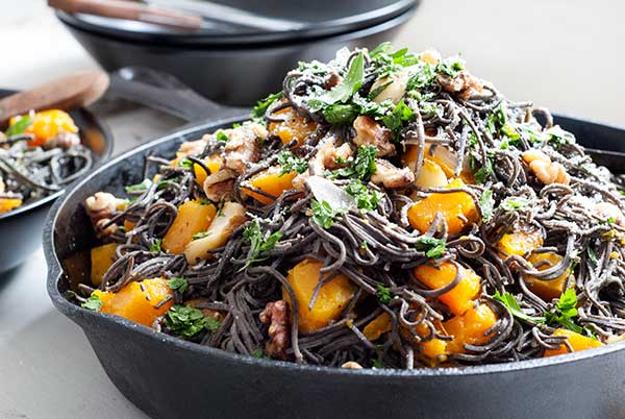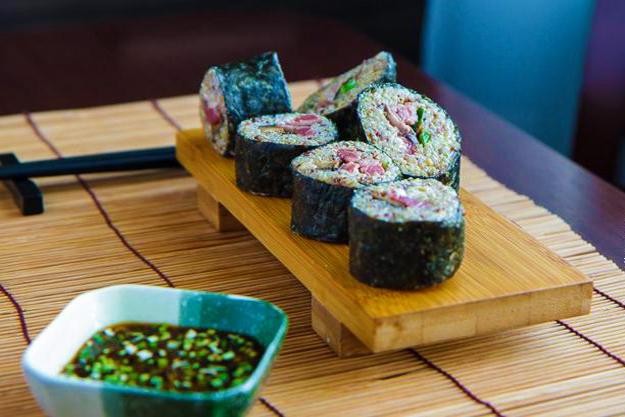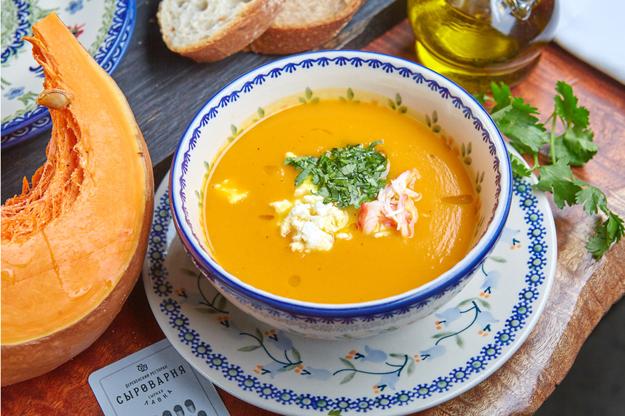 More from food decoration

Fabulous designs take modern food decoration ideas to the next level blending innovative concepts with traditions and exploring new ways to...
and enjoy free articles sent to your inbox