Skull Egg Shapers, Unusual Food Decoration and Design Ideas

Decorating Ideas

Food Design

Holiday Decor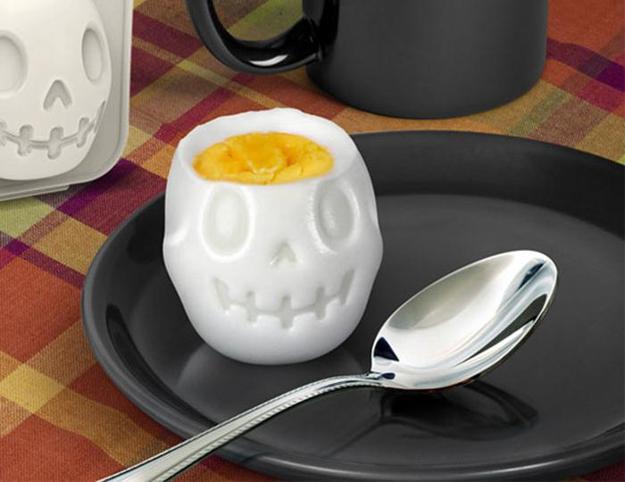 Skull eggs, edible decorations for Halloween
Halloween decorating ideas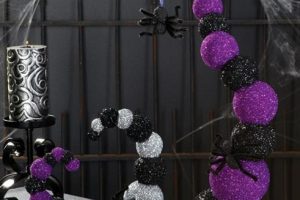 Lushome continues to present surprising, novel and creative food decoration and design ideas. Skull egg shapers designed by ThinkGeek and Fredandfriends offer an unusual food decoration, perfect for Halloween. Eggs, shaped like skulls, look scary and provocative.
The creative egg shapers help add an unusual touch to ordinary breakfast meal. Served with two slices of bacon as the crossbones, the skull eggs will surprise and delight young pirates. The skull eggs maker takes two eggs and give them skull shapes.
Just place the mold into your skillet pan, crack your eggs into the mold, then pick up the frame mold once the eggs settle and you have your funny side up eggs shaped like a skull to make kids and adults happy. Unexpected egg breakfast will lift the spirit and make everyone smile.
Creepy Halloween ideas, edible decorations for Halloween party table
Skull egg makers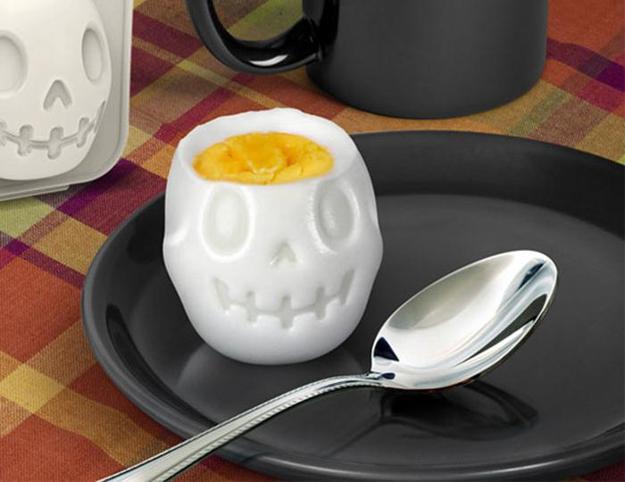 These creative mold design idea bring surprising food decoration to your table, turning ordinary boiled eggs into small but impressive impromptu skulls.
Designers created an amazingly simple and effective tool for playful and meaningful culinary masterpieces. Skull eggs make wonderful edible decorations for Halloween party table.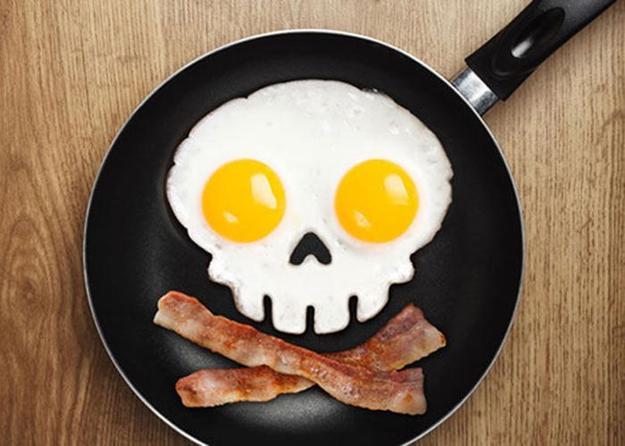 These egg shapers turn the common breakfast meal into an exciting surprise hat improve mood before Halloween and after it.
35 Halloween ideas, edible decorations for Halloween party table
Spooky Halloween ideas for treats and edible decorations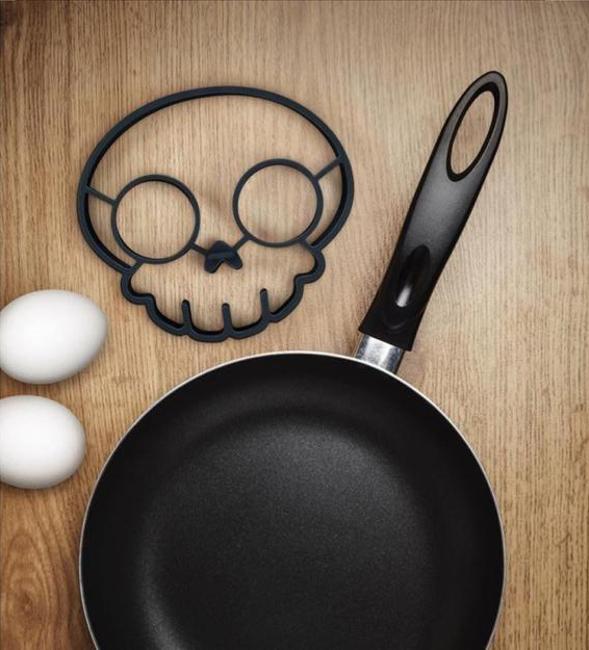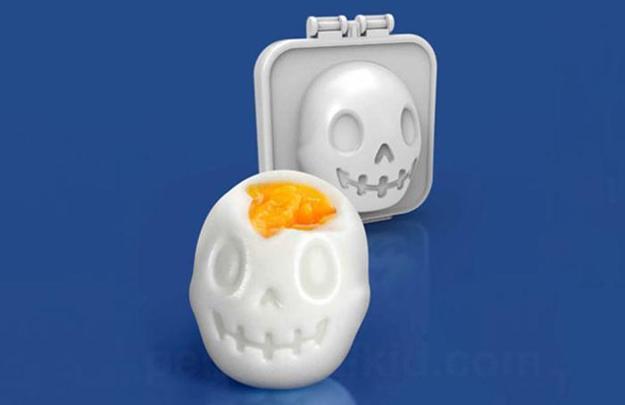 Warm metal accents are easy to incorporate into modern kitchen designs. Metal lamps, hardware, metal tiles, elements of kitchen designs will...
and enjoy free articles sent to your inbox