Beautiful Garden Designs, Romantic Places, Inspiring Yard Landscaping Ideas

Decorating Ideas

Outdoor Living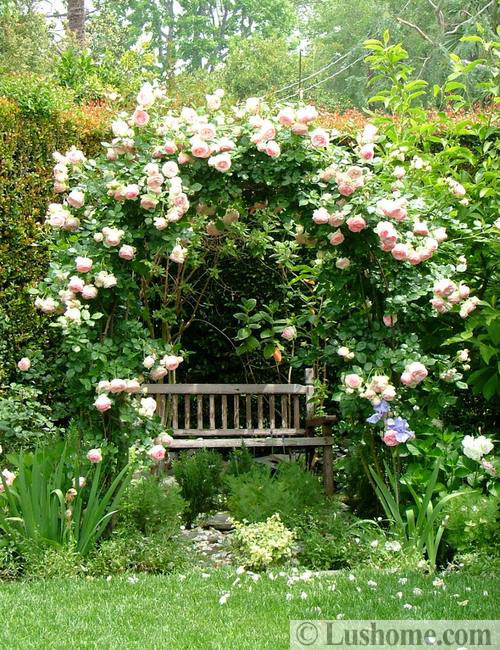 Romantic garden design, a wooden bench, climbing roses
plants for house and yard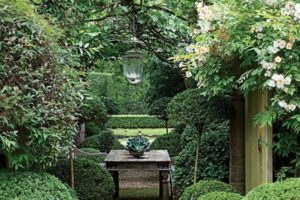 Soon the warmth of summer goes away, and fall colors will transform gardens, adding vibrant hues of autumn leaves to outdoors. A lovely Lushome selection of romantic places, beautiful yard landscaping ideas, and garden designs that celebrate the summer offer fabulous inspirations. If you like to visit romantic places or grow a flower garden, you will not give up a drop of inspiration. The Lushome collection of beautiful yard landscaping ideas and romantic garden designs is here for you to enjoy.
Garden designs and yard landscaping, done with love and patience, create fabulous, romantic, flourishing outdoor spaces. Gardening is in high esteem, and most gardeners envision beautiful, magical places like wizards. Fairy-tale garden designs with romantic corners and lovely yard landscaping invite and delight, offering great spots for ultimate relaxation, daydreaming, and meditation.
Garden house designs, backyard landscaping ideas
Beautiful garden designs, wooden pergolas, gazebos
Creative ideas for garden paths and walkways
Beautiful garden designs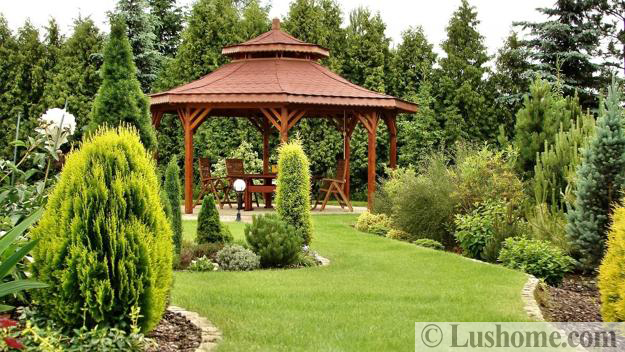 Romantic gardens and dreamy yards are all around us. An idyllic garden can be on the sea coast, a side of a mountain, a riverbank. You can see lovely gardens and inspirational yard landscaping ideas that amplify the natural beauty of the ocean views, desert sunsets, and lush hills. Some grow along a lakeshore, which creates a secluded area surrounded by mature trees, perfect for romantic getaways. Others transform homes, adding gorgeous outdoor spaces that delight and amaze.
Tips for beautiful garden designs and yard landscaping
Reclaimed old wheels and beautiful flowers in garden designs
Creating optical illusions to balance garden designs and landscaping ideas
While you are dreaming of a romantic garden, others bring the fairy tale to life. Take a trip through the beautiful gardens and yards, where you can see the areas you like to create in your backyard. Steal the look and get inspired to evolve yard landscaping ideas, adding personal touches to your garden design.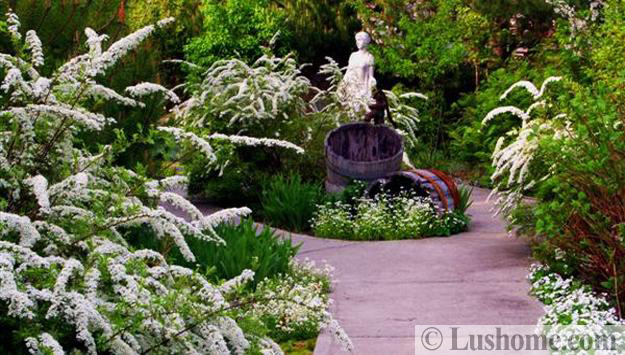 Perhaps this collection of romantic yard landscaping ideas will inspire you to create a unique wonderful garden and improve your backyard. A pond with water lilies, a lovely stone wall,  emerald green colors, and the feeling of a forest untouched by man, here are a few yard landscaping ideas that create peaceful and beautiful gardens.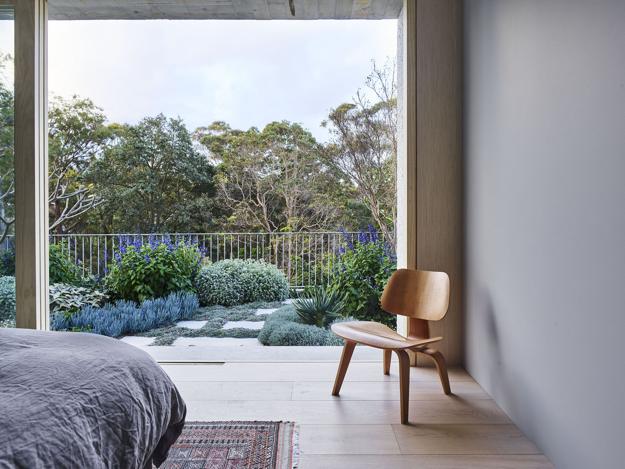 Romance and mystery work together, turning gardens into magical places. The secret garden theme, hidden and original yard decorations can turn any abandoned space into a fairy-tale place.  You can look with flowering plants and swing with tree branches filling your life with romance.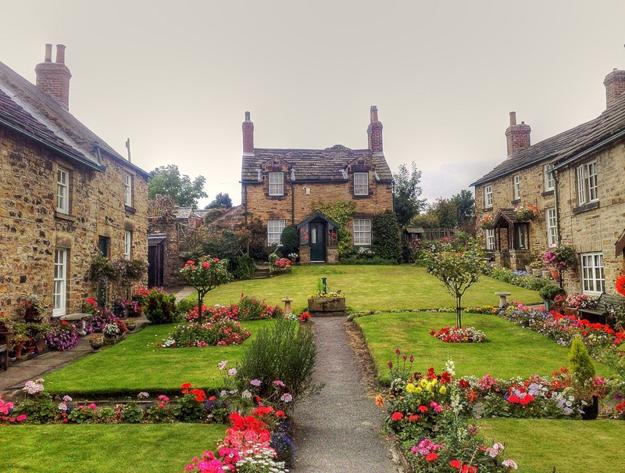 Vertical structures with climbers, green arches that hide in a garden, beautiful flowers producing a seducing aroma, and delicately trimmed shrubs awaken the imagination, forcing us to see the beauty in every leaf and flower petal. Sometimes you need very little to be happy and feel how a fresh breeze awakening tree needles and leaves.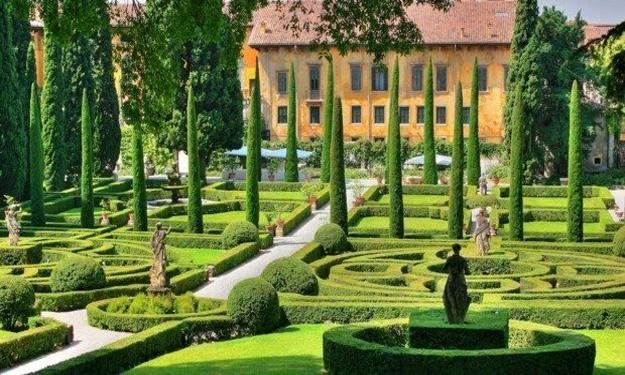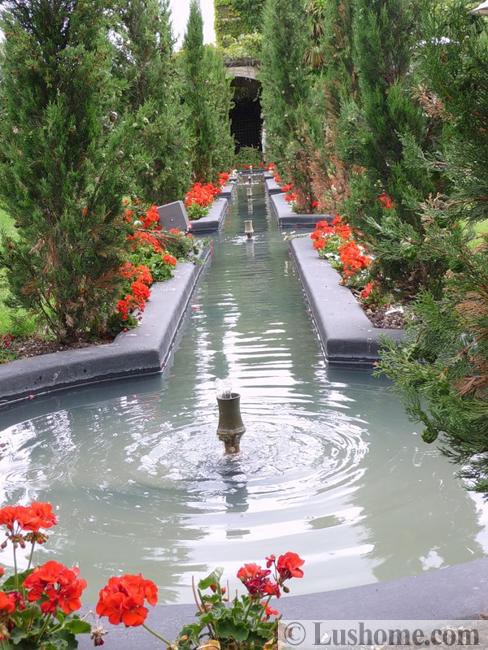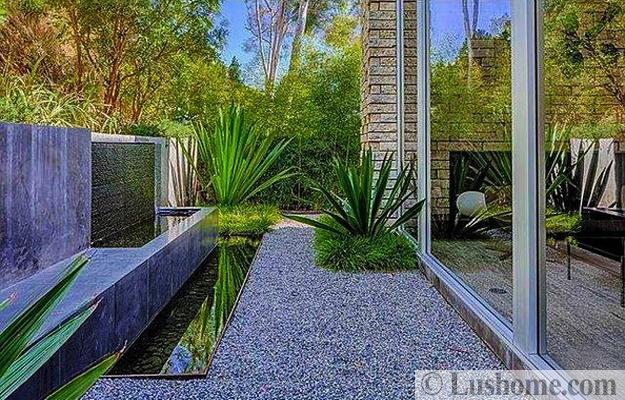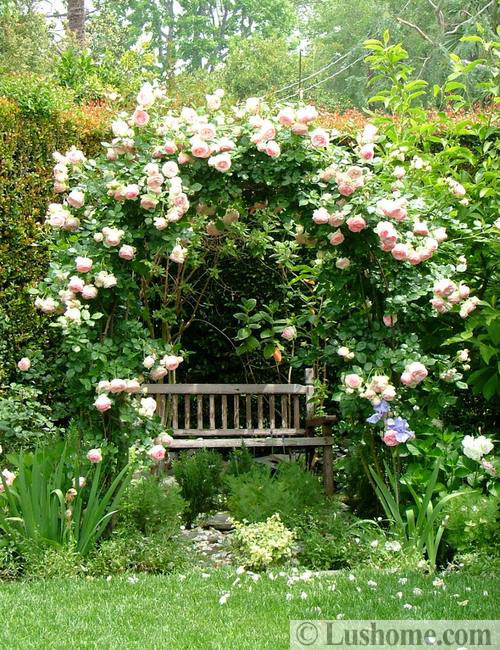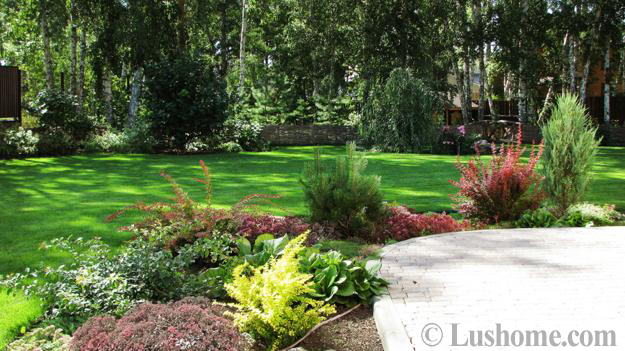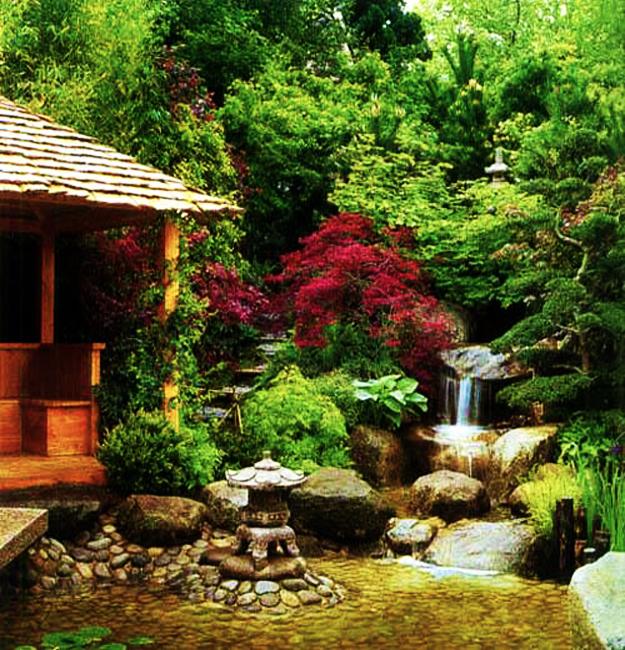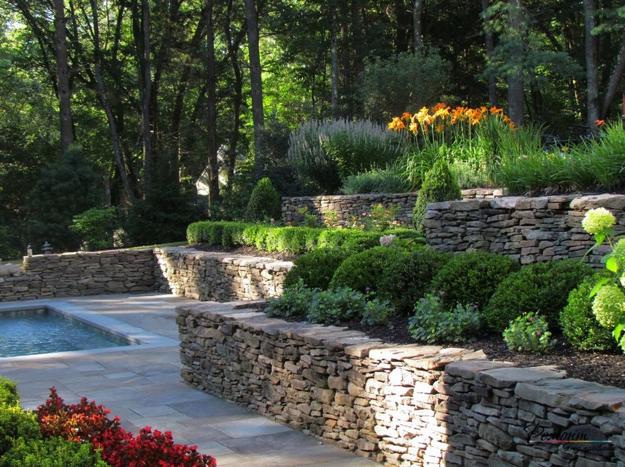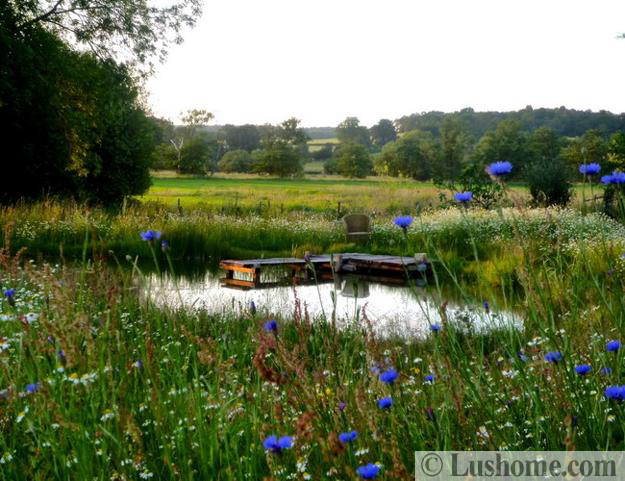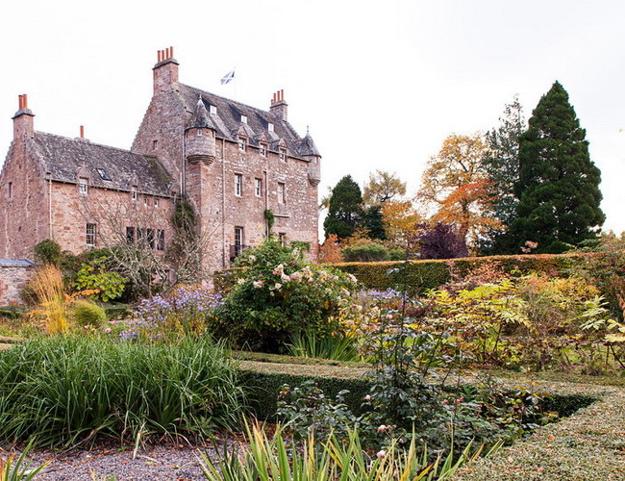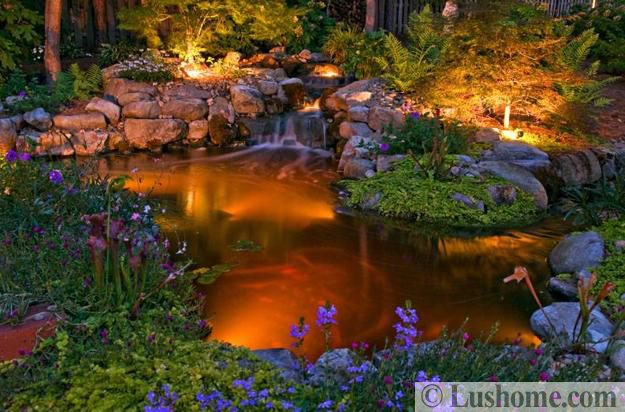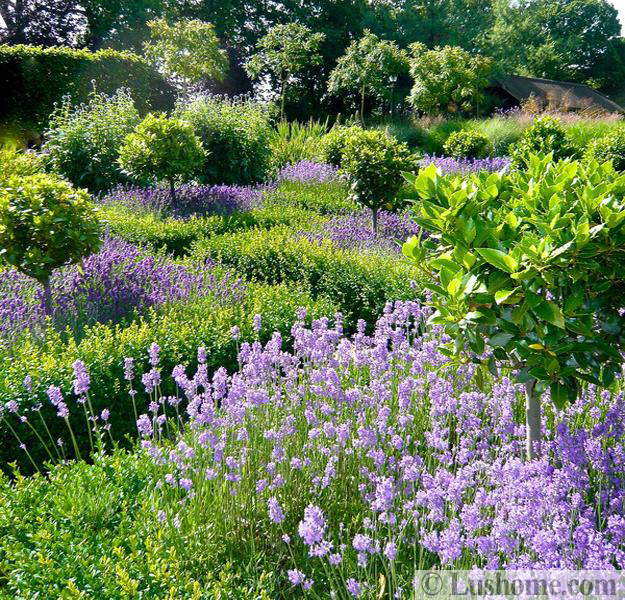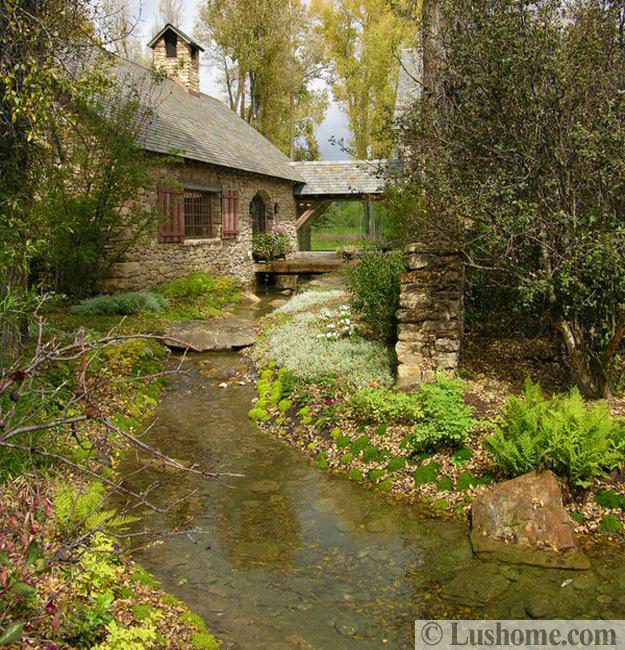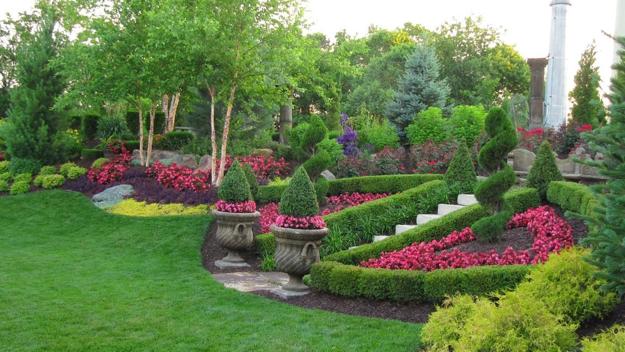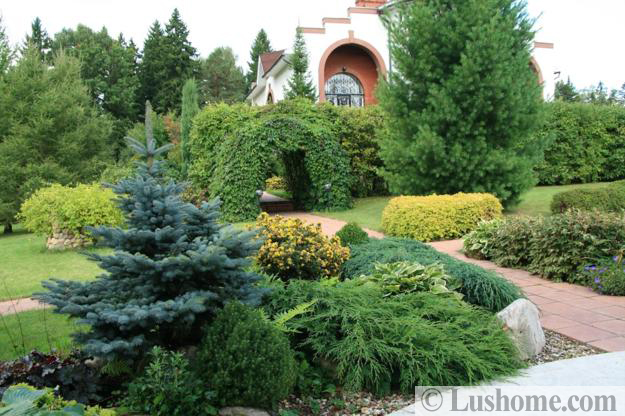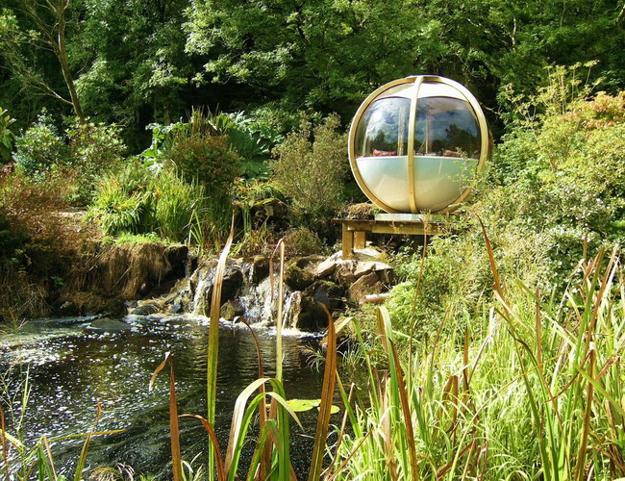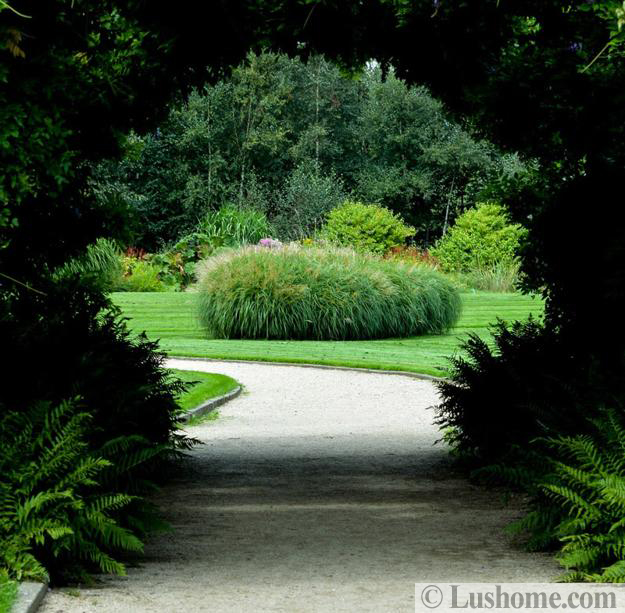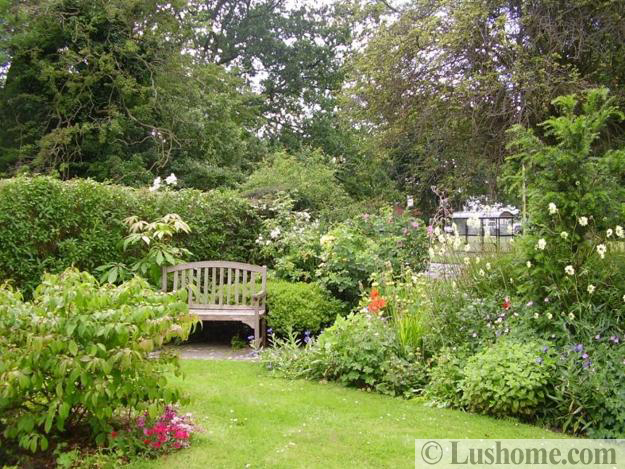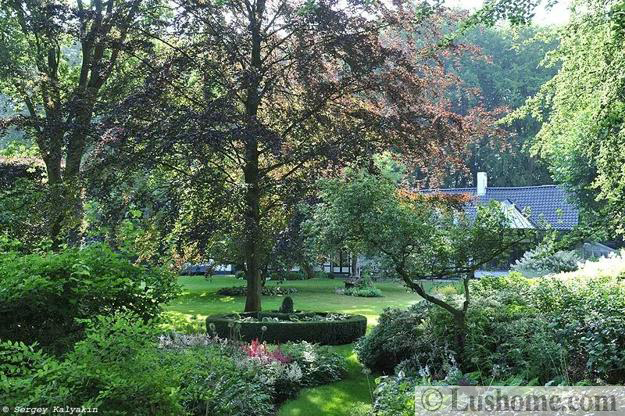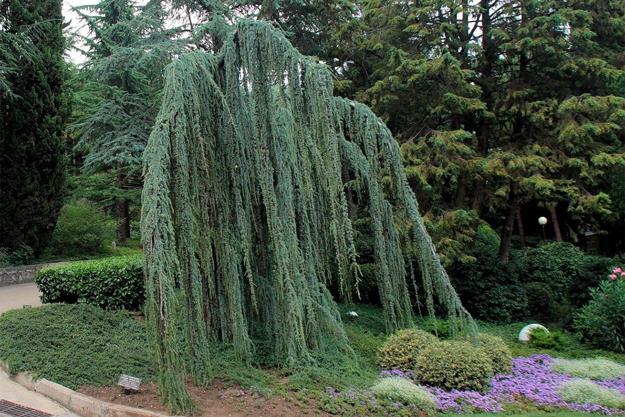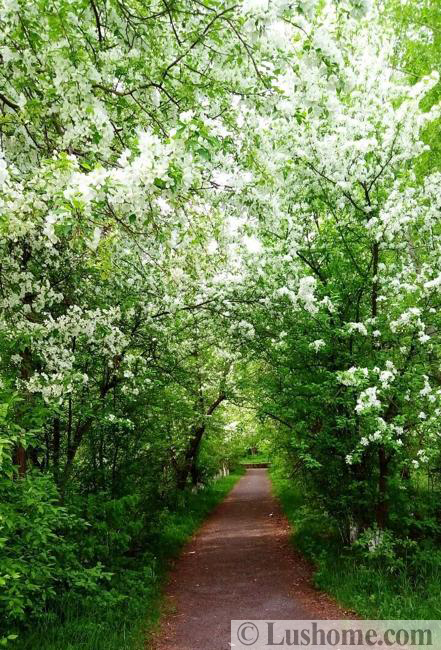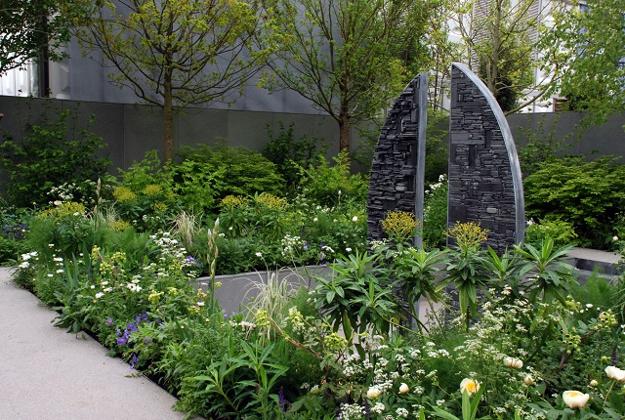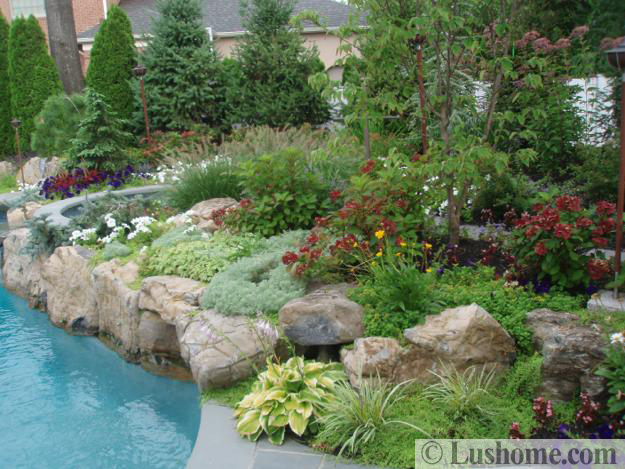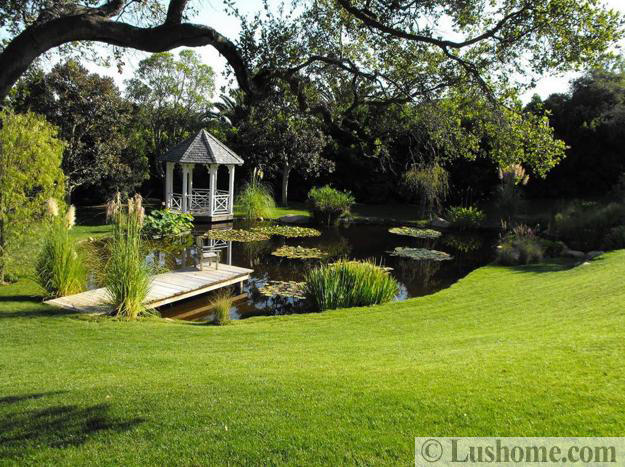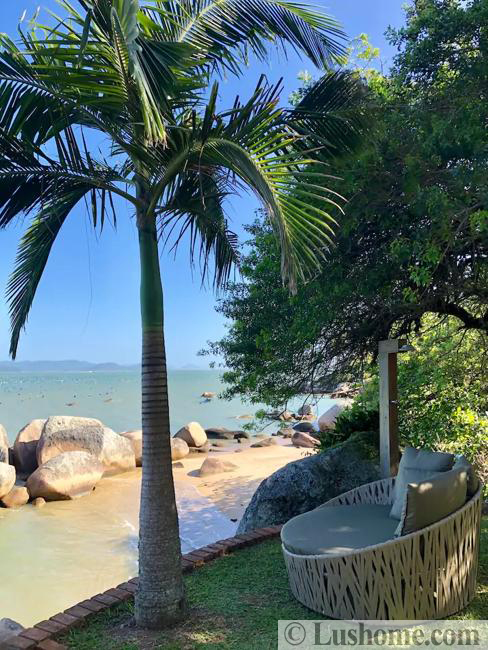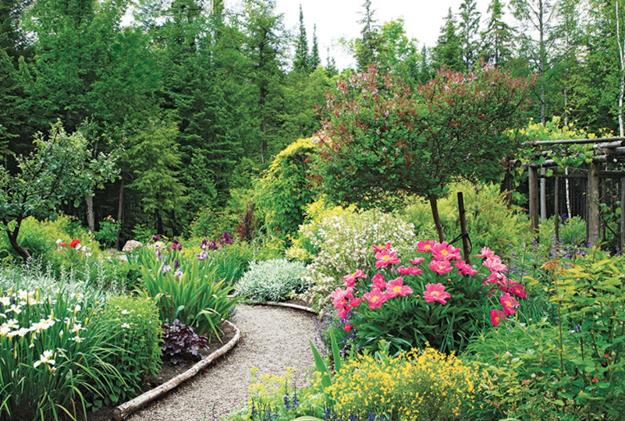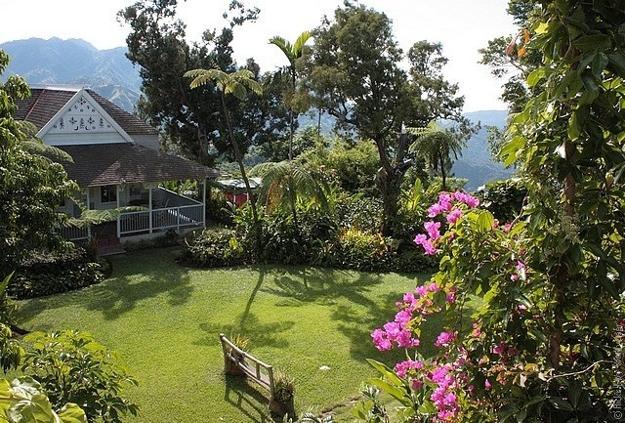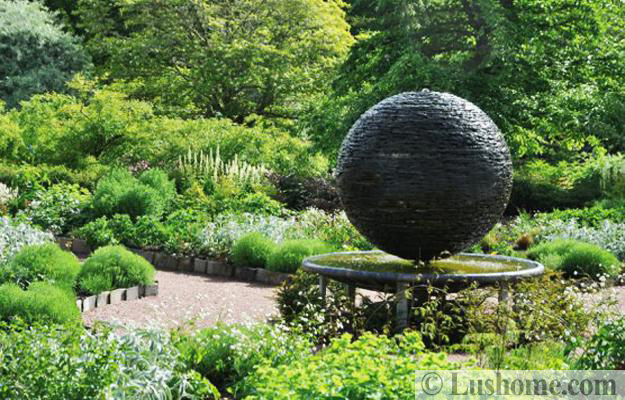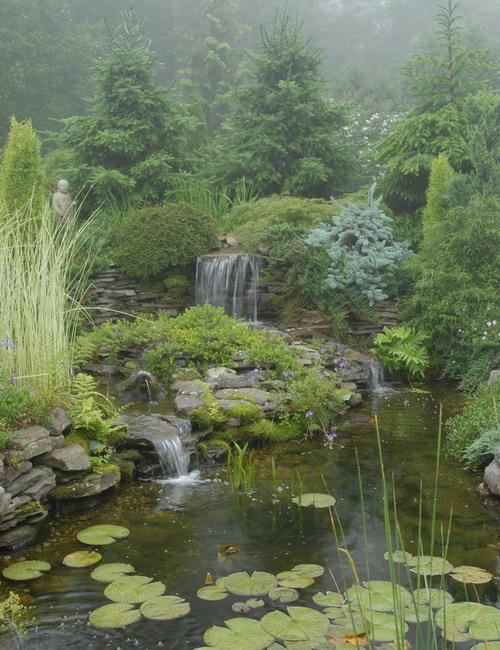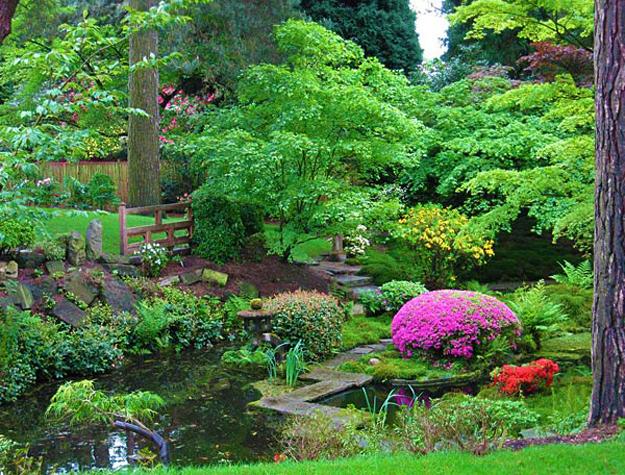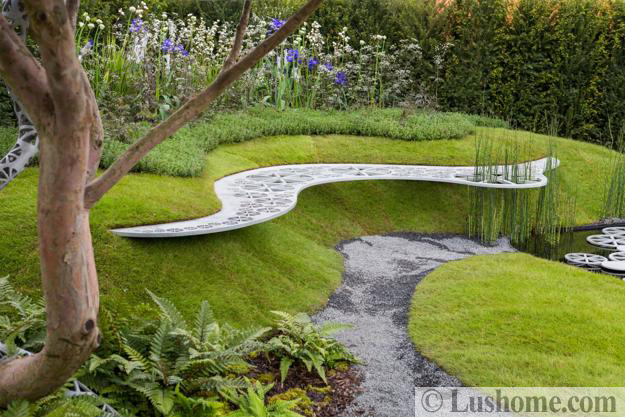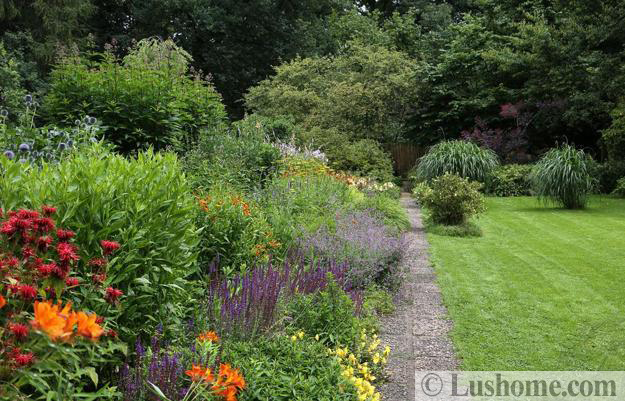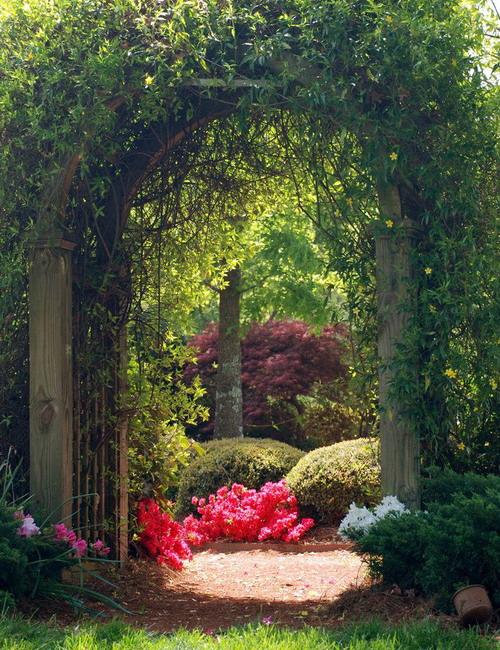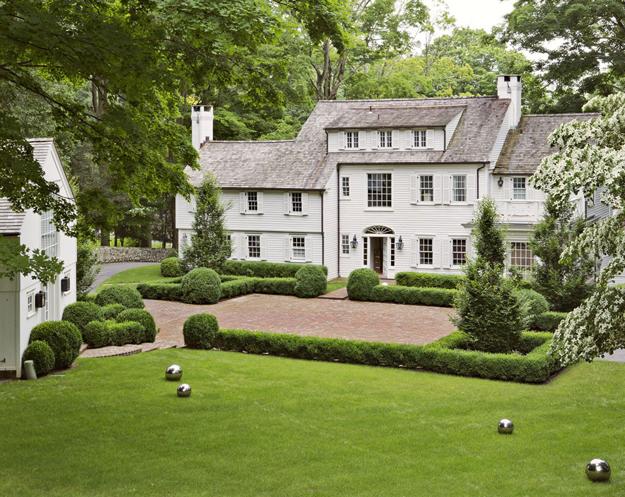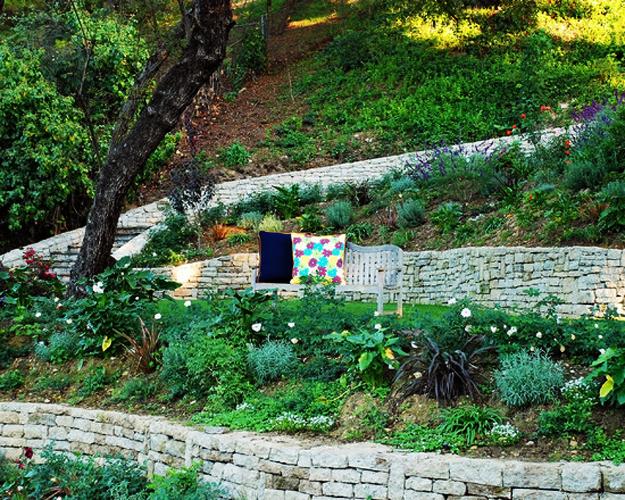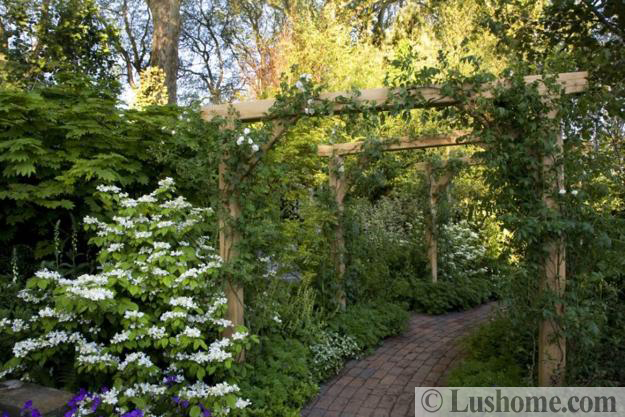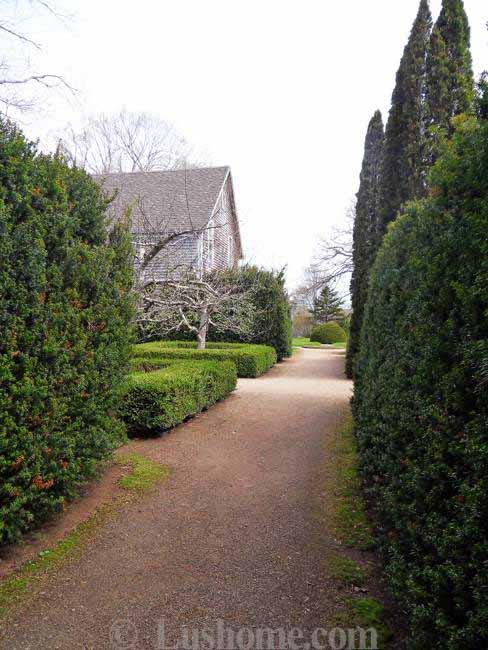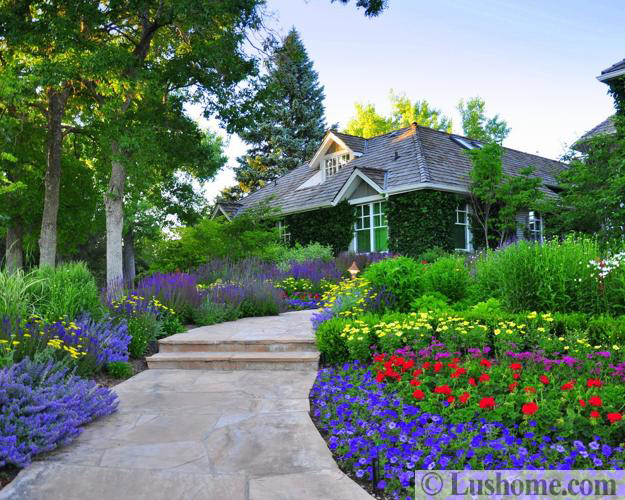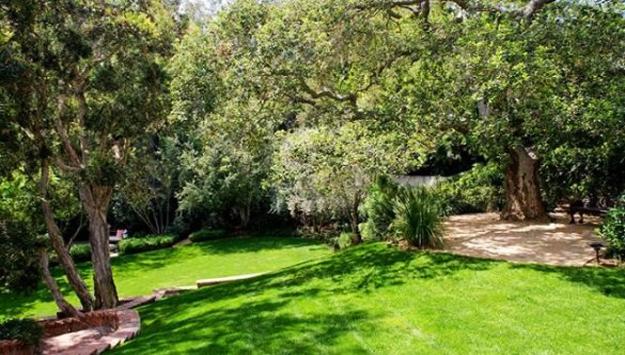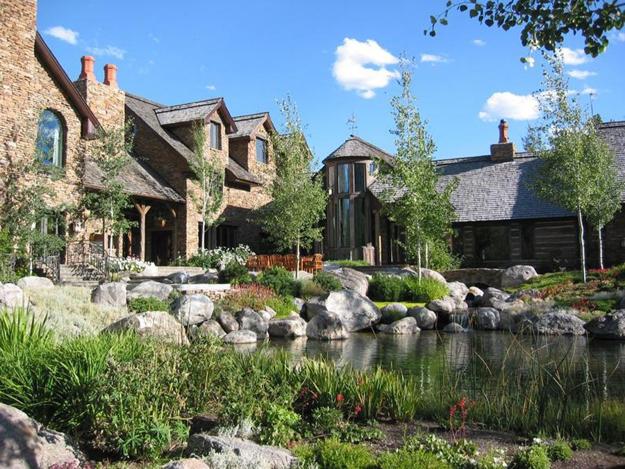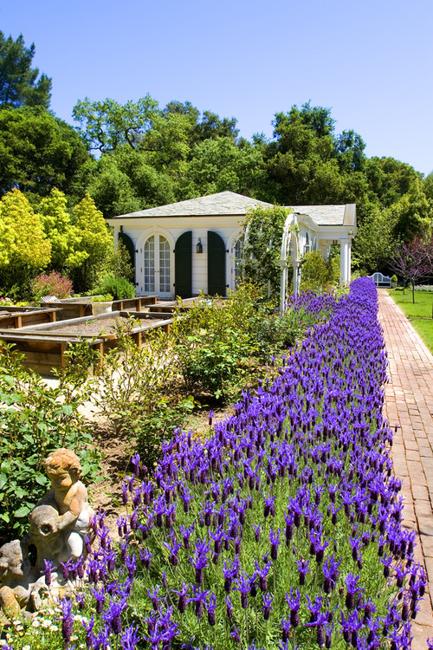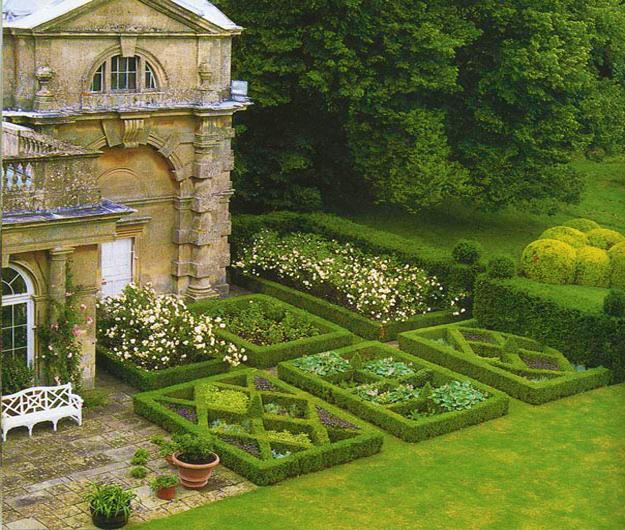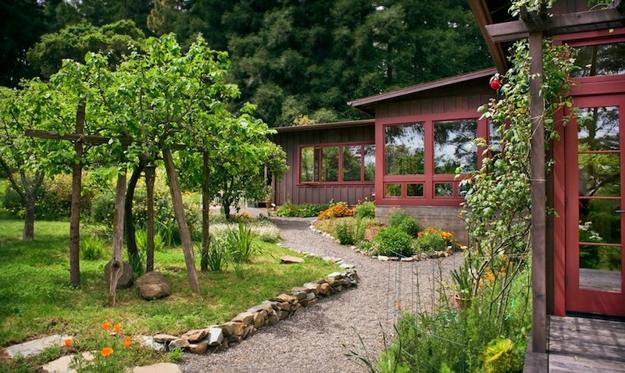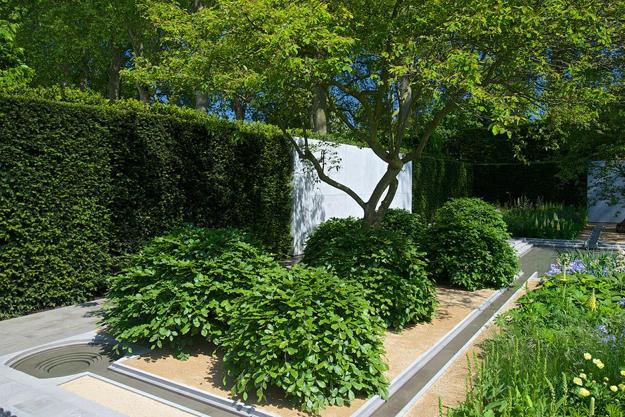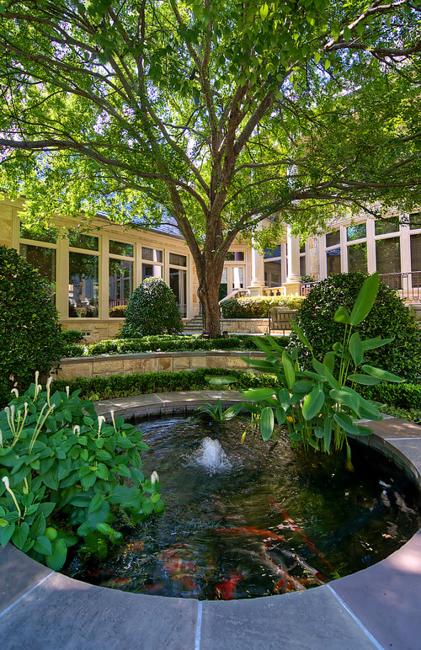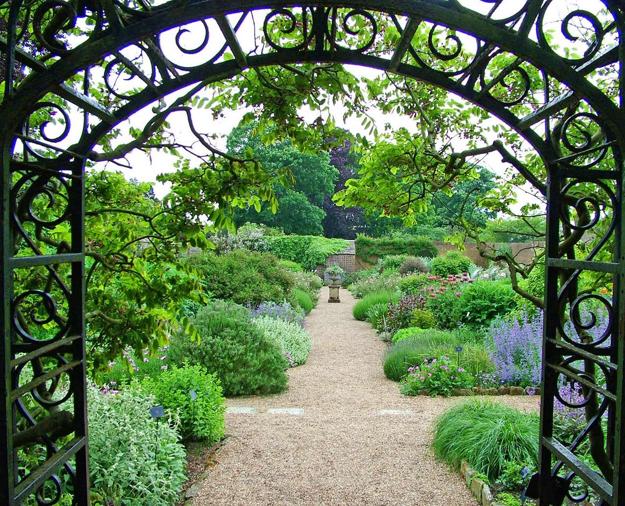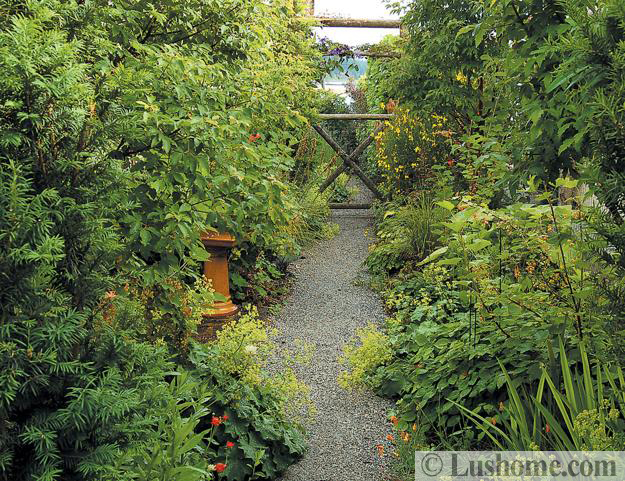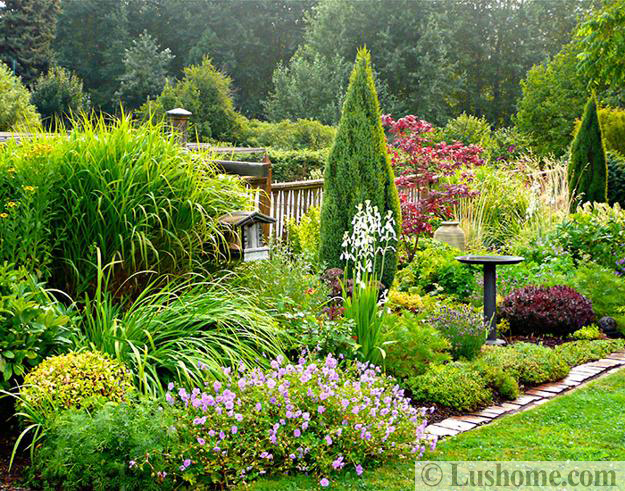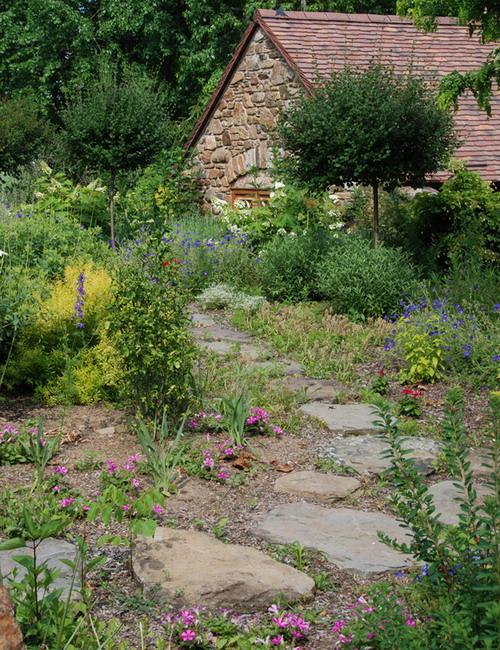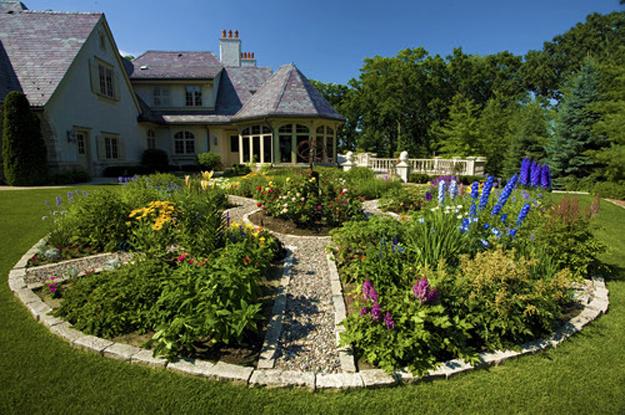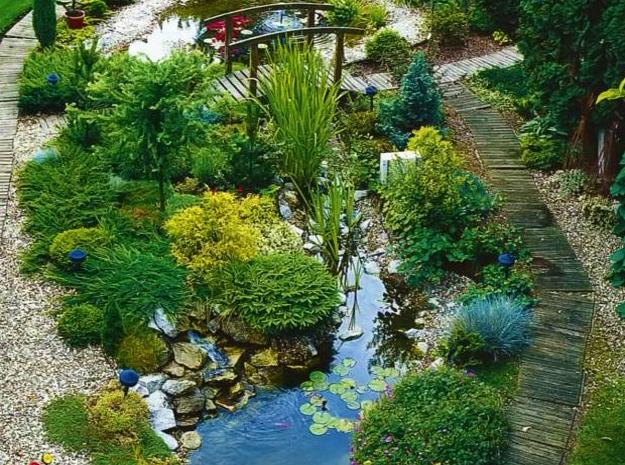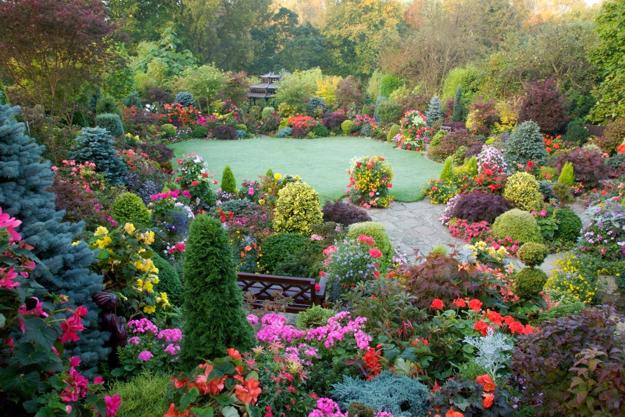 Green ideas influence traditional and contemporary home decorating. Green ideas come in various forms, and a miniature garden with edible herbs...
and enjoy free articles sent to your inbox