Beautiful Garden House Designs Adding Charm and Comfort to Backyard Landscaping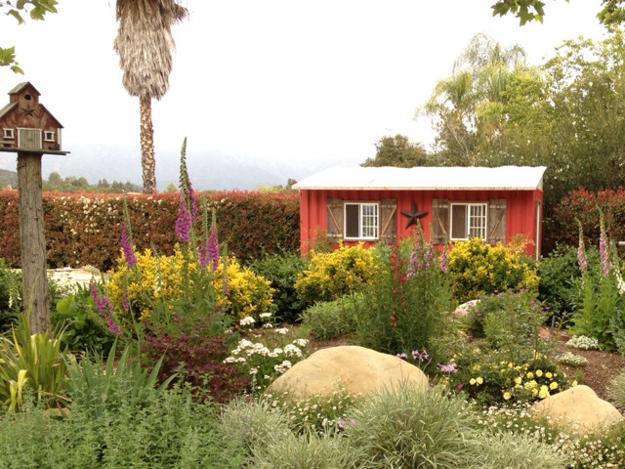 Garden houses provide unique, very special and private spaces, enhancing main house design and backyard decorating ideas. More sophisticated rooms inside our homes and garden spaces create harmonious and luxurious house designs that meet all needs. The garden house for storing flowerpots and garden tools, art studio or small guest house design increase home values and add beautiful details to architectural concepts and backyard decorating.
Garden house designs are nice alternatives to home interiors. These versatile outdoor living spaces create a unique lifestyle that expresses your personality. By choosing one of garden houses you will not only improve backyard decorating and add more comfort to outdoor living spaces, but find peace and rest in a beautiful, connected to the nature garden house, providing a contemporary shelter to enjoy a tranquil retreat.
Modern garden house designs blend the functionality with elegant style and optimal comfort. Simple lines, casual decorating ideas and minimal intrusion on nature ensure wonderful garden house design which is in harmony with your backyard landscaping and garden.
Modern garden house designs and backyard landscaping ideas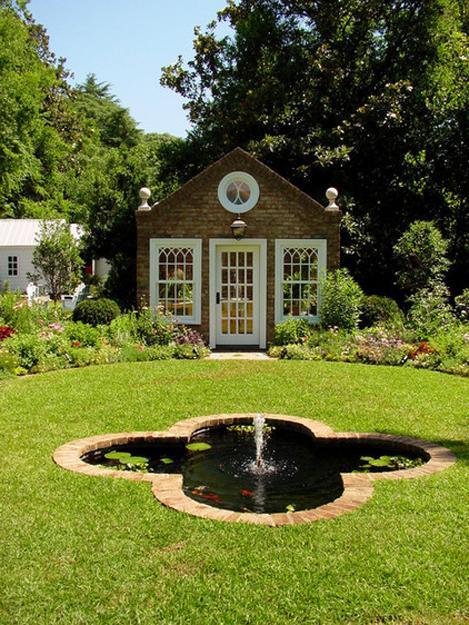 Your new garden shed for keeping garden tools can look fabulous, bright and inviting. A garden house can become your new home office with natural light and quietness needed for a good concentration. A garden house can serve as a guest house offering a fantastic place to rest. A garden house used as an art studio offers a multitude of possibilities. It is stimulating and relaxing private space, which creates a perfect connection between home interiors and outdoor living spaces.
The modern building technology become more advanced creating truly beautiful and comfortable garden houses which add fabulous accents to your backyard landscaping and build a bridge between interior design and outdoor home decorating. Modern garden houses are not just pleasure to the eye, but very efficient in terms of comfort and insulation. The garden houses made of treated wood are long lasting. Solar heat and good insulation ensure comfort and lower electric bills. Contemporary decorating materials add a stylish and modern look to garden rooms, creating cheerful and inviting private living spaces.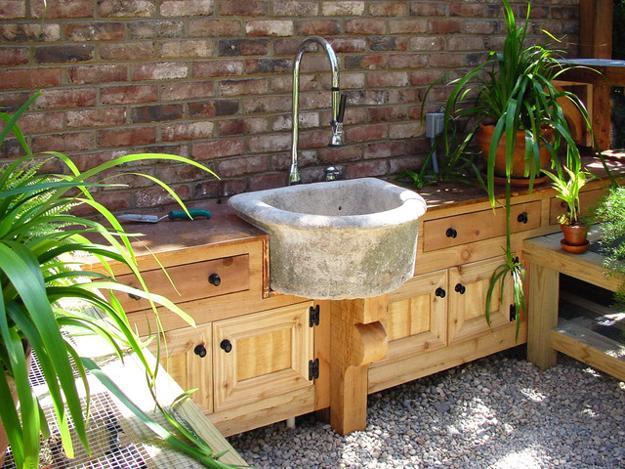 These modern garden house designs feature attractive architectural features and little maintenance required from the owner. There are many small house designs that are inspiring. Traditional and unusual, vintage and contemporary house designs make sure that you spend more time outside enjoying your hobbies or peaceful and relaxing activities.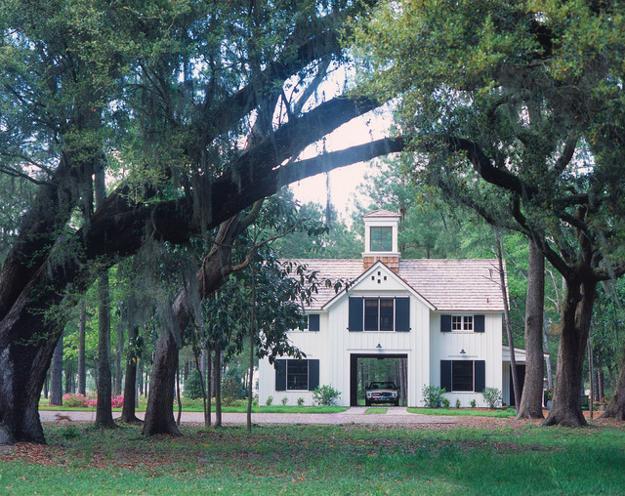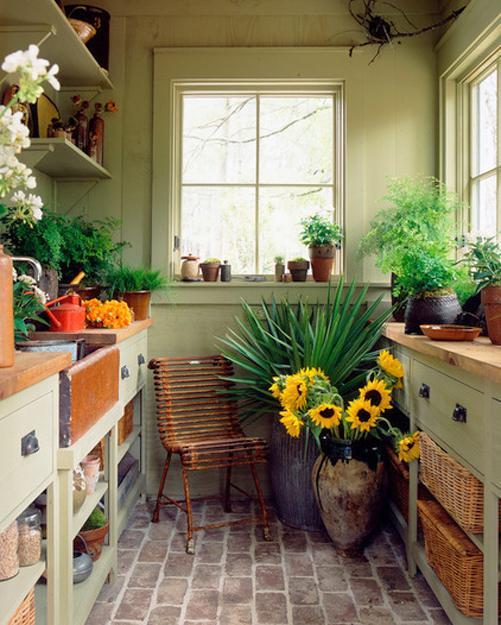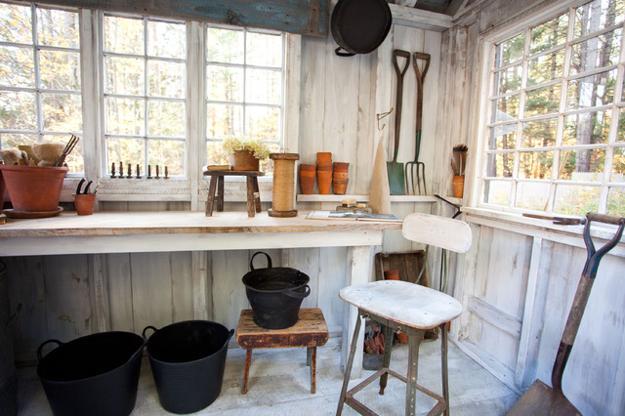 Garden fountain creates a tranquil ambiance. Soothing sounds of moving water relax and a play of sun rays on water drops...