How to Match Polka Dots and Other Modern Decoration Patterns

Decorating Ideas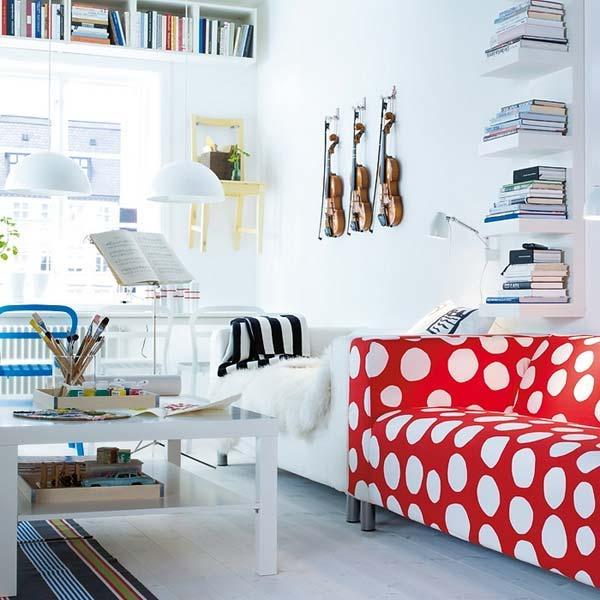 Black and white stripes and white on red polka dots, living room design
color matching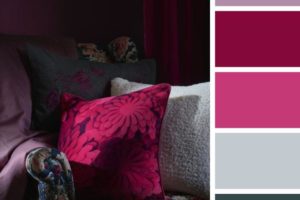 Mixing and matching patterns, sizes, styles and colors are not easy but modern and creative. Polka dots are playful and bright decoration trends, so mixing and matching with classy designs looks balanced and beautiful. Stripes, squares, circles, hexagons, – the geometric simplicity adds visual interest and brings a stylish vibe into interiors with polka dot items or architectural features. Lushome shares a collection of ideas for mixing and matching polka dot designs with other patterns and prints.
If you wonder how to mix properly and match different patterns, here are beautiful interior decorating ideas that help you do it quickly and effortlessly. There are a few tips and tricks you have to know to create pleasant and harmonious interior design with different patterns and colors.
Pick a home furnishing item or architectural element to start the matching colors and patterns. A piece of upholstered furniture, a floor rug, a curtain or painted bright color ceiling beams, – anything can be the reference for selecting room colors and matching decorative patterns. It is easy to use different decoration patterns together if they share a similar color or a combination of analogous hues.
Easy, colorful ideas adding polka dots to party table decoration
Matching polka dots with modern decoration patterns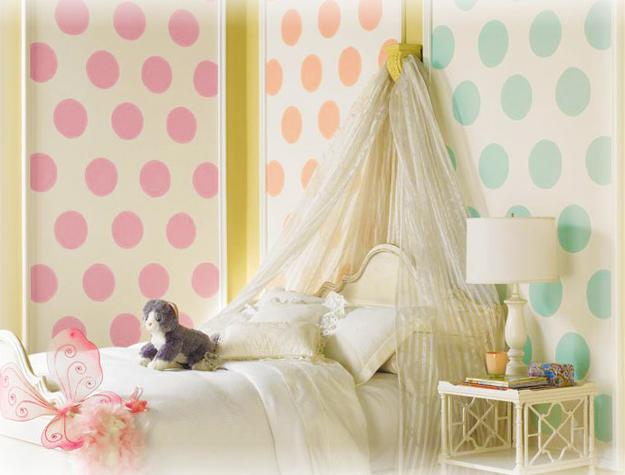 1. Neutral colors with bright patterns
Decoration patterns in neutral colors always look gorgeous with a colorful print used to accentuate and brighten up interior decorating.Stripes, circles, squares or other geometric patterns in black and white look original and bright with a colorful floral pattern. You can use the neutral color concept to match festive polka dots quickly and easily.
2. Sizes of lines and shapes
A scale of a decoration pattern is an essential element of mixing and matching. Sizes of lines or shapes that define certain patterns match beautifully with polka dots in similar colors. You can create attractive combinations with different geometric patterns and polka dots by paying attention to the scale.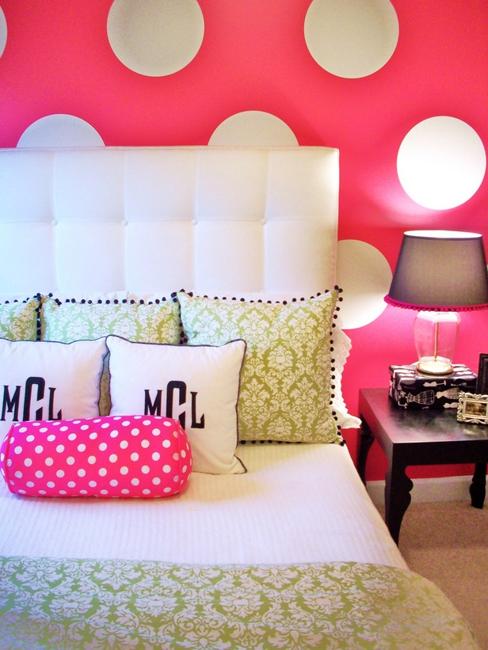 3. Combinations of decoration patterns
Polka dots bringing rhythm and color into modern interior design
25 original ways to decorate home interiors with polka dots
Colors and scale of the patterns that compliment each other create attractive and cheerful combinations. Big and small lines and geometric shapes, neutral and a single bright accent color, analogous or complementing colors, regular and random designs, – there are many original ways to mix and match polka dots with other decoration patterns and give modern interiors a contemporary flair and unique look.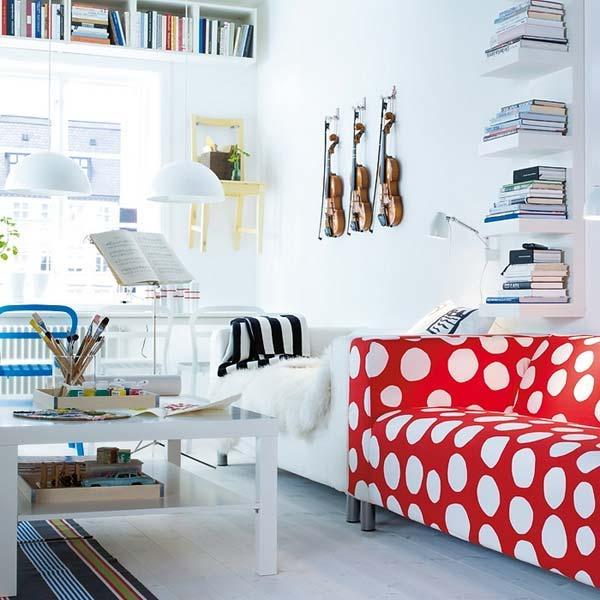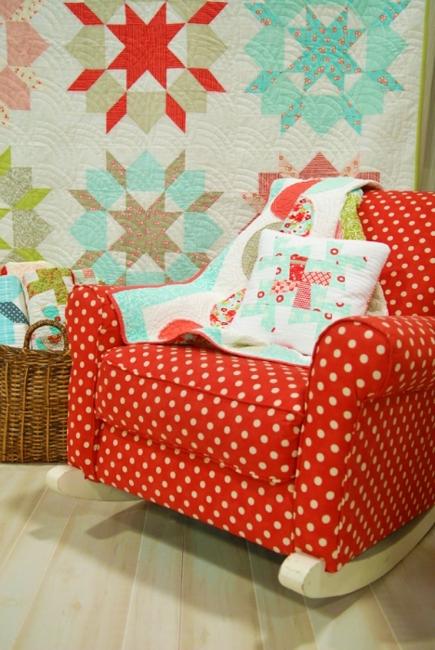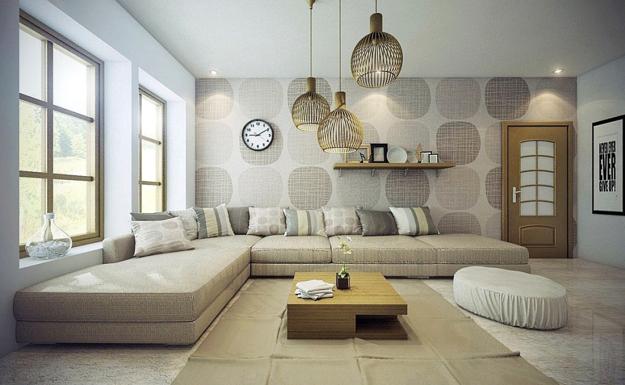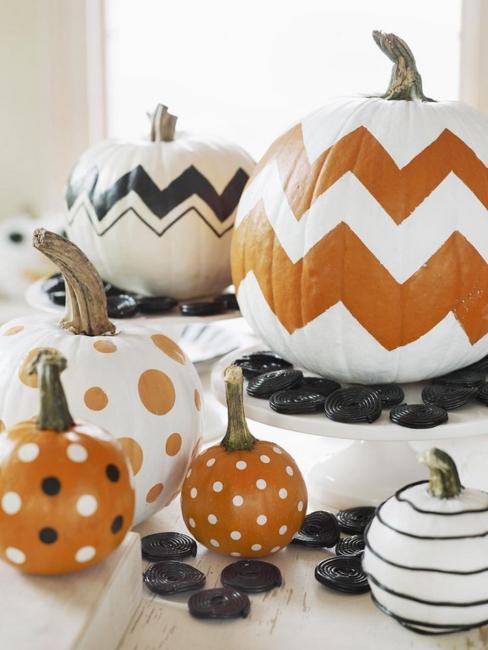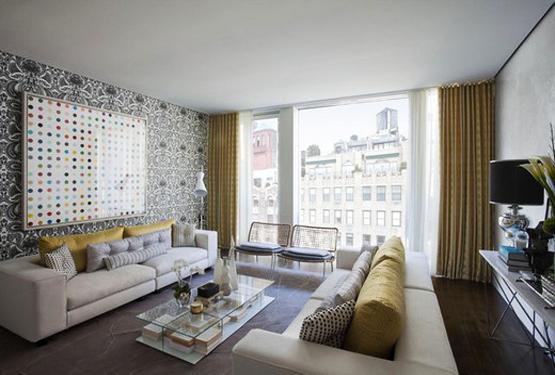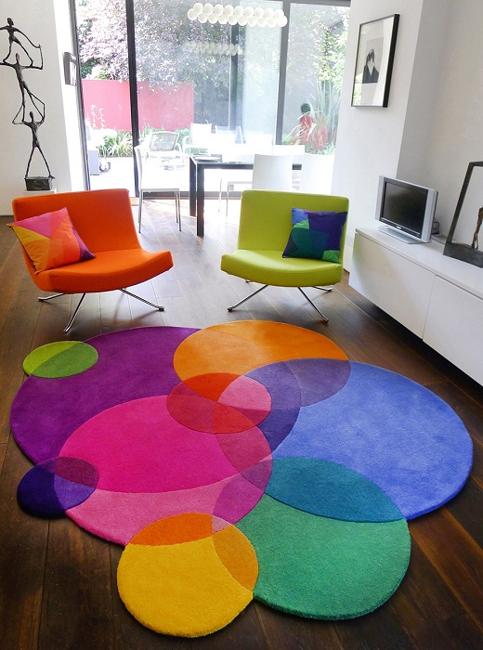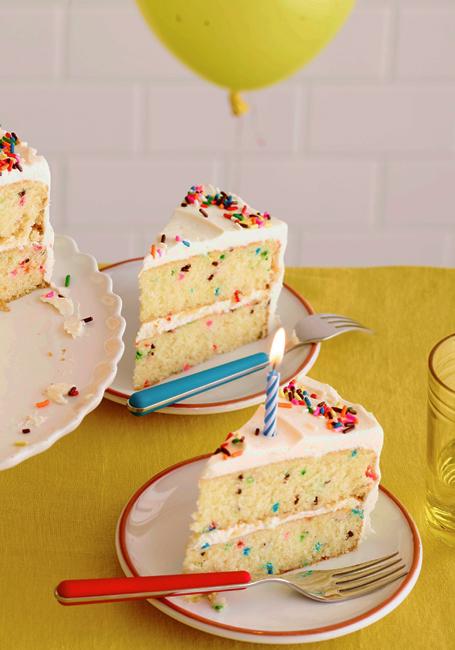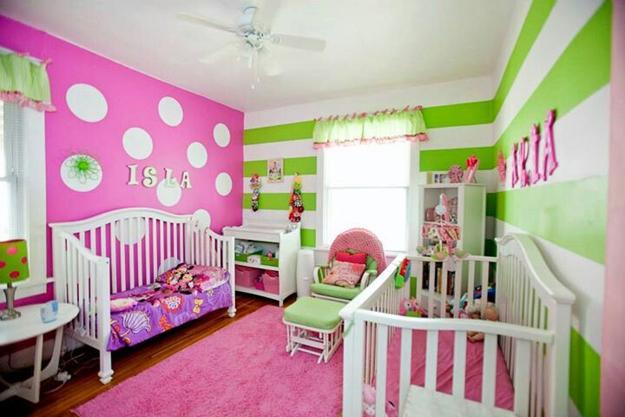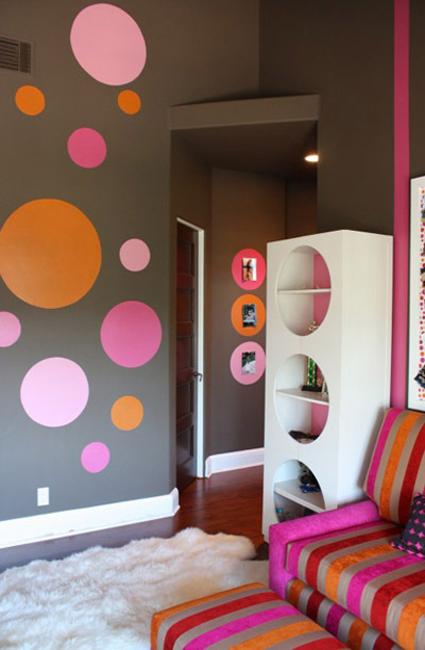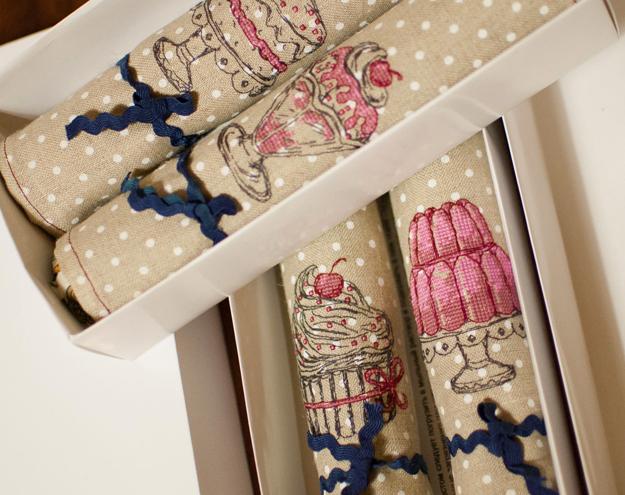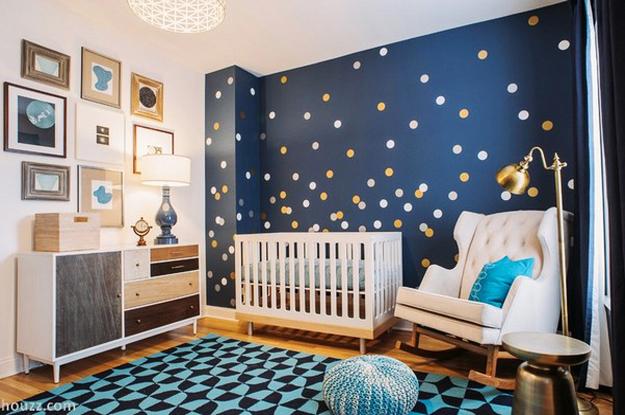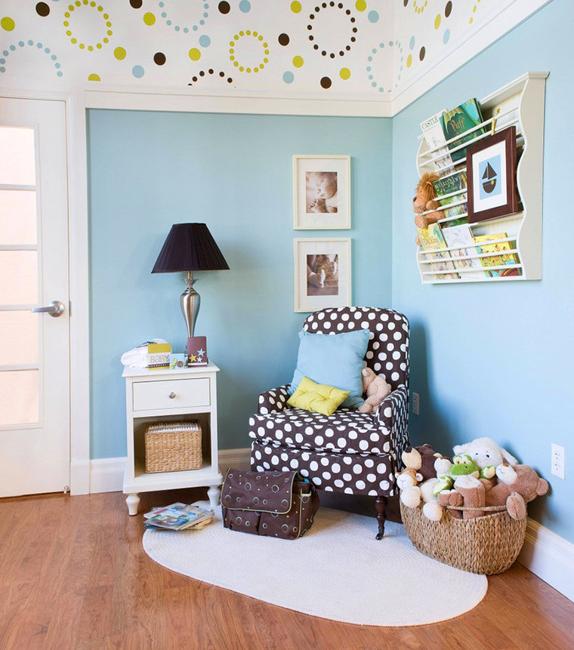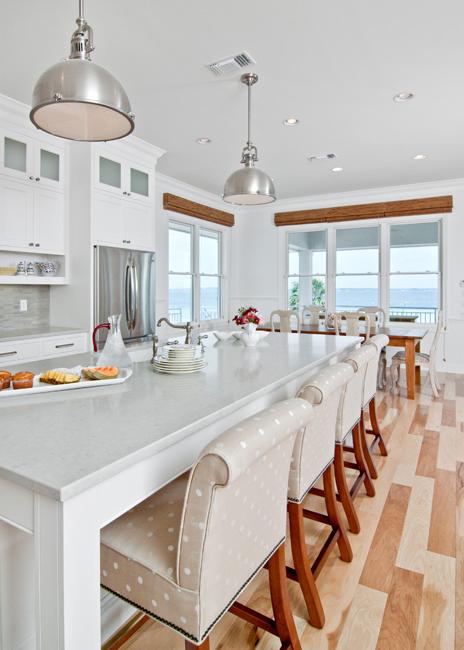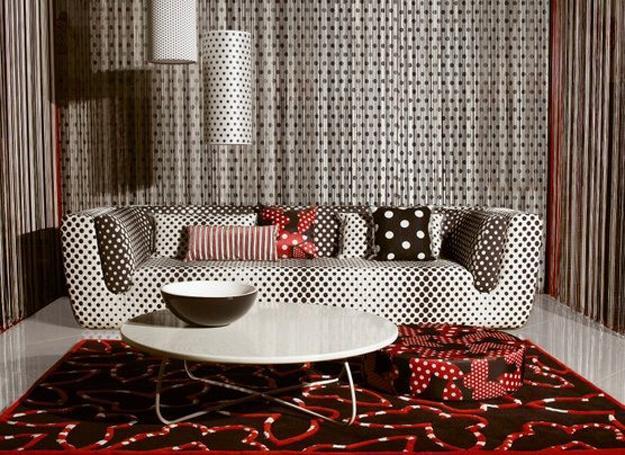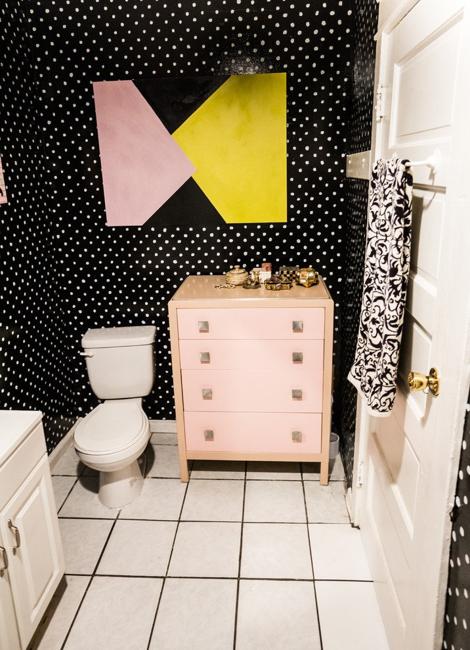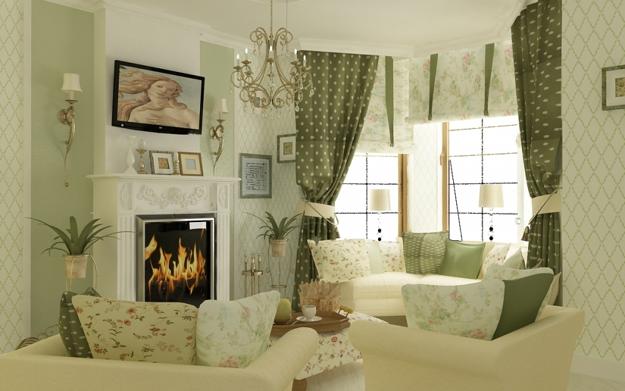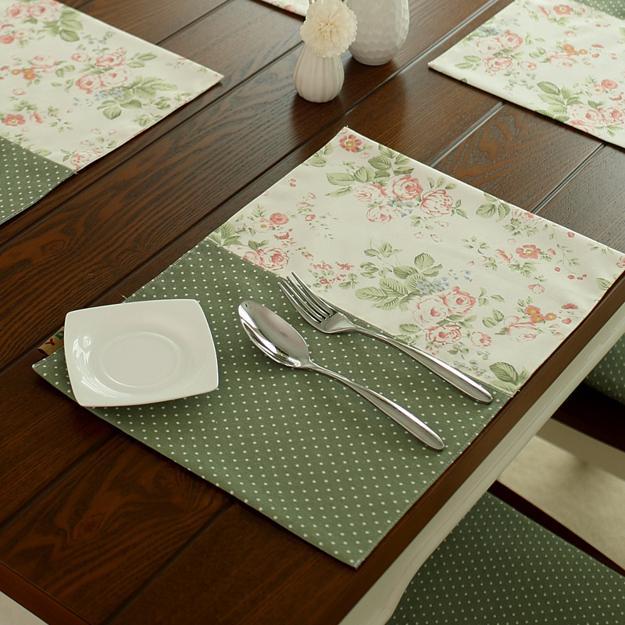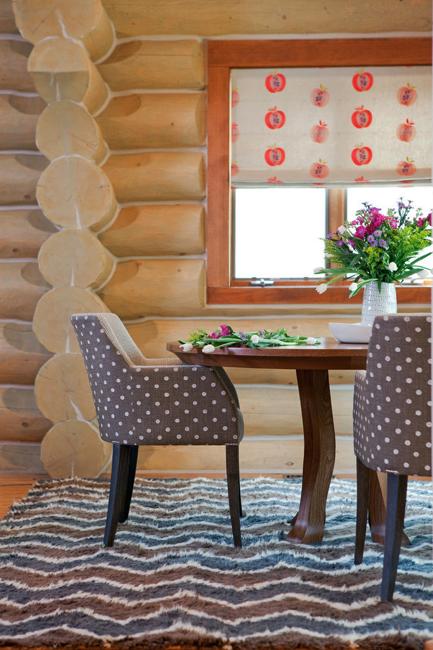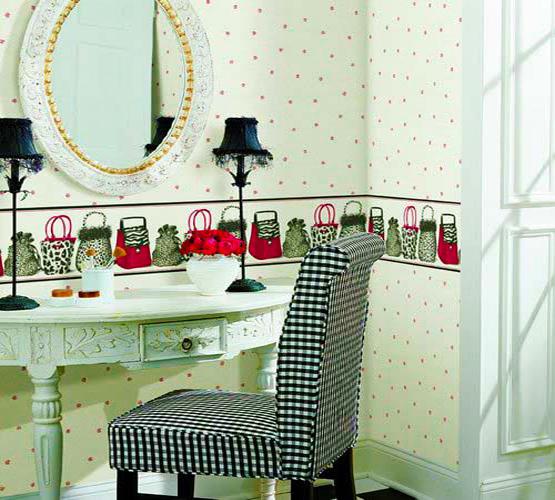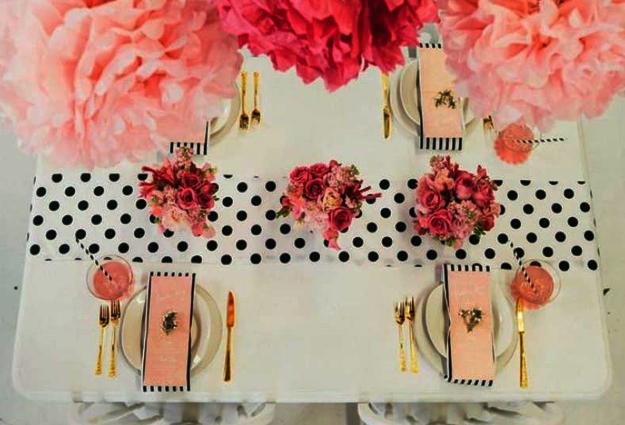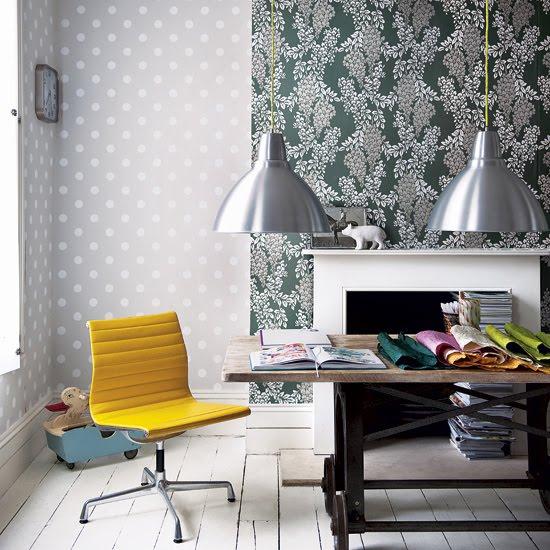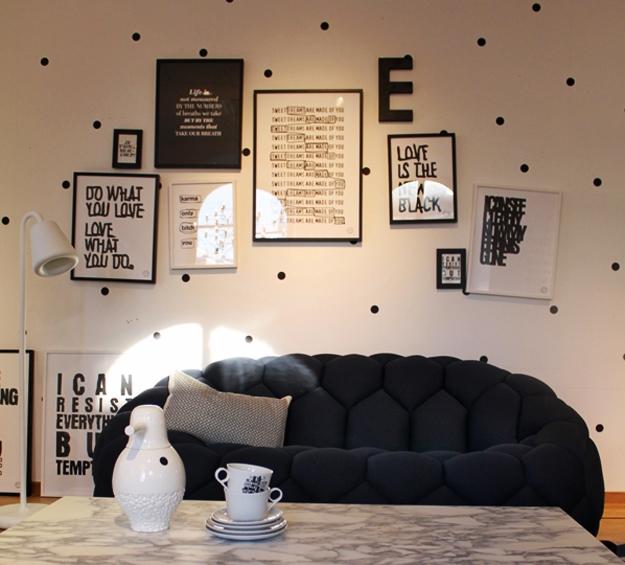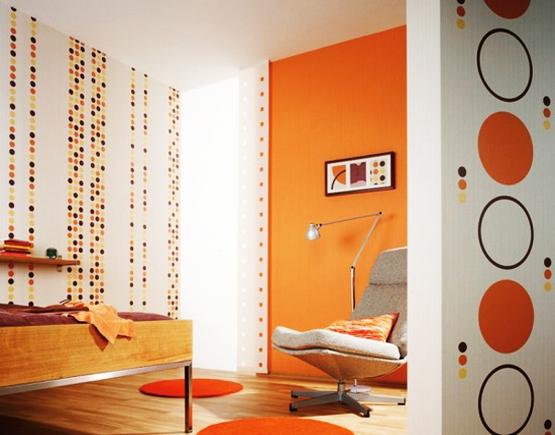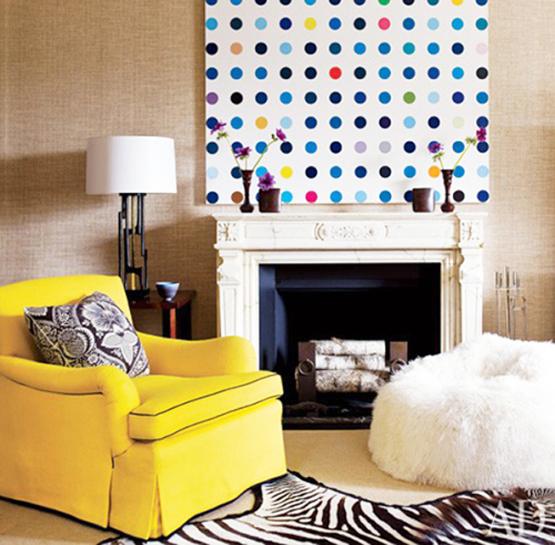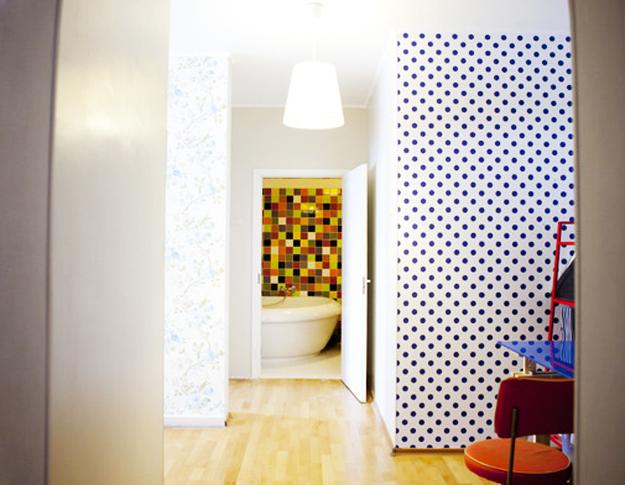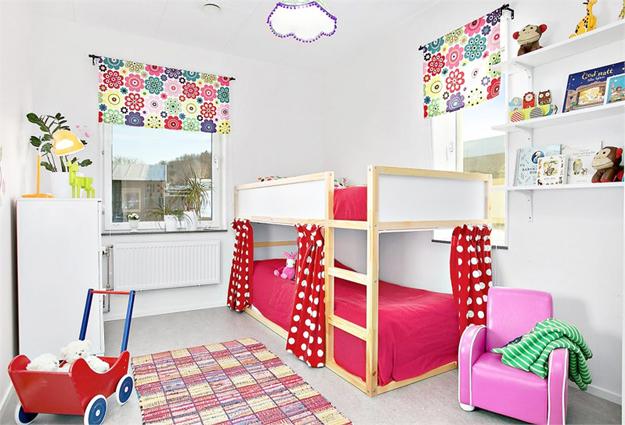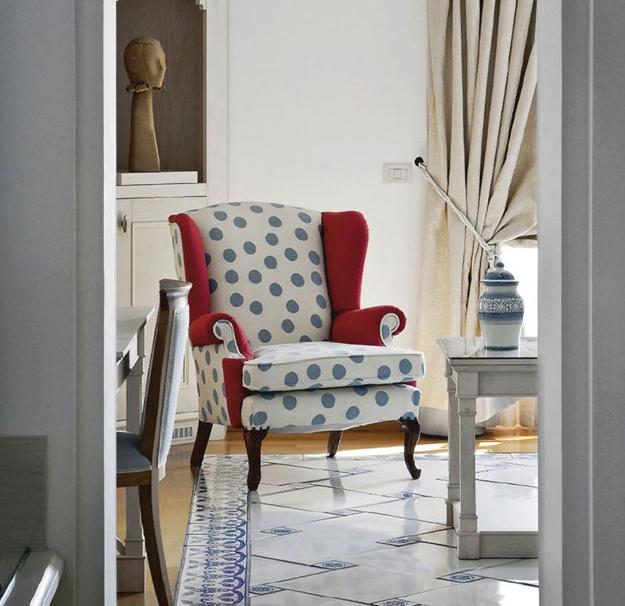 More from wall decoration

Ceramic tiles are beautiful elements of modern kitchens which are not just functional interiors for cooking, but the open living spaces...
and enjoy free articles sent to your inbox