Creative Green Ideas to Make Flower Stands, Recycling Wood Chairs for Yard Decorations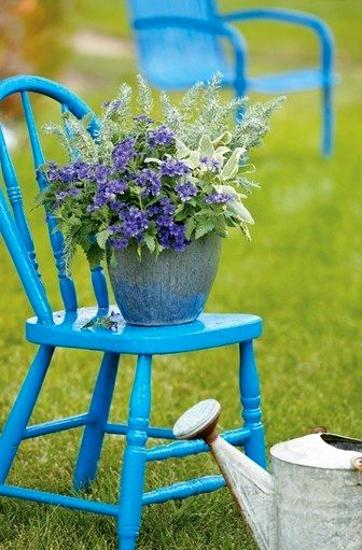 DECORATING SMALL APARTMENTS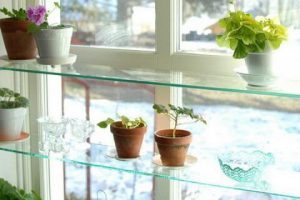 Flower stands which recycle old wood chairs are wonderful DIY backyard ideas. Wood chairs can be transformed into eco friendly and unique yard decorations by adding creative planters with beautiful flowers to the old vintage furniture frames. Lushome collection of smart recycling ideas shows how to reuse and recycle old wood chairs for blooming backyard designs.
Recycling old chairs is fun and Green ideas. Creative planters and flower stands can add stunning centerpieces to yard landscaping or can decorate fences and exterior walls. These beautiful yard decorations are eco friendly, original and spectacular, and can elegantly brighten up backyard designs.
Garden sheds and treehouses, summer kitchens and wooden gazebo designs can be adorned with beautiful flowers in containers recycling wooden chairs and bringing unique charm of vintage style into yard landscaping. Do not rush to get rid of old wooden furniture, be creative to reuse and recycle your vintage furniture pieces for yard decorations.
22 creative ways to reuse and recycle old chairs
Recycling old chairs and benches for blooming garden decorations
25 creative reuse and recycle ideas for vintage furniture
Yard decorations recycling old wood chairs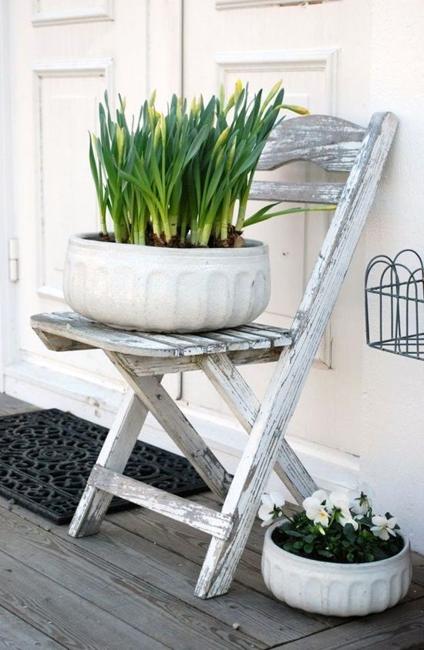 Planters made with old wood chairs are original ad surprising. These yard decorations are versatile, suitable for accentuating open decks, porches and garden design. Unusual flower beds and planters recycling wooden furniture are simple and very attractive.
To turn a wooden chair into a stand for a flower pot is a simple and quick DIY project. This idea is great for a broken chair or vintage furniture piece which is still in good condition.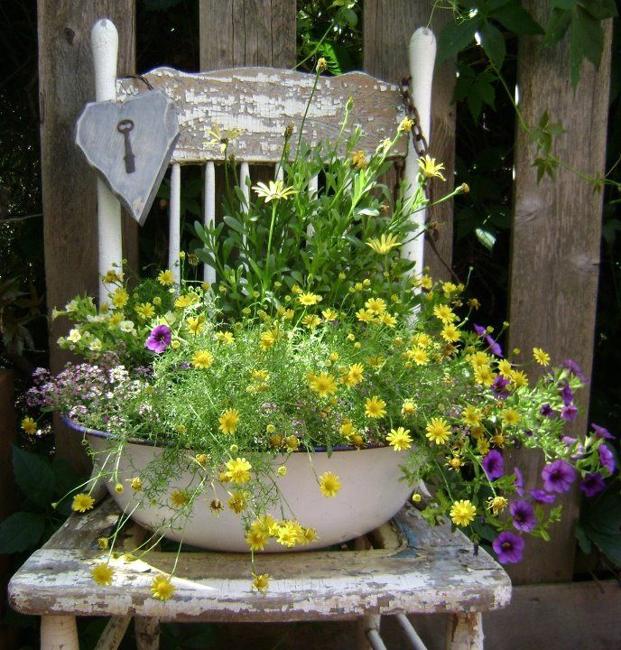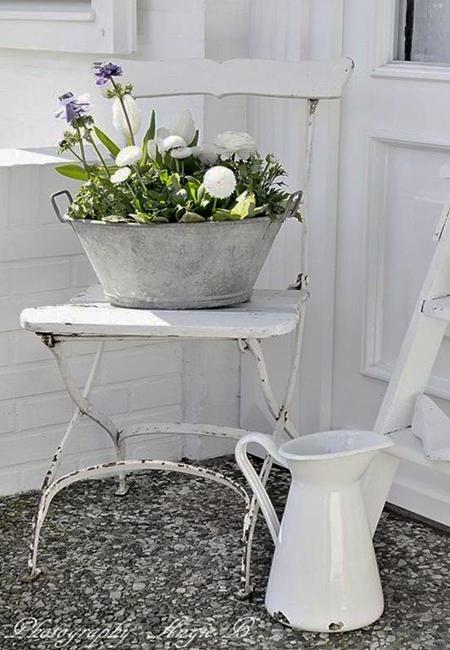 You can refurbish, sand and, paint, stain or varnish wooden surfaces or leave vintage furniture as it is, creating beautiful look that emphasize the beauty of natural wear and charm of the vintage style.
links
Old wooden chairs provide a great support for containers with flowers and plants. Planters can be traditional or creative, recycling other items like water cans, baskets and buckets. Unusual combinations and interesting shapes, combined with beautiful flowers make these yard decorations so spectacular and stylish.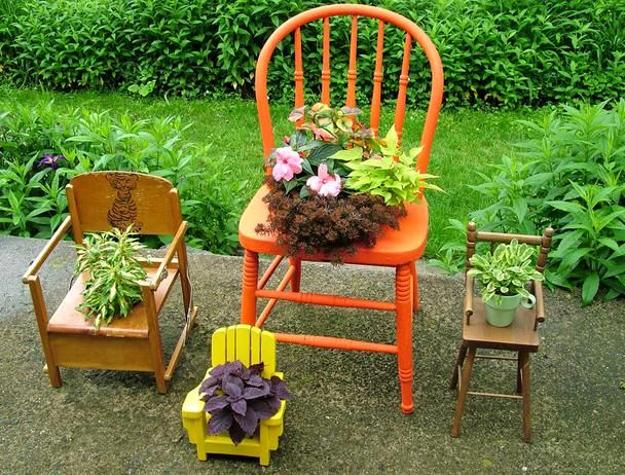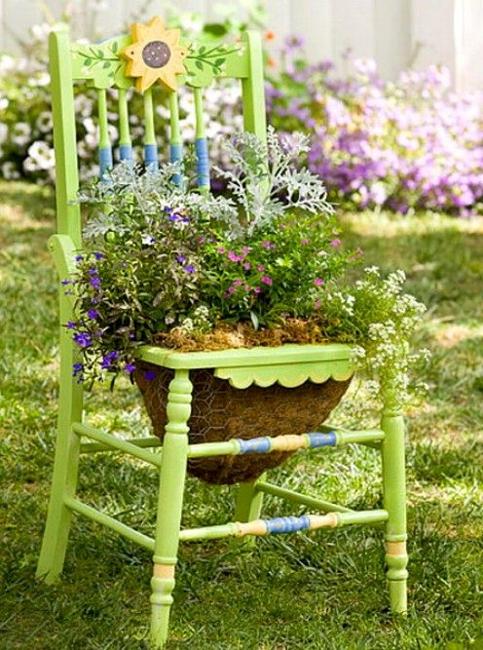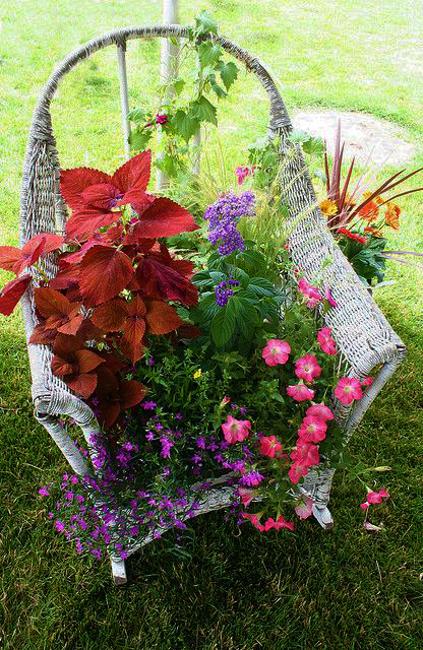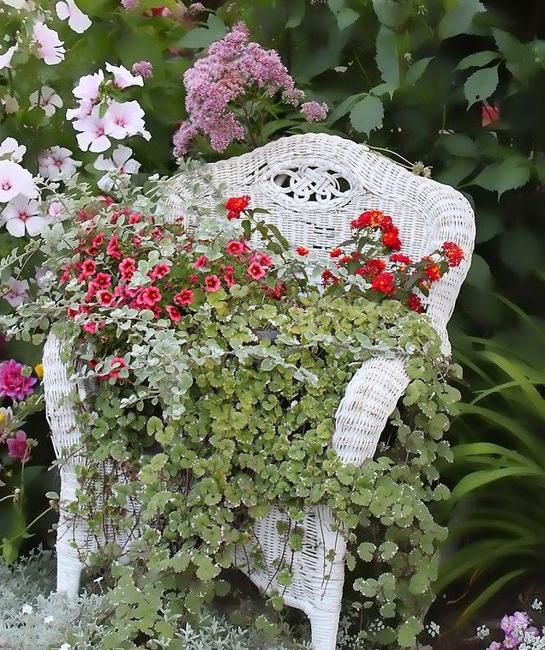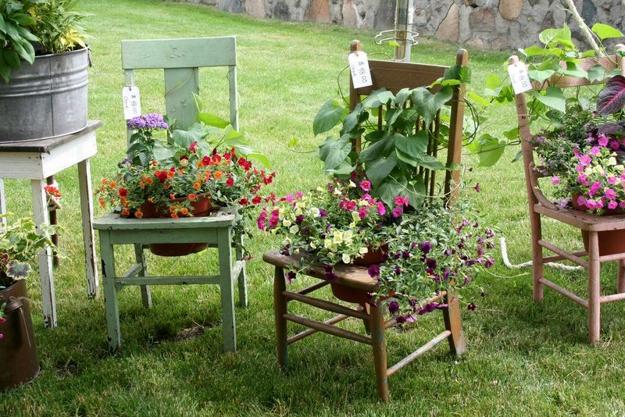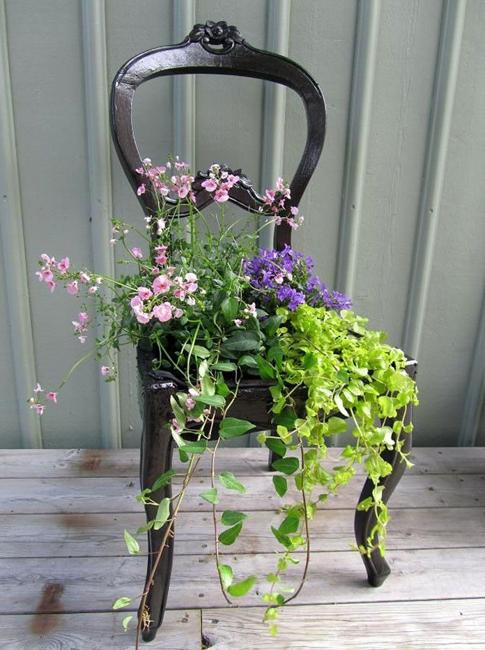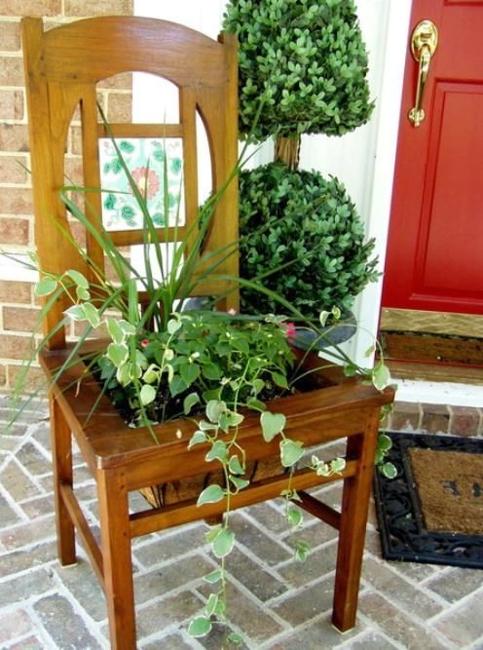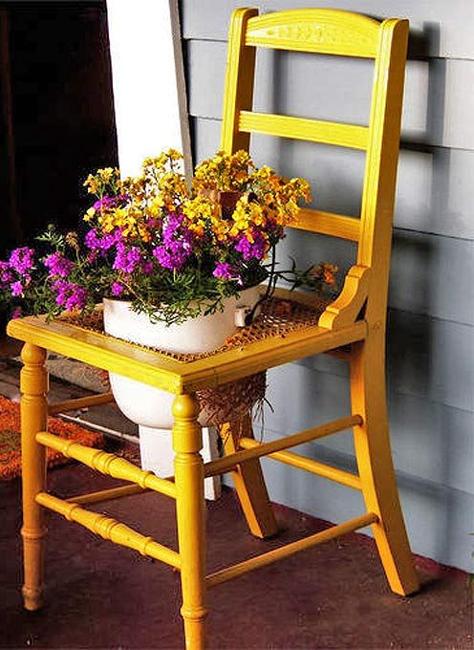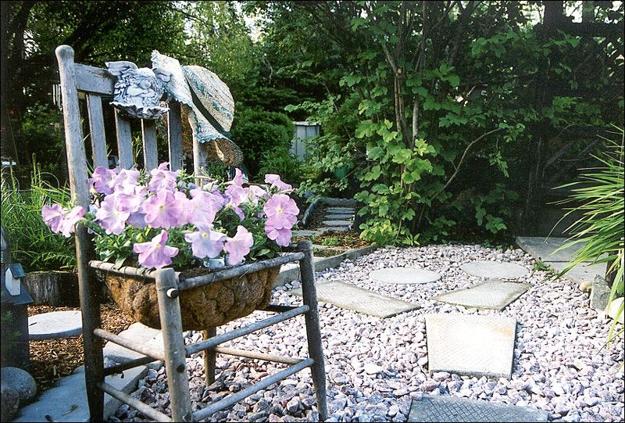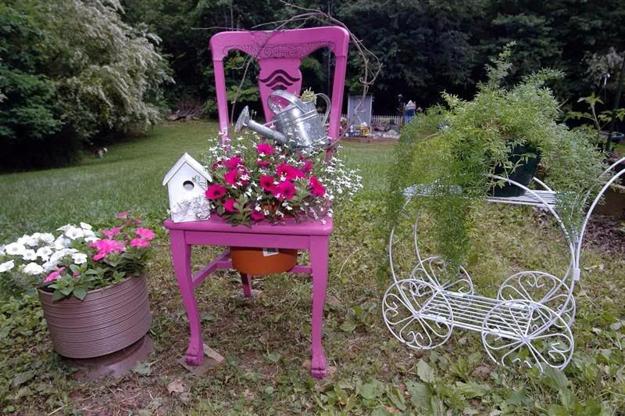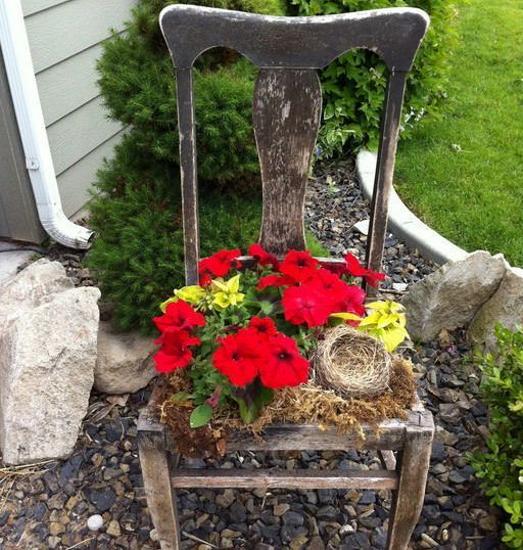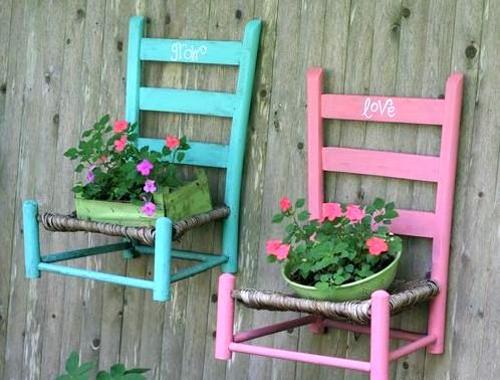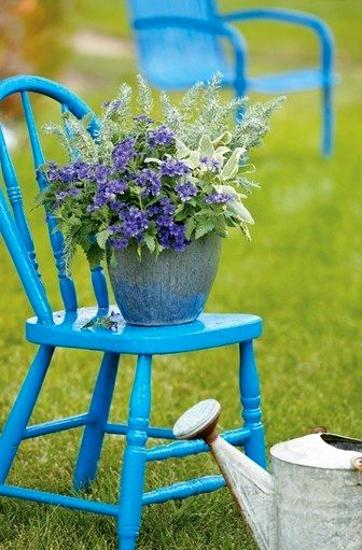 More from reuse and recycle

Recycling is a creative, Green, modern way to create something new, exciting, original, stylish for your home interiors. Do-It-Yourself projects are...