Bathroom Tiles Creating Beautiful Modern Bathtub Covering and Enclosure

Decorating Ideas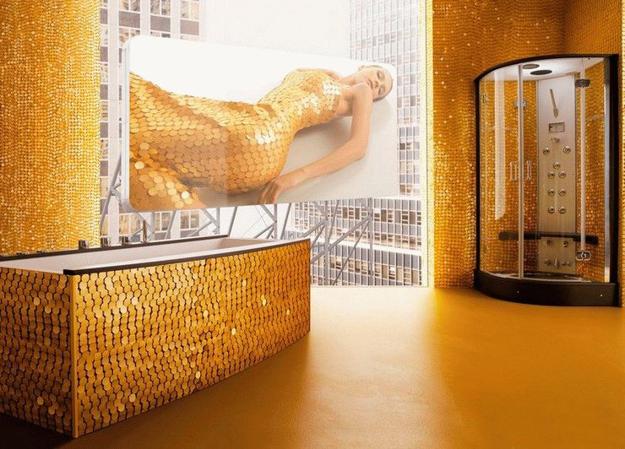 Mosaic tiles, window shade and floor in golden colors, modern bathroom design with tiled bathtub
shower designs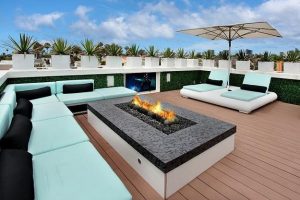 Modern tiles are a fabulous, functional, bright and modern bathtub covering material. Practical and attractive bathroom tiles can beautifully decorate tub enclosures or create gorgeous skirts for tubs while adding texture, colors, and unique shapes to modern interior design. Bathroom tiles can mimic any texture and come in all colors, styles, and designs. Lushome shares a collection of ideas for tiling designs that can transform modern bathroom tubs dramatically.
Modern tile designs are excellent for creating unique bathroom design and decorating. Bathroom tubs enclosures and tiled coverings allow creating truly personal, but elegant and luxurious bathroom interiors. With a wide variety of alternatives available regarding shape, color, texture, design and size, you can achieve all sorts of different effects, and emphasize your style with a unique tiled bathtub covering.
Creating accents with mosaic tiles or cover the entire bathtubs skirt with large tiles are just two creative ways to add interest, style, and color to modern bathroom design. Tiles can become artworks and turn into colorful details adding gorgeous textures to bathtub coverings and bringing fabulous contrasts into modern bathrooms.
25 small bathroom remodeling ideas creating modern bathrooms and increasing home values
Yin Yang bathroom tubs changing color
Modern bathroom tubs, 20 bathroom remodeling ideas for built-in bathtubs
Bathroom tiles for tub coverings and enclosures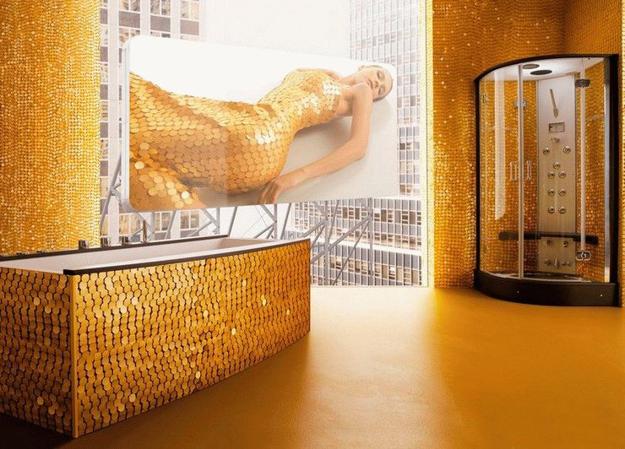 Bathroom tiles are water-resistant, functional, and durable. Modern tile designs work for corner tubs and bathroom tubs standing in the middle of a room. Wall tile designs are easy to create, and bathroom tubs surrounded by tiles look not just elegant and attractive, but chic.
When you decide to tile your bathtub skirt or build an enclosure, you want to see a professional installation. Some DIY tiling projects look beautiful also, but unique, more than simple, artistic and complicated tile designs around your bathroom require professionals skills.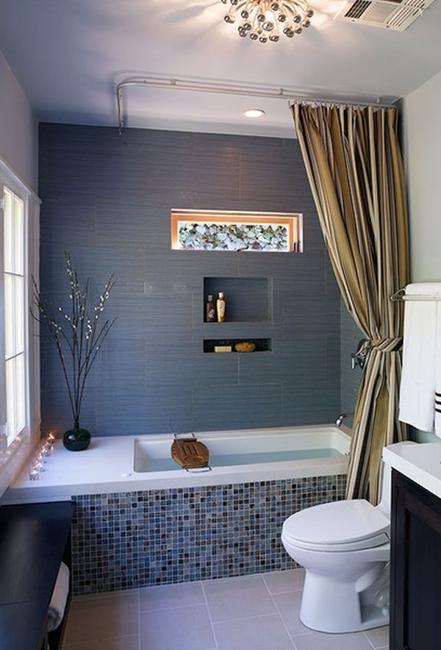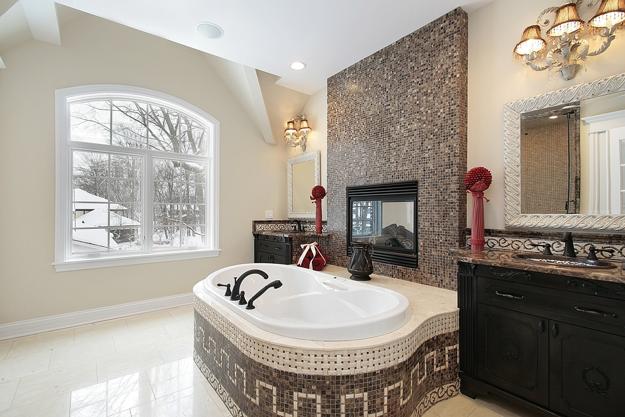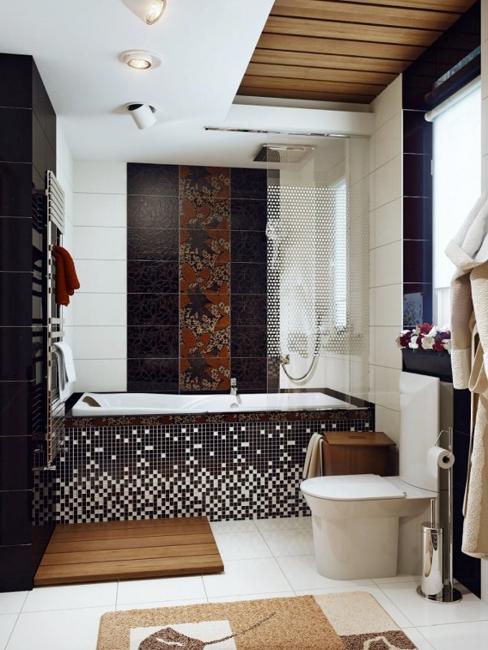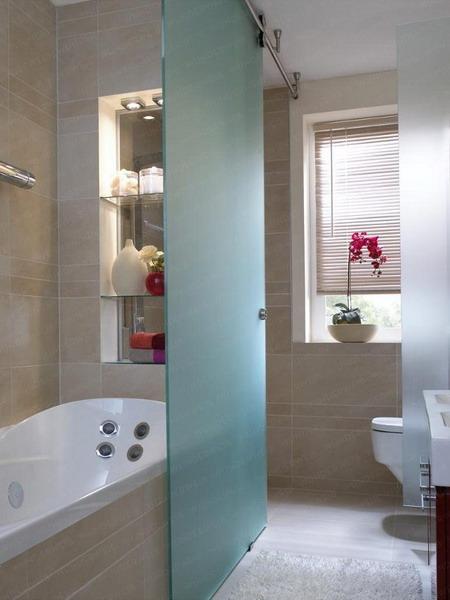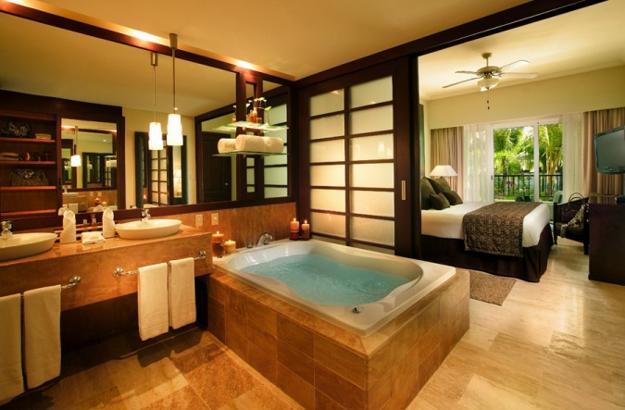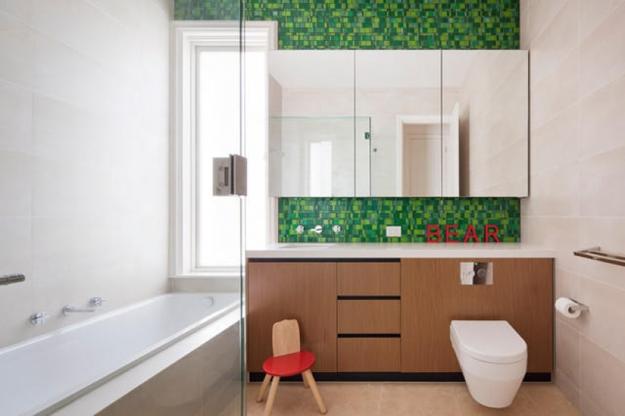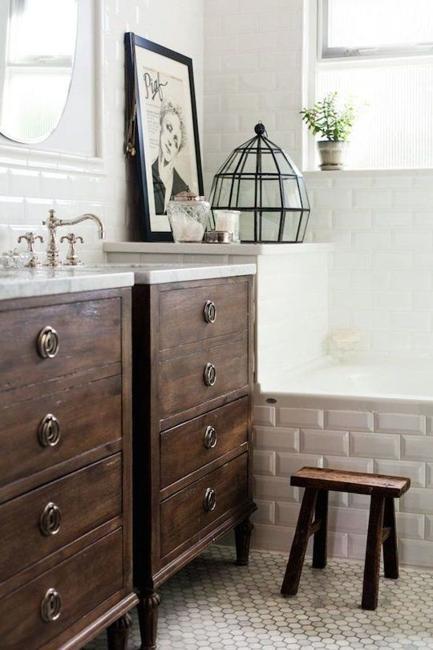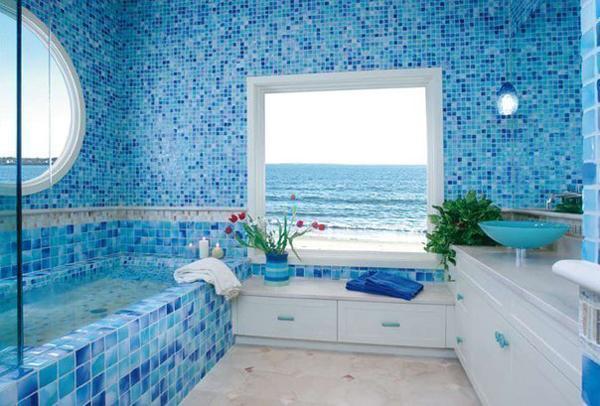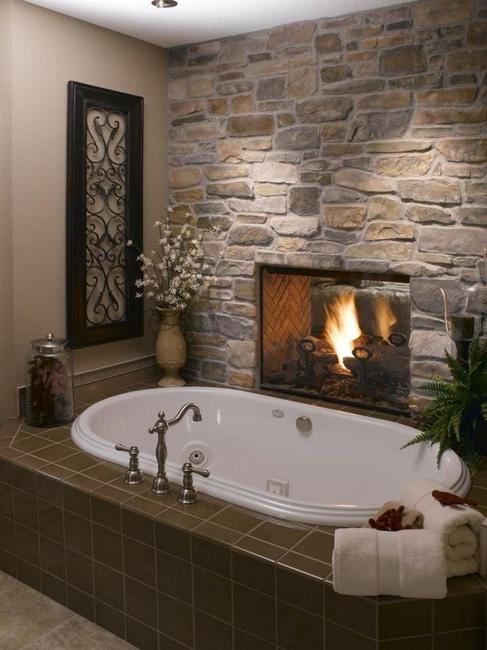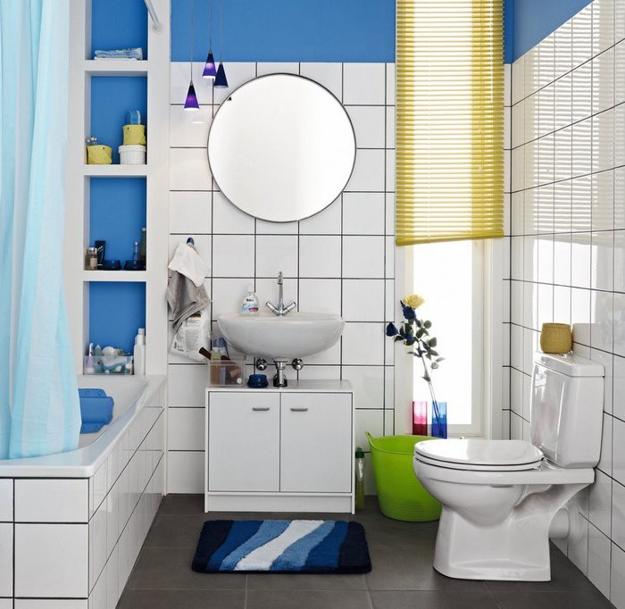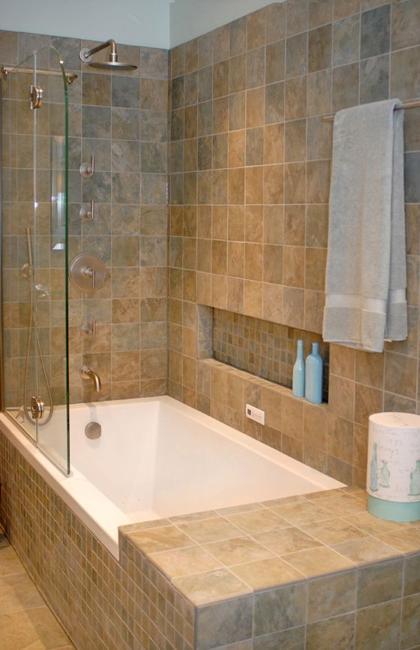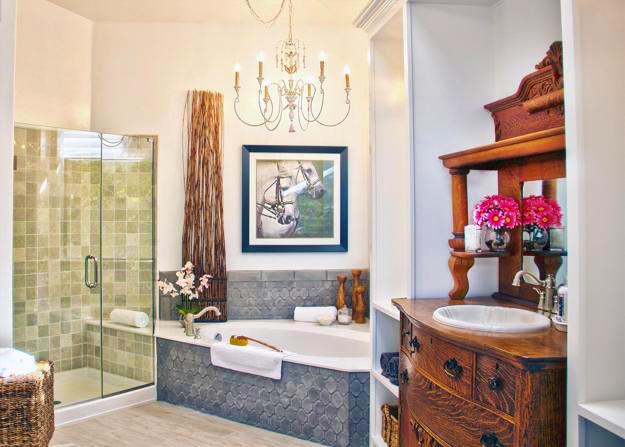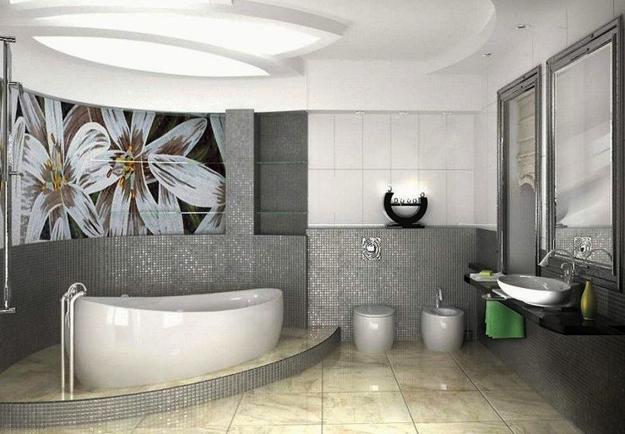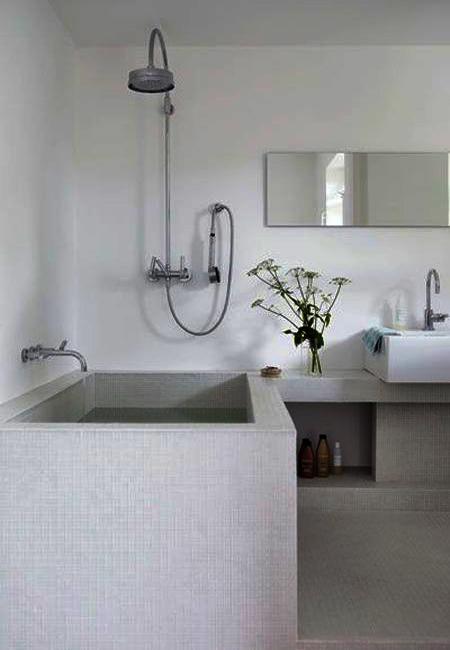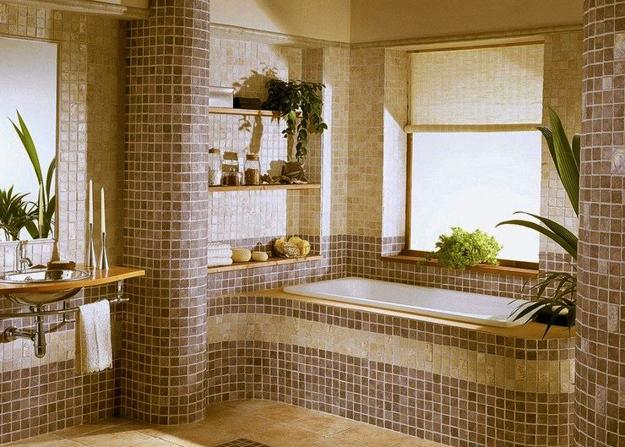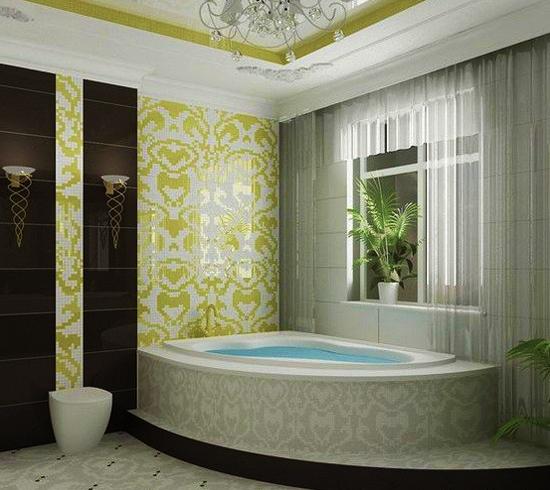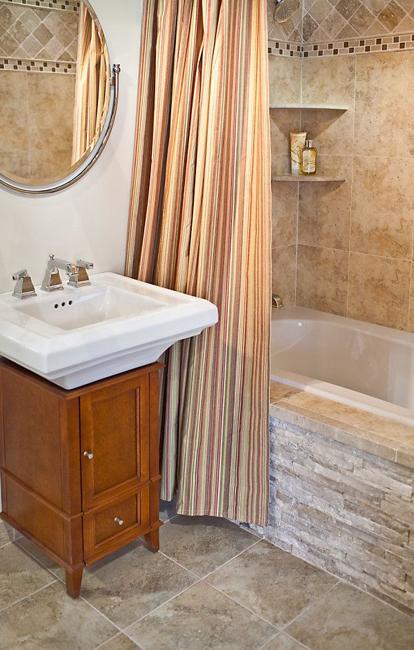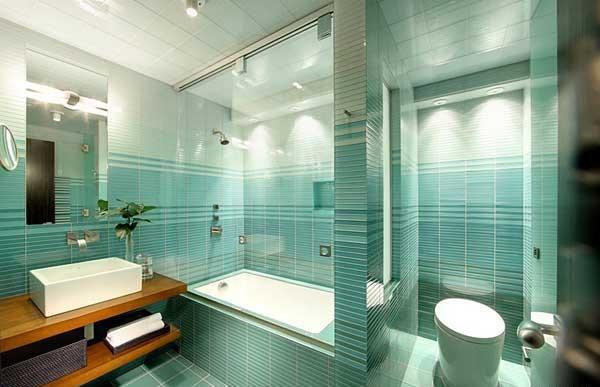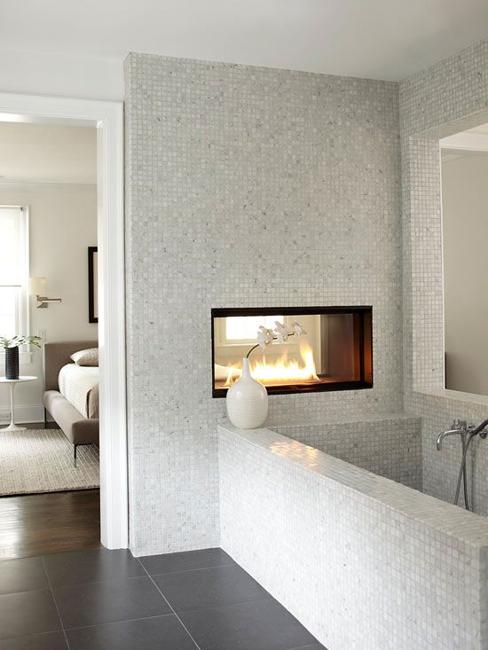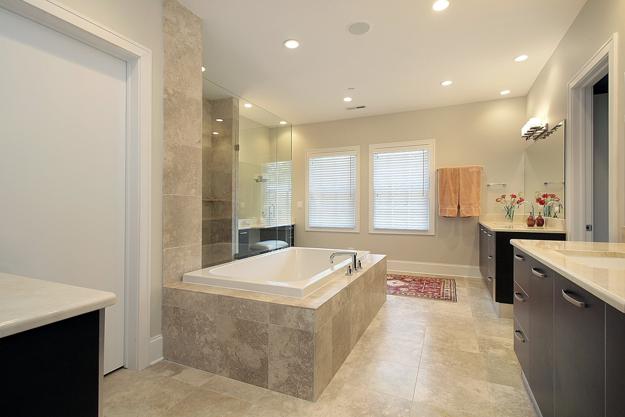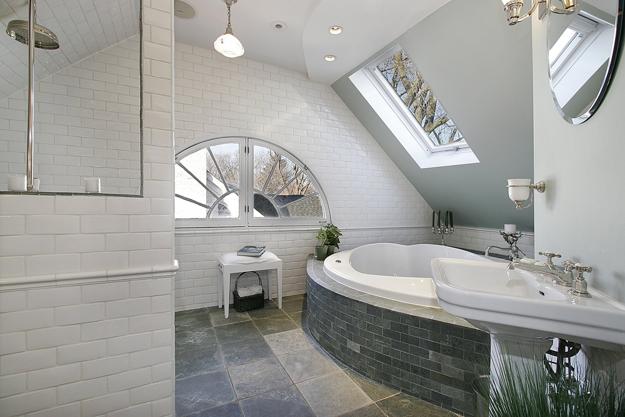 From traditional ceramic tile designs to trendy wood-like, shiny metal, and mesmerizing glass, there is seemingly unlimited ways to brighten up...
and enjoy free articles sent to your inbox