Metal Roof Designs, 55 Green Ideas for Eco Friendly Modern Houses

Green Design Ideas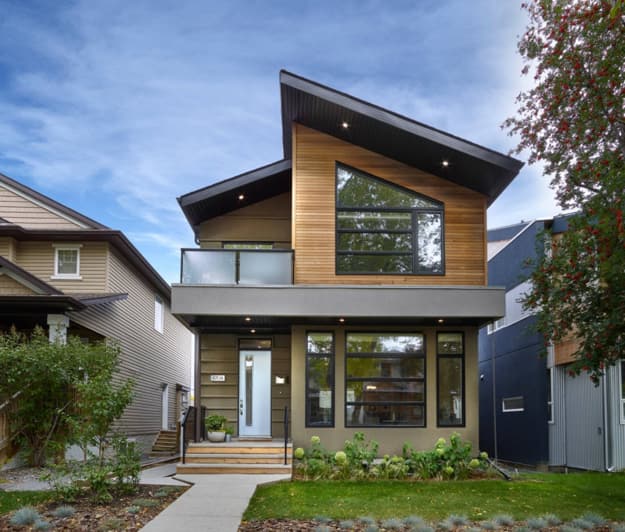 Contemporary design, beautiful house exterior
eco friendly products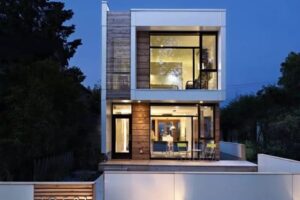 Metal roof designs benefit modern homes in many ways, give a contemporary touch to house exteriors, and add to the aesthetics of unique architectural features or simple structures. Metal roofs are popular because the designs blend durability, energy efficiency, and aesthetic appeal with eco-friendly and long-lasting roofing materials. Here are the top benefits of having a metal roof.
Metal roofs can withstand high winds, hail, and other severe weather conditions that could damage different roofs. Metal roof designs are attractive, contemporary, and long-lasting. The Lushome collection of metal roof designs shows how beautiful they look, providing excellent protection for modern homes and adding a contemporary vibe to house exteriors.
Green roofs, sustainable architectural designs
Roof styles for good Feng Shui of house designs
Roofing materials to Feng Shui modern house designs
Benefits of metal roof designs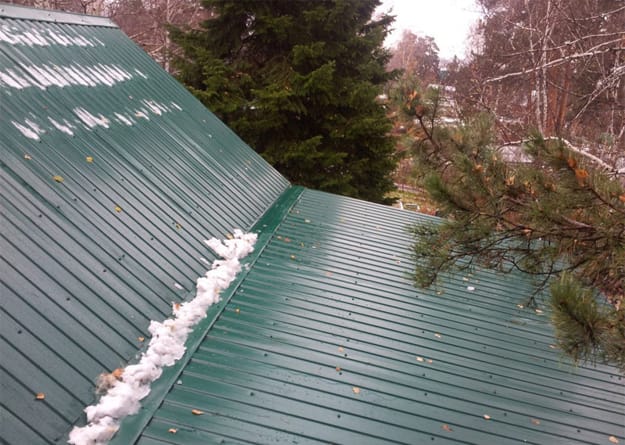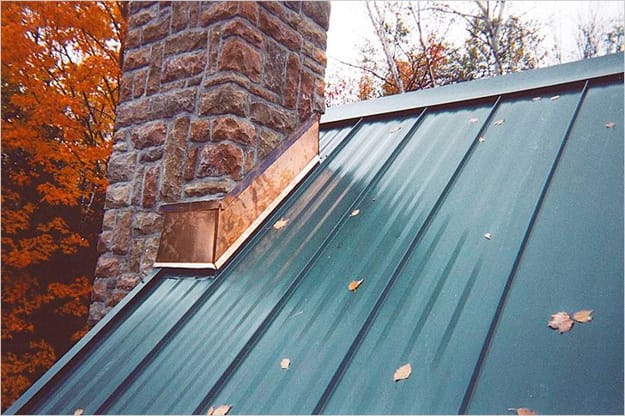 1. Safety
The latest trends in green roof designs for eco homes
Roof colors, Feng Shui tips for house exterior design
Green roof ideas and rooftop garden designs
Metal roofs are fire-resistant and provide extra protection for modern homes. The metal roof designs can have snow guards protecting people and pets from snow.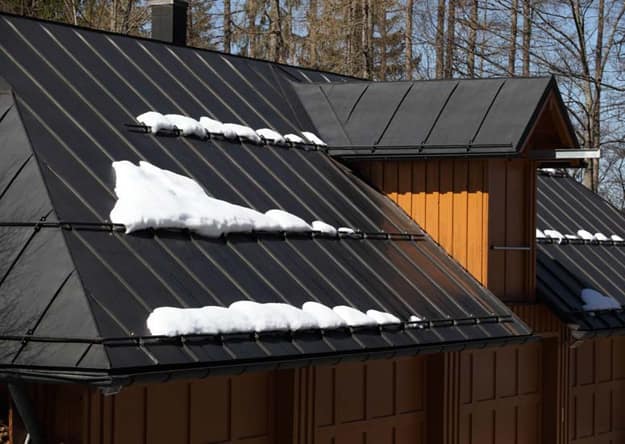 2. Eco-friendly products
Metal roofs are eco-friendly. Another advantage of metal roofs is that they are energy efficient. Light-painted, reflective surfaces can keep home interiors cooler and increase indoor comfort.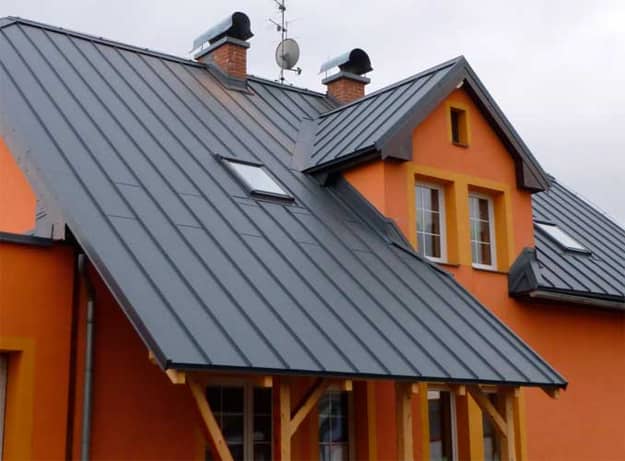 3. Aesthetic appeal
Colorful metal roof designs greatly enhance the aesthetic appeal and increase home values. In addition to being durable and eco-friendly, metal roofs come in various colors and styles, and homeowners can easily find the design that compliments their house exterior.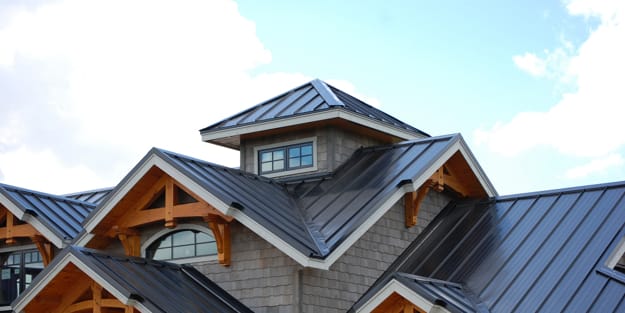 4. Contemporary design
Sleek and modern-looking metal roofs bring vibrant colors, offering an attractive contemporary design that can refresh old houses, add elegance to new homes, and increase the curb appeal of any dwelling.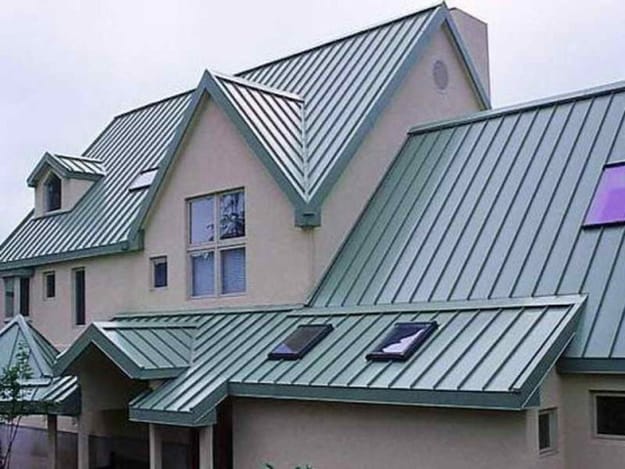 5. Versatility
Metal is a durable, energy-efficient, and eco-friendly roofing material that adds a contemporary touch to modern house designs. Metal roofing materials are versatile and suitable for small and spacious architectural designs. If you are thinking about installing a new roof, consider a metal roof in a light or bright color with some details that add a geometric pattern to your roof design.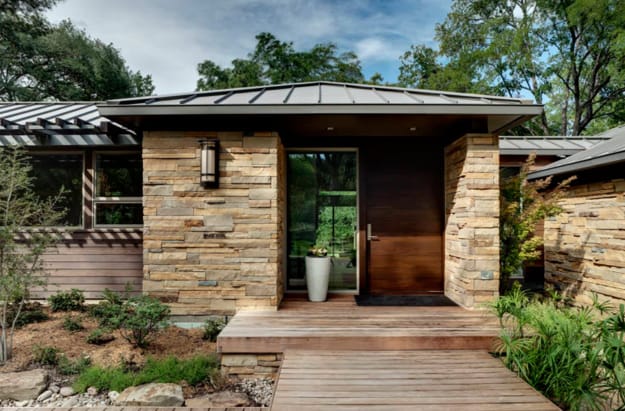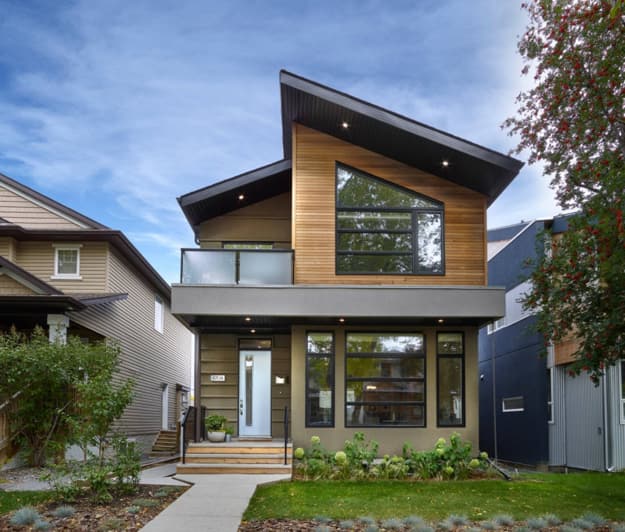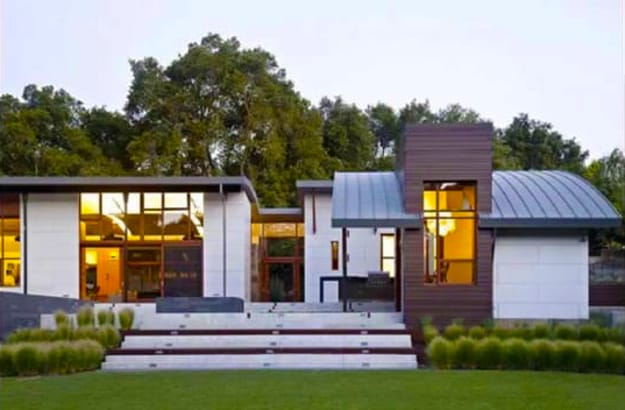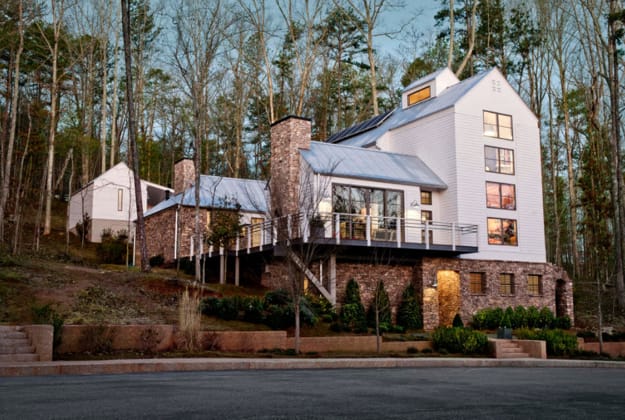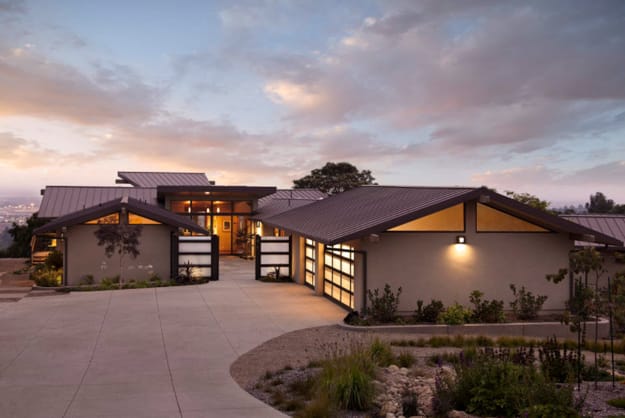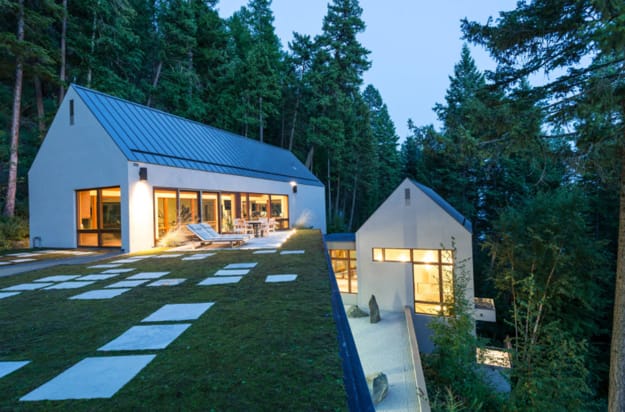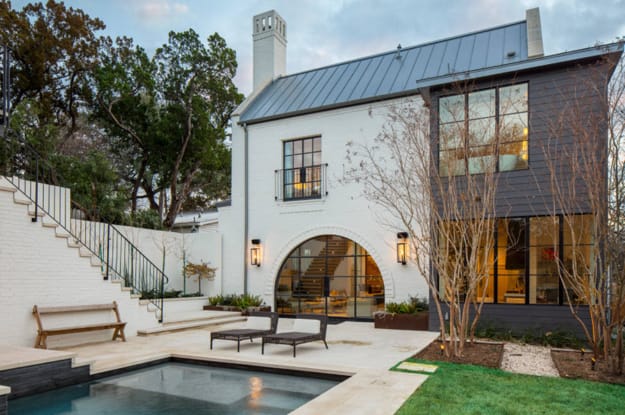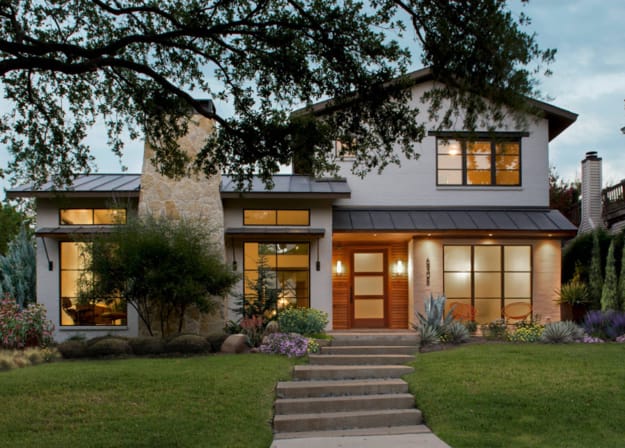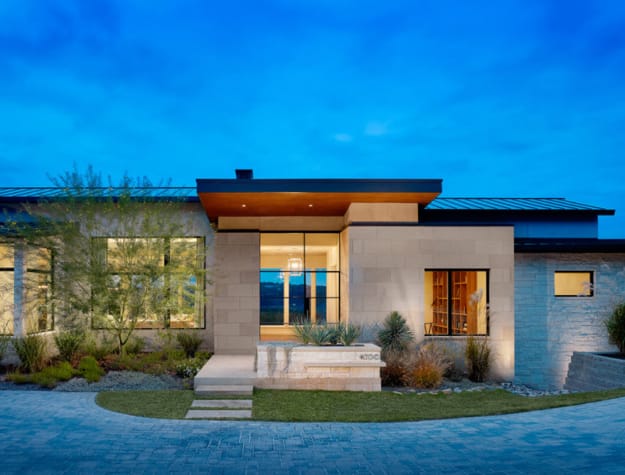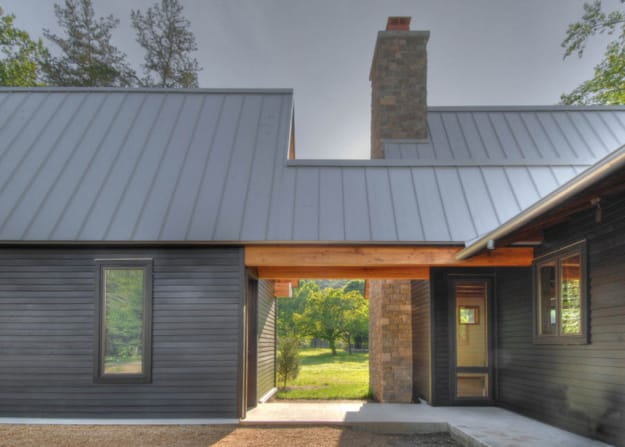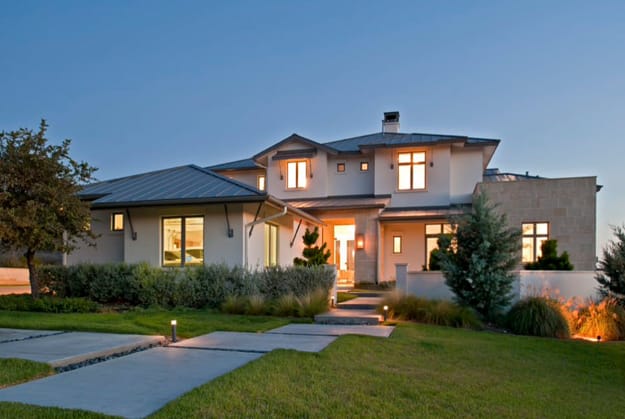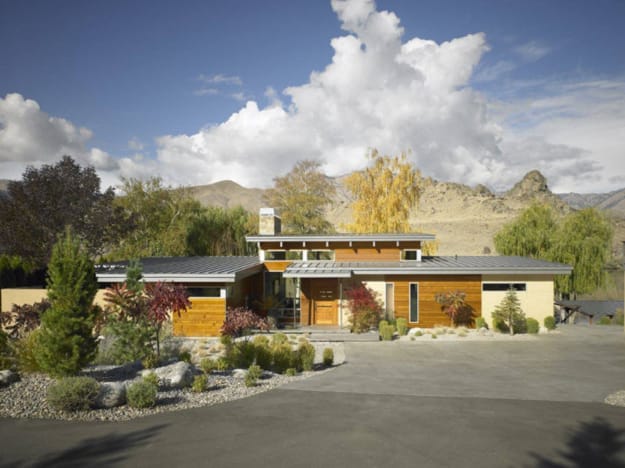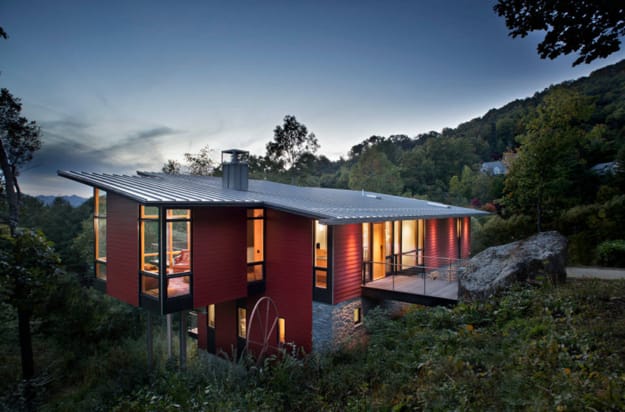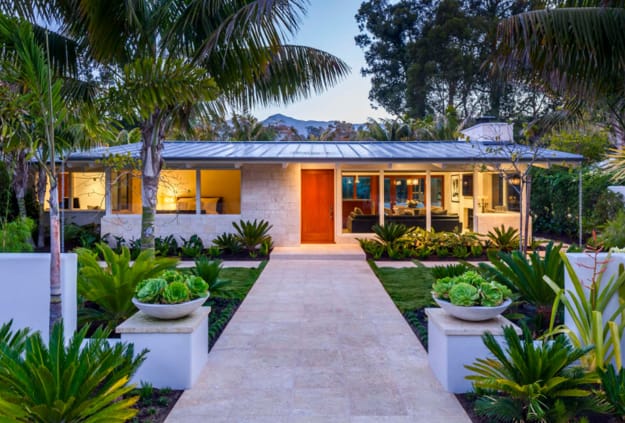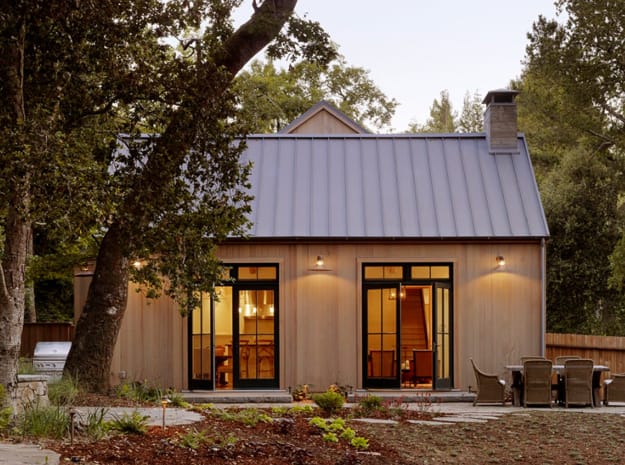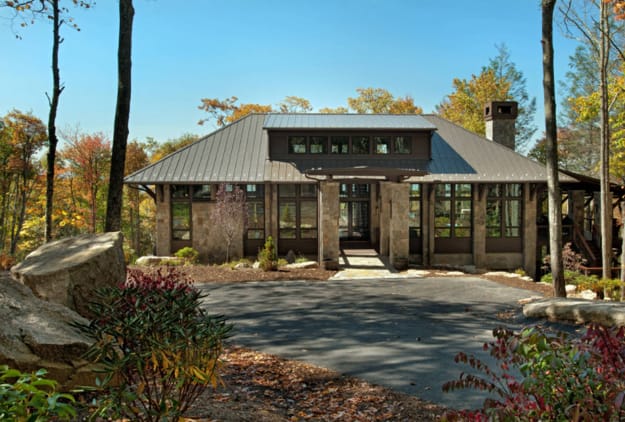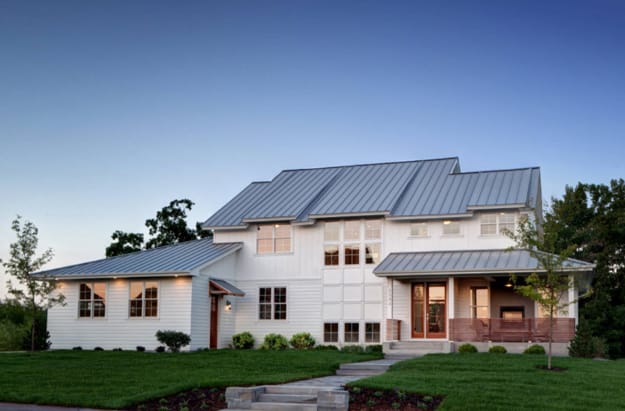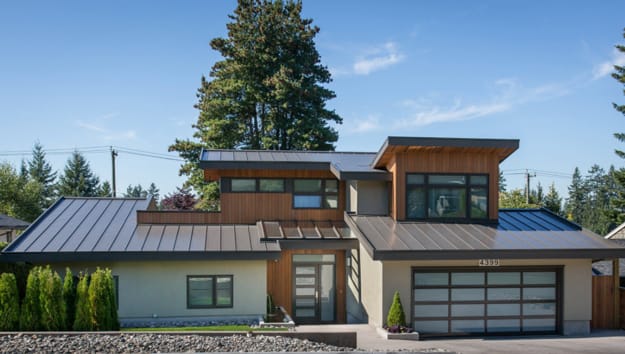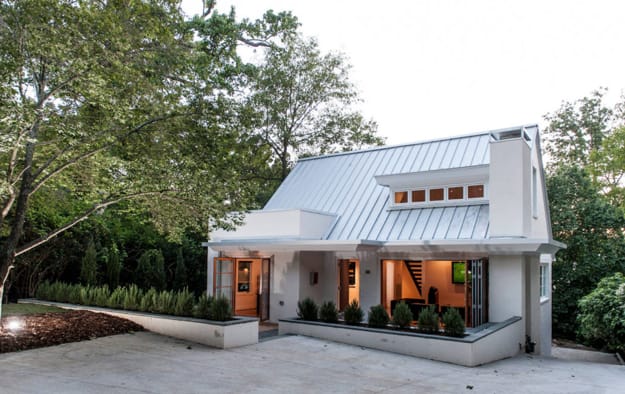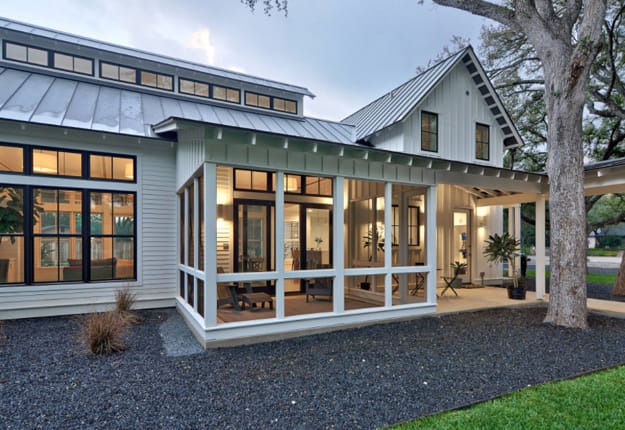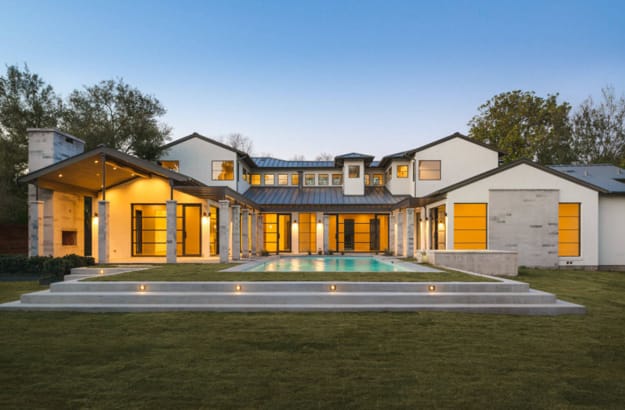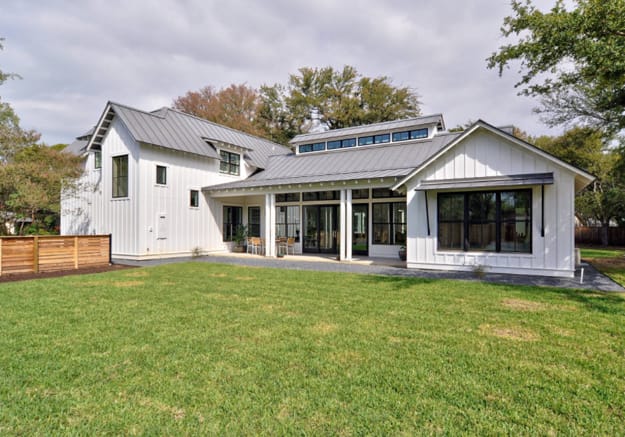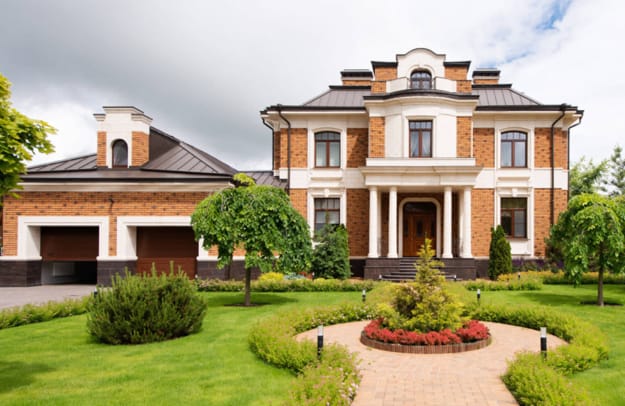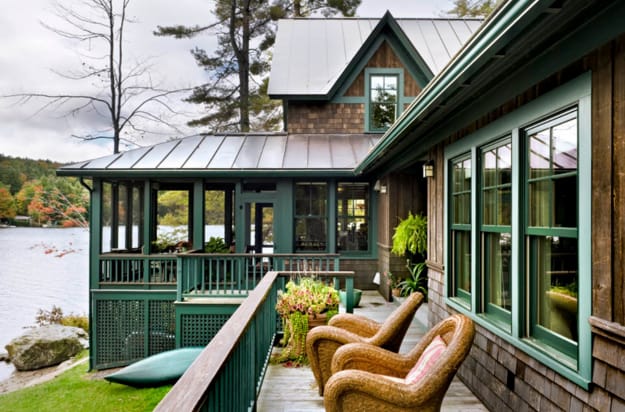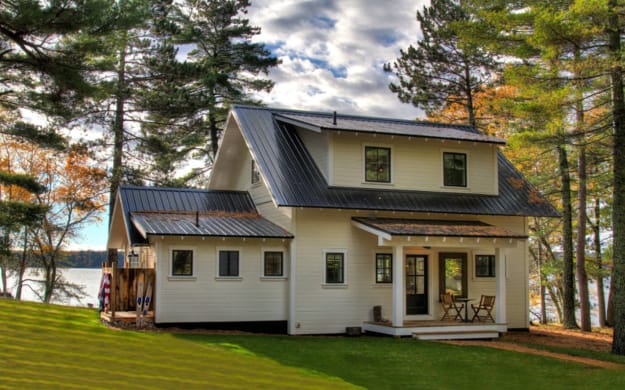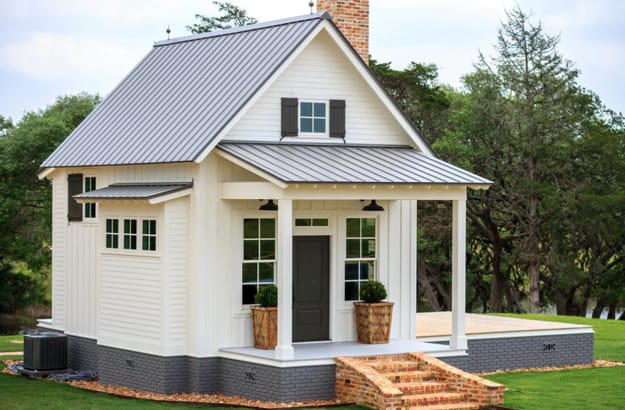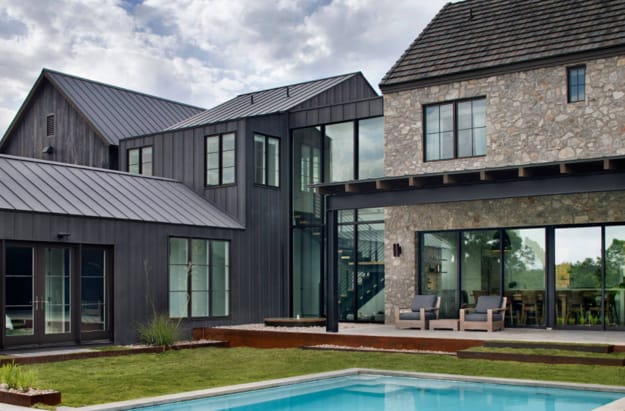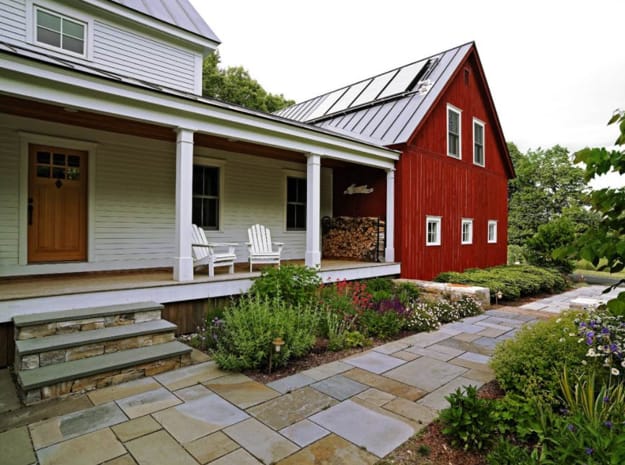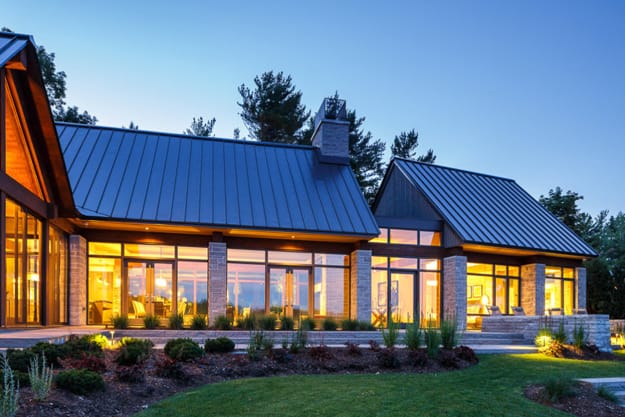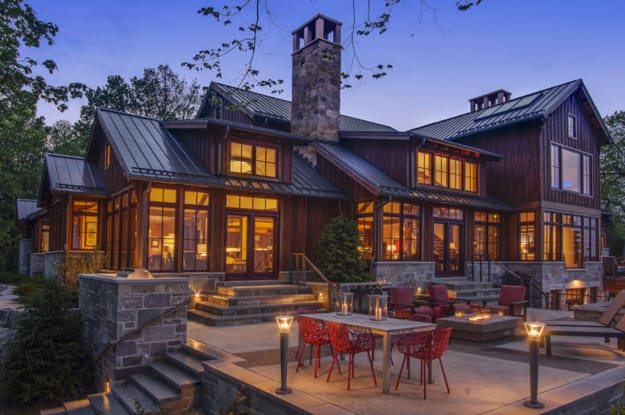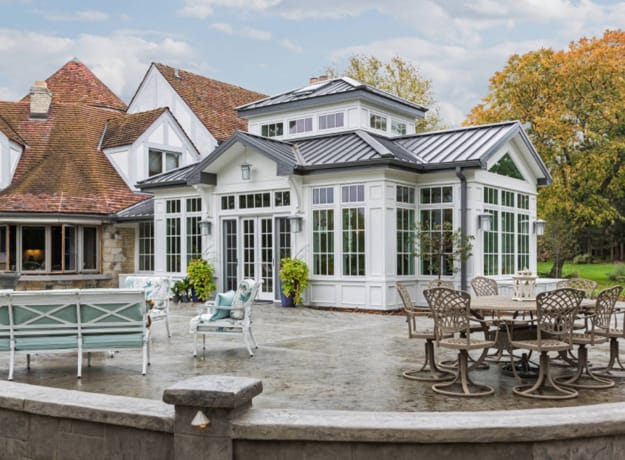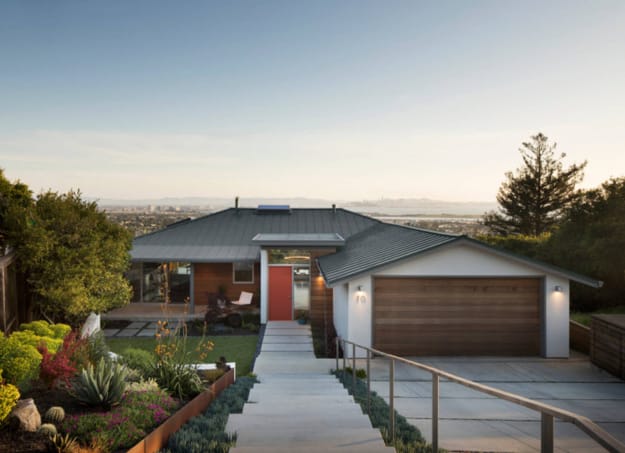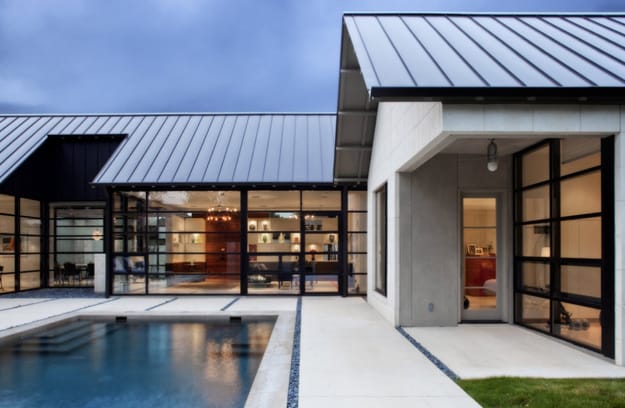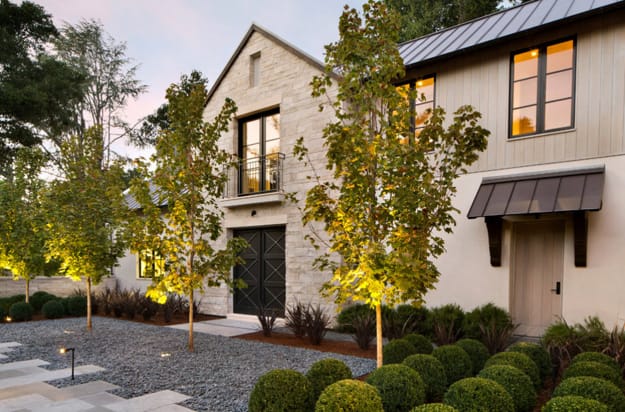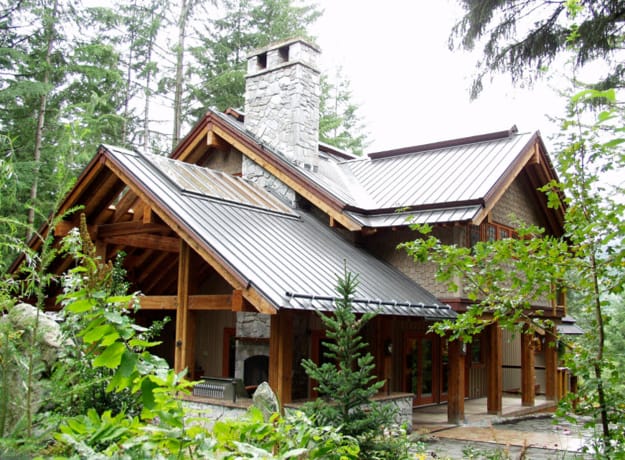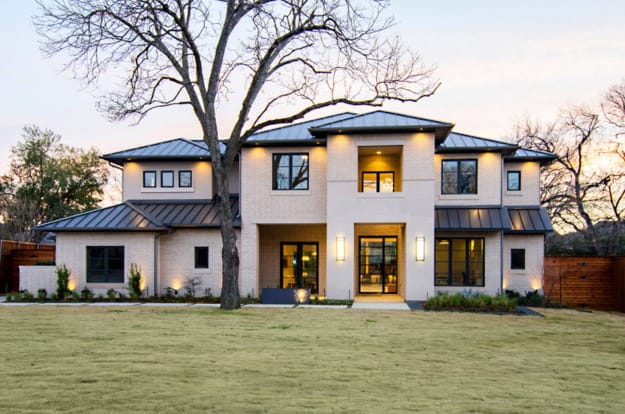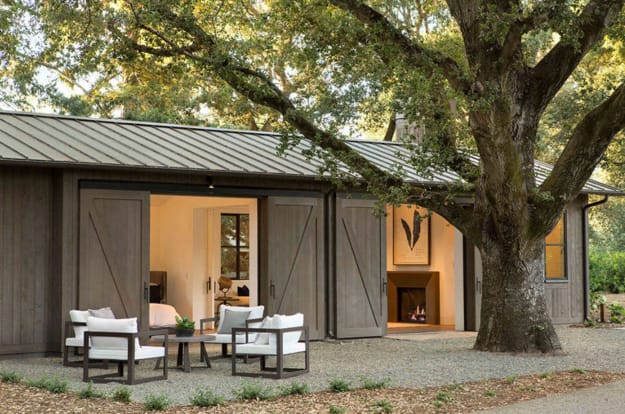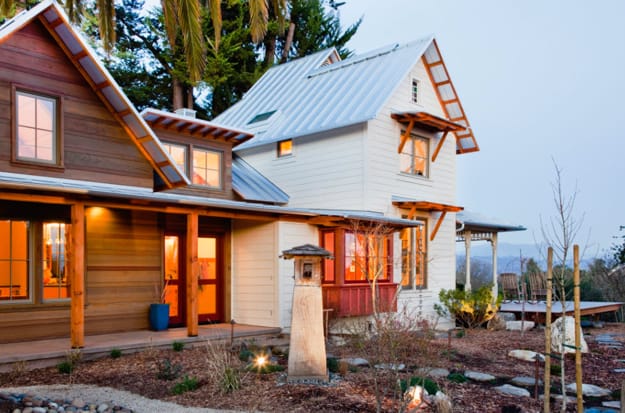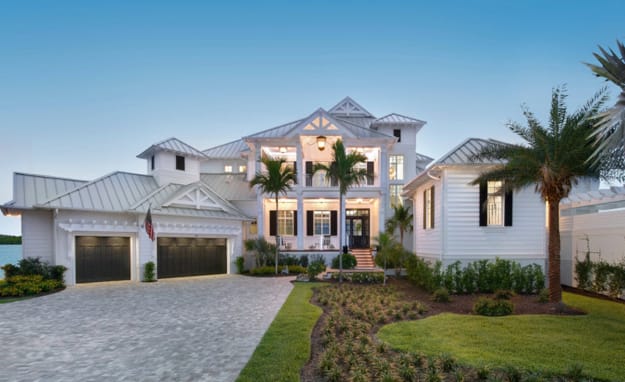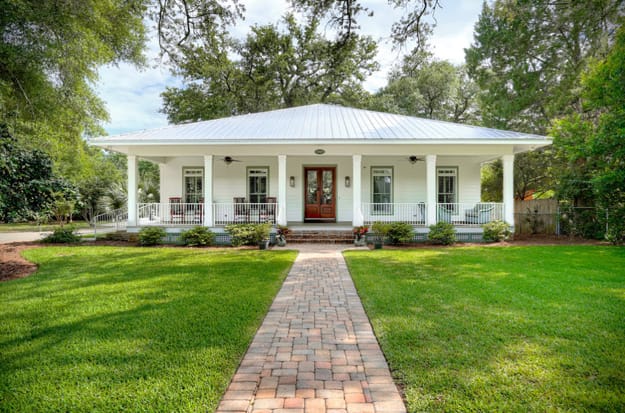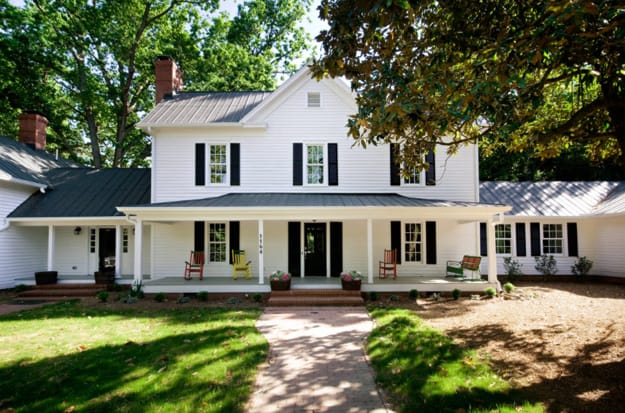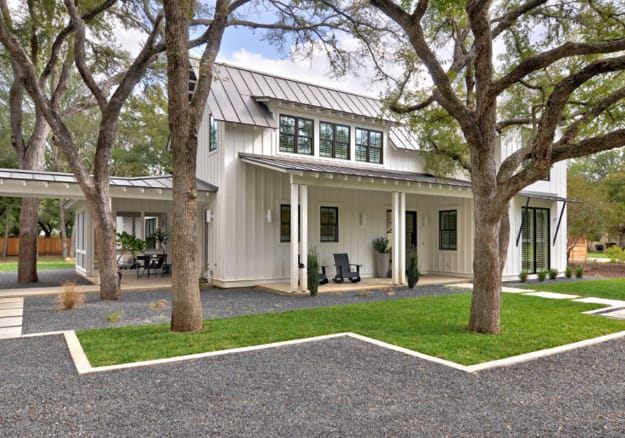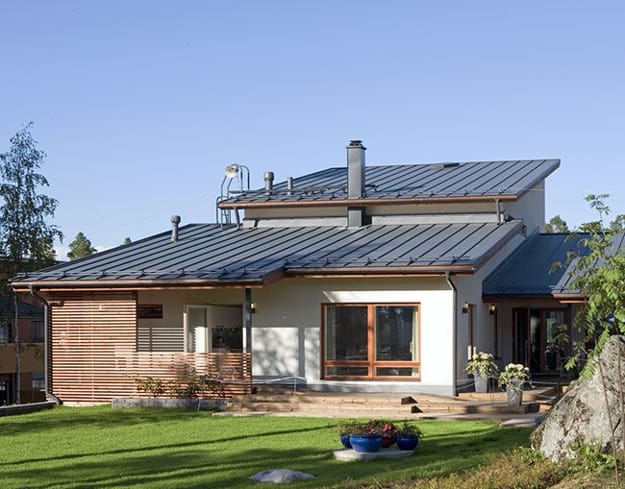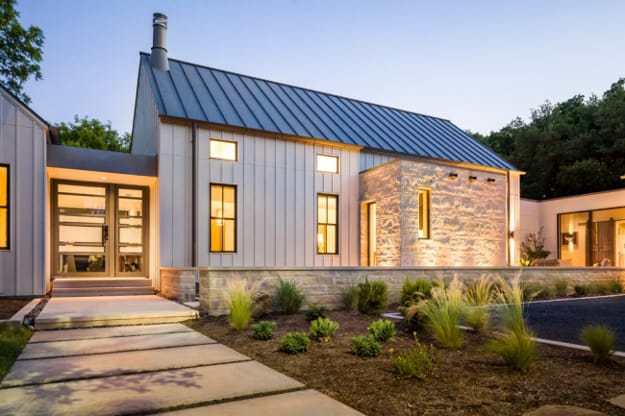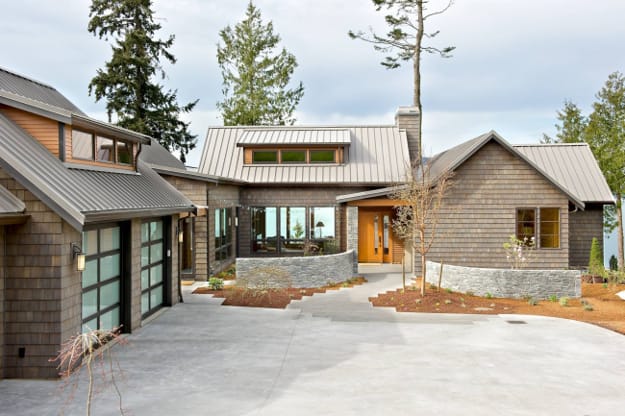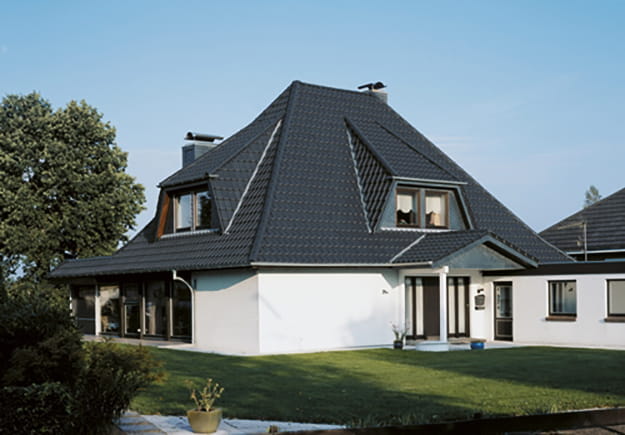 Modern house design in Japanese style celebrates the functionality and elegance of minimalism. Airy, bright rooms look inviting and comfortable. Natural...
and enjoy free articles sent to your inbox