Modern Eco Homes with Green Roof Designs and Rooftop Gardens

Green Design Ideas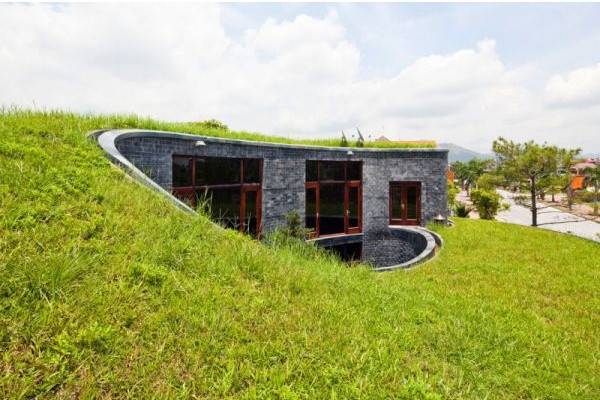 Stone House design with Green rooftop
eco homes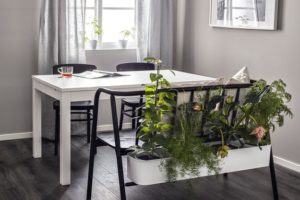 The green roof design is eco-friendly, unusual, modern and attractive. Green rooftops have been built for centuries in many countries in the world. Many farmhouses and sheds in Scandinavia have sod-covered roofs, and now modern eco homes feature rooftop gardens that add charm to these Green buildings with eco-friendly roof designs.
A green rooftop garden is a roof that has vegetation. Green rooftop garden designs cost more than standard asphalt shingle roofing, but they are unusual, exciting, and eco-friendly. Rooftop garden designs vary in styles and sizes, but they define a unique and modern trend in building eco homes.
Green rooftop garden designs may require additional support, as a green roof weighs more than a traditional asphalt roofing. A roof that has clay or concrete roofing material can be strong enough to support the weight of a container garden and growing vegetation.
Green roof, sustainable architecture, rooftop gardens
Green roof design and rooftop garden improve modern house design in many ways
Green rooftop designs for modern eco homes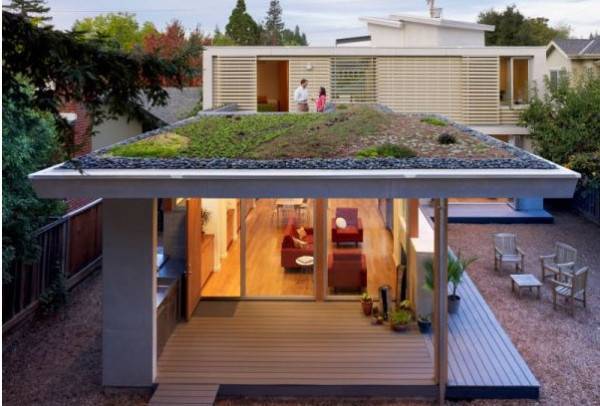 Green rooftop gardens cost more to install. Maintenance is expensive, and some Green designs require the additional services which increase the cost even more.
A Green roof with plants gets exposed to the seasons just like a traditional garden or lawns, so it does not stay green all year around.
A Green roof reduces heating and cooling costs, creating more comfortable and eco-friendly homes. Green rooftop gardens make great insulation, improving modern house designs. Green rooftop gardens attract insects and other forms of animals, creating a more pleasant environment for people.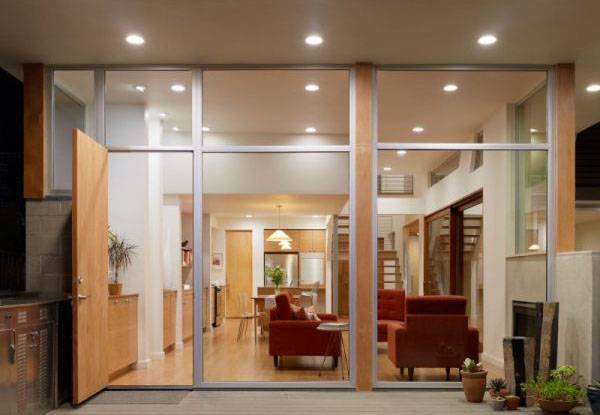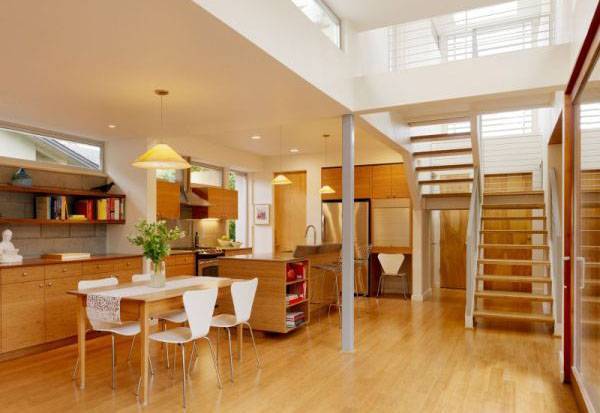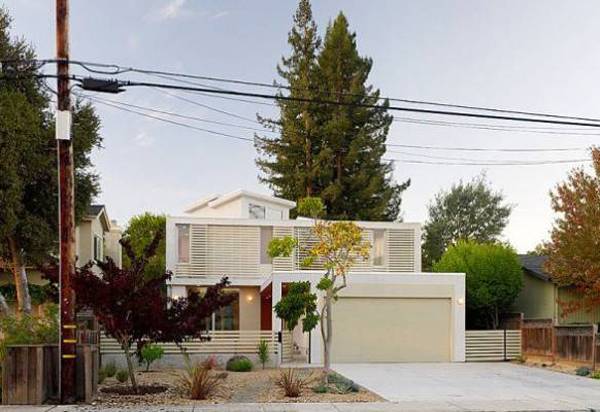 Green rooftop gardens help control water runoff and clean up the water that does fall to the ground. Green roof designs may reduce replacement roofing material costs, as the growing plants protect the roof from harmful sun rays.
Rooftop garden design turns helicopter landing into spectacular Green place
Green building, Green wall and rooftop garden for modern eco homes
Green rooftop gardens make roof designs very heavy. An extensive Green roof, which does not require as much maintenance, needs yearly weeding. An intensive Green roof design, which is more substantial than an extensive Green roof, requires more labor and money for maintenance.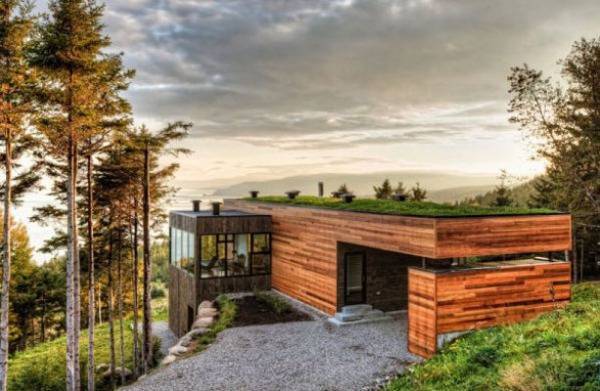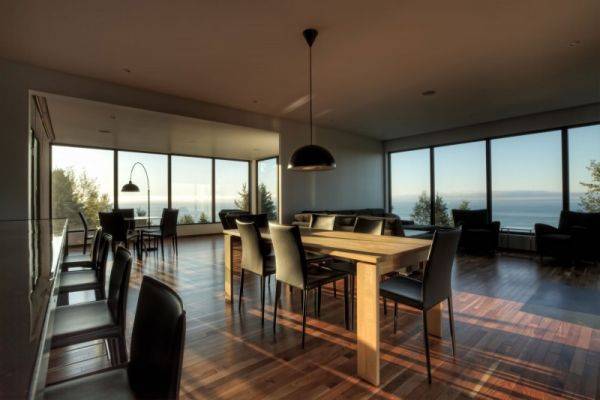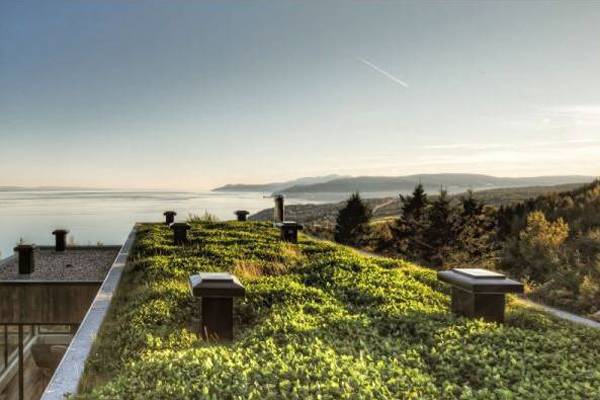 Green rooftop gardens require irrigation and feeding, but they create a park-like setting and add charming architectural details to modern eco homes. An eco-roof is a contemporary structure that forms by modifying an existing roof design. Green rooftop gardens, like other sustainable design projects, require thoughtful planning that help create beautiful, more comfortable and inviting modern eco homes.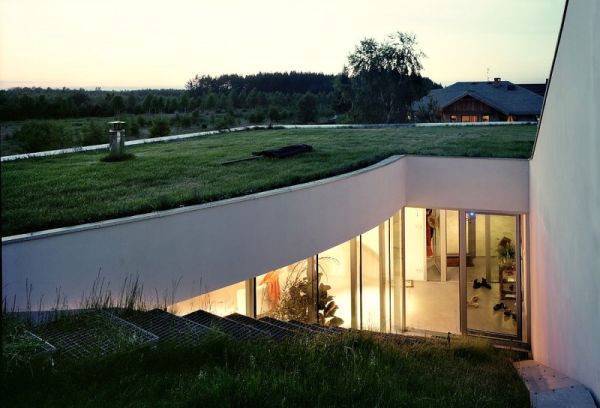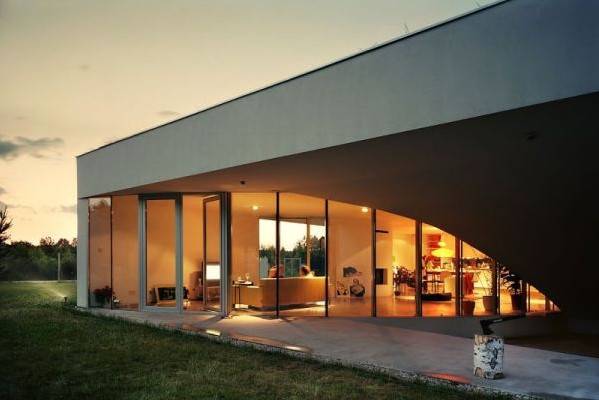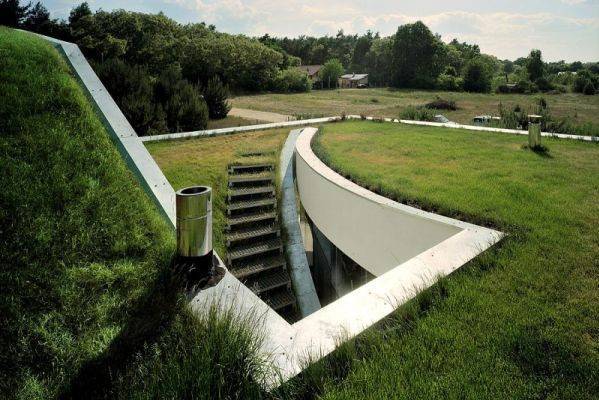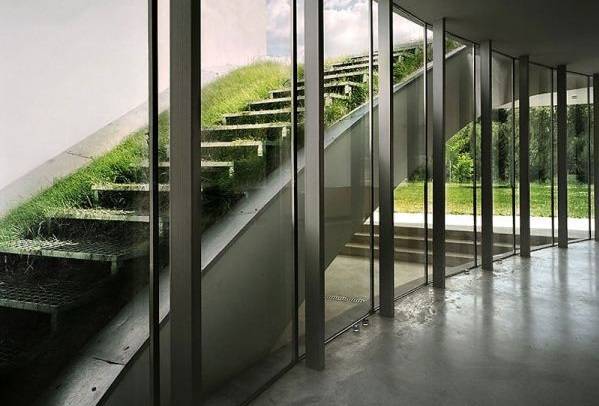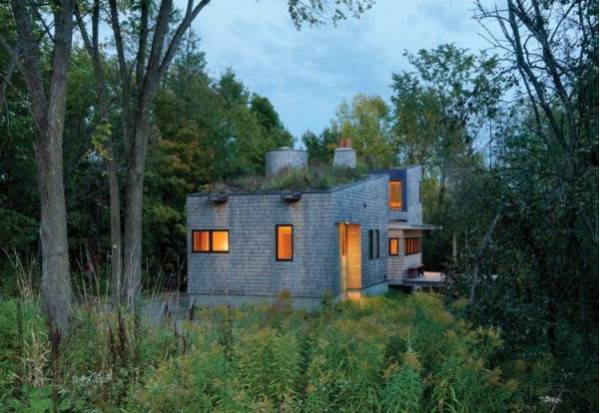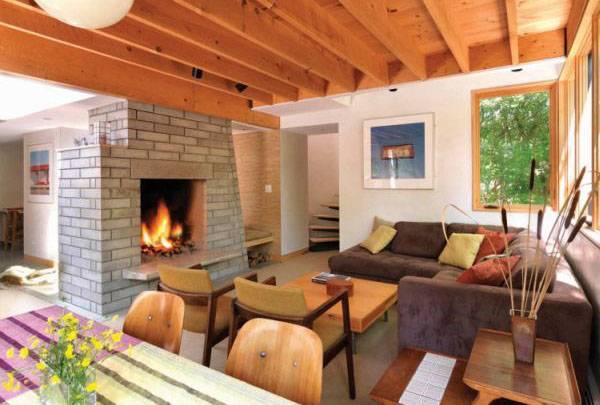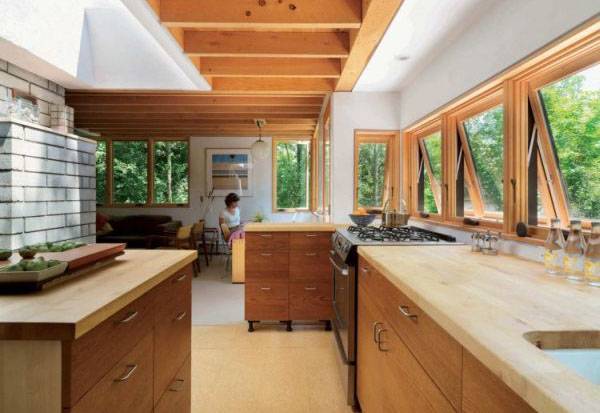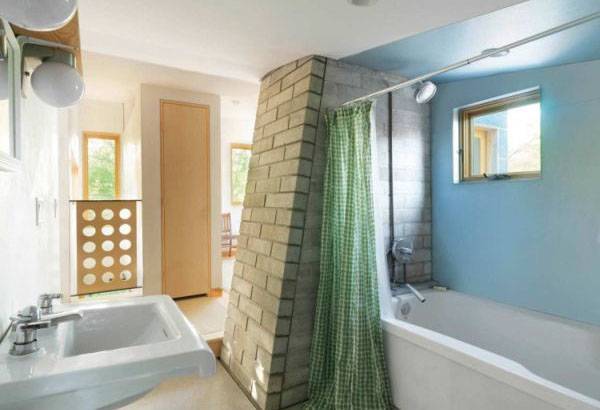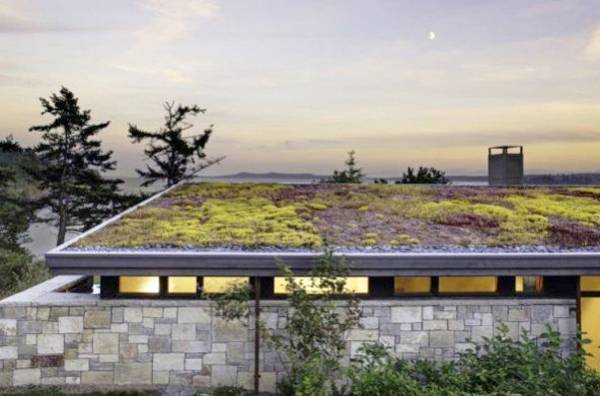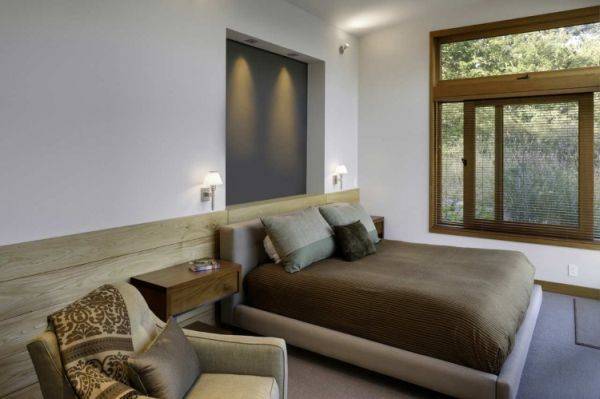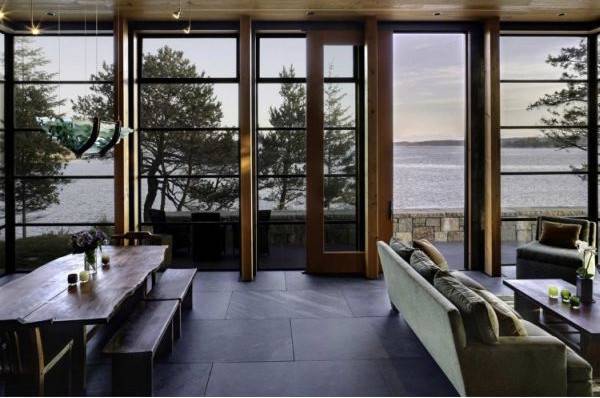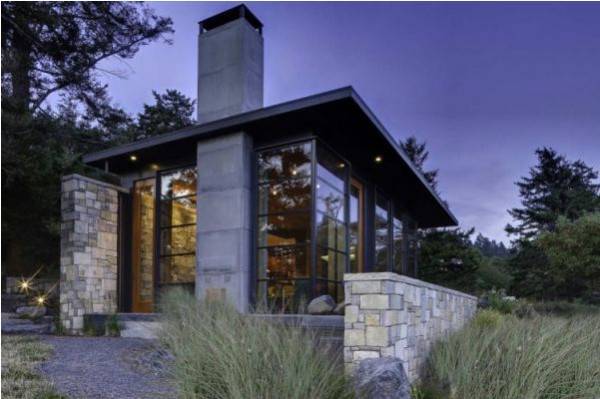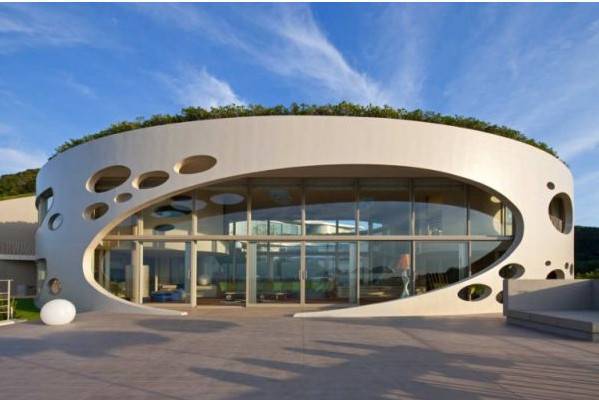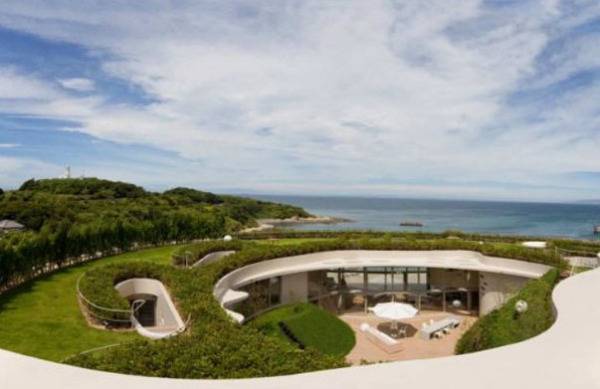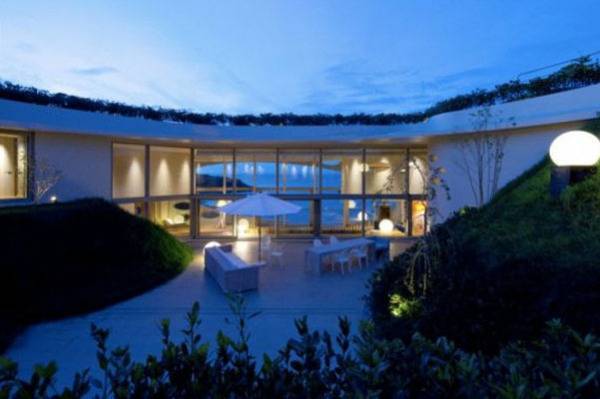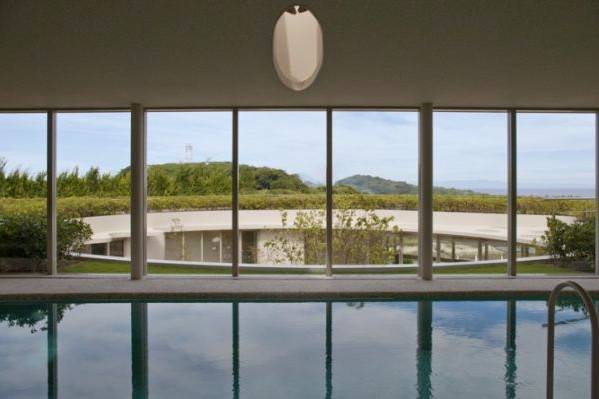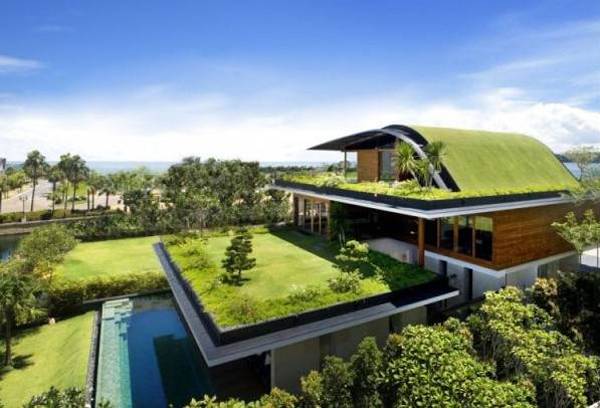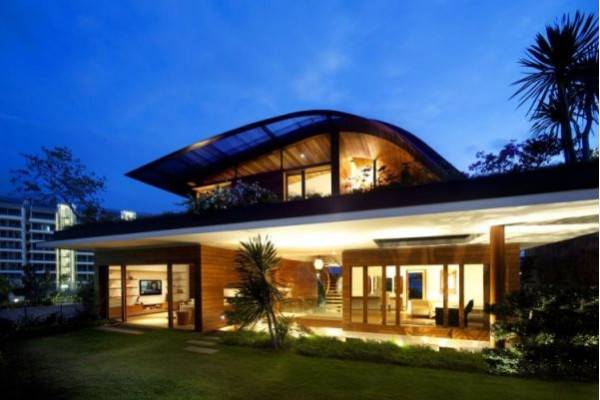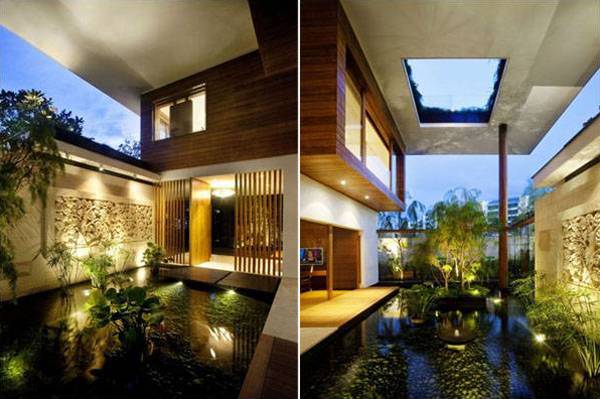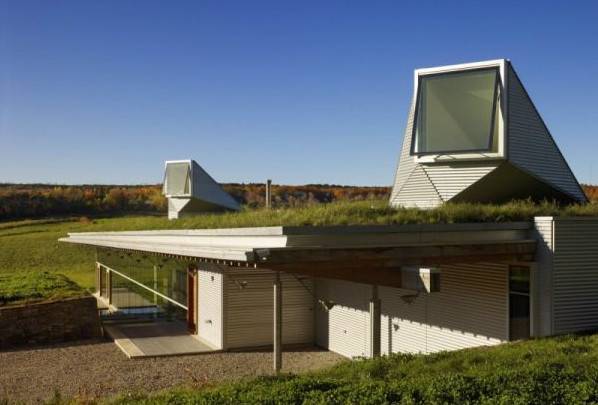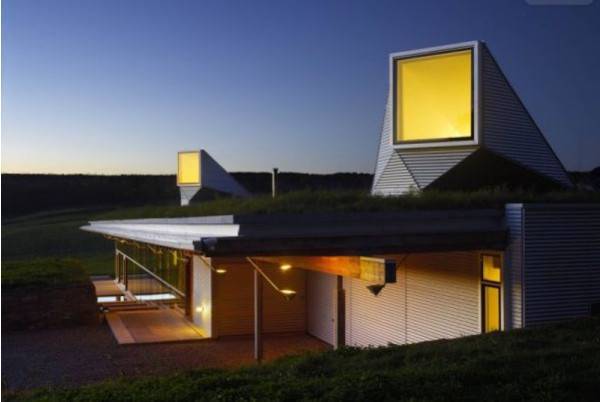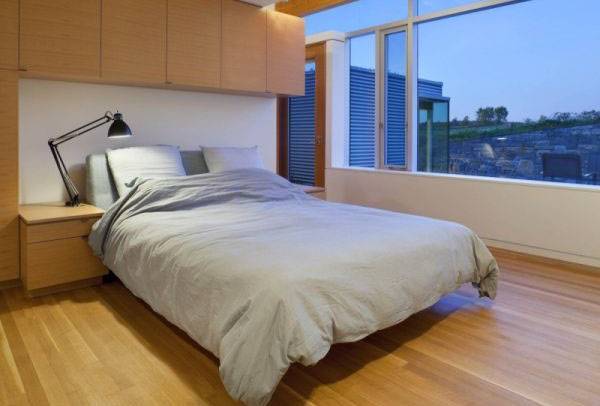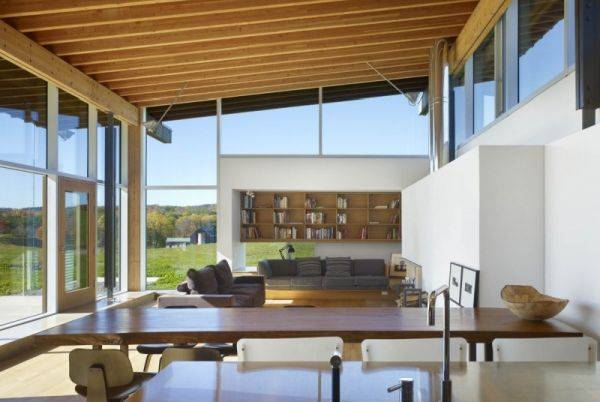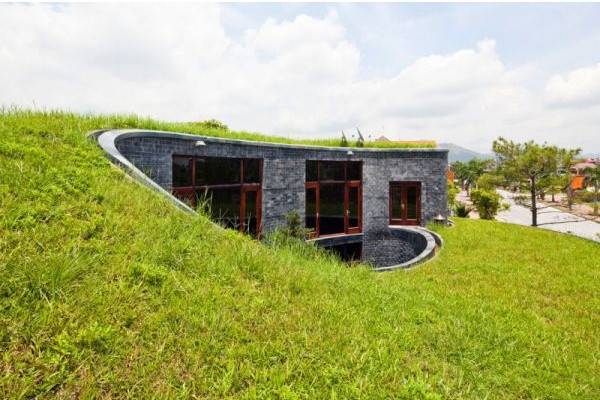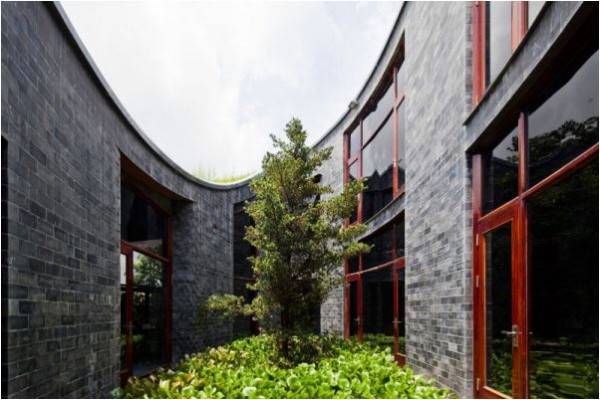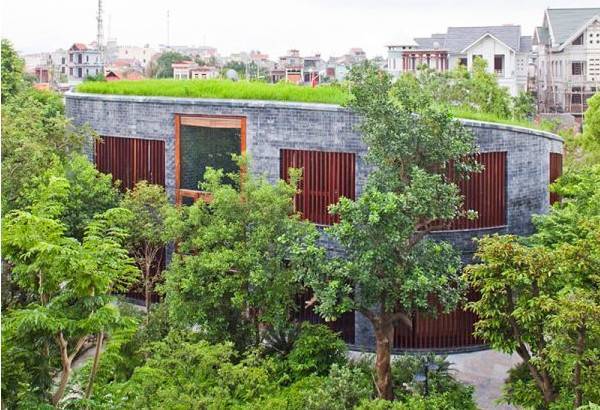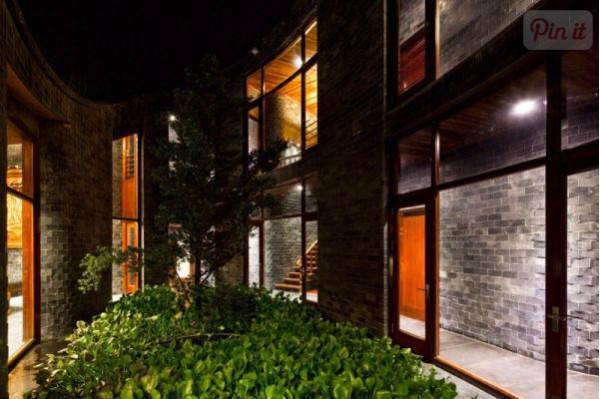 Modern house design in Japanese style celebrates the functionality and elegance of minimalism. Airy, bright rooms look inviting and comfortable. Natural...
and enjoy free articles sent to your inbox