Summer Flowers for Colorful Outdoor Home Decorating

Decorating Ideas

Outdoor Living

Plants and Flowers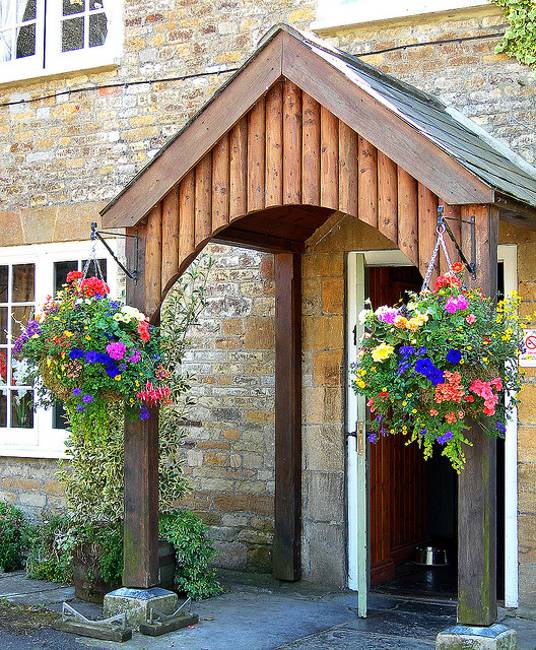 plants for house and yard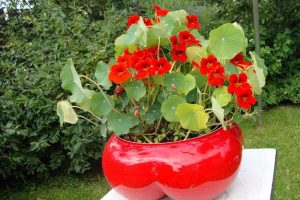 Summer flowers are versatile outdoor decorations. Summer flowers are easy and beautiful outdoor decorations that add color, texture and fabulous look to house exterior, garden design and outdoor seating areas. When it comes to great outdoor home decorating ideas, summer flowers are the best. bright summer flower beds create soft and attractive look for homes and improve nice views from the windows.
Decorating with flowers offer numerous ideas with wood boxes, colorful planters, hanging baskets and flower beds. Summer flowers look gorgeous on exterior walls, in window boxes, on railing and in hanging baskets that decorate patios, porches, balconies and gazebos. The house entrance and front door appear welcoming with summer flowers around. Garden gates and pergolas turn into stunning centerpieces with blooming flowers. Decorating with flowers is amazing, simple and very attractive.
Many things can be decorated with flowers, from window boxes for windows to hanging baskets for front doors and creative containers for staircases. You can do so much with unusual containers and bright summer flowers, improving your outdoor home decor and expressing your personality in elegant, colorful and joyful way.
House entrance and front door decoration ideas, 20 gorgeous house exterior designs
Beautiful ideas for decorating with flowers
Outdoor home decorating with flowers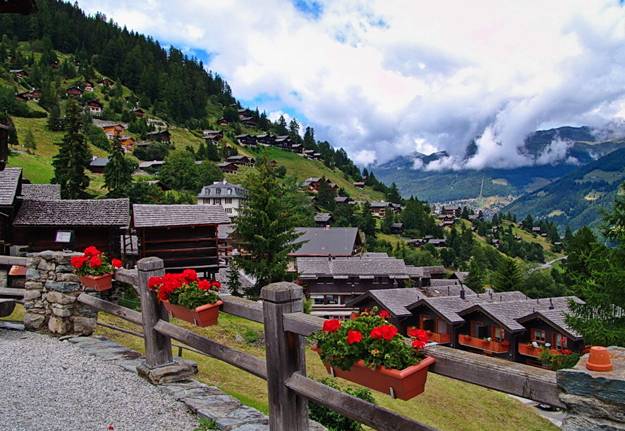 The spaces around your windows and between porch posts are great for decorating with flowers. Some of the easiest outdoor home decor ideas that you can use colorful summer flowers include placing wooden boxes and plastic containers on window sills, wooden decks, railings and stone fences. Shutters and exterior walls can be decorated with beautiful flowers also.
Decorating with flowers is simple, pleasant and easy. Local decorative plants and summer flowers are inexpensive, and these flowering plants go a long way sprucing up your outdoor home decor in summer.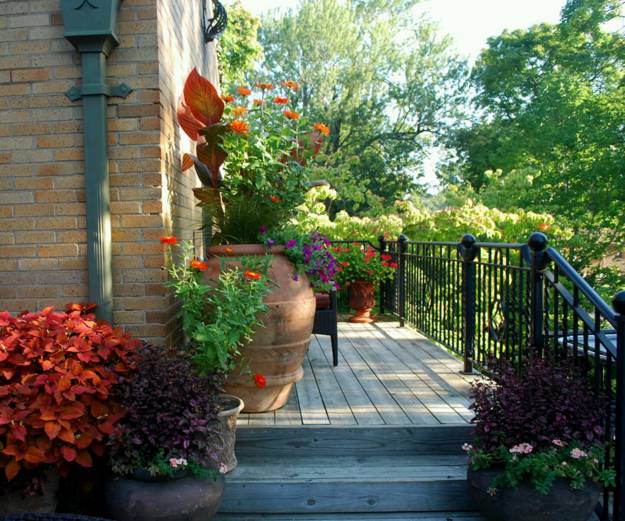 Summer flowers, attractive pots, hanging baskets, wooden boxes and railing mounted containers, a welcome mat and a chair are simple and effective outdoor home decor ideas that create inviting and beautiful homes. Spending a little time and money on decorating with flowers transform outdoor seating areas also. Gazebos, porches, balconies, patios and wooden decks look gorgeous after decorating with flowers, comfortable outdoor furniture and cushions.
21 Green ideas for beautiful balcony decorating with flowers
Outdoor home decor ideas, beautiful flowers, bright color schemes and colorful cushions
If your house is clean and organized, then decorating with flowers is all you need to add friendly, stylish and elegant look to your home and create attractive and inviting outdoor home decor.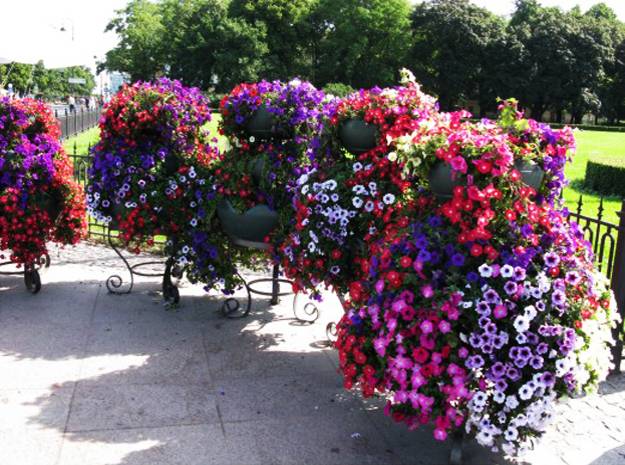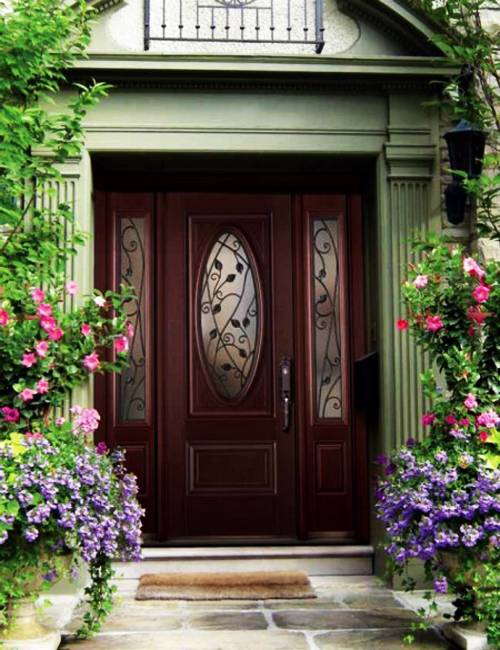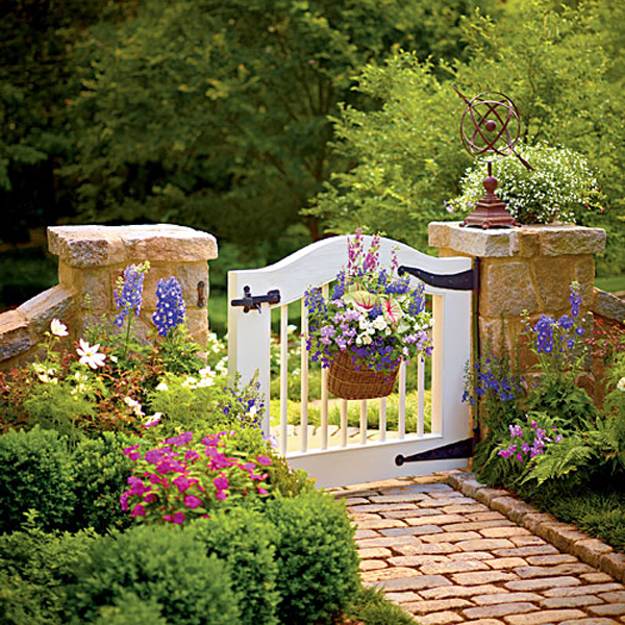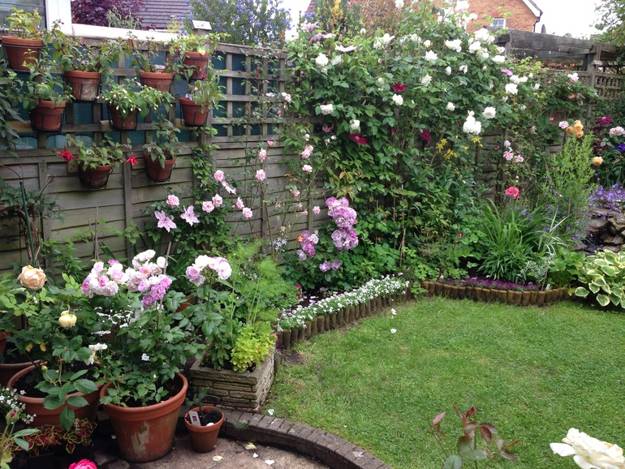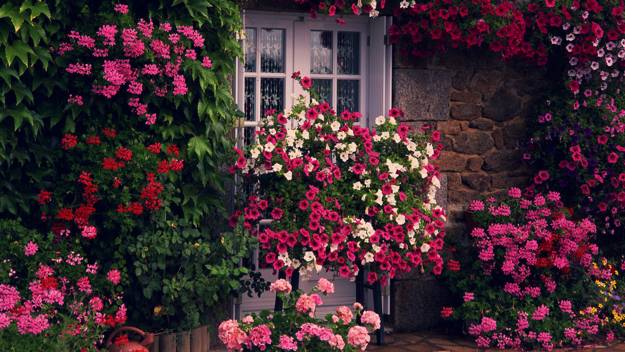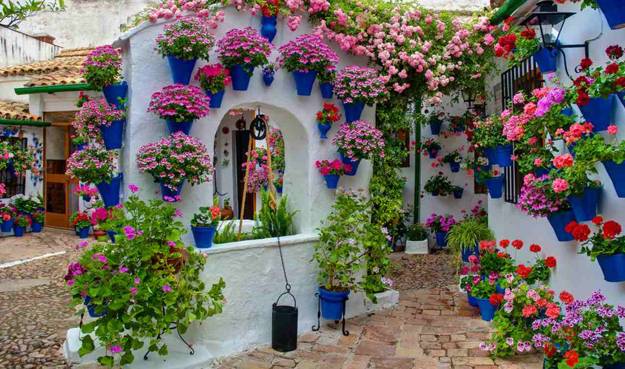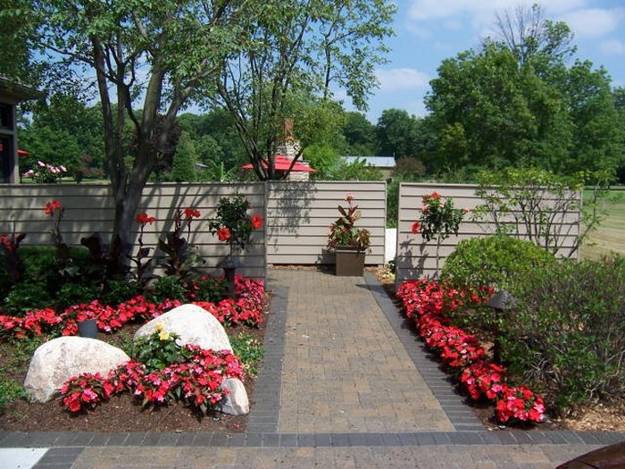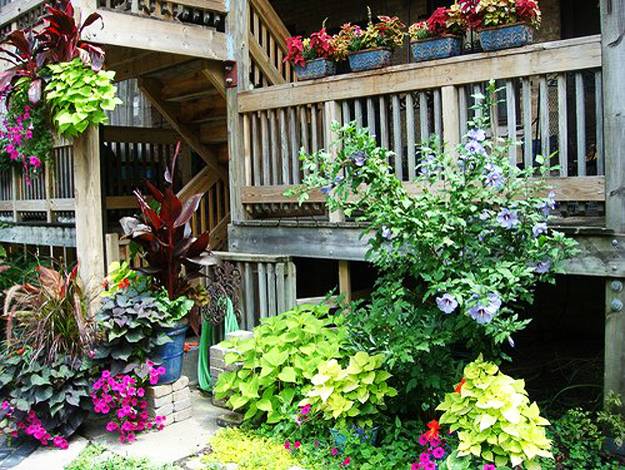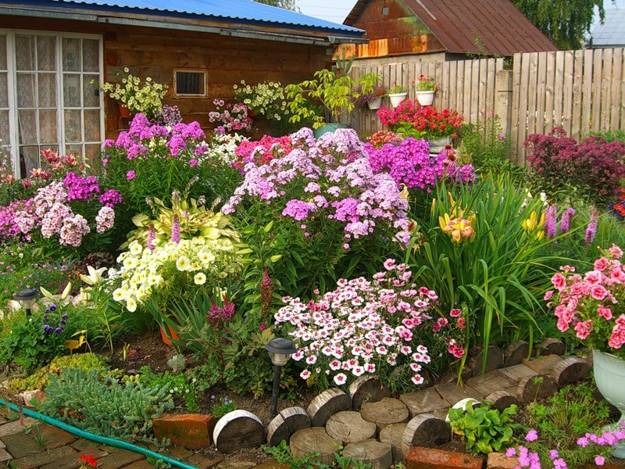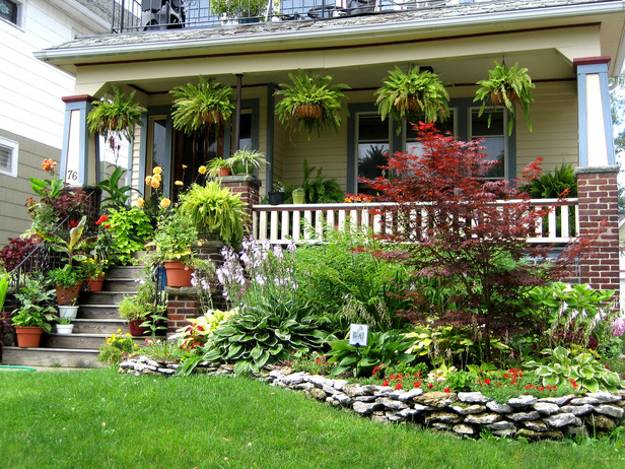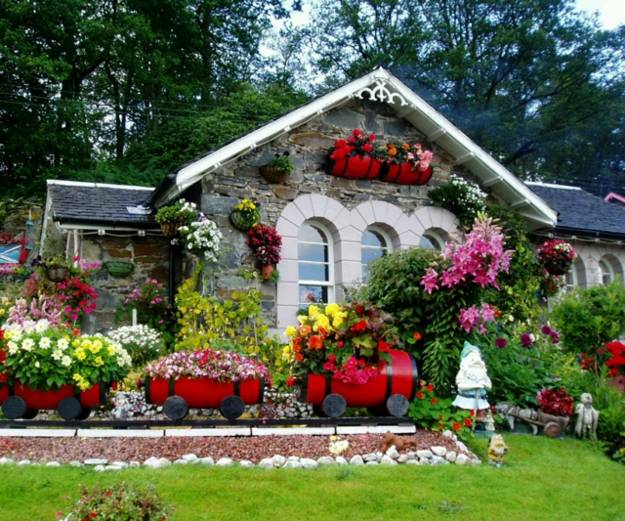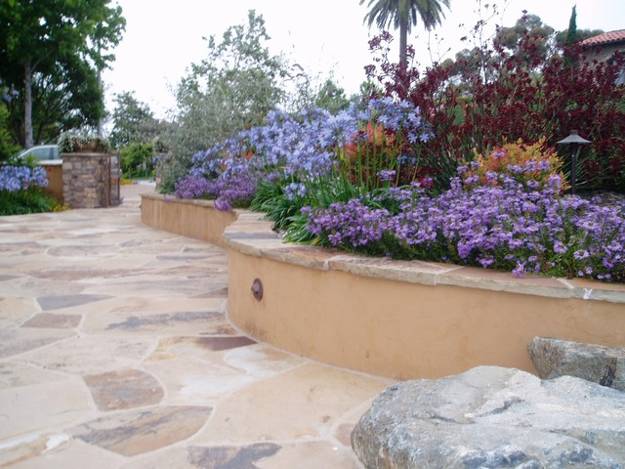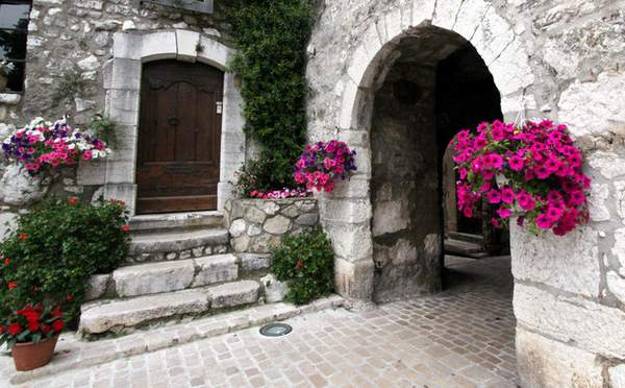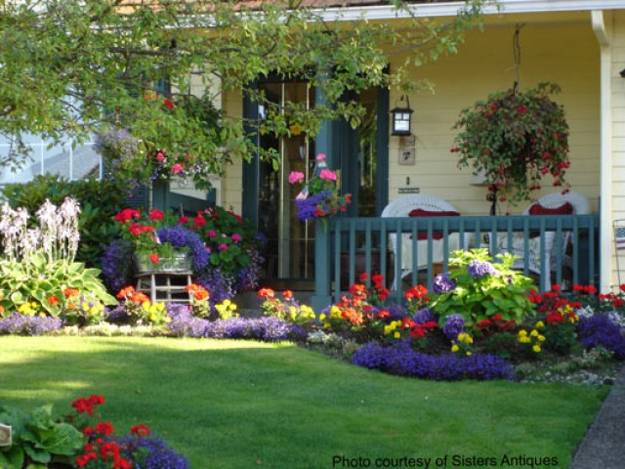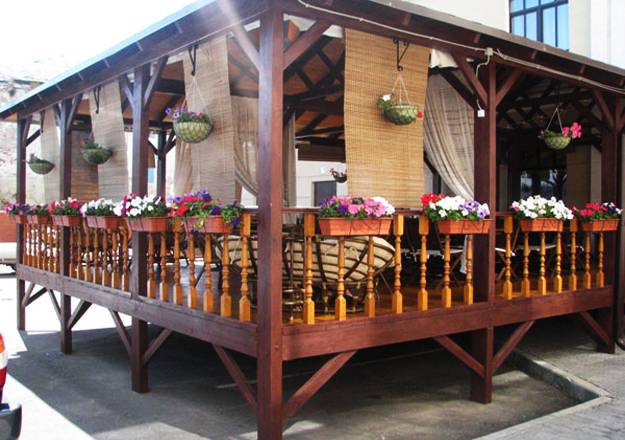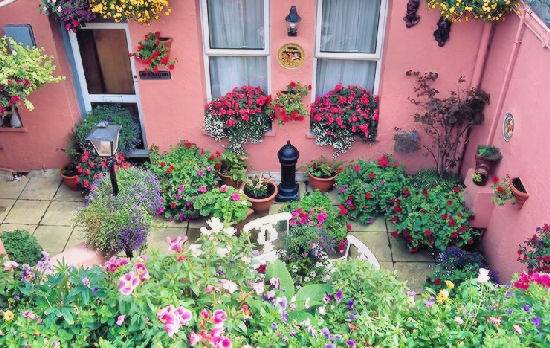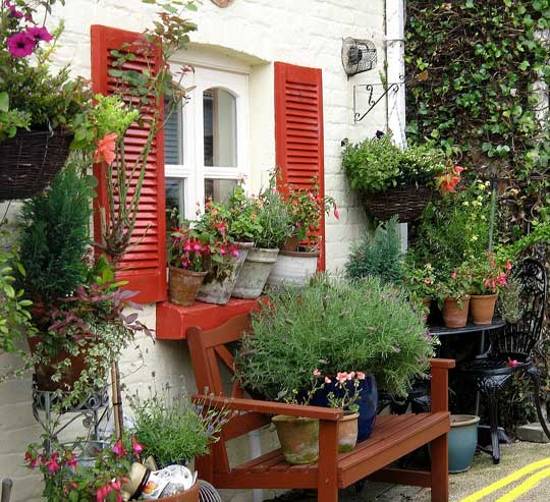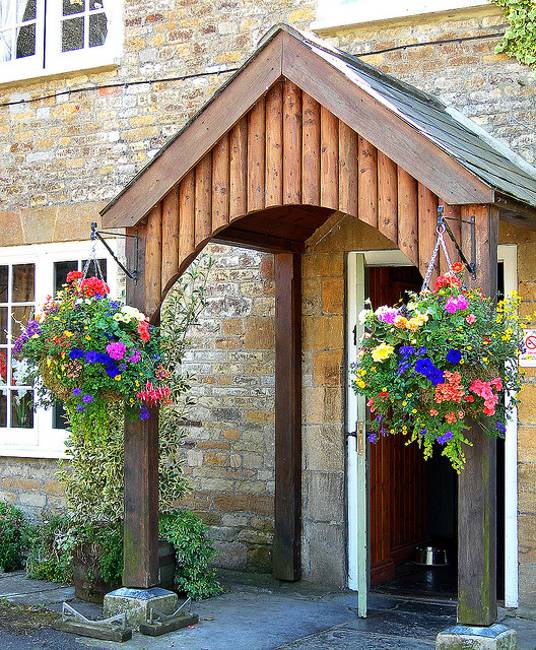 Colorful handmade birdhouse designs look beautiful on green branches and garden posts. Creative painting ideas turn wooden birdhouses into bright yard...
and enjoy free articles sent to your inbox