30 Original Sweet Treats, Edible Decorations, Unique Gifts, Exciting Valentines Day Ideas

Food Design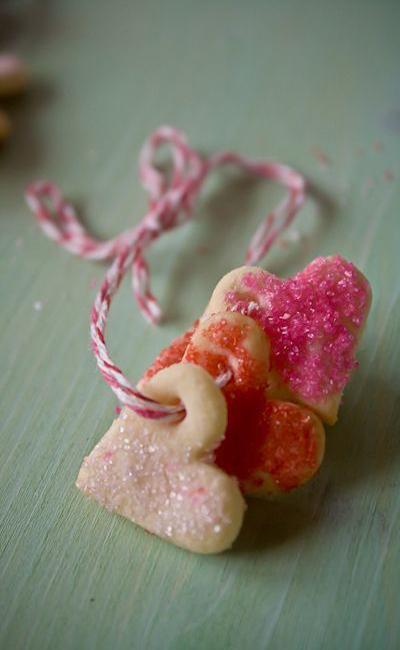 Edible decorations and sweet gift ideas for Valentine's Day, heart-shaped cookie garlands
Valentines day ideas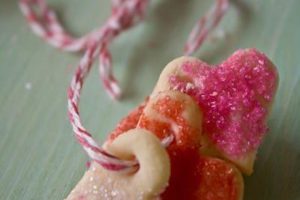 Original sweets created for Valentine's Day can serve as delicious and unique gifts, work as edible decorations for romantic table settings, and play the leading role in creating a festive atmosphere. Creative cookies, candies, cake decoration ideas spread love and delight little ones and adults. The Lushome collection of the most original Valentine's Day ideas is inspiring. Check it out and get inspired for homemade sweets, edible decorations for your holiday table setting, and unique gifts.
You can make your favorite dough for romantic cookies and use symbolic food decoration ideas to turn it into bright and sweet treats for Valentine's Day. Shortbread is ideal, and decorating Valentine's cookies with sugar icing gives a festive touch to romantic creations. You can turn your favorite sweet treats into truly artistic works inspired by Valentine's Day ideas.
Romantic, sweet treats, Valentine's Day ideas for symbolic food decoration
35 fun Valentine's Day ideas, beautiful sweet treats
Romantic gifts, edible decorations for Valentine's Day tables
Edible decorations and homemade Valentine's gift ideas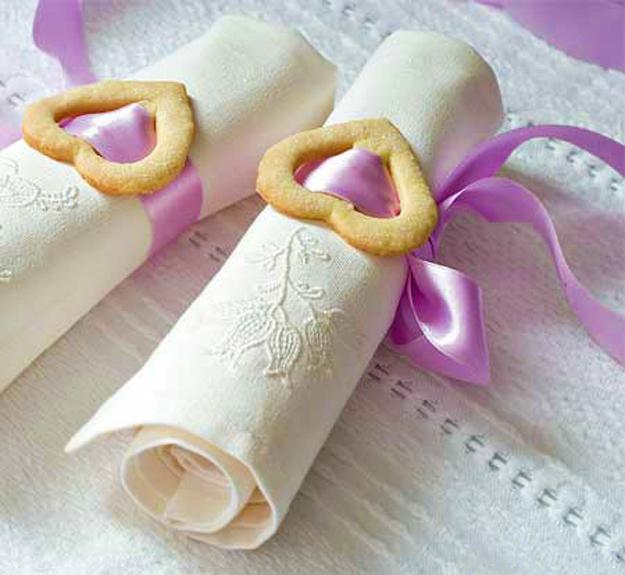 There are many beautiful designs for edible decorations that scream Valentine's. Homemade cookies and candies, cakes, and cupcakes convey loving feelings and set a romantic mood for the special day.
Unique desserts, bright Valentine's Day ideas
Romantic cake decoration for February, 14th
Heart-shaped cookies, creative food decoration ideas
You can decorate with chocolate or multi-colored icing, sprinkles, and berries to add a touch of red and pink color to edible decorations and Valentine's Day gifts. Also, cookies can be decorated with cream or jelly, creating flowers, hearts, and kissing lips. Also, you can buy cookies and personalize the decoration.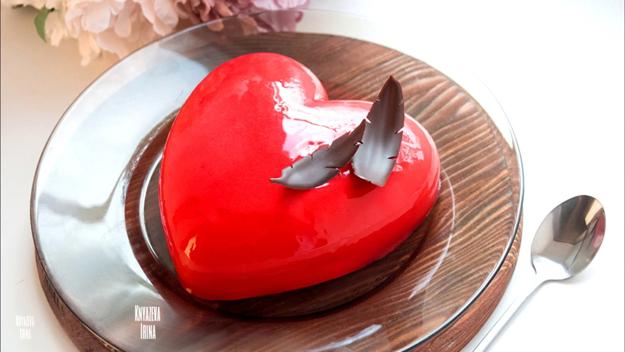 The most exciting and beautiful food decoration ideas and sweet edible decorations for Valentine's Day are here for you to enjoy, experiment, and create.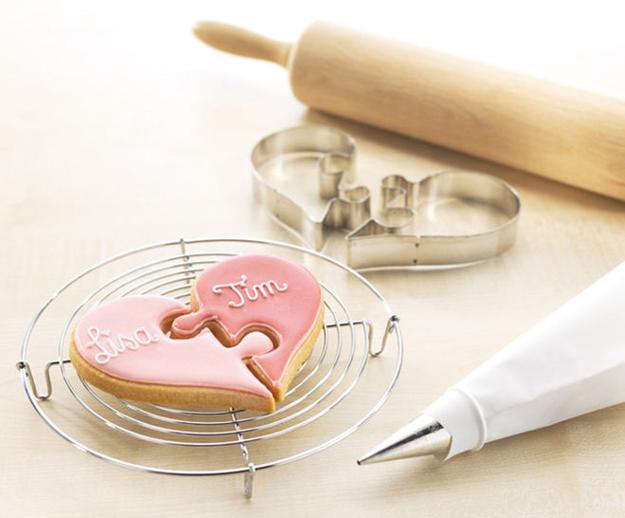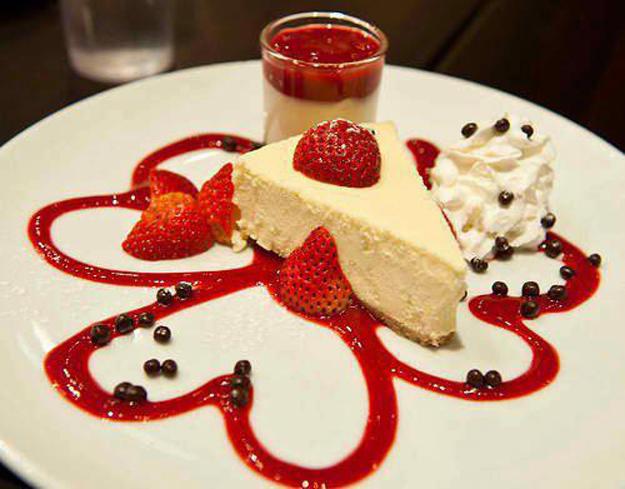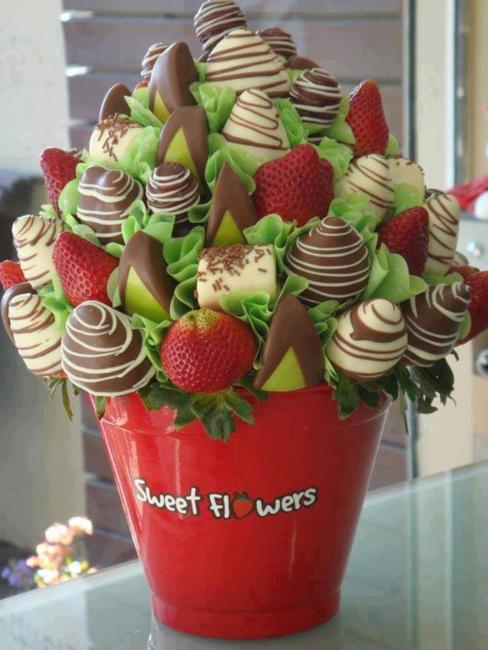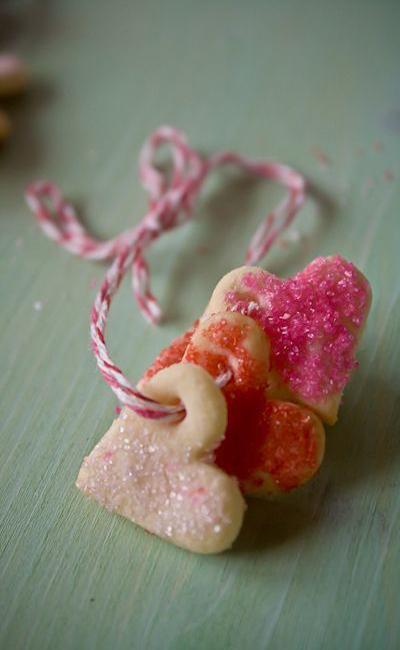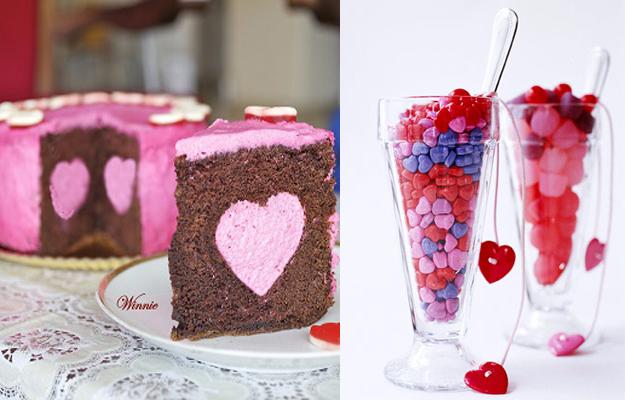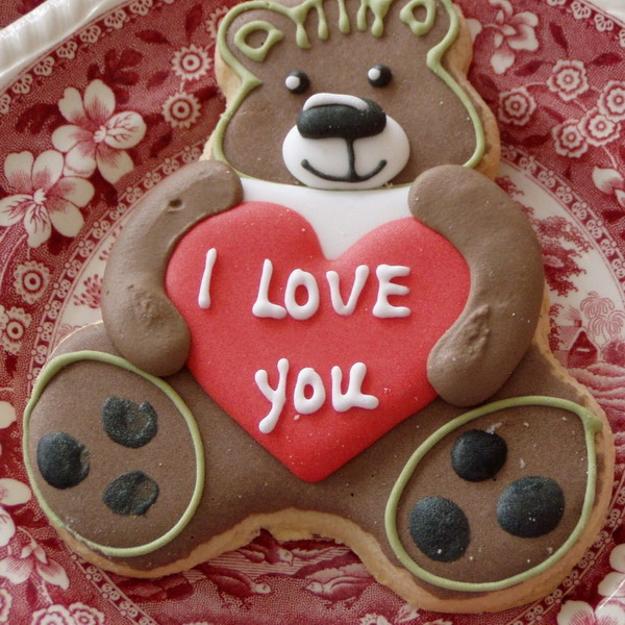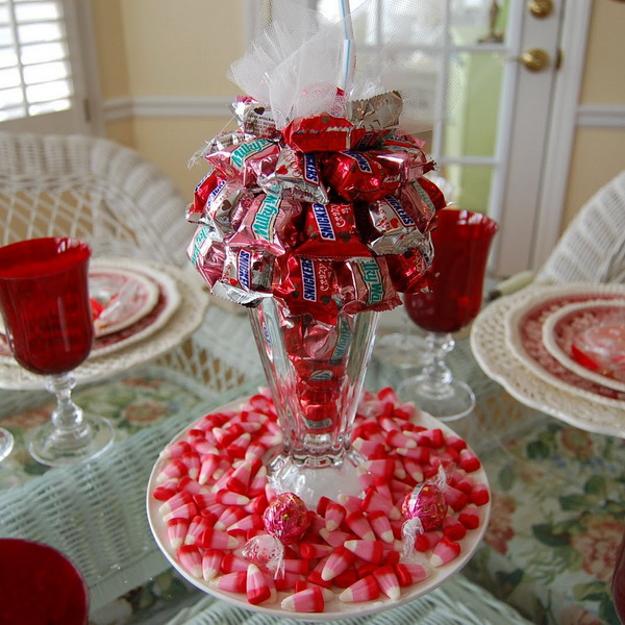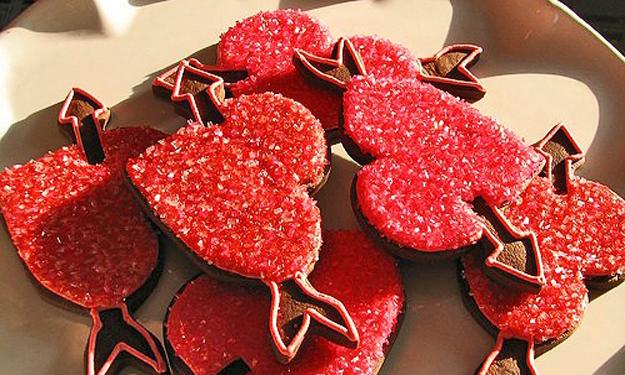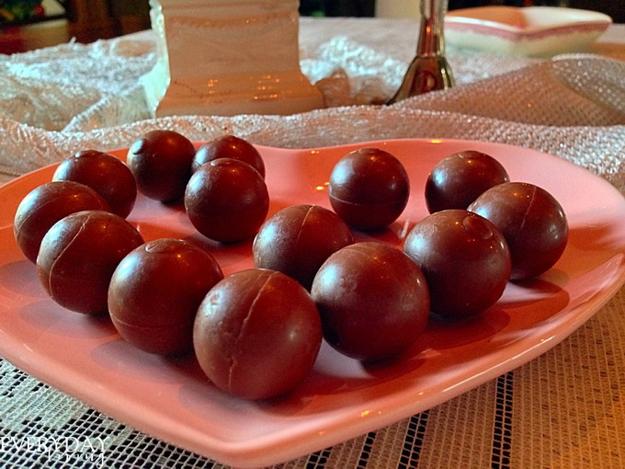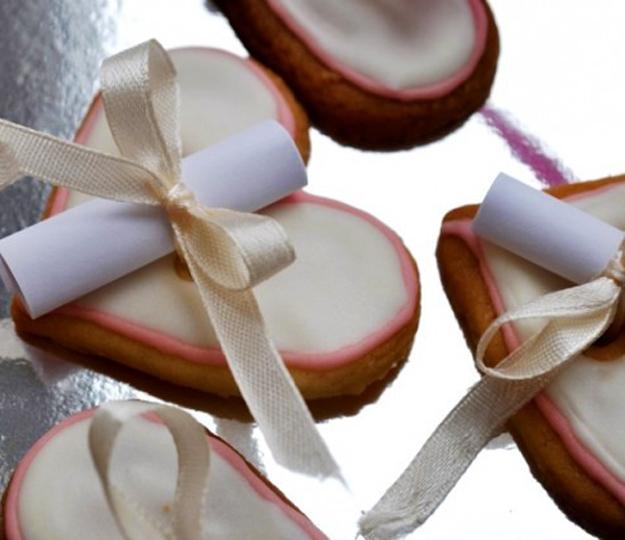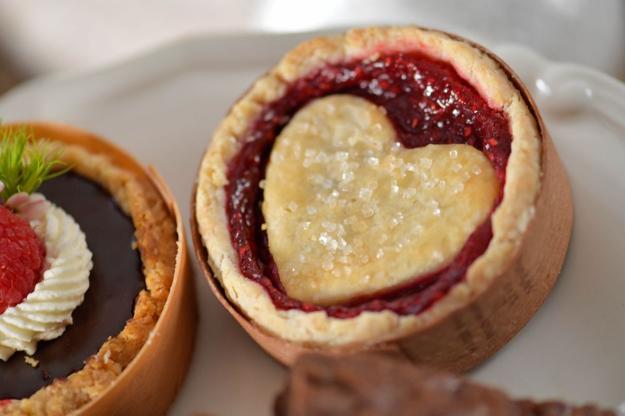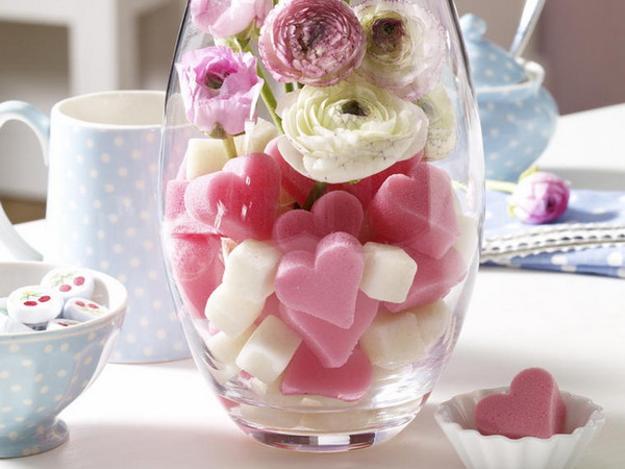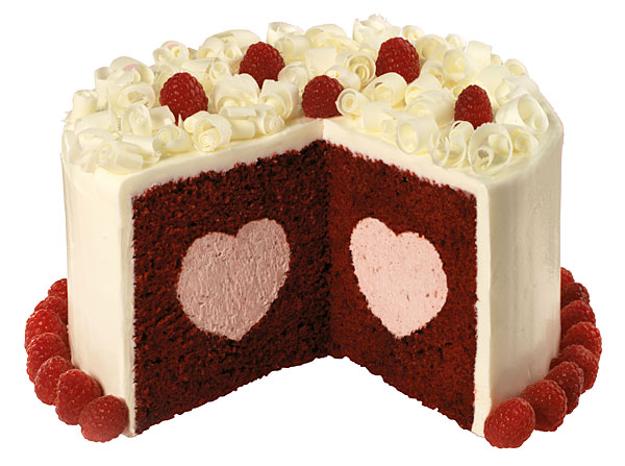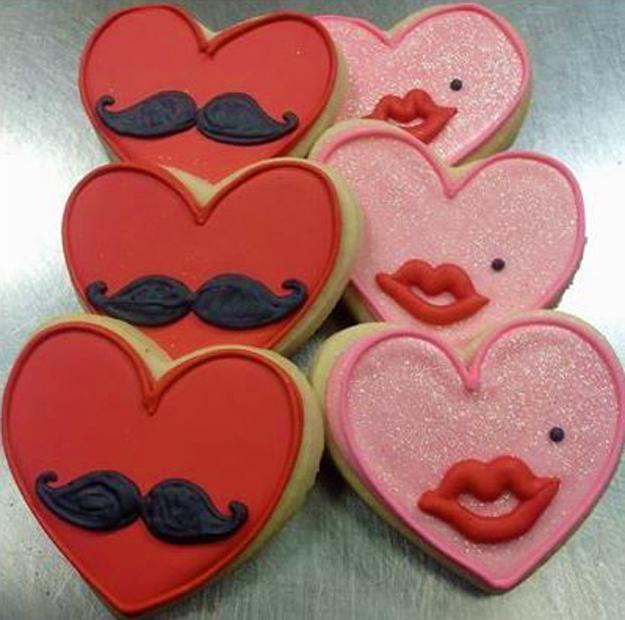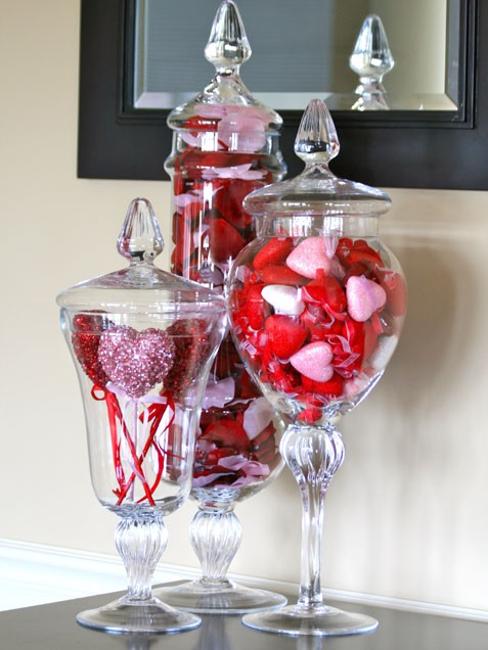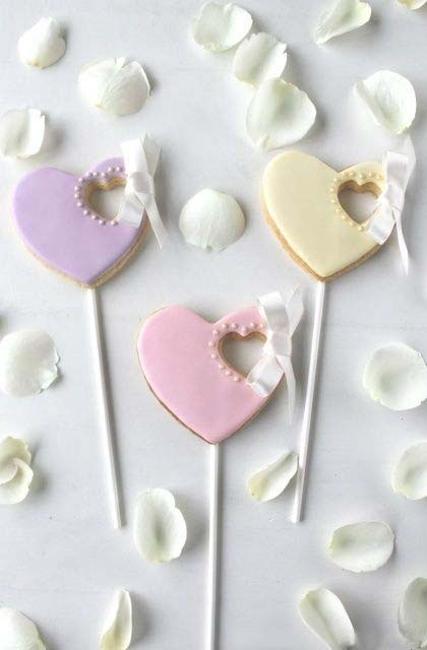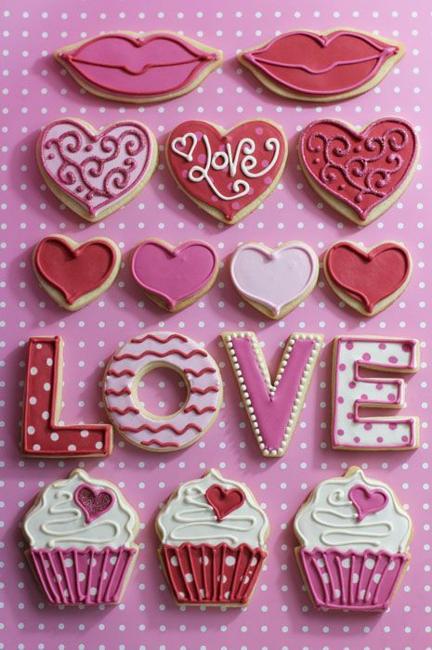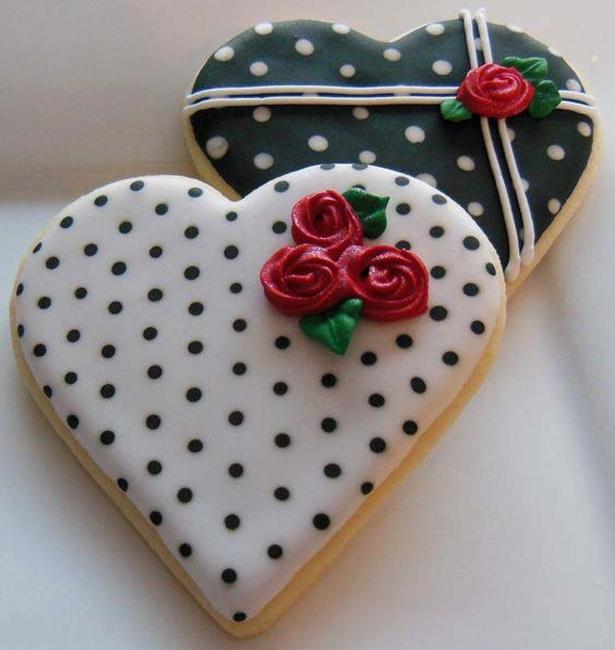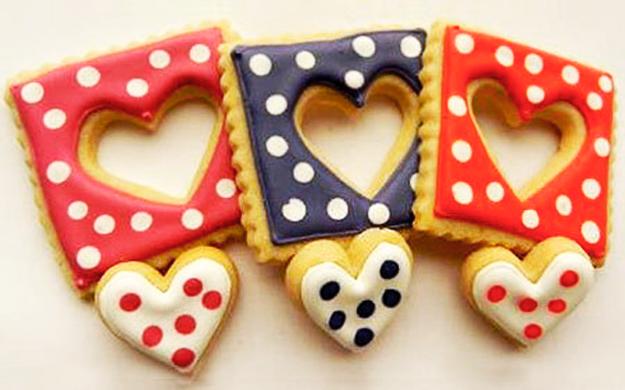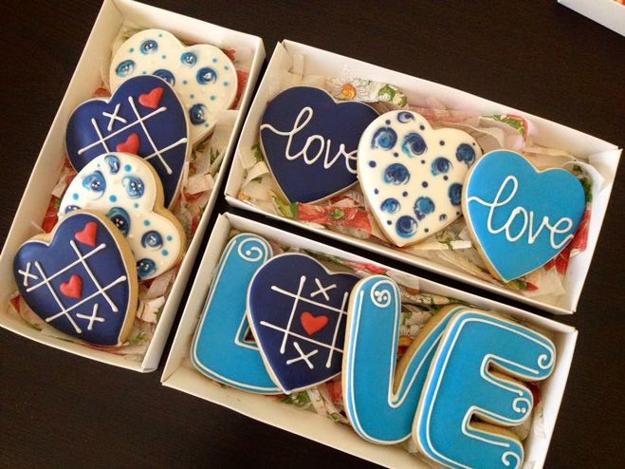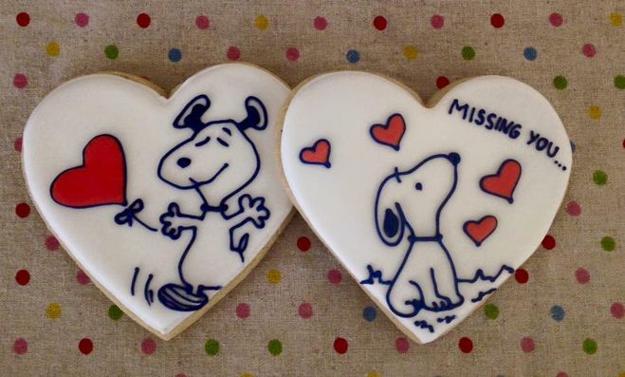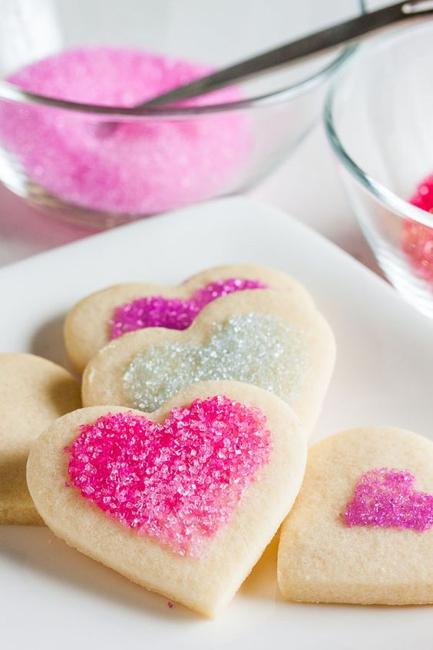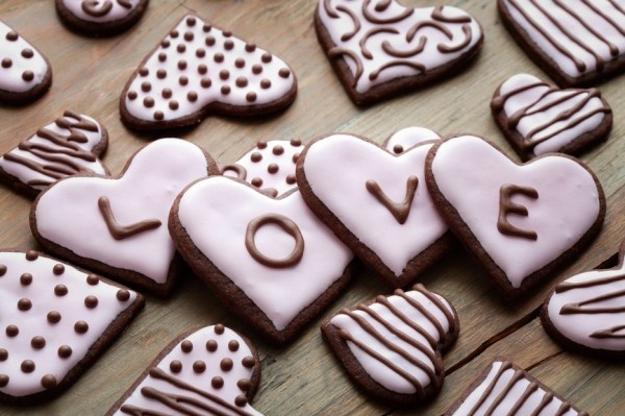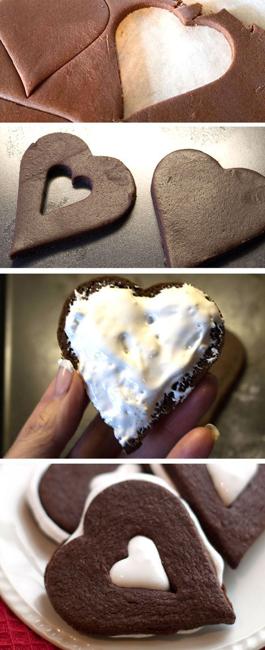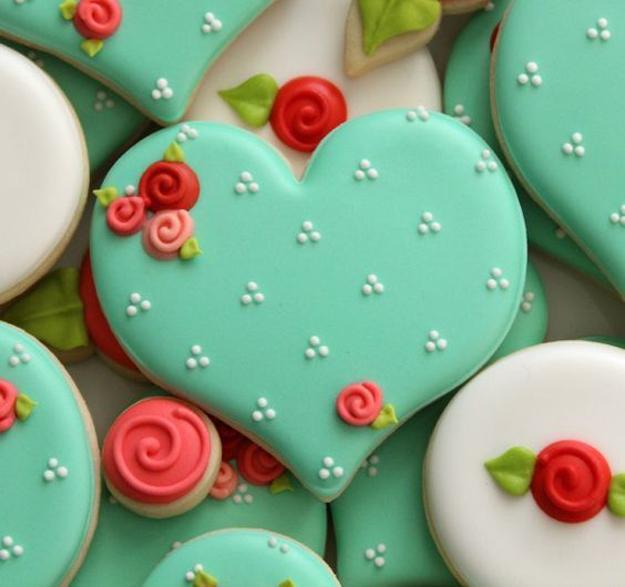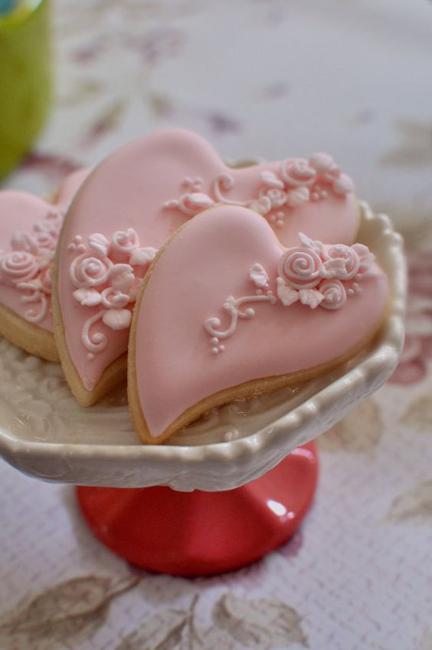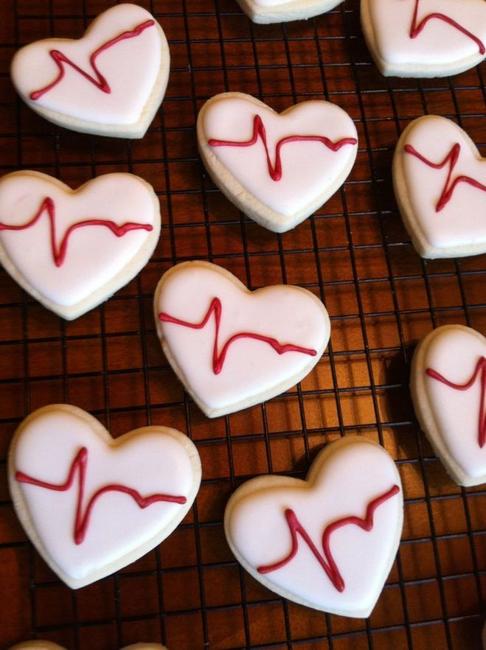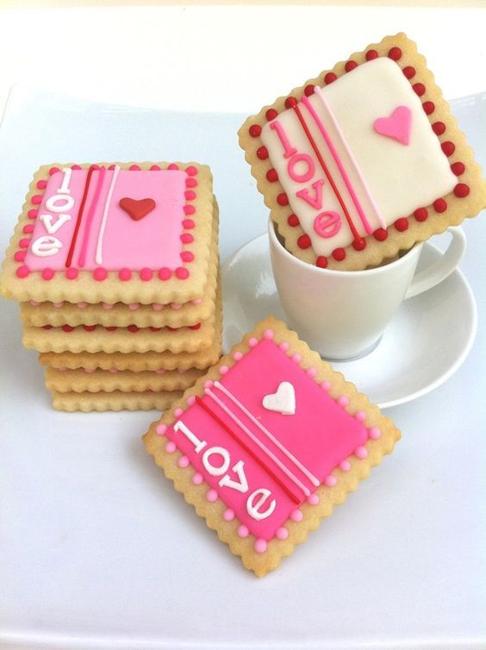 Handmade planters are unique home decorations that everyone loves. Handcrafted or hand painted containers make great eco gifts in any season....
and enjoy free articles sent to your inbox