22 Heart Shaped Cookies, Creative and Edible Decorations for Valentines Day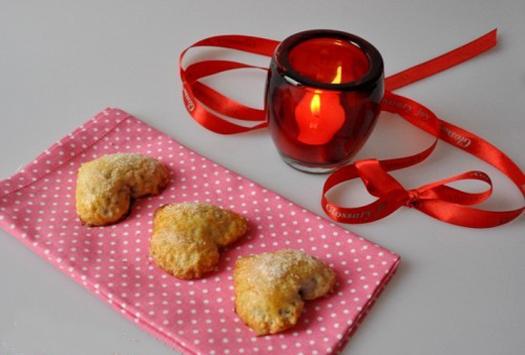 DECORATING SMALL APARTMENTS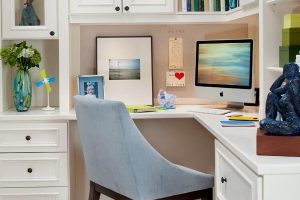 Hearts decorations, including edible decorations in heart shapes, are widely recognizable symbols of love and romance. Heart-shaped cookies are delicious Valentine's Day treats make beautiful gifts which delight kids and adults. Lushome created a collection of beautiful ideas for heart cookies that may inspire you to add the edible decorations to Valentine's Day tables or make the delicious gifts to spice up your Valentines Day plans.
Red hearts decorations are an ancient symbol of love. Heart cookies bring excitement and make human hearts beat more rapidly. Plates with heart cookies make charming holiday decorations and table centerpieces for all romantic occasions. Hearts decorations, especially sweet and delicious cookies, become a center of party tables spreading joy and love.
Heart-shaped gifts, and particularly desserts, speak volumes how much you care for your Valentines and appreciate them. Cookies are elegantly simple and versatile gifts, perfect for both genders and all ages. So dig out those heart cookie cutters and get creative while baking and decorating cookies for romantic events, like Valentines Day.
Pink Bird, recycling paper crafts for kids and adults
15 Valentine's Day ideas for creative and romantic table decoration
15 heart shaped gift boxes for Valentines Day gifts
Heart cookies, edible decorations and Valentine's Day gifts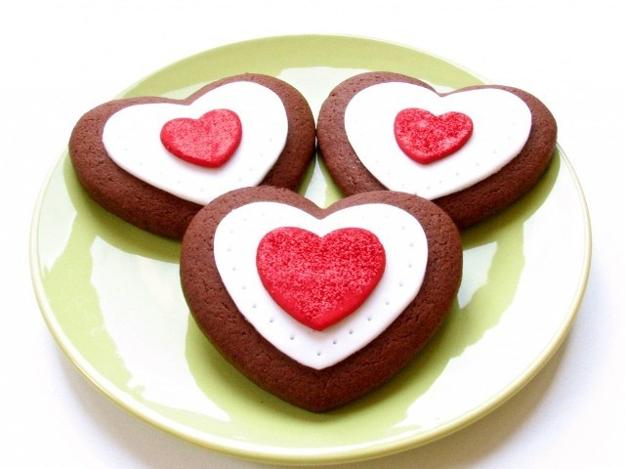 Here is a sweet collection of heart cookies that provides delicious inspirations. Use you favorite cookie cutters and add original decoration. Surprise your loved ones this Valentine's day with unique designs that show your love. Add strawberry or raspberry jam to create little red hearts decorations or romanticize your cookies with love arrows.
For a twist on ordinary cookies, add hearts decorations made with icing, personalize with letters or candy beads, and serve with strawberries to enhance the festive and romantic look. Use candies to adorn cookies with beautiful red hearts. Enjoy your favorite recipes and use small and large heart cookie cutters to make treats in different sizes. Think about creative and artistic designs to decorate the romantic Valentines Day desserts.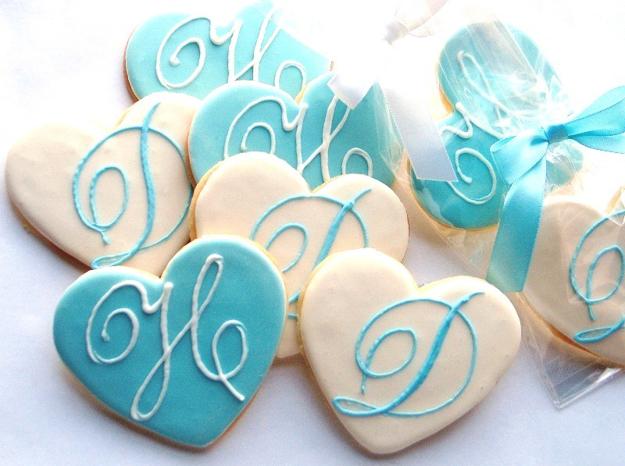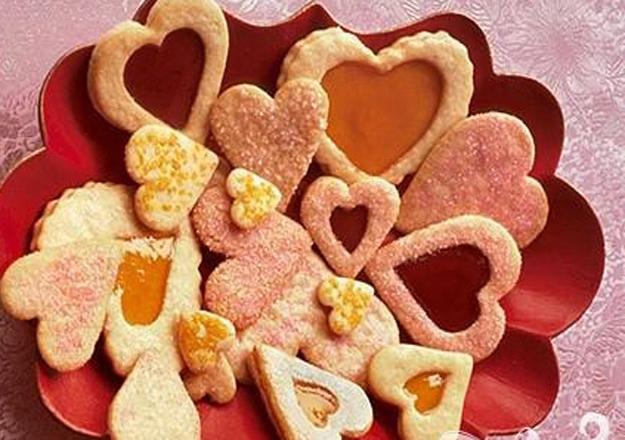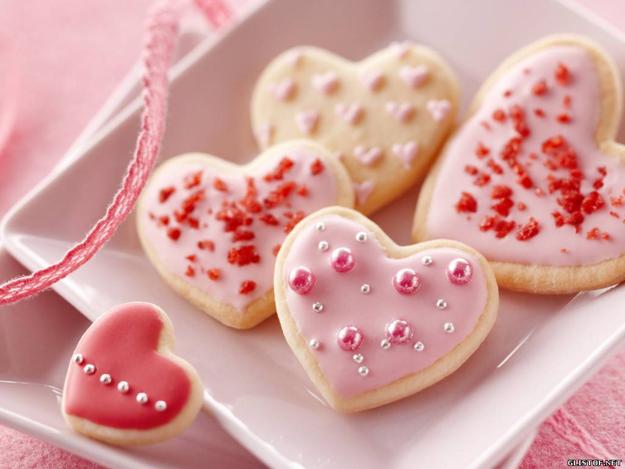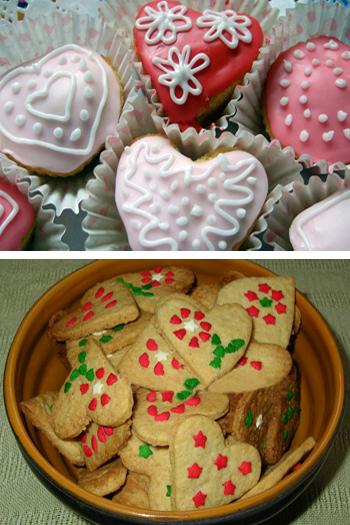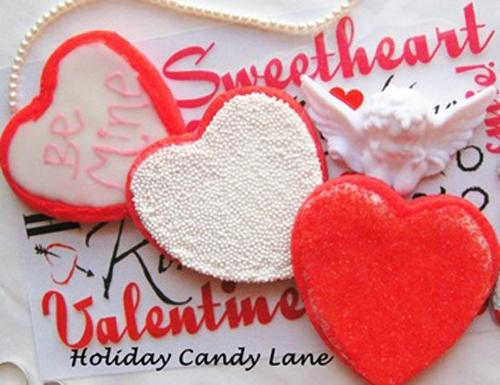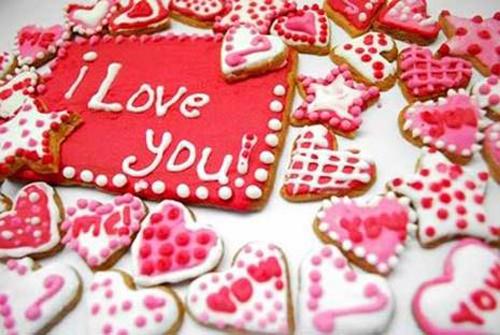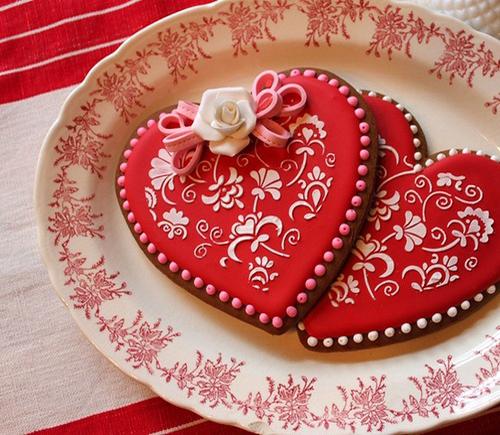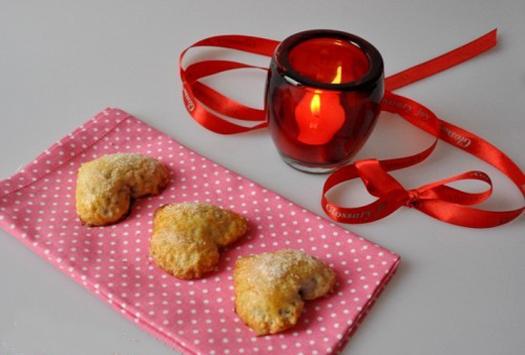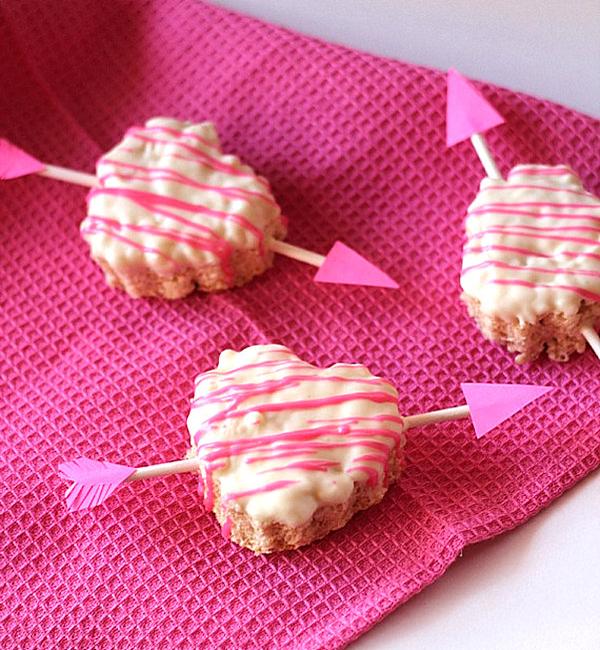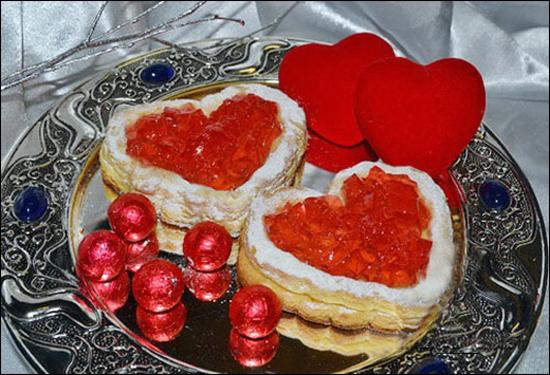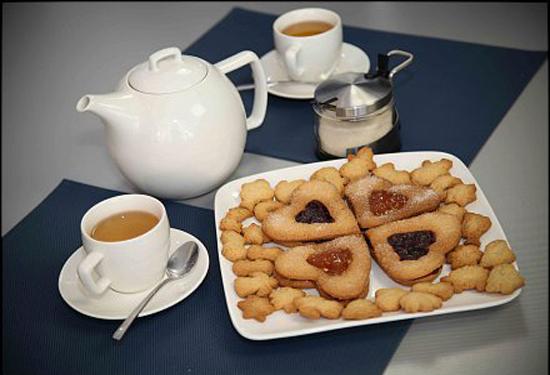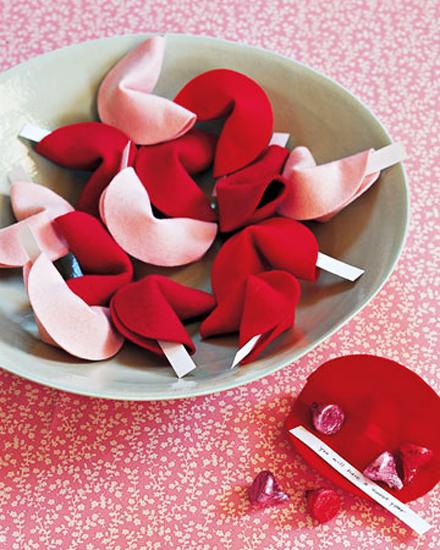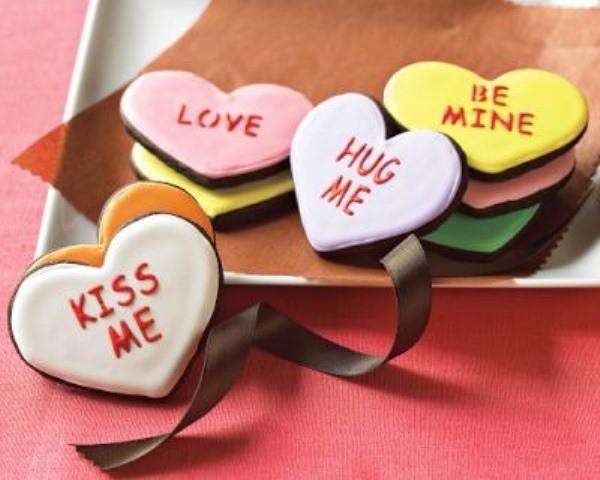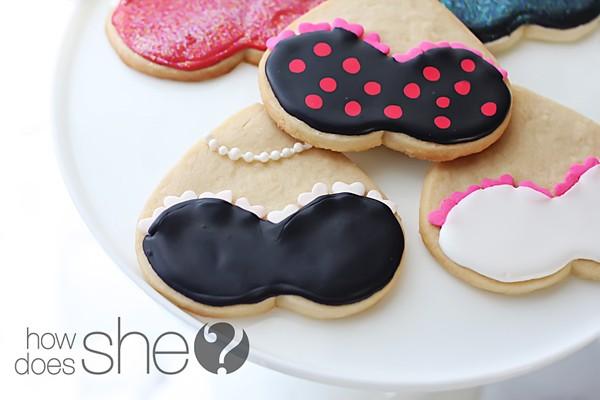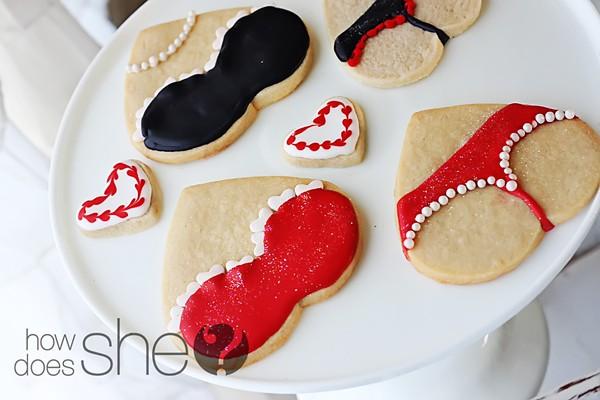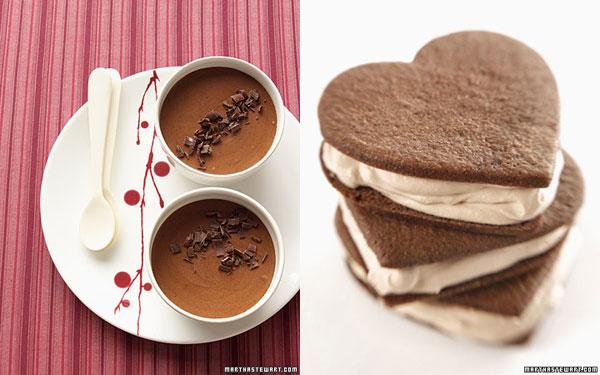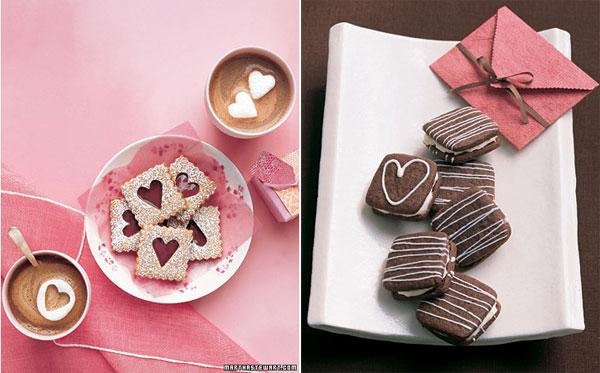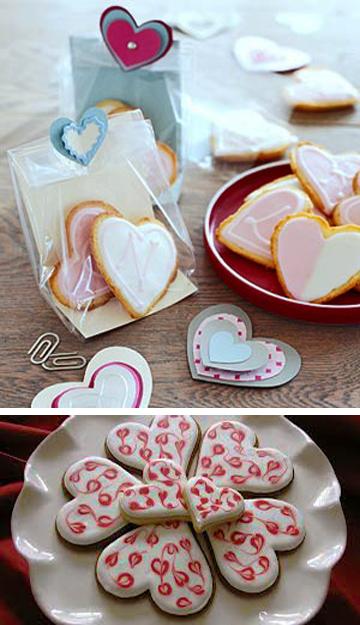 Handmade planters are unique home decorations that everyone loves. Handcrafted or hand painted containers make great eco gifts in any season....