Pink Bird Offering Charming Recycling Paper Craft Ideas for Kids and Adults

Decorating Ideas

Holiday Decor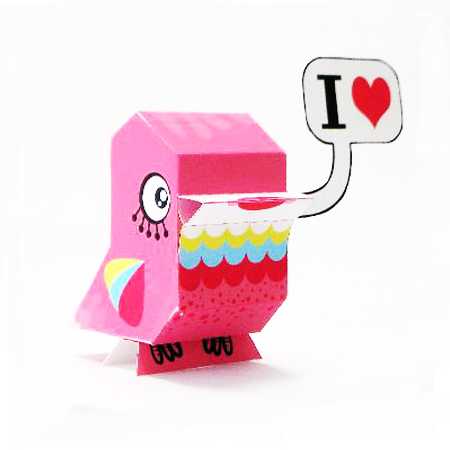 Recycled crafts for kids and adults, paper bird in pink color
paper crafts for kids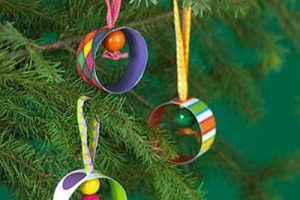 Loving Pink Bird looks cute, offering great paper craft idea for kids and adults. The pink bird makes an excellent, simple and very special birthday gift. Paper birds with a love note are wonderful Mothers Day and Valentines Day ideas also. The recycling paper craft idea and design are versatile, allowing to modify the loving bird in many different ways for all special occasions and holidays.
Colorful paper crafts are inexpensive and very impressive. Adding a paper bird with a love note to your Valentines Day ideas creates more excitement, joy and smiles. These paper birds can be made of craft paper and cardboard, painted or decorated with paper ornaments, adorned with ribbons, buttons and colorful beads.
These paper crafts can feature various patterns and allow you to design your own Valentines Day ideas for decorating paper birds. Here is a template and a legend that show how to make paper birds with a love note. You can use one large piece of paper or glue few pieces together for larger paper crafts.
Recycling paper crafts for kids and adults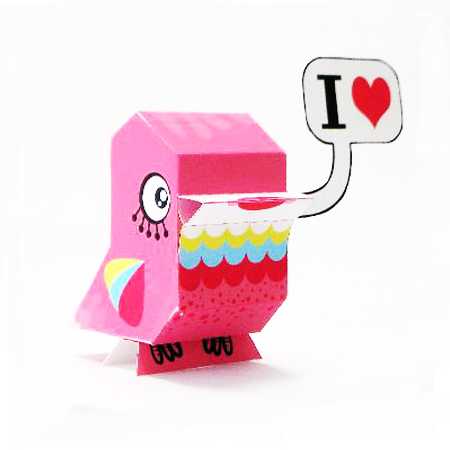 These handmade birds offer fabulous opportunities to experiment with design, patterns and colors. Birds are a wonderful theme, offering fantastic paper craft ideas for kids and adults. You can fill the bird with small candies or hearts decorations for even more surprising effect.
Paper birds can be created with old Valentines Day cards, paper gift boxes and bags or cardboard. The birds are simple enough to make these paper crafts with kids, but look amazing, adding unique design to Valentines Day ideas.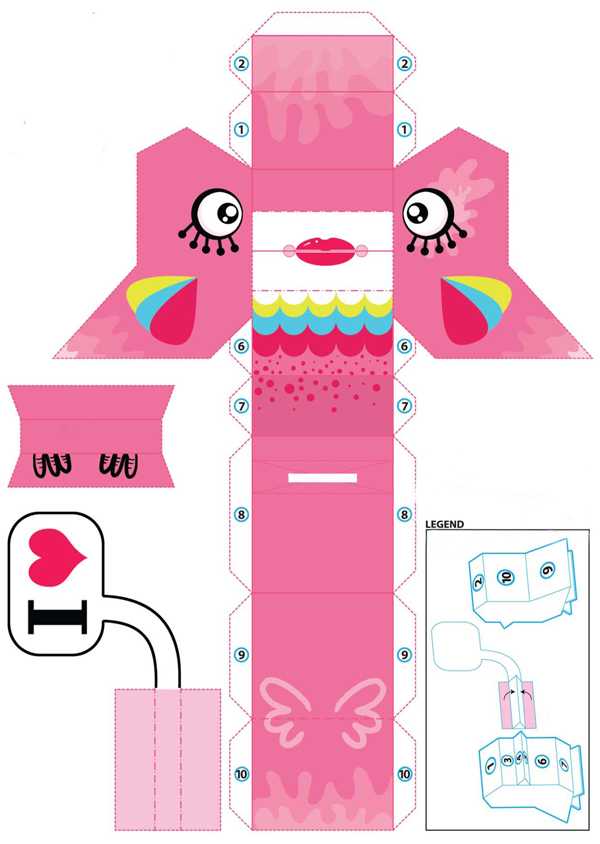 Creative Valentines Day ideas
fun Valentines Day ideas, paper crafts for kids and adults creating funny photographs
Simple and cheap Valentines Day ideas showing love in elegant style
15 Valentines Day ideas adding romance and passion to your home decorating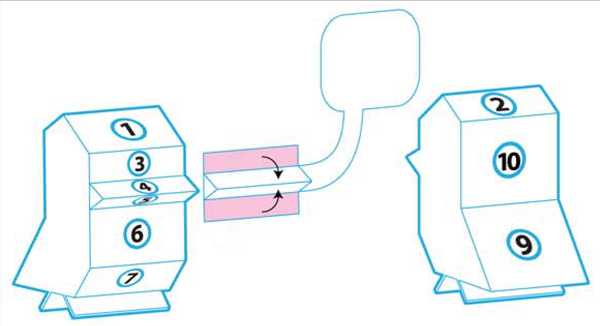 Handmade planters are unique home decorations that everyone loves. Handcrafted or hand painted containers make great eco gifts in any season....
and enjoy free articles sent to your inbox