Fun Valentines Day Ideas, Paper Crafts Creating Funny Photographs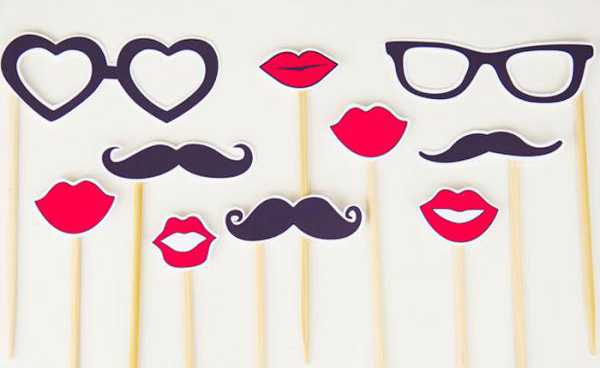 Heart shaped glasses, lips and mustaches for Valentines Day pictures
DECORATING SMALL APARTMENTS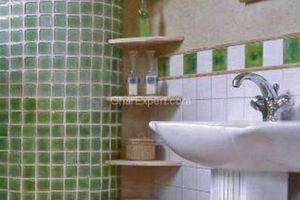 Valentines Day ideas are not only traditional red hearts decorations and romantic Valentines Day cards. Valentines Day ideas may include a surprising trip or a photo session that create beautiful memories and offer unexpected gifts.
Would you like to add more fun to your Valentines Day? Consider making simple decorations and planning a photo session for your loved ones and friends. Large and funny, or elegant and stylish glasses in white and red colors are wonderful Valentines Day ideas that will make anyone to smile.
Ties and bows, hats and sunglasses are easy to make Valentines Day craft ideas that add more fun to this special day celebration and create long-lasting memories. Add red hearts decorations and kisses to make beautiful and cheap gifts for Valentines Day.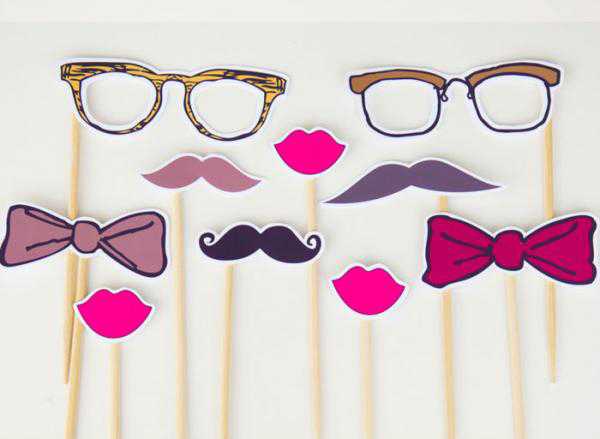 Various lips and mustache designs, hair styles and beards are simple paper crafts for Valentines Day that will allow to take lots of pictures and add more fun to Valentines Day celebration.
Select an interesting theme and color scheme, add red hearts decorations in a creative way to handmade accessories for beautiful and meaningful pictures. These photographs will give your loved ones and friends extra joy after the Valentine's Day and make great gifts to remember.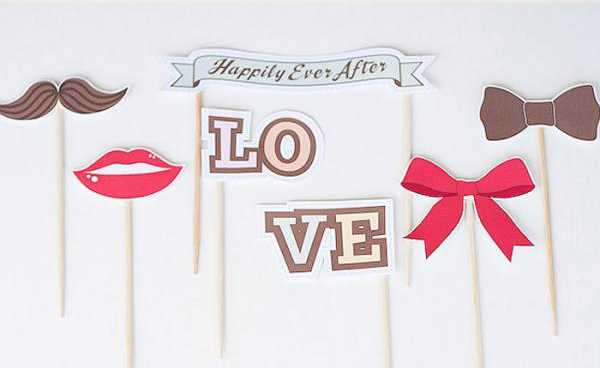 Simple Valentines Day ideas and handmade eco gifts
Eco friendly decor and Valentines Day gifts under $10
Simple Valentines Day ideas, felt hearts decorations for special bookworms
Red hearts balloons, creative crafts and Valentines Day ideas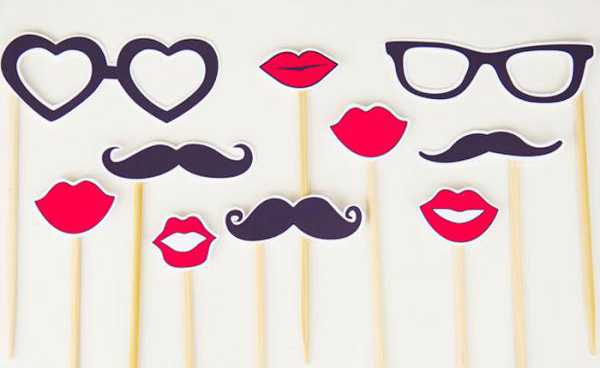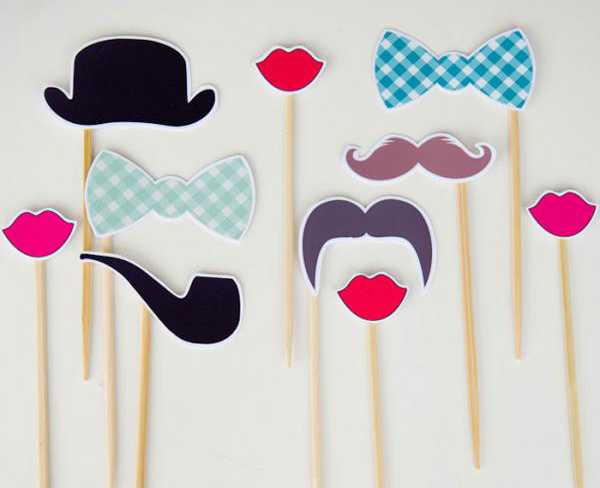 Small decorative accessories, modern textiles, and indoor plants are cheap ideas for quick and easy room makeovers. These elements are fabulous...