Cheap Ideas to Give Room Decorating a Modern Vibe and Save Money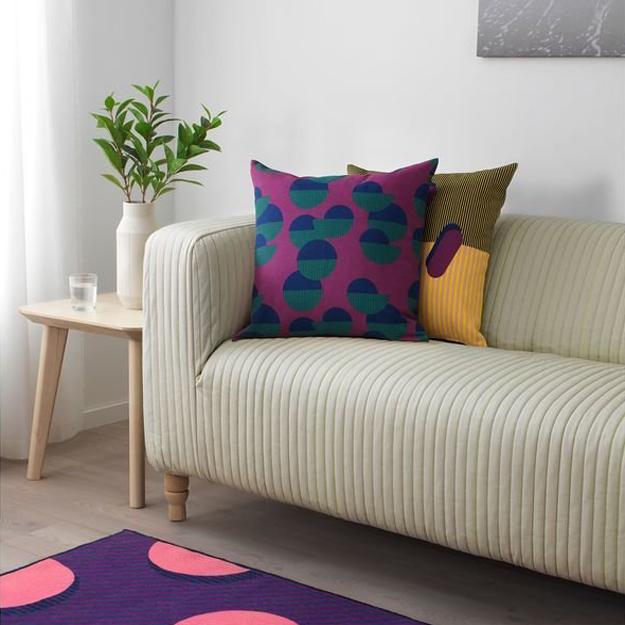 Sofa with colorful pillows
Here are cheap ideas for personalizing your fall decorating and creating beautiful, modern home interiors without spending too much. Attractive textiles made with natural fibers, contemporary lighting fixtures, original decorative accessories can transform your rooms and add warmth and stylish look to fall decorating. You can change your wall design with a new paint color, or you can add colorful accents with a unique vase or a floor rug. Bright decoration patterns and original designs are excellent ways to refresh your interior design and personalize your fall decorating.
Puzzle floor rugs offer fabulous ways to create one-of-a-kind floor decoration. Stylish geometric patterns and matching color design create contemporary decor accessories which offer cheap ideas to accentuate every room decorating. Modern tableware and furniture for indoor and outdoor are ideal solutions for interior decorating that save money. Modern furniture designed for indoor and outdoor home decorating helps save money on furnishings also. Check out the cheap ideas for room decorating that can add a modern vibe to any space.
Handmade kids room decorations, cheap ideas for decorating toddler's rooms
Inexpensive ideas for room decorating to improve small spaces
Simple, cheap ideas for interior decorating with flowers
12 cheap ideas to refresh room decorating
Home staging tips to update home interiors and save money on decorating
Inexpensive ways to add color and flair to black and white decorating
1. Hanging framed artworks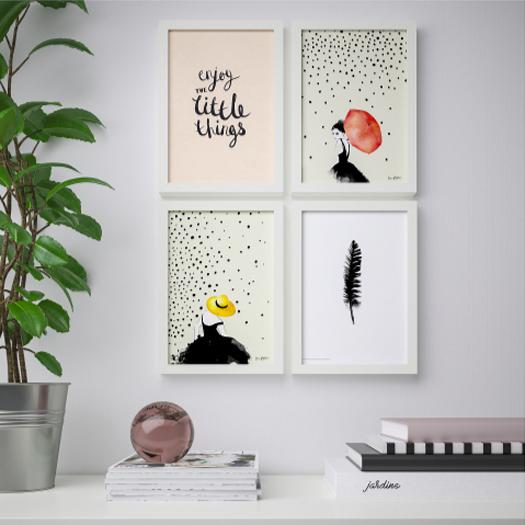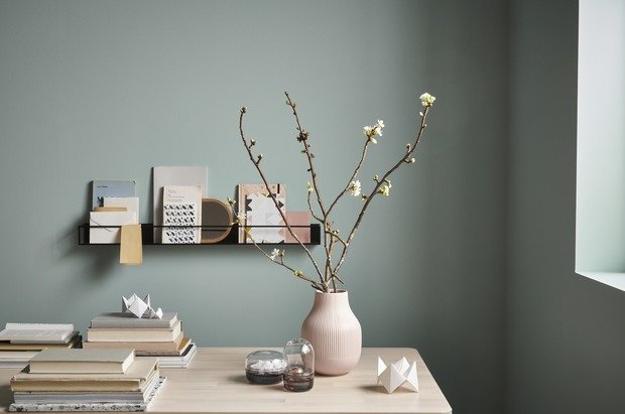 2. Bringing outdoor furniture inside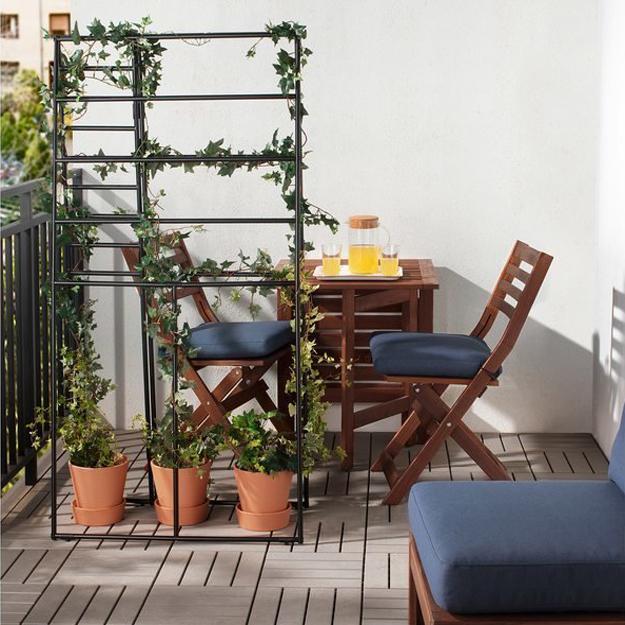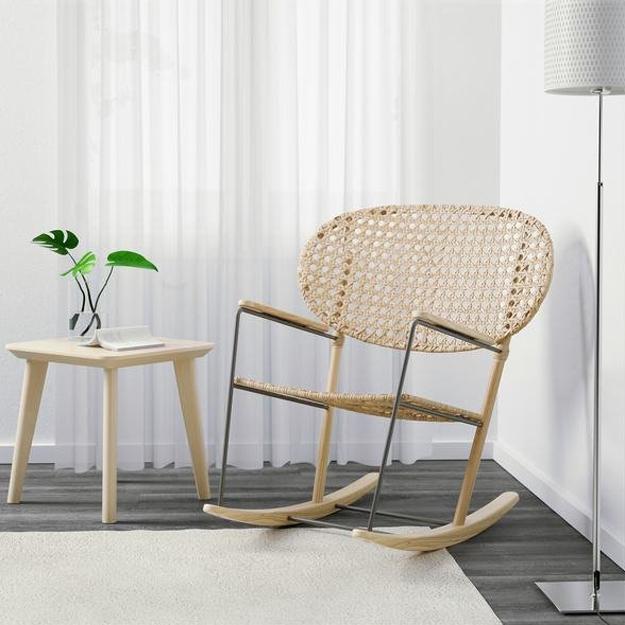 3. Buying new modern tableware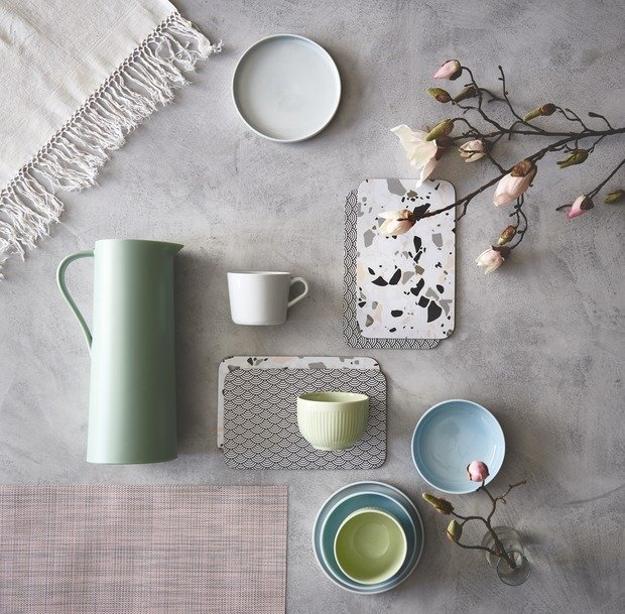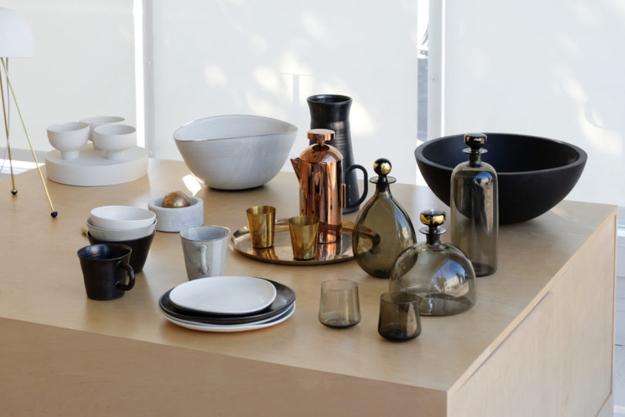 4. Changing pendant lights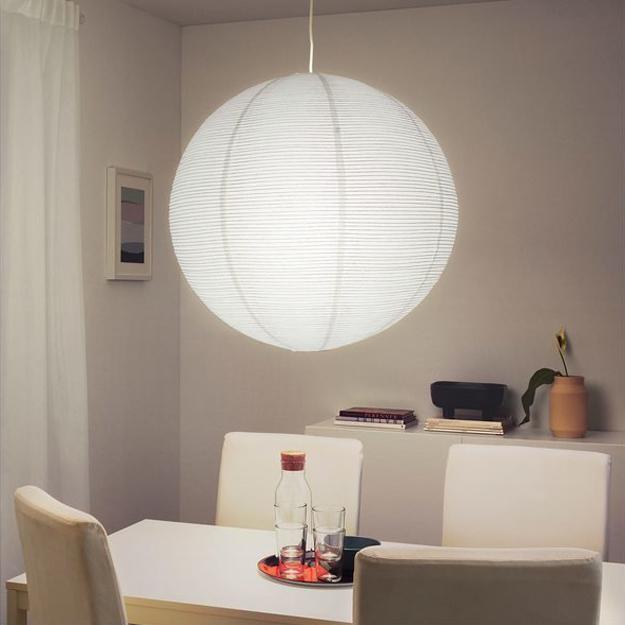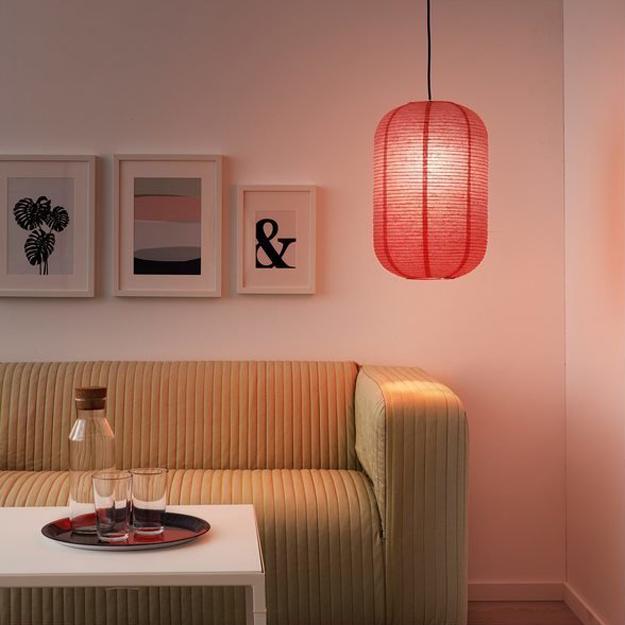 5. Adding decoration patterns with bedding sets and blankets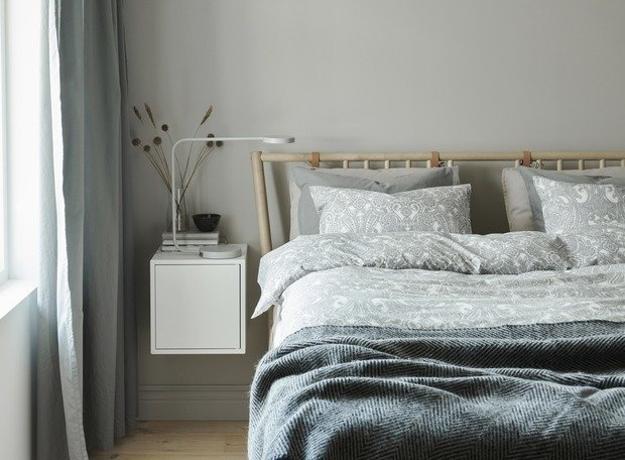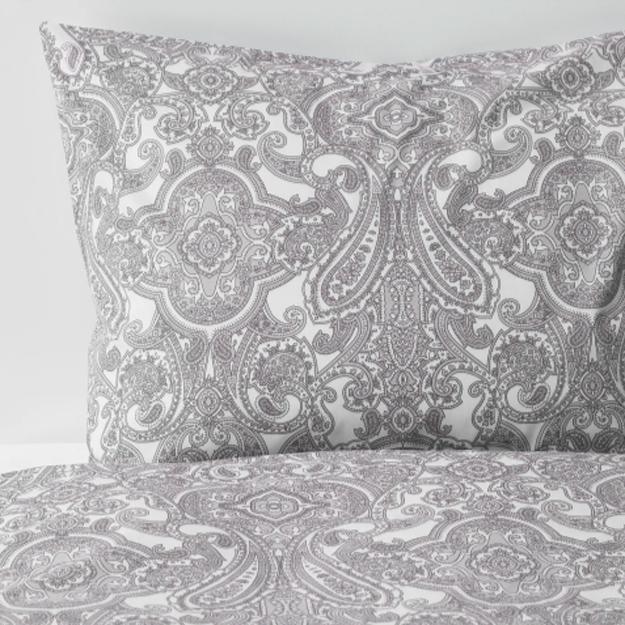 6. Bringing more texture and color with decorative pillows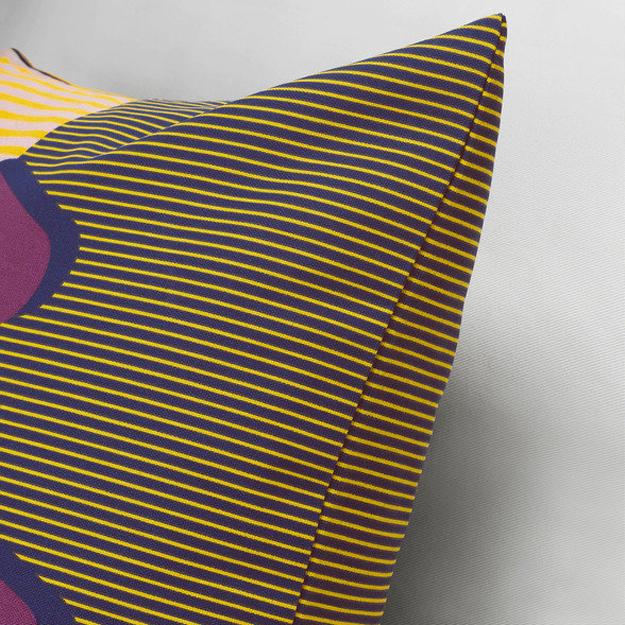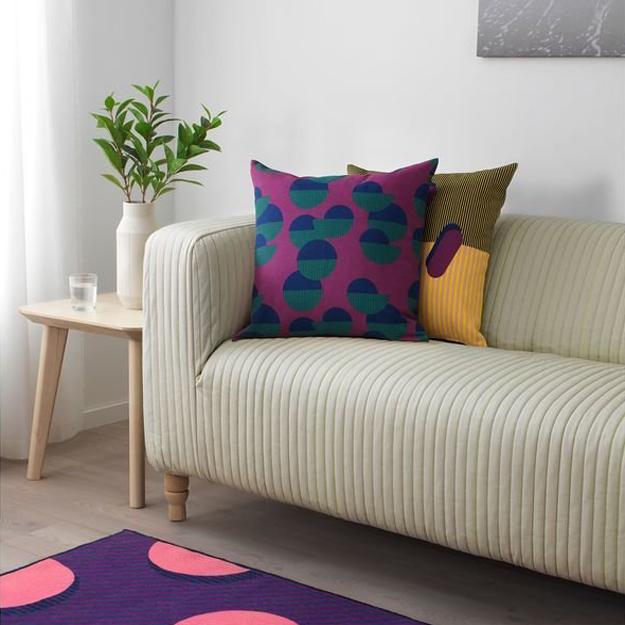 7. Decorating with candles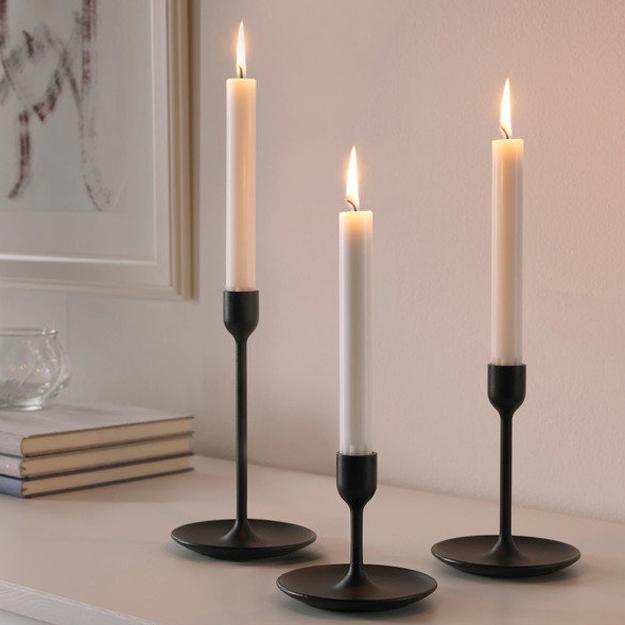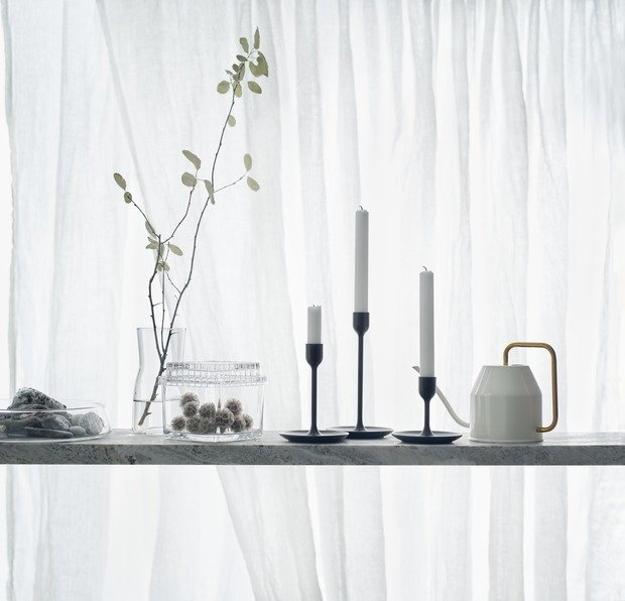 8. Creating puzzles with modular floor rugs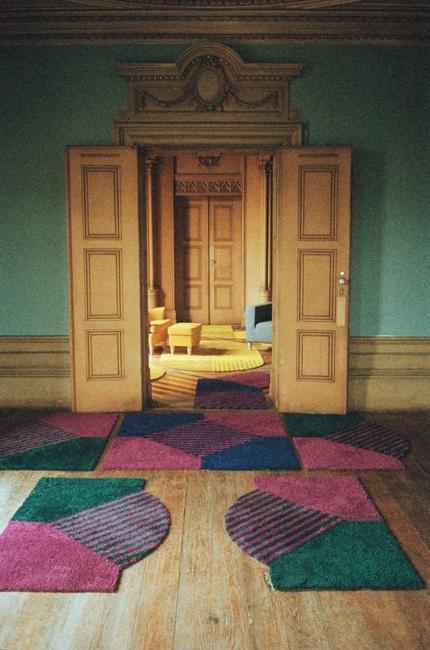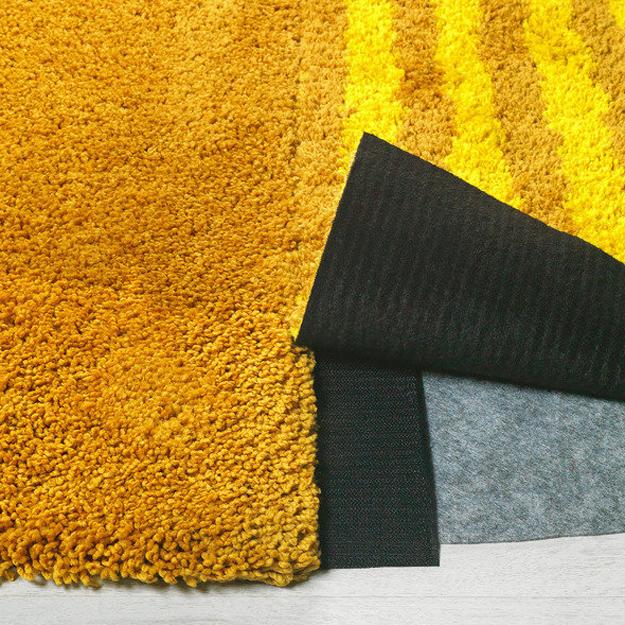 9. Accentuating rooms with houseplants and contemporary planters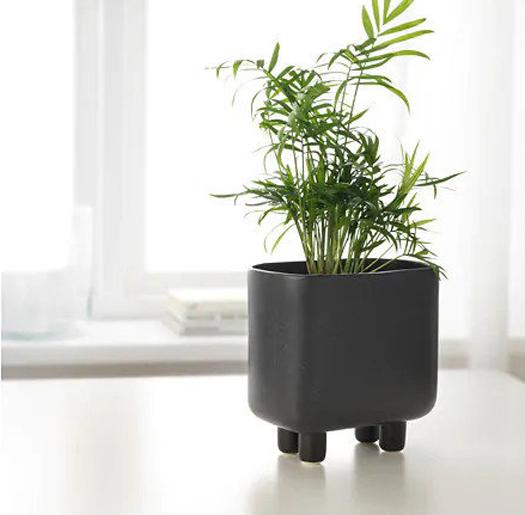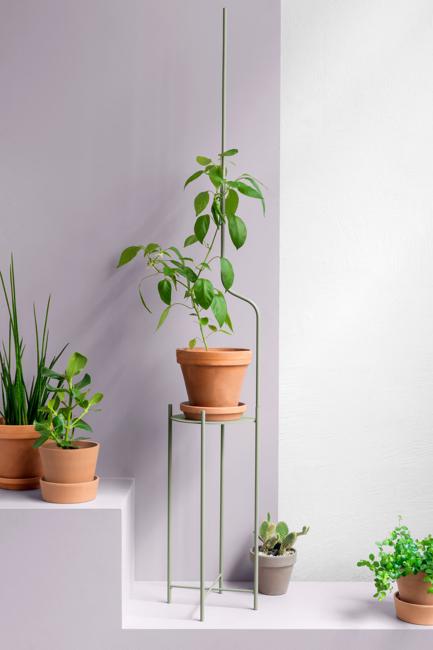 10. Enhancing decor with original vases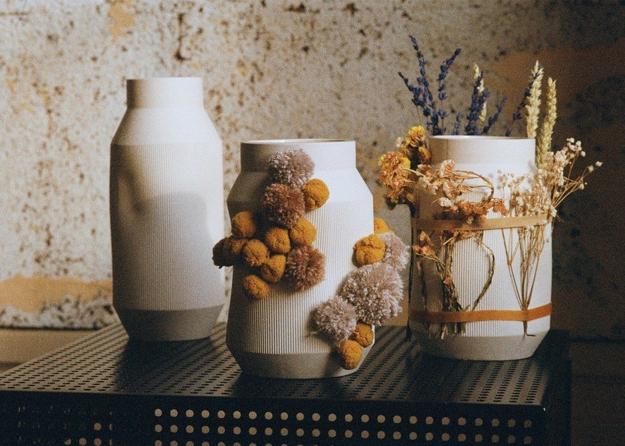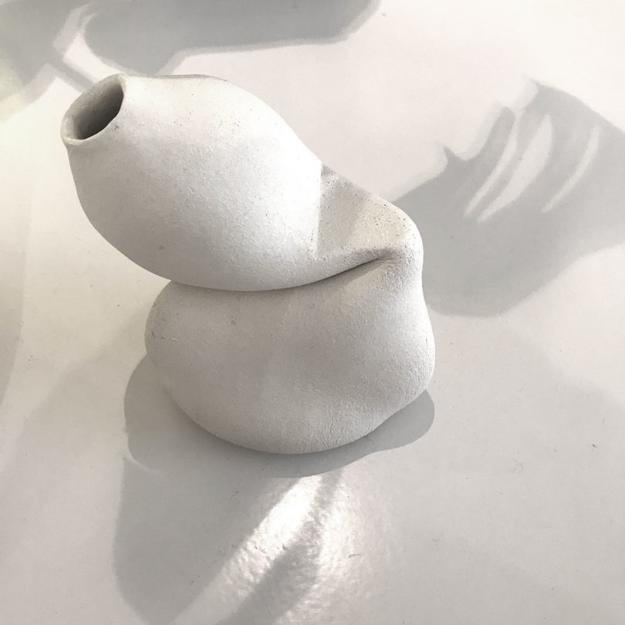 11. Buying a new table lamp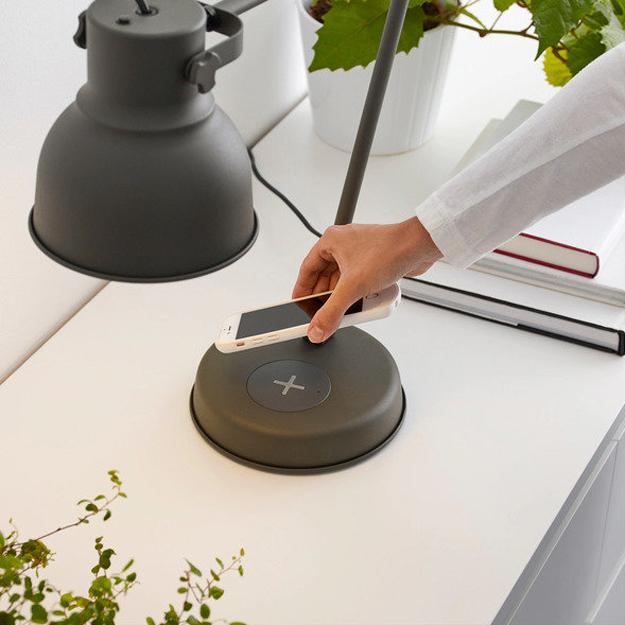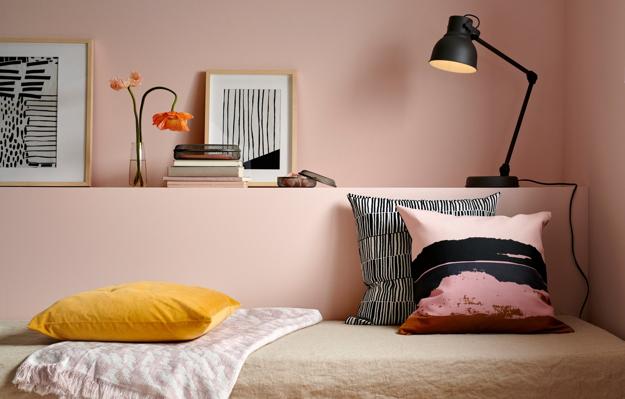 12. Brightening interiors with mirrors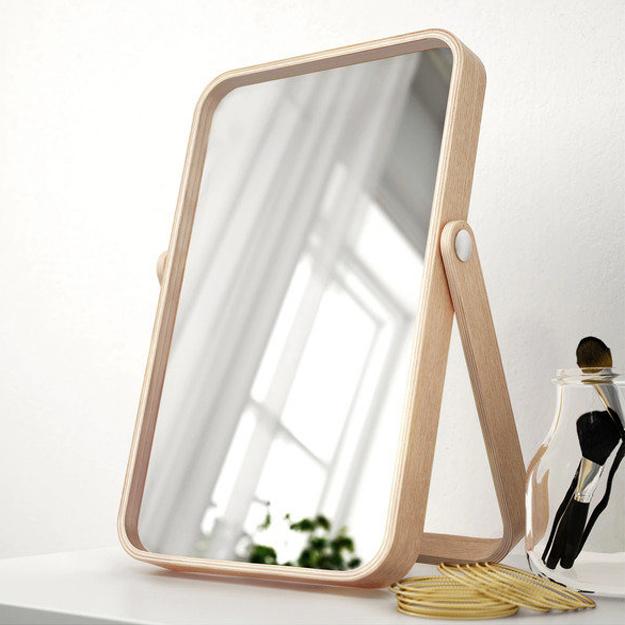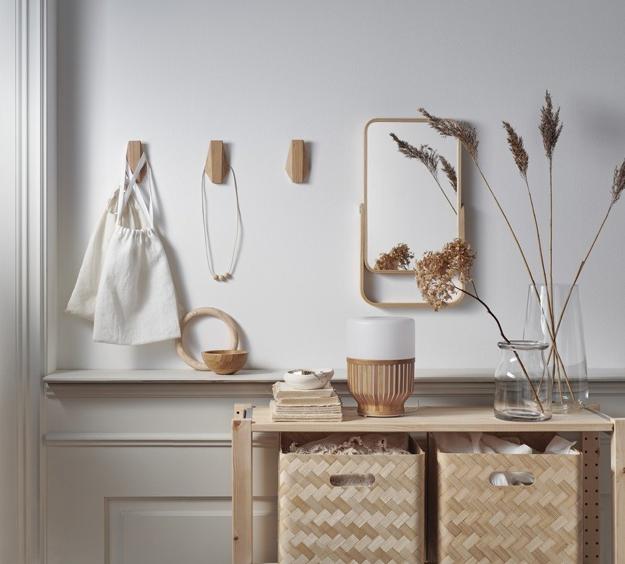 Warm metal accents are easy to incorporate into modern kitchen designs. Metal lamps, hardware, metal tiles, elements of kitchen designs will...