Painted Rocks, 55 Colorful Rock Painting Ideas Adding Art to Yards and Gardens

Decorating Ideas

Outdoor Living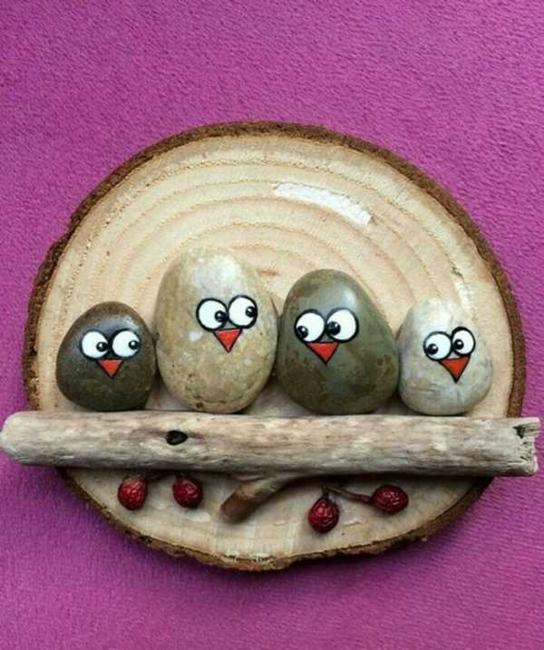 Painted on rocks small birds, beautiful artworks, unique gifts, lovely home decorations
VALENTINES DAY IDEAS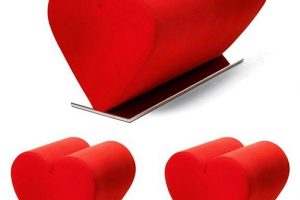 Colorful rock painting designs look beautiful and bright. Painted rocks are fabulous artworks, home decorations, and eco gifts. If you are interested in inexpensive art inspiration, rock painting is perfect for your summer decorating with artistic accents. Here is the Lushome collection of tiny animals, birds, insects, fish painted on rocks. Frogs, fish, insects, and pets are fantastic rock painting ideas. Check it out and get inspired.
Rock painting is a perfect way to brighten up and accentuate your summer decorating.  Small animals are one of the beautiful themes that are versatile and suitable for homes and gardens. Compared to the challenges of creating a large artwork, painting on a rock is quick. Stones already have attractive shapes. You need to see what nature holds for you in a rock and add some color.
Painted rocks, artistic yard accents, garden decorations, eco gifts
Rock painting ideas, miniature houses
Fantastic ceramic and moss artworks inspired by Japanese gardens
Rock painting designs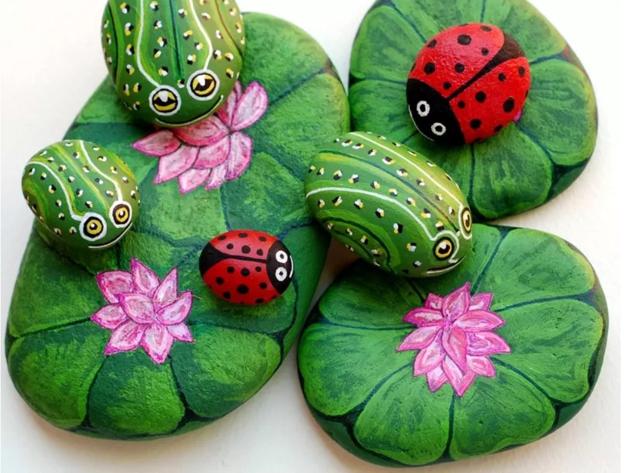 Use a pencil to sketch the image and details. A ladybug, dragonfly, bee, or butterfly drawings are perfect rock painting ideas for a start. When you make a mistake, let the paint dry, then paint over it. As a new artist, relax and enjoy the rock-painting process because you can not ruin the rock. Mistakes are great, as creativity flourishes when you are making them.
Rock painting ideas to bring colorful accents into garden designs
Beautifully painted rocks, unique eco gifts, garden decorations
Stunning driftwood sculptures, eco-friendly artworks, home decorations
Small animals
Whether you want to find your artistic talents or are eager to have fun with kids, paints are beautiful tools to jazz up your summer decorating and make unique eco gifts with painted rocks. Rock painting designs with small animals are great for kids. They learn to appreciate nature, see art in organic forms, and draw beautiful images. Rock painting guarantees you and your kids will never look at rocks the same way again.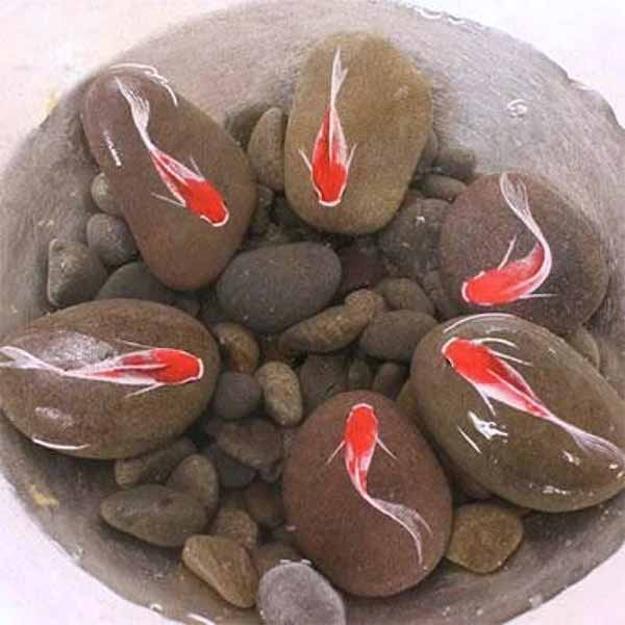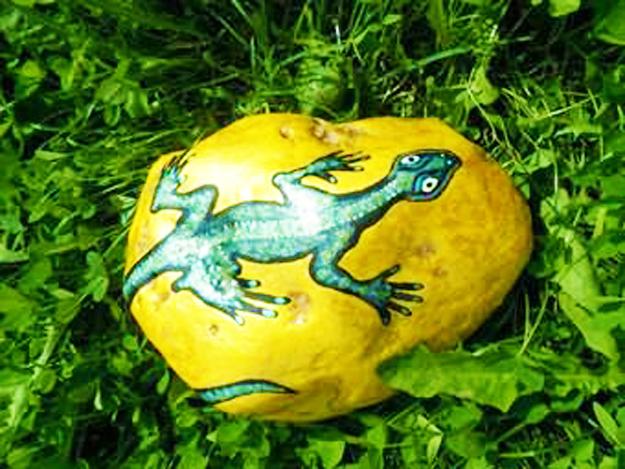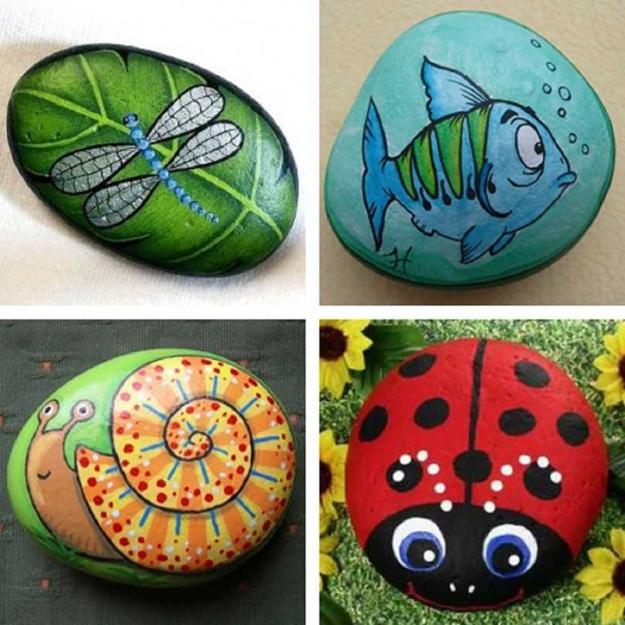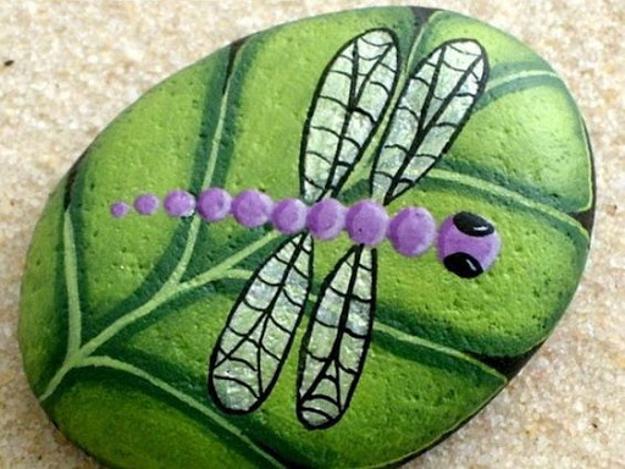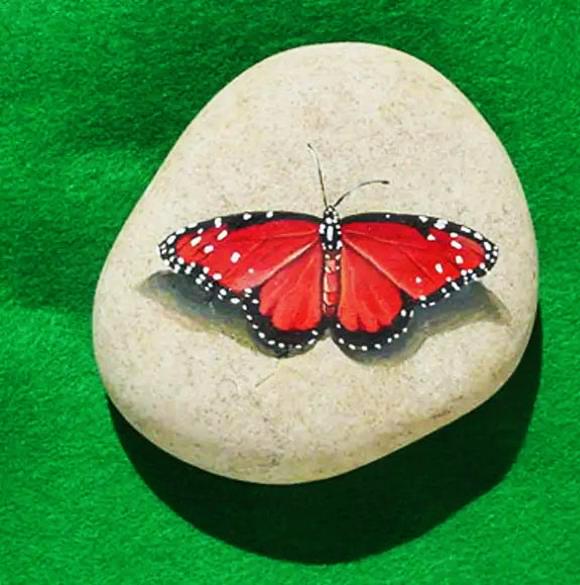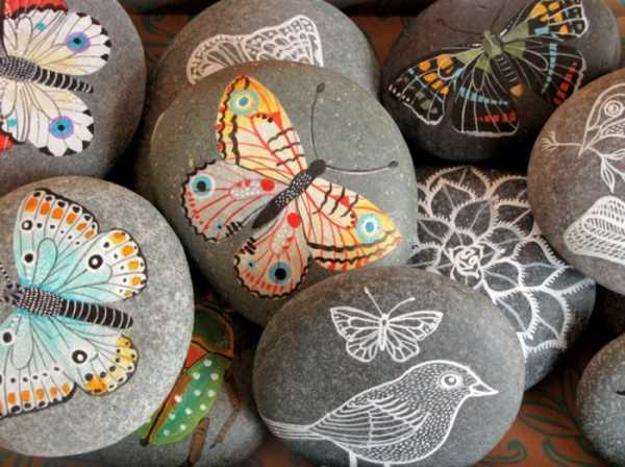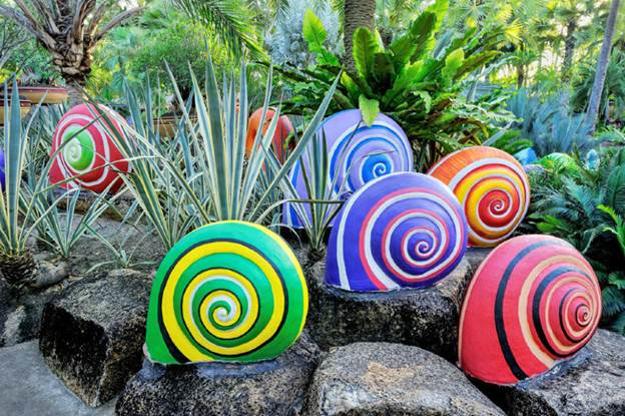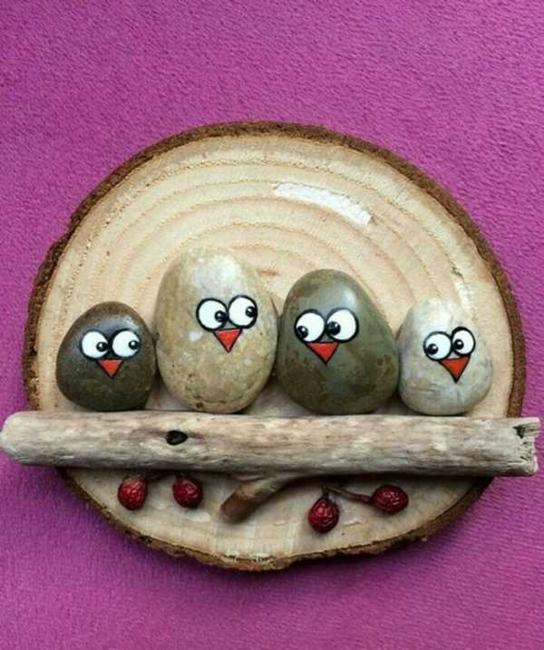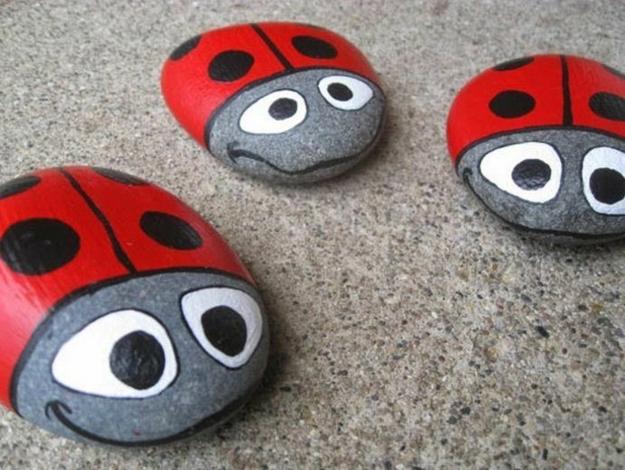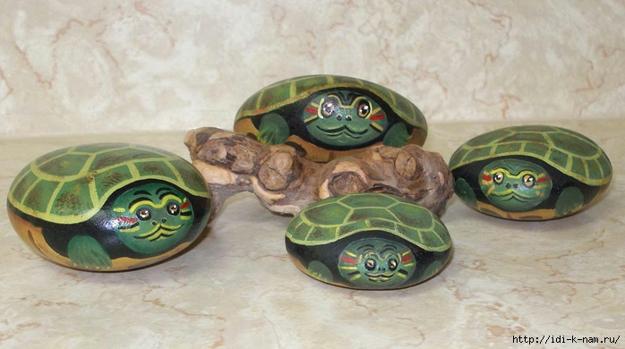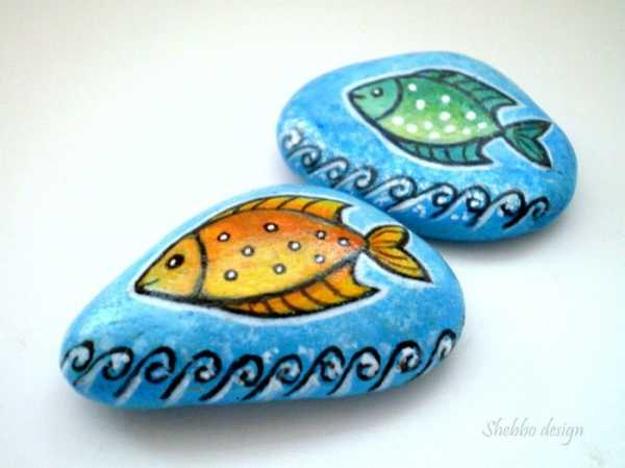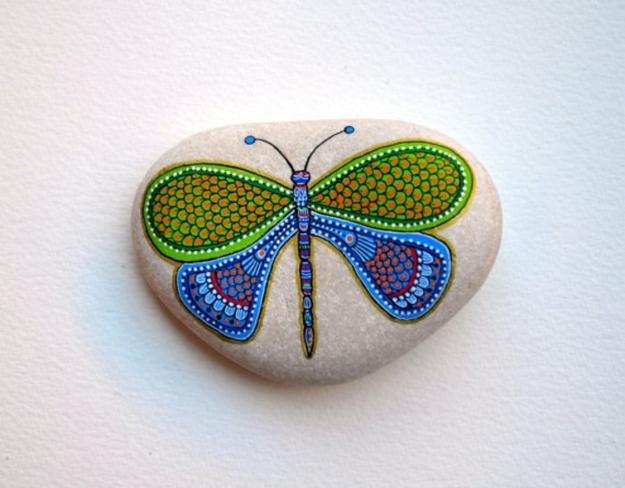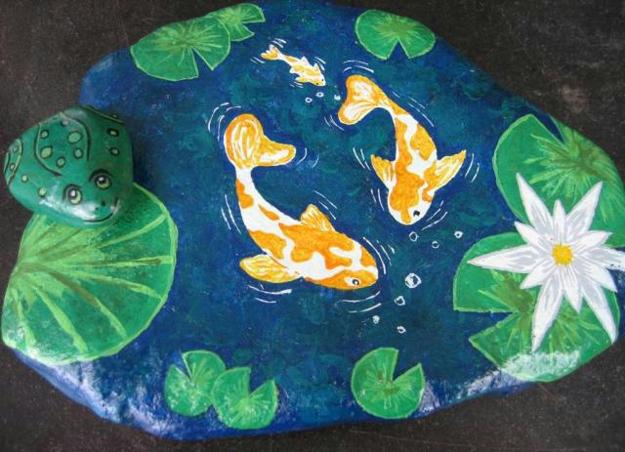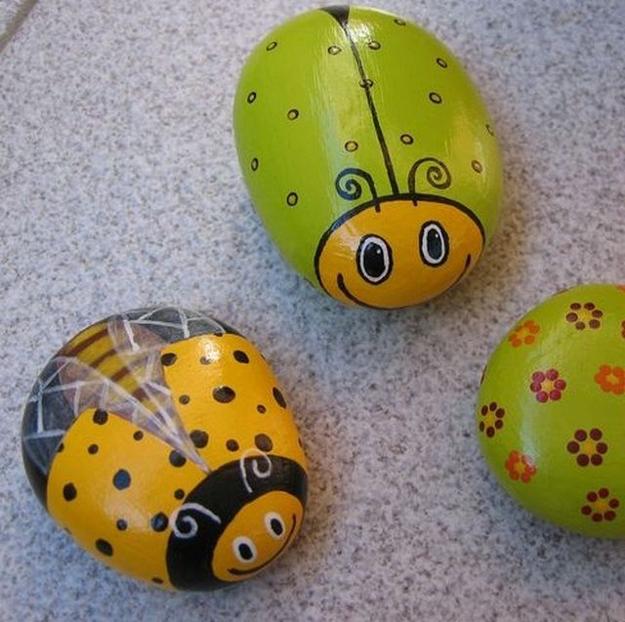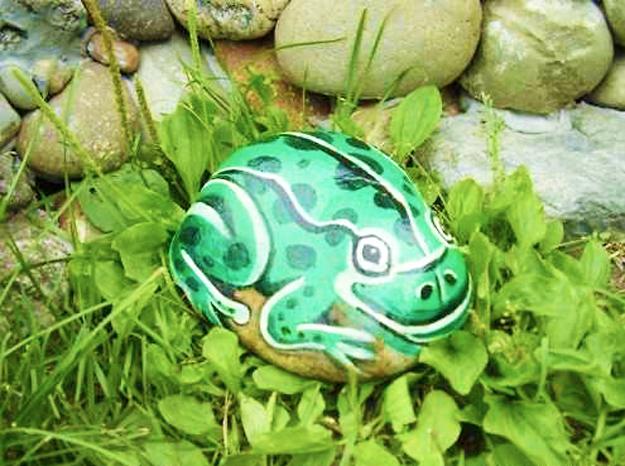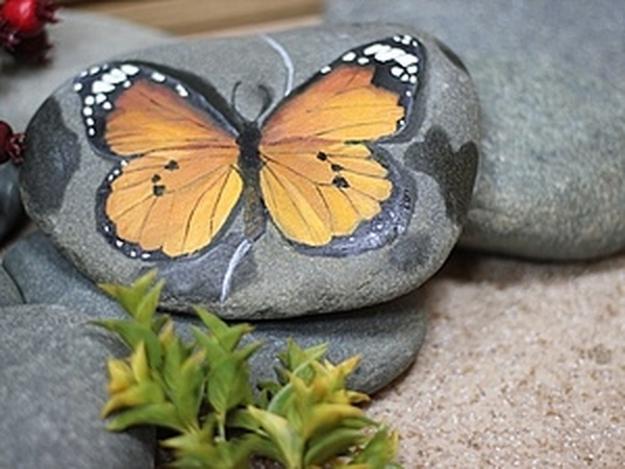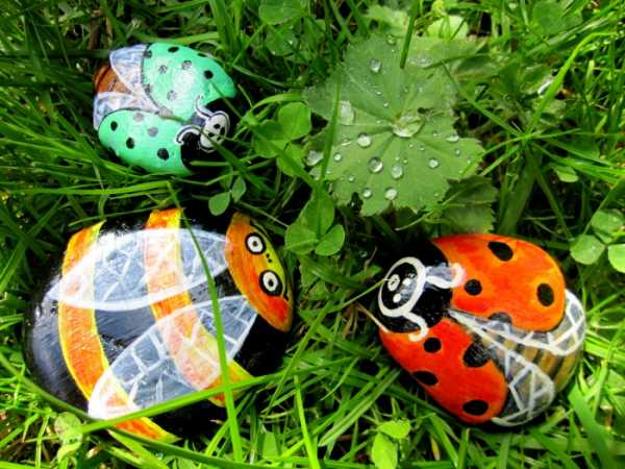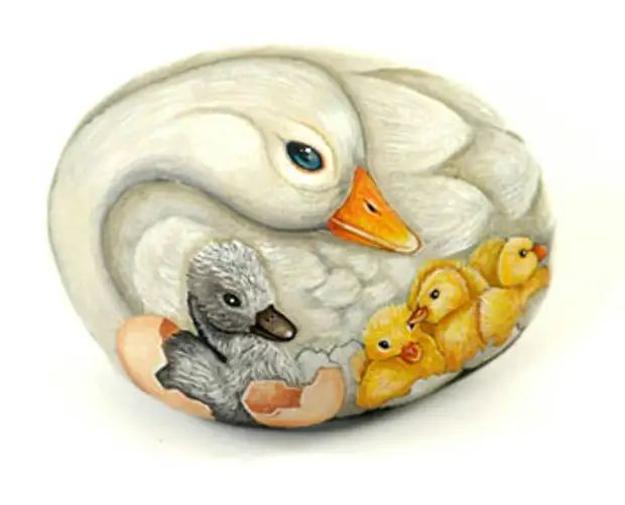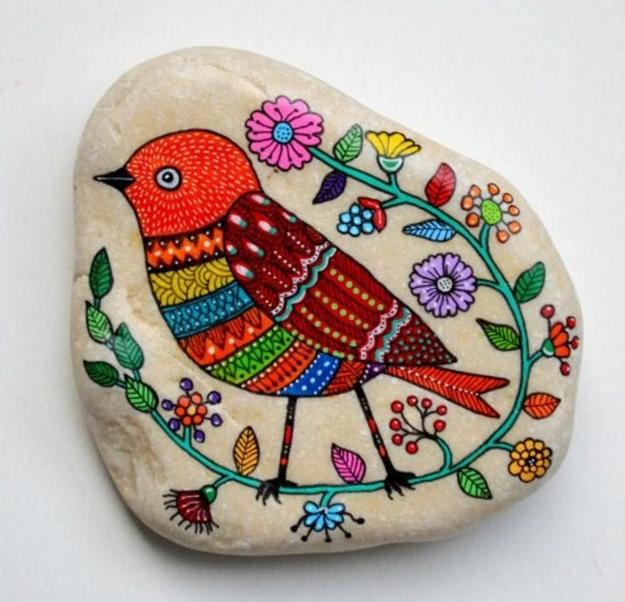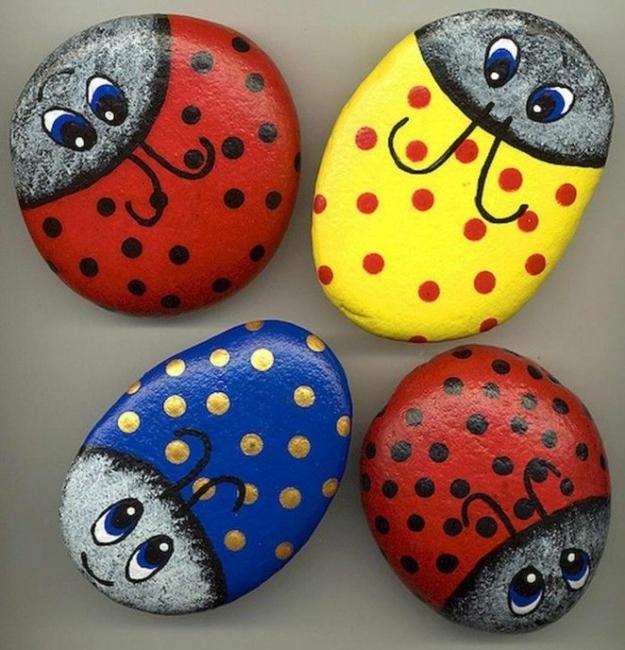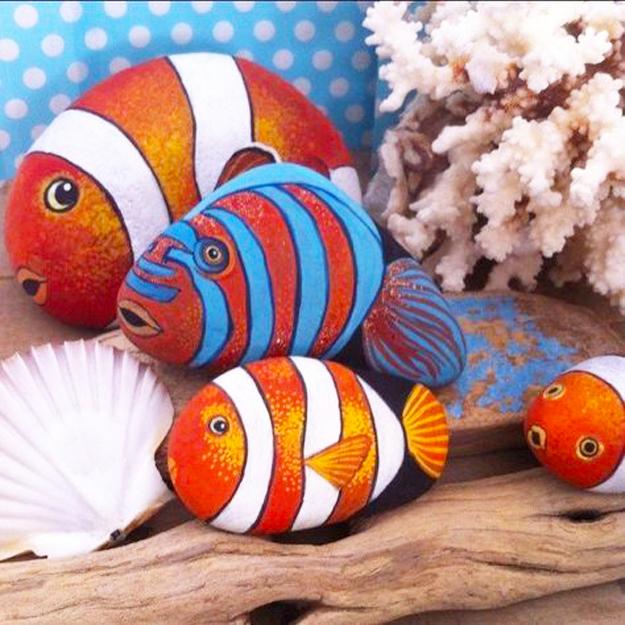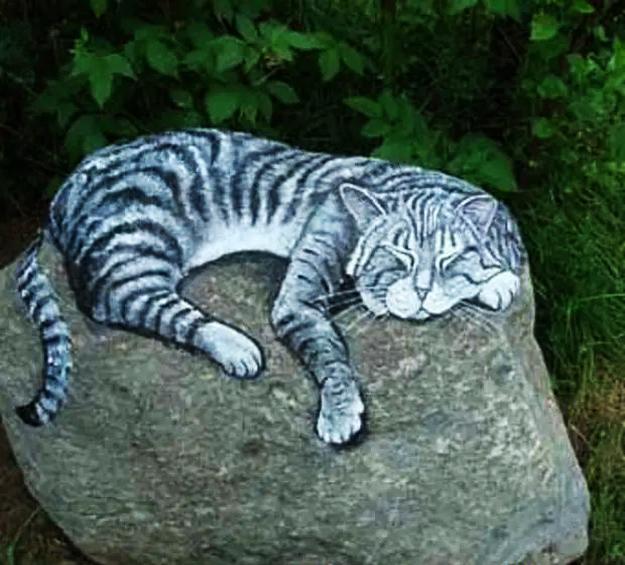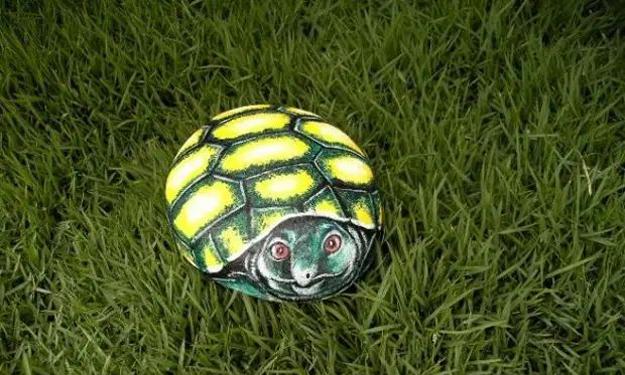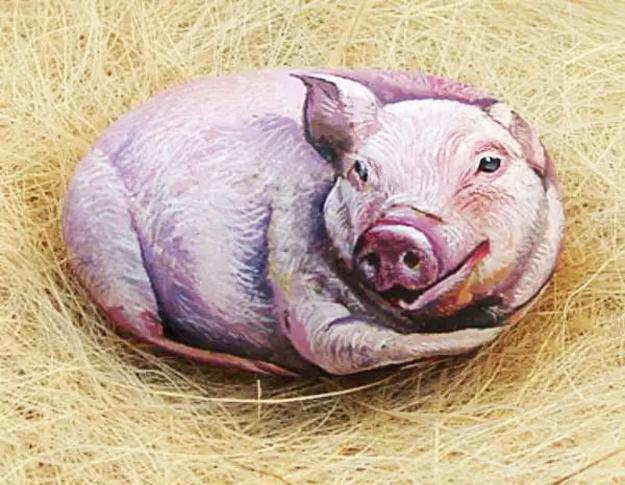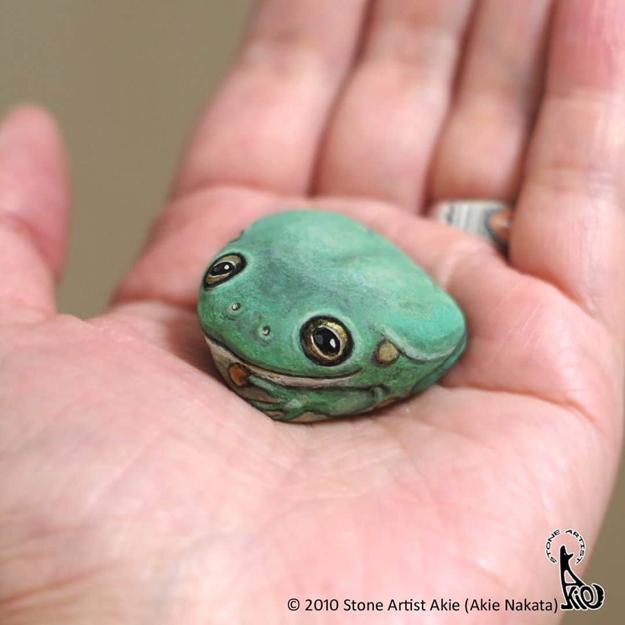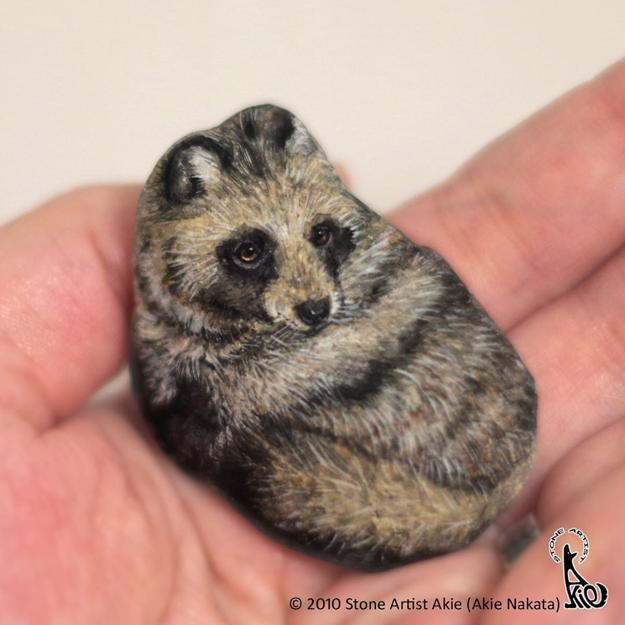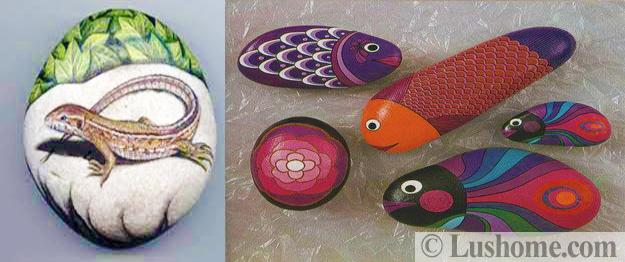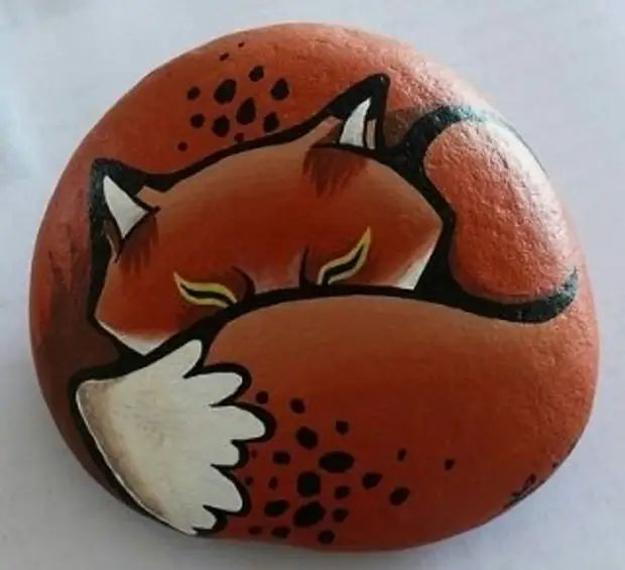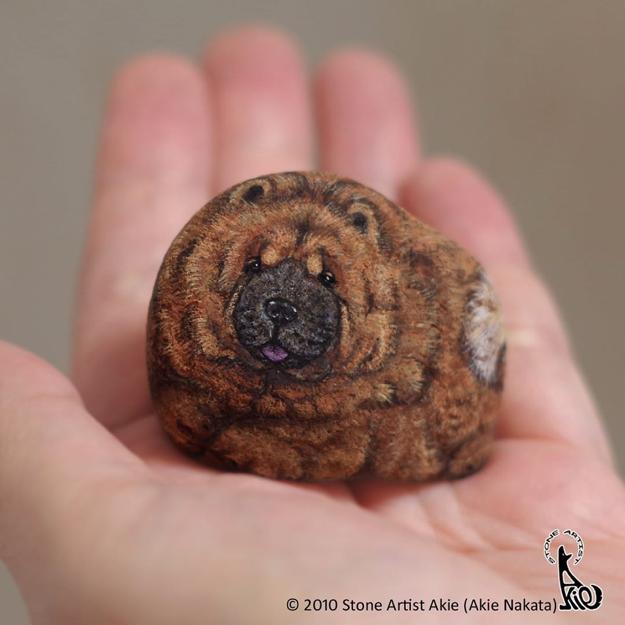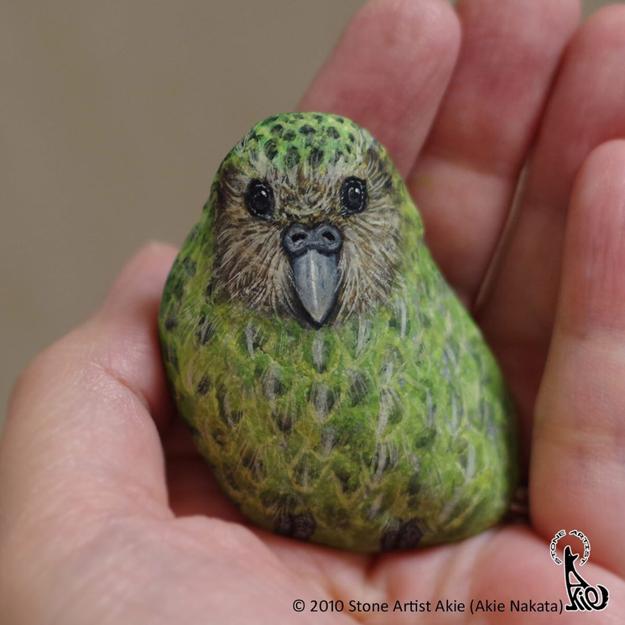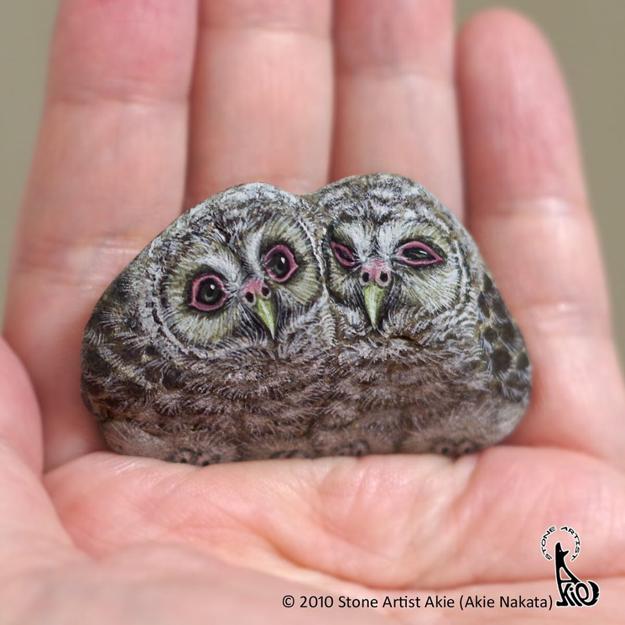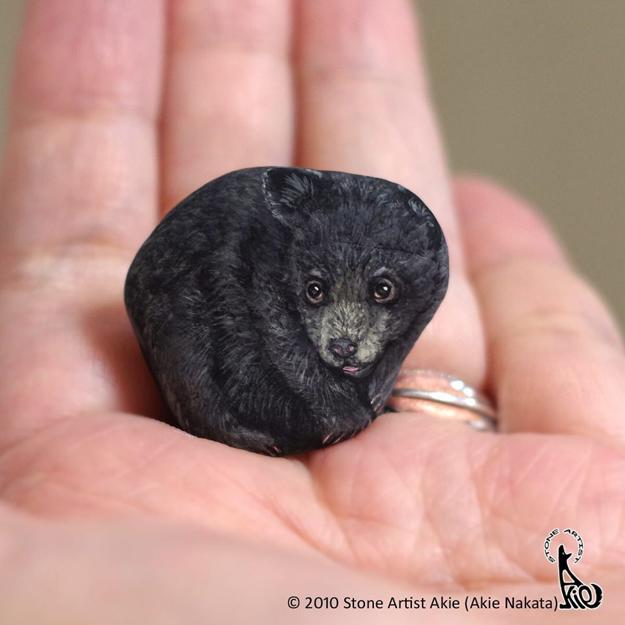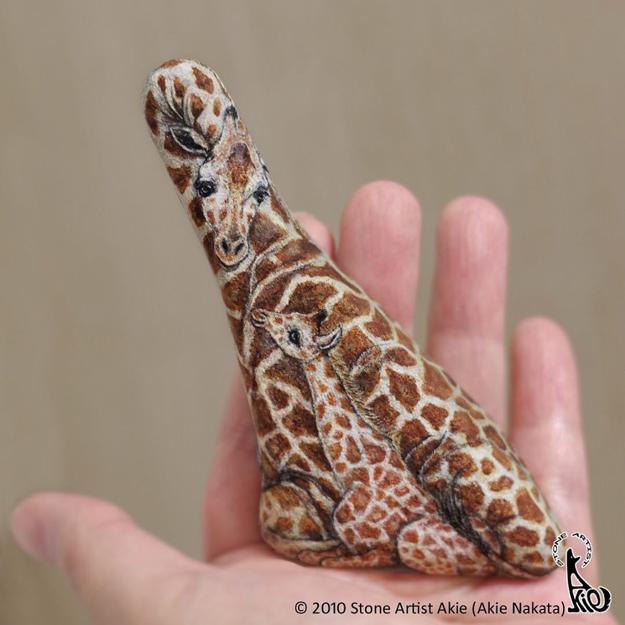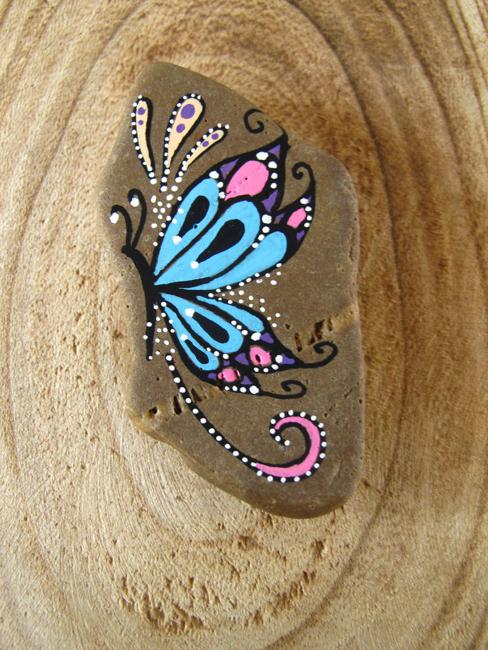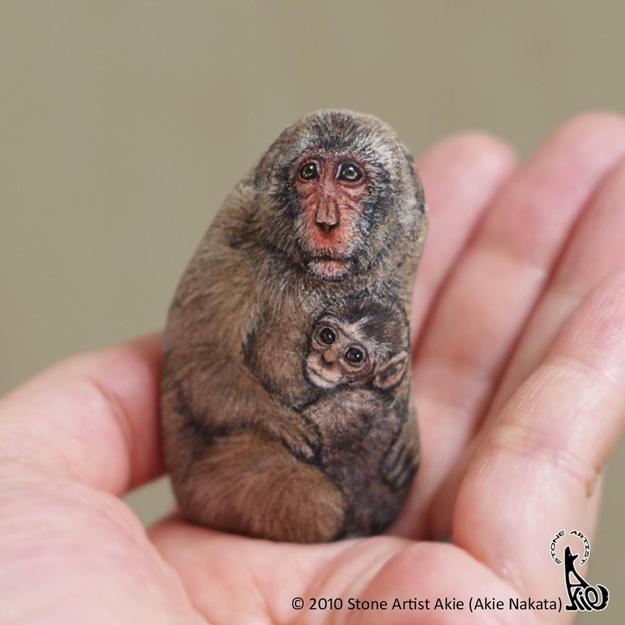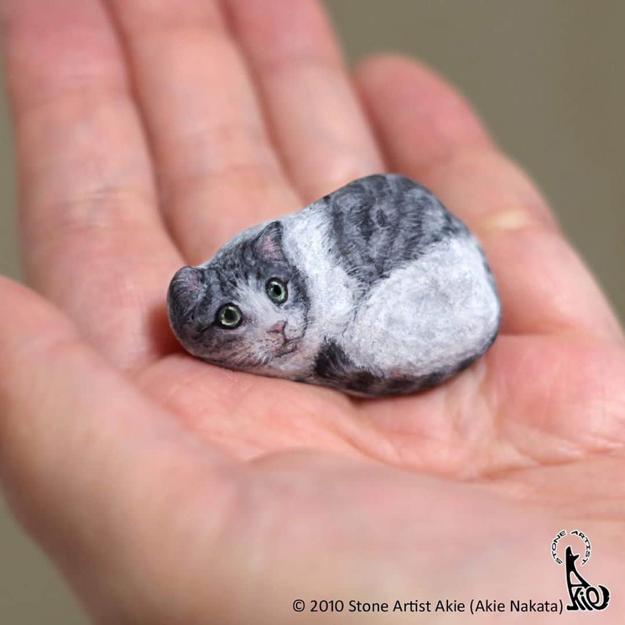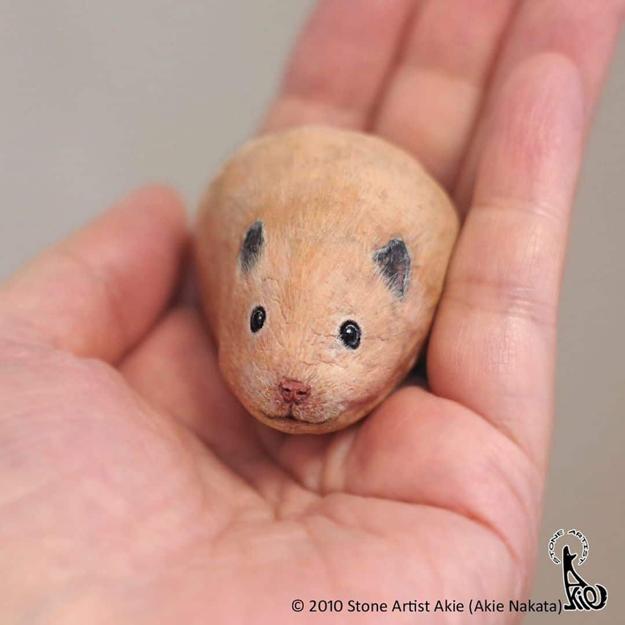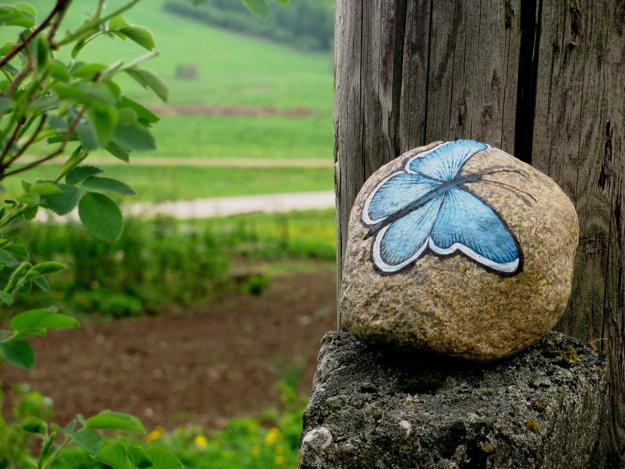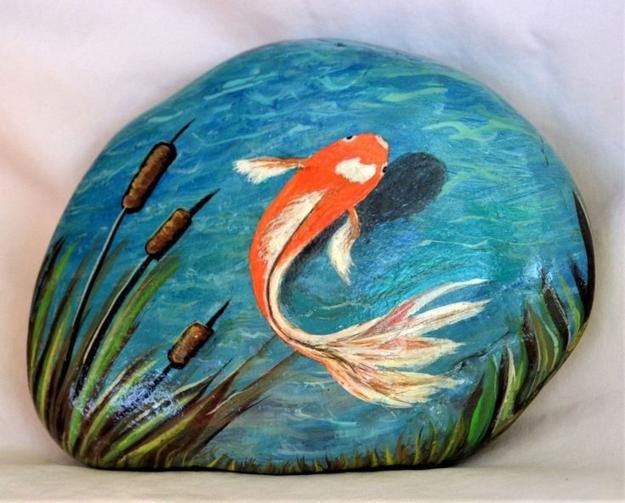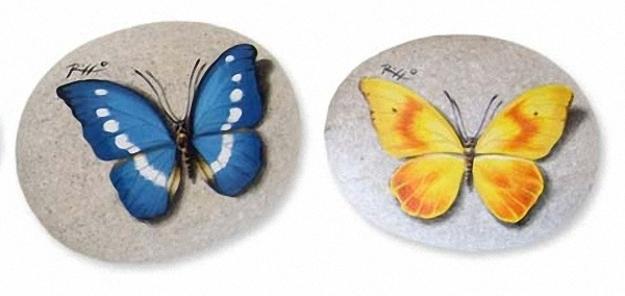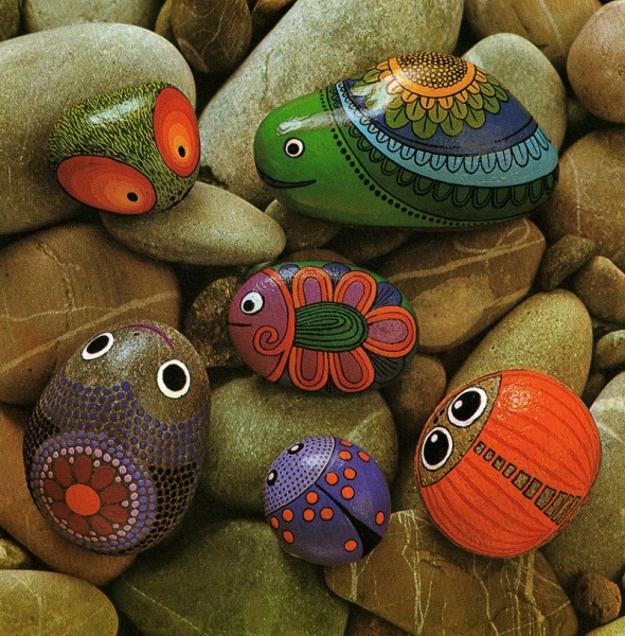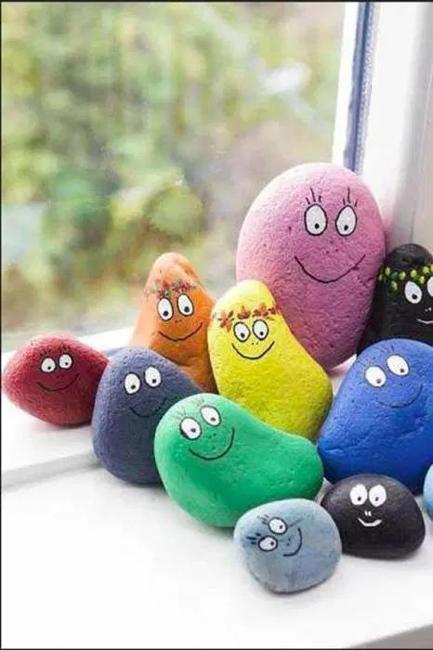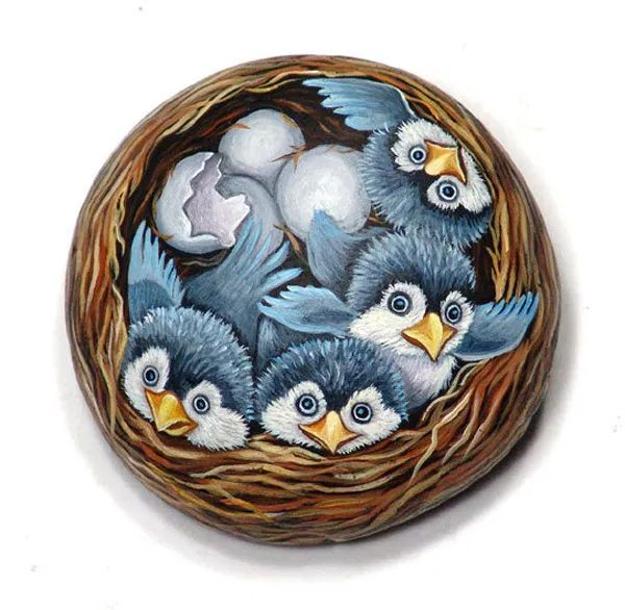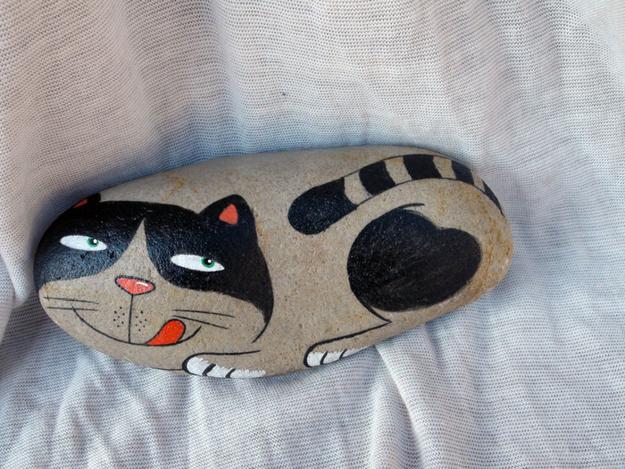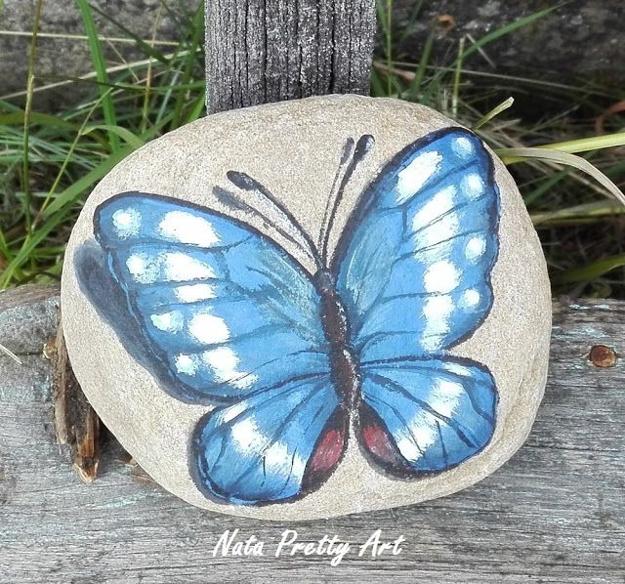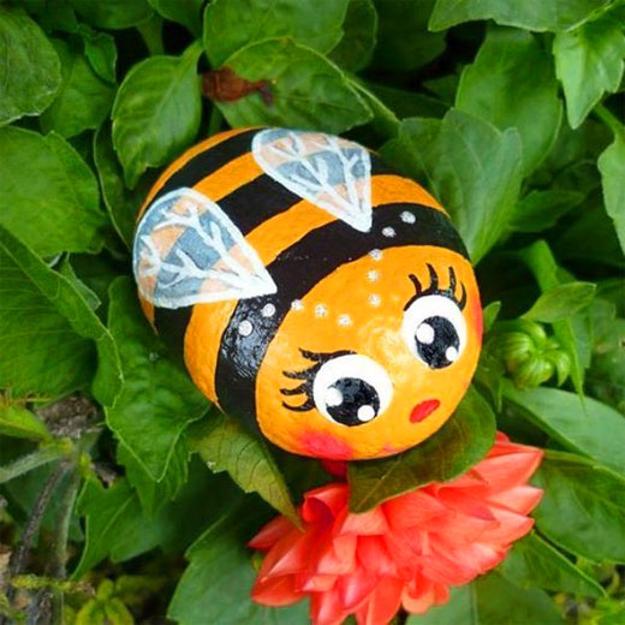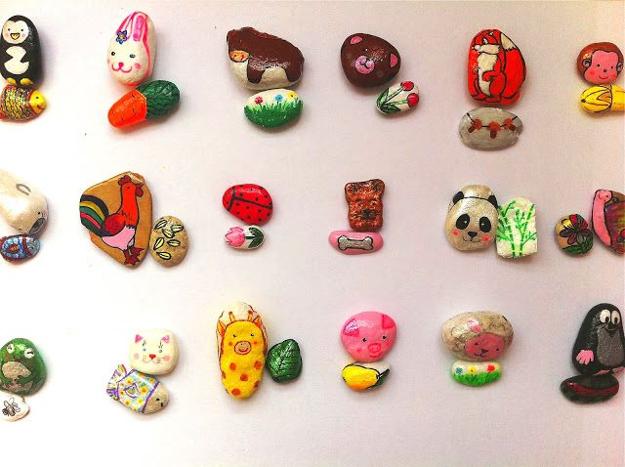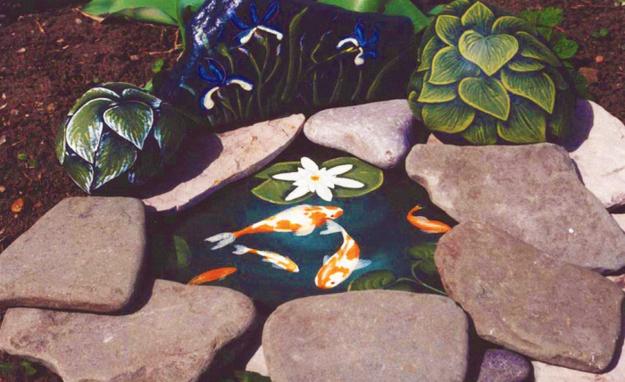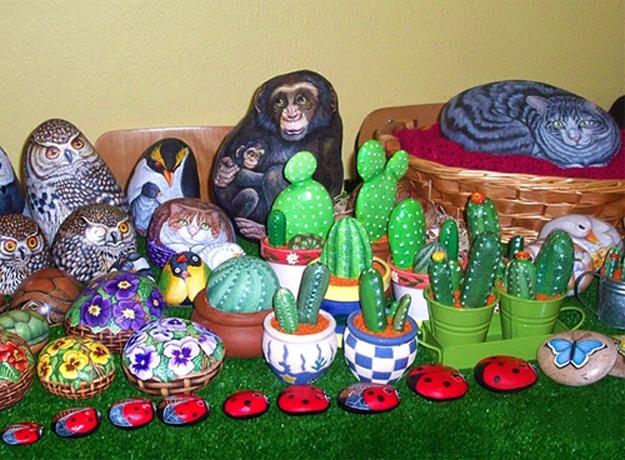 More from yard decorations

Colorful handmade birdhouse designs look beautiful on green branches and garden posts. Creative painting ideas turn wooden birdhouses into bright yard...
and enjoy free articles sent to your inbox