Beautiful Painted Rocks Making Unique Gifts and Garden Decorations

Decorating Ideas

Outdoor Living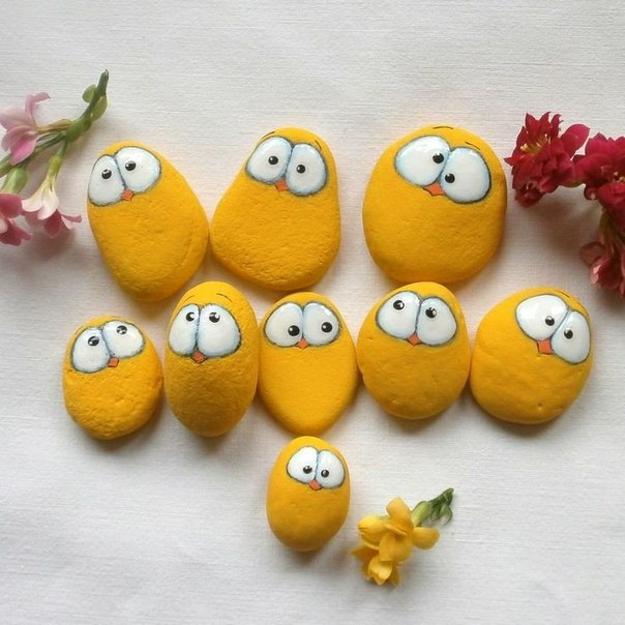 painted rocks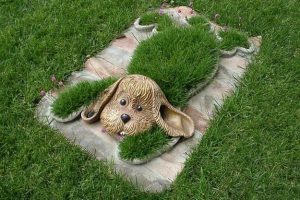 Painting rocks is a fun art, a hobby for all ages. Beautiful rock art ideas help create perfect gifts in eco style and brighten up outdoor living spaces by adding unique garden decorations to porches, balconies, walkways, and patios. Simple patterns make painting easy and enjoyable. Anybody can turn large rocks and small pebbles into something colorful and distinctive. Imagination and creativity make rock painting an ideal way of decorating outdoors with kids and adults.
One of the best things about painting rocks is that any size, any design and color combinations will work. Insects, animals, landscapes, plants, and flowers look fabulous on rocks highlighting their natural shape and texture. From smooth and round pebbles to irregularly shaped boulders, all stones provide excellent material for fine artworks and handmade garden decorations. Uneven surfaces and color variation give character to the final artworks, which make fabulous accents for garden designs and look fantastic as handmade gifts.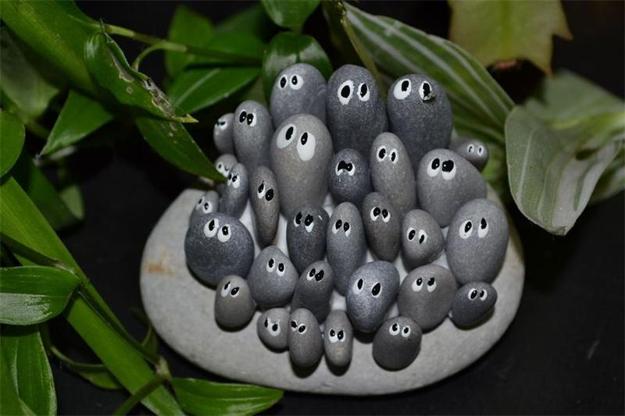 Painting rocks and pebbles is an old trend which stays modern and attractive. New decoration patterns and modern color combinations give a fresh look to the design and bring stylish elements into modern homes and yards. Check out the latest rock painting designs, and get inspired. You can paint leaves and flowers, insects and birds, or explore modern geometric patterns and minimalist ideas to spice up your living spaces.
40 cute rock painting ideas for artistic yard decorating
35 ideas for painting on rocks
Painting little houses on rocks
A dog, cat, fish, butterflies, bugs or mushrooms are just a few things you can paint on rocks. Bright polka dots, colorful abstract shapes, bold curves and zig-zags are cute designs as well. The surface of the stone and its shape can also suggest painting ideas. Tell kids to use their imaginations and let them surprise you with creative designs.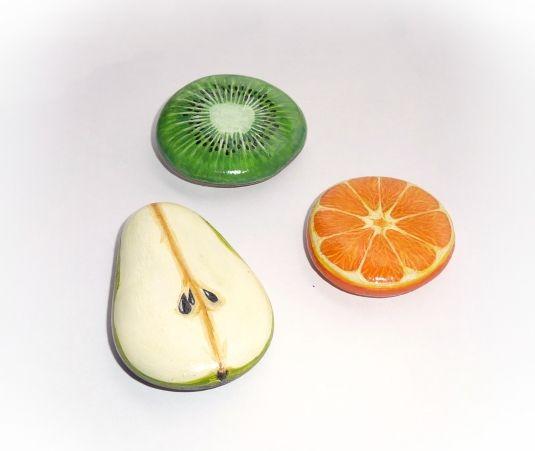 Wash stones with dishwashing liquid and water, let it dry, then start painting. Your favorite decoration patterns and color combinations will turn the rocks into fabulous works of art which reflect your personality and love for nature.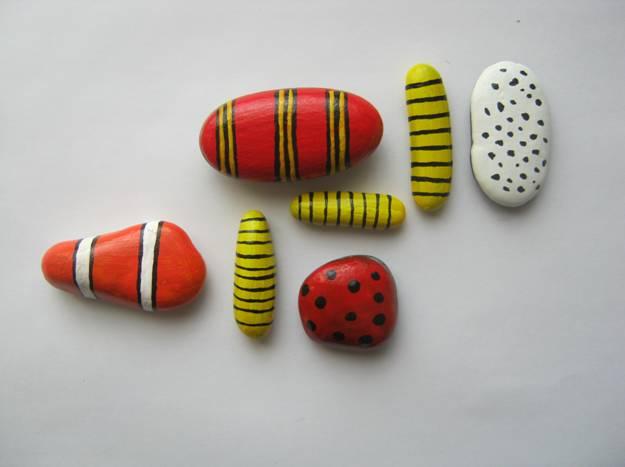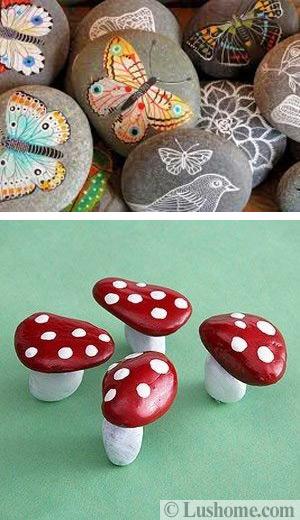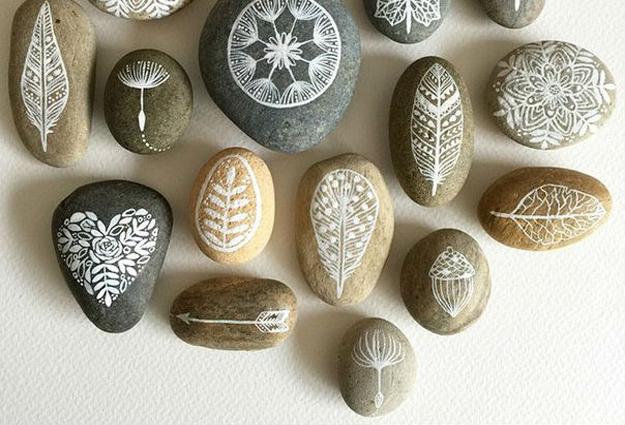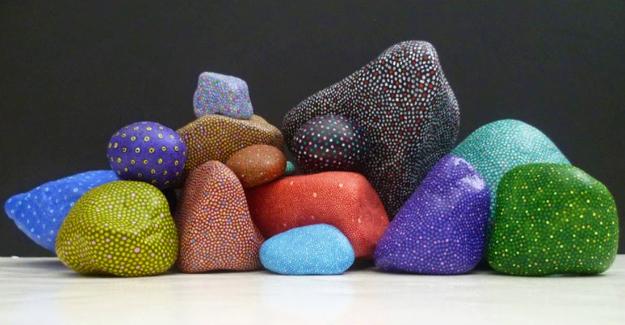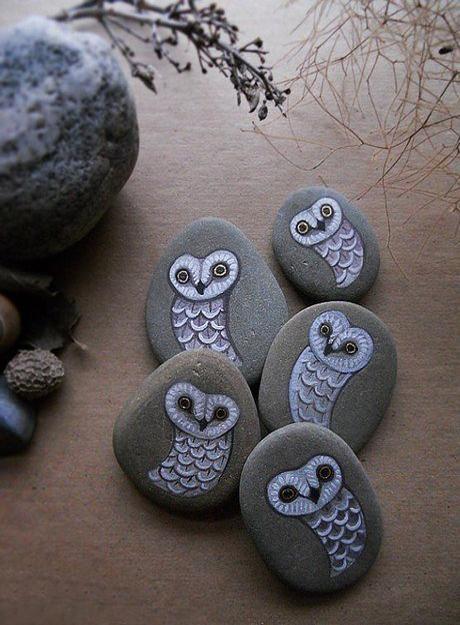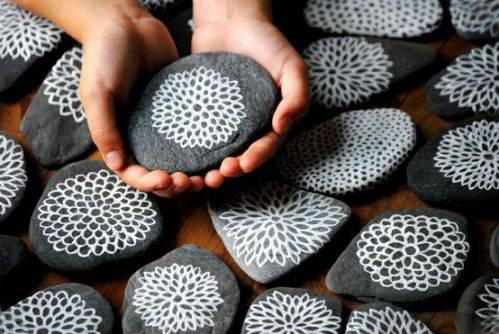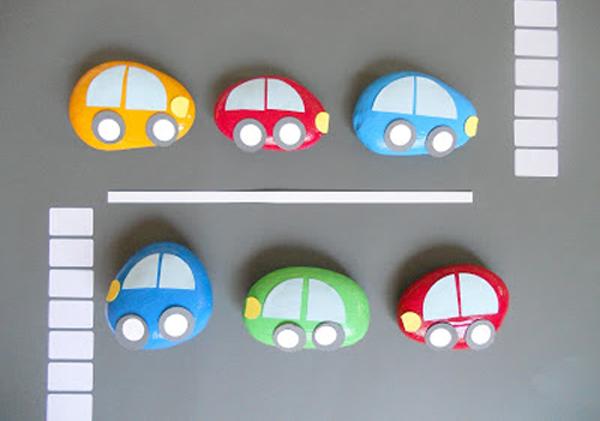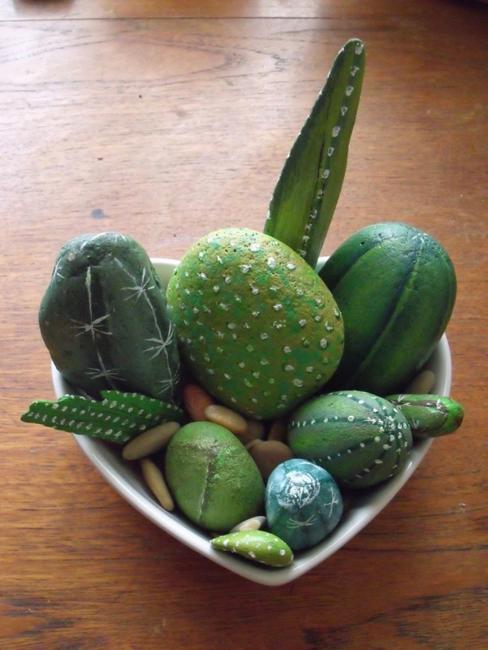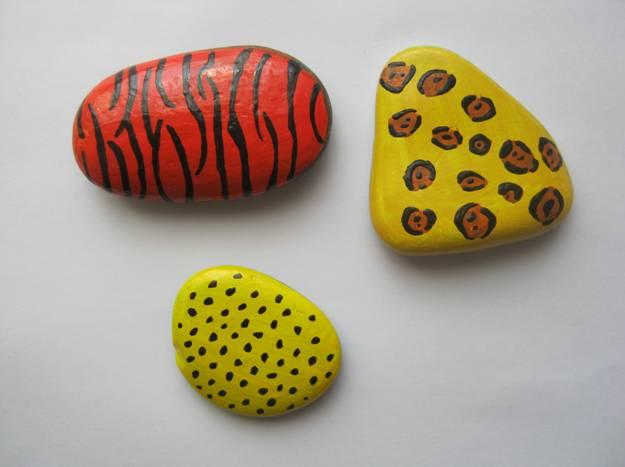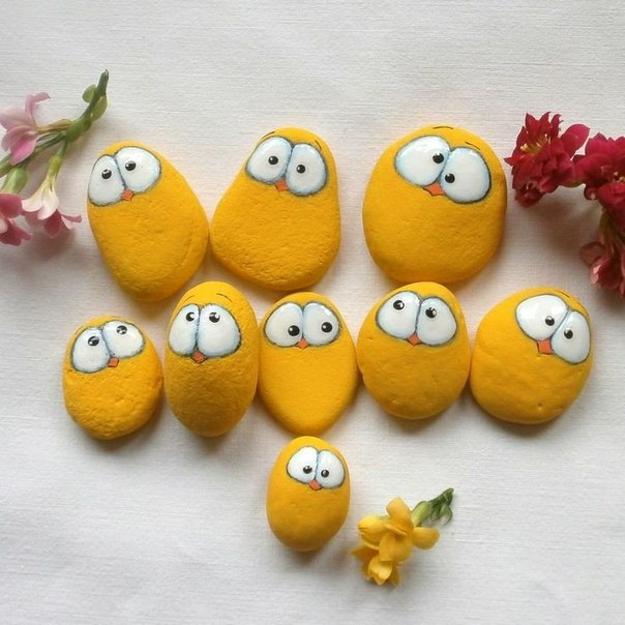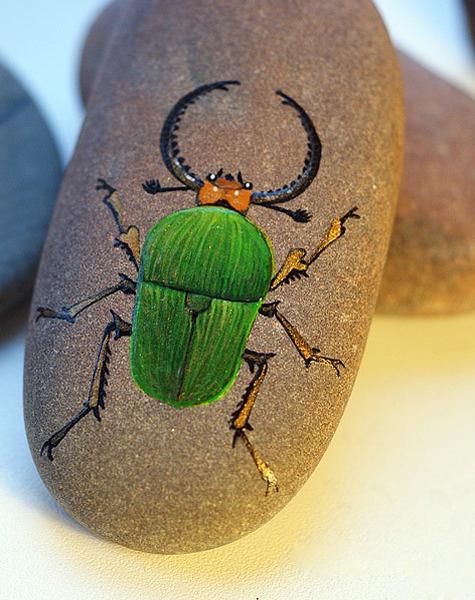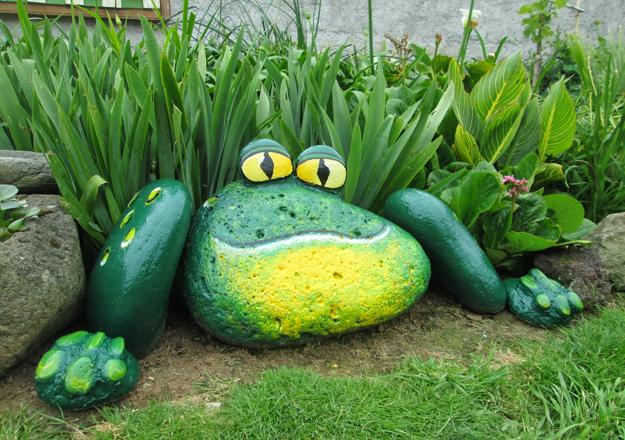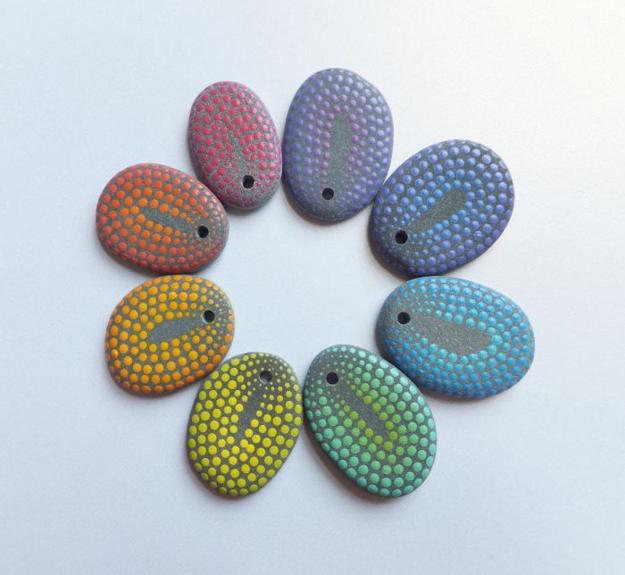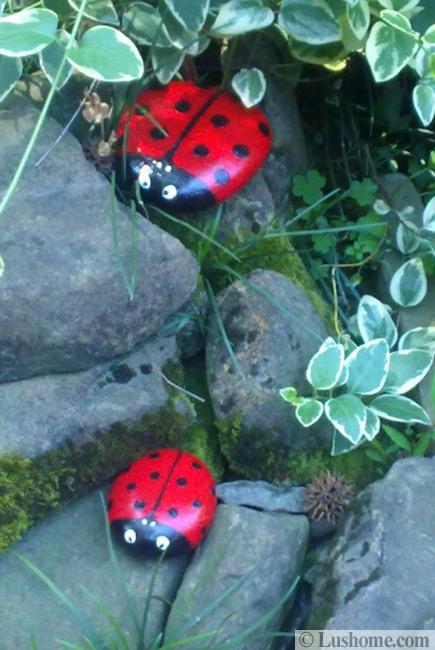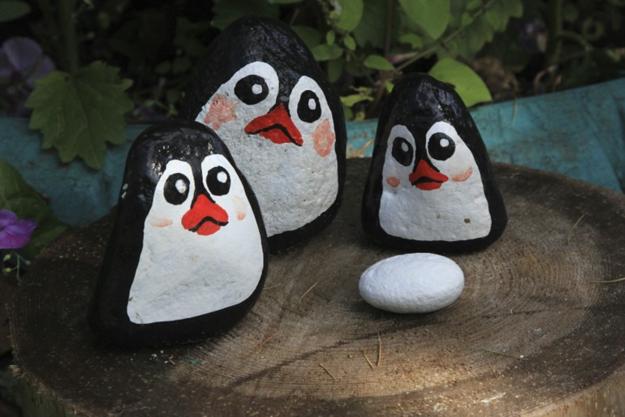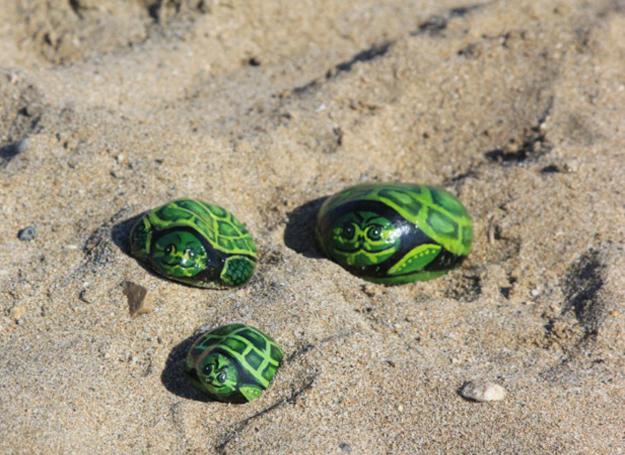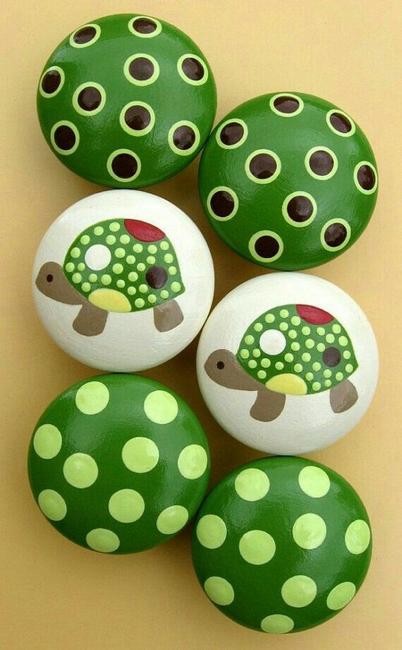 Modern house design in Japanese style celebrates the functionality and elegance of minimalism. Airy, bright rooms look inviting and comfortable. Natural...
and enjoy free articles sent to your inbox