Colorful Painting Ideas for Handmade Birdhouses, Fun Yard Decorations and Unique Eco Gifts

Decorating Ideas

Outdoor Living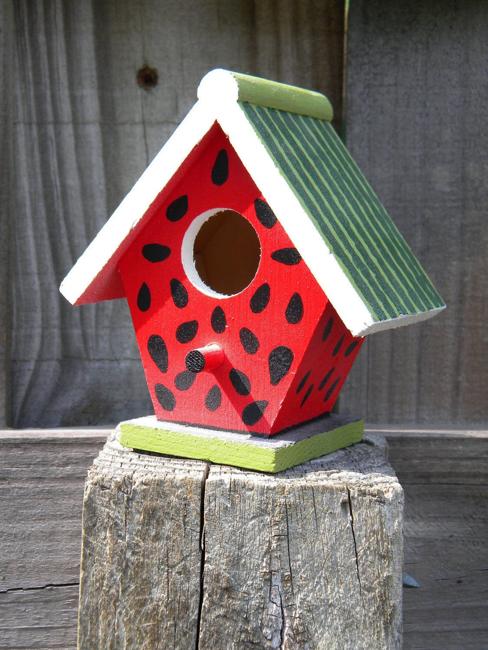 Cute birdhouse, colorful painting ideas for making unique gifts and handmade yard decorations
cheap decorations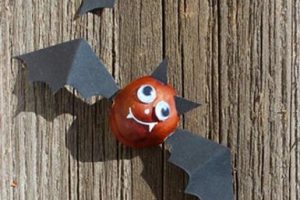 Colorful handmade birdhouse designs look beautiful on green branches and garden posts. Creative painting ideas turn wooden birdhouses into bright yard decorations that enhance garden designs. What better cheap decorations you can find for your outdoor living spaces? What are eco gifts more versatile, accessible, and bright? What unique gift ideas can you consider for kids and adults? Birdhouses painted vibrant colors are the best gifts that you can buy or make for holidays.
A stunning birdhouse and a bird feeder are cheap ideas and gorgeous yard decorations that will delight you, your friends, kids, and all family members. An enclosure or feeder attracts feathered friends to your garden and makes your home wildlife-friendly. Birds will bring beautiful songs in spring and be thankful for food in feeders and safe enclosures for nesting. Look at colorful birdhouse designs, get inspired by vibrant painting ideas. Consider building wood birdhouses for your garden and give them as eco gifts to your family members and friends this winter.
Smart recycling ideas for making birdhouses
Great inspirations for wooden house designs for birds
Salvaged wood birdhouse designs, beautiful yard decorations for winter backyards
Painting ideas for wood birdhouses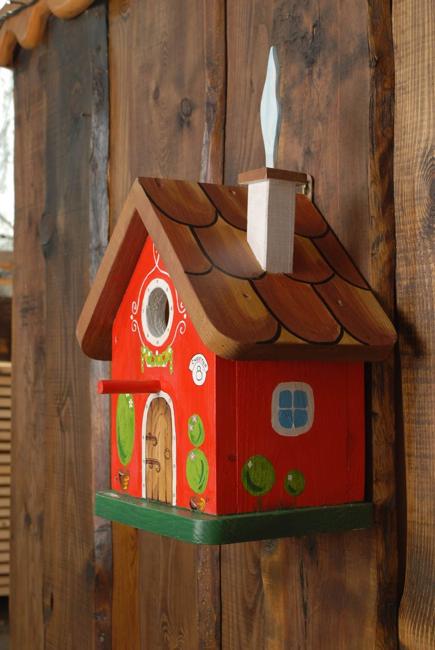 You can choose from a rustic birdhouse design to fancy painted ones. Wooden birdhouses, decorated or not, are lovely gift ideas and yard decorations for every home. Recycle wood pieces and left-over paint to add personality to birdhouse designs. Turn the wooden houses into funny characters or use nature-inspired images to adorn your Green designs.
Handmade wood birdhouses turning your crafts into winter shelters for feathered friends
Salvaged wood for birdhouses, recycling ideas for crafts and yard decorations
Frugal recycling ideas for making rustic birdhouses from salvaged wood and household clutter
Check out the creating painting ideas from the Lushome collection of beautiful, handmade yard decorations below and find the design you like. Steal the look or use your imagination to create something unique and original.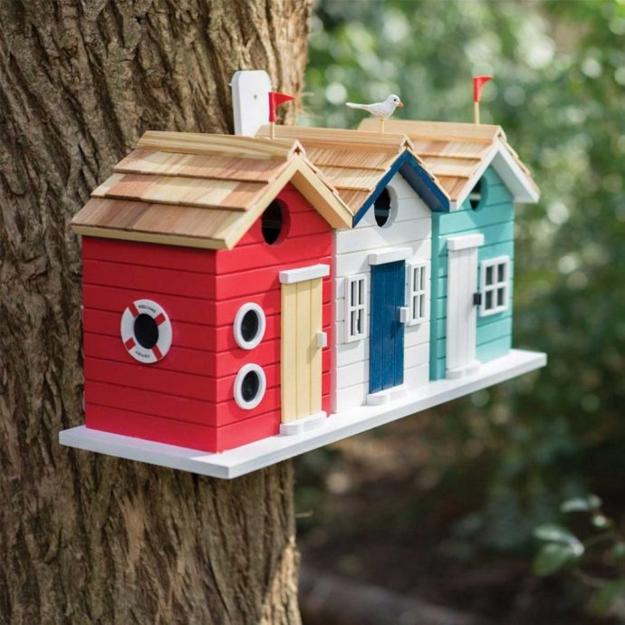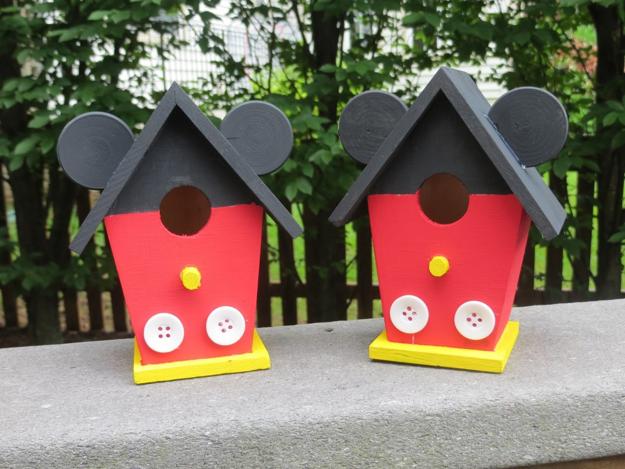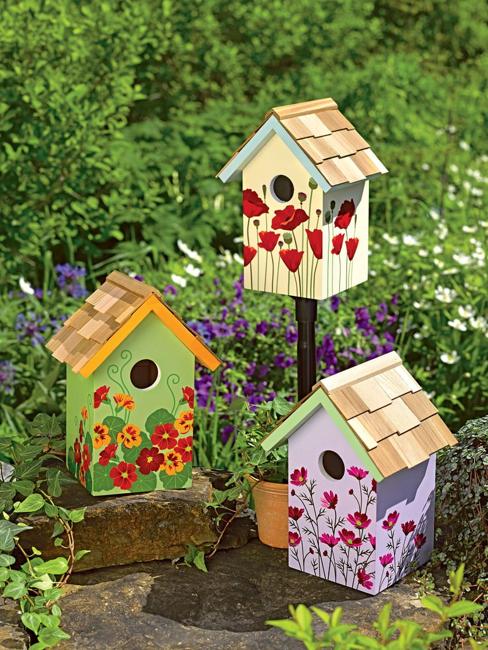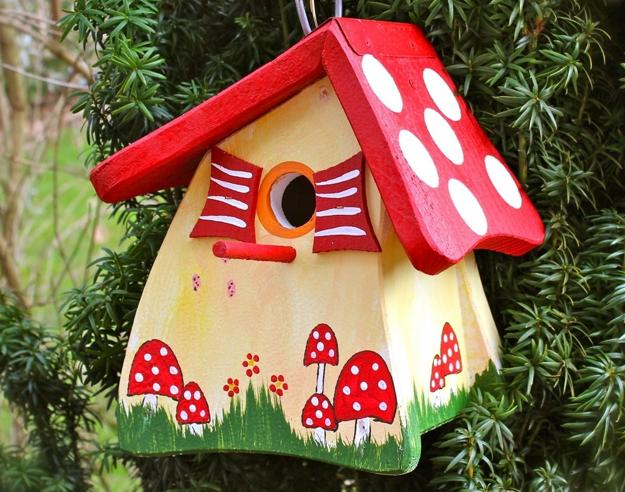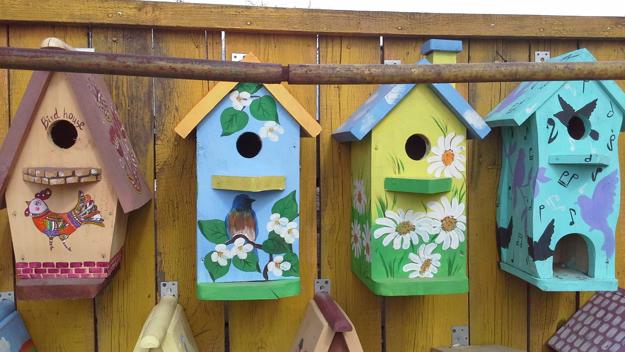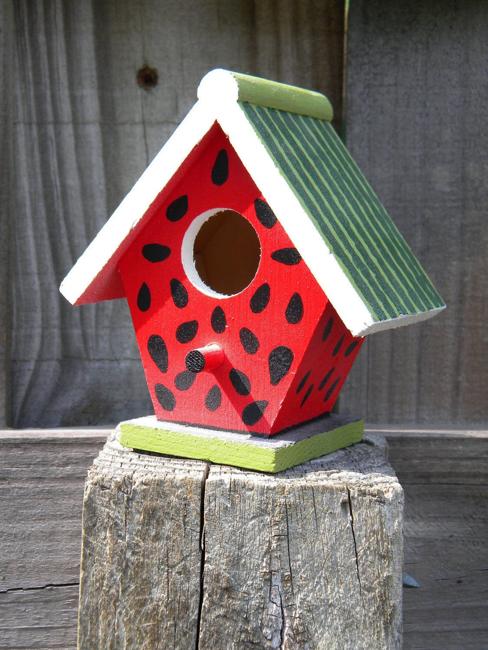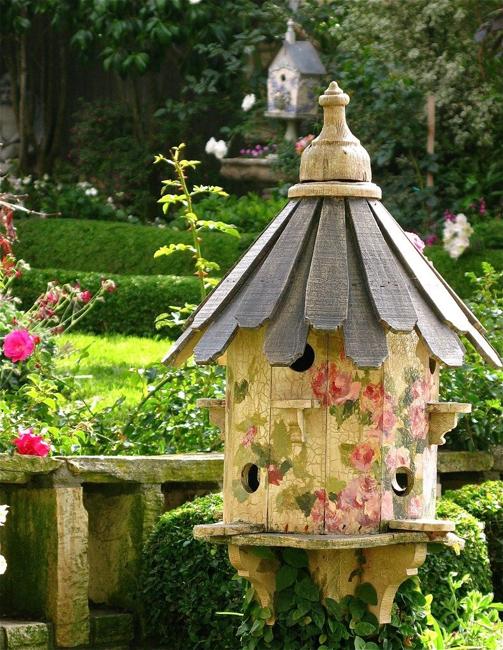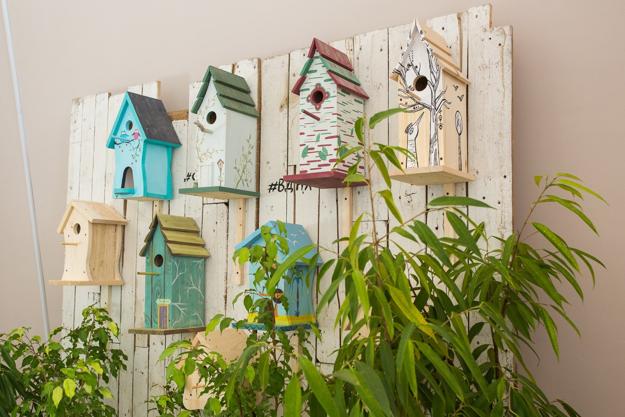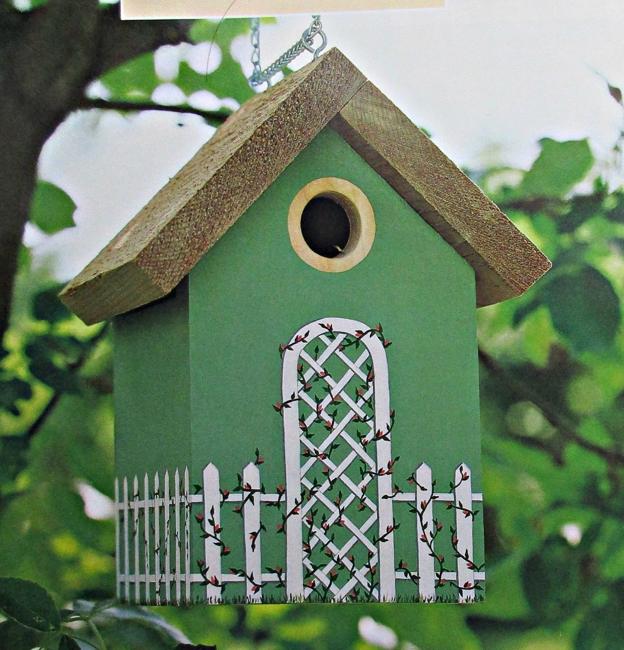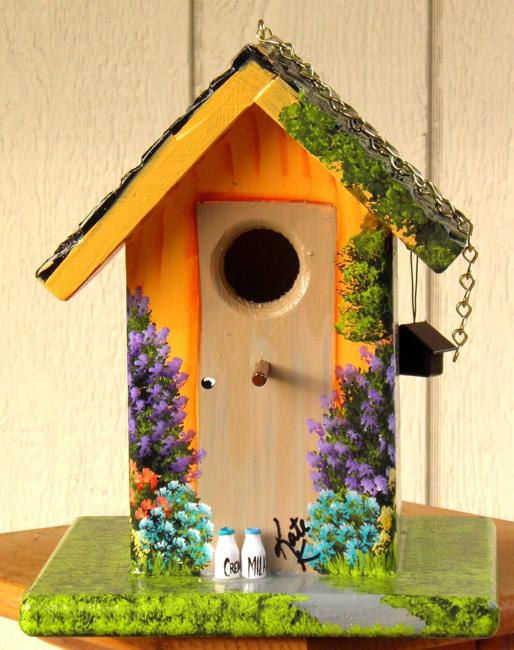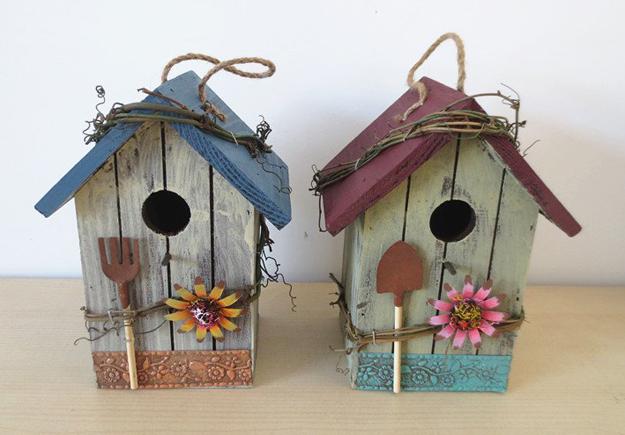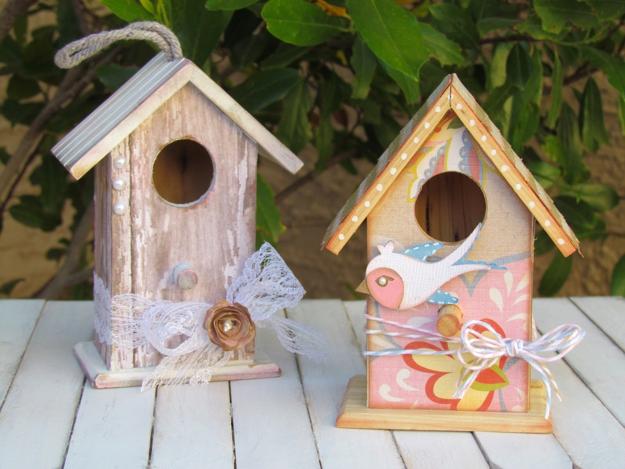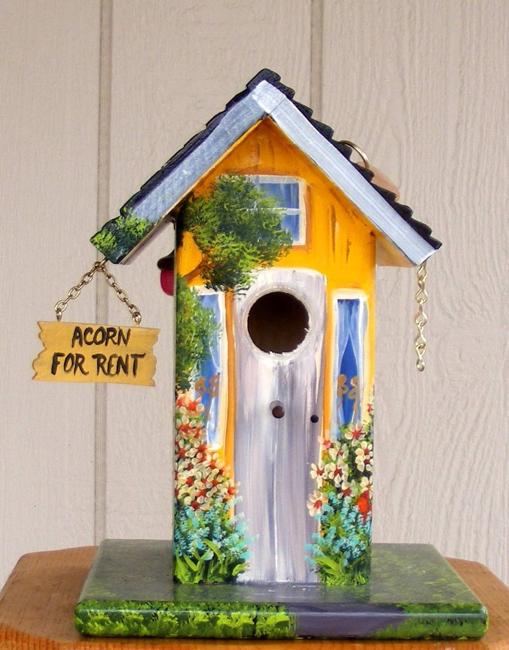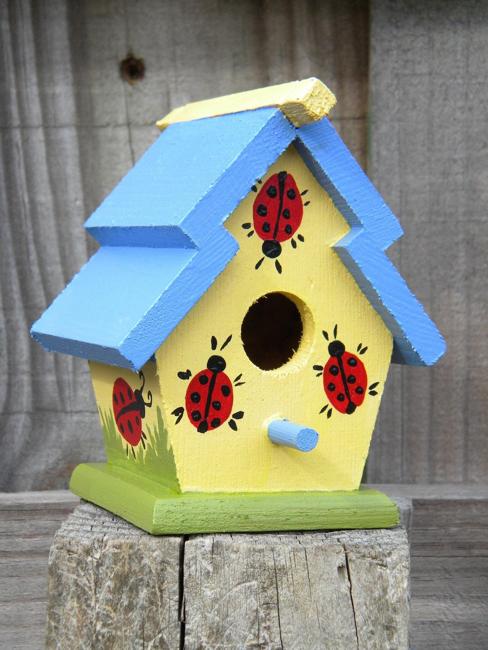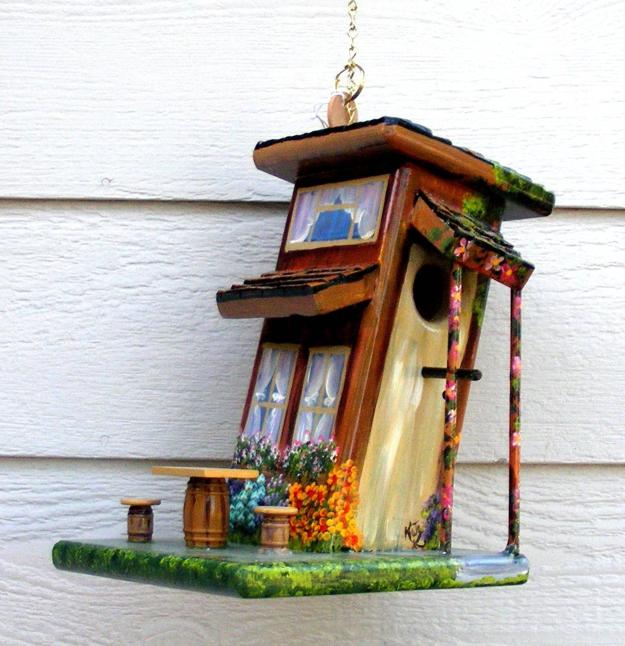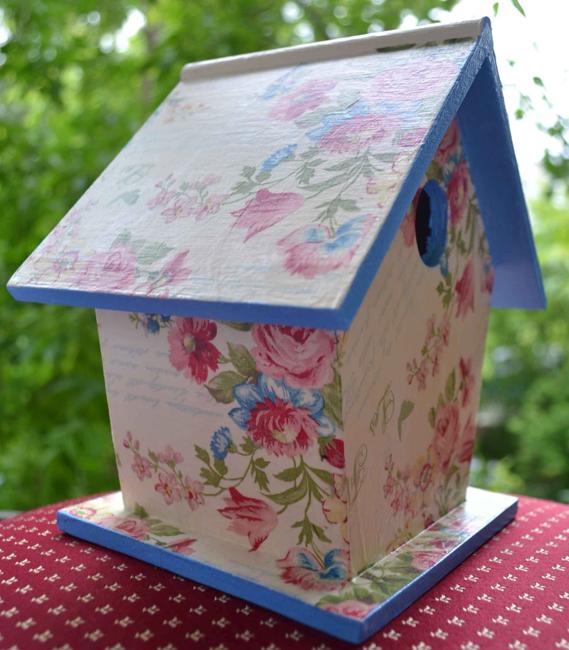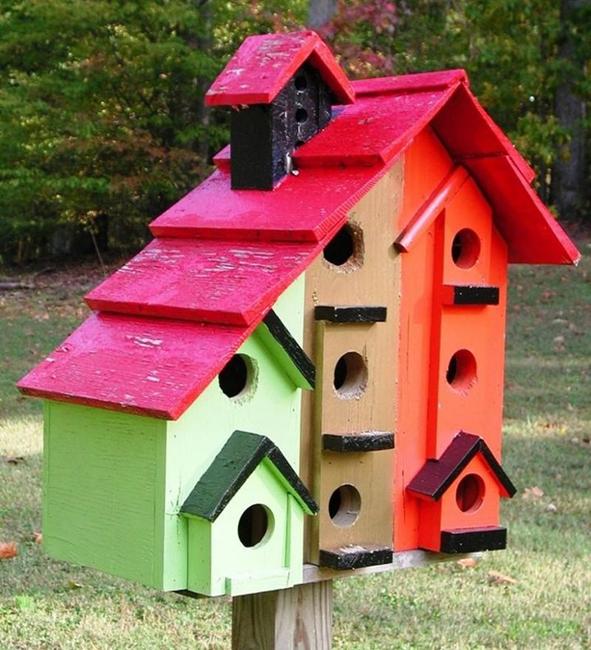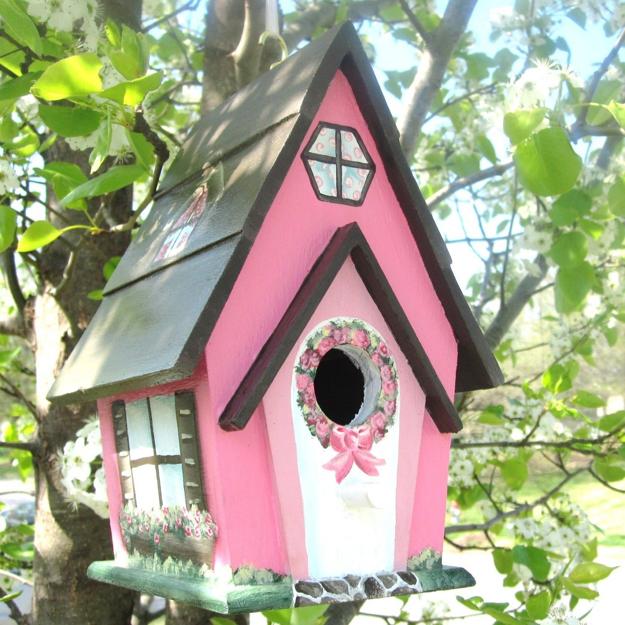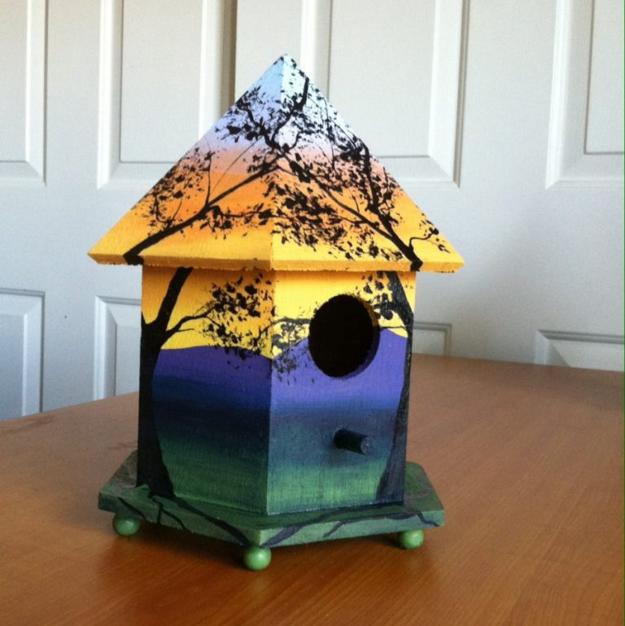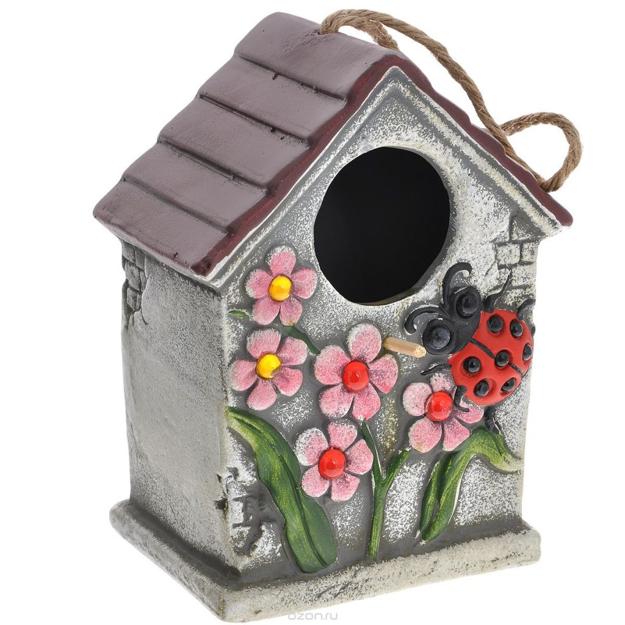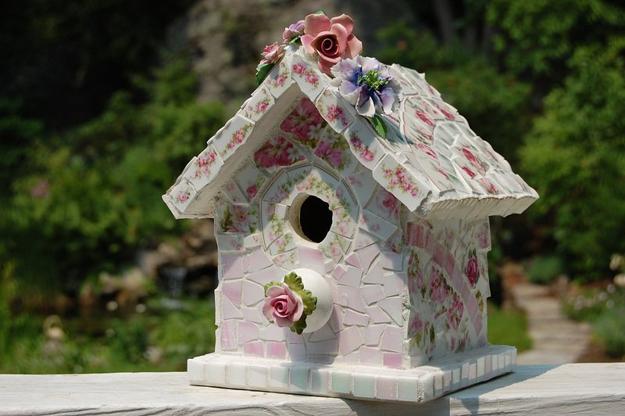 Lushome publishes fresh street art ideas by Oakoak who can inspire the readers to integrate the architectural details and unappealing items...
and enjoy free articles sent to your inbox