Salvaged Wood Birdhouse Designs Adding Beautiful Yard Decorations to Winter Backyards

Green Design Ideas

Outdoor Living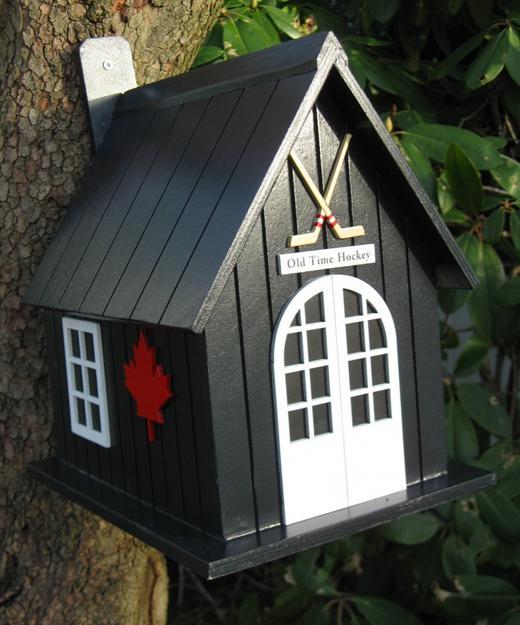 salvaged wood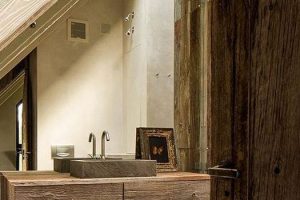 These birdhouses look colorful and luxurious. The beautiful hanging birdhouse designs will please feathered friends and bird lovers, kids and adults, while adding bright and attractive yard decorations to backyard designs and making outdoor living spaces more eco-friendly and inviting in winter.
Hanging birdhouses, that look like miniature homes for people, add romantic, fairy tale-like mood to backyard landscaping ideas and accentuated garden designs in elegant, fresh and interesting style. Wooden birdhouses from Wind and Weather, www.windandweather.com/ are warm and comfortable for birds while creating striking and beautiful yard decorations for outdoor living spaces.
Wall-mounted or hanging birdhouse designs are created to accommodate various small birds, and feature interesting details, like a removable Christmas wreath around the entry, that allows to redecorate birdhouses in spring and summer. Natural wood materials and creative birdhouse designs turn a functional units into beautiful yard decorations and give great inspirations for DIY projects and recycled crafts for kids and adults.
Recycling old gardening tools for yard decorations, creative backyard ideas
Creative birdhouse designs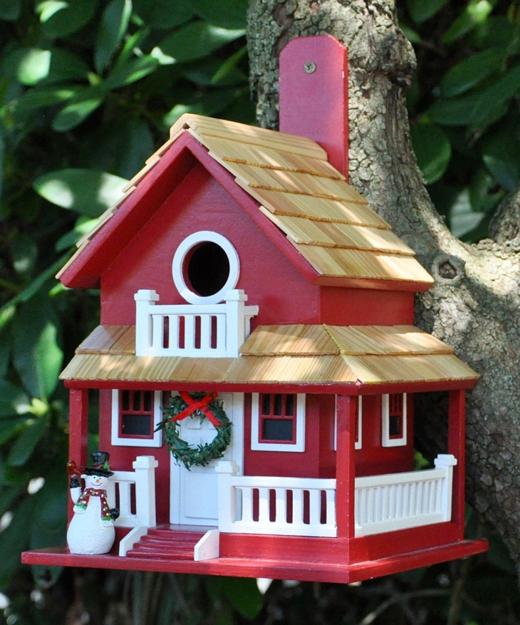 Western red cedar shingles and painted with durable outdoor paint exterior walls create bright, cute and very decorative birdhouse designs. Fully functional and comfortable for birds, this creative birdhouses have a bottom panel that can be easily removed for yearly cleaning.
Sturdy brass chain for hanging birdhouses are an additional attractive detail that make these birdhouse designs exceptional, luxurious and impressive.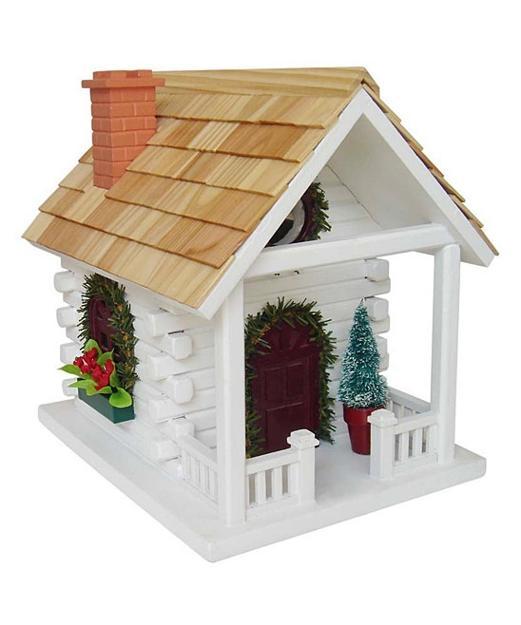 Hanging birdhouses in your gardens, especially in winter, helps your feathered friends to survive in cold seasons. Cute miniature Christmas decorations for birdhouses enhance the spirit of this holiday and delight bird lovers, adults and kids of all ages.
Modular birdhouse design creating eco-friendly backyard decorating
Birdhouse designs integrated in ceramic roof tiles update traditional roofing material
White or colorful, fully functional, traditional home or log cabin birdhouses are beautifully crafted of ply wood and pine or cedar shingles. Miniature Christmas wreaths, white-green and red garlands and poinsettia flower boxes decorate these wonderful homes, designed for birds. In spring all these little decorations can be replaced with new accents, adding charming details to spring decorating.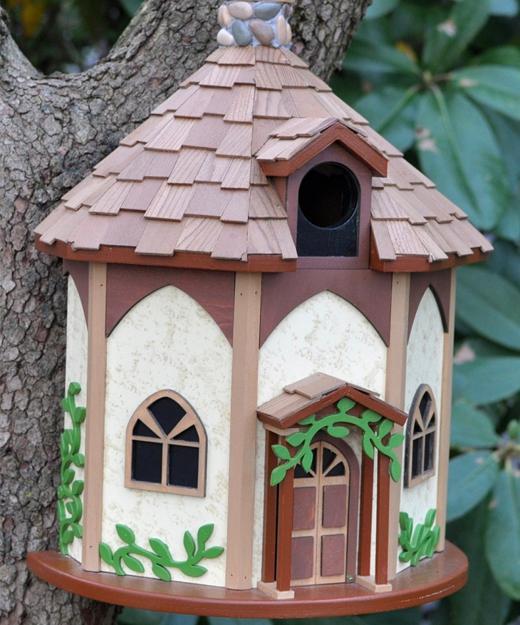 Intended for outdoor use, these birdhouse designs are perfect for small birds and keeping larger birds away. Well-ventilated, the birdhouses feature drainage holes that create comfortable and inviting birdhouses that help birds and people celebrate the most wonderful time of the year.
Megaphone birdhouse design amplifying bird songs, creative backyard ideas
Creative birdhouse design idea inspired by Google Maps red mark
Adorable, doll-house details turn these creative and unique birdhouses into storybook retreats for small neighborhood birds. The bright and attractive birdhouse designs can feature a decorative porch, a pine-shingled roof and porch overhang with a few decorative flower boxes.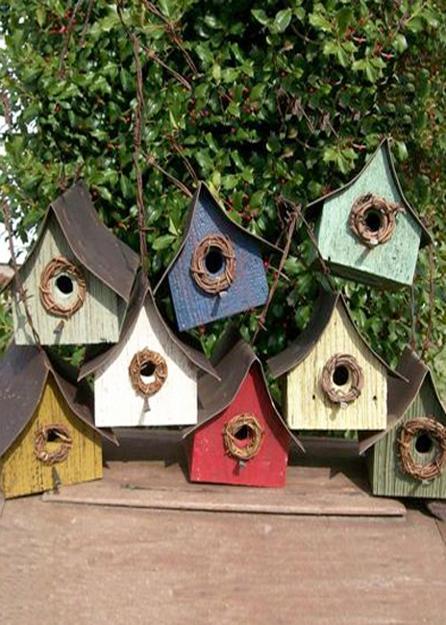 DIY inspirations and recycled crafts ideas for birdhouses
You can buy or make similar birdhouses, recycling wooden materials you have at home. These beautiful and unusual birdhouses are gorgeous, eco friendly and elegant gifts. Skillfully crafted with amazing architectural style and decorative details, the birdhouse designs recycle salvaged wood and metals, adding natural and eco friendly charm to amazing yard decorations.
DIY tree house design allowing to watch nesting birds, great backyard ideas
Recycled crafts turning clutter into creative homemade yard decorations
Seasonal accents make these hand-crafted birdhouses a very special gift and stunning addition to your front and backyard designs. Perfectly sized openings, warm and cozy cavities suit a variety of small songbirds, offering a fantastic gift for kids and adults.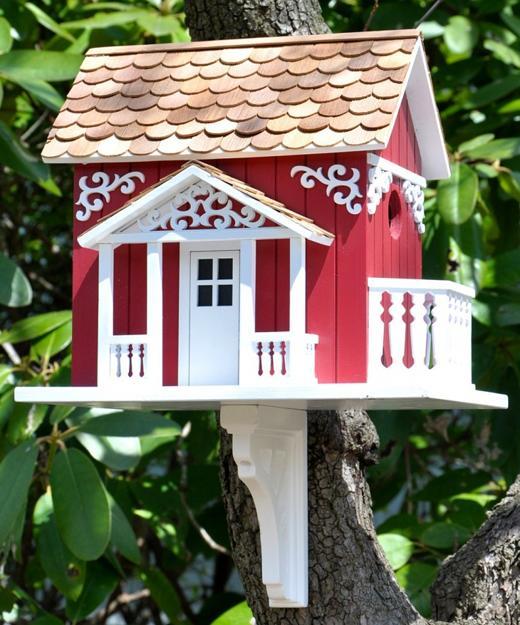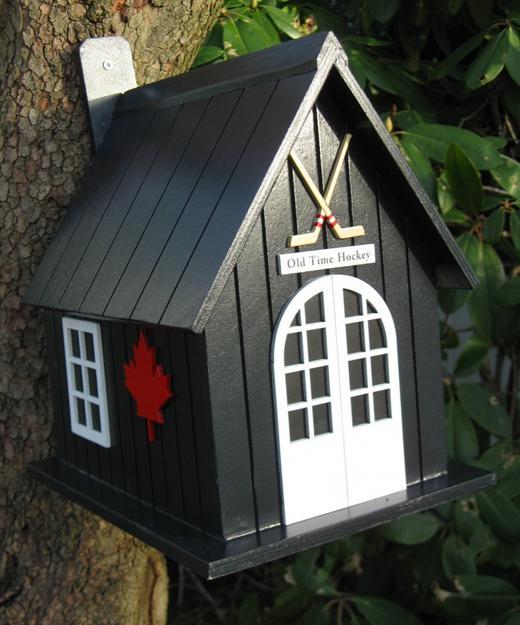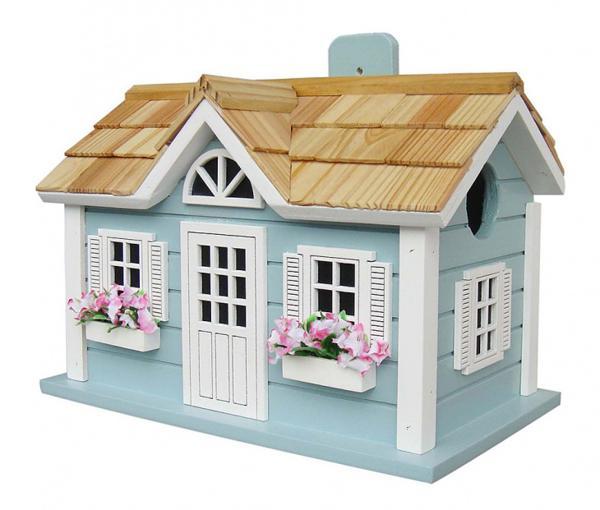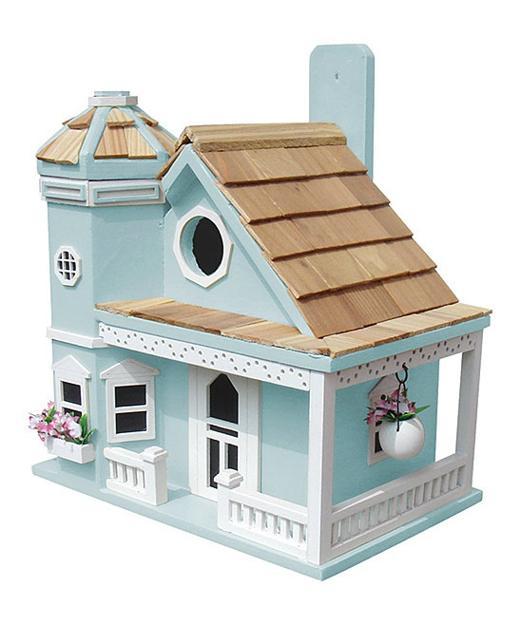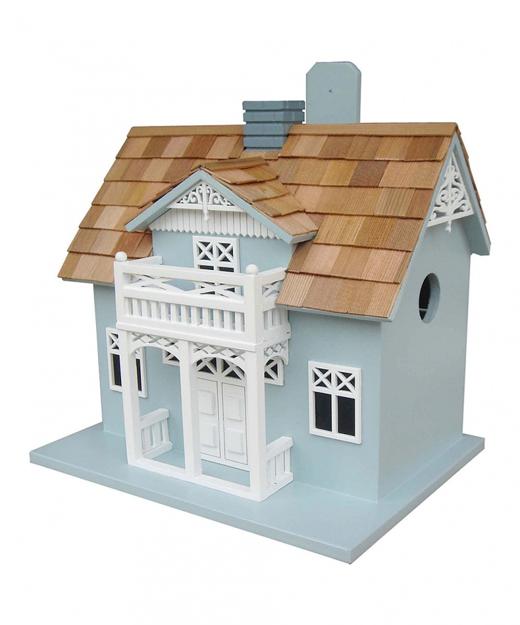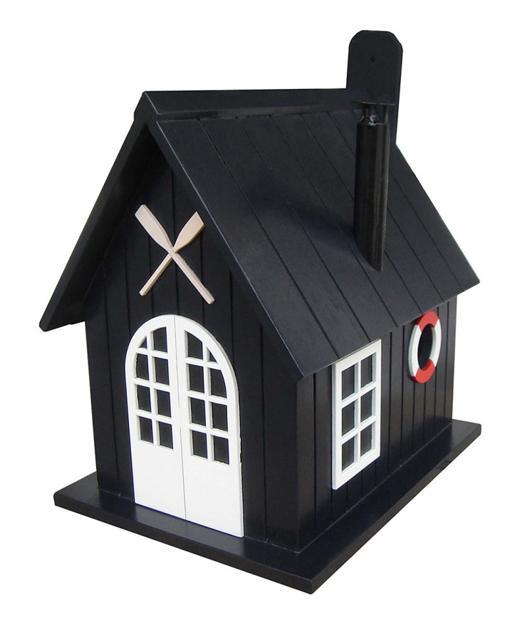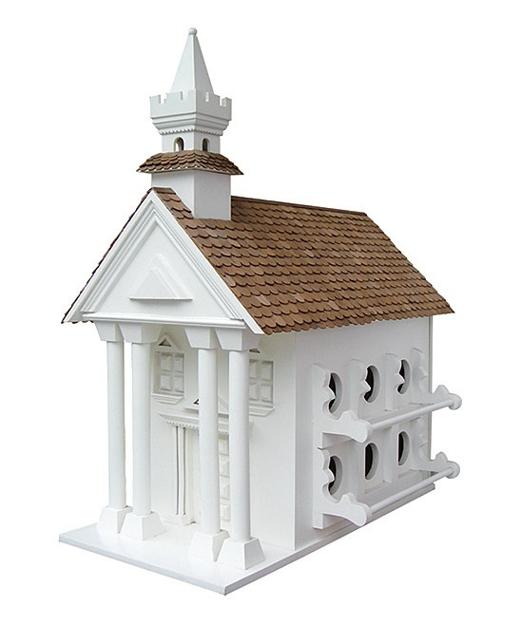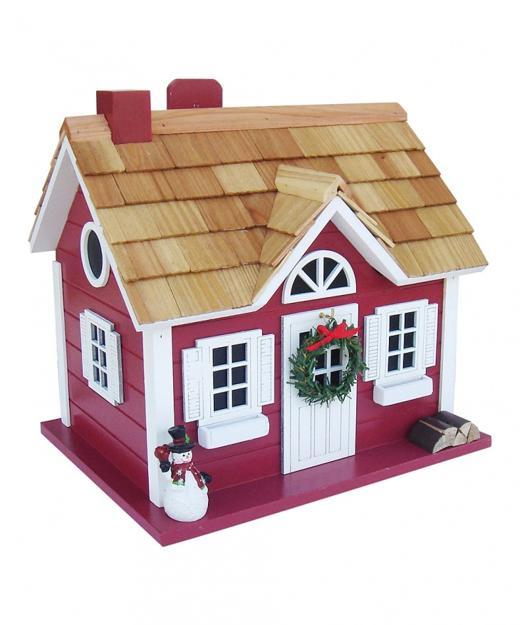 There are hundreds of reasons to recycle metal parts, old cookware, wires, tools for creating unique designs and decorating your office...
and enjoy free articles sent to your inbox