Creative Birdhouse Design Idea Inspired by Google Maps Red Mark

Decorating Ideas

Green Design Ideas

Outdoor Living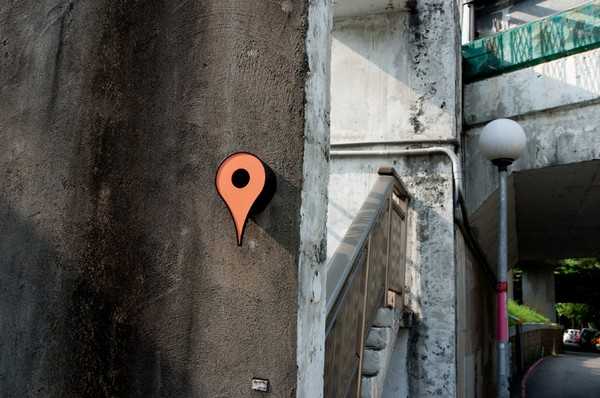 Google map red mark-shaped birdhouse design
backyard designs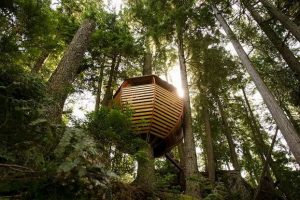 Creative birdhouse design that looks like a Google Maps red mark, is a creative attempt to see the world from different perspectives and scale. Artist Shu Chun Hsiao used the familiar symbol, the red bubble mark from Google Maps, and applied this fresh design idea to birdhouse design.
Google Map created a remarkable landmark icon. To search for a landmark with online Google Maps application, you scroll to zoom from the satellite, and explore streets virtually. Birds can fly through the city, and a birdhouse becomes their destination as Google Maps shows.
The red mark birdhouse design project is aiming to put many recognizable birdhouses all over the city for our feathered friends. The iconic Google Maps symbol will become a navigating landmark for the flying birds.
Small birdhouse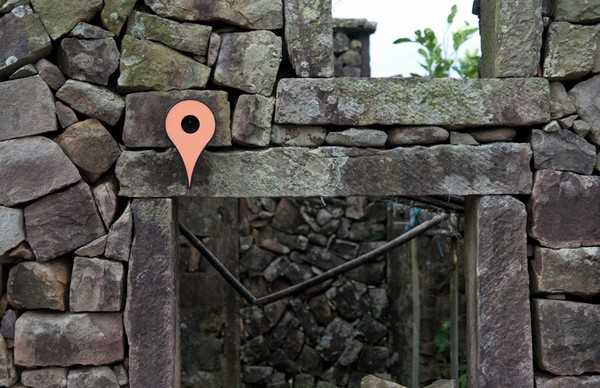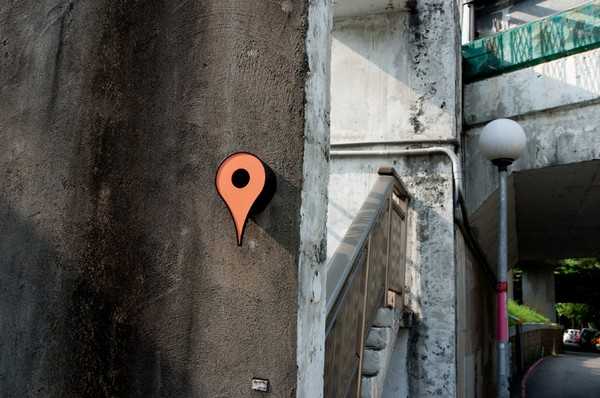 A Taiwanese designer Shu Chun Hsiao looks at changing interactions between macro and micro landscapes. Red mark-shaped birdhouses are physical markers for birds, just like maps marks for people.
[ad#link
The unusual and meaningful birdhouse design created miniature dwellings for birds that serve as arrival points for them.
Recycling cans for images of birds and butterflies decorations. the art of decor
DIY tree house design ideas allowing to watch nesting birds, great backyard ideas
High back chair design offering bird cage-like furniture for exotic home decorating
Images by Shu Chun Hsiao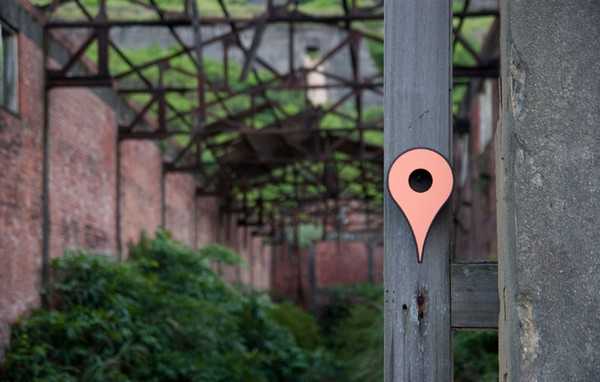 Winter backyard landscaping is about designing peaceful and beautiful outdoor spaces that celebrate natural beauty and provide a habitat to protect...
and enjoy free articles sent to your inbox