Recycling for DIY Bird Feeders, Helping Feathered Friends in Your Garden

Green Design Ideas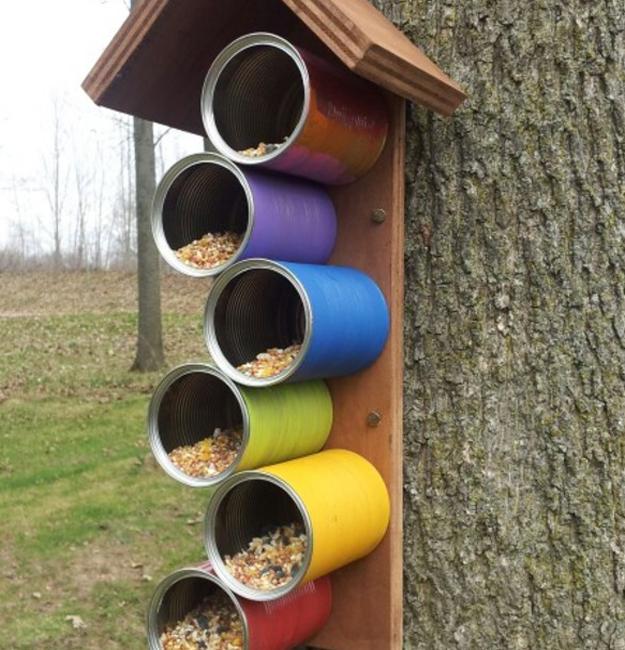 Painted bright colors metal cans, wood roof, DIY birdfeeder
VALENTINES DAY IDEAS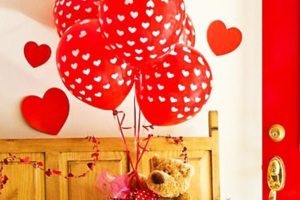 DIY bird feeders are beautiful garden decorations and inviting places for providing food to birds in winter and early spring. Recycling for bird feeders offers fabulous DIY projects for kids and adults creating eco-friendly yards and garden designs that welcome birds and save them from hunger.
Here are craft ideas from Lushome collection of inspiring and inexpensive bird feeders you can make at home. Check them out, find materials for recycling and designing bird feeders for your outdoor living spaces or local parks.
How to recycle plastic bottles for DIY birdfeeders, recycled crafts
25 recycling ideas for designing original birdfeeders
Recycling for DIY bird feeder designs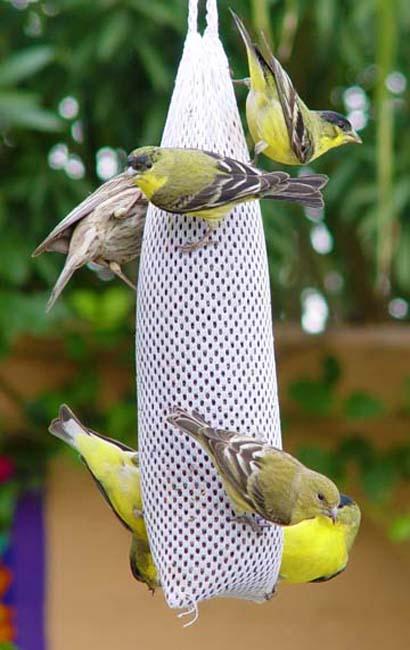 The backyard friends feel week in winter and early spring missing essential vitamins and lacking food. It is easy to support them by providing local birds with plenty of food through cold winter and spring months.
Wood birdfeeders, DIY ideas for garden decorations
Adding birdfeeders to your winter garden, cheap ideas that help birds
Bird feeders need to be clean and sturdy. Bird feeders placed in secure and protected areas help birds find food when they need it and survive harsh weather. The delightful creatures cannot ask for our help, but because of the lack of vegetation and fruits, birds need food supplies.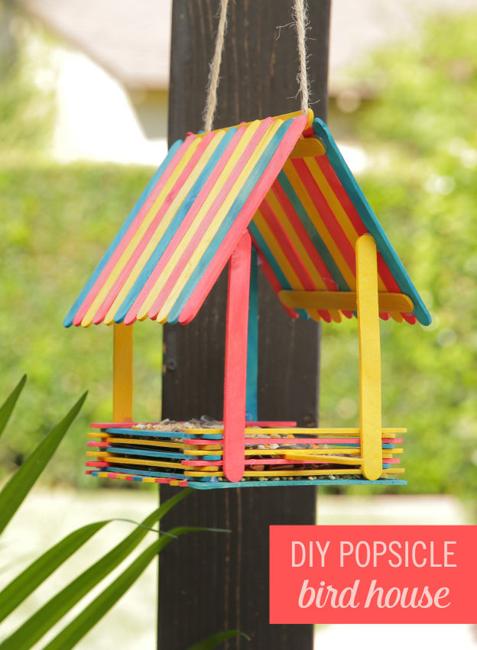 Let's create delicious treats and build simple bird feeders. Attracting birds is beneficial all year round, and saving birds in winter and spring is worth our effort. Recycling cardboard boxes, metal cans, plastic containers, glass bottles, and wood costs nothing but creates perfect birdfeeders that offer food and shelter. Fruits, berries, and seeds attract flying creatures to your yard or park helping them to stay healthy, and they continue to entertain you in warm seasons.
15 easy design ideas for building birdfeeders
Modern birdfeeders recycling clutter, craft ideas for kids and adults
Recycling glass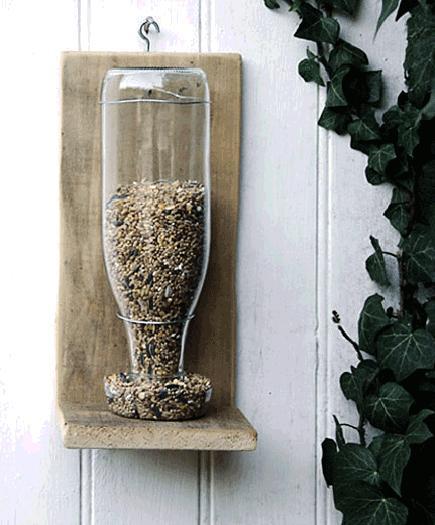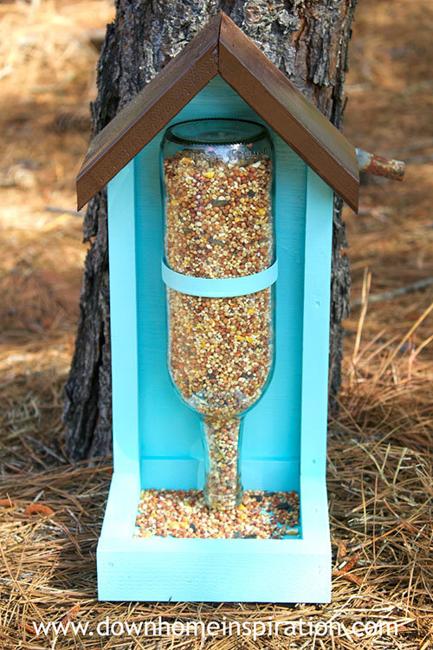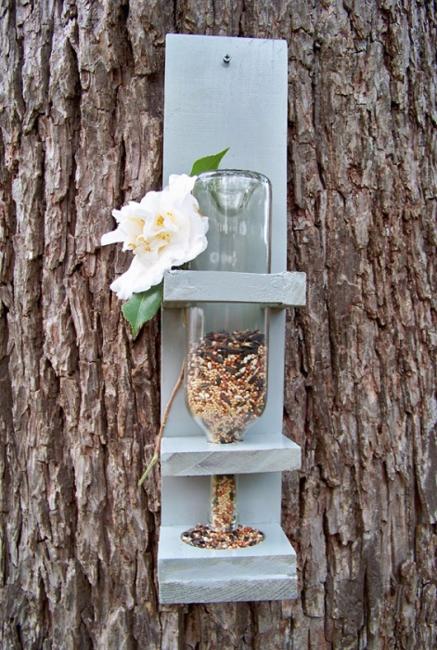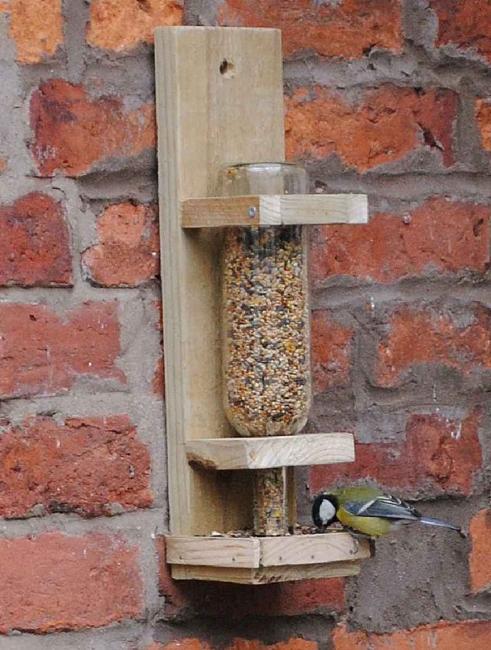 Recycling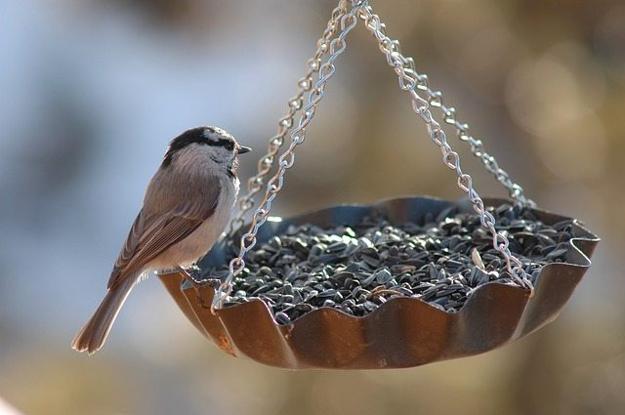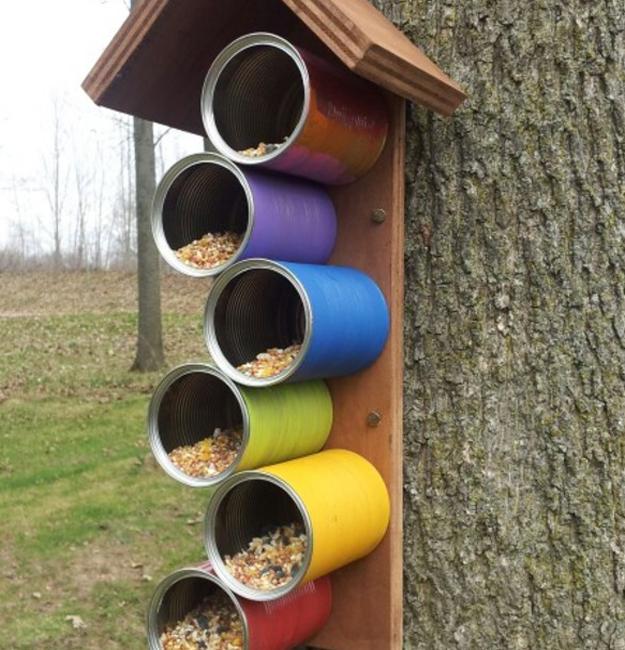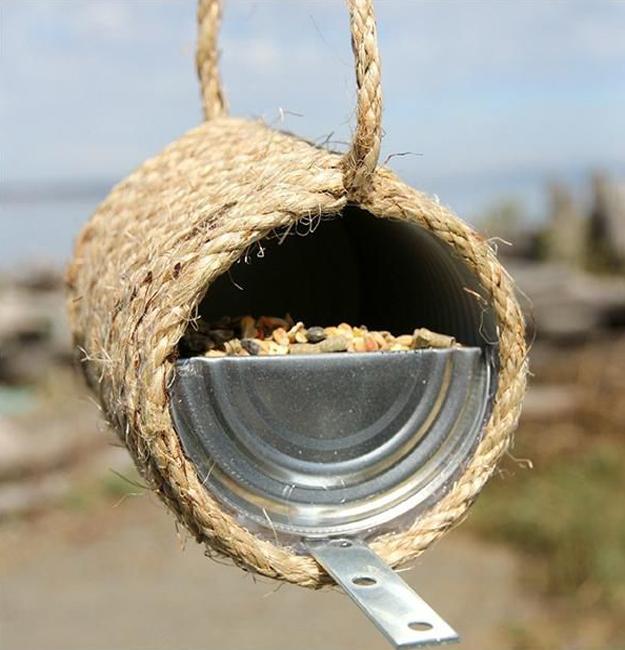 Recycling paper boxes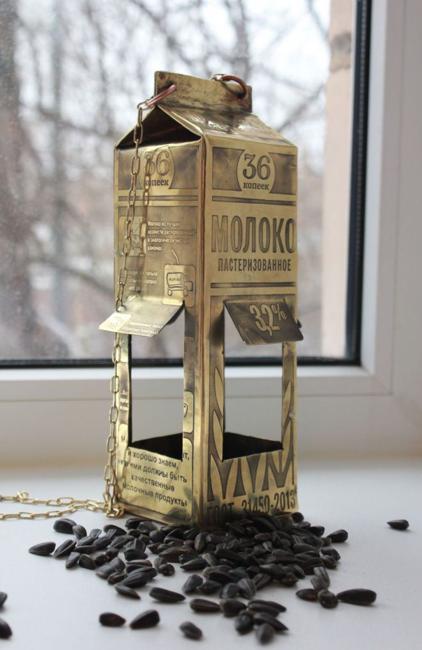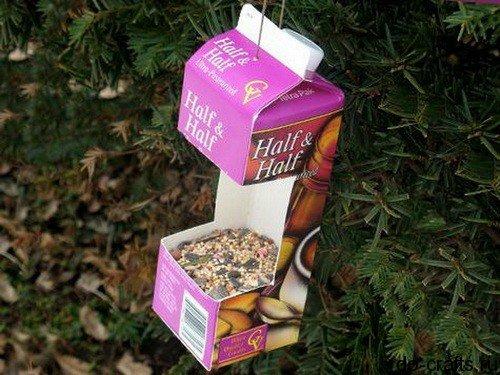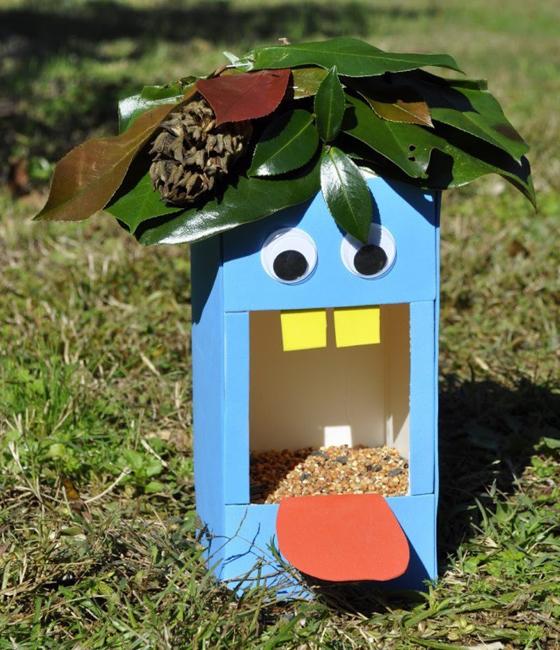 Recycling plastic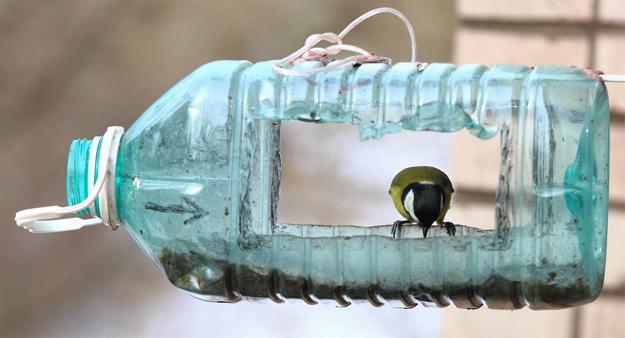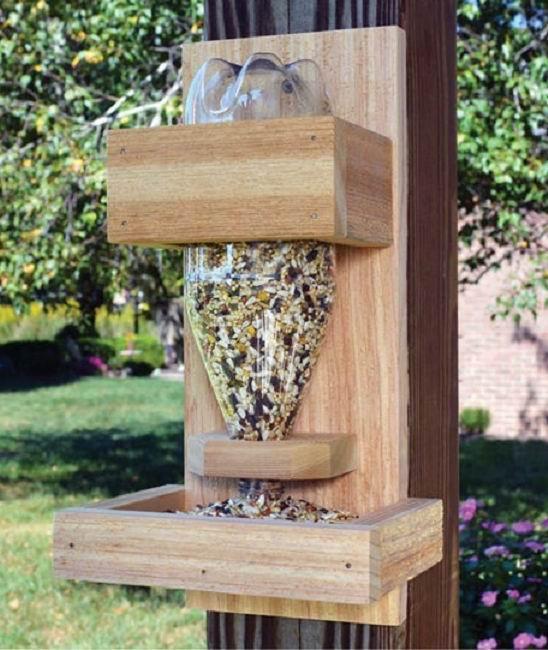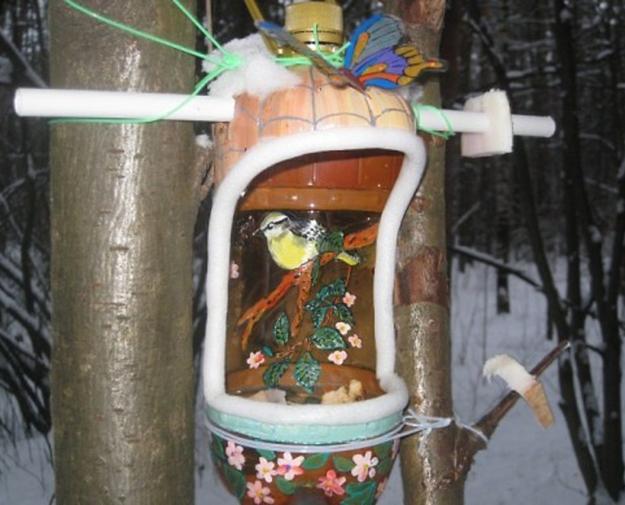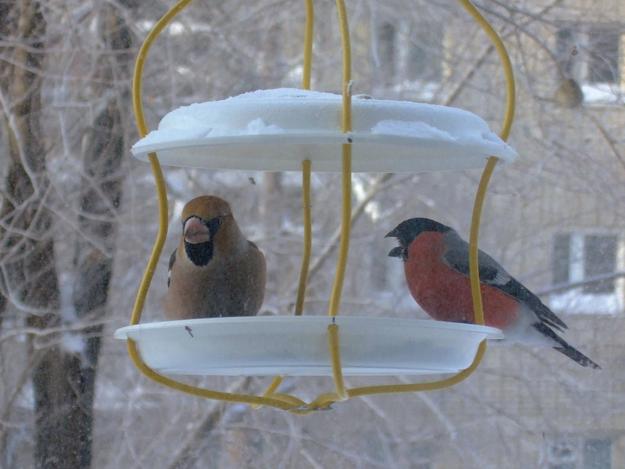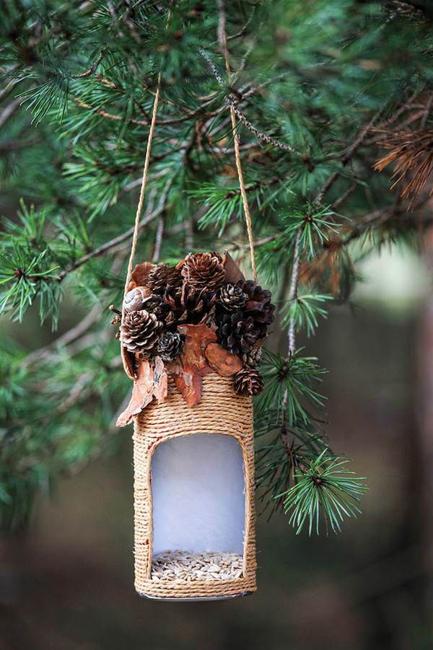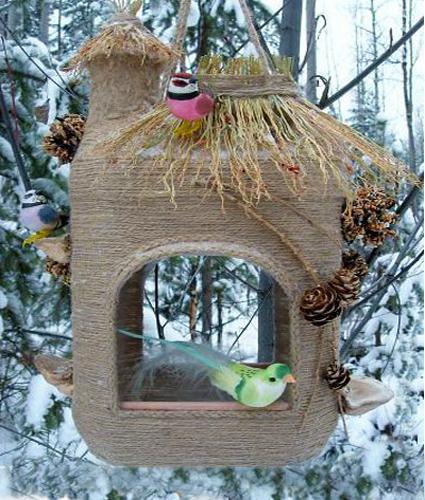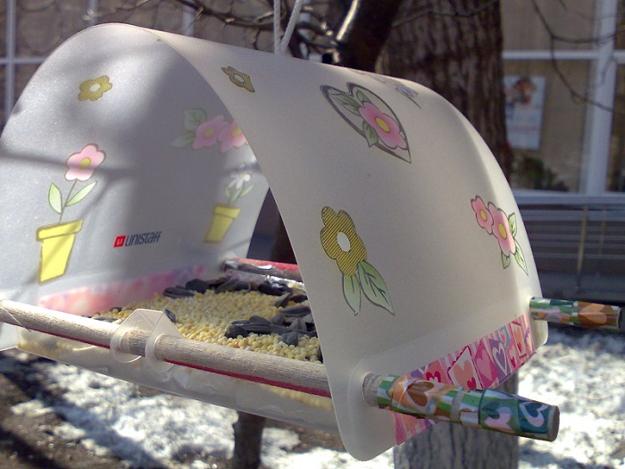 Recycling tableware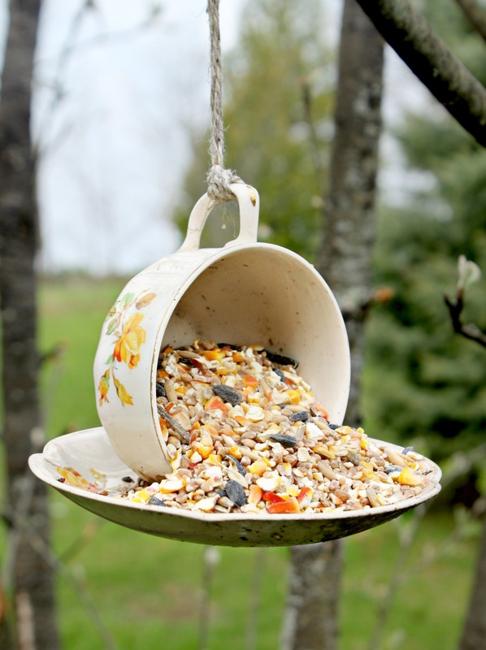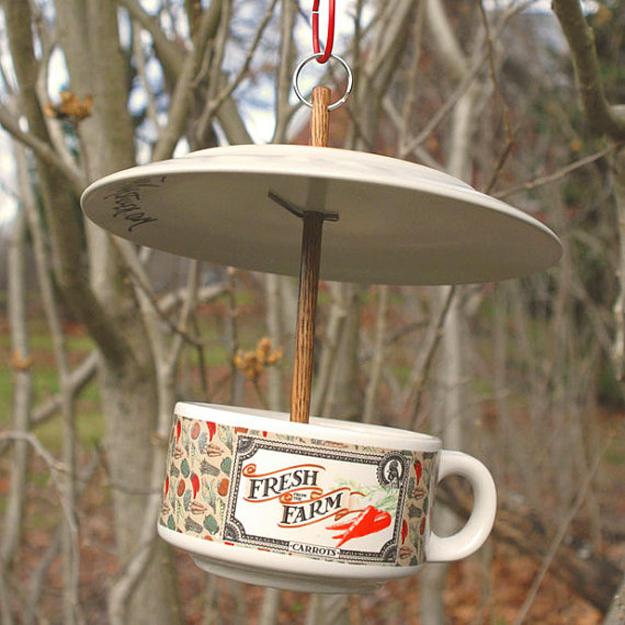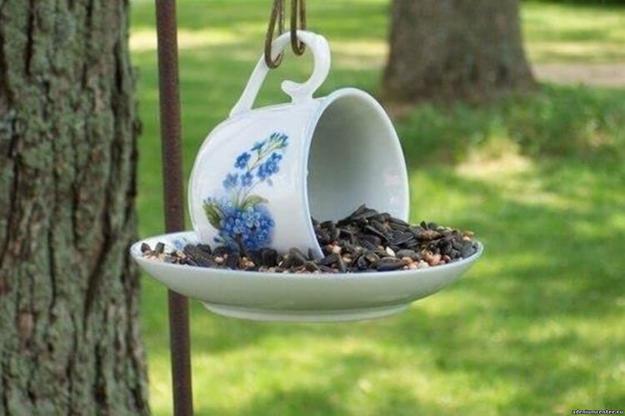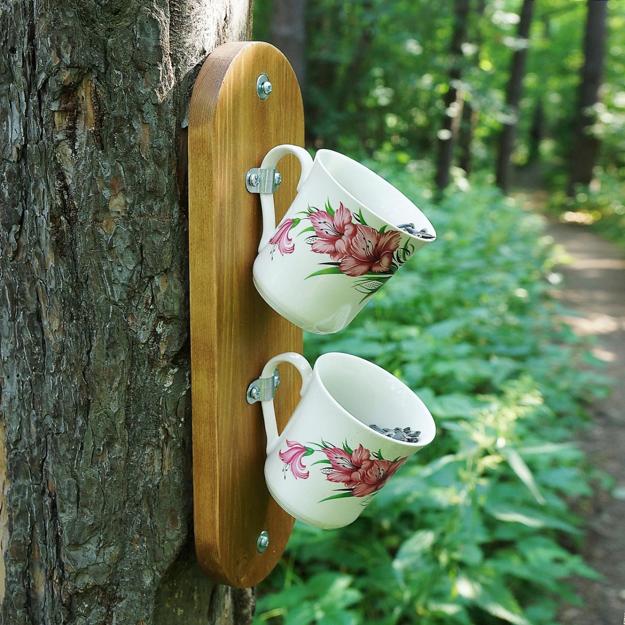 Creative Easter ideas offer many quick and easy techniques for spring eggs decoration. Instead of dyeing eggs, try decoupage turning Easter...