Handmade Christmas Decorations and Beautiful Crafts Bringing Charming Old World Designs

Decorating Ideas

Holiday Decor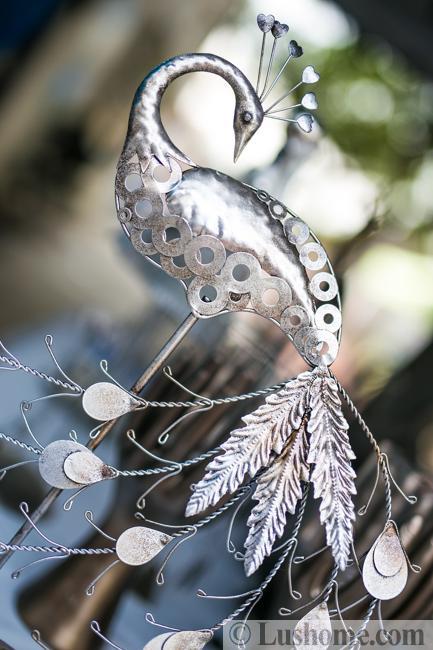 Metal bird, peacock in silver
handmade Christmas decorations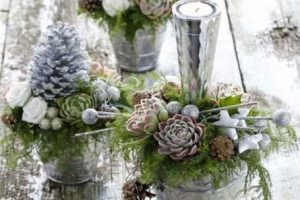 Handmade Christmas decorations, beautiful crafts, and charming designs in vintage style bring a nostalgic mood into homes and set a unique, chic atmosphere.  Velvet fabrics, crystals, golden details, retro-modern ornaments, and creative crafts look timelessly elegant. Winter holiday ornaments in vintage style make a statement and work well with all modern Christmas tree decorations.
Glass Christmas tree decorations in bright colors, lace, hand-painted winter scenes, hand-blown glass designs, and intricate details make vintage decor exclusive, beautiful, and stylish. Stars, angels, fabric Christmas balls, classic style dolls, and Christmas tree decorations with colored crystals show off their splendid beauty and create luxurious holiday decor. Vibrant colors and creative designs blend captivate and delight. Tinted glass, velvet, and gold create the luxurious look of vintage decor.
Inspiring trends in Christmas tree decorations
Elegant holiday decorations in vintage style
Hanging upside-down Christmas trees
Christmas crafts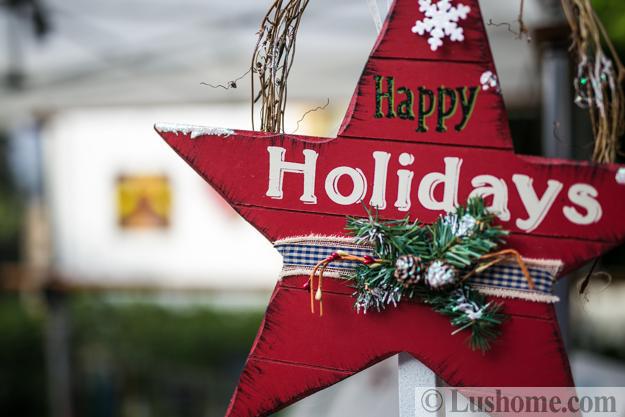 Wood, metal, natural fabrics create an attractive mix with familiar Christmas decorations. Snowflakes, evergreen branches, colorful bows, beautiful stars, and dazzling crystals can turn any Christmas tree into an exquisite and sophisticated holiday centerpiece. Christmas decorating ideas in vintage style offer numerous attractive themes. Butterflies and birds, flowers and leaves, angels and stars, animals and winter landscapes are fabulous choices for Christmas tree decorating.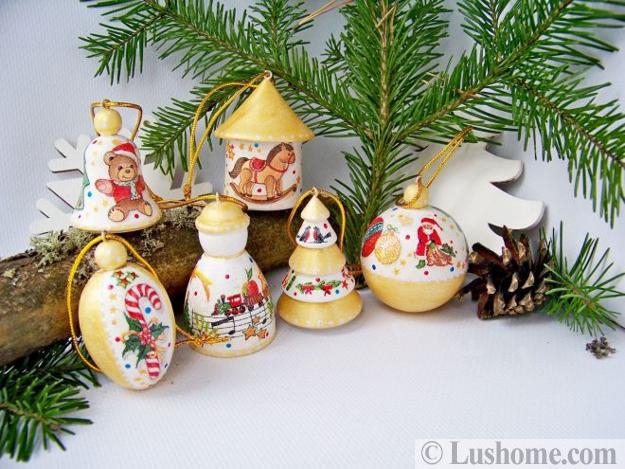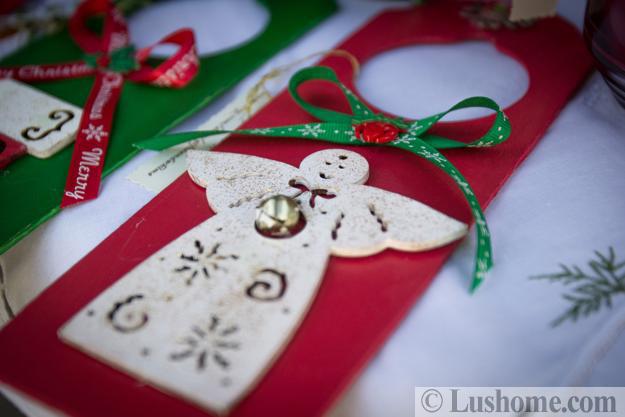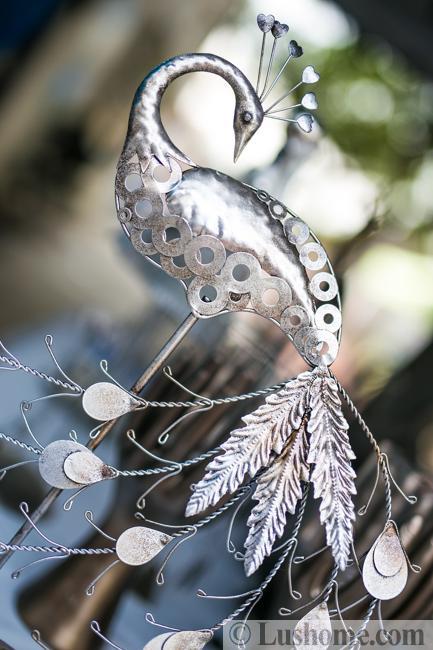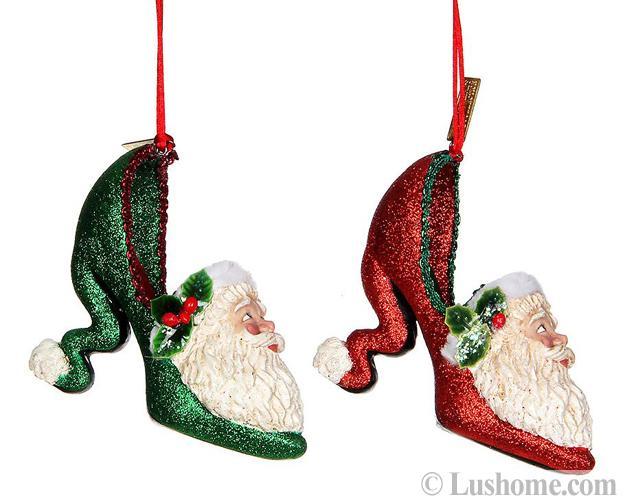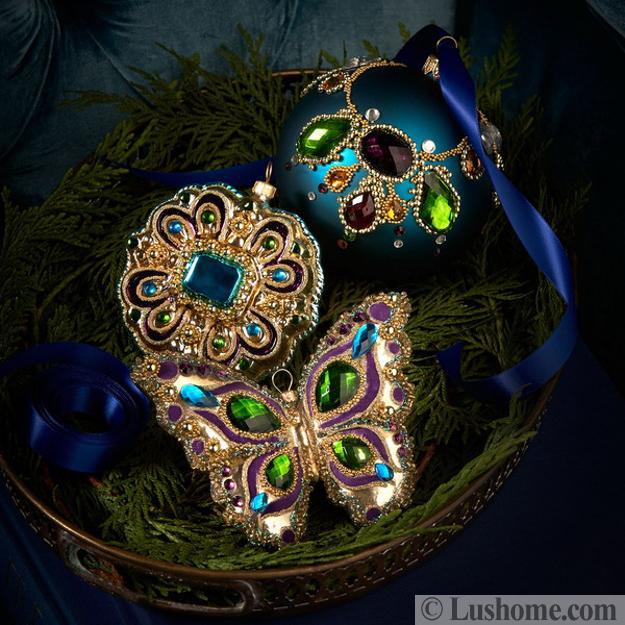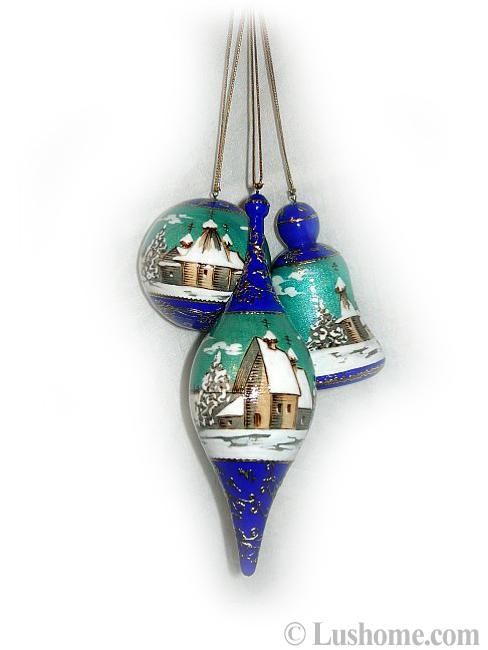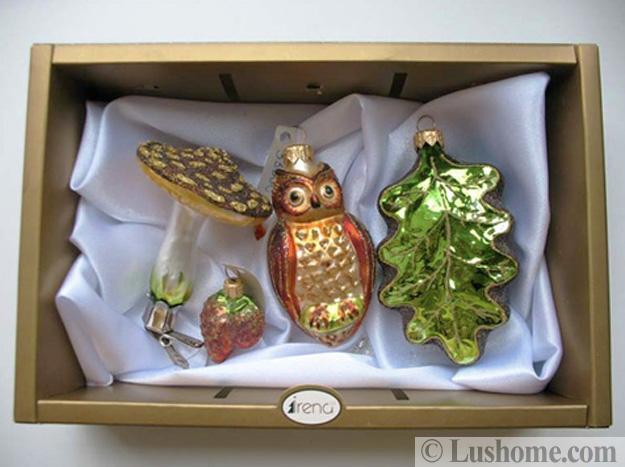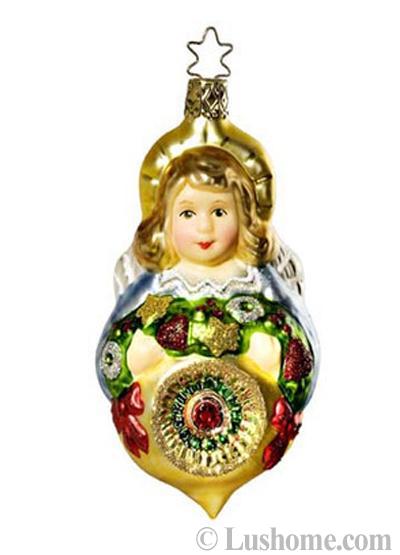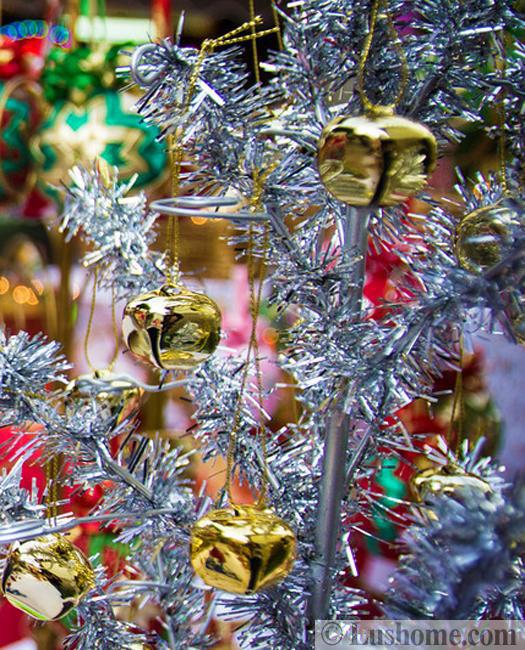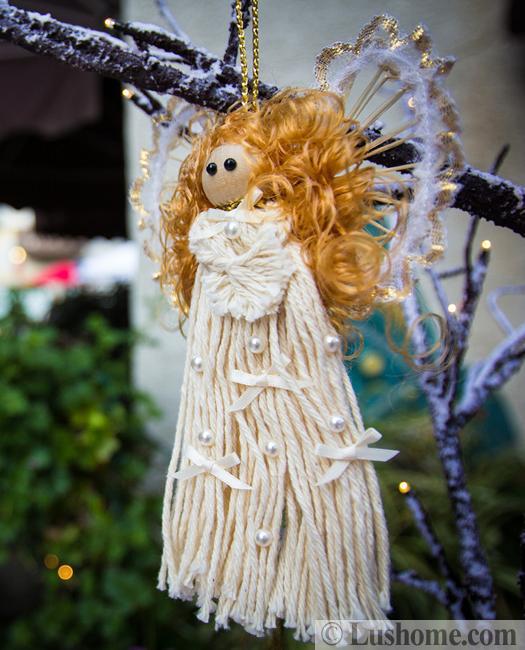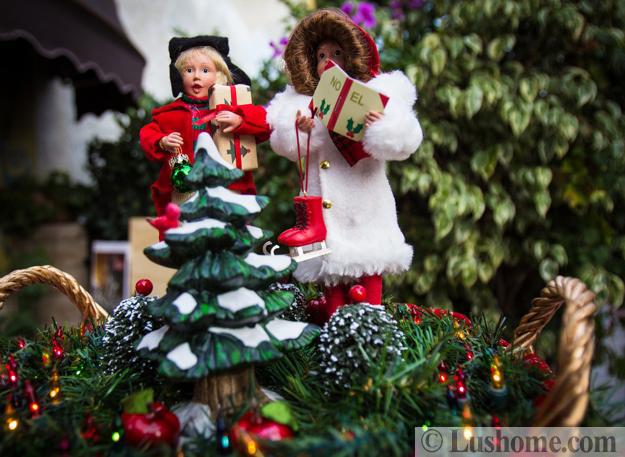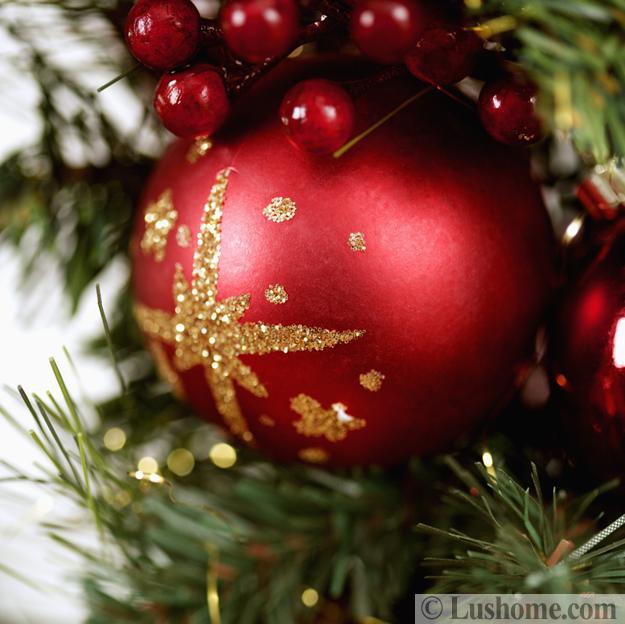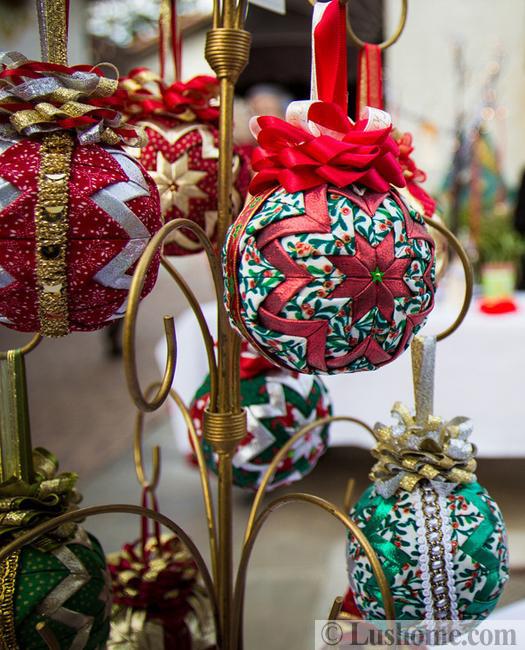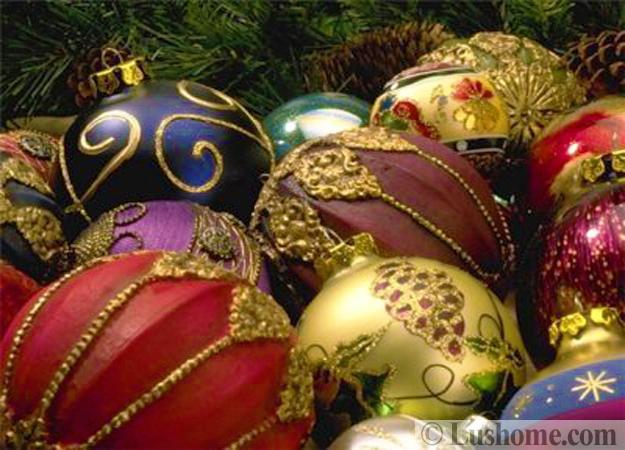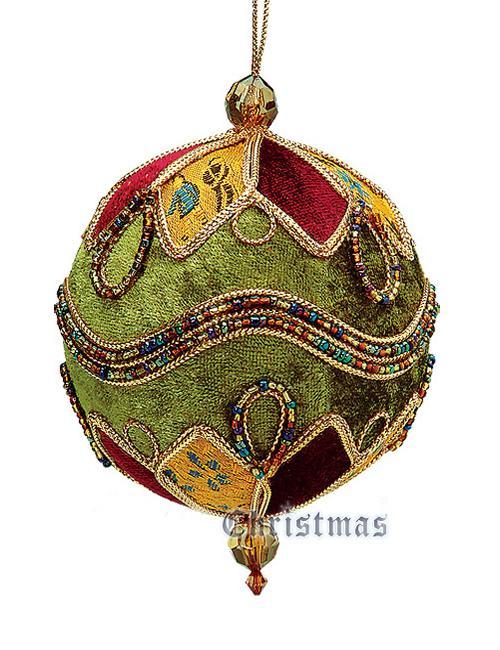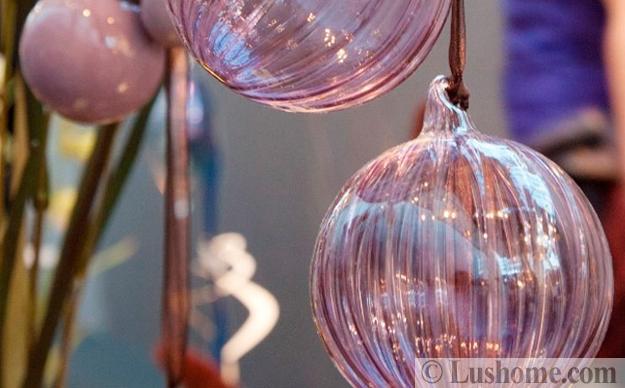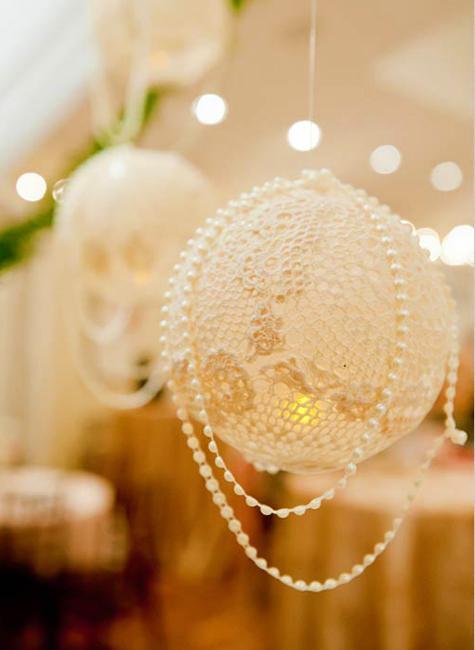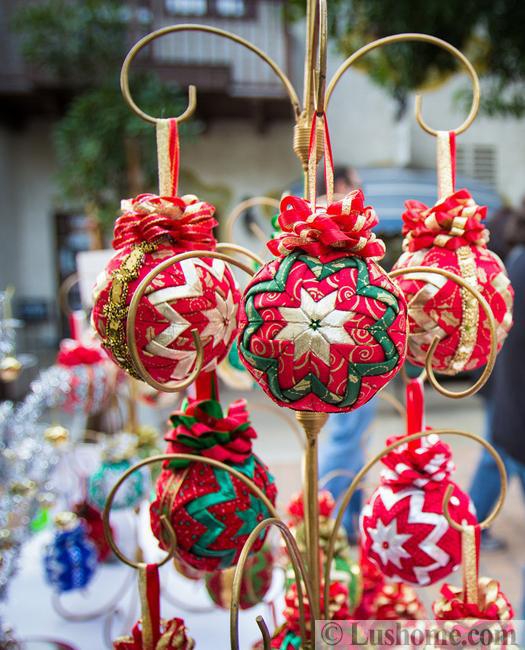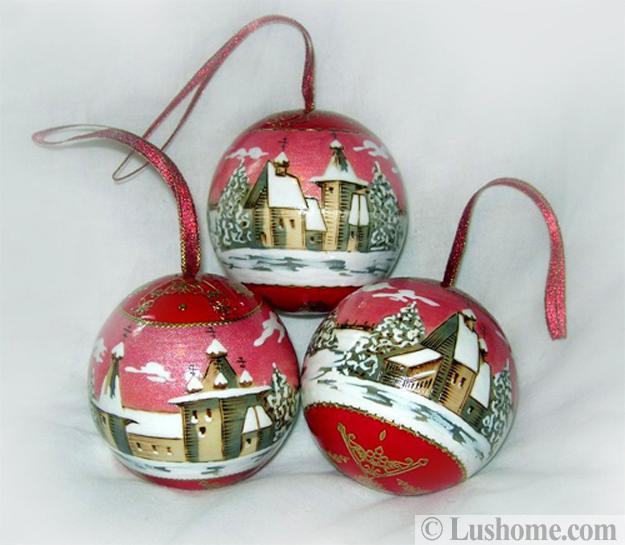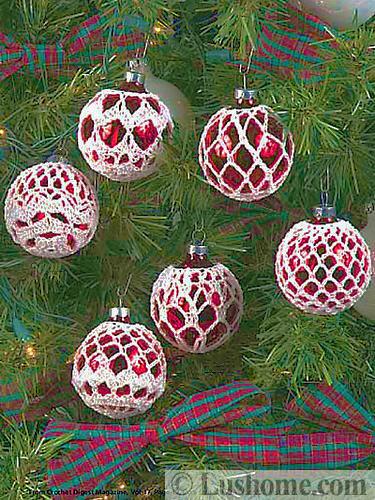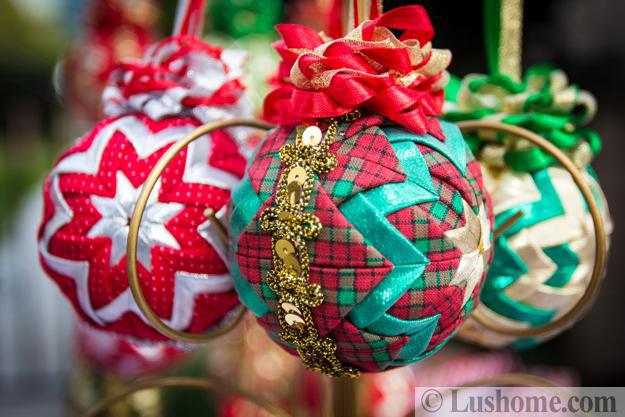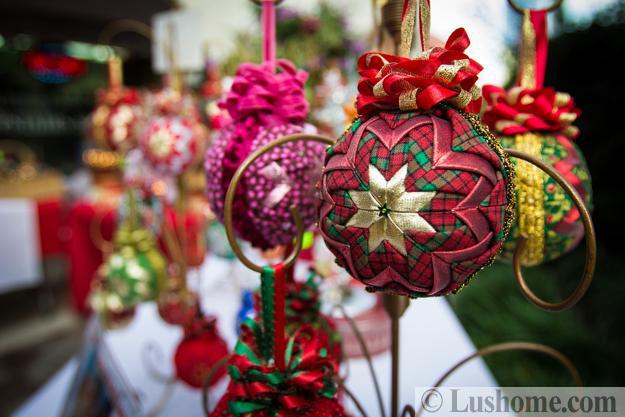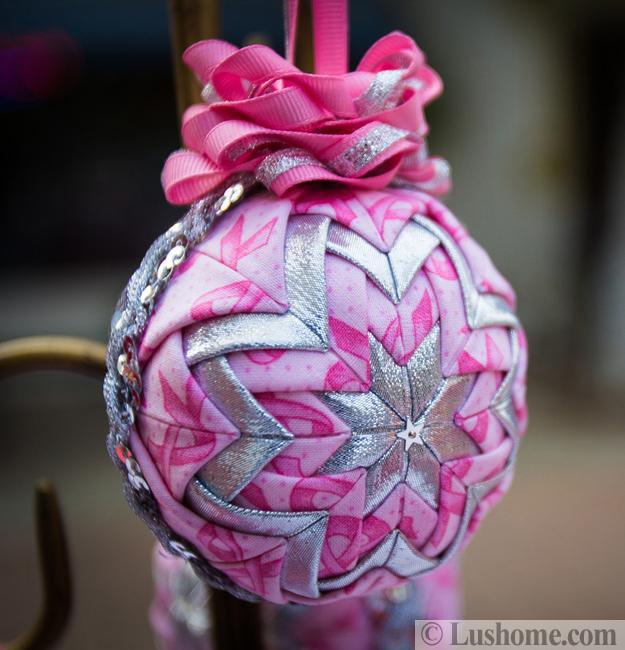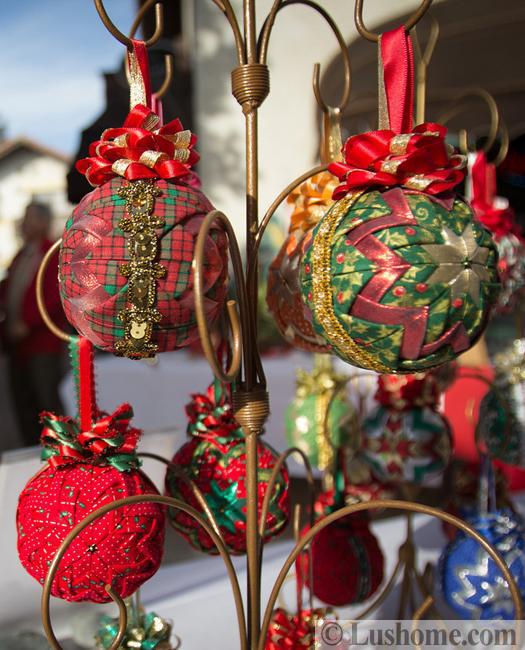 More from home decorations

What time is it? It's singing bird o'clock! This unique timepiece is bringing the fresh vibe into spring decorating, making elegant...
and enjoy free articles sent to your inbox