22 Modern Bathtubs Bringing Luxury into Relaxing Bathroom Design
---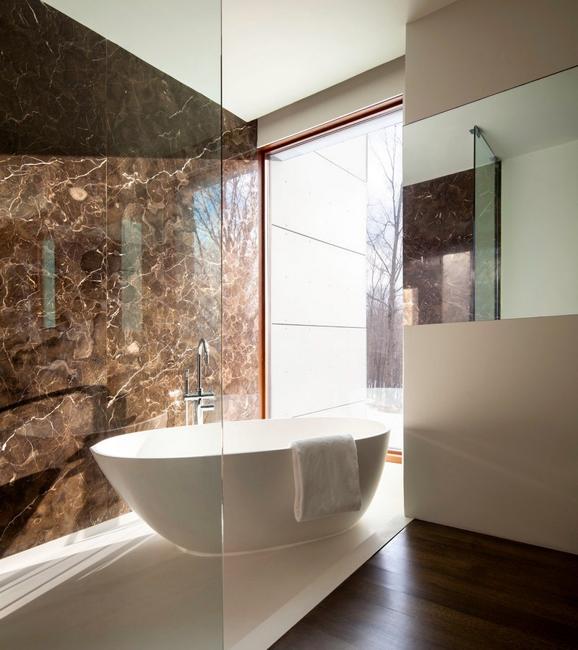 Contemporary bathroom design with oval freestanding bathtub and glass wall
Modern bathtubs are luxury items which we see in almost every home. Tubs are comfortable, perfect for a relaxing soak, very decorative and often inexpensive. Bathroom tubs are an essential part of modern bathroom design offering incredible opportunities to rejuvenate and relax at the end of a tiring day at work.
Lushome presents a collection of modern tubs demonstrating the latest trends in bathroom design and decorating. Bathtubs create beautiful centerpieces and define the style of bathroom interiors. When selecting the perfect tub for your home, your budget, lifestyle, and personal taste play a significant role.
Modern bathroom design ideas and bathtubs reflect current trends and changing tastes of the customers. Contemporary tubs offer numerous fabulous models, calling for research of various kinds of vessels available in the market today. To understand what you want and need for your bathroom remodeling or design projects, think about your lifestyle, room size and house design.
Copper bathtubs adding exquisite aquatic vessel to modern bathroom design
Modern bathroom tubs, 20 bathroom remodeling ideas for built-in bathtubs
Modern bathtubs and bathroom design ideas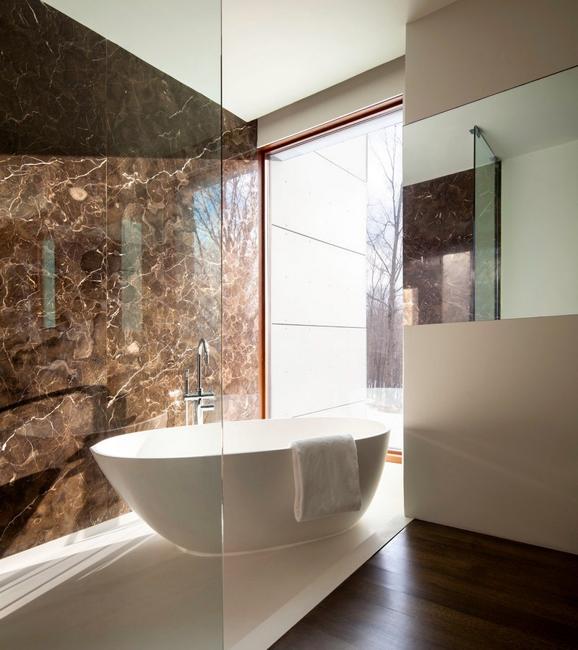 1. Tub designs
There are four types of modern tubs: built-in bathtubs, soaking bathtubs, freestanding bathtubs, and unique bathtubs, including advanced and unusual units, like whirlpool bathtubs, massage bathtubs, and walk-in bathtubs doors designed for older people.
Corner tubs are space-saving solutions, perfect for small rooms. Freestanding tubs featuring organic forms are ideal for bright, elegant and contemporary bathroom interiors.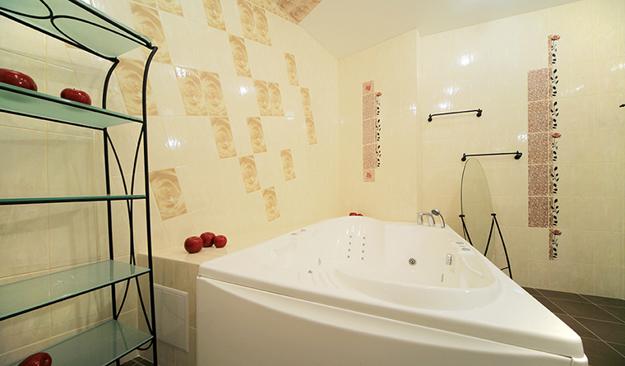 Round tubs make a statement and look very romantic. Baths with shower enclosures offer contemporary ideas for bathroom design. Built-in the floor tubs brings a luxurious feel of a spa, while bathtubs with LED lights surprise and delight with creative, a bit futuristic designs.
Modern bathroom decorating with beautiful bathtub and LED lights
Top design trends for modern bathrooms in a minimalist style
2. The best tub for your home
Check out the collection of modern bathroom tubs and bathroom design ideas, learn the latest trends in decorating and design, and help yourself to get informed on modern bathroom features to make the best decisions for your bathroom remodeling or new designs. Select the best model you can afford to bring functional luxury and chic into your bathroom and increase your home values.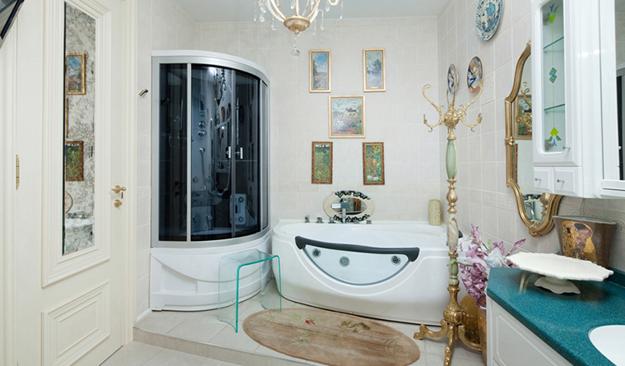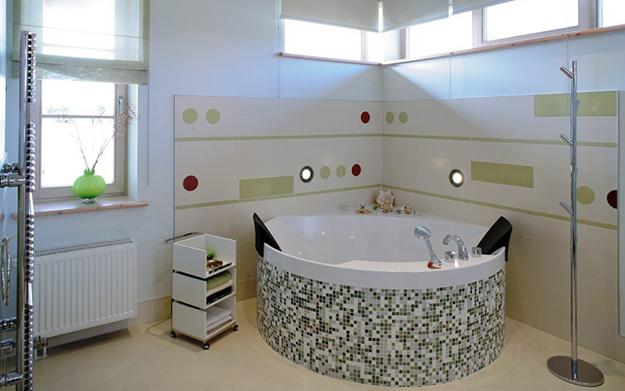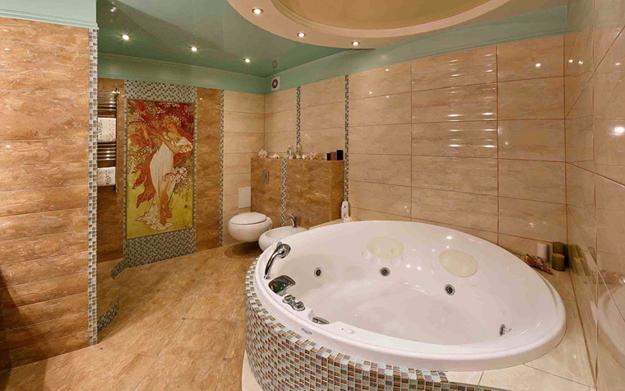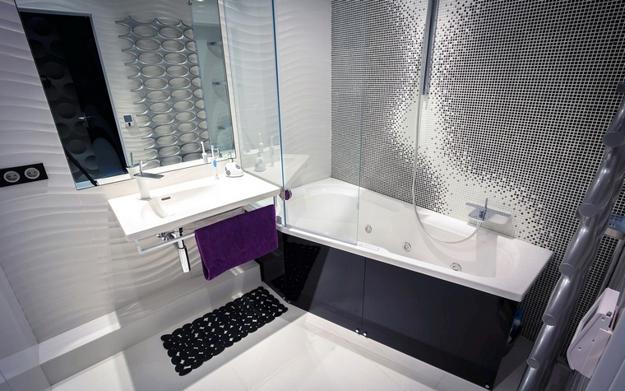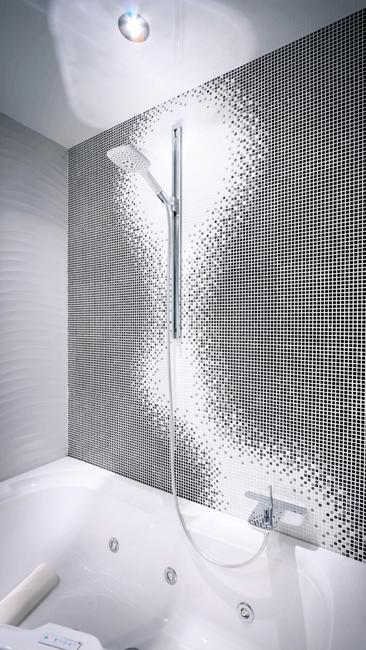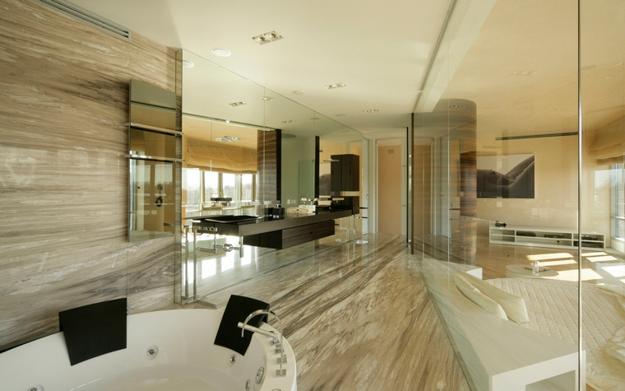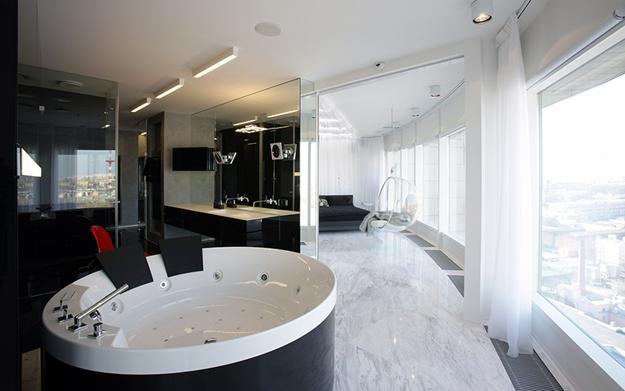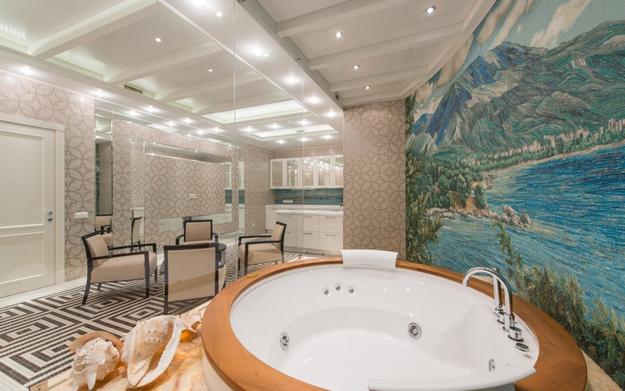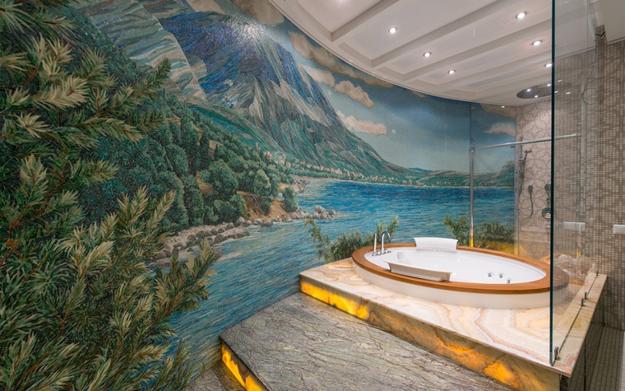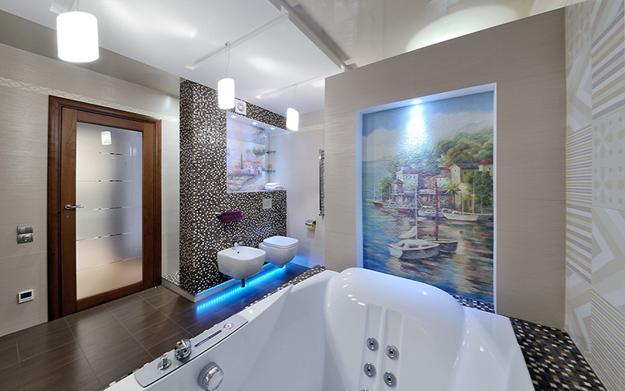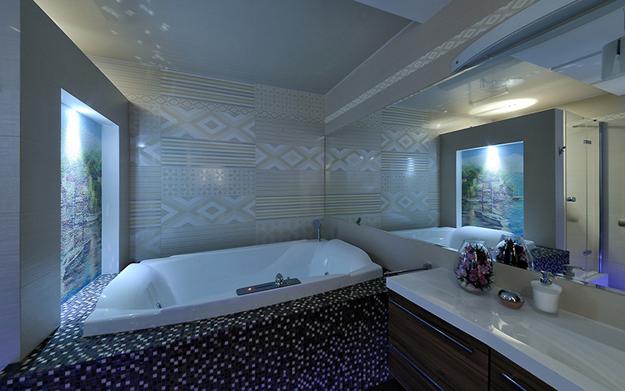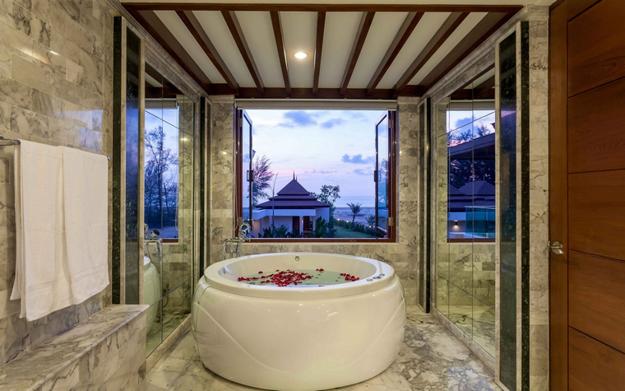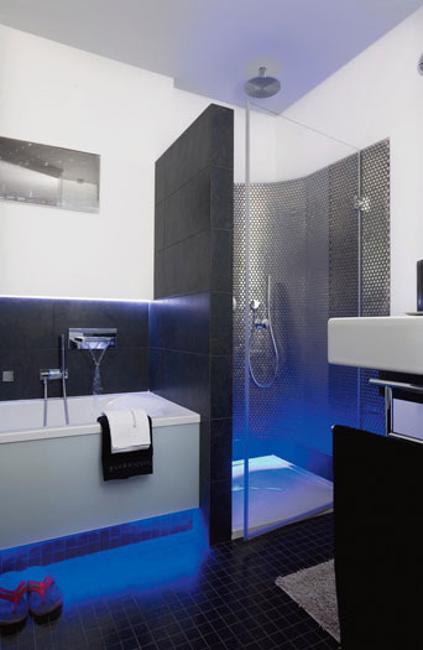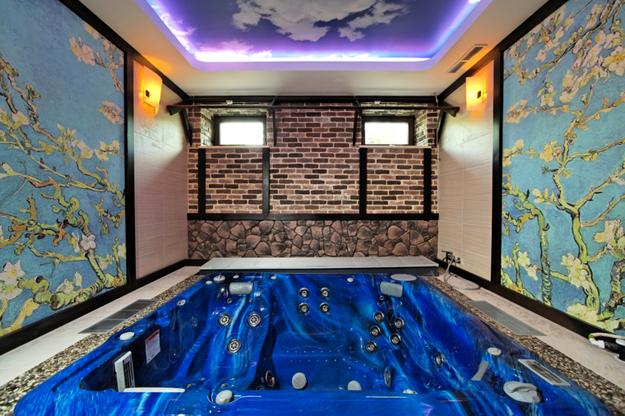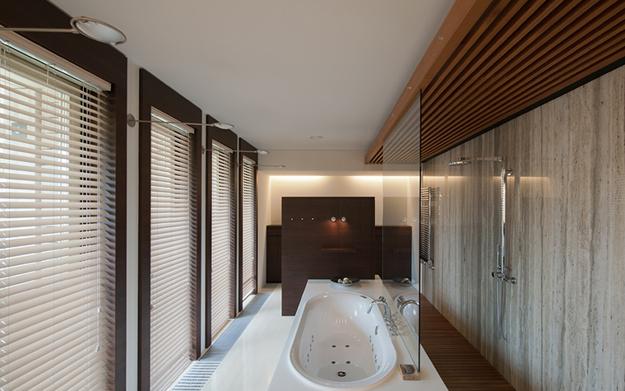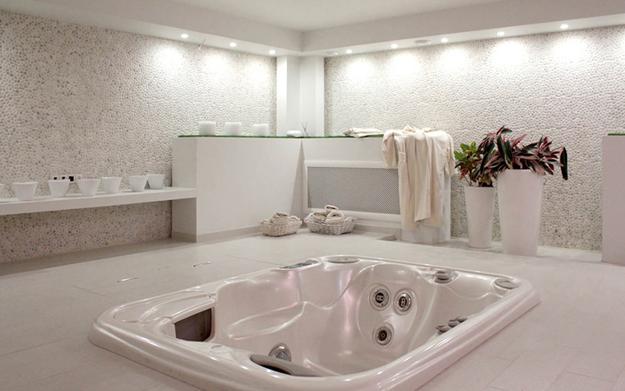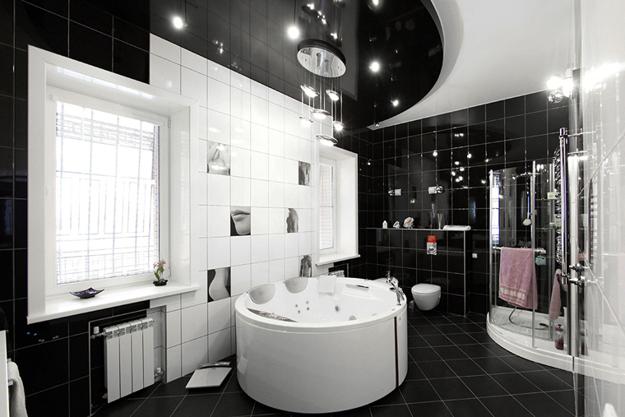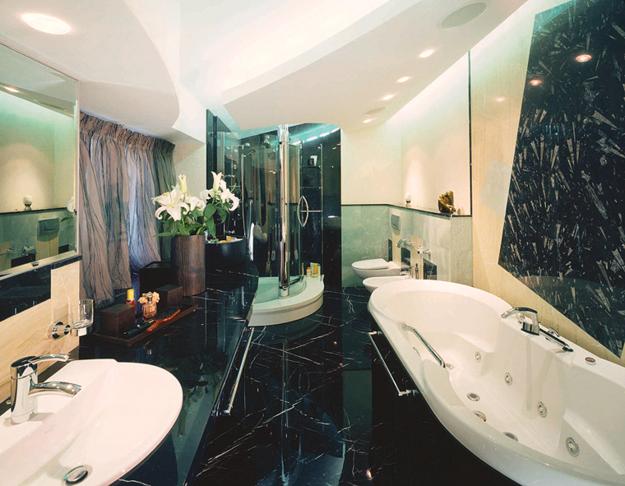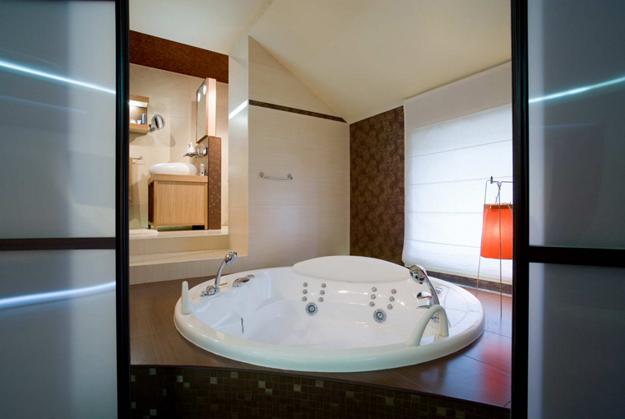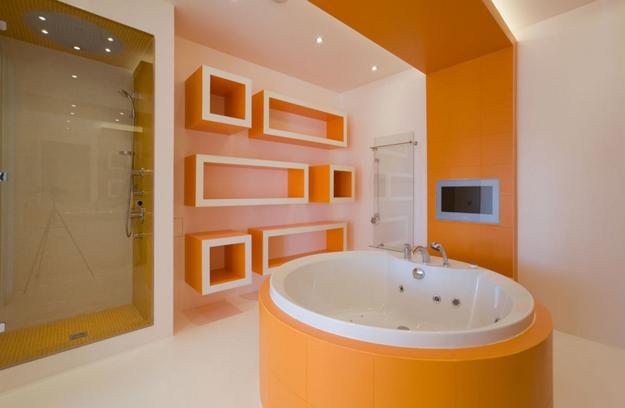 More from modern bathroom

Bathroom design in eco style is challenging but ends up creating relaxing small spaces with a Zen-like spa vibe. Natural materials,...