Copper Bathtubs Add Exquisite Aquatic Vessels in Vintage Style to Modern Bathroom Design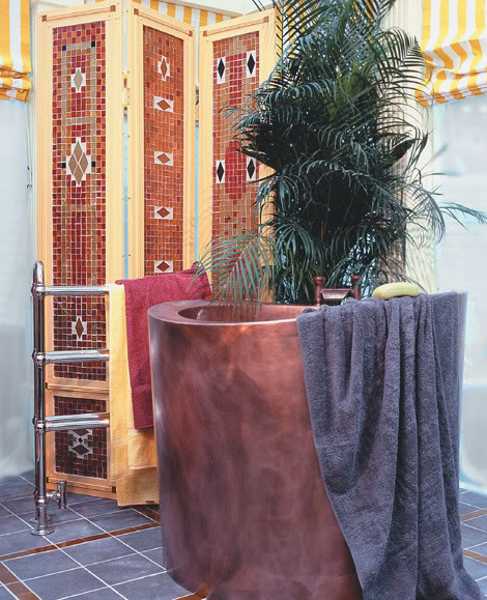 bathroom sinks and tubs

Copper bathtubs are one of modern interior design trends in bathrooms. These aquatic vessels are not only beautiful, but practical and functional. Copper bathtubs are attractive, comfortable and eco friendly products that are perfect for stylish bathroom design and great for your health.
Copper bathtubs are safe for the environment, bringing majestic glow and unique shapes into your modern bathroom design, supporting green living ideas and promoting sustainable products for home decorating in eco style.
Copper bathtubs are eco-friendly additions to modern bathroom designs that make small home interiors more attractive, luxurious and exclusive. Copper bathtubs bring gorgeous bathroom features in vintage style into homes that last a lifetime.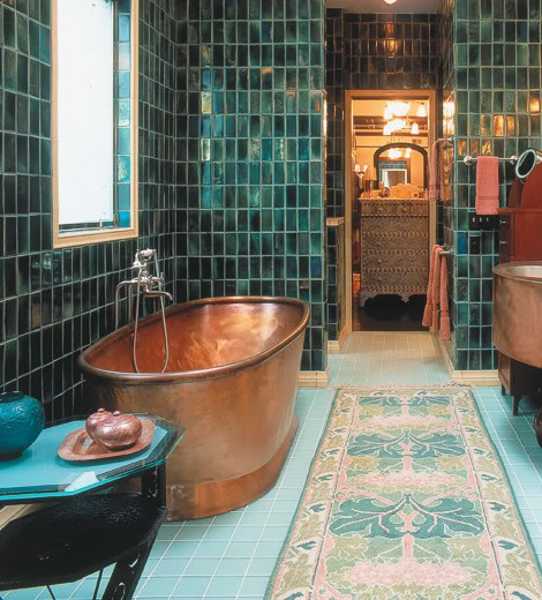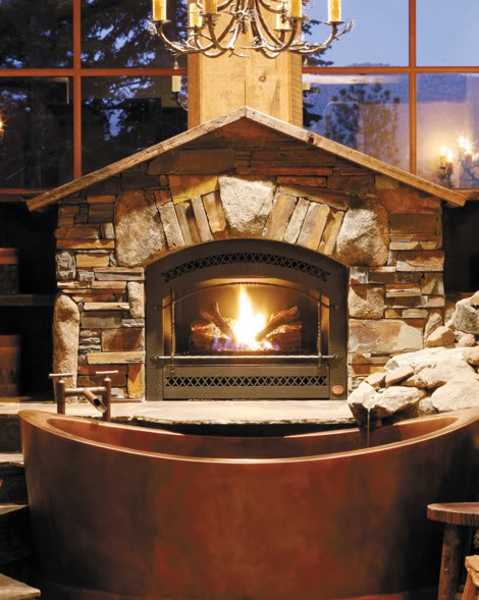 Modern bathtubs and bathroom design trends
Modern bathroom design trends in bathtubs, designer bathtubs
Unusual sinks for modern bathroom design
New bathroom tubs, wood, glass and steel bathtubs for modern bathroom
Here is a collection of stunning stainless steel and copper bathtub designs from Diamons Spas, www.diamondspas.com/ that look fabulous and unusual.
Stainless steel and copper bathtubs offer amazing opportunities to add vintage decor to your bathroom design and create impressive and healthy interior in vintage style with a gorgeous copper bathtub.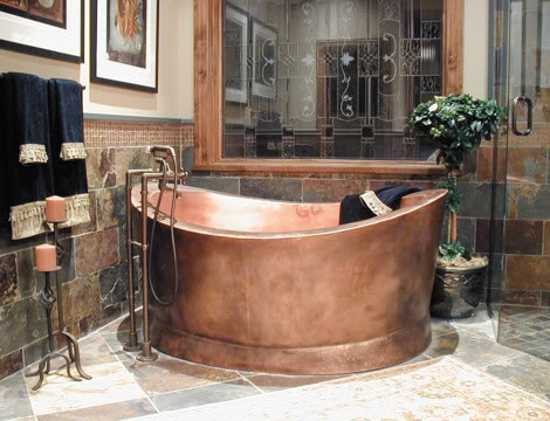 More from modern bathroom

Remodeling bathroom interiors is an essential part of creating a modern home. A beautiful, functional, well-planed, and modern bathroom design affects...
and enjoy free articles sent to your inbox