Funny Winter Holidays, New Year Celebration and Christmas Ideas in Photographs

Decorating Ideas

Holiday Decor

Red Color Accent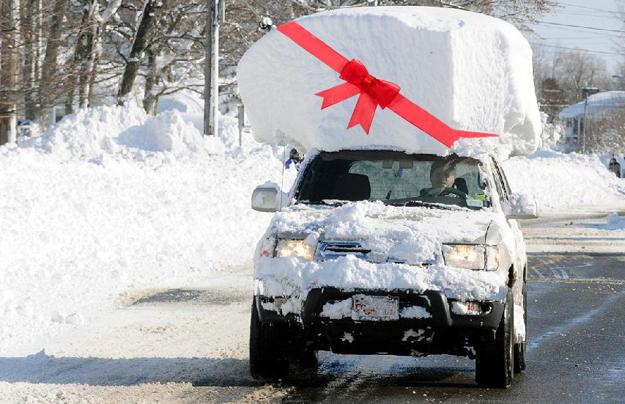 Looking for something funny in every situation
new years eve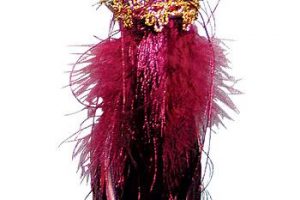 Funny Christmas ideas can help anybody get in the winter holiday mood and start feel excited about Christmas and New Year Eve celebrations. Funny photographs that blend traditions with creative and modern ideas can cheer you up and enhance the spirit of bright and beautiful winter holidays. Lushome shares a few photographs show how to add more fun, joy and creativity to Christmas traditions and celebrate the New Year's Eve in a way you like it.
Leaving cookies and milk for the Santa Claus is one of the old traditions. A bottle of whiskey or a can of frozen juice would delight the Santa also.  Keeping a window open and inviting the Santa with creative Christmas decorations, skiing or swimming on the New Year's Eve, taking unique pictures are great ideas that sound exciting, interesting and fresh.
Decorating homes at Christmas and New Years Eve with colorful ornaments is the wonderful tradition. Creating snow sculptures, decorating them, organizing a winter picnic can help create more fun and enhance the spirit of the winter holiday season. Use unusual items for home decorating, that surprise your family and friends. Their reaction can be fun to watch.
Fun ideas for New Year's Eve party and beautiful table decorations
Contemporary New Year's Eve decorations and inspirations
Fun ideas to reuse Christmas decorations for New Year's Eve party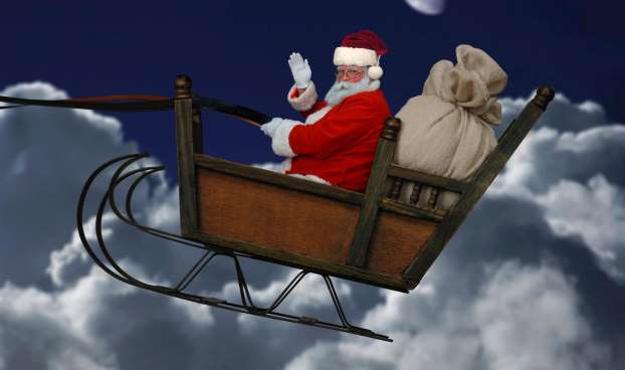 You can cook something different, simple and fun, or make surprising drinks. You can participate in winter sport activities and dress in a funny and cheerful way.
Funny winter holiday ideas in photographs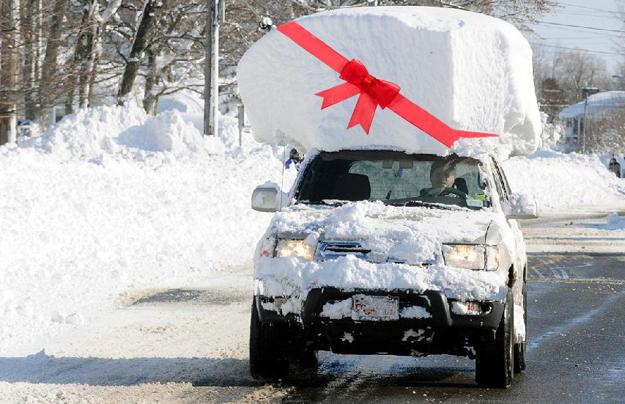 If you do something creative, unusual and funny, your winter season celebration will be funny and exciting. The most important thing is to get inspired and be able to find something funny in every life situation and celebrate Christmas and New Year's Eve in a wonderful atmosphere.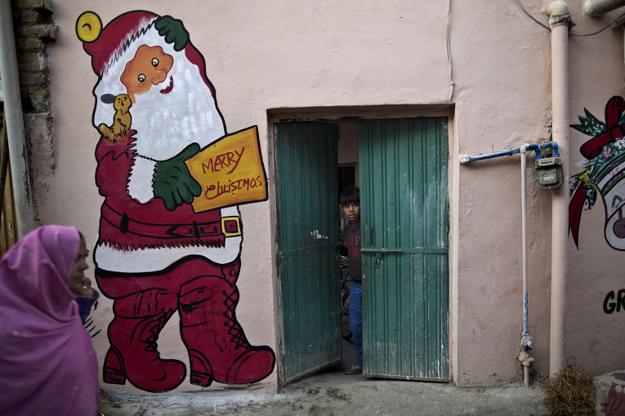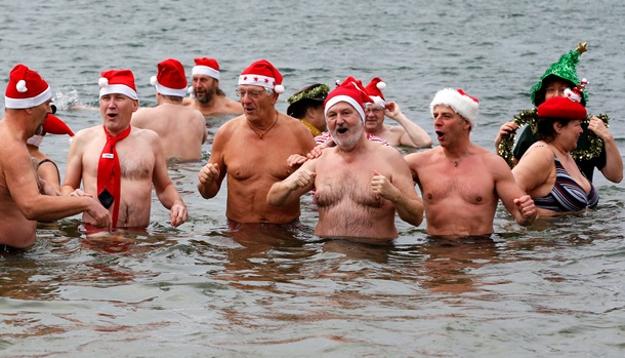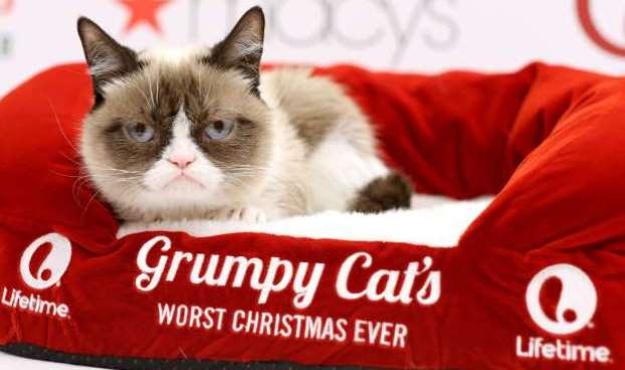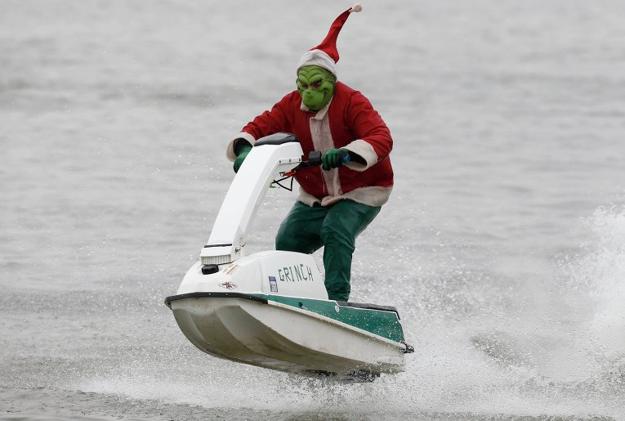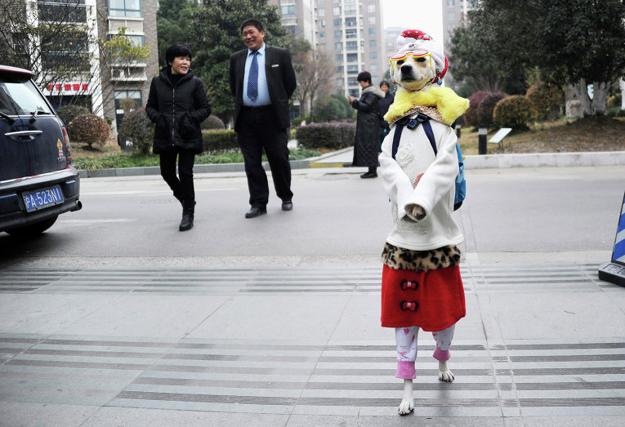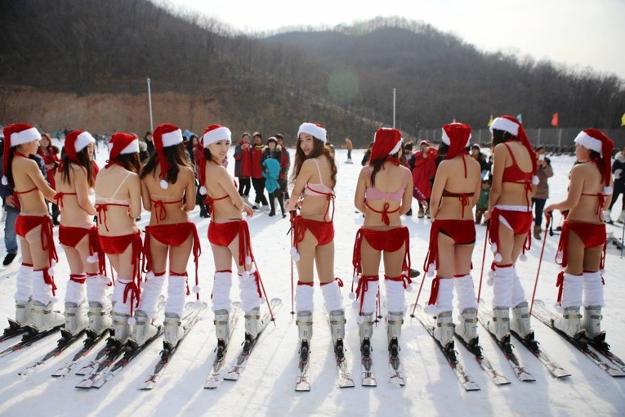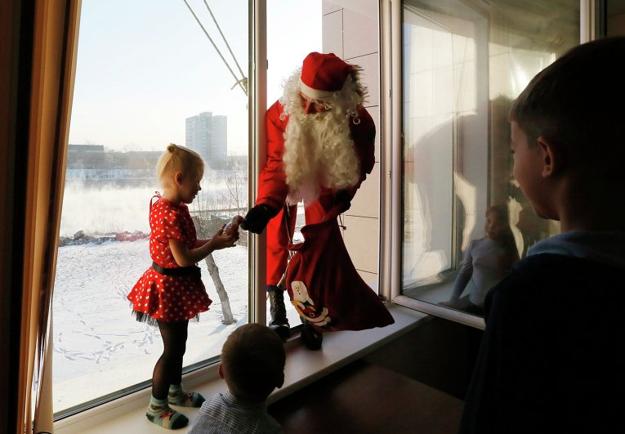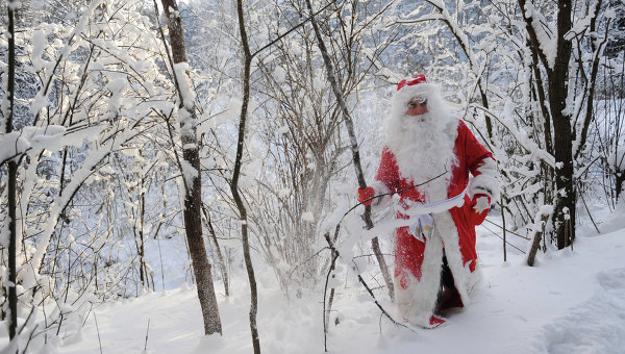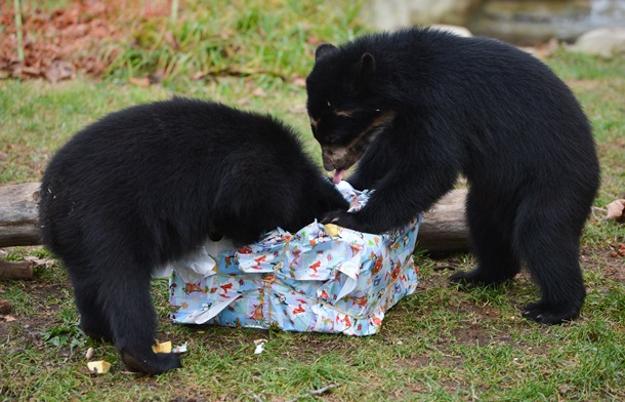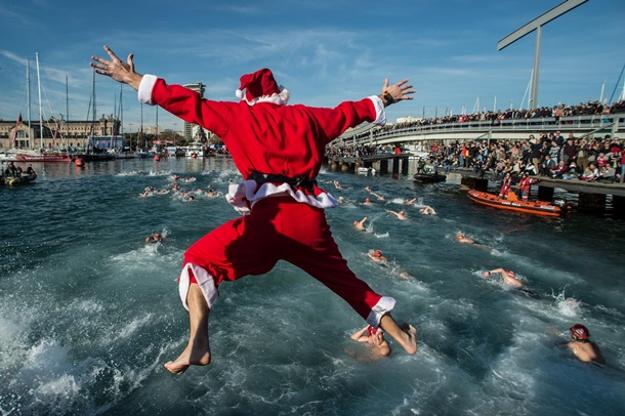 There are hundreds of reasons to recycle metal parts, old cookware, wires, tools for creating unique designs and decorating your office...
and enjoy free articles sent to your inbox